With its 50th anniversary season approaching, the Reno Philharmonic wanted to do something big. The organization decided to commission a brand new piece to mark the occasion. Music Director and Conductor Laura Jackson approached up and coming composer Zhou Tian, an artist with whom she had worked before and greatly admired. Her idea was to not only celebrate the Phil's 50th, but to honor a monumental achievement which, coincidentally, was in its sesquicentennial, the completion of the Transcontinental Railroad.
THE WORK OF ART: RENO PHIL follows Zhou's process of composition from start to finish while bringing viewers a greater understanding of all that the Reno Phil does in this community. Included are looks at the performances they bring to audiences year round, the education of future professionals through their Youth Orchestra program and a brand new event called Play for a Day, which brings the Phil and their neighbors together.
THE WORK OF ART: RENO PHIL gives viewers a greater understanding of the time and effort that is required of these artists before an audience can enjoy the results. 
The Work of Art
Reno Phil Trailer
The Work of Art series returns with a special on the Reno Phil.
The Work of Art: Reno Phil
/ videos
Behind-the-scenes look at what goes into creating an exhibit at the Nevada Museum of Art.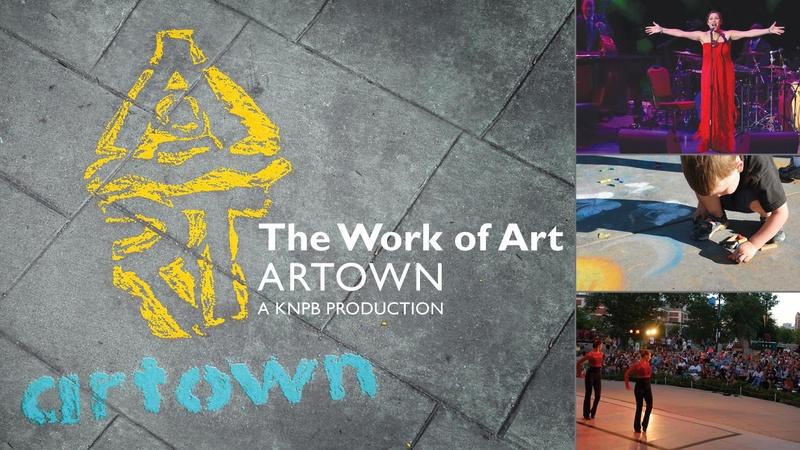 A behind-the-scenes look at Reno's ARTOWN festival and what it takes to put on the event.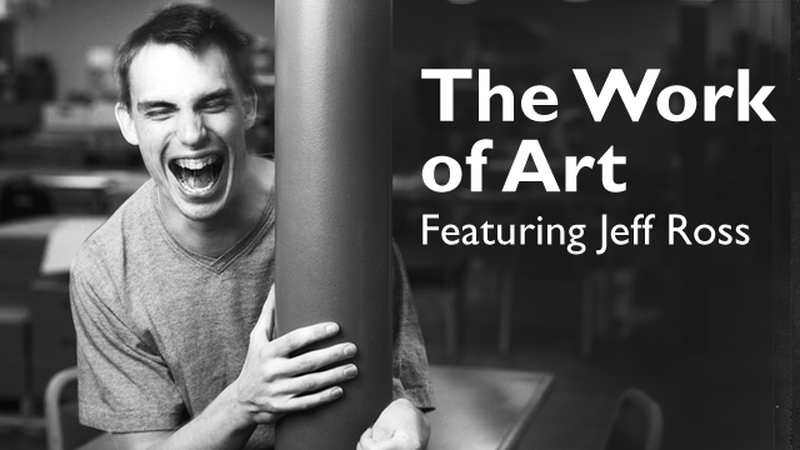 Profiling photographer Jeff Ross, a successful commercial photographer in Reno.