Many people look forward to a night at the theatre, concert hall or museum. Art patrons look forward to enjoying the opportunity to stroll through a new art exhibit or attend a great musical performance. The creative process responsible for each of those experiences is the fascinating subject of THE WORK OF ART, a documentary series by KNPB inspired by the book The Work of Art: Creativity and the Work Ethic by Tim Jones.
Follow the process as the Reno Phil and composer Zhou Tian create a new musical piece.
Behind-the-scenes look at what goes into creating an exhibit at the Nevada Museum of Art.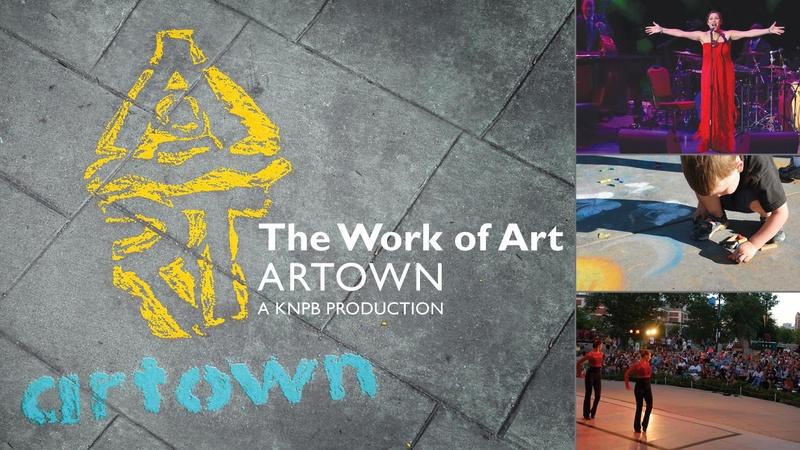 A behind-the-scenes look at Reno's ARTOWN festival and what it takes to put on the event.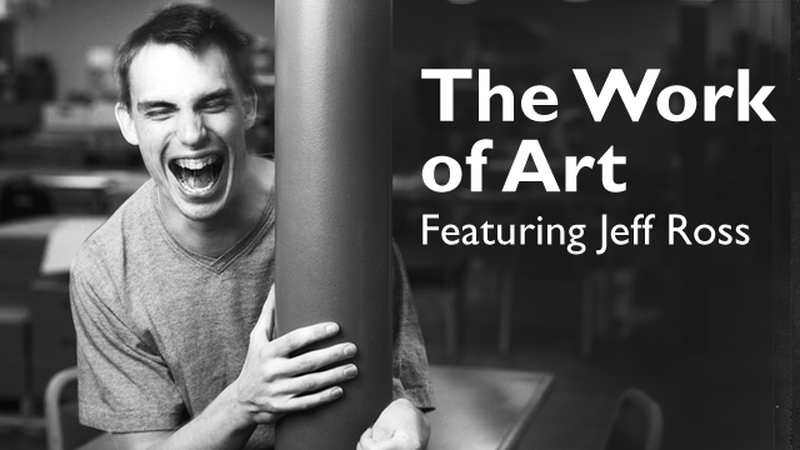 Profiling photographer Jeff Ross, a successful commercial photographer in Reno.