SNB's Swan Lake: The Product of a Devoted Arts Community
Published August 12, 2022
SNB's Swan Lake: The Product of a Devoted Arts Community
by Rosine Bena
Creating Sierra Nevada Ballet's Swan Lake brings to mind an old saying: "It takes a village."
SNB performed Swan Lake in three different venues this summer to rave reviews from audiences, some packed sold-out houses and standing ovations at every venue.
While it is exciting to witness such an event, few people realize what it actually takes to present such a professional high-caliber production of this magnitude.
Besides a large financial commitment, it takes an amazing amount of devoted hardworking individuals both on stage and behind the scenes.
SNB is a professional company with paid professional dancers as well as a paid professional staff. We are so fortunate to have an amazing group of people totally dedicated to producing high-caliber art in every aspect.
SNB's Administrator, Laurie Bertero, is always amazed at the wonderful group of people behind the scenes at SNB.
"I believe that everyone plays an important part both on and off stage to help make our SNB ballets happen," Bertero said. "The productions wouldn't be possible without everyone working together as a team. I am truly grateful to all the many people who helped make our 2022 production of Swan Lake possible."
SNB is a strong organization because it is made up of a group of individuals with a passionate love of ballet who share a similar vision. The company's foundation is made up of a board of 13; an administrative staff of six; an artistic staff of three who oversee an amazing core of 20 professional dancer athletes who meet and train together regularly several times a week all year long and an additional group of 10 professional dancers who join SNB every summer for larger productions.
Additionally SNB has a regular costume staff of six; a social media team of four; a regular technical staff of five; a teaching staff of six; two public school coordinators; a part time set designer; three part-time photographers; one part time graphic designer, and a part-time grant writer. SNB also works with physical therapist, Carrie Cameron, and her staff and three medical doctors to help maintain dancers' physical health and works with two accountants and two attorneys to help maintain the company's business health. SNB also does business with a local printing firm and a local billboard organization to help with advertising. In larger productions, SNB includes anywhere from five to 80 student dancers to augment the cast and the company works with several different venues and their staffs in order to be able to perform throughout the northern Nevada area.
SNB is a 501c3 nonprofit and therefore partners with other nonprofits in the area and with many foundations and donors throughout the community in order to supplement tickets sales for all productions.
In short: to produce a production the size of Swan Lake it took a small village if not a city.
"When we first started SNB, we were a small group of devoted ballet enthusiasts determined to present quality professional dance productions in northern Nevada," said Steve Porter, SNB Board President. "Looking back these 21 years, I am amazed at how much we have grown; what we have been able to accomplish, and amazed at all the large top notch artistic events we have produced for the community."
Associate Artistic Director Ananda Bena-Weber agrees: "SNB continues to attract more and more audience members and more and more volunteers and people wanting to be part of the organization. It is not only because our artistic product is quality, it is because the people involved in every aspect are quality."
Ballet Master, Alexander Biber, feels the same: "The SNB company is our family and every member of SNB feels supportive of one another and we all work together for the betterment of the whole family."
As SNB Interim Executive Director, Linda Nordvig, puts it: "SNB is a team of truly devoted talented professionals working together toward the same goal. SNB's magnificent production of Swan Lake is an example of what can be accomplished when a group of individuals unit together to make their community a better place."
Personally, I feel very fortunate and grateful to be a part of the wonderful village of people who helped create SNB's 2022 production of Swan Lake. Many thanks to our wonderful northern Nevada arts community..
To learn more about Sierra Nevada Ballet and the SNB Academy visit www.sierranevadaballet.org or call SNB at 775-360-8663.
---
Rosine Bena is the founding artistic director of Sierra Nevada Ballet.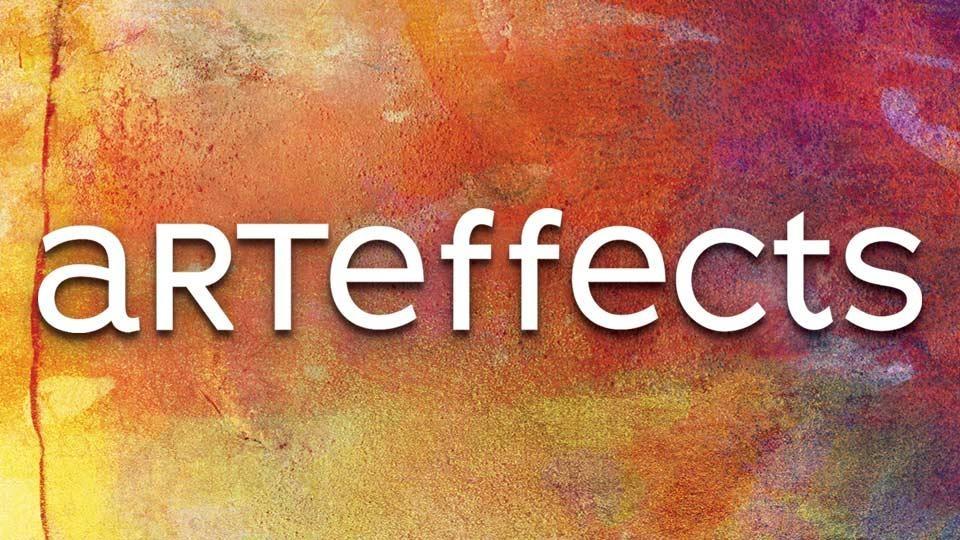 This PBS Reno series delves into the local arts scene, looking at the lasting impact the arts have in our communities and beyond.