The Board of Trustees of PBS Reno typically meets in the Community Room at the E.L. Cord Public Telecommunications Center, 1670 N. Virginia Street, Reno. Meetings are open to the public.

For more information about the next meeting of the Board of Trustees, call 775.600.0555.
PBS Reno Board of Trustee meetings include:
January 19, 2023 at 4:30 PM
May 18, 2023 at 4:30 PM
August 16, 2023 at 4:30 PM
November 13, 2023 at 4:30 PM, PBS Reno Annual Meeting

2023 PBS Reno Board of Trustees
Board of Trustees:
Will Arndt
Dr. Bayo Curry-Winchell
Mercedes de la Garza
David Dehls
Christine Fey
Lori Gilbert
Mark Herron
Karin Hilgersom
Katy Simon Holland
Bradley Johnson
Nathan Kanute
Thomas Karlo
M. Donald Kowitz
Sara Lafrance
Kurt A. Mische
Stacey Montooth
Gregory Mosier
L. Mark Newman
Terry Oliver
Michael Rooker
Floyd Rowley
Tom Taelour
Sue Wagner
Board of Trustees Officers:
Term: January 1 – December 31, 2023
Christine Fey, Chair
Sara Lafrance, Vice Chair
M. Donald Kowitz, Treasurer
Stacey Montooth, Secretary
Mark Herron, Past Chair


Emeritus Board:
Bill Bradley
Mark Knobel
Gail Sande


Honorary Lifetime Trustees:
Joan Bradley (1927-2004)
Scott Craigie (1945-2014)
Robert Pearce (1922-2010)
Dick Schuster (1927-2005)
Jim Pfrommer (1955-2019)
Recipient of the 2022 Community Foundation of Northern Nevada 100% Giving Board Award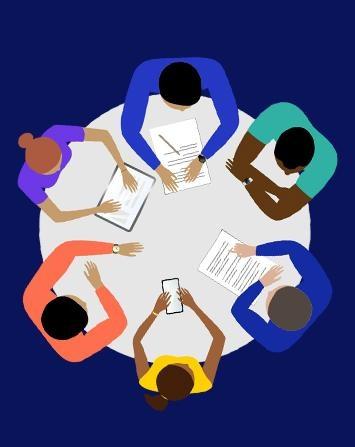 Meetings of the PBS Reno Board of Trustees, its committees and of the PBS Reno Community Advisory Board are open to the public in accordance with applicable requirements.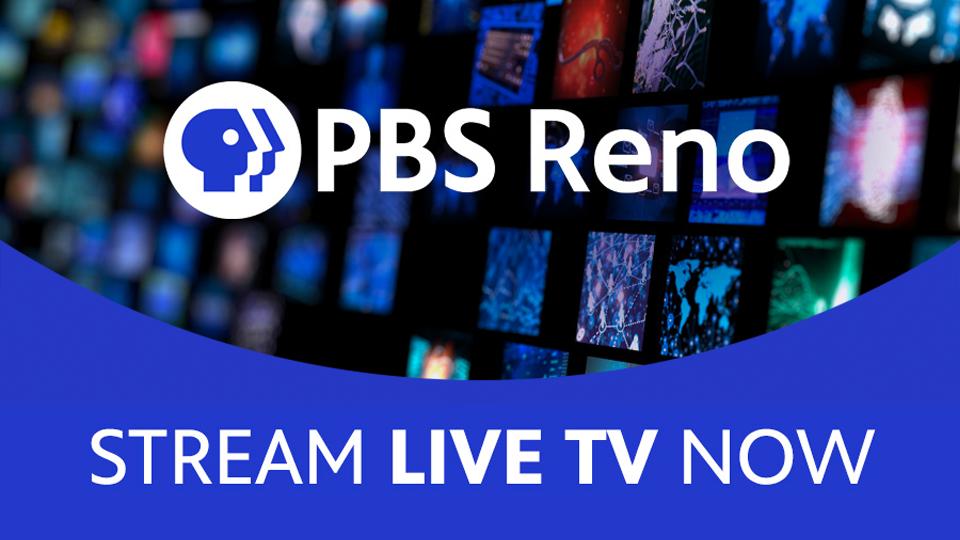 You can watch PBS Reno channel 5.1 broadcasts LIVE online or mobile devices anytime!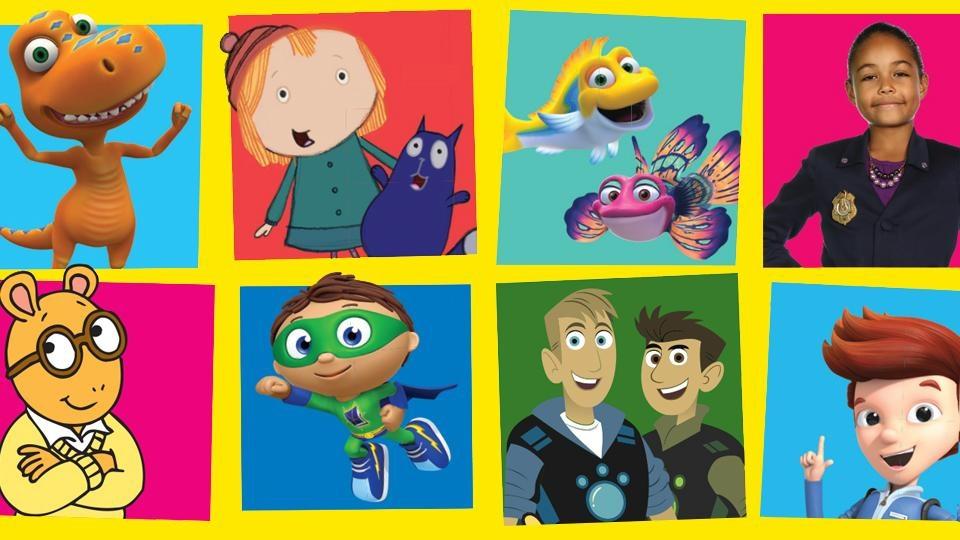 Watch PBS KIDS characters and shows anytime on 24/7 PBS KIDS Reno channel or PBS KIDS live stream.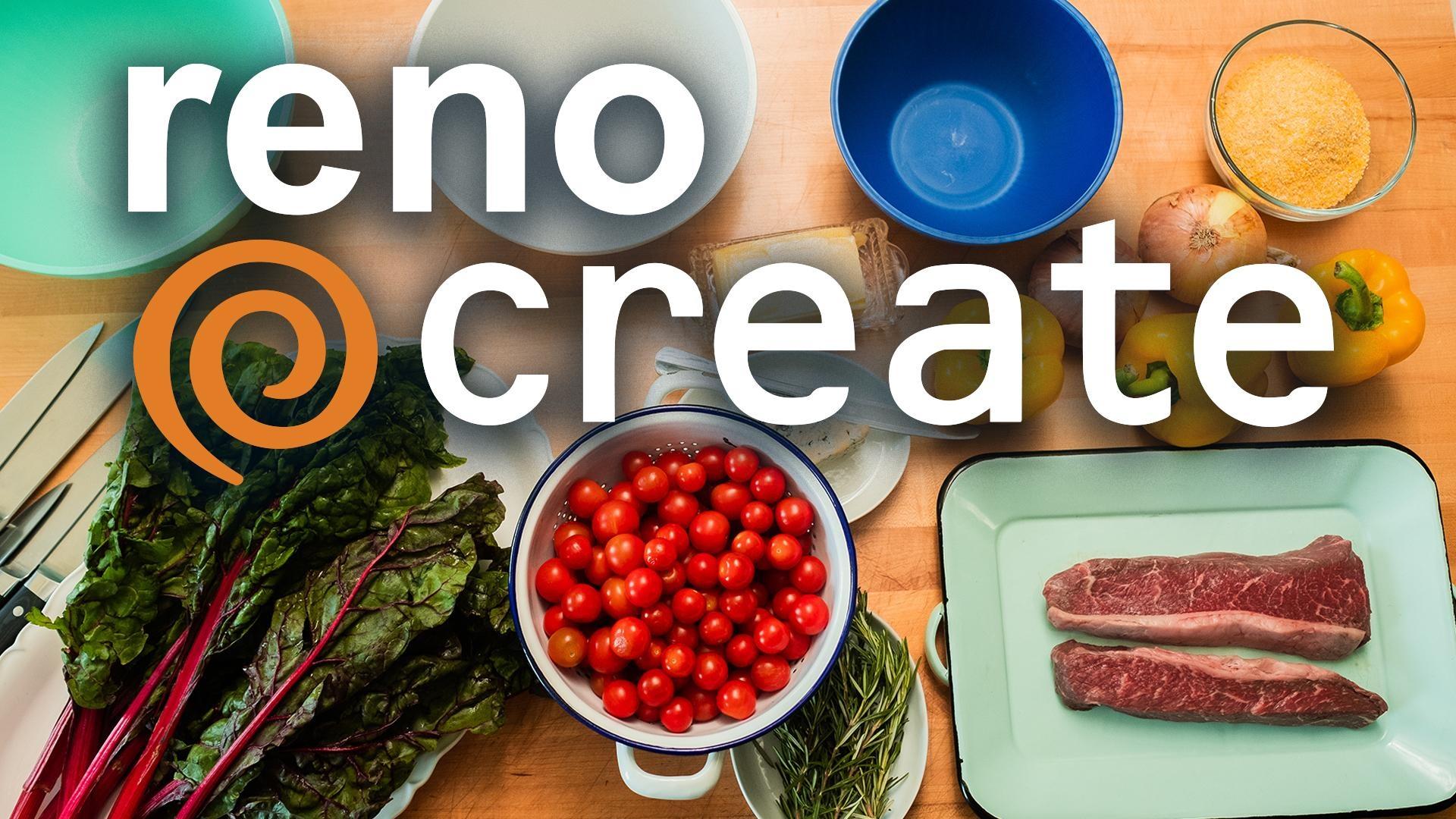 Featuring cooking, travel, home improvement, gardening, arts and other lifestyle series and specials.