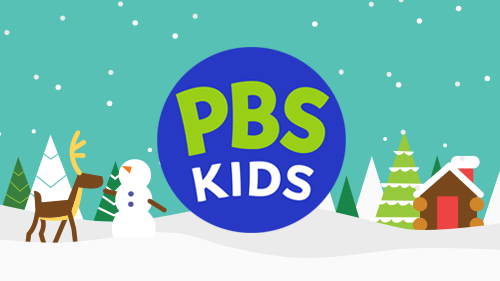 Watch PBS KIDS characters and shows anytime on 24/7 PBS KIDS Reno channel and live stream.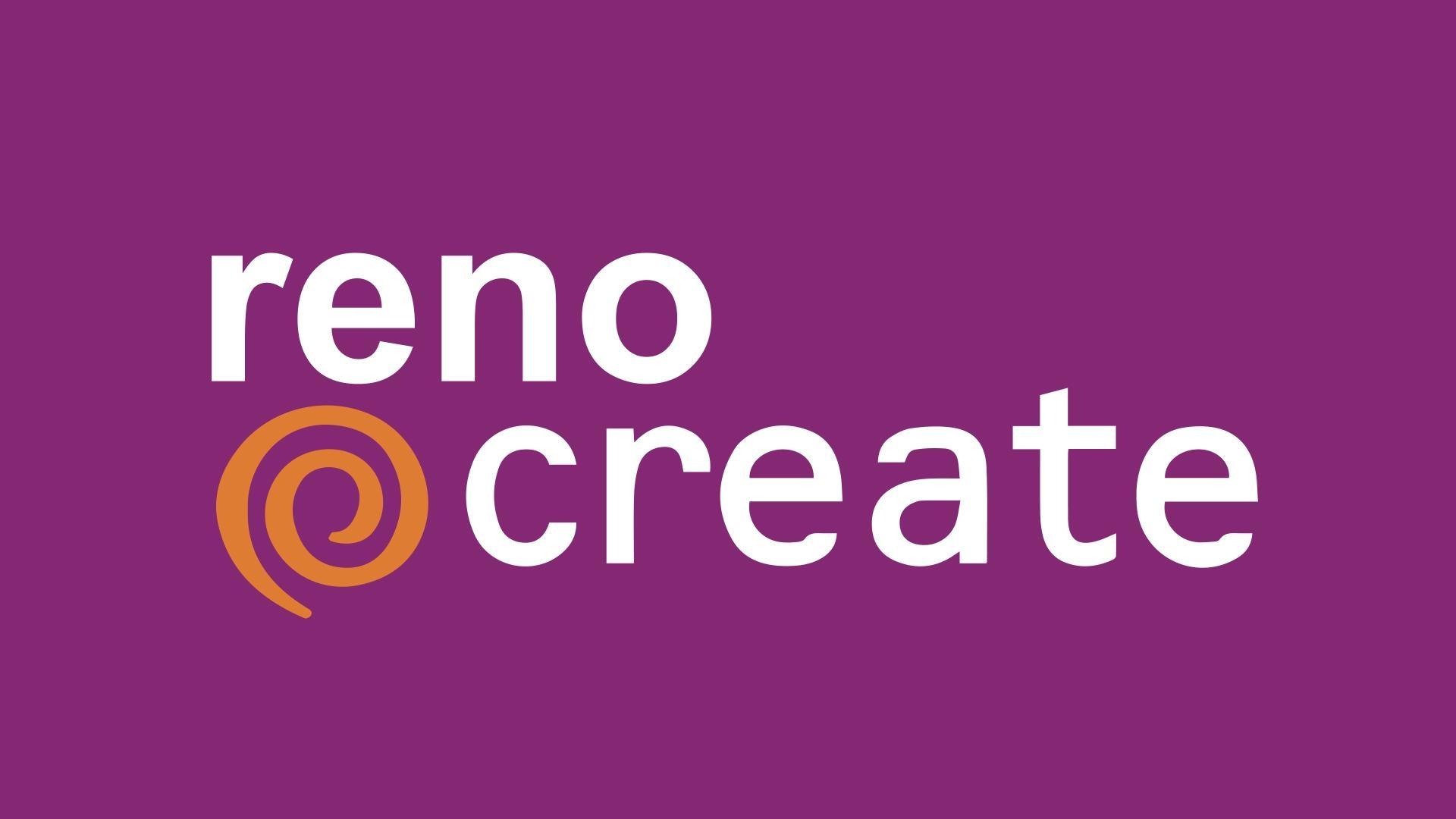 Featuring cooking, travel, home improvement, gardening, arts and other lifestyle series and specials.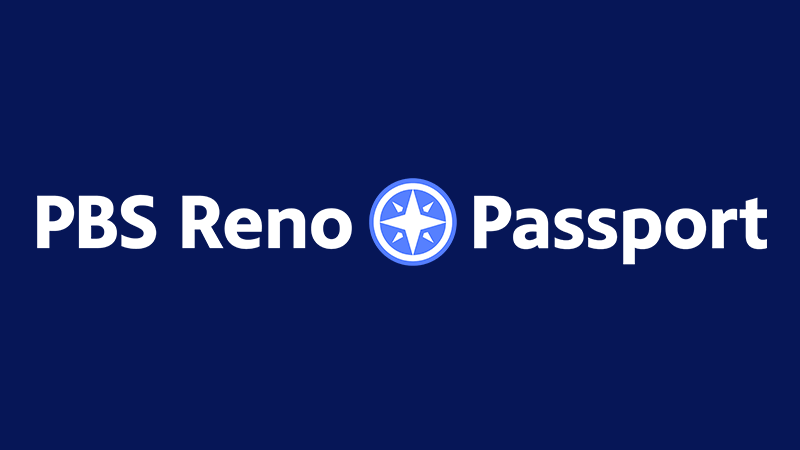 PBS Passport is an added benefit of your PBS Reno membership. Stream more favorite PBS shows.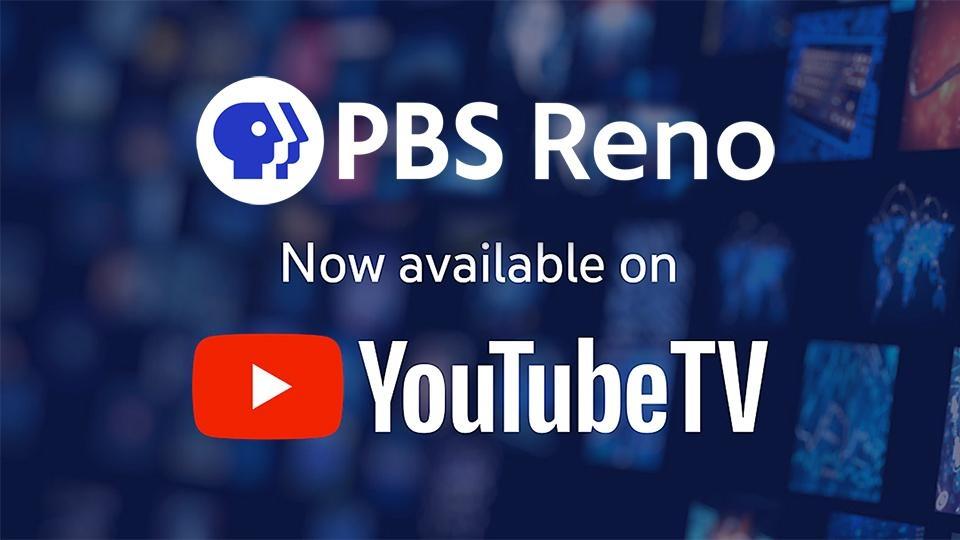 Live YouTube TV channels for PBS Reno, PBS KIDS and on-demand programming, are now available.