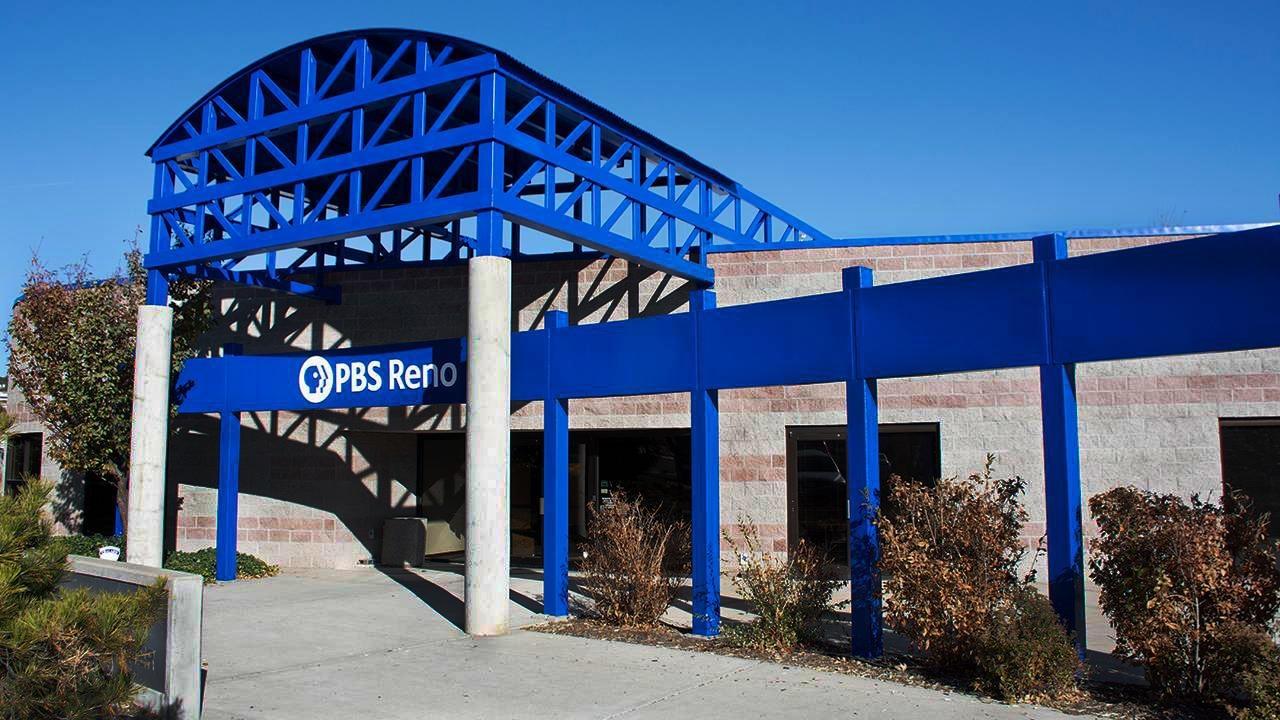 The PBS Reno Board of Trustees is pleased to announce its elected officers for 2022.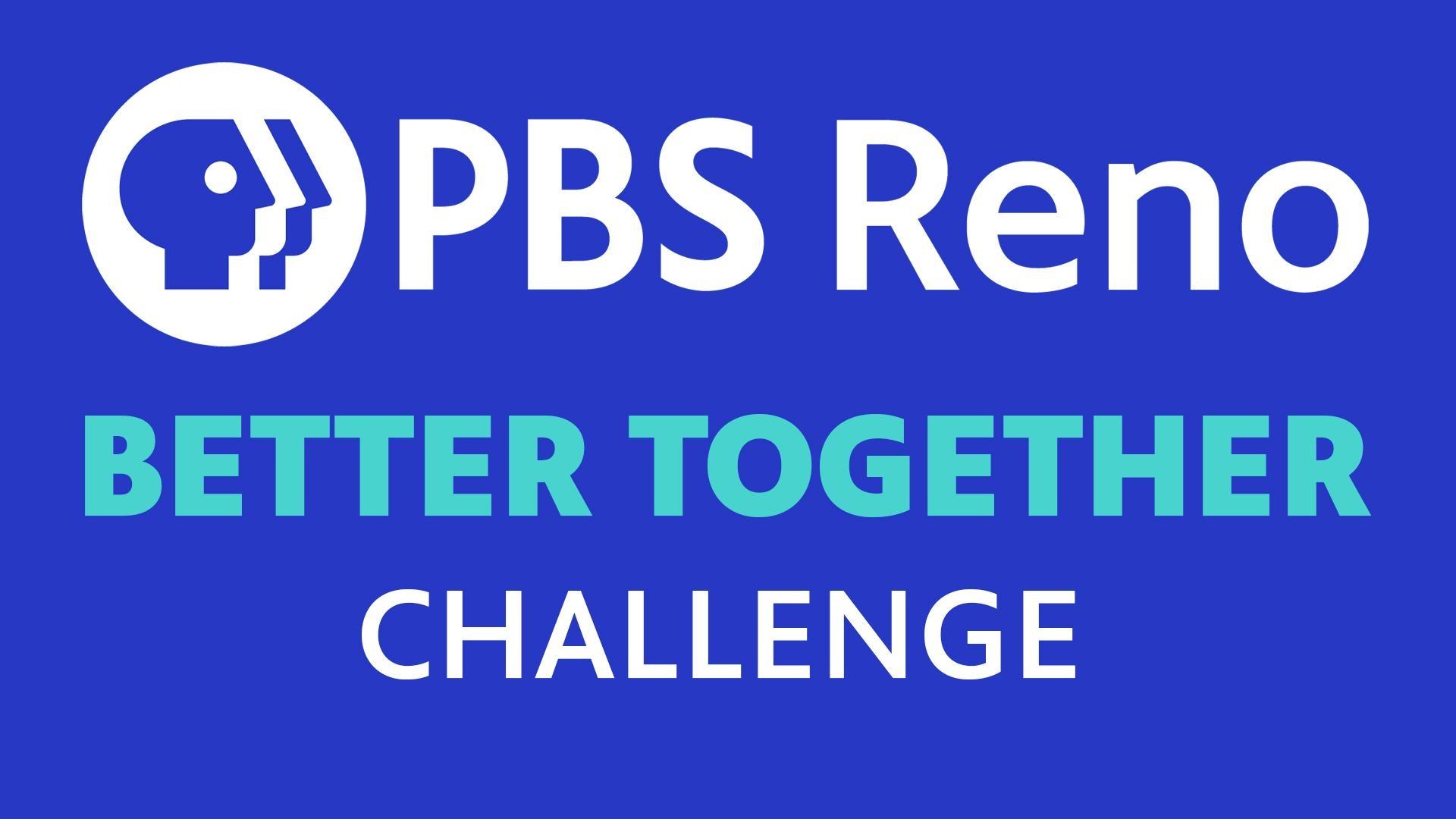 PBS Reno is excited to invite the community to support two local non-profits at the same time with a single donation!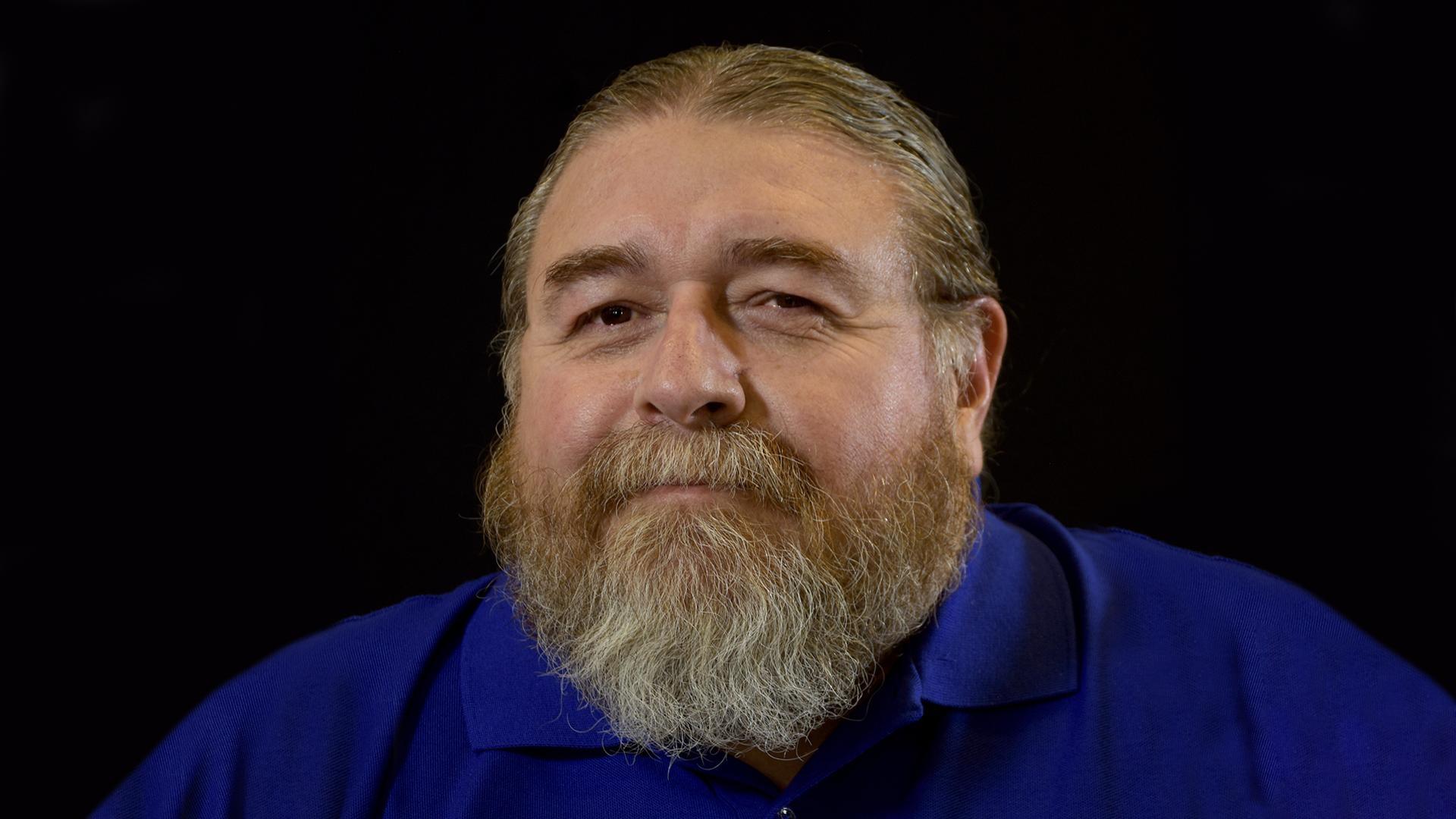 PBS Reno Vice President of Technology Eli Cavazos has been inducted into the Nevada Broadcasters Association Hall of Fame.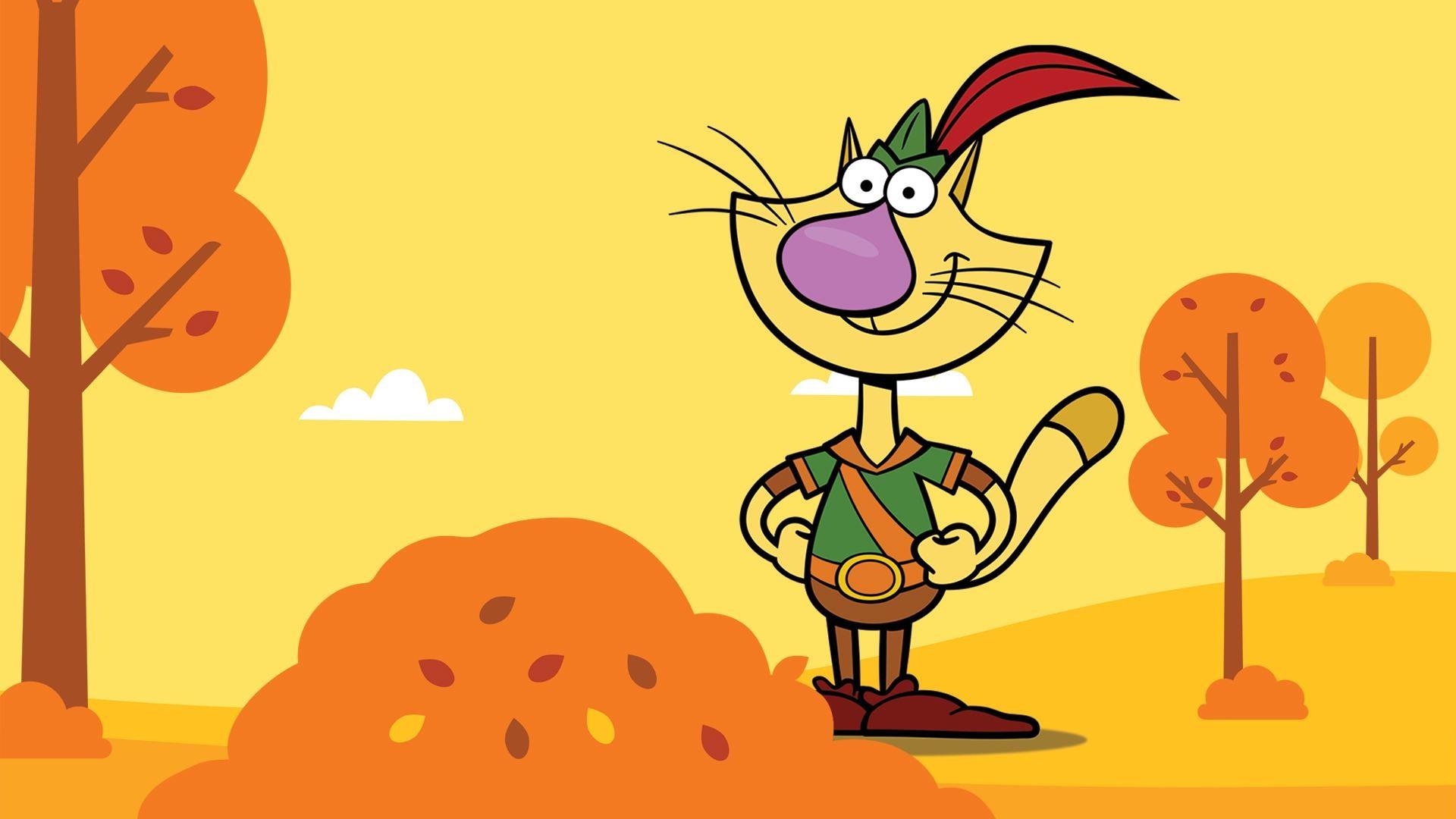 PBS Reno is thrilled to resume in-person Kids Club Events, an opportunity to meet favorite PBS KIDS characters and enjoy hands-on activities.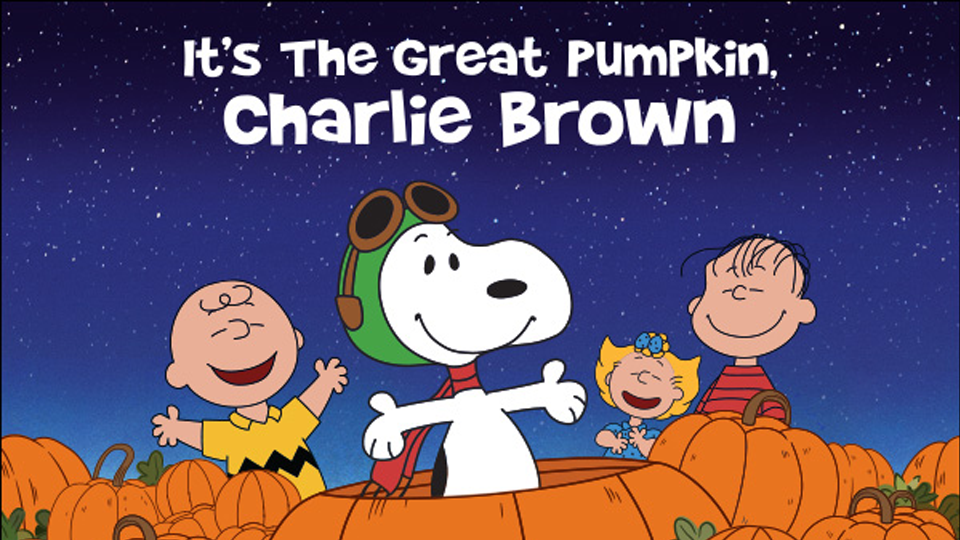 Fans of Charlie Brown, Snoopy, Woodstock, Linus, and the rest of the Peanuts gang can turn to PBS Reno for a trio of classic specials.