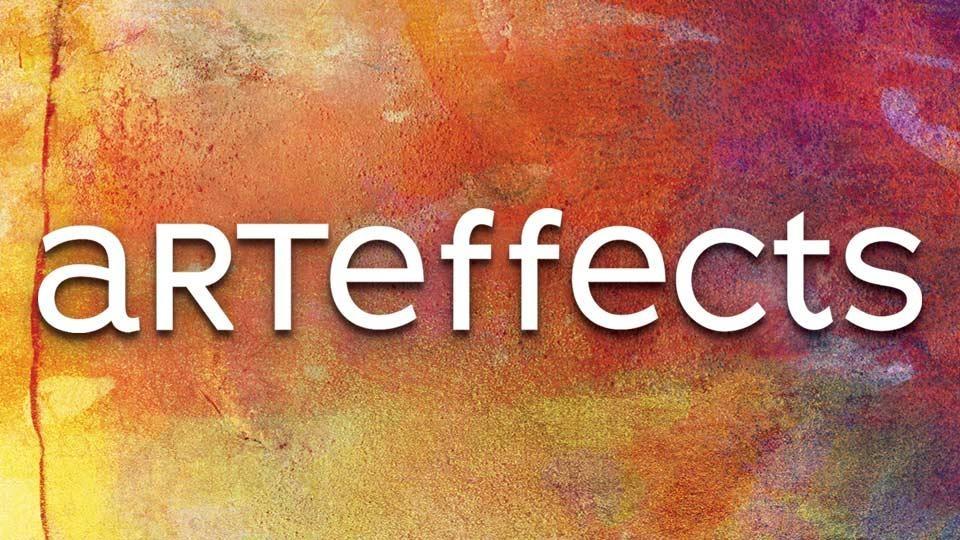 PBS Reno is thrilled to premiere Season 8 of the award-earning series ARTEFFECTS on Sunday, October 9 at 6:30pm.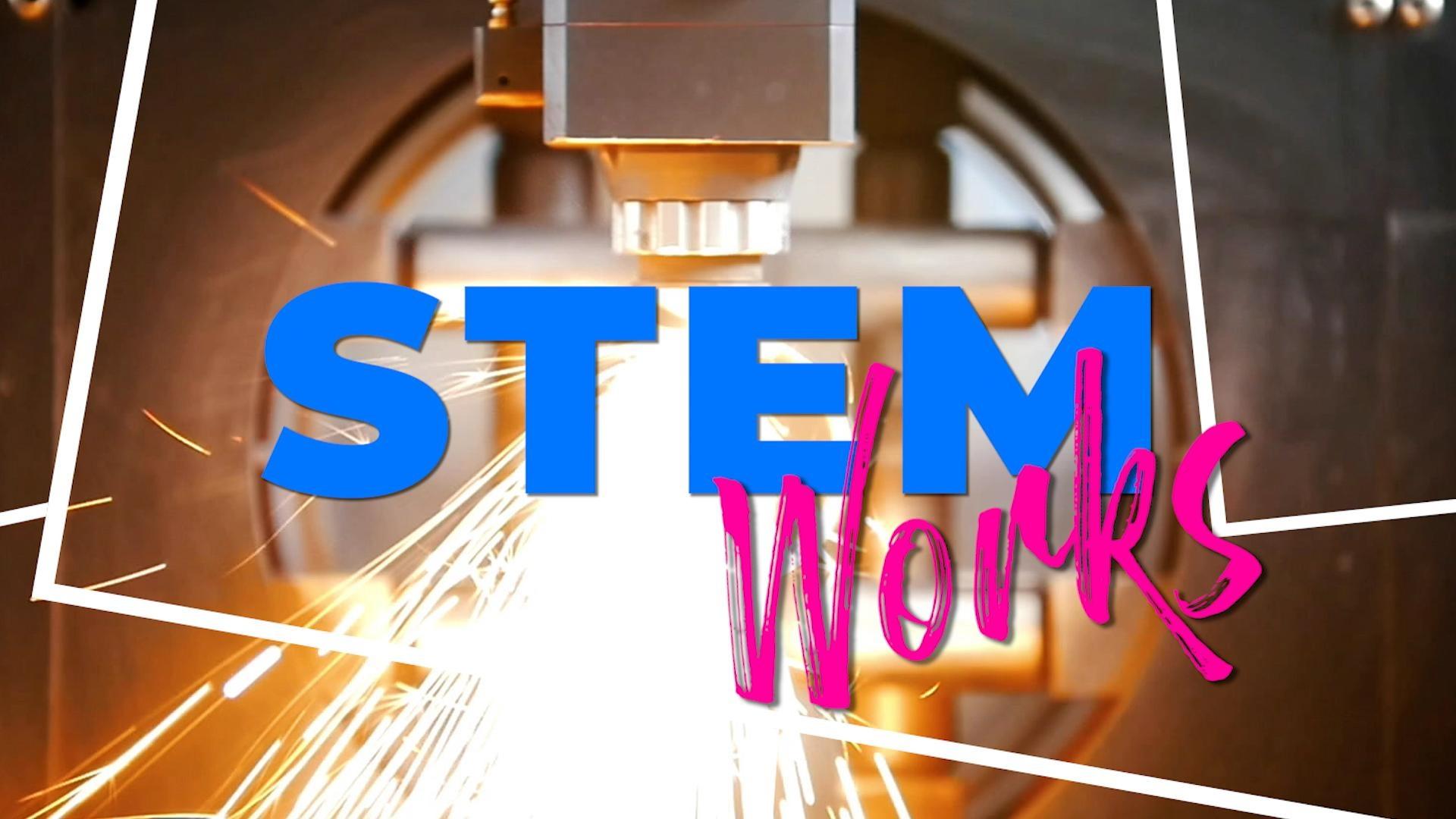 PBS Reno is expanding STEM Works -- the station's series of digital shorts that explore careers in Science, Technology, Engineering, and Math – by reaching more classrooms around the nation!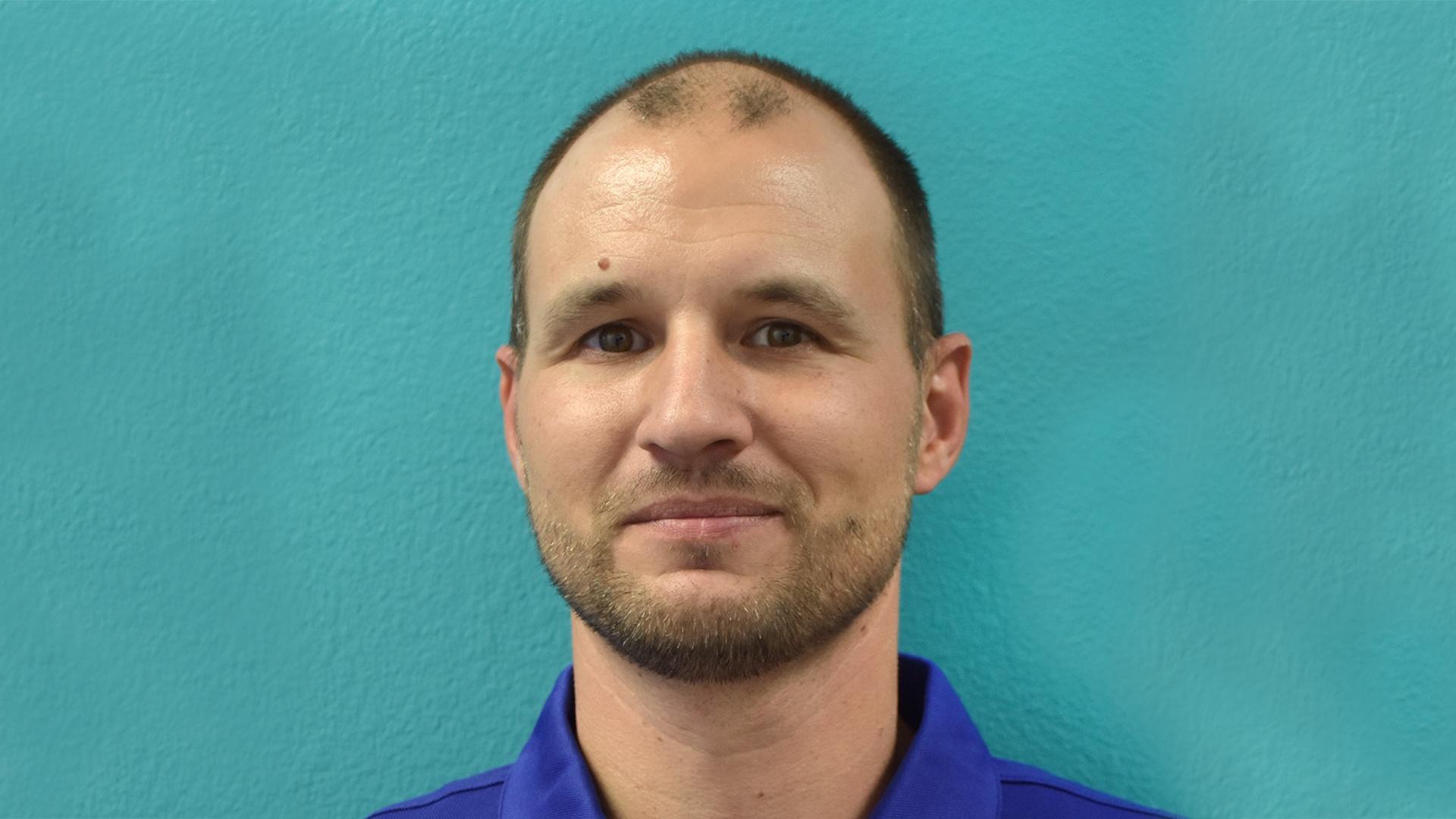 PBS Reno has hired Dustin Miller, thereby expanding the team who ensures PBS Reno will continue to Entertain Your Curiosity.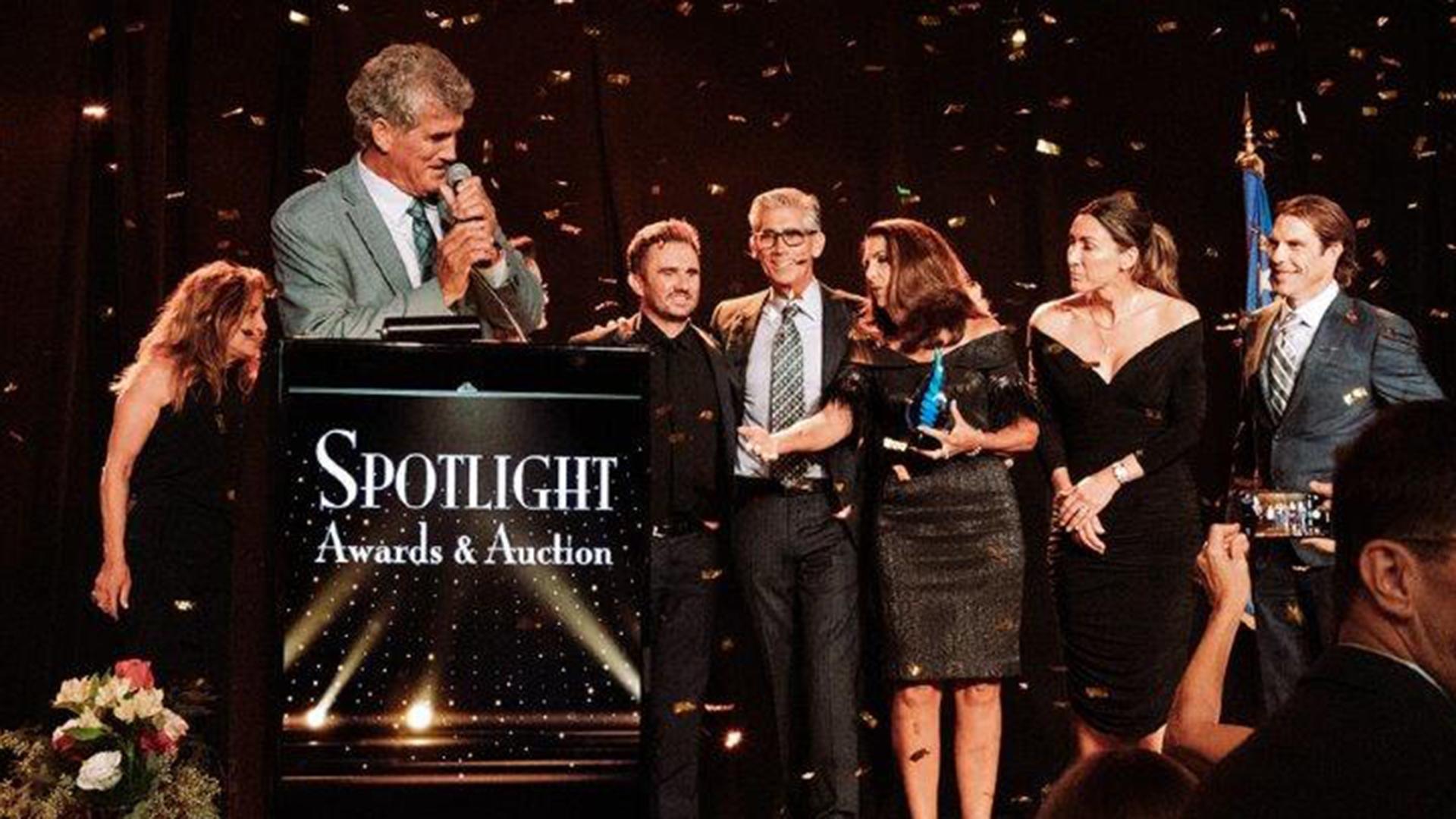 The winners of the 2022 PBS Reno Spotlight Awards and Auction have been announced after a community-wide voting process that included more than 2,928 online submissions.
PBS Reno Education Services is celebrating a record-breaking year of delivering Curiosity Classroom Workshops to local classrooms, distributing free books, inspiring young writers and illustrators, and playing a vital role in sparking a love of learning.