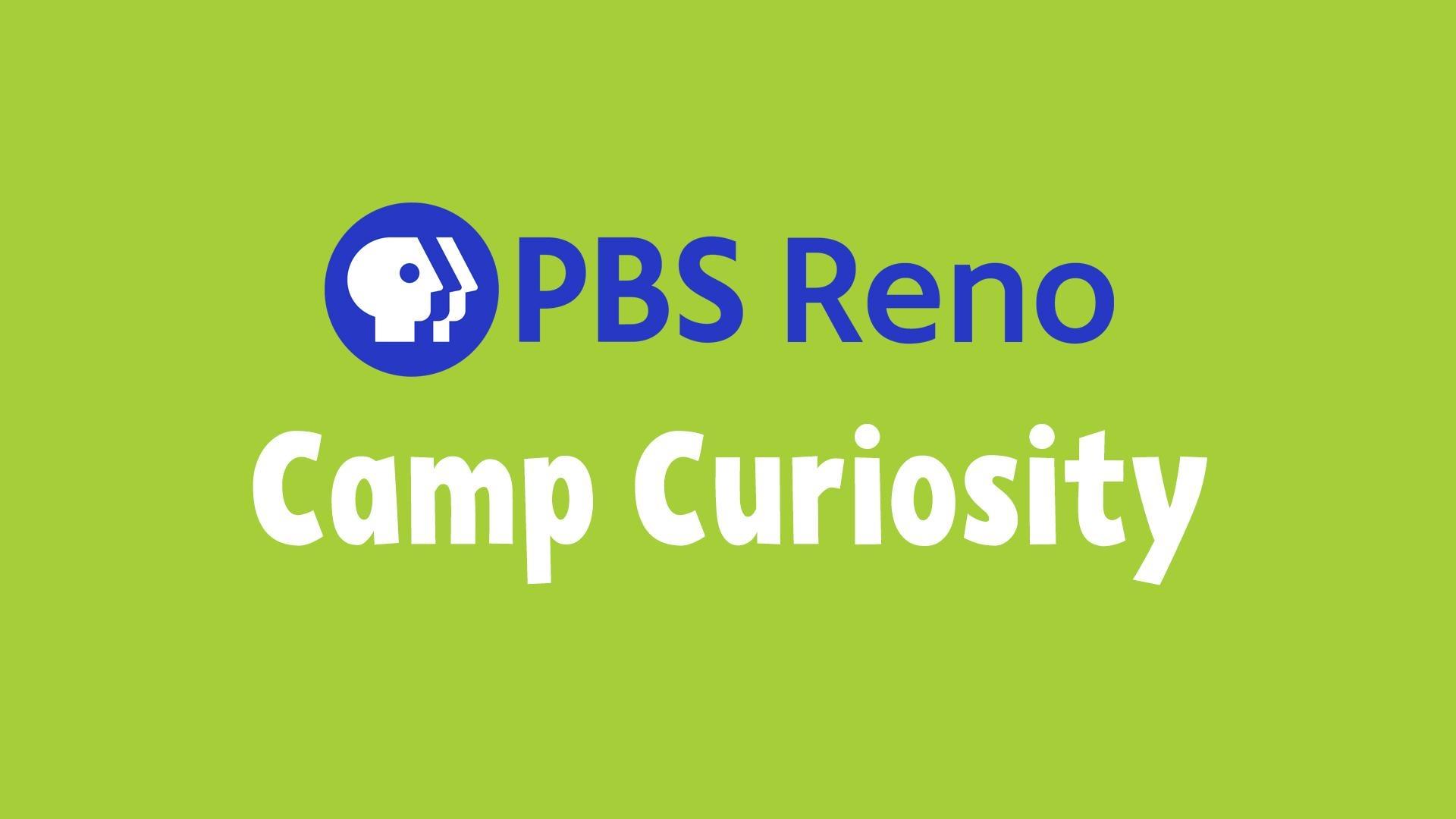 Camp Curiosity provides lesson plans, projects, games and videos that are connected to PBS Reno's on-air programs.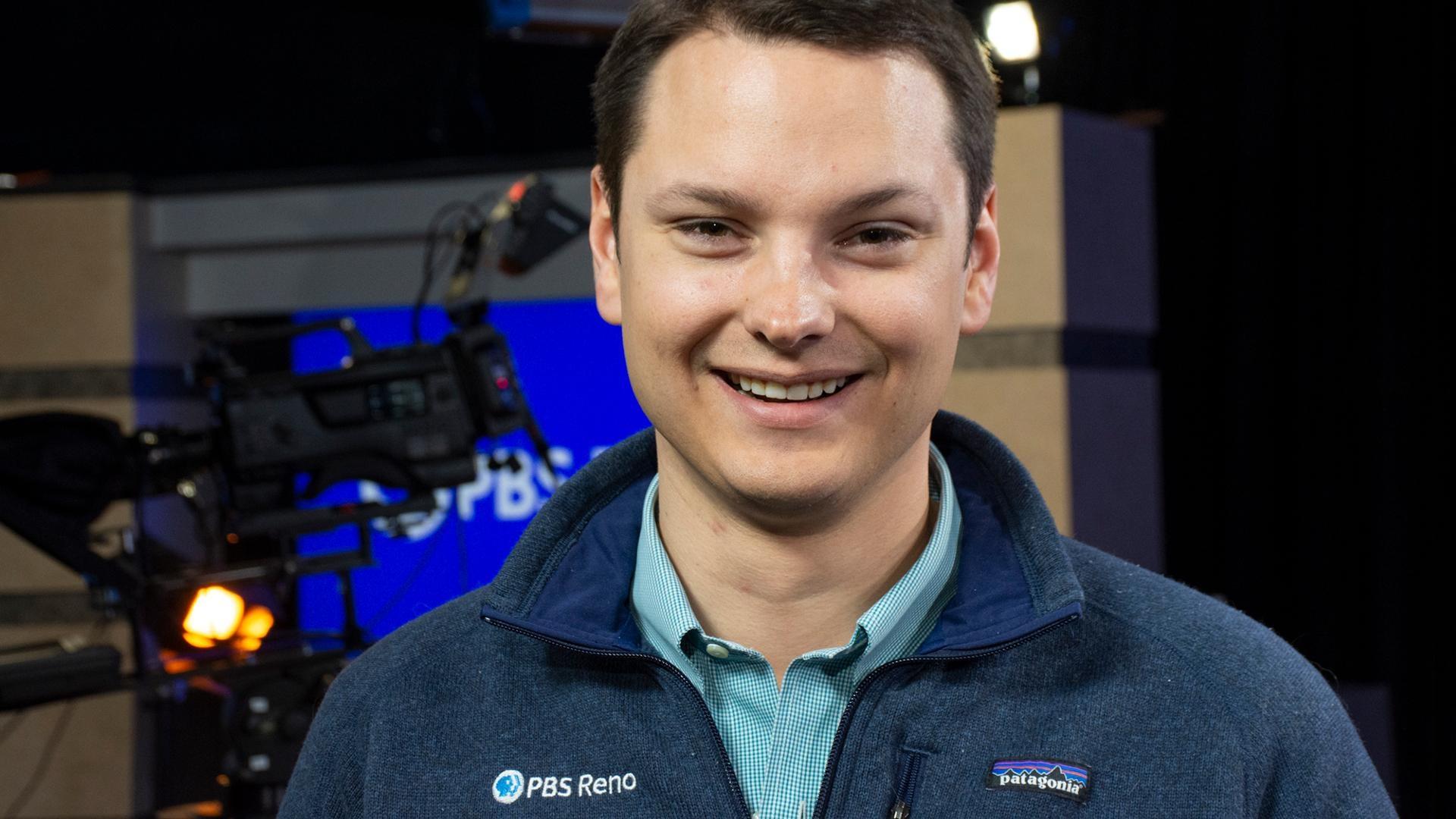 PBS Reno Vice President of Development Peter Stanton has been named NCET's 2020 Rising Star of the Year for Creative Services...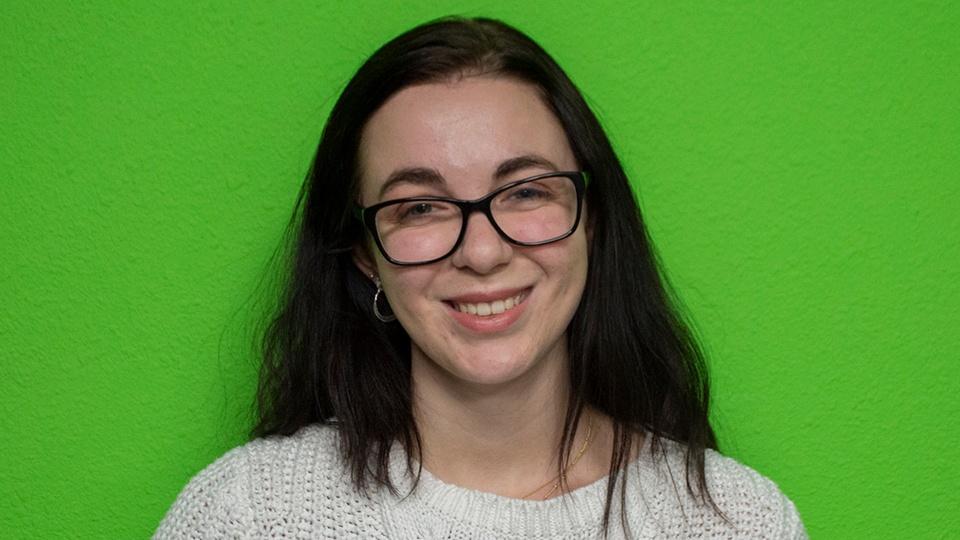 PBS Reno has promoted Kalei Tomlin to Executive Assistant to the President and CEO. The role of Executive Assistant includes Office Manager and Board Liaison...
PBS Reno announced the launch of its annual PBS KIDS Reno Writers Contest and is inviting students in kindergarten through third grade to submit their own illustrated stories.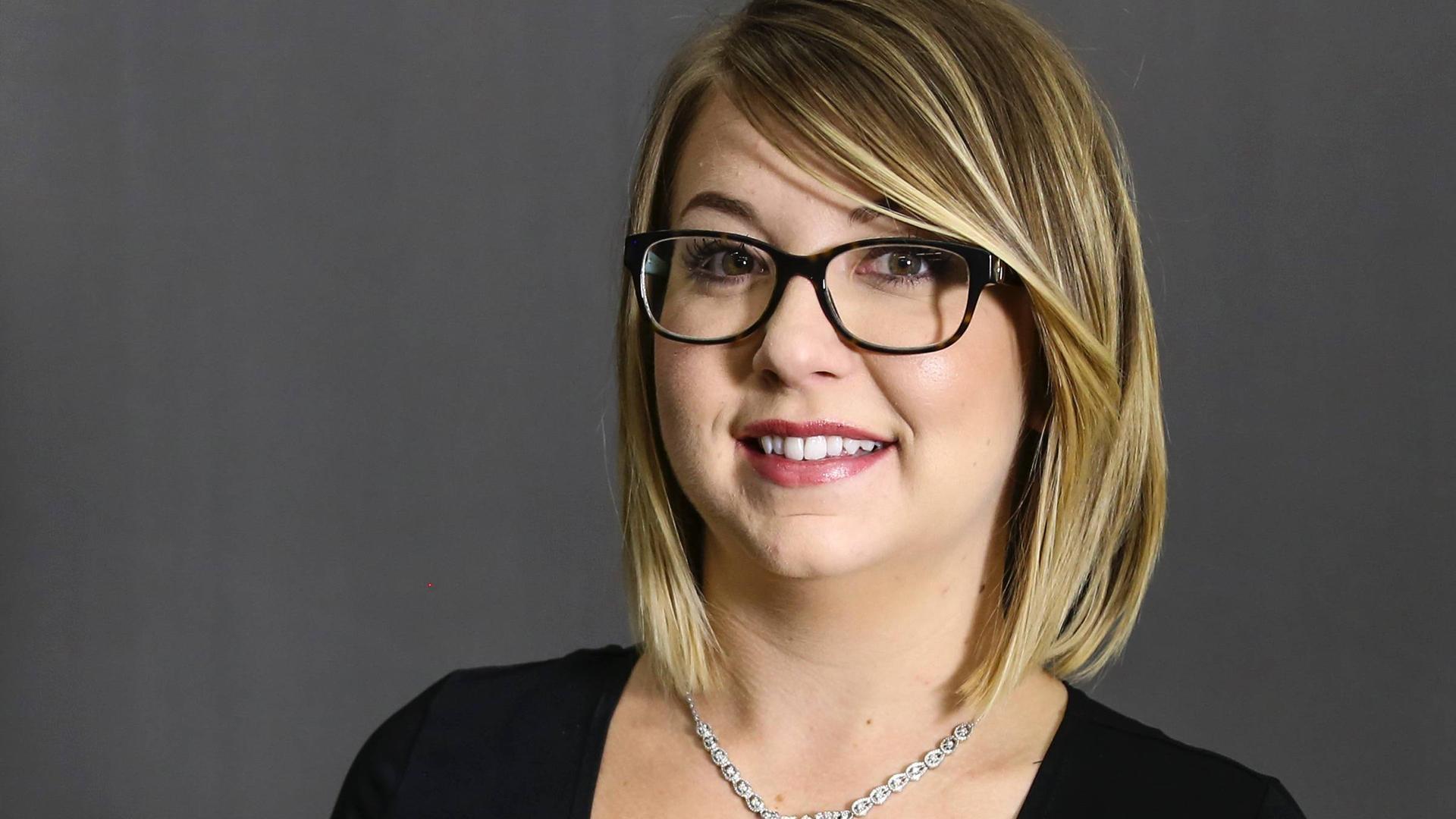 PBS Reno has promoted Brynne Kenney to Vice President of Administration, a move that expands the station's senior management team...
PBS Reno Now Live on YouTube TV
PBS Reno is now streaming live on YouTube TV. Dedicated live channels for PBS Reno and PBS KIDS, as well as on-demand programming, are now available to YouTube TV subscribers...