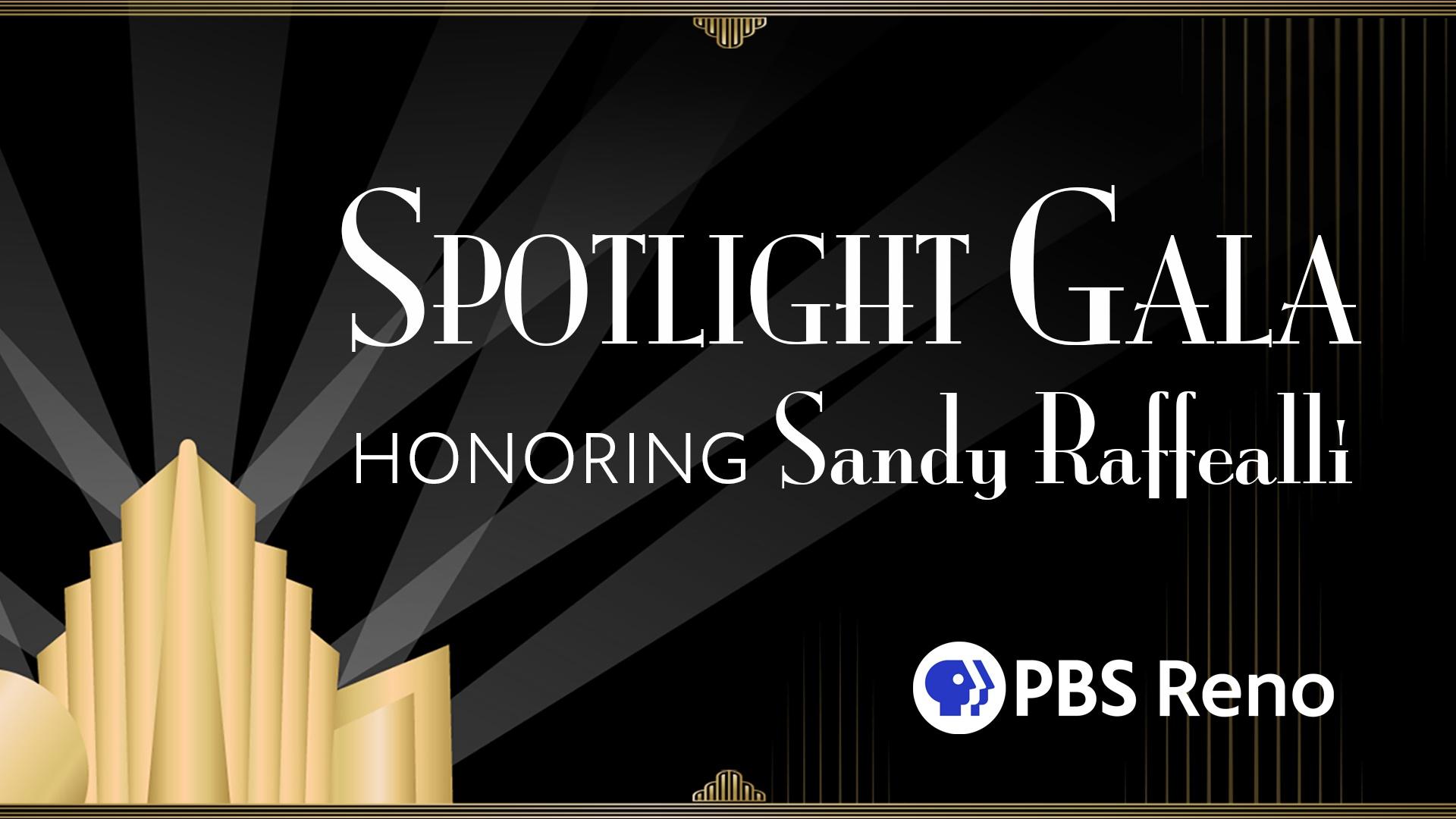 PBS Reno is inviting everyone in the community to participate in the 2021 PBS Reno Spotlight Awards & Auction.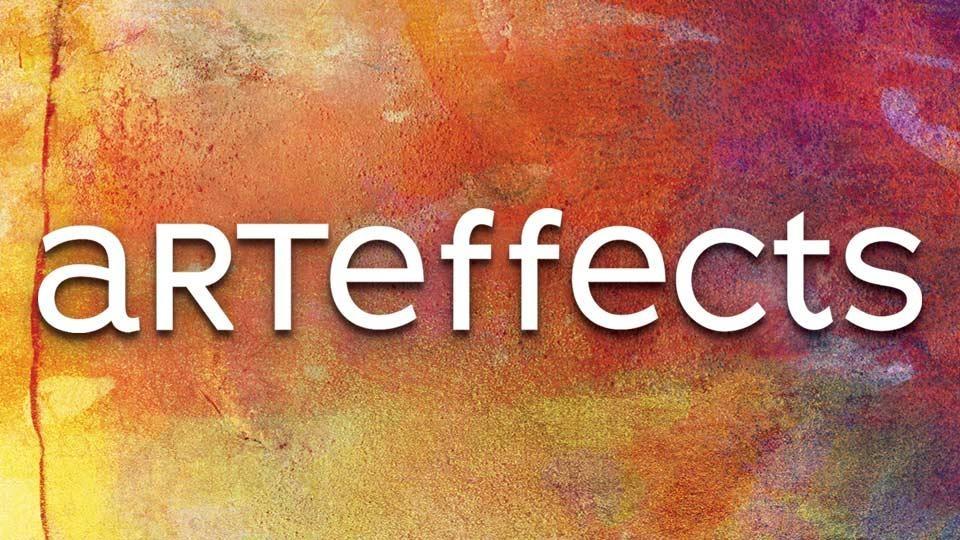 PBS Reno is thrilled to announce a milestone for its award-winning local production, ARTEFFECTS.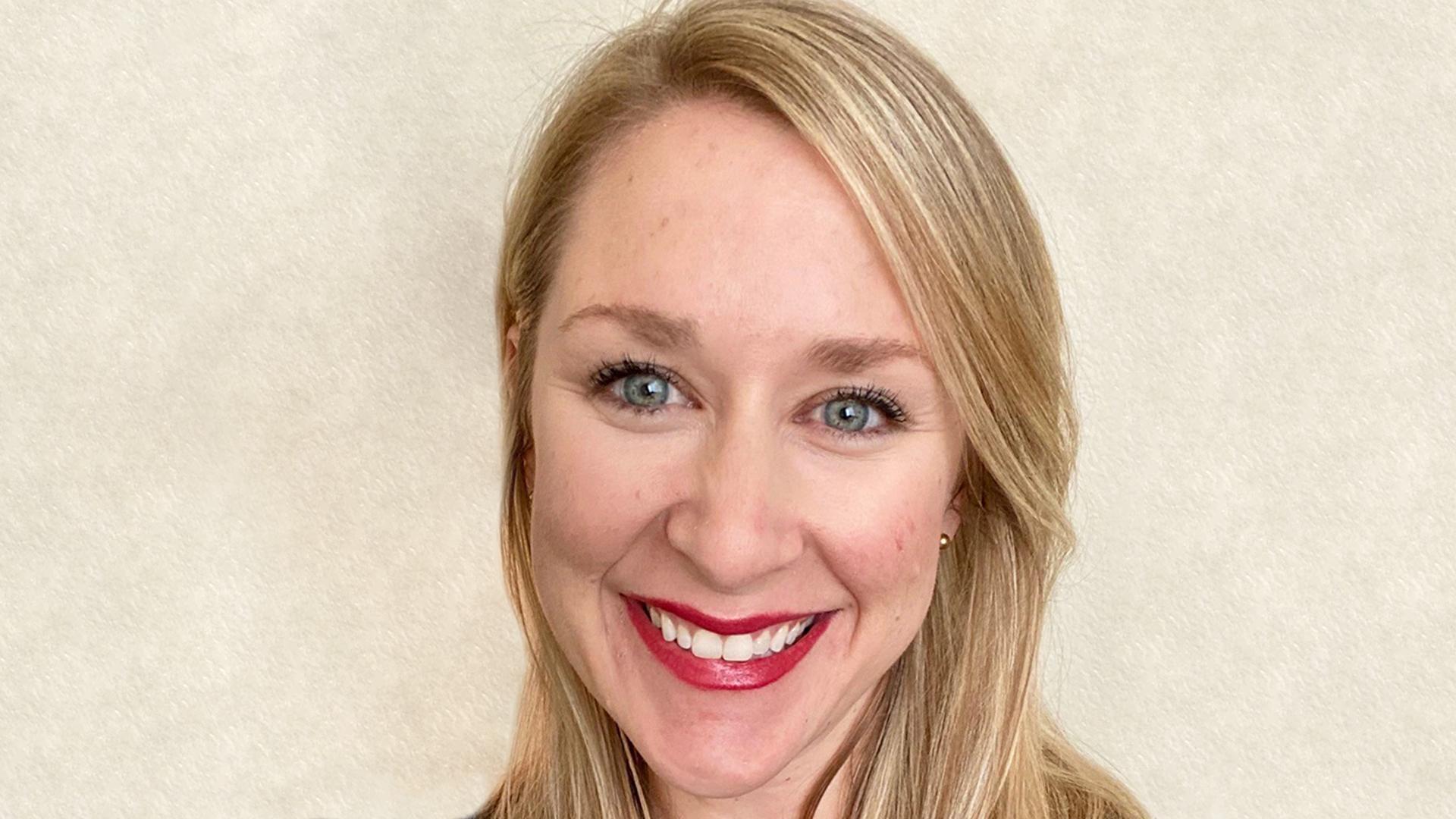 PBS Reno has promoted Emma Glenn to Development Officer. In her new role, Glenn will continue to generate funding for the non-profit television station.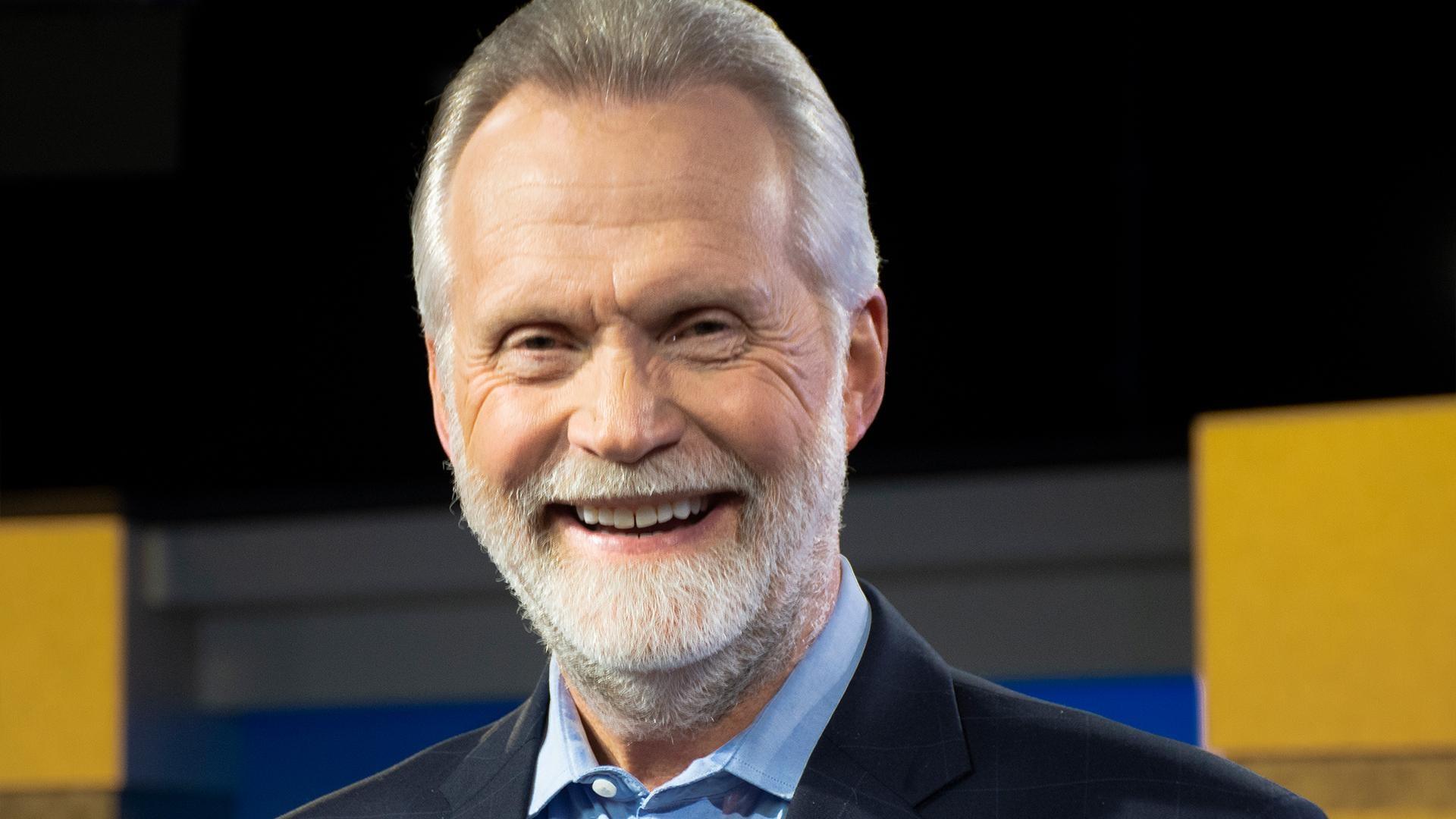 PBS Reno President and CEO Kurt Mische has joined the Nevada Broadcasters Association Board of Directors.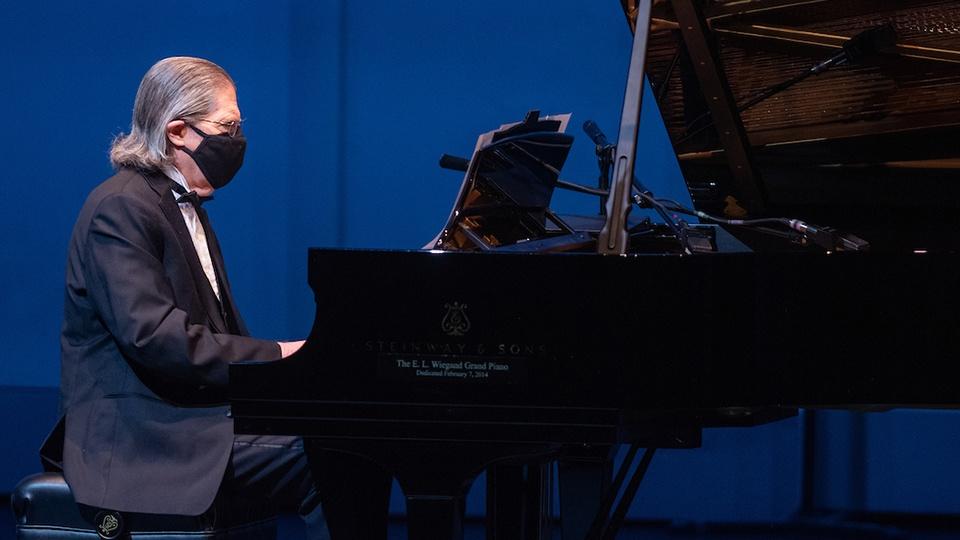 PBS Reno is thrilled to partner with the Reno Phil to broadcast pre-recorded virtual performances to a wide audience in a time when live music is hard to find due to the pandemic.