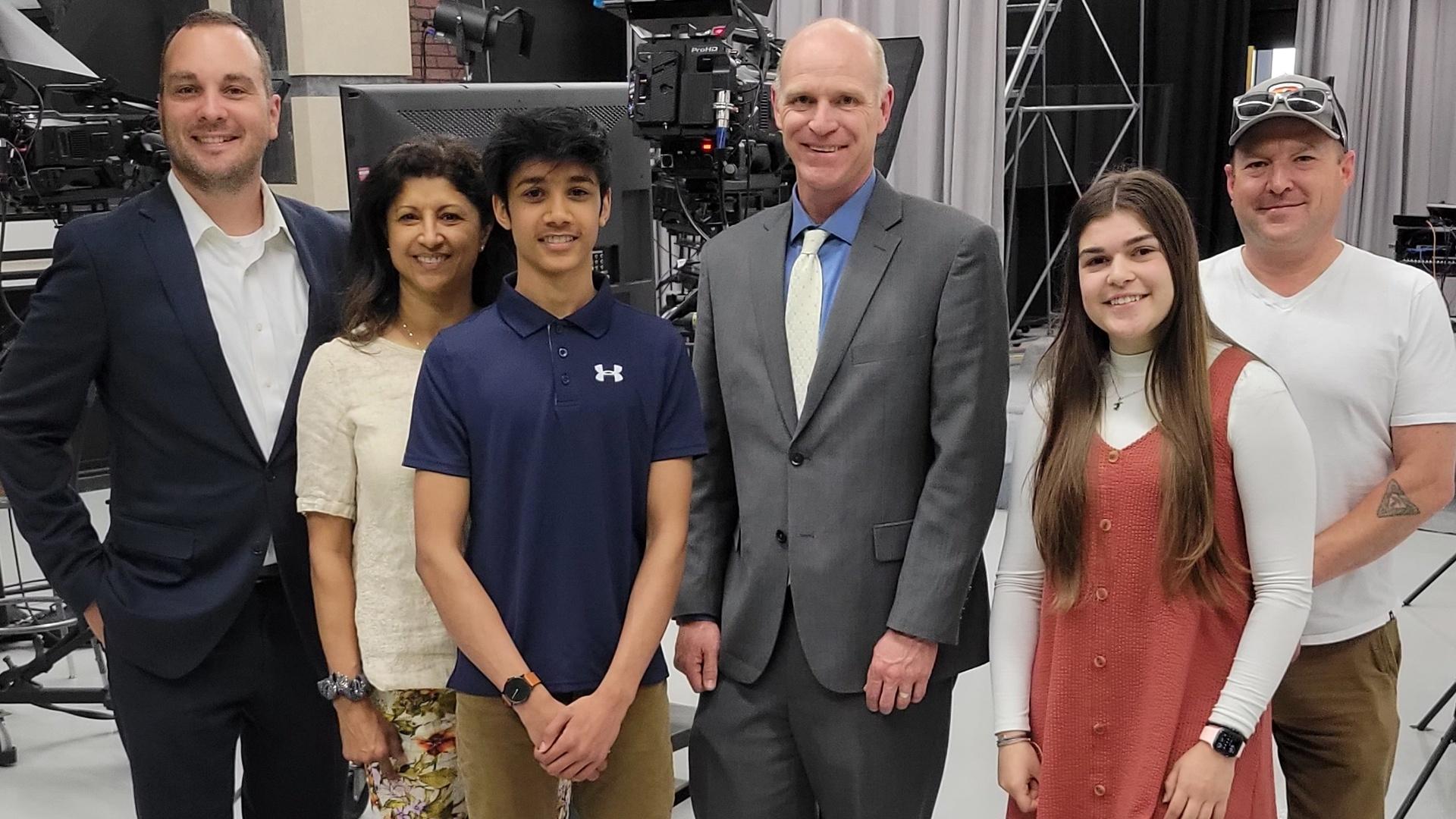 PBS Reno welcomed two local students from Bank of America's Student Leaders Program this summer.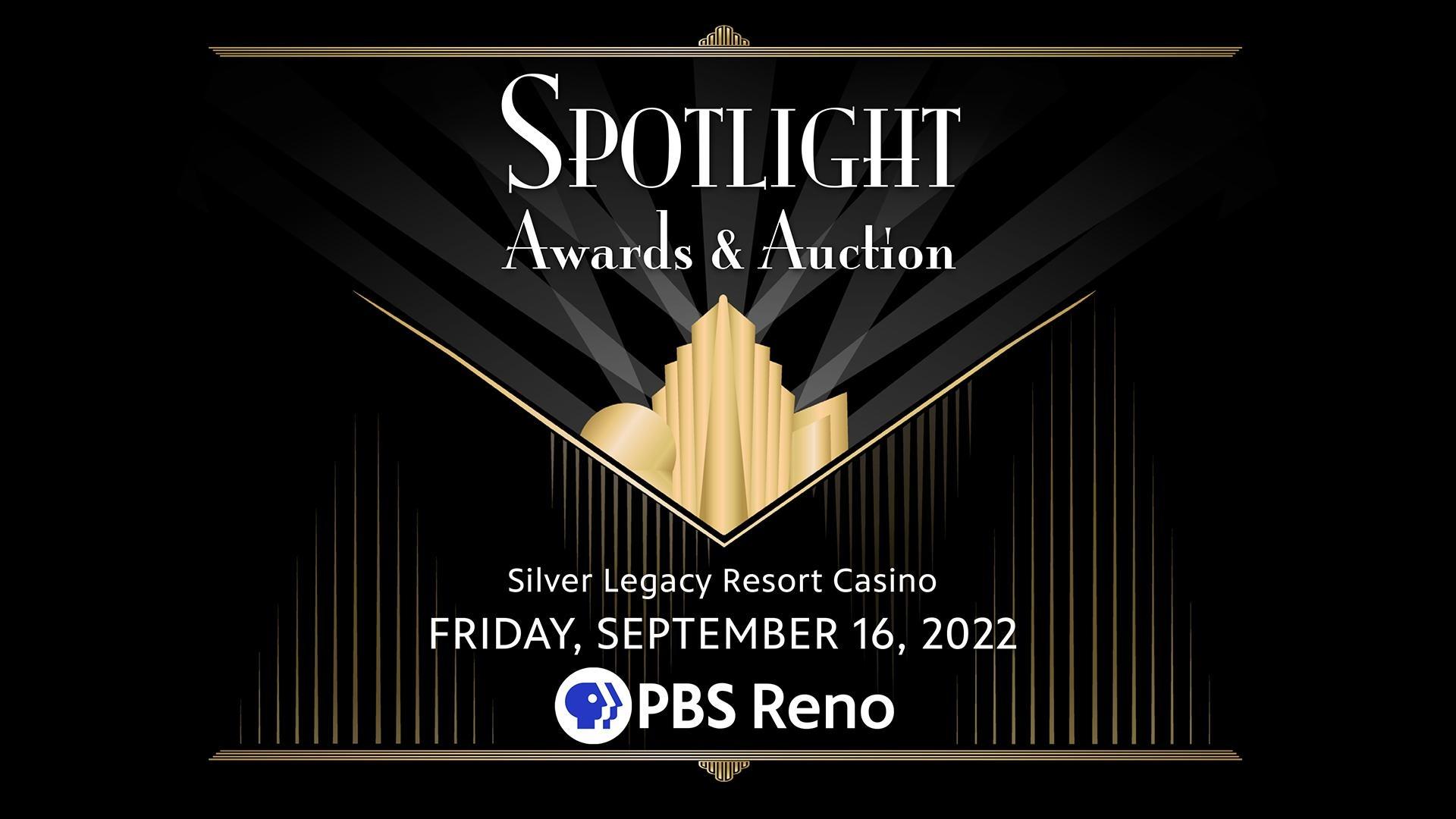 PBS Reno received 2,299 entries this year and after a diligent and careful process of review, a team of judges selected twelve talented local children as the winners.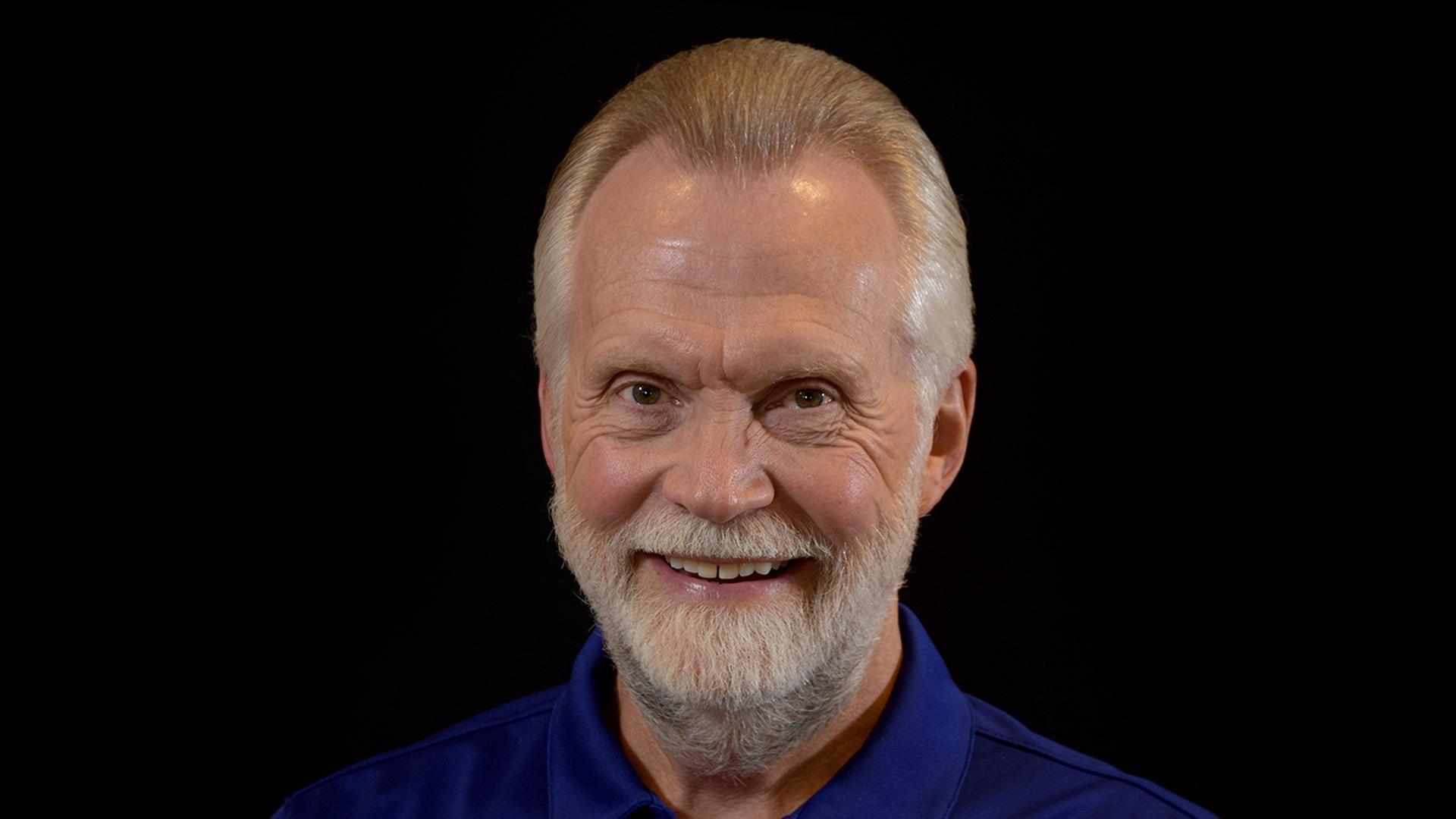 PBS Reno President and CEO Kurt Mische has been reelected to another term as Vice Chair of the California Public Television Board.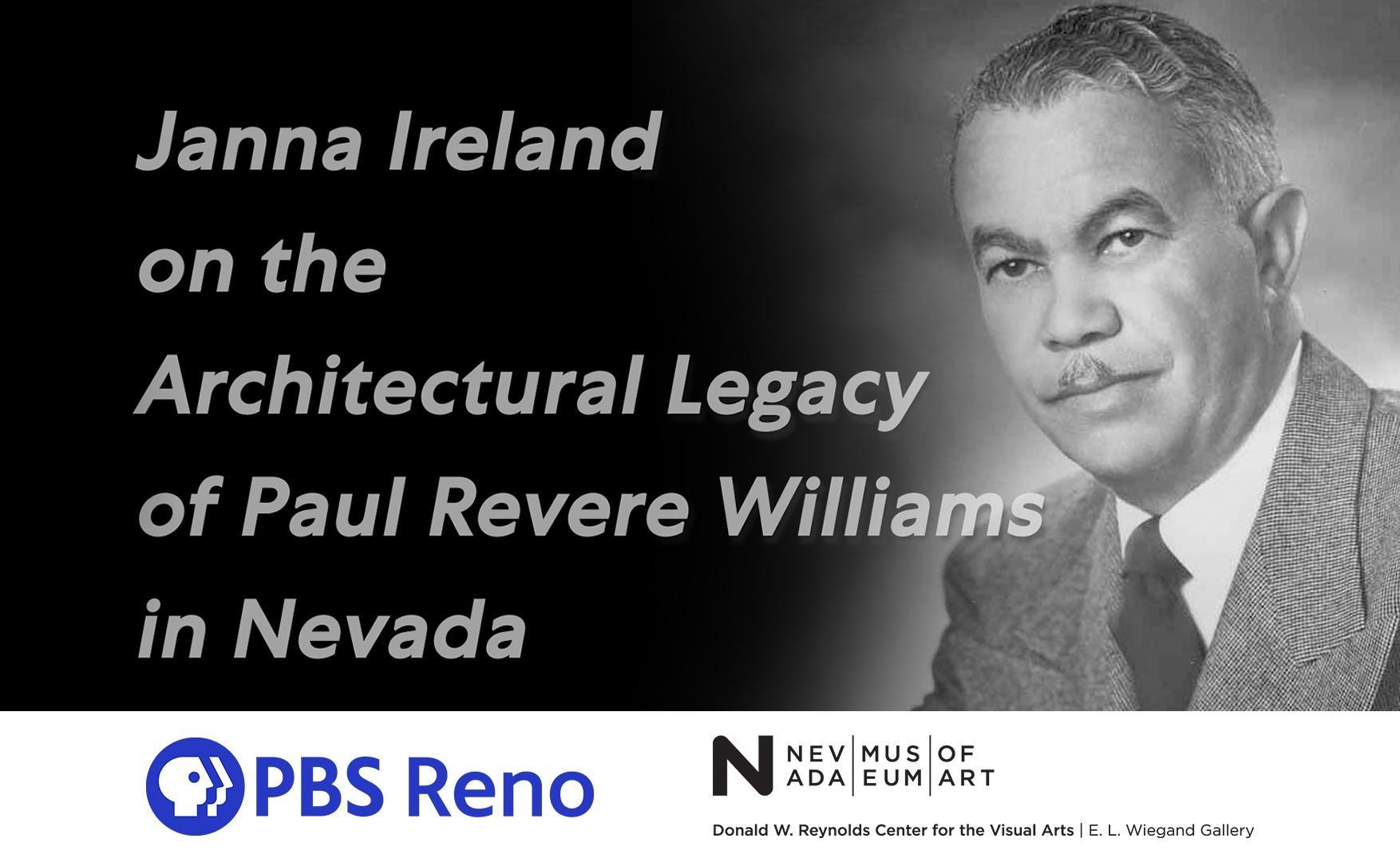 Upholding its mission to Entertain Your Curiosity, PBS Reno has completed a new documentary, Janna Ireland on the Architectural Legacy of Paul Revere Williams in Nevada.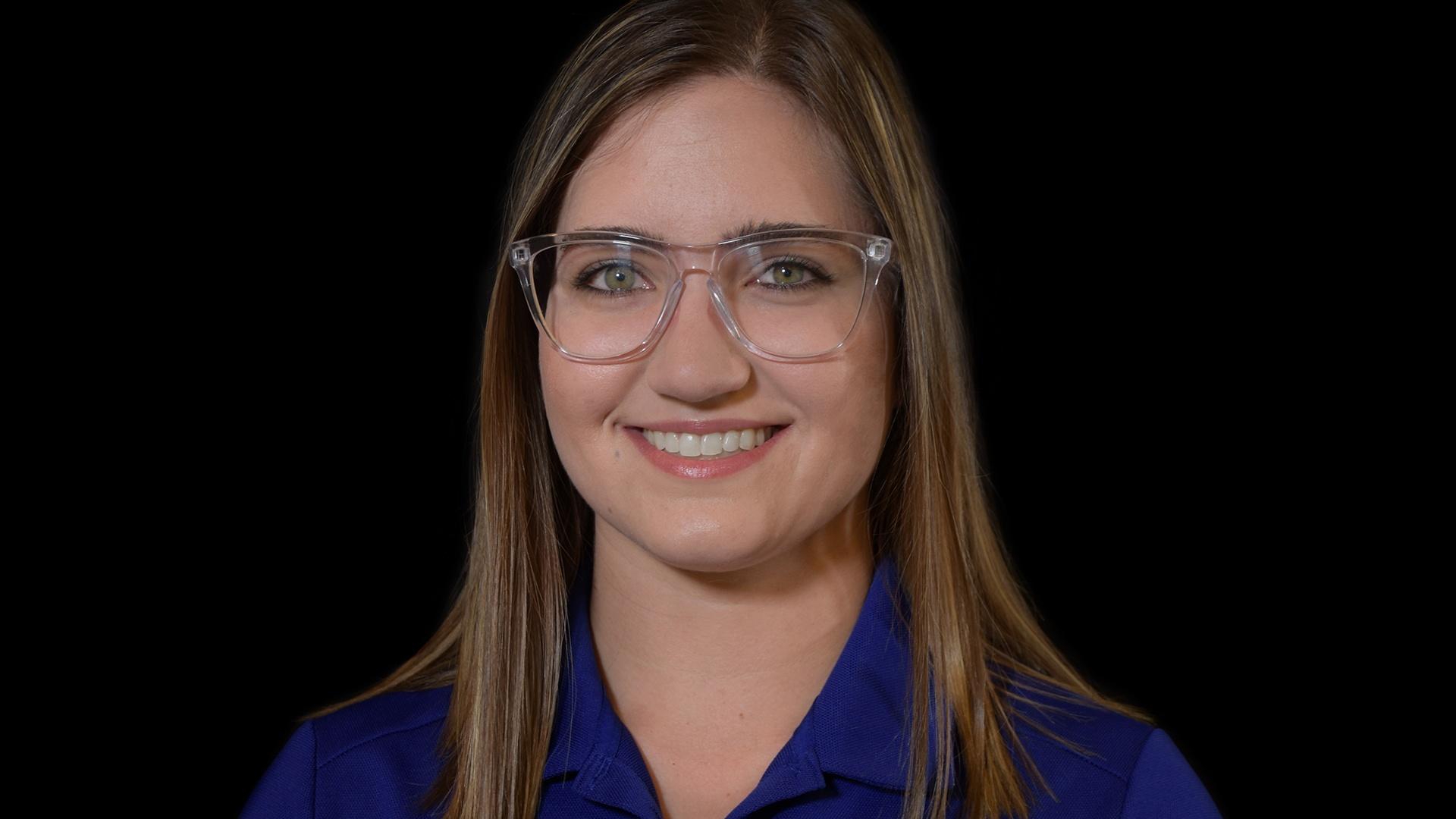 PBS Reno continues to strengthen its talented Development team with the hire of Lexie Beck, who will serve as the station's Development Assistant.