Are you and your kids looking for some educational fun at home? Let PBS Reno entertain your curiosity with Camp Curiosity. PBS Reno is offering a curated collection of free lessons, videos and activities to engage your kids while they're not in school. Watch weekdays on PBS Reno 5.1 and have fun exploring and check back often for new features!

CAMP CURIOSITY| FOR FAMILIES |AT HOME LEARNING| MORE AT HOME LEARNING | CONTESTS
8:00 AM | HERO ELEMENTARY
9:30 & 10 AM | DANIEL TIGER'S NEIGHBORHOOD
7:00 AM | MOLLY OF DENALI
8:30 AM | XAVIER RIDDLE & THE SECRET MUSEUM
10:30 AM | ELINOR WONDERS WHY
11:30 AM | PINKALICIOUS & PETERRIFIC
12:00 PM | DINOSAUR TRAIN
12:30 PM | CLIFFORD THE BIG RED DOG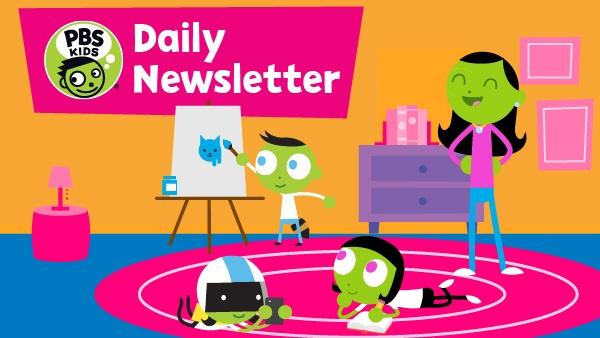 PBS KIDS for Parents has a daily newsletter delivered on weekdays to share activities and tips to keep your child playing and learning at home.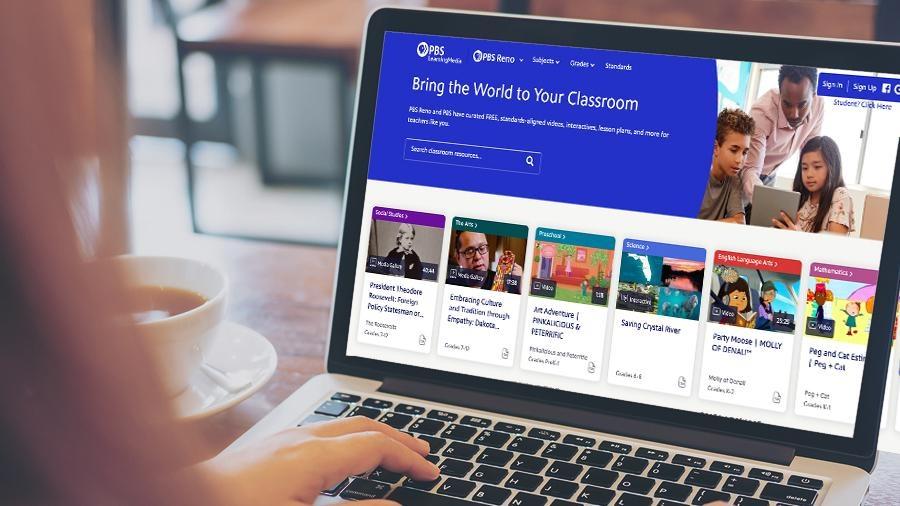 PBS Reno and PBS have curated FREE, standards-aligned videos, interactives, lesson plans, and more for teachers, parents and learners of any age.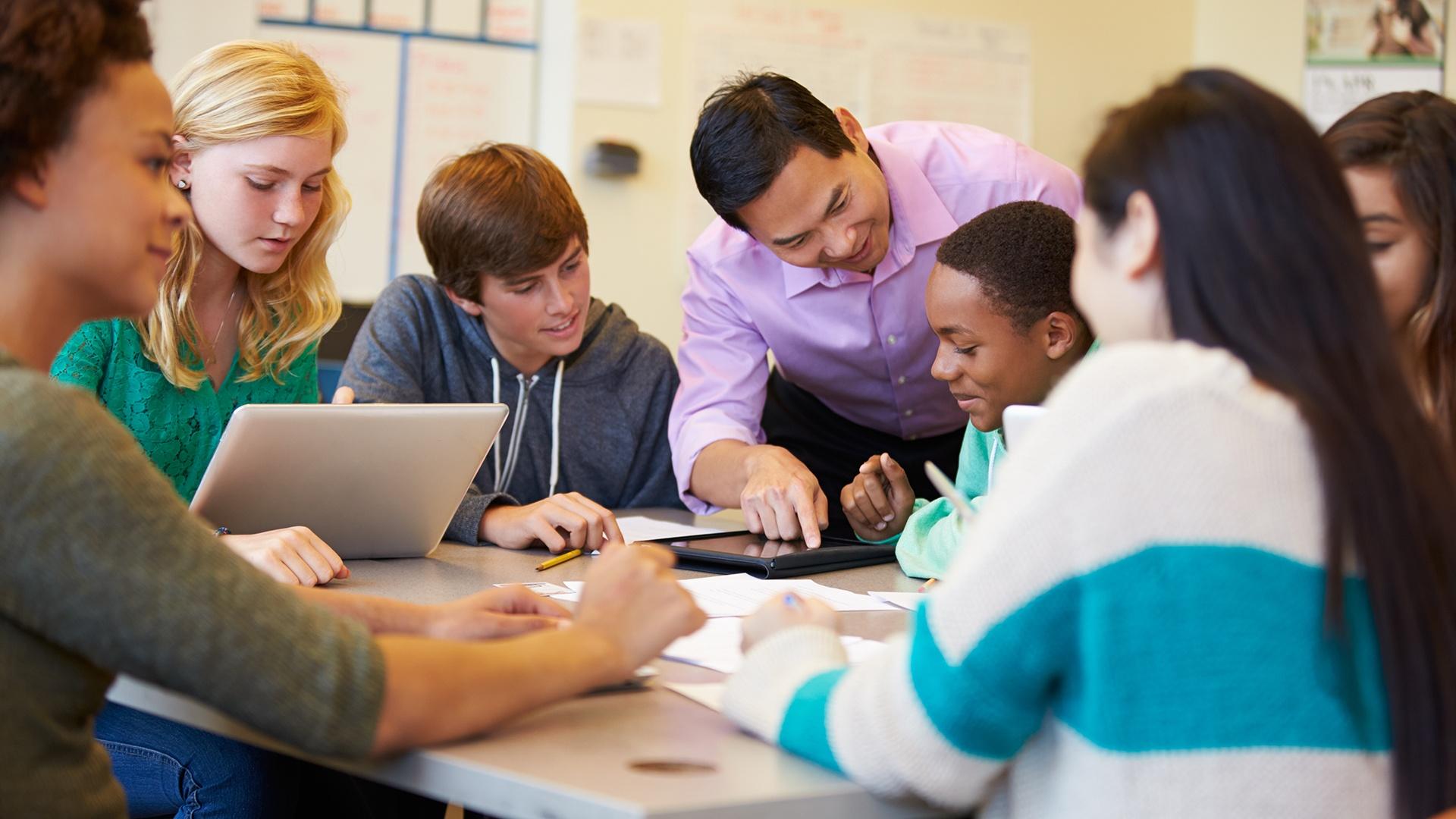 A trusted source for teaching inspiration, blogs, events, resources, and fresh ideas to ignite a love of learning and a sense of possibility for students.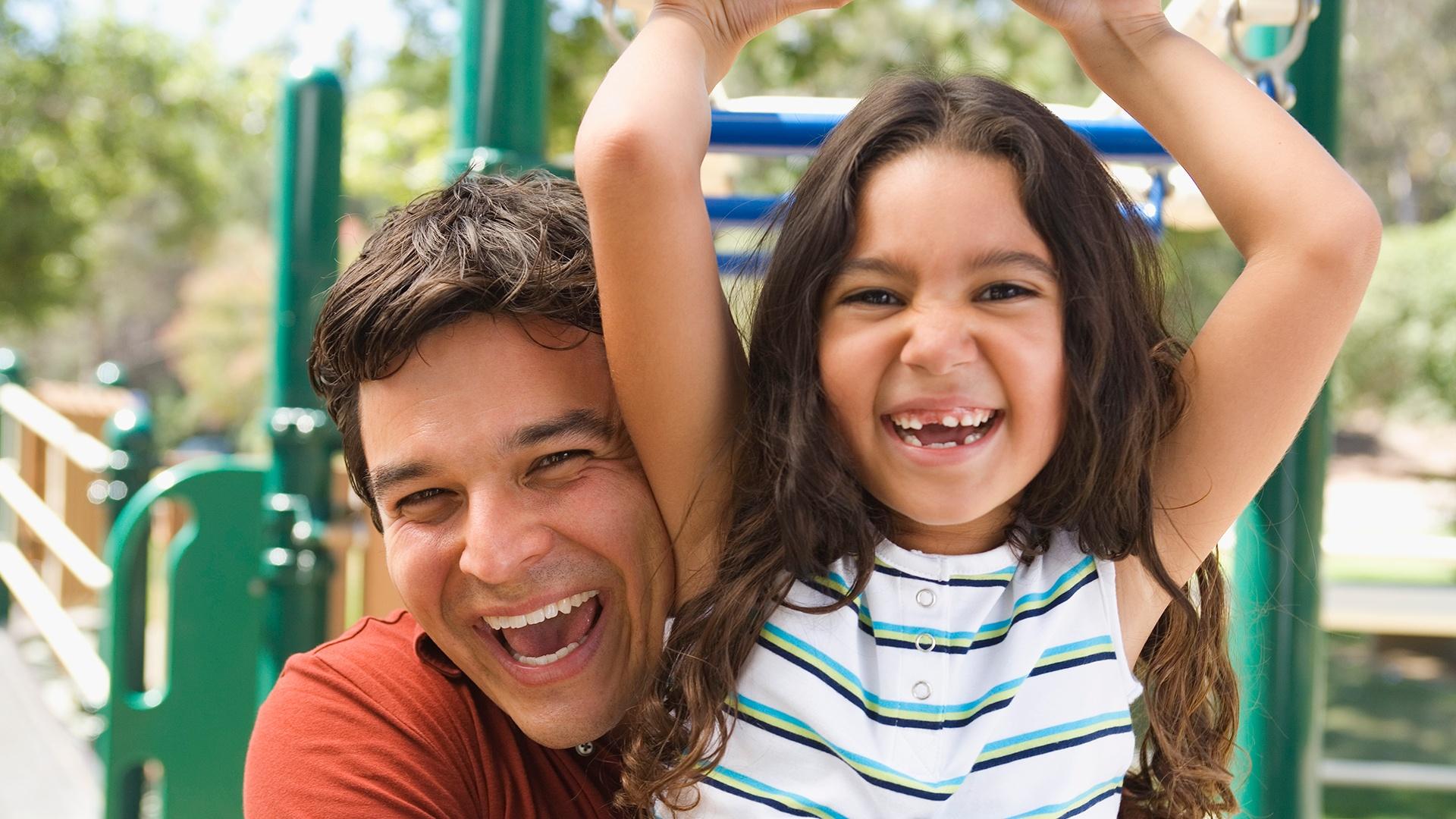 This trusted resource is filled with information on child development and early learning. It also serves as a parent's window to the world of PBS KIDS.
PBS Reno's Camp Curiosity is supported locally by