PBS Reno STEM Works digital shorts are a fun, fresh look at careers in Science, Technology, Engineering and Mathematics. The videos are geared toward kids aged 9-15, but are also entertaining and informative for "kids" of all ages.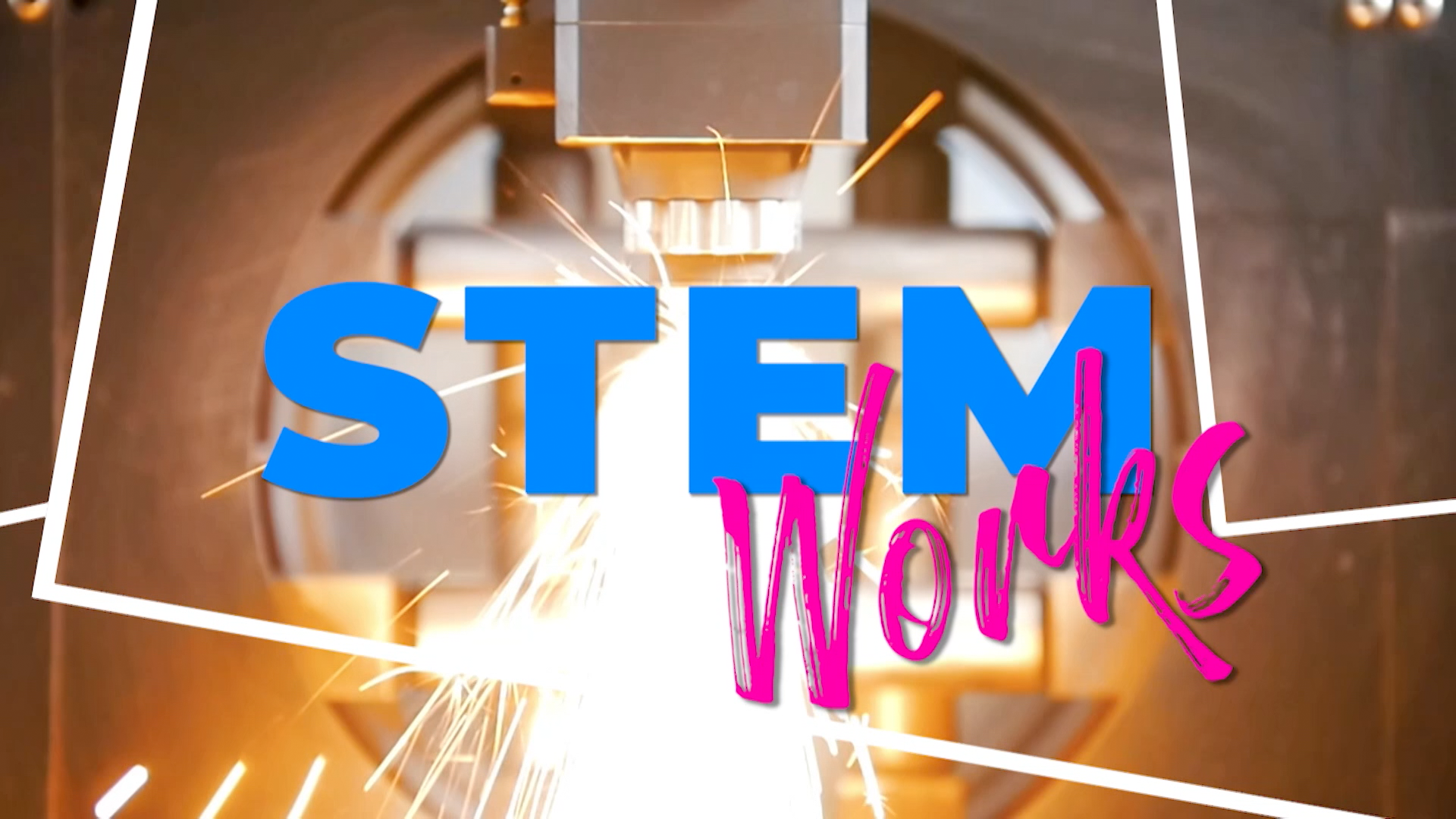 PBS Reno STEM Works | Video Collection
---
For more information PBS Reno STEM Works, please contact Nancy Maldonado, Vice President of KNPB Education Services at nmaldonado@pbsreno.org or 775.600.0558.