Sign Up for a PBS Reno Station Tour!
Have you ever wanted a behind the scenes tour of a television studio? Curious how PBS Reno gets all those educational kits out across the state? Just want to take a photo with Big Bird? Now is your chance!
PBS Reno will be holding tours of our station the second Tuesday of every month at 11:00 AM RSVP below.
If you can't make that time but would still like a tour, please feel free to call at 775-600-0555 or send an email to membership@pbsreno.org.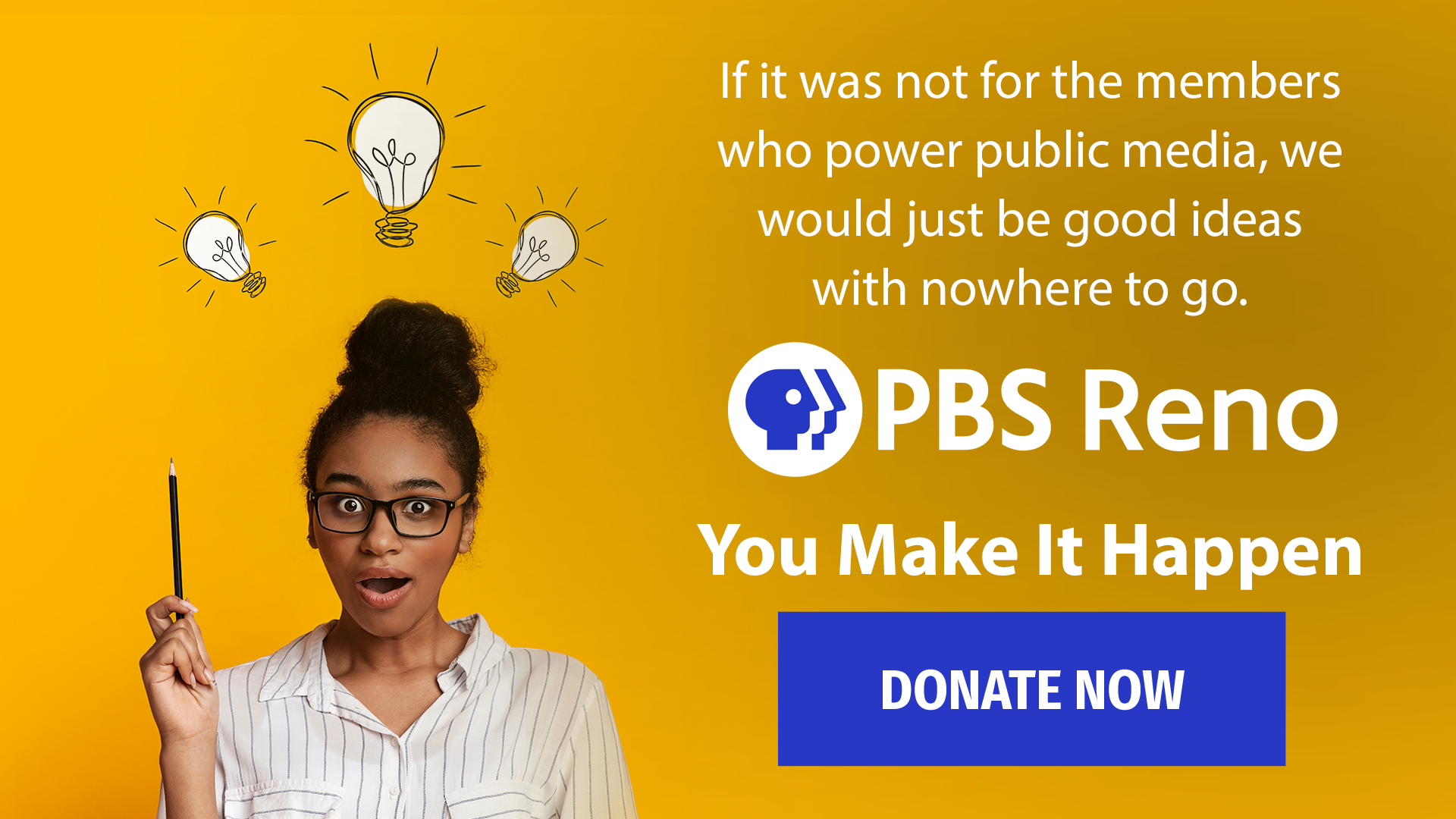 Members like you support PBS Reno programming and services for anyone who wants more knowledge and understanding tomorrow than they had the day before.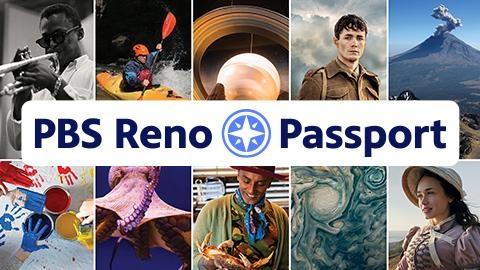 Stream more of your favorite PBS shows online and on the PBS Video app with PBS Reno Passport.