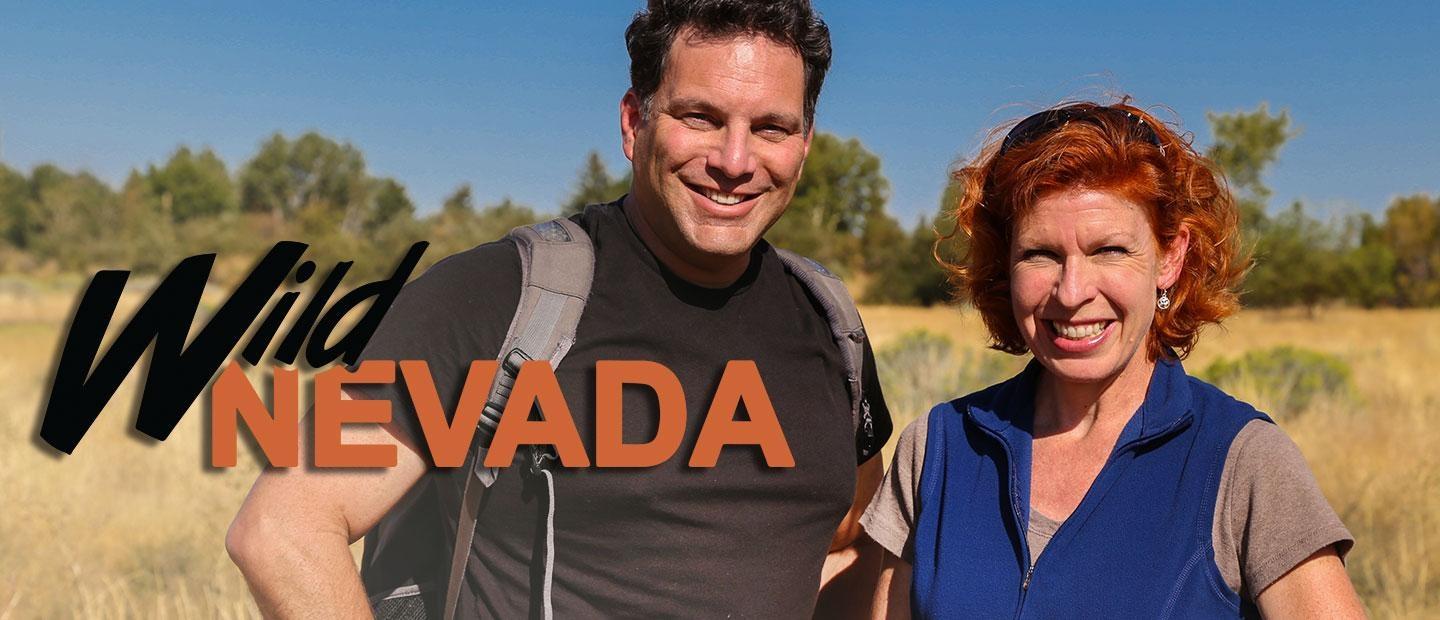 Join WILD NEVADA hosts Chris Orr and Dave Santina as they venture out to explore exciting activities, exquisite scenery and fascinating history from across the Silver State. Come along with us to new destinations and enjoy fresh experiences with old favorites.
In WILD NEVADA Season 4, you'll see what it's like to be a scientist studying in a real bat cave, marvel at the panoramas from Liberty Pass, delight at the scenery along an epic drive on our visit to Jarbidge and so much more. This season covers a lot of new ground, including our first-ever family episode, designed to give viewers some ideas for family-friendly outdoor activities, and our tribute to a great friend of the show, the late Alvin McLane, as we climb a mountain peak that was recently named after him.
As always, WILD NEVADA is presented to you in the hope that you'll be inspired to follow in our footsteps and explore, so watch the show and then, as we like to say, get out there and enjoy this beautiful state for yourself!
---
Thursdays at 8:00 PM • Saturdays at 3:00 PM • Sundays at 6:00 PM • Tuesdays at 1:00 PM
---
Support for WILD NEVADA Season 4 has been provided by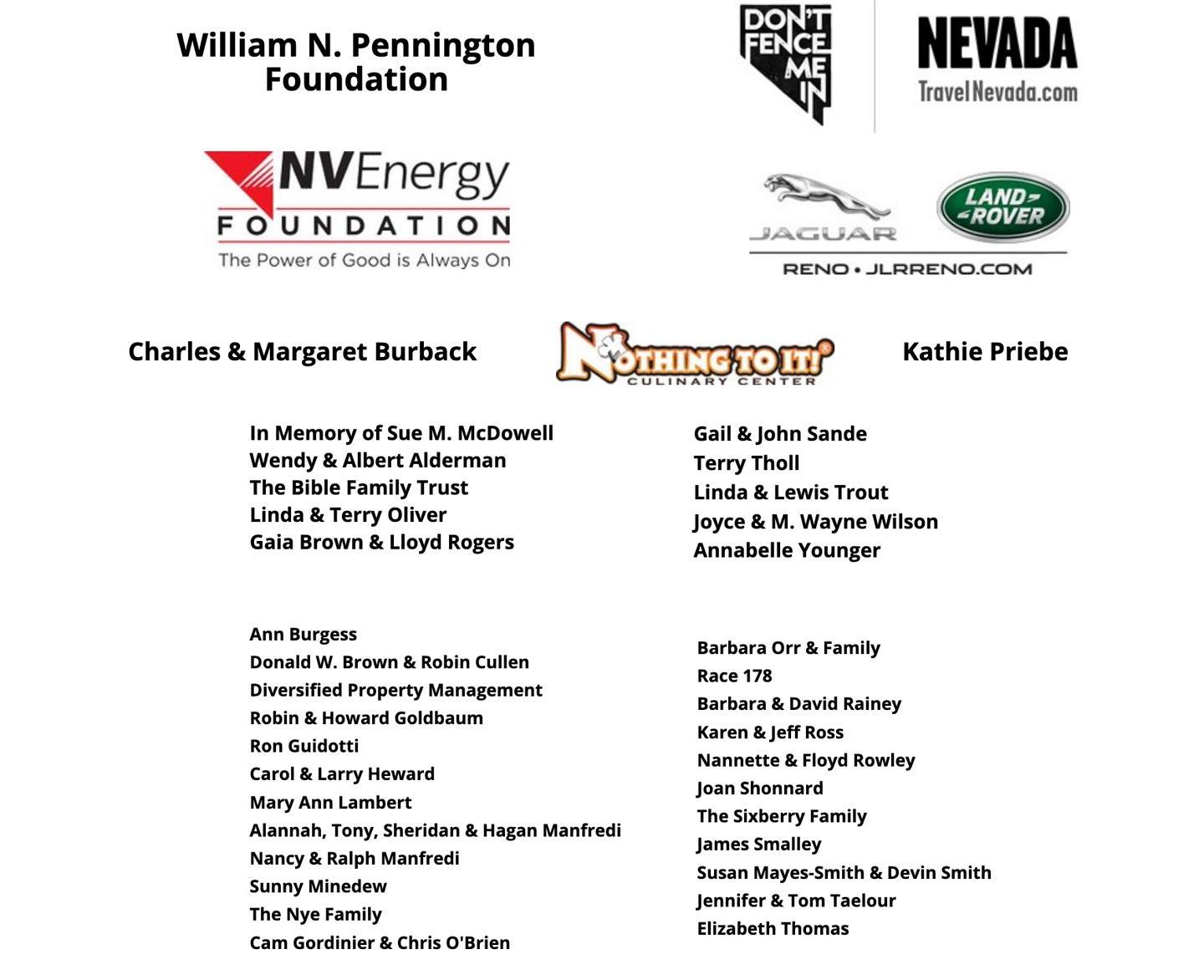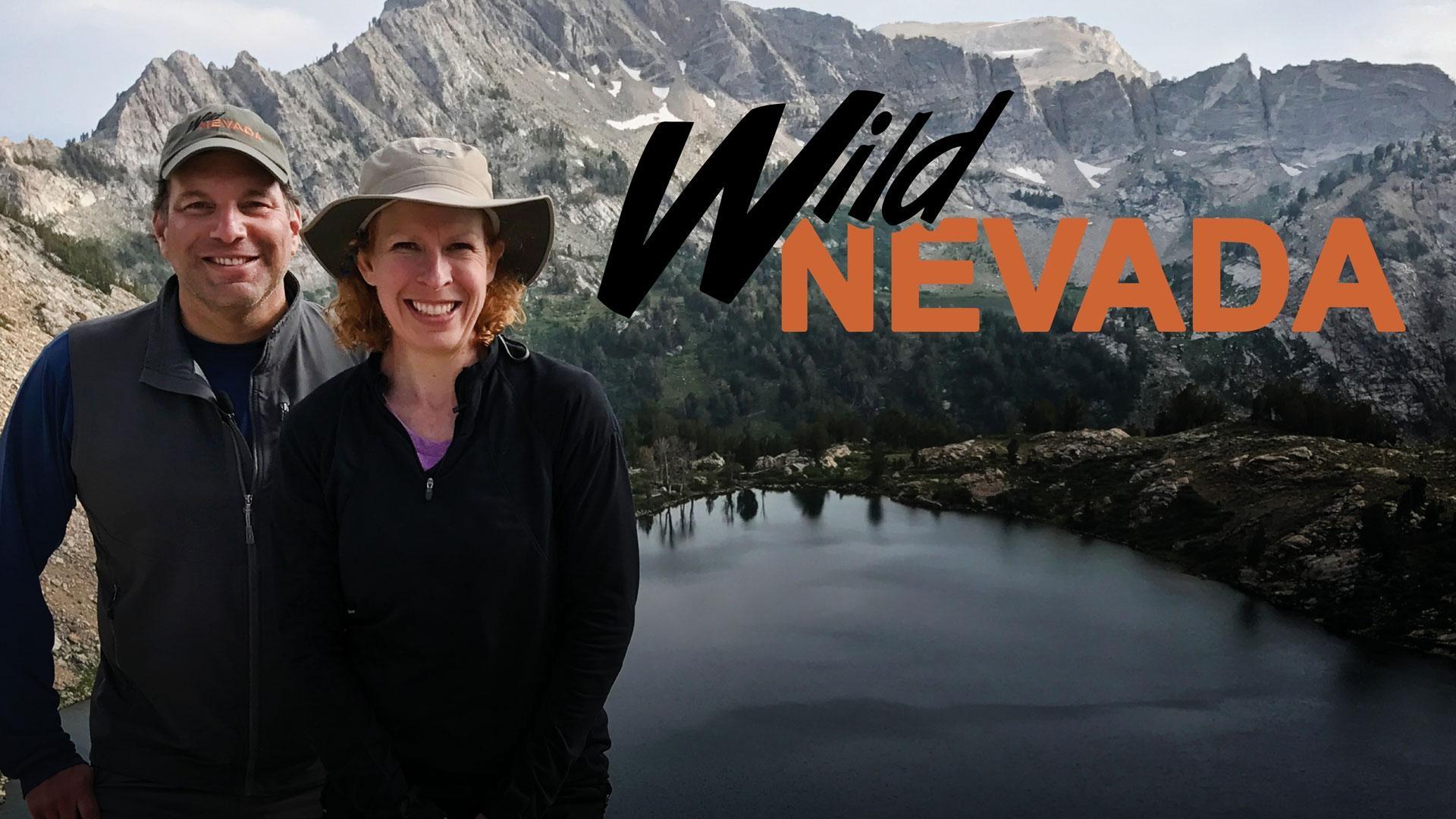 Wild Nevada