Join WILD NEVADA hosts Chris Orr and Dave Santina as they venture out to explore exciting activities, exquisite scenery and fascinating history from across the Silver State. Come along with us to new destinations and enjoy fresh experiences with old favorites.
Some of the exciting locations that will be featured in Season 5 of Wild Nevada include River Fork Ranch, Echo Canyon State Park, Pioche's Million Dollar Courthouse, Cherry Creek, and Massacre Rim Dark Sky Sanctuary.
As always, WILD NEVADA is presented to you in the hope that you'll be inspired to follow in our footsteps and explore, so watch the show and then, as we like to say, get out there and enjoy this beautiful state for yourself!
---
Thursdays at 8:00 PM • Saturdays at 3:00 PM • Sundays at 6:00 PM • Tuesdays at 1:00 PM
---
Support for WILD NEVADA Season 4 has been provided by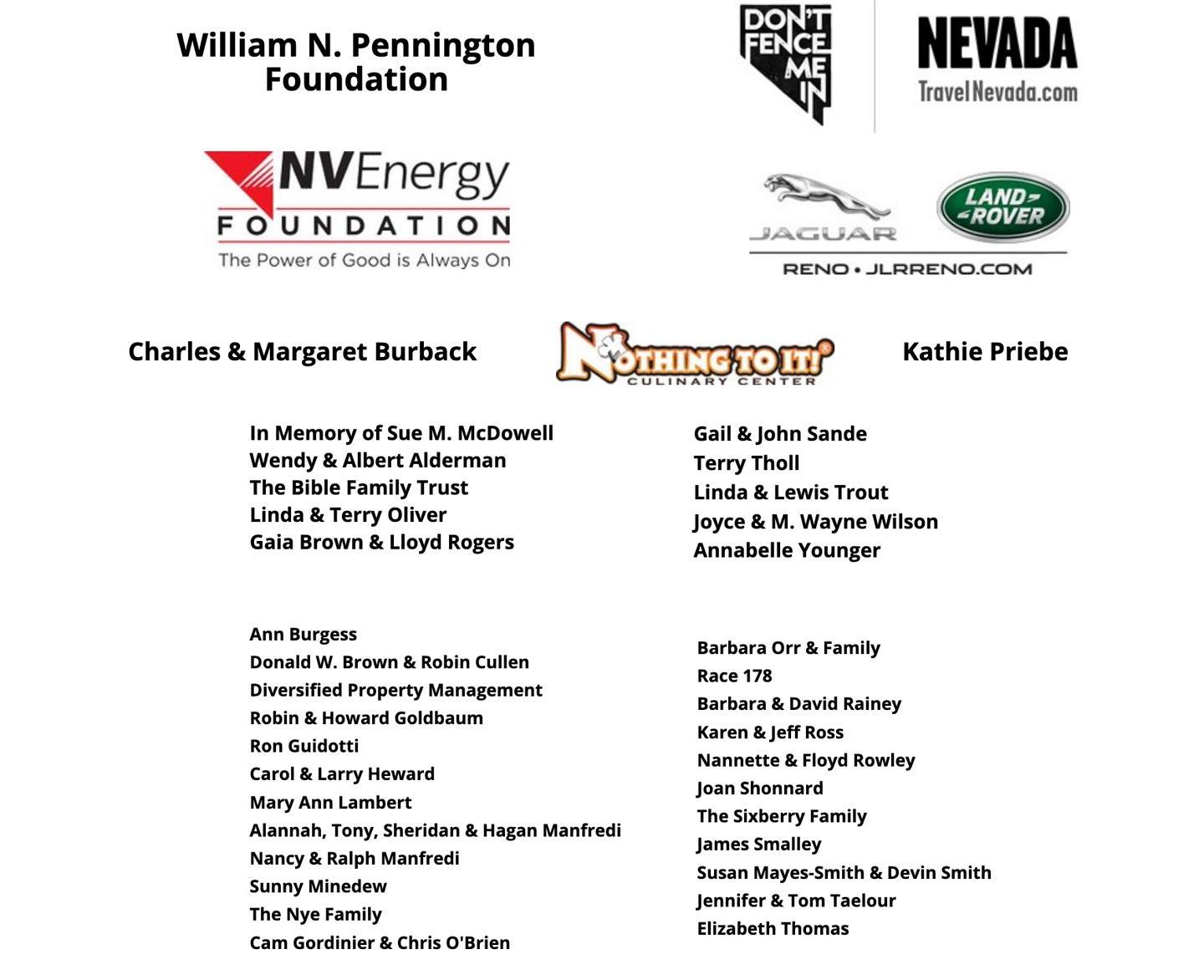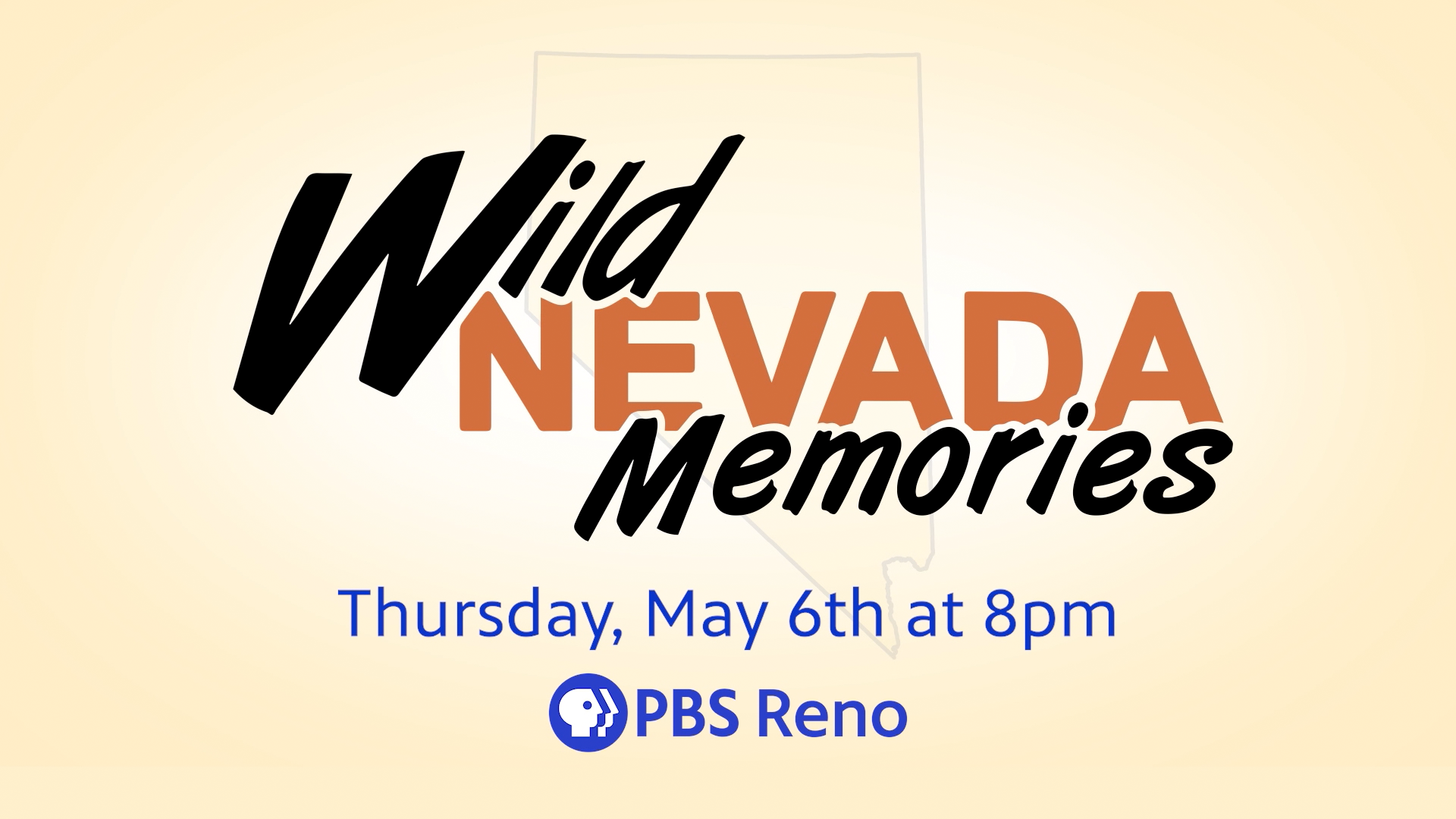 WILD NEVADA hosts Chris and Dave share behind-the-scenes stories from favorite episodes.