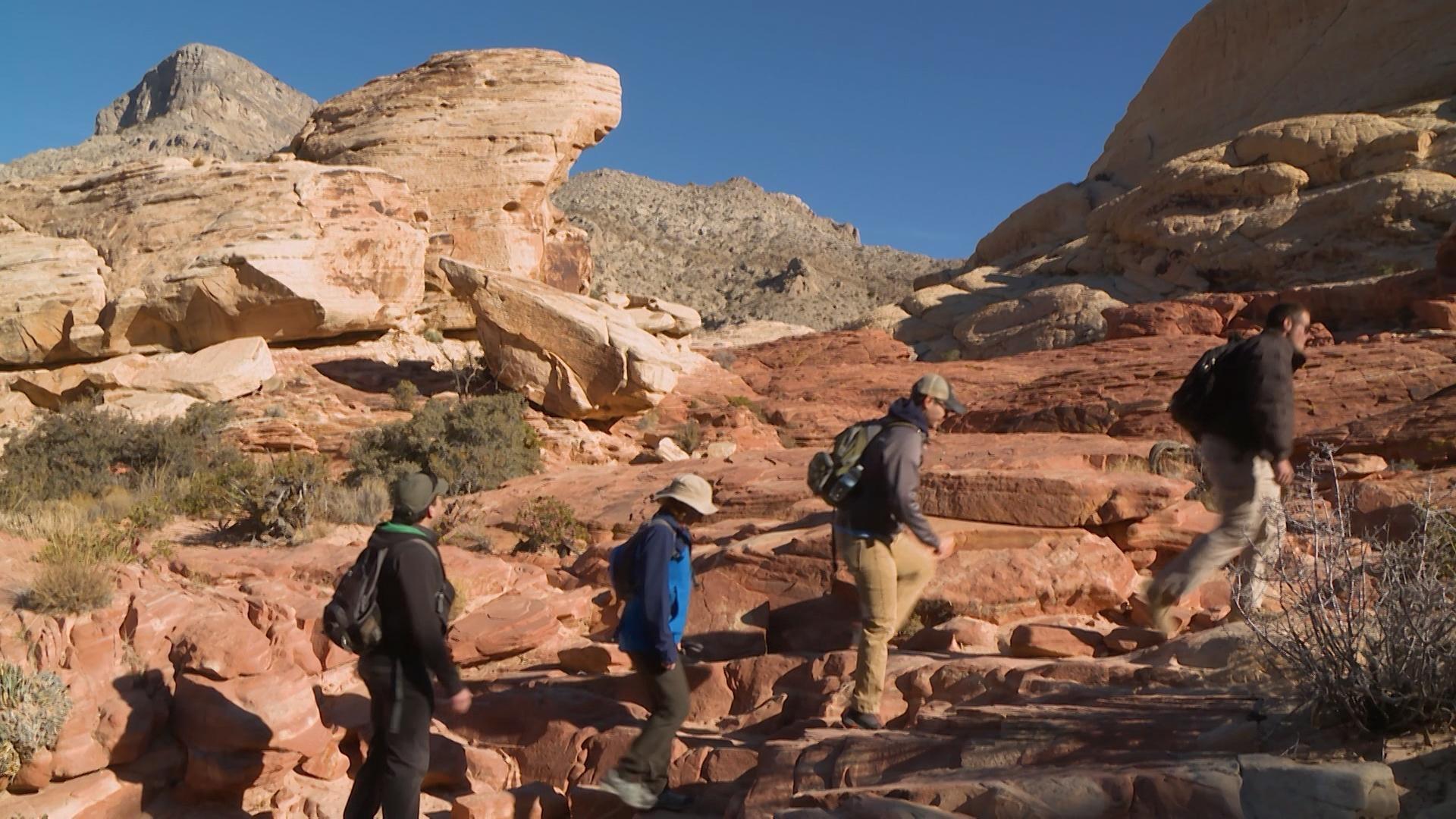 Wild Nevada
Starts with the views of Red Rock Canyon before heading along The Old Spanish Trail.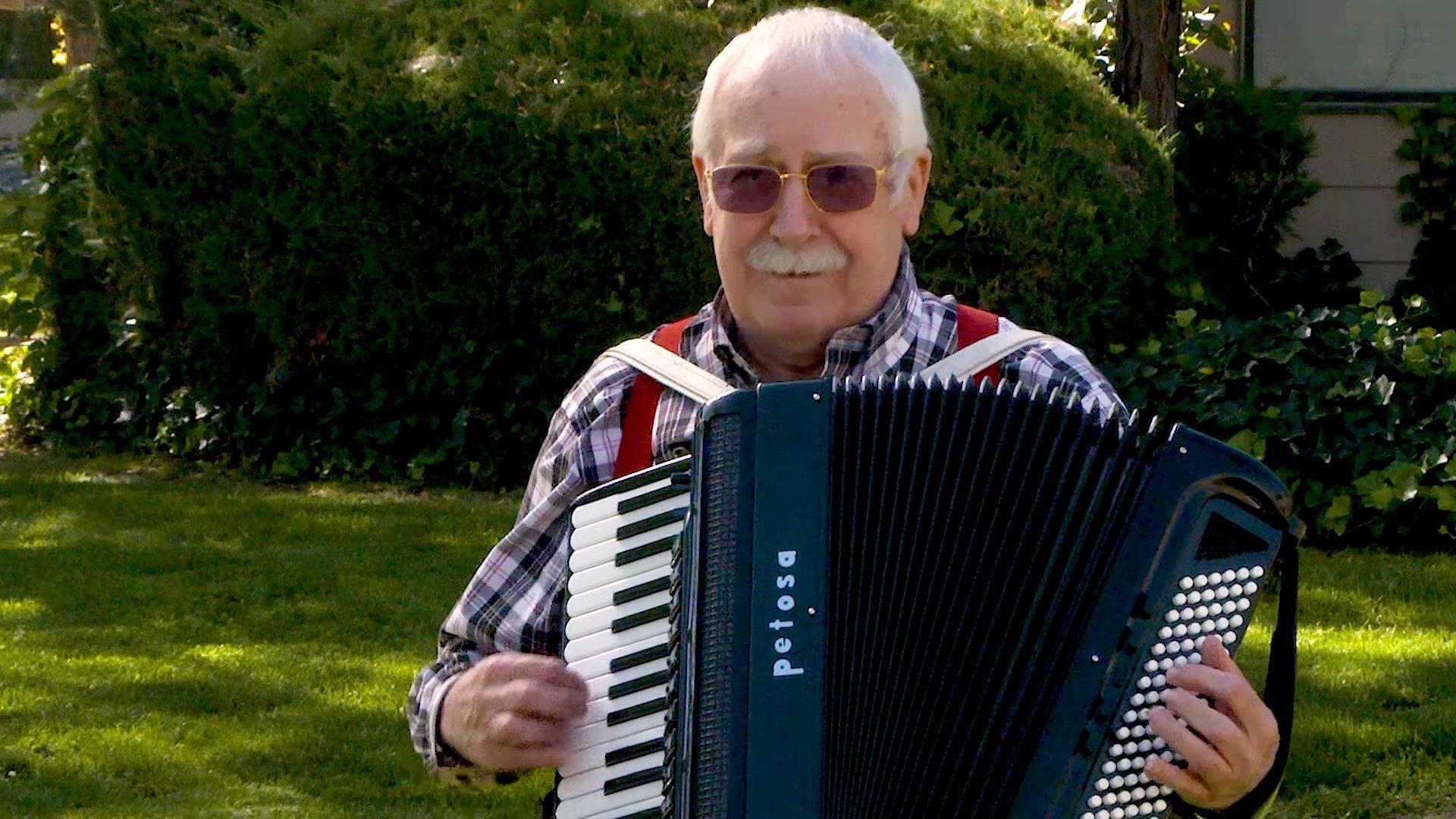 ARTEFFECTS
Meet accordion player Corky Bennett, who has earned the nickname "The King of Reno."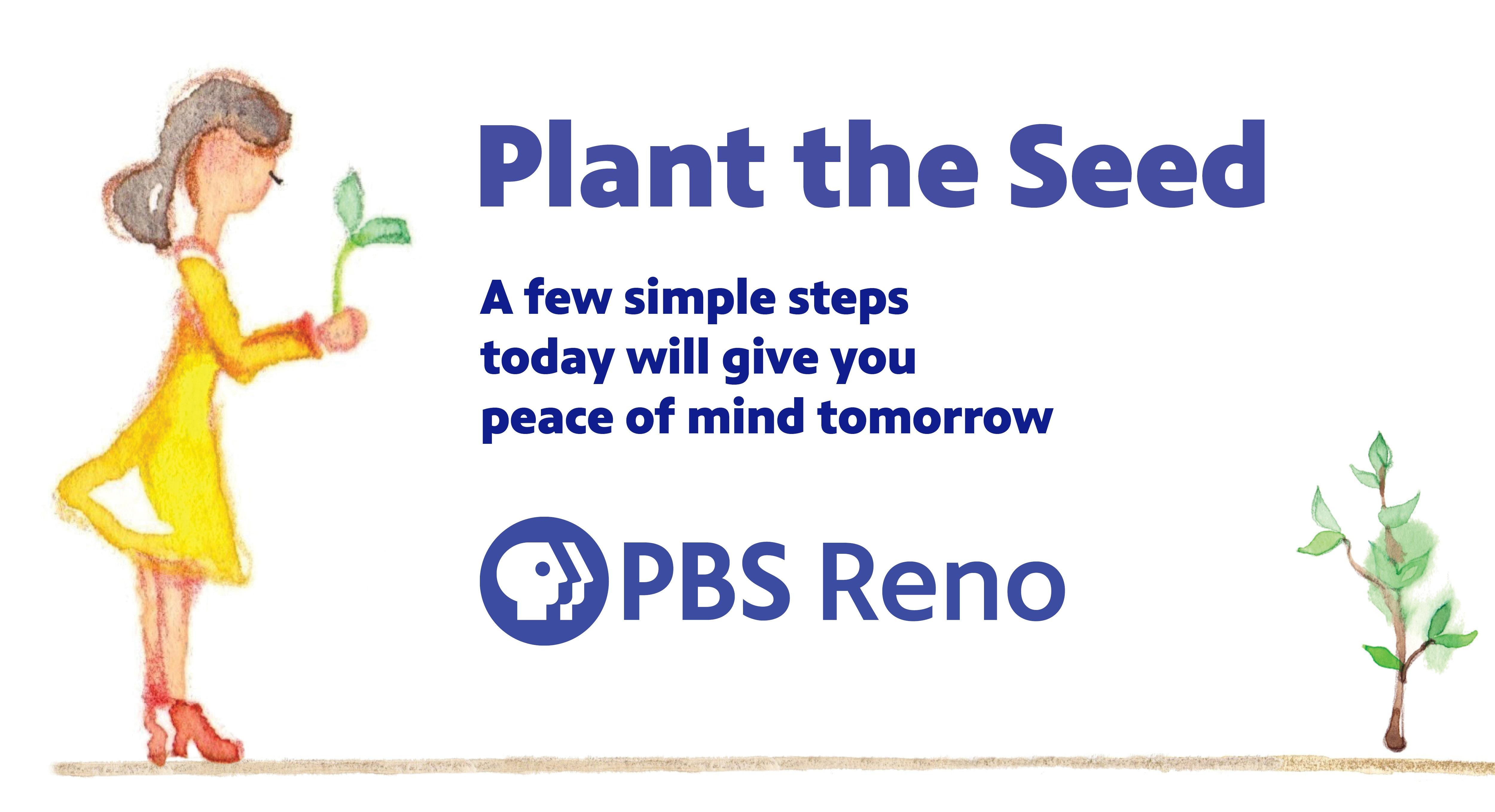 Simple steps today will give you peace of mind by ensuring you and your loved ones are well protected.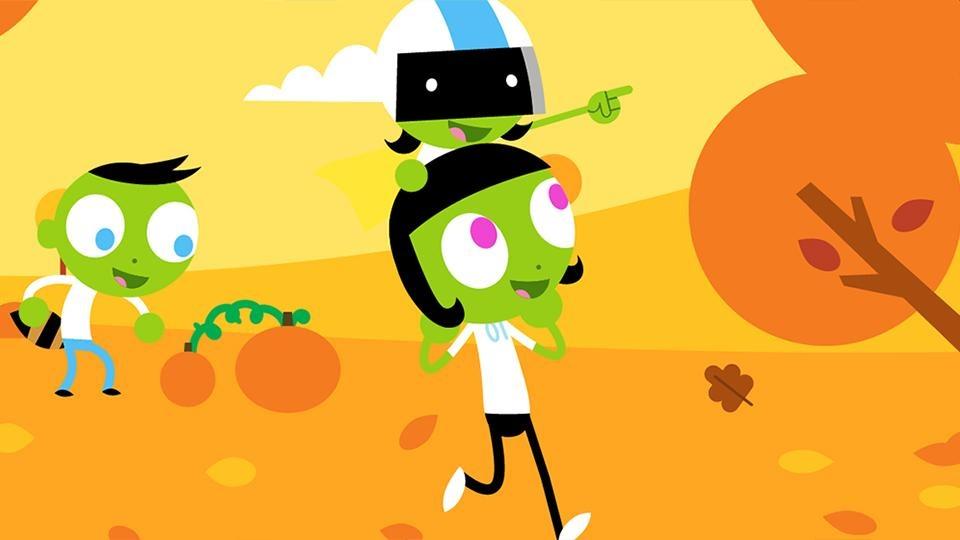 Trick-or-Treat! Halloween is the special time when all our ghosts, ghouls and goblins get to play.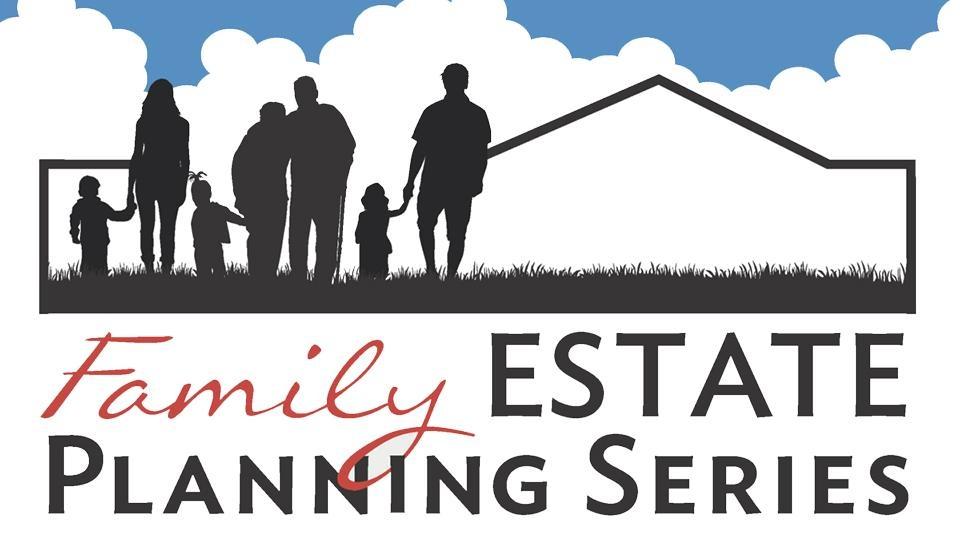 Classes, explaining all aspects of estate planning, continue Wednesdays through November 4 and are co-hosted by the Community Foundation and PBS Reno.