Entertain Your Curiosity!
PBS Reno is your independent, community-owned, public television station. We are not owned by, or affiliated with, any college, university, or other government agency. We are not affiliated with any public radio station. We raise 79% of our operating budget from the people in the region who we serve. If you already contribute to PBS Reno, thank you!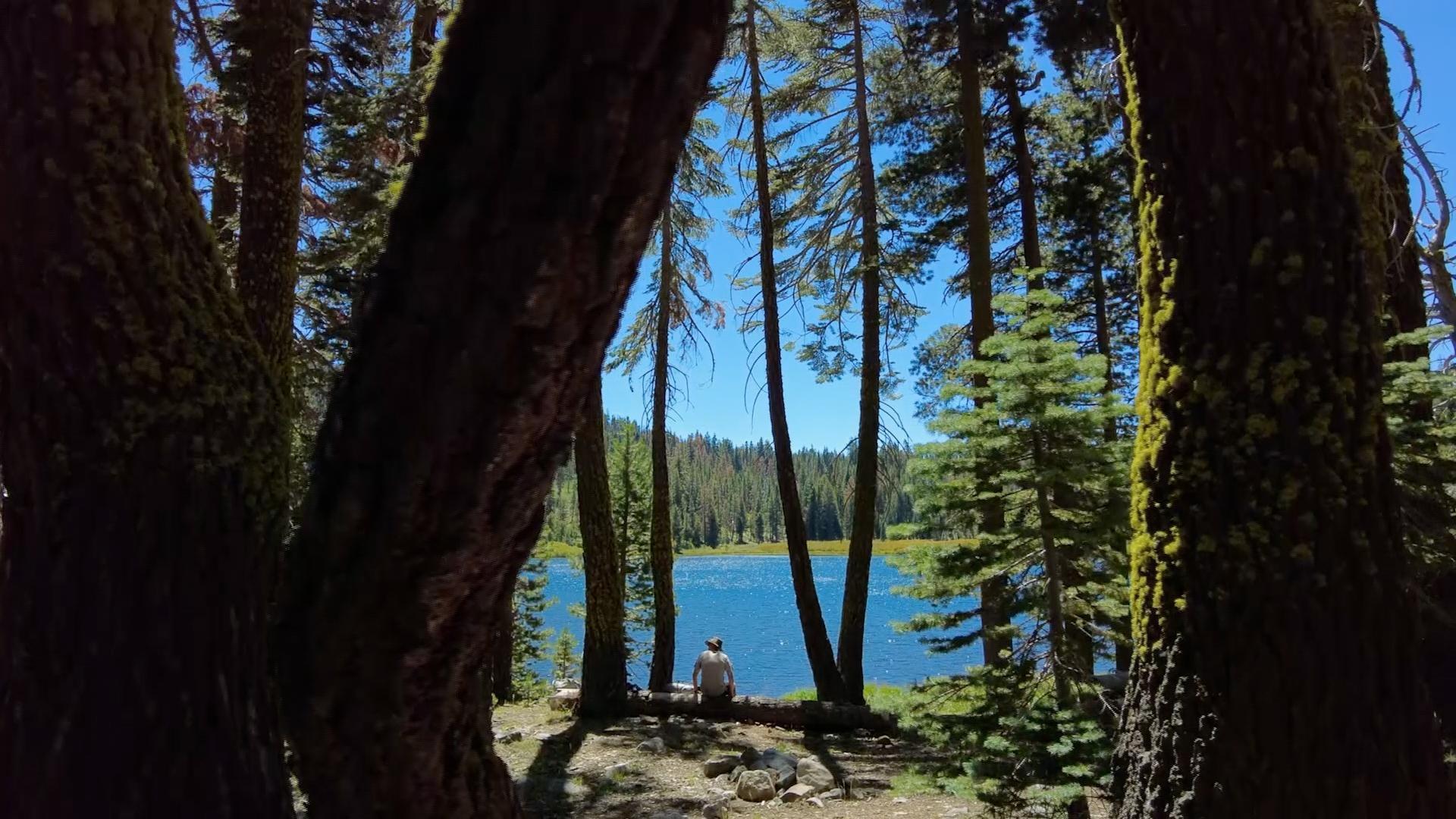 Wild Nevada
Tahoe Rim Trail offers something for everyone. Chris and Dave feature two portions of it.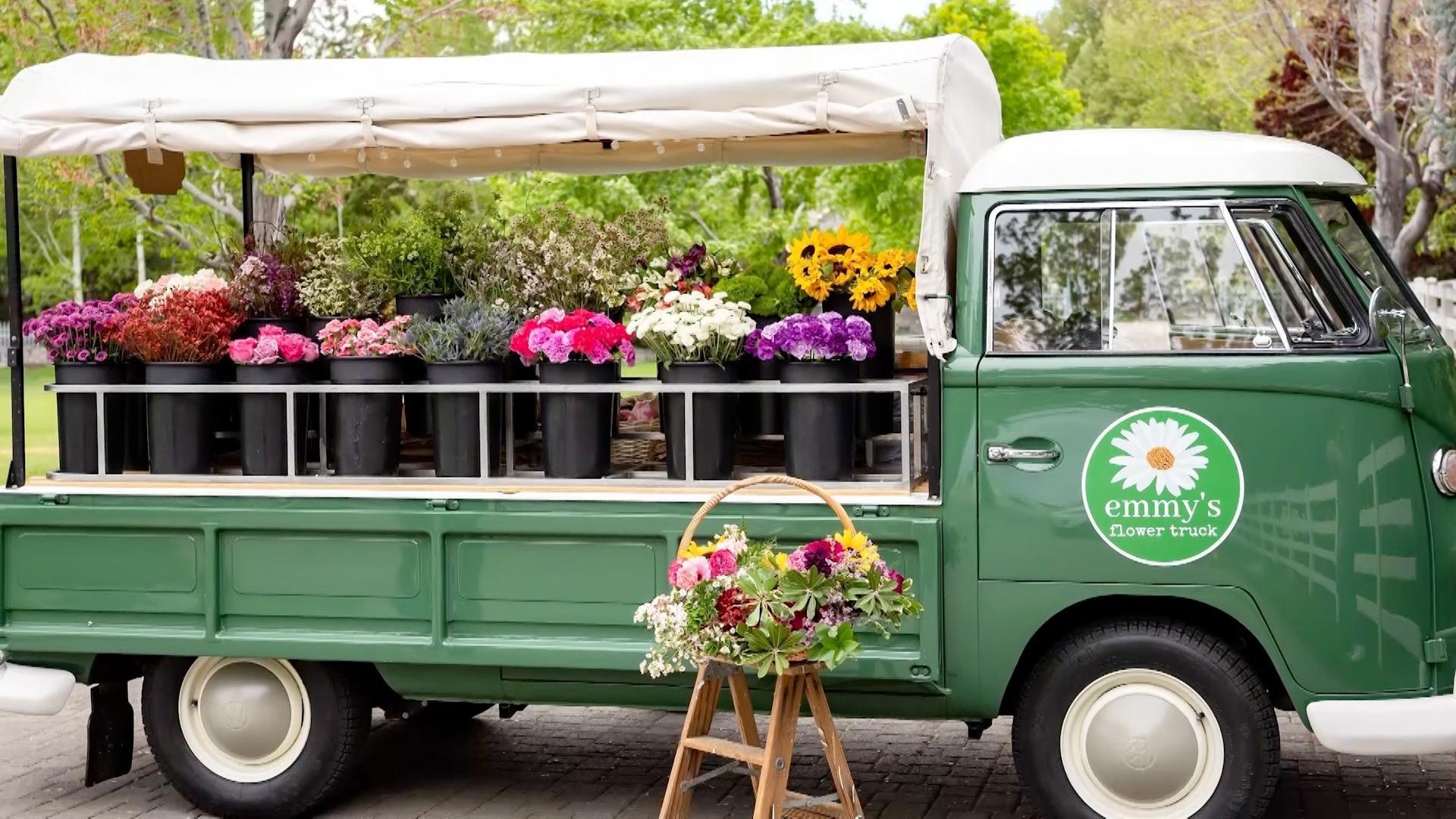 ARTEFFECTS
Meet the ladies behind Emmy's Flower Truck in Reno.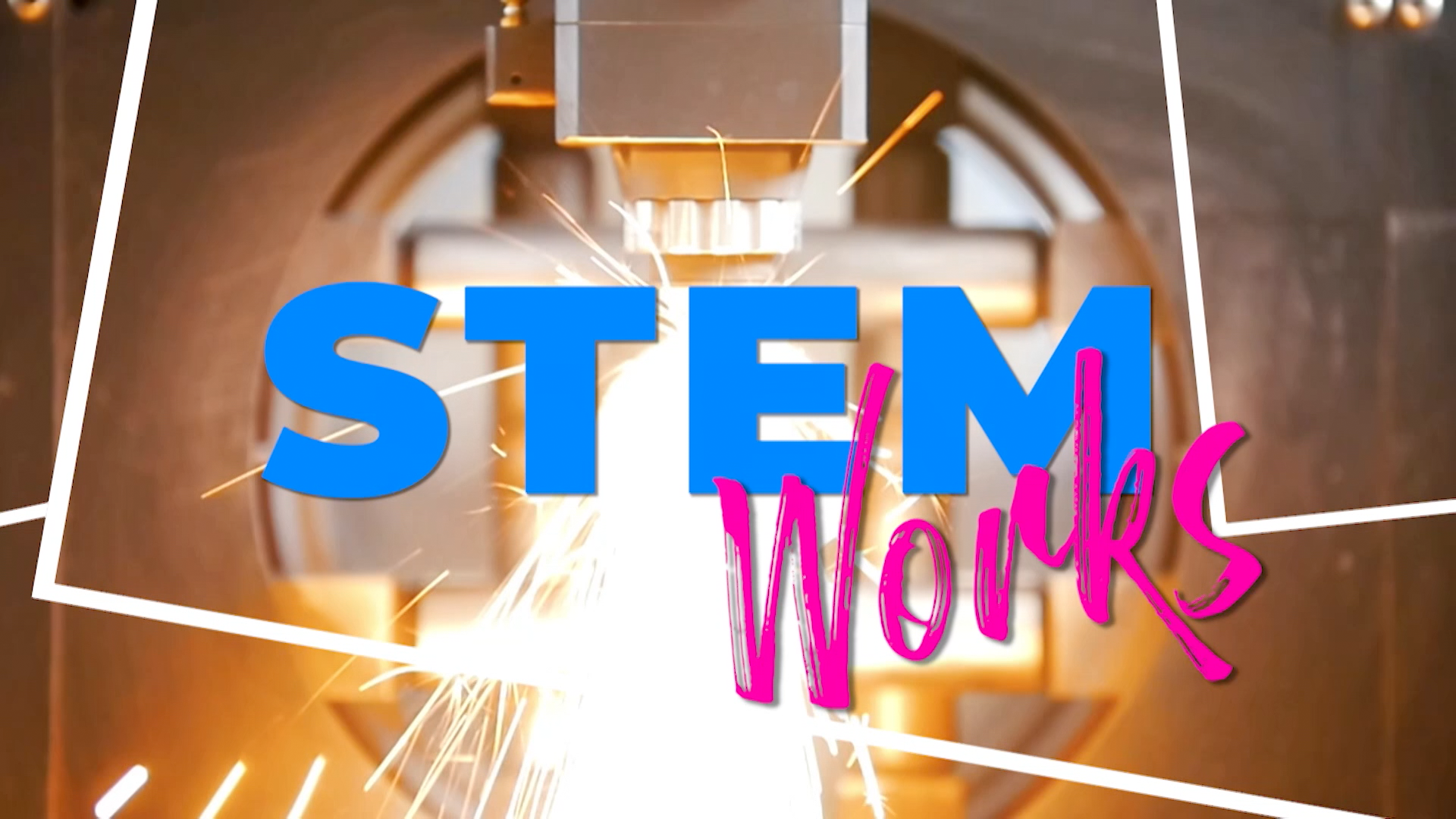 STEM WORKS
A fun, fresh look at careers in STEM fields and innovation.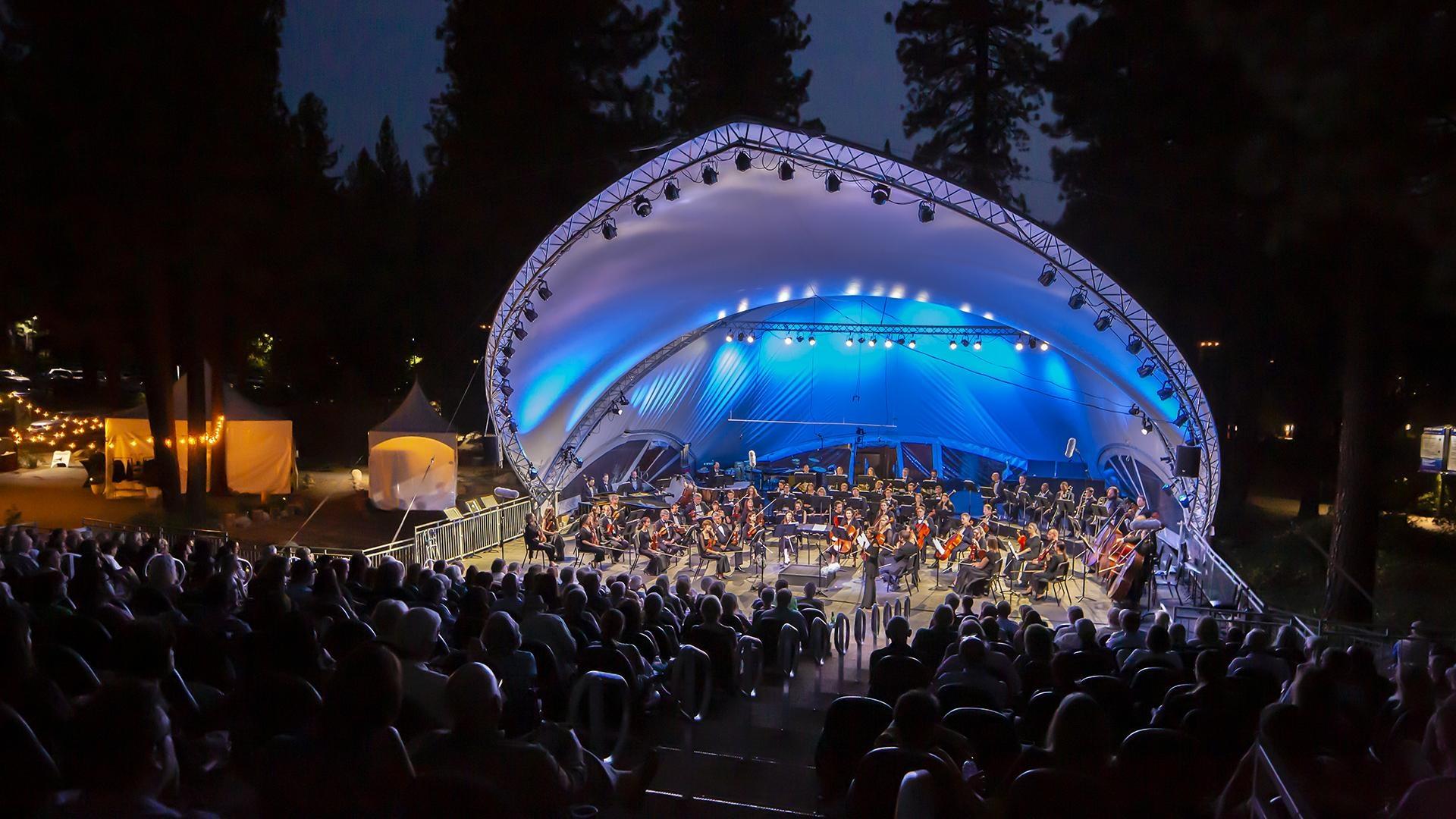 Classical Tahoe
World-renowned musicians performing near Lake Tahoe.
PBS Reno Curiosity Classroom