Entertain your curiosity!
PBS Reno is your independent, community-owned, public television station. We are not owned by, or affiliated with, any college, university, or other government agency. We are not affiliated with any public radio station. We raise 79% of our operating budget from the people in the region who we serve. If you already contribute to PBS Reno, thank you!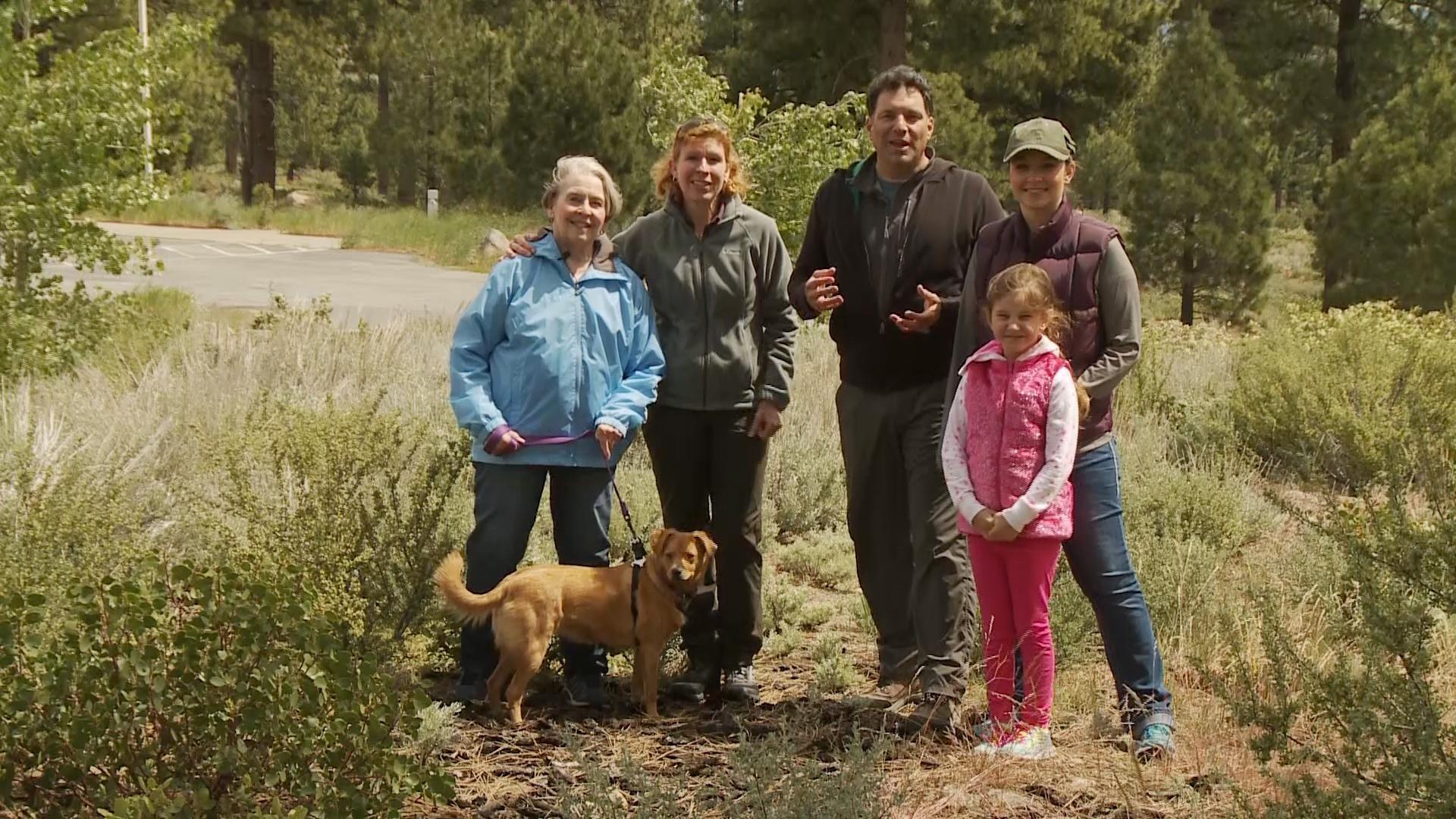 Wild Nevada
Featuring outdoor activities for families — including child, senior and dog friendly fun.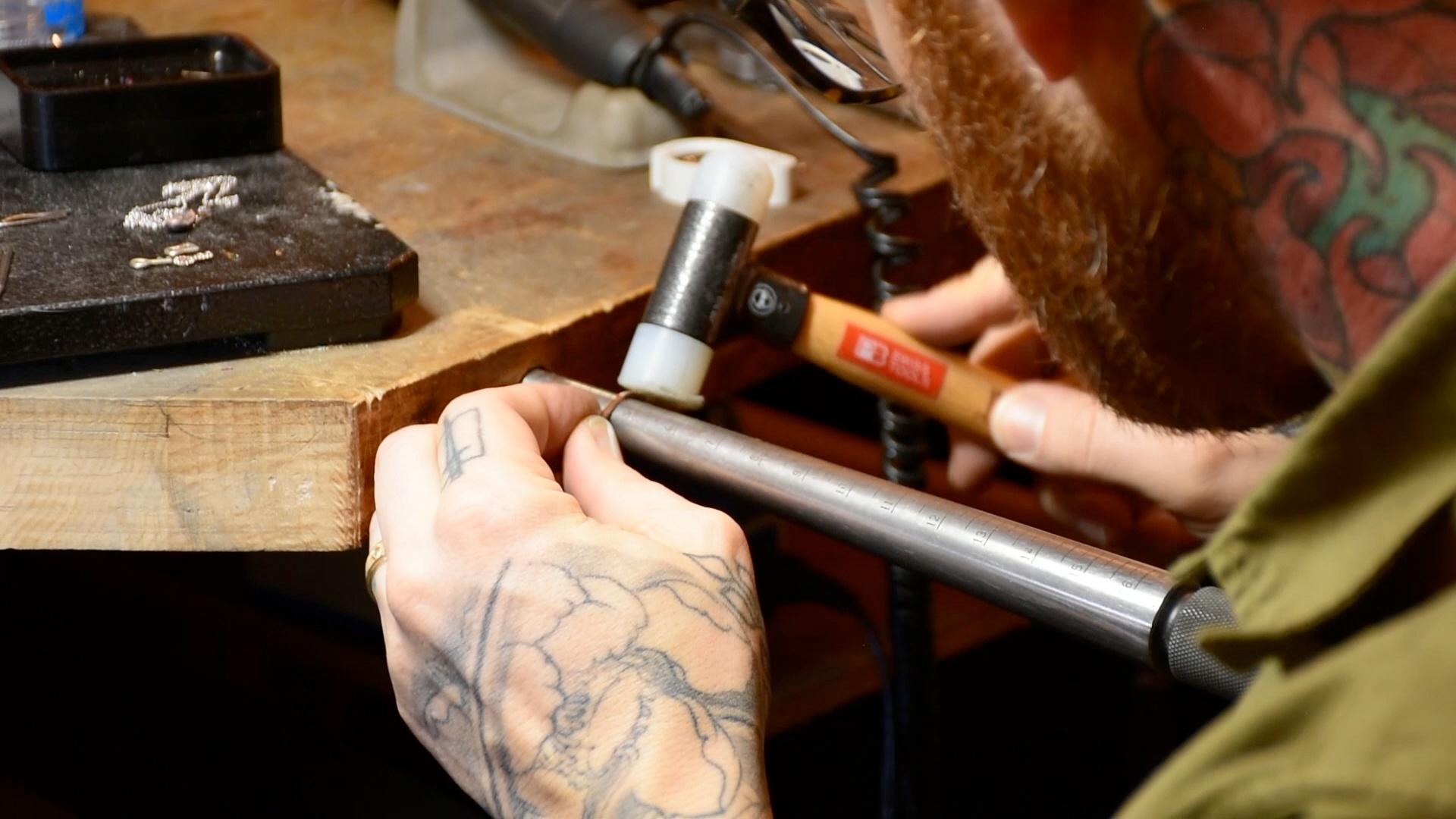 ARTEFFECTS
Visit The Basement in Downtown Reno and meet Micah Blank, a jewelry maker.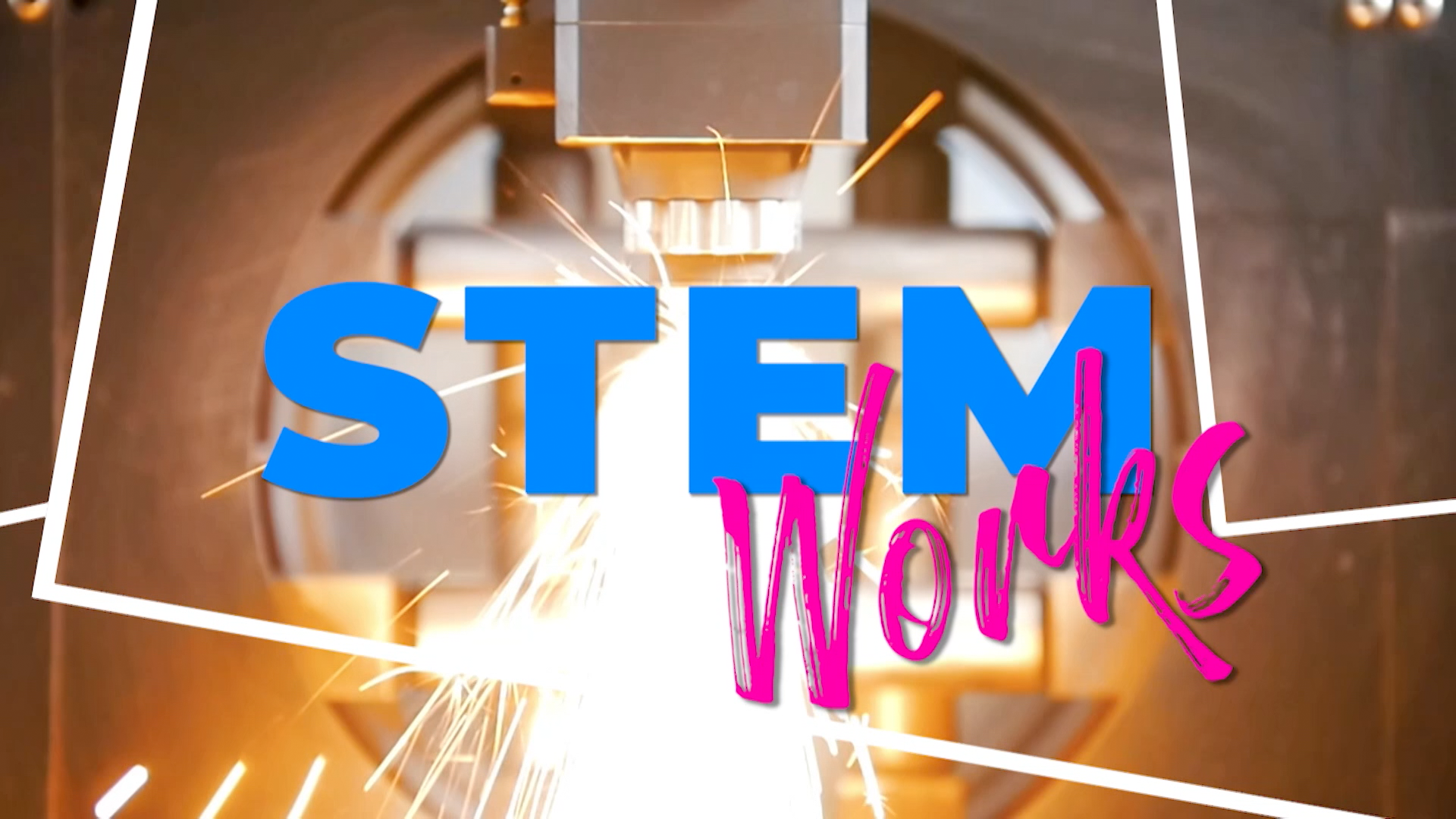 STEM WORKS
A fun, fresh look at careers in STEM fields and innovation.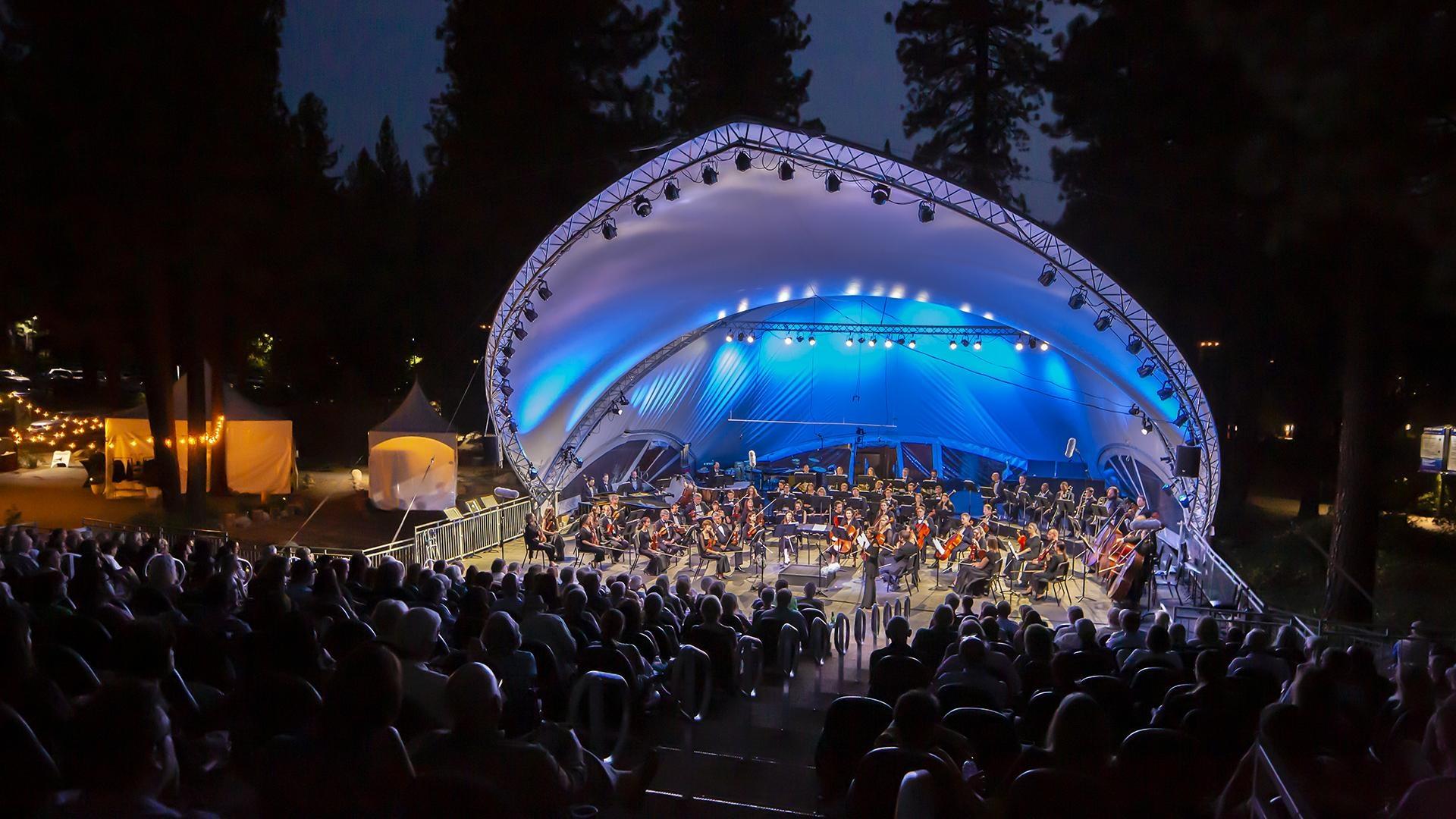 Classical Tahoe
World-renowned musicians performing near Lake Tahoe.
Monday nights at 10:00 PM and at selected times, PBS Reno feature programs about social justice and inclusion.
PBS Reno Curiosity Classroom