Entertain your curiosity!
PBS Reno is your independent, community-owned, public television station. We are not owned by, or affiliated with, any college, university, or other government agency. We are not affiliated with any public radio station. We raise 76% of our operating budget from the people in the region who we serve. If you already contribute to PBS Reno, thank you!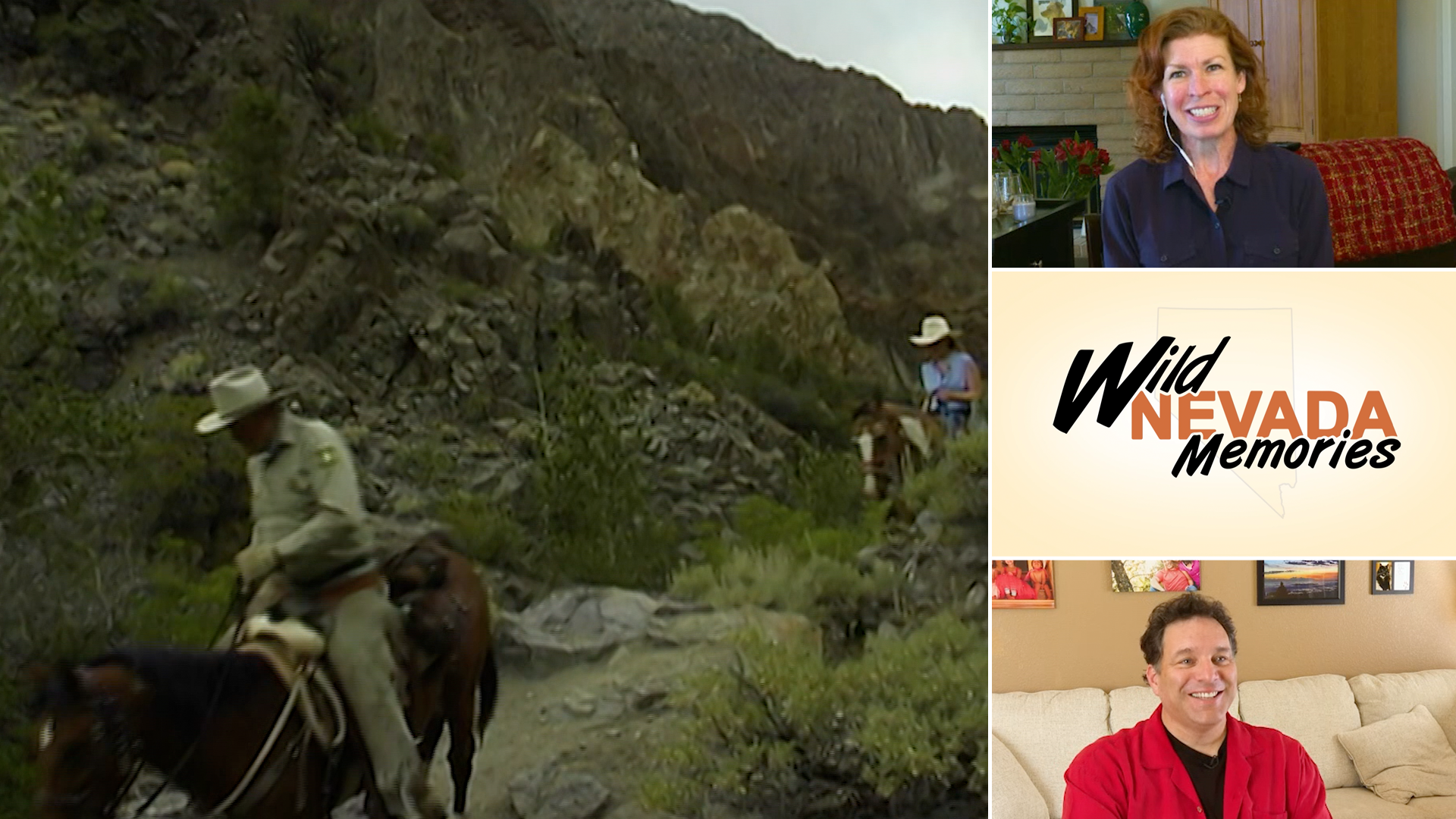 Wild Nevada
Revisiting a horseback trip that Chris and the crew took through the Arc Dome Wilderness.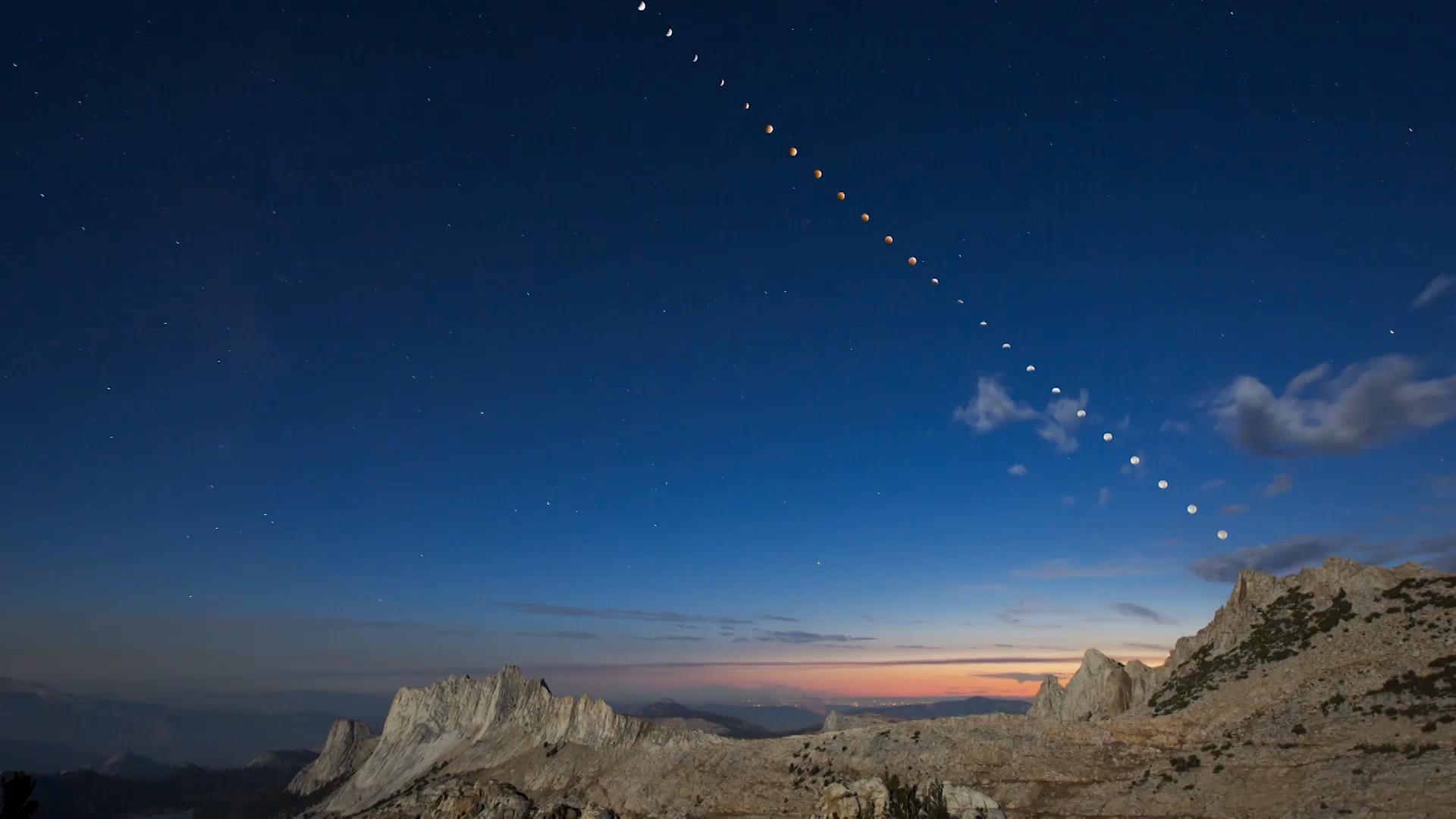 ARTEFFECTS
How photographer Grant Kaye uses the region's dark skies in his landscape astrophotography
Monday nights at 10:00 PM and at selected times, PBS Reno feature programs about social justice and inclusion.