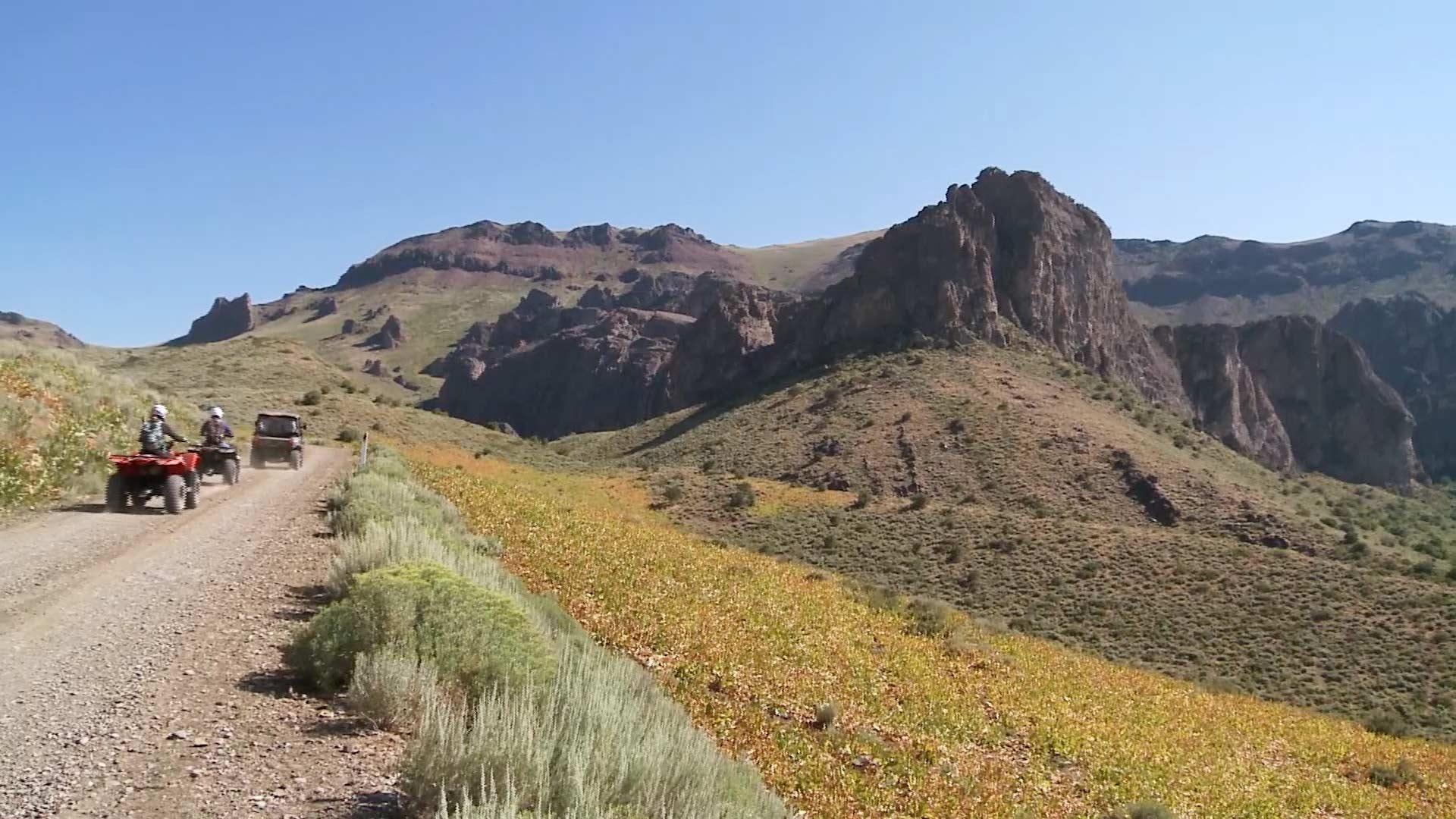 Wild Nevada
Exploring in the Winnemucca area and then outside Paradise Valley to Hinkey Summit.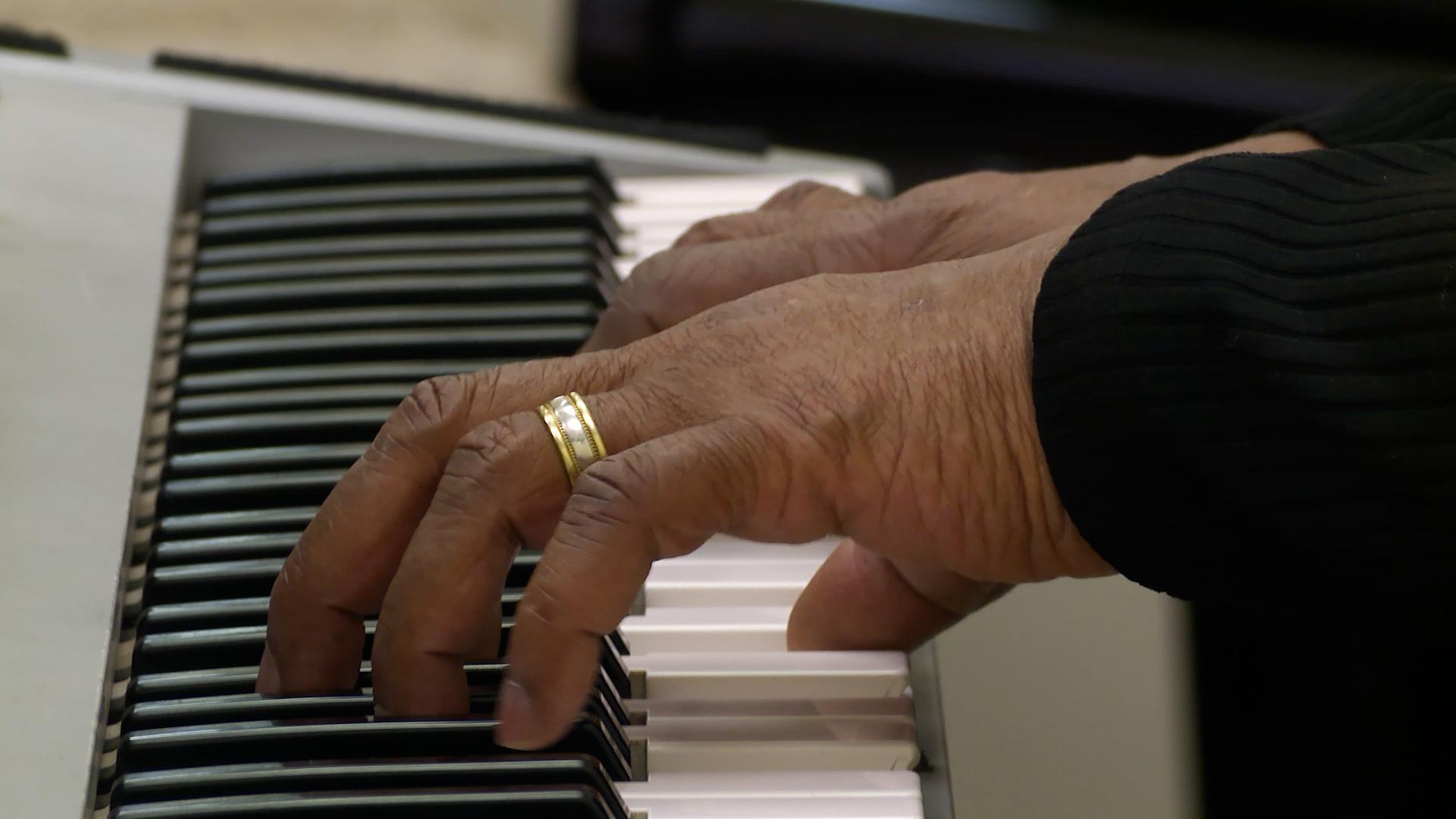 ARTEFFECTS
Meet musician John Palmore of Sparks, a keyboardist whose career spans more than 60 years.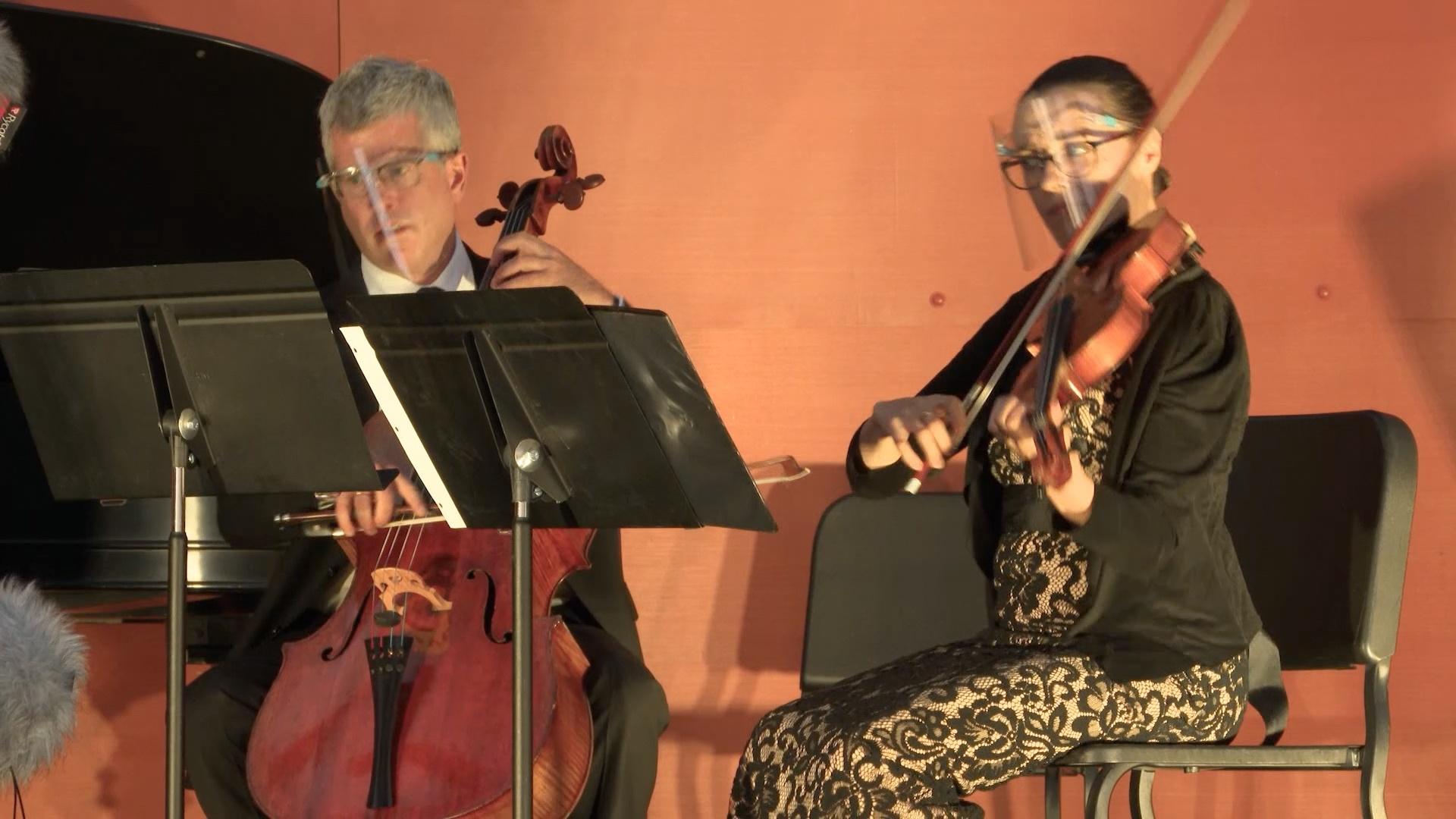 Vivaldi Bassoon Concerto, Debussy/Cooper Sonata "No 5", Rachmaninoff, Strauss and more
Monday nights at 10:00 PM and at selected times, PBS Reno feature programs about social justice and inclusion.