Entertain your curiosity!
PBS Reno is your independent, community-owned, public television station. We are not owned by, or affiliated with, any college, university, or other government agency. We are not affiliated with any public radio station. We raise 76% of our operating budget from the people in the region who we serve. If you already contribute to PBS Reno, thank you!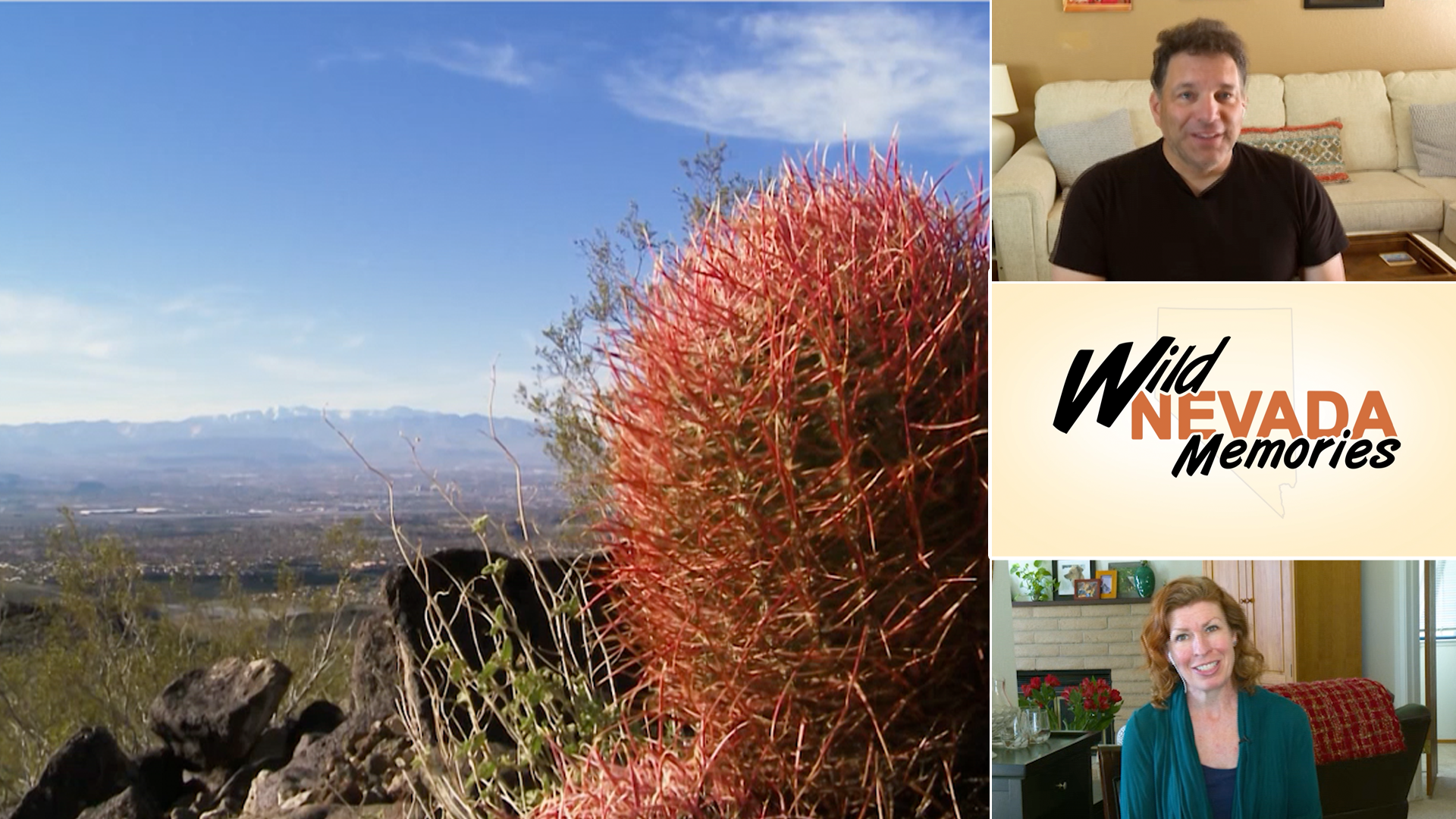 Wild Nevada
Revisiting a trip to St. Thomas, Tule Springs Fossil Beds, Sloan Canyon & Black Mountain.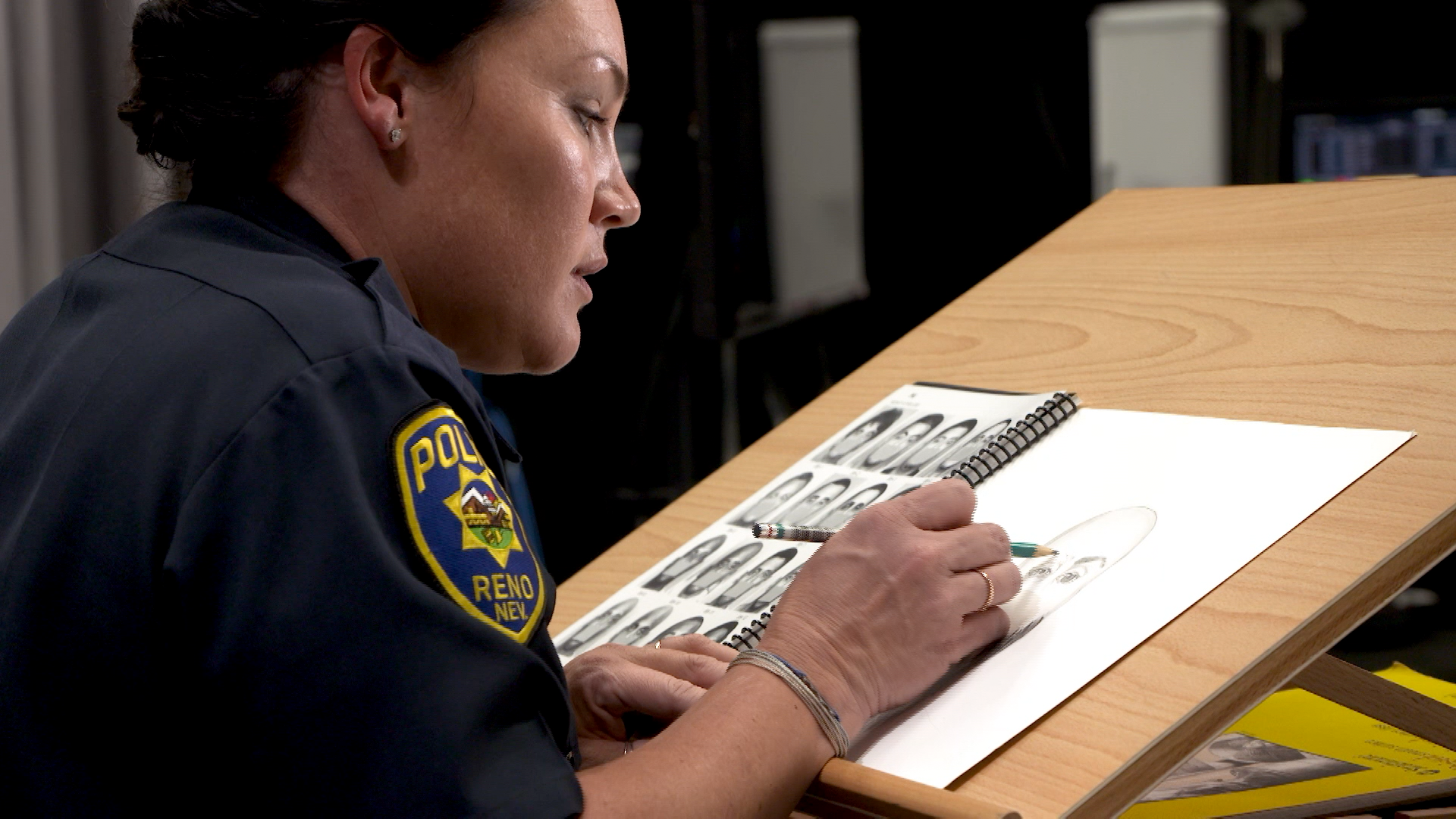 ARTEFFECTS
The art of composite sketching with Reno Police Officer Colleen Connolly.
Monday nights at 10:00 PM and at selected times, PBS Reno feature programs about social justice and inclusion.