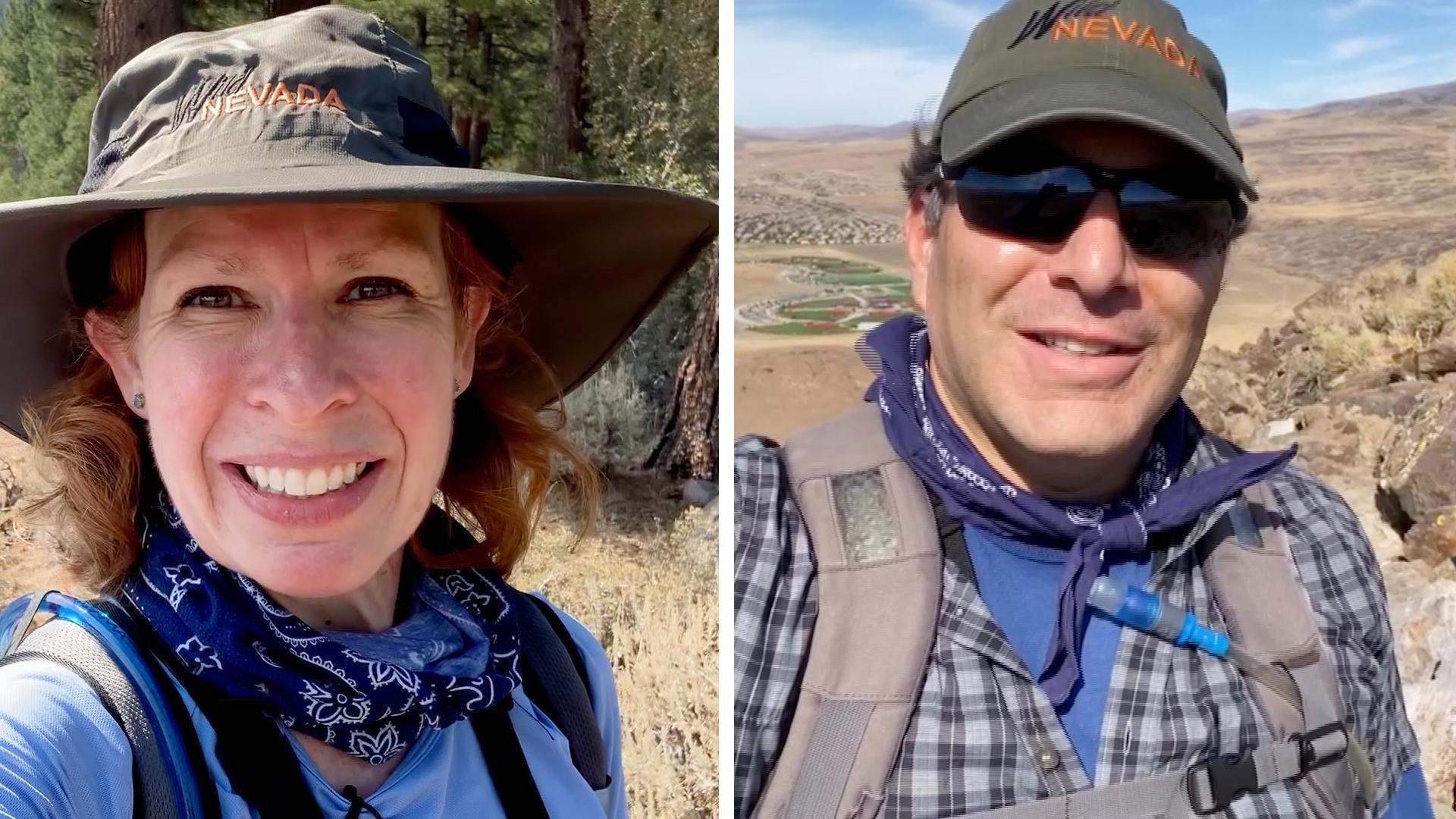 Wild Nevada
With travel limited, the series hosts find solo adventures near their neighborhoods.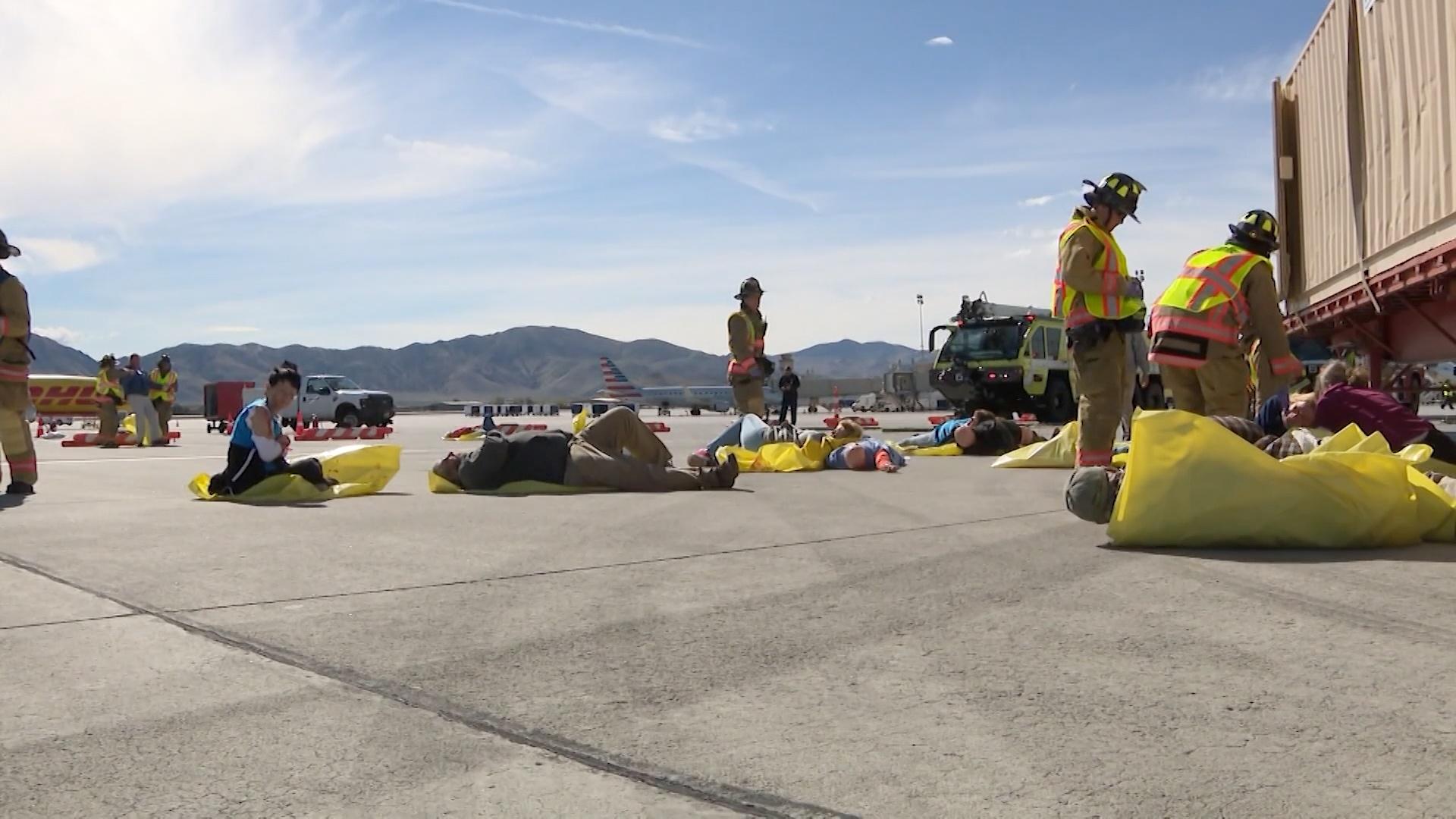 ARTEFFECTS
Creating mock injuries with the purpose of training first responders, as well as zombies.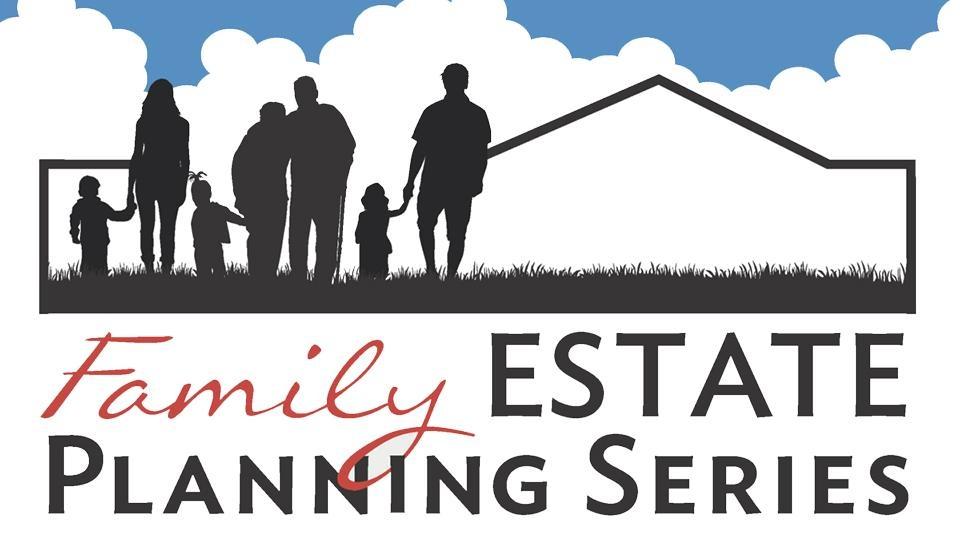 Free eight-week series explaining all aspects of estate planning. Classes run consecutive Wednesdays through November 4 and are co-hosted by the Community Foundation and PBS Reno.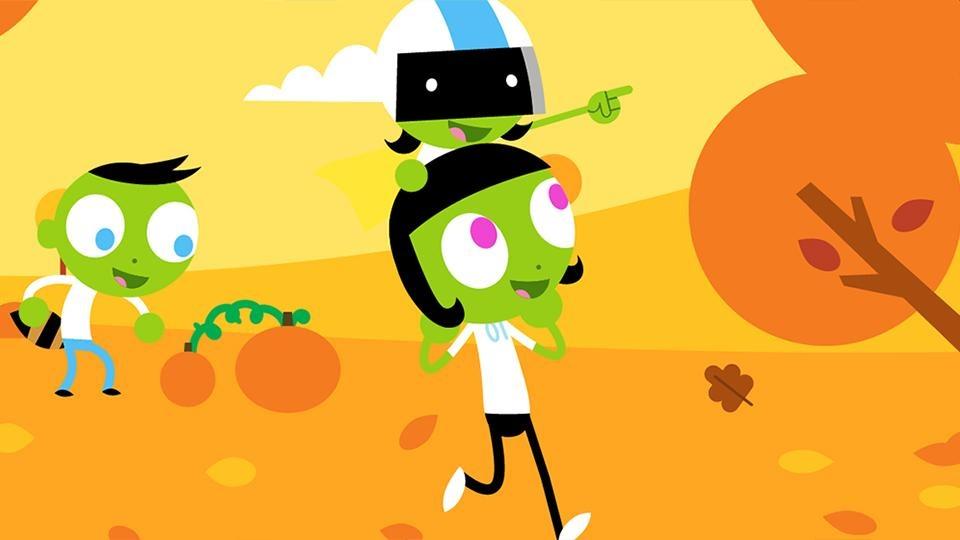 Trick-or-Treat! Halloween is the special time when all our ghosts, ghouls and goblins get to play.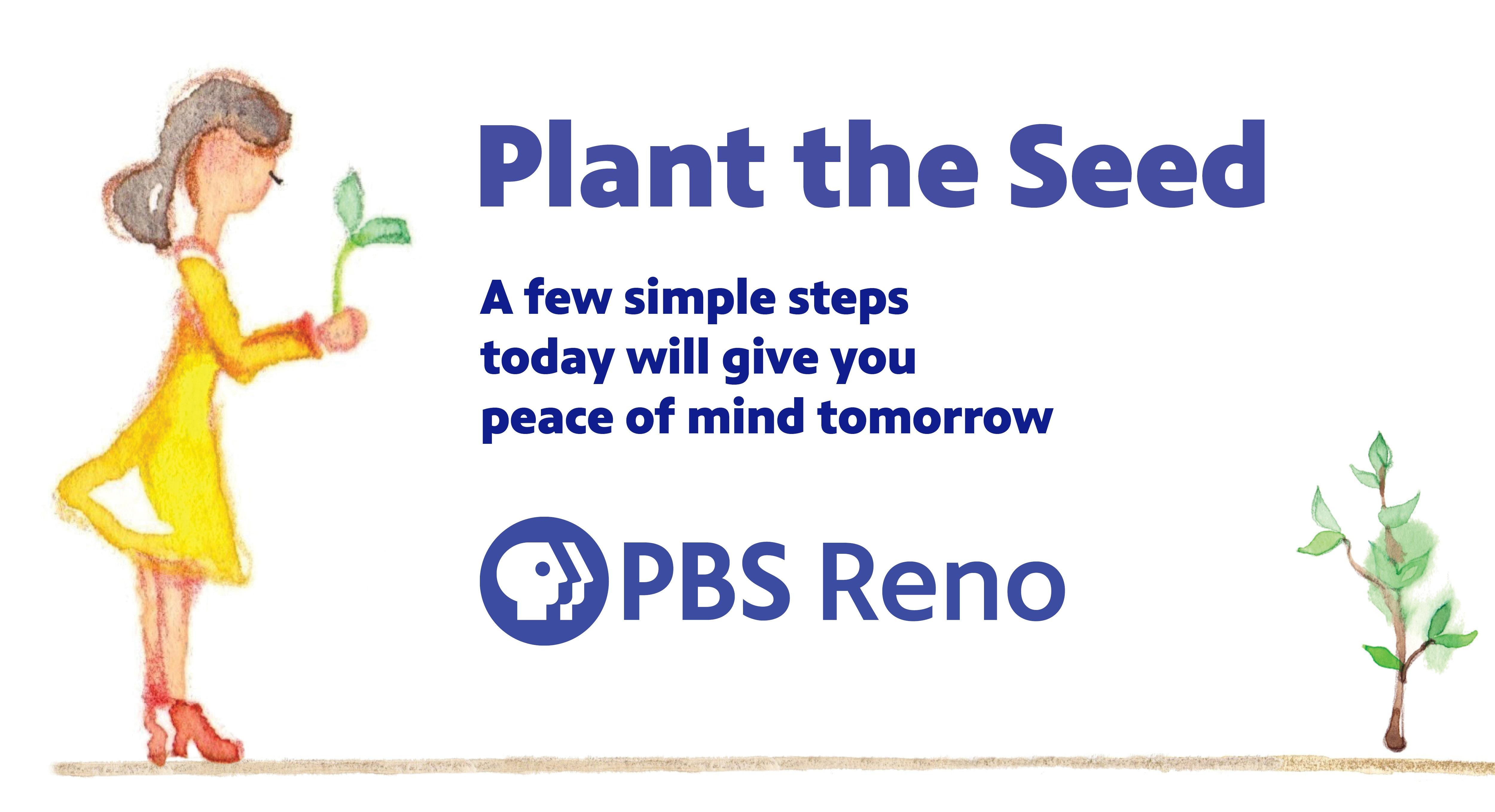 Simple steps today will give you peace of mind by ensuring you and your loved ones are well protected.