The annual PBS Reno Writers Contest, part of PBS Reno Curiosity Classroom, invites local students in kindergarten through third grade to submit their own illustrated stories.
This year's theme is ADVENTURE.
The PBS Reno Writers Contest is a local contest designed to promote the advancement of children's literacy skills through hands-on, active learning. The Writers Contest encourages children in grades K-3 to celebrate the power of creating stories and illustrations by submitting their own original pieces. Each year, thousands of northern Nevada children participate in the PBS Reno Writers Contest, building their creative voices, and developing critical reading and writing skills.
Contest winners attend a celebration at the Reno Public Market. Winners also receive a hardbound copy of their story, are recorded to appear on television, and are featured on the PBS Reno website.

For more information, contact Joy Foremaster, Director of Education by calling 775.600.0551 or email jforemaster@pbsreno.org


2023 PBS Reno Writers Contest Downloads
Contest Rules | Entry Form | Consent Form | Check List | Cover Page | Story Paper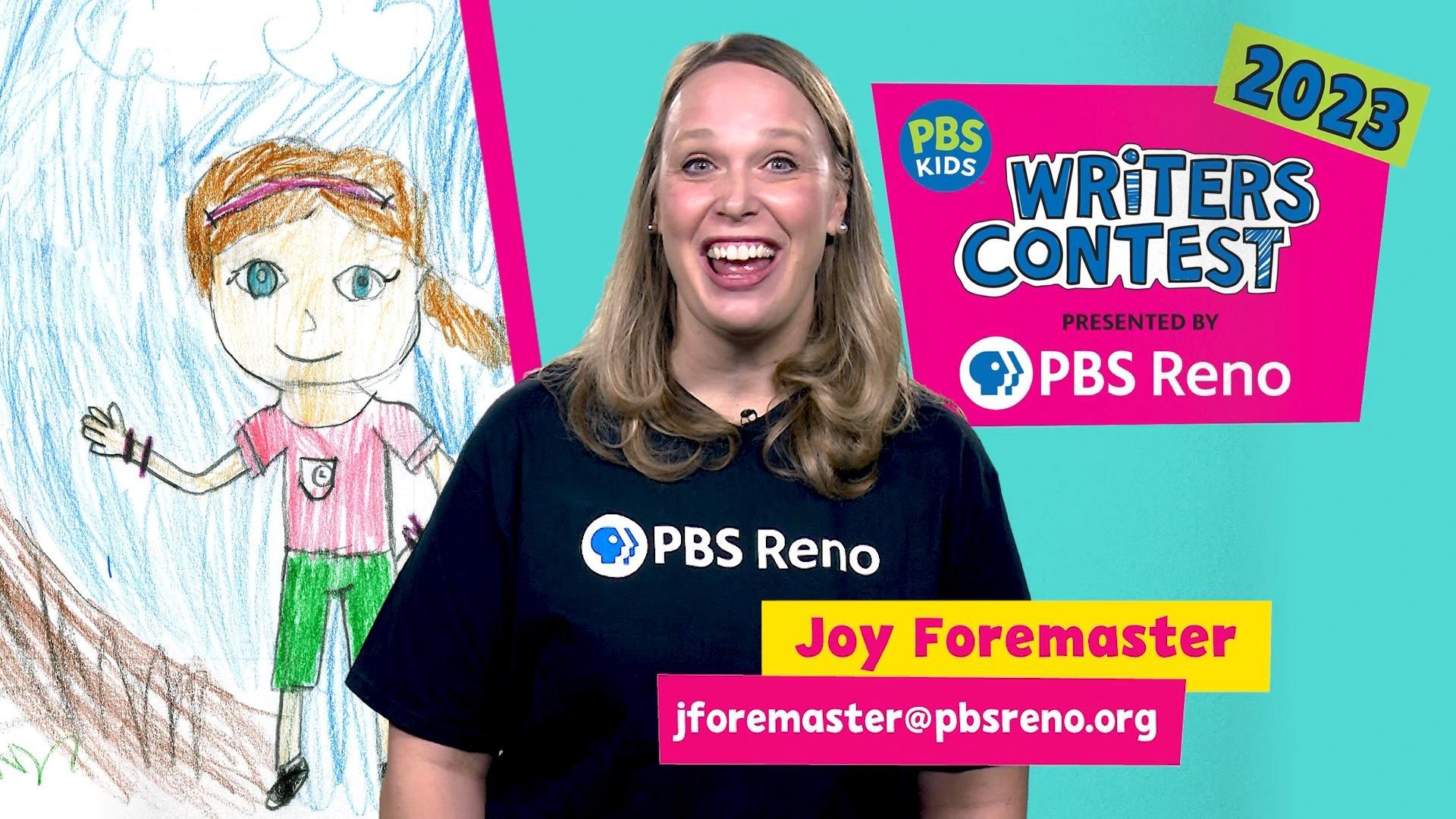 Get your stories ready for the 2023 PBS Reno Writers Contest! Deadline is March 10, 2023.
Thank you to the 2023 PBS Reno Writers Contest sponsors