Download a copy of the upcoming issue:
PBS Reno Program Guide | October 2023

Want the PBS Reno Program Guide mailed to you each month?
Become a member of PBS Reno. Make your donation of financial support to PBS Reno now with our online donation form.
Featured in September on PBS Reno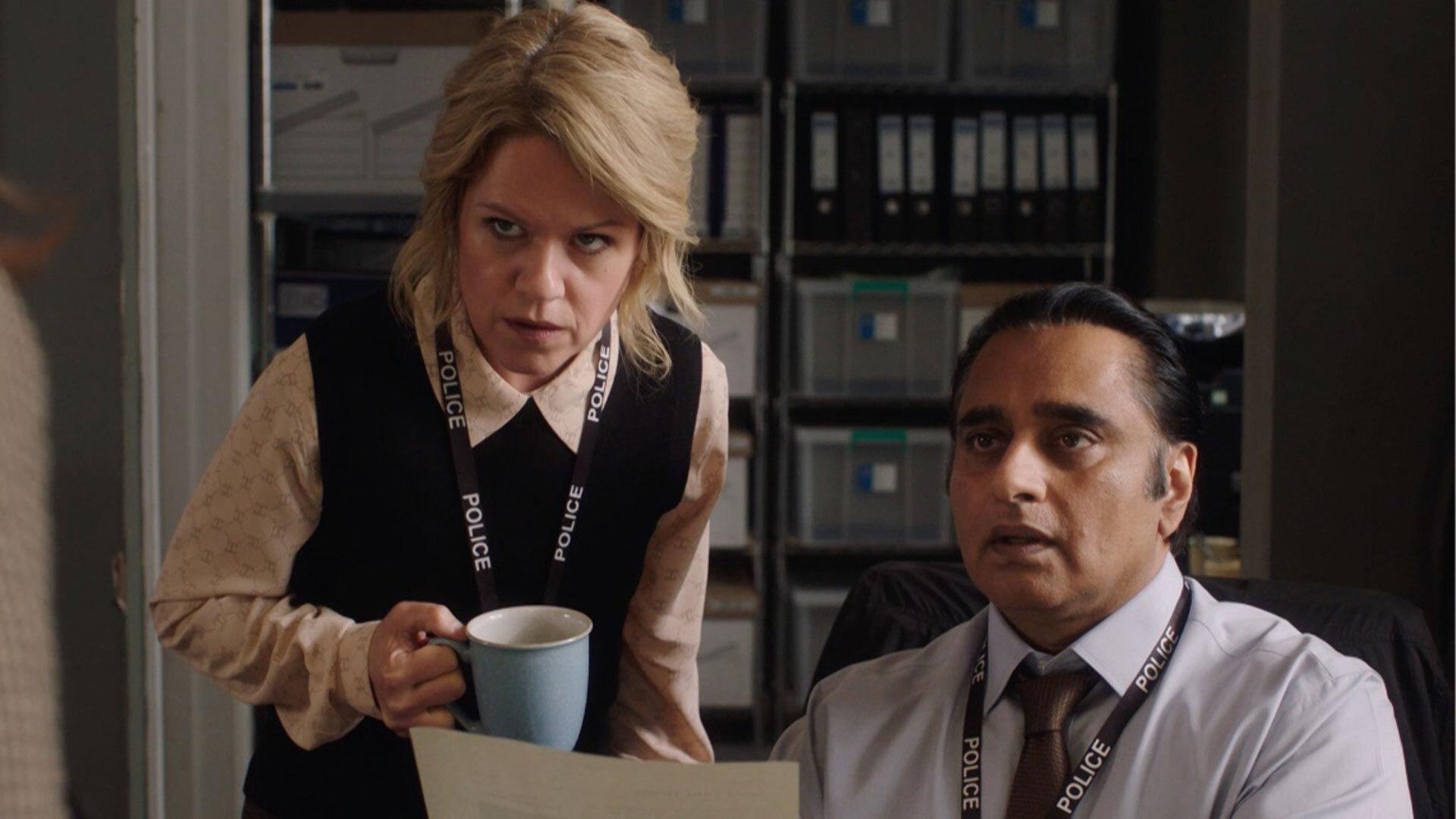 Unforgotten
Sinéad Keenan joins the cast of the critically acclaimed crime drama as DCI Jessica James.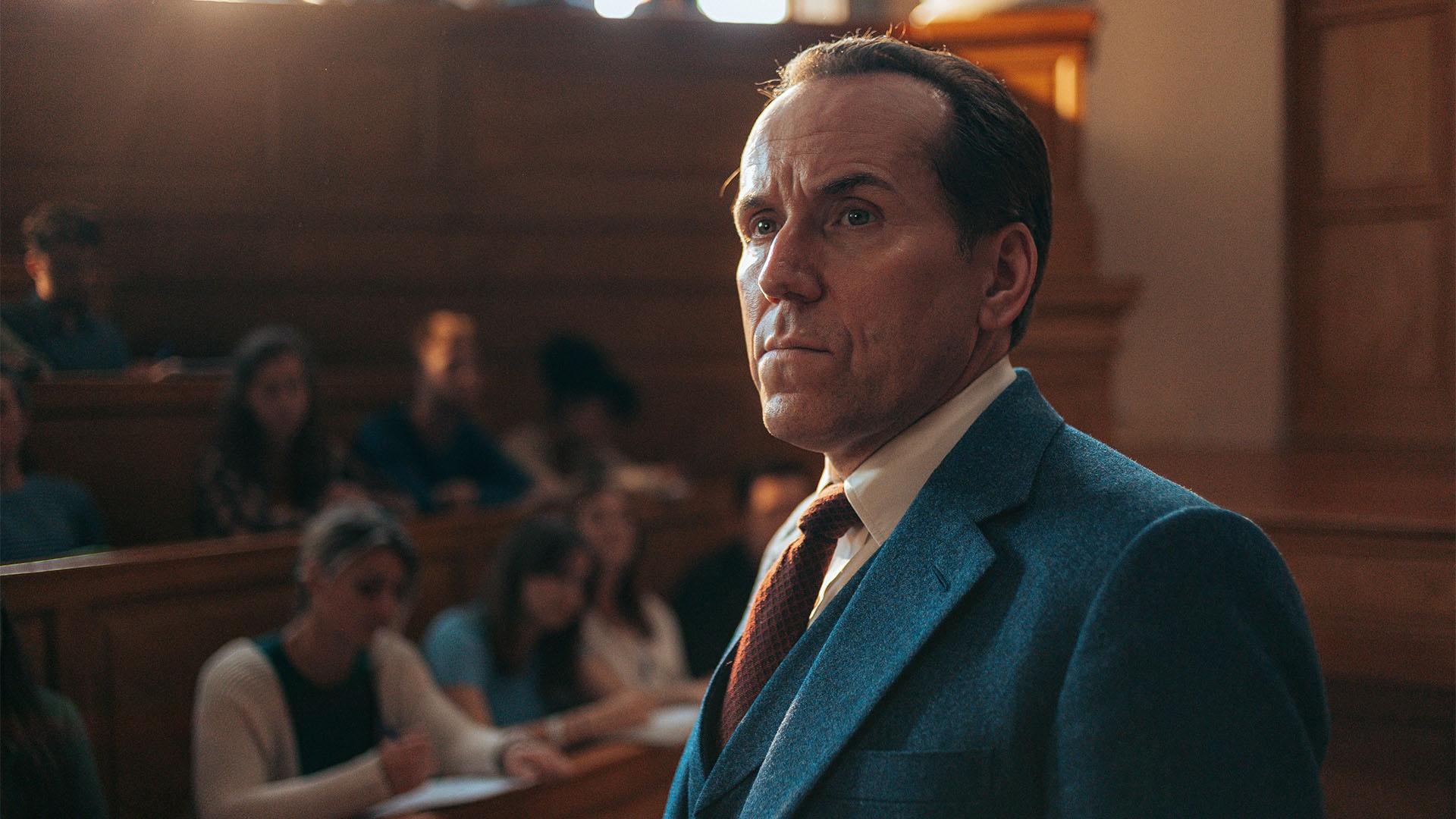 Professor T
Professor T unravels knotty crimes, and tries to comprehend the women in his life.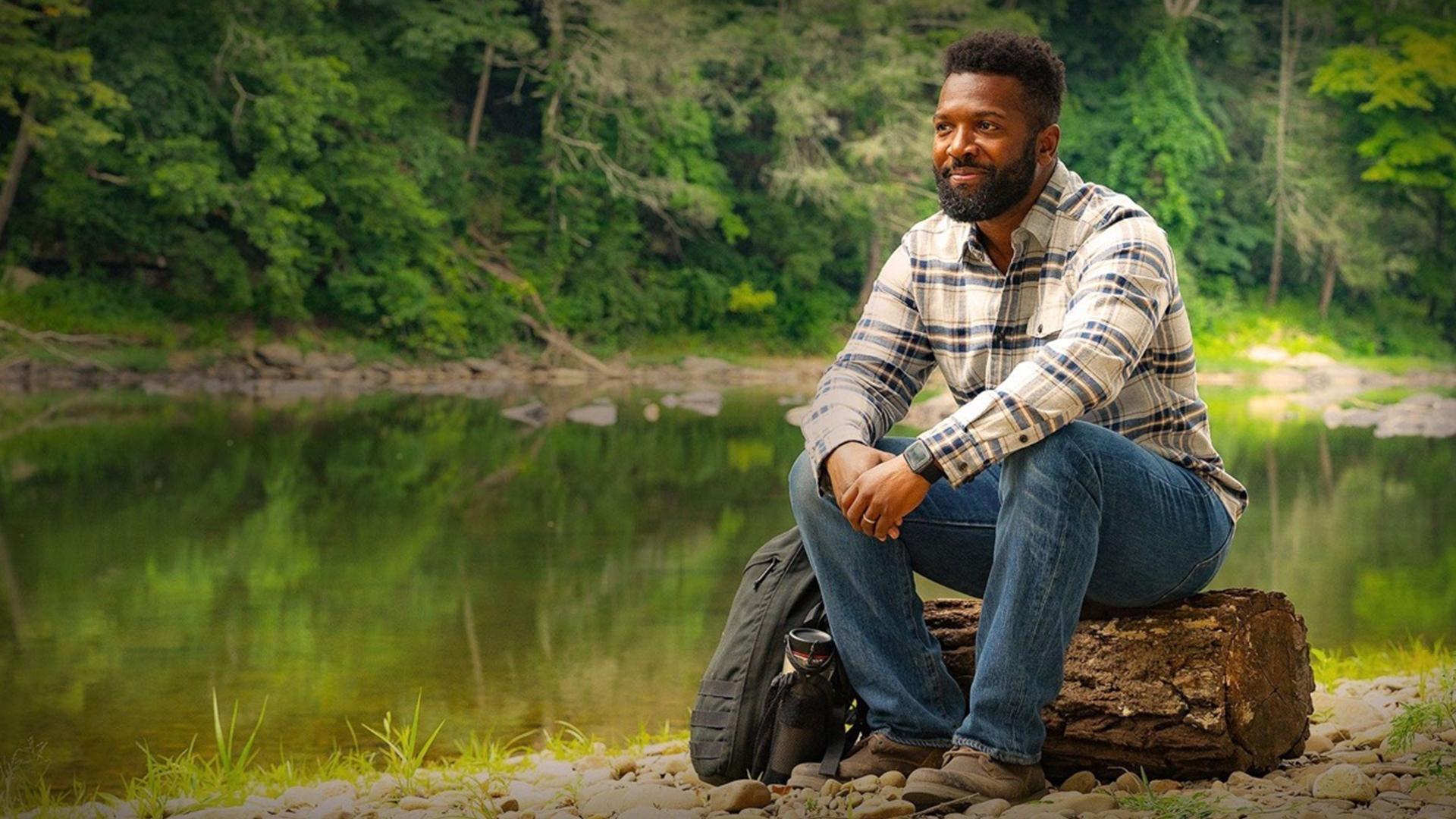 America Outdoors with Baratunde Thurston
AMERICA OUTDOORS with BARATUNDE THURSTON returns to explore our passion for the outdoors.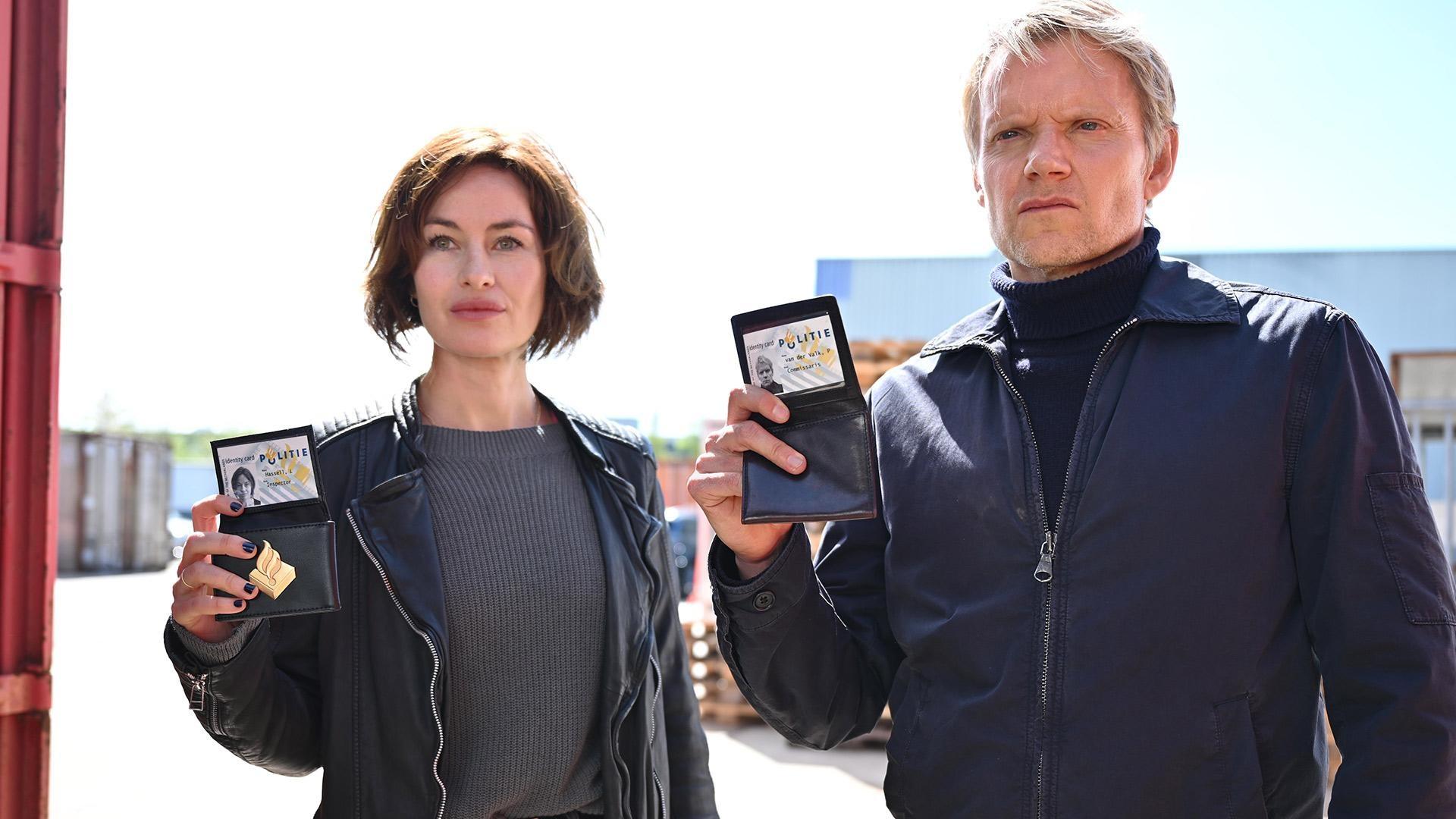 Van der Valk
An all-new season of danger, suspense, and murder arrives on Sunday, Sept. 3.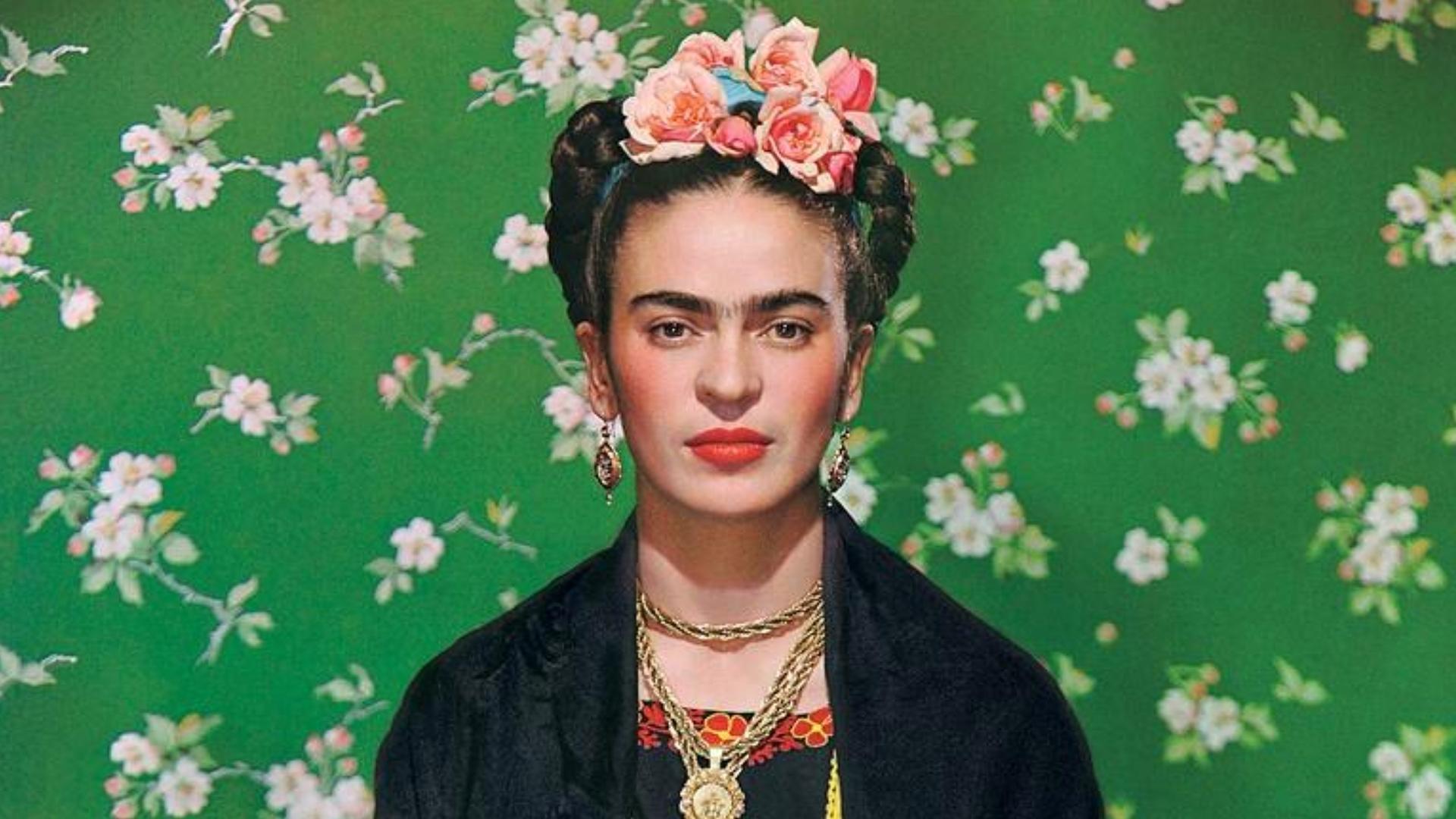 BECOMING FRIDA KAHLO
Explore the life of celebrated artist Frida Kahlo in a three-part docuseries.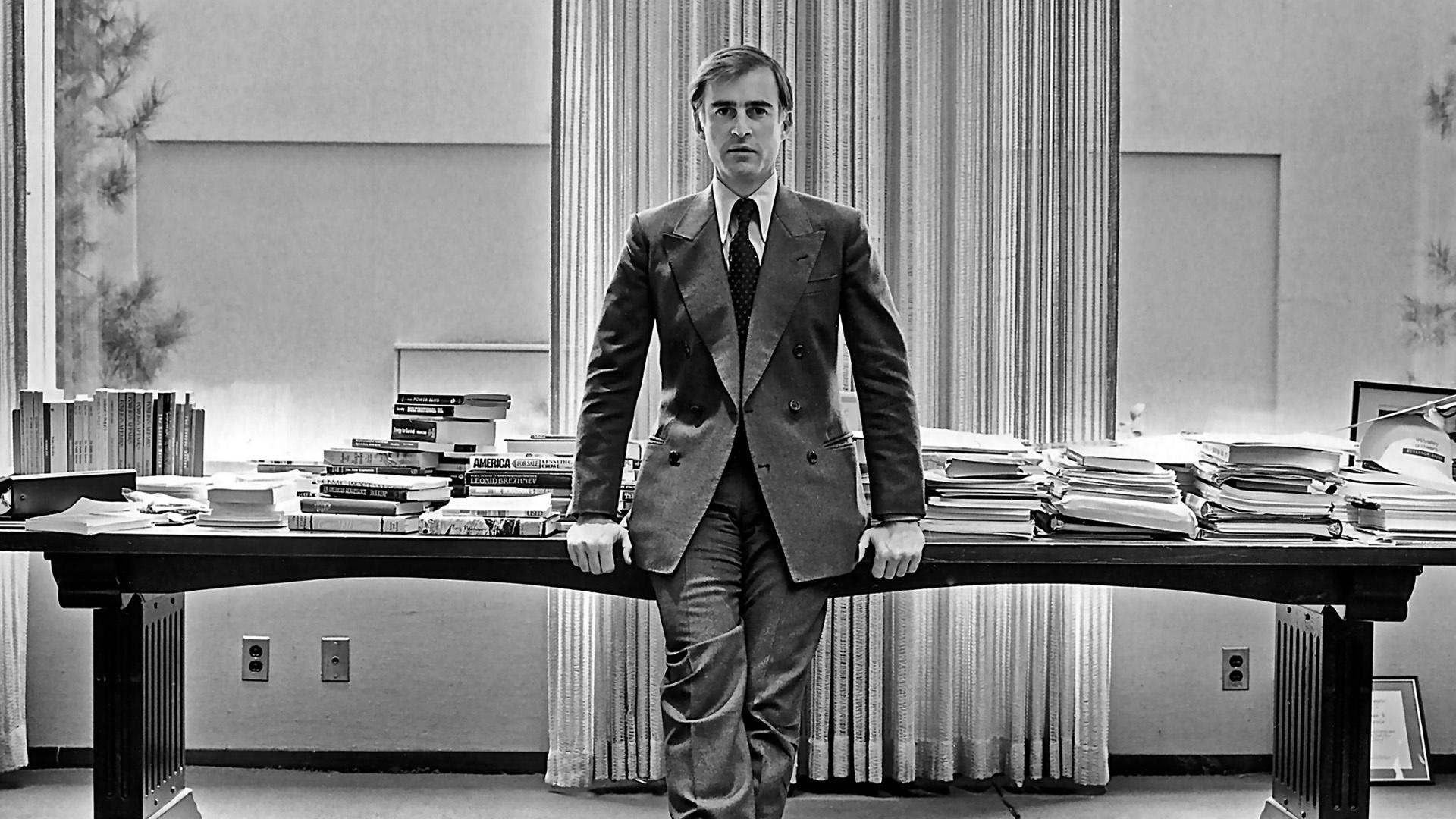 American Masters
Experience the political and personal journey of California governor Jerry Brown.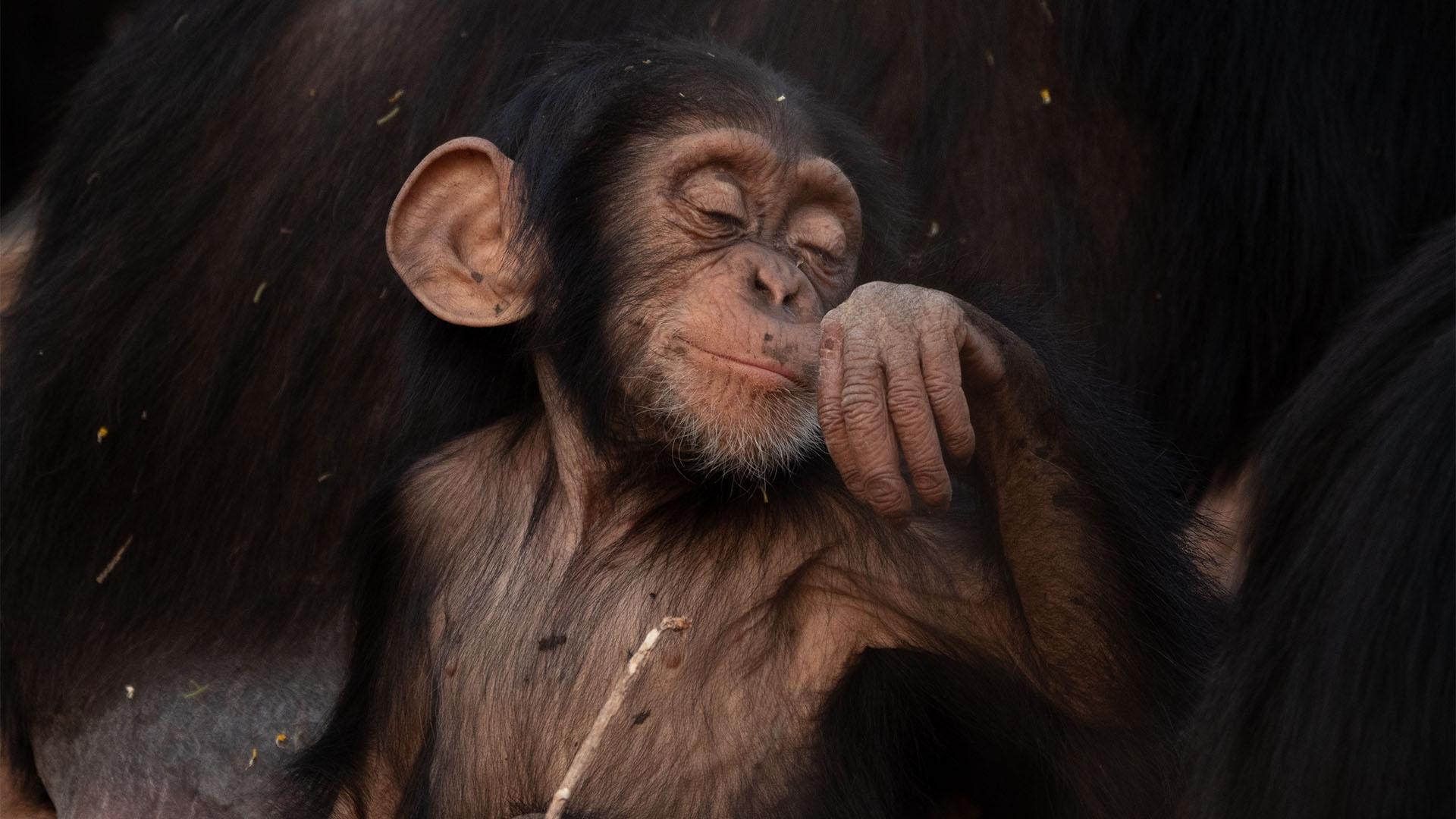 Evolution Earth
At the front lines of climate change, animals have a surprising story to tell.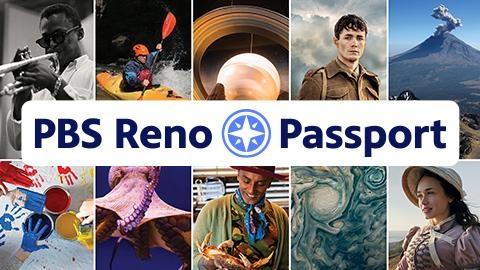 An added benefit of your PBS Reno membership. Stream more favorite PBS shows now.