All PBS Reno supporting memberships at the $40 basic level ($35 senior level) and higher include a $5 subscription to the PBS Reno Program Guide, our monthly "what's on" listing.


Review an online copy of the current issue:
Review an online copy of the upcoming issue:
Want the PBS Reno Program Guide mailed to you each month?
Become a member of PBS Reno. Make your donation of financial support to PBS Reno now with our online donation form.
Featured in November on PBS Reno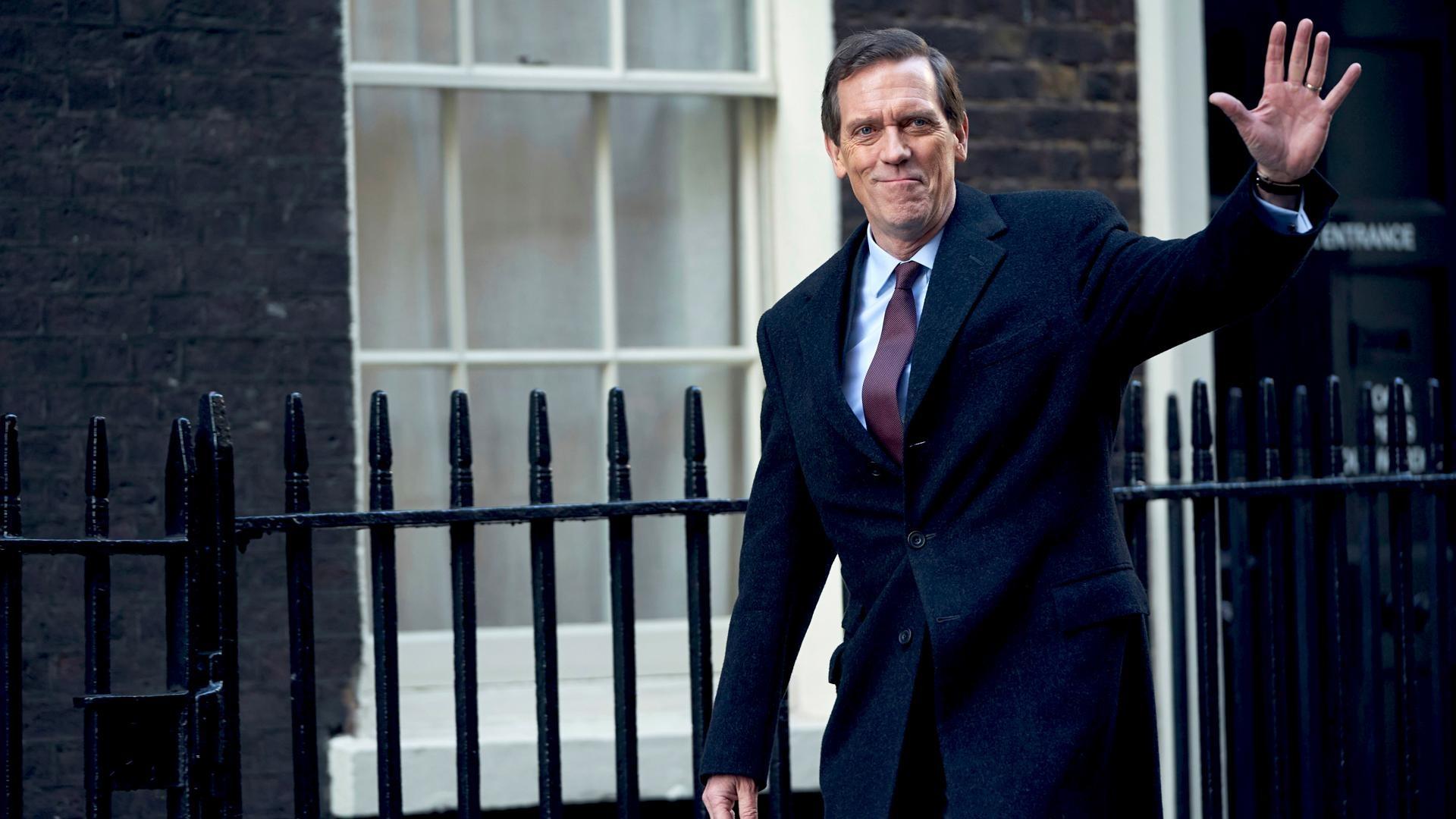 New Series
Ambition knows no bounds. Hugh Laurie stars in the all-new political thriller Roadkill.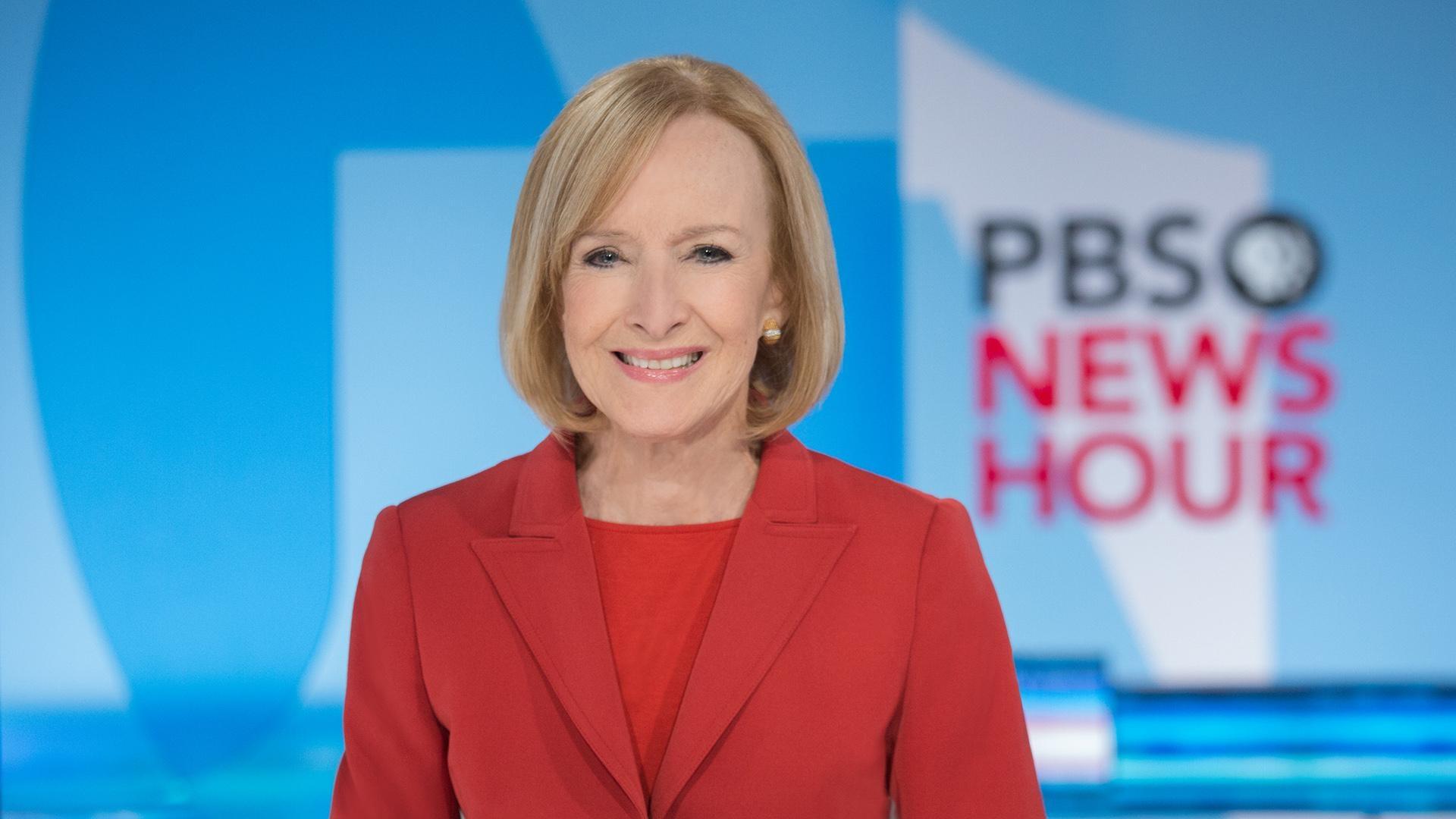 PBS NewsHour
The PBS NewsHour is your trusted source for 2020 election coverage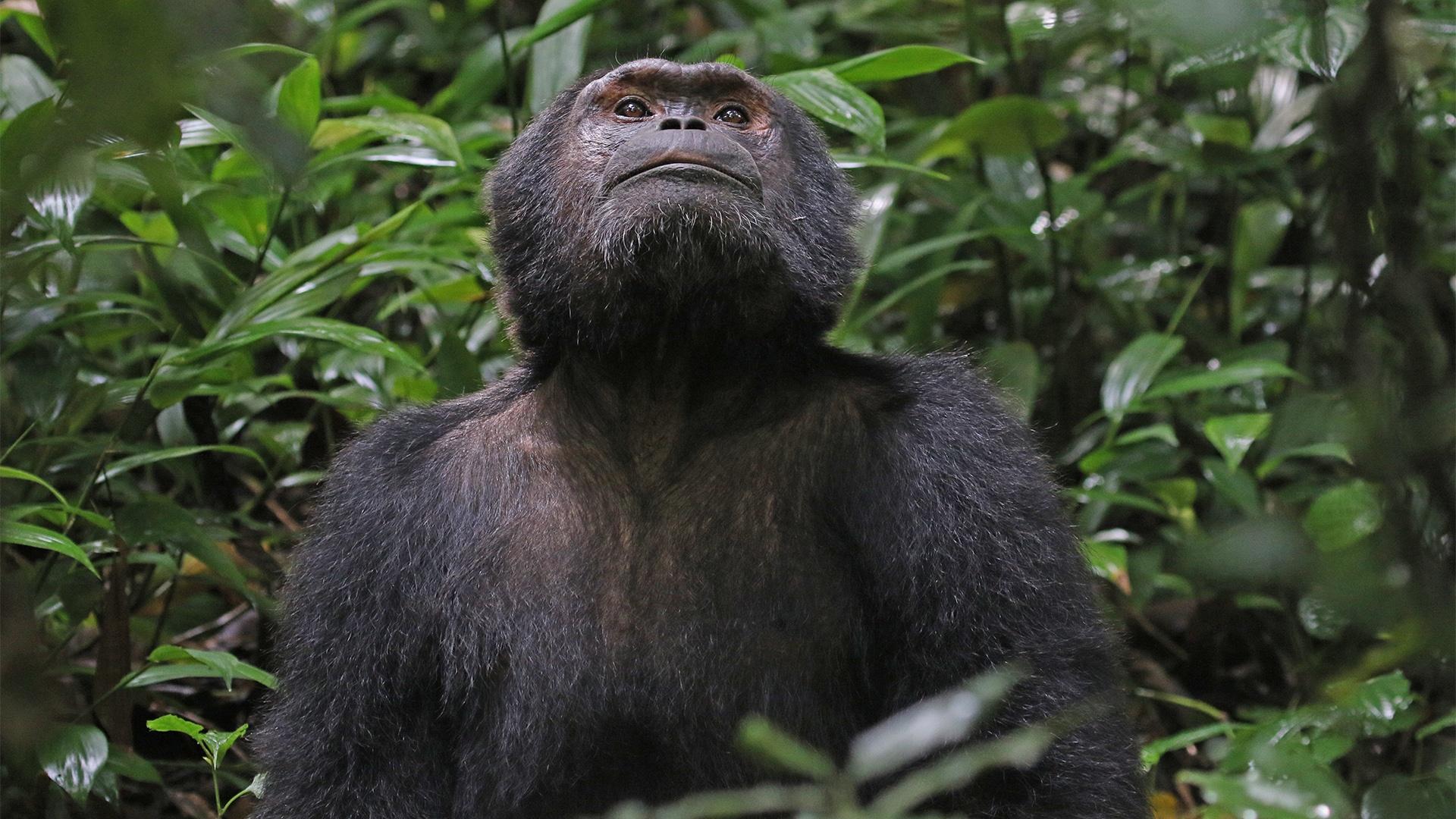 Nature
Get to know the many species of primates, from the popular chimpanzee, to the more obscure species.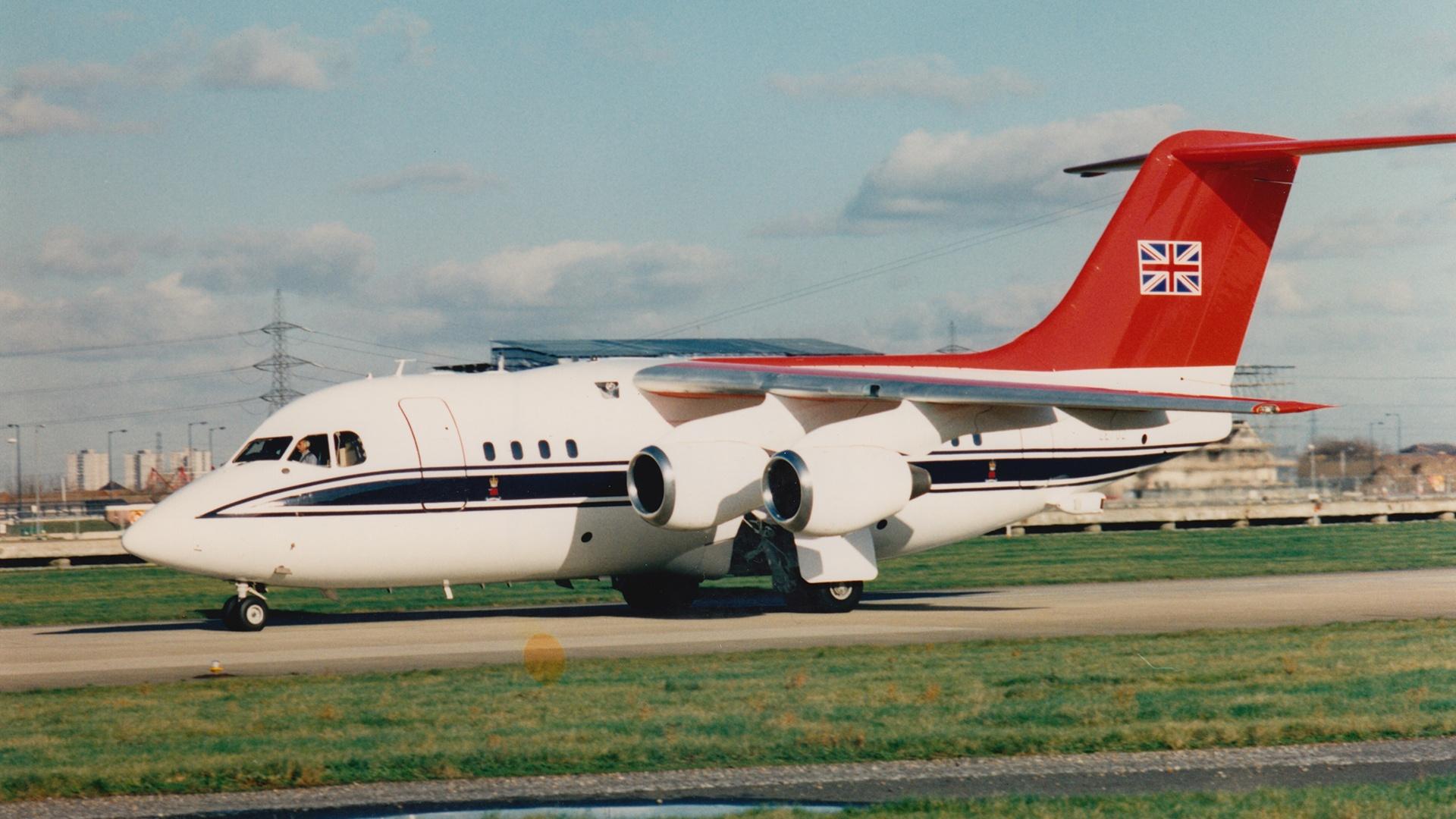 New Show
Pack your bags for a rare inside look at the monarchy's luxurious private planes and trains.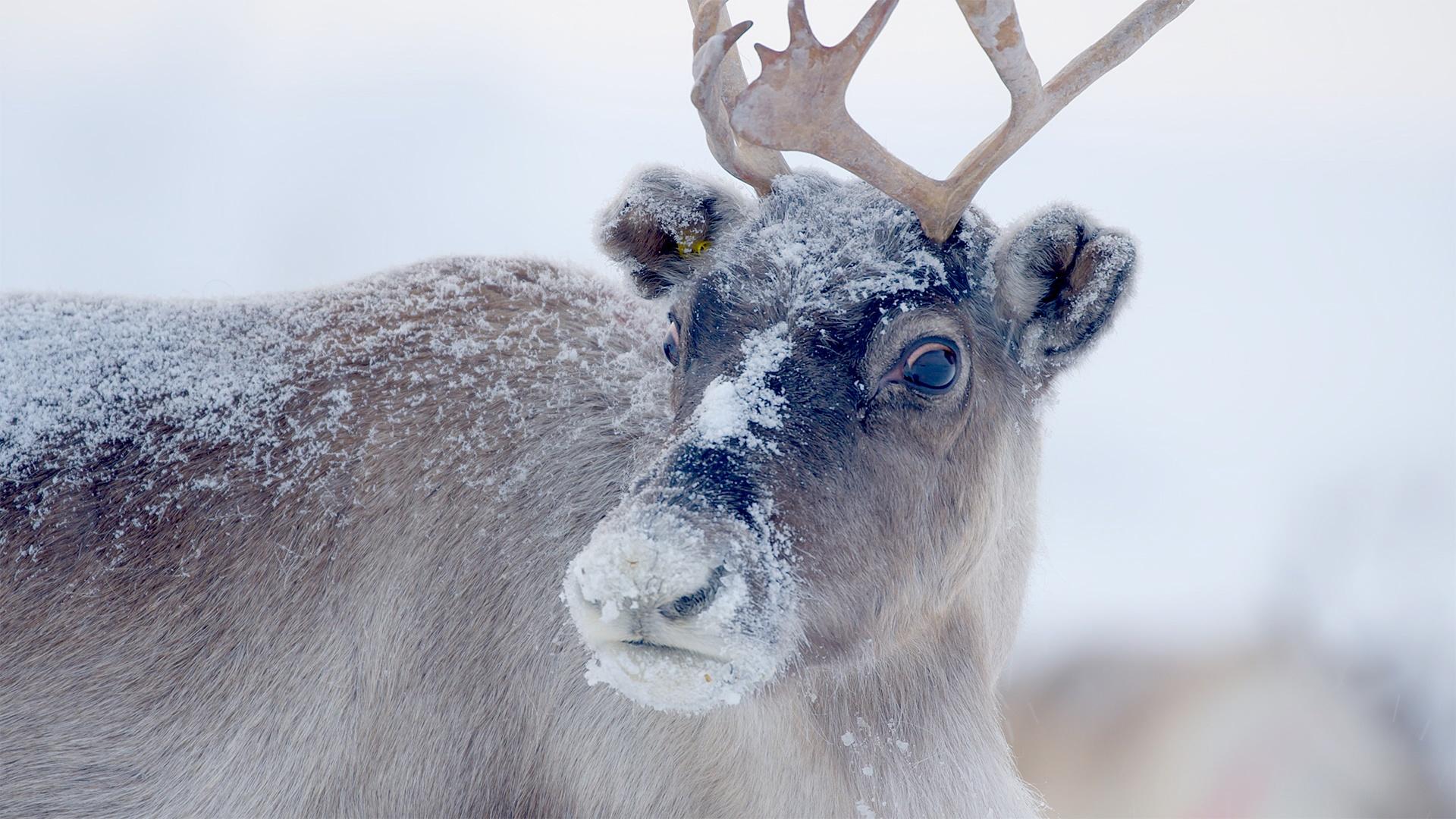 nature
Journey to Lapland, where tales of Santa Claus mingle with hearty wildlife and stunning landscapes.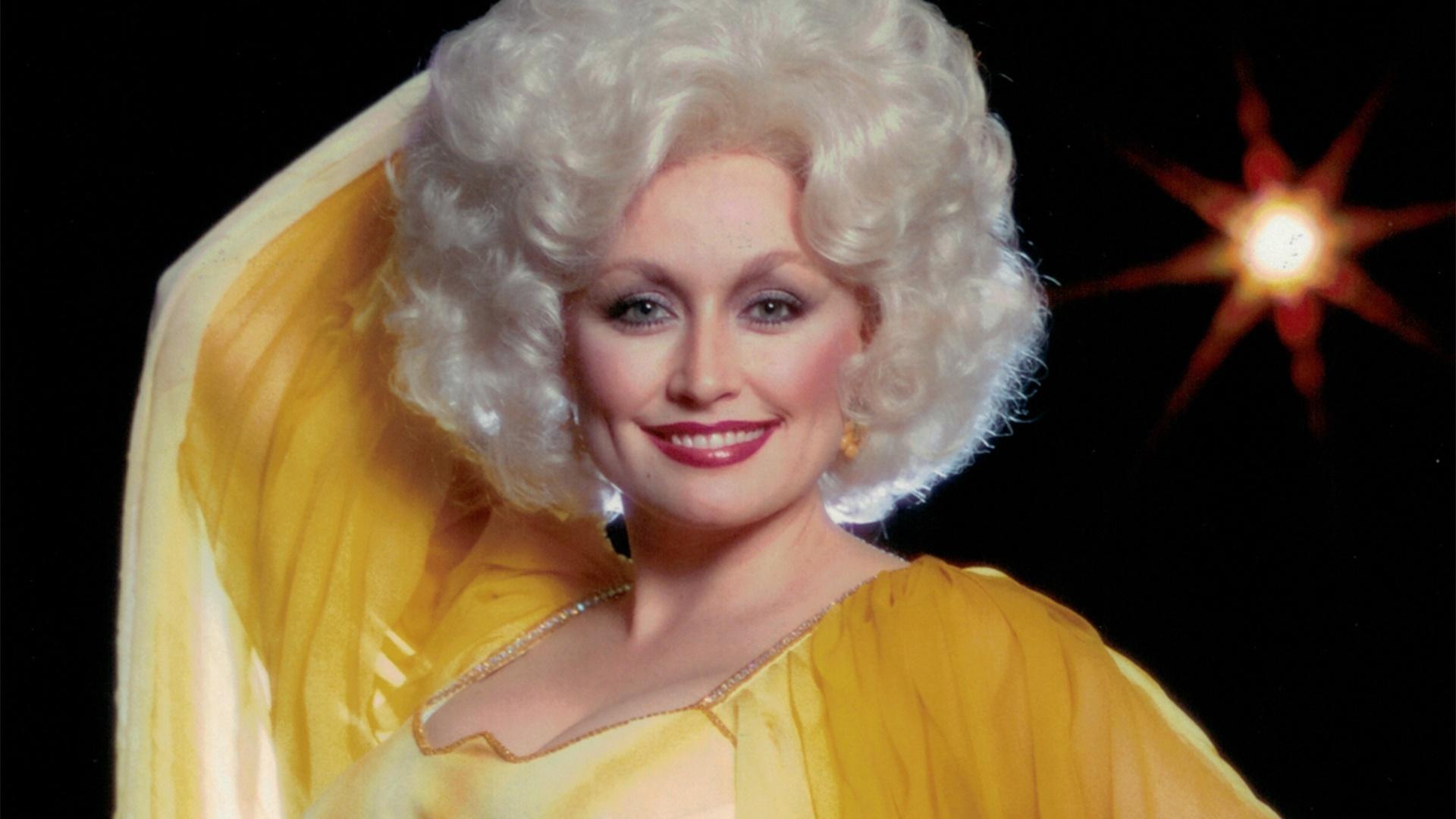 Dolly Parton
Celebrate the beloved singer-songwriter's career from her early days to her success as a crossover pop superstar.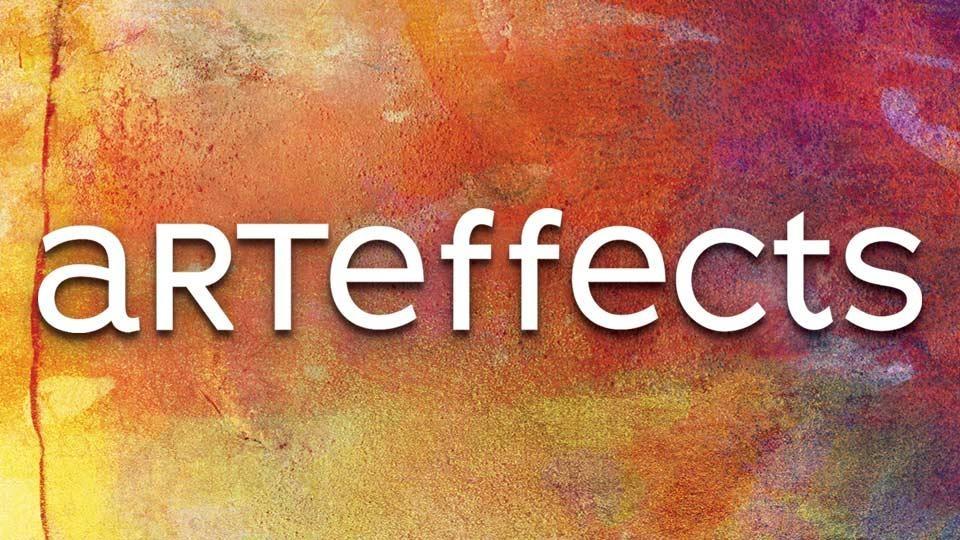 ARTEFFECTS
Join us for exciting stories of our region, its artists and the power of their work.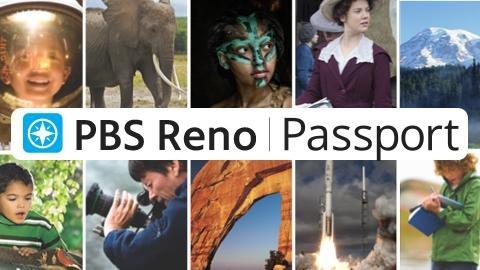 An added benefit of your PBS Reno membership. Stream more favorite PBS shows now.