Download a copy of the upcoming issue:
PBS Reno Program Guide | April 2023
Want the PBS Reno Program Guide mailed to you each month?
Become a member of PBS Reno. Make your donation of financial support to PBS Reno now with our online donation form.
Featured in March on PBS Reno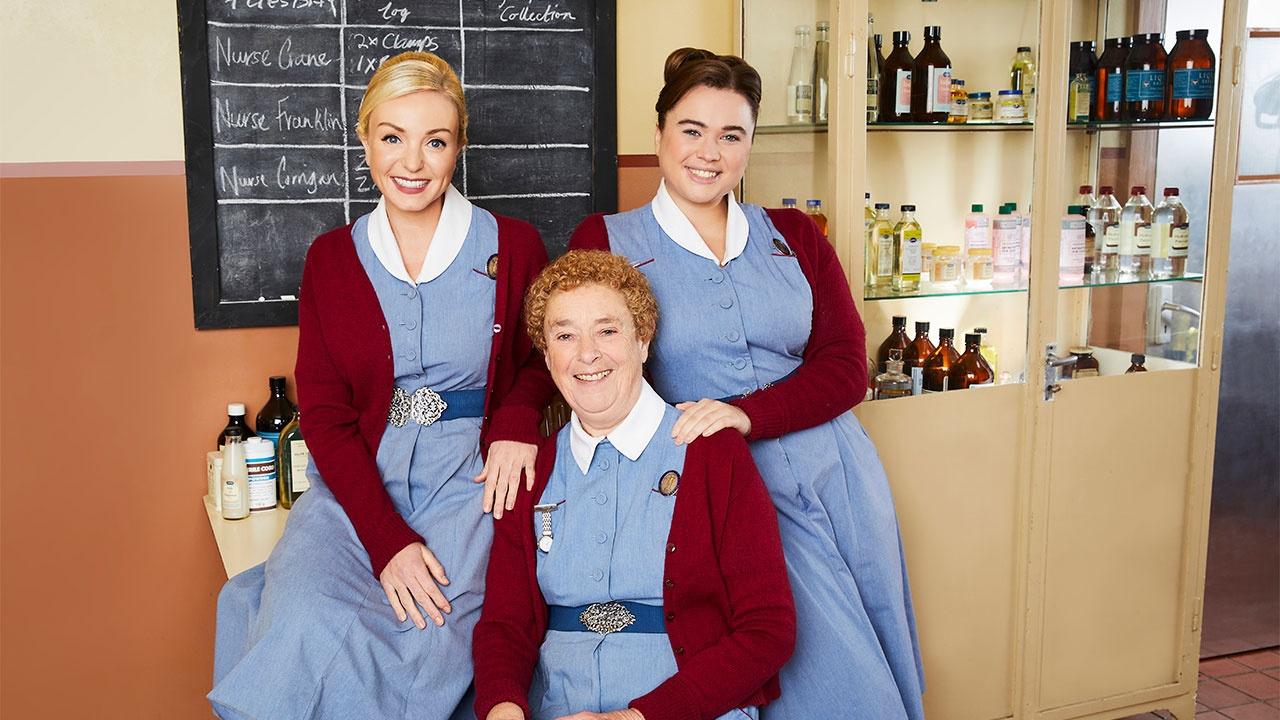 Call the Midwife
It's 1968, and the nuns and nurses of Nonnatus House return for midwifery and family life.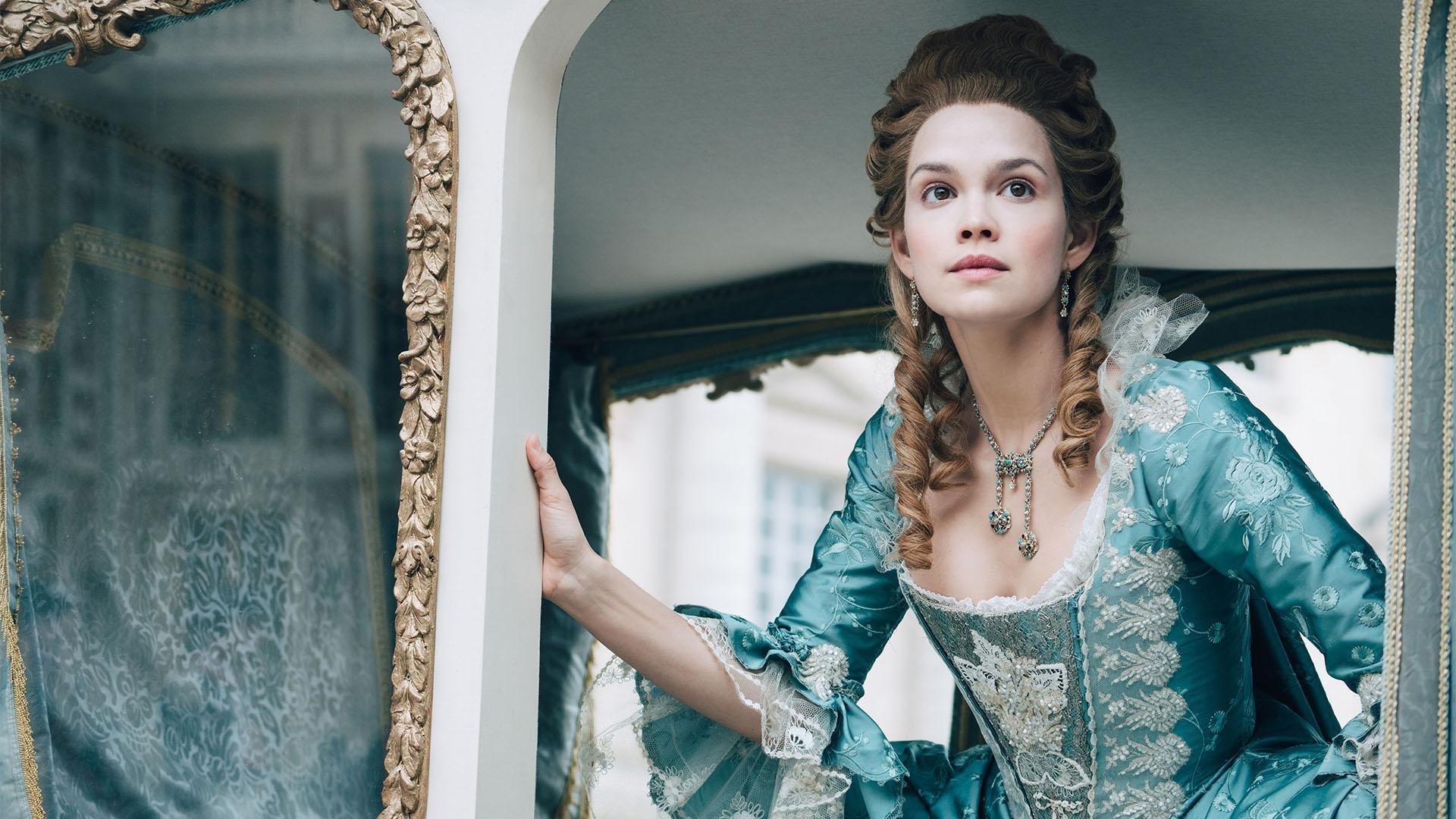 Marie Antoinette
The successes of independent and feminist Marie Antoinette provoke jealousy and rivalry.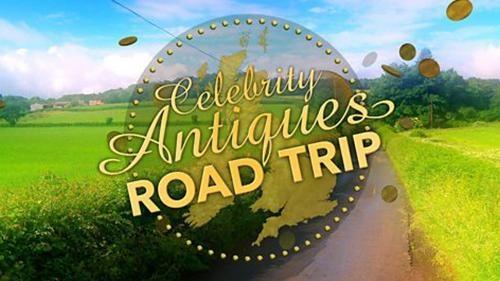 Celebrity Antiques Road Trip
Downton Abbey's Phyllis Logan goes head-to-head with her husband, and star of the Pirates of The Caribbean films, Kevin McNally.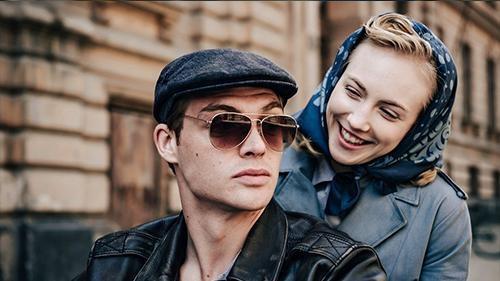 Our Miracle Years
The turbulent journey of a family as they rebuild their lives in post-Nazi Germany in the 40s and 50s.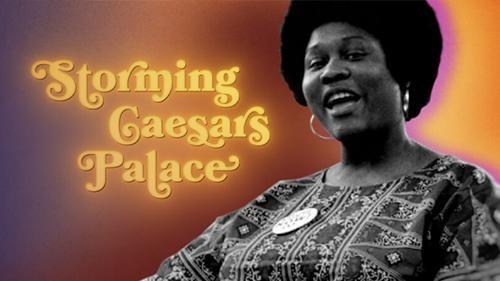 INDEPENDENT LENS
How activist Ruby Duncan's grassroots movement of moms fought for a universal basic income.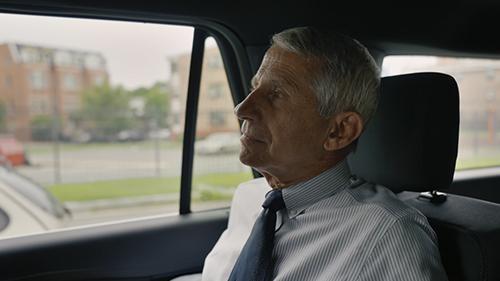 AMERICAN MASTERS
Discover the rarely-seen side of scientist, husband, father, and public servant Dr. Fauci.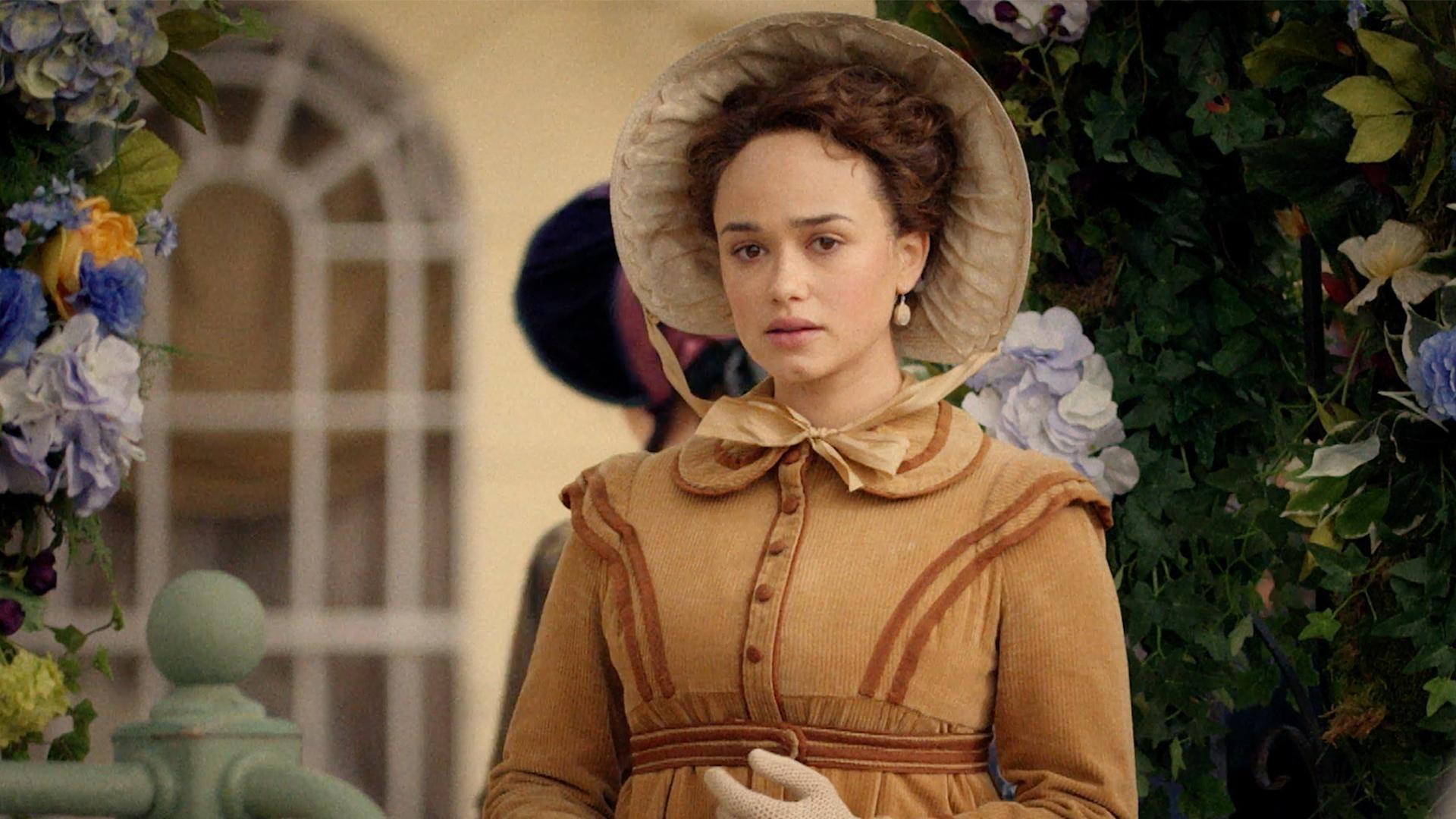 Sanditon
Choose your own destiny. Don't miss the final season premieres Sunday, March 19.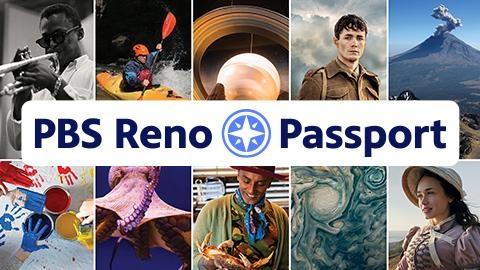 An added benefit of your PBS Reno membership. Stream more favorite PBS shows now.