Download a copy of the June issue:
Want the PBS Reno Program Guide mailed to you each month?
Become a member of PBS Reno. Make your donation of financial support to PBS Reno now with our online donation form.
Featured in June on PBS Reno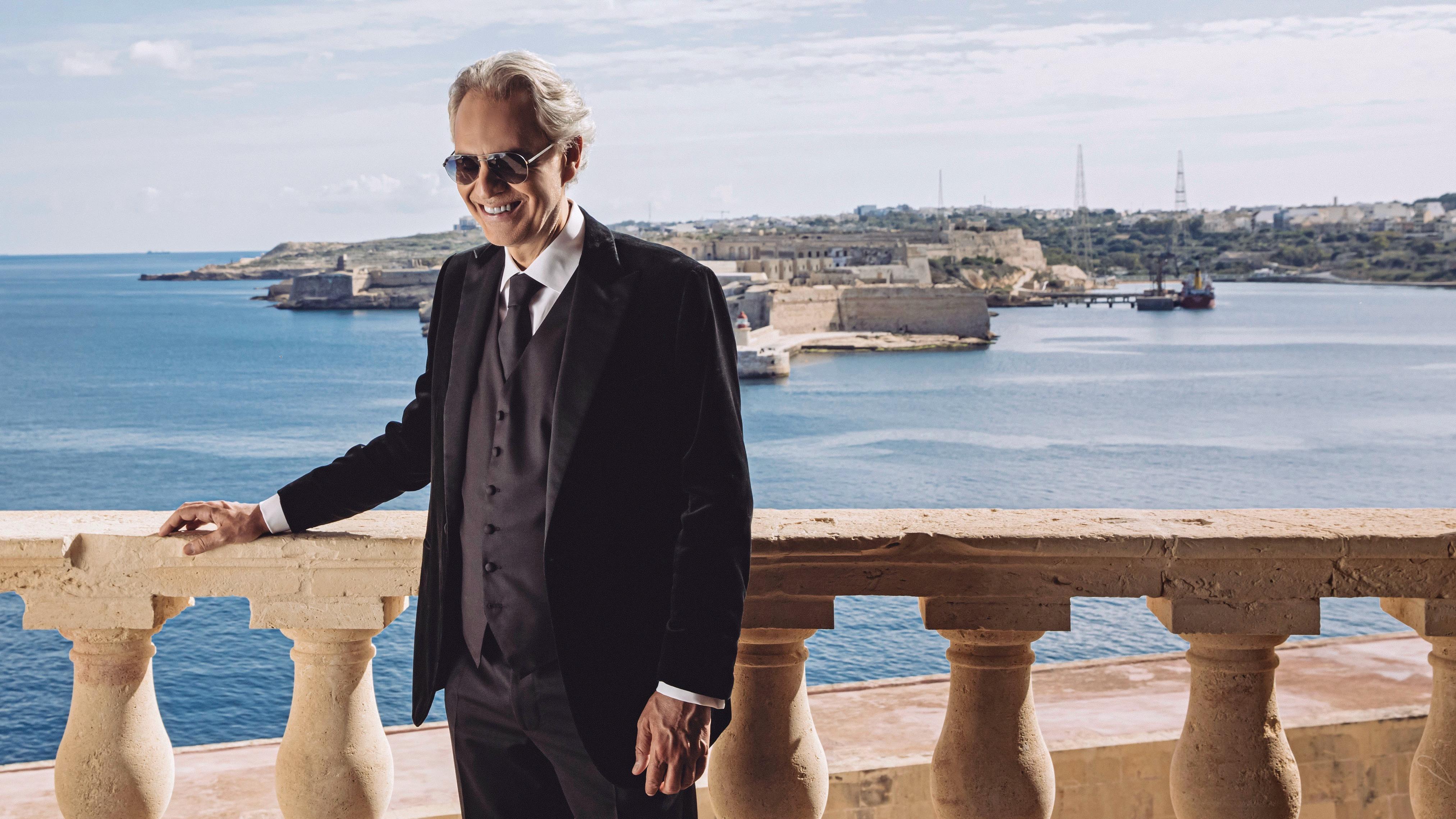 Great Performances
Enjoy the songs of the internationally beloved tenor's 2020 album on location in Malta.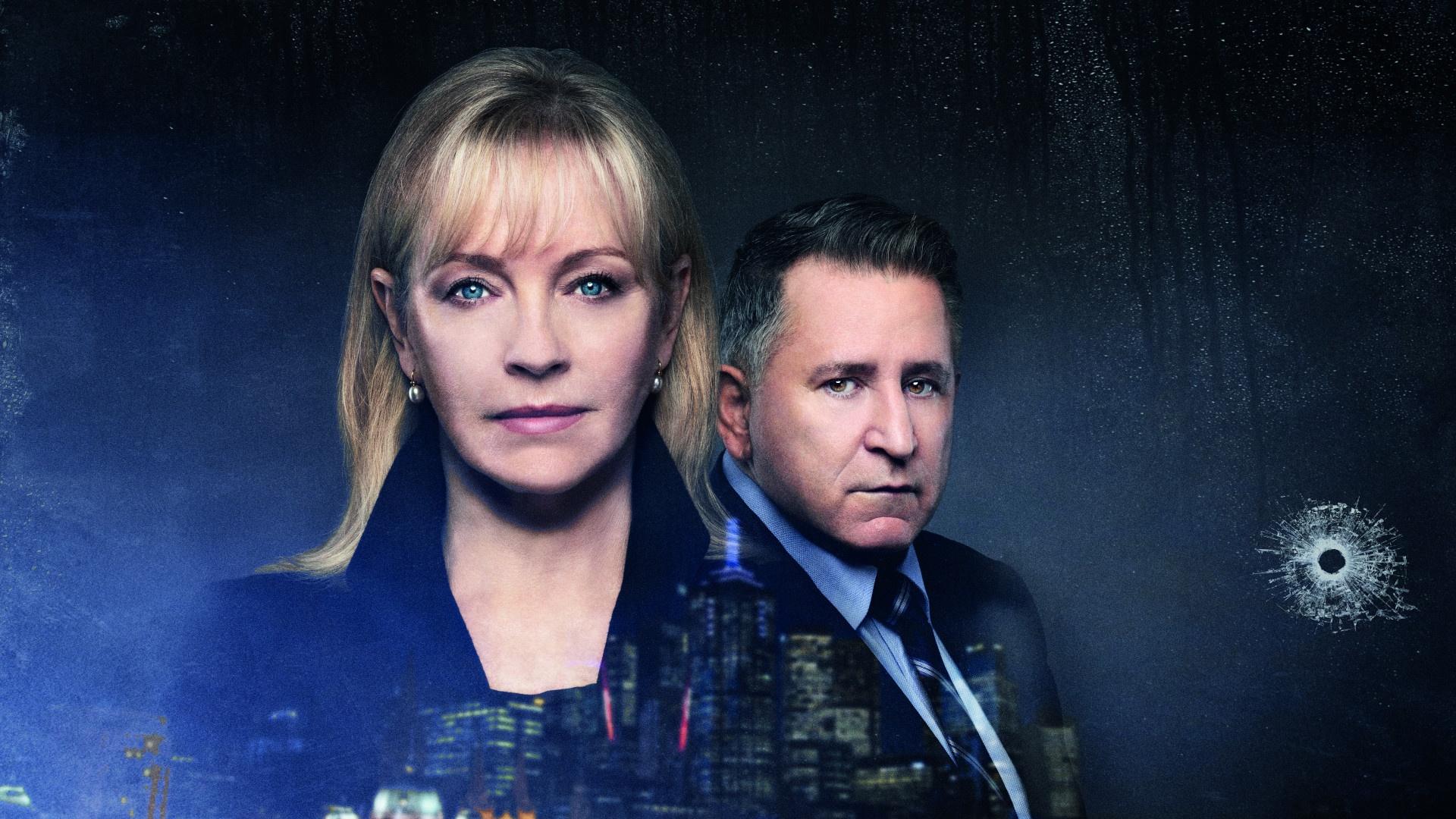 New Series
Jane Halifax comes back to the rescue to find a sniper before it's too late.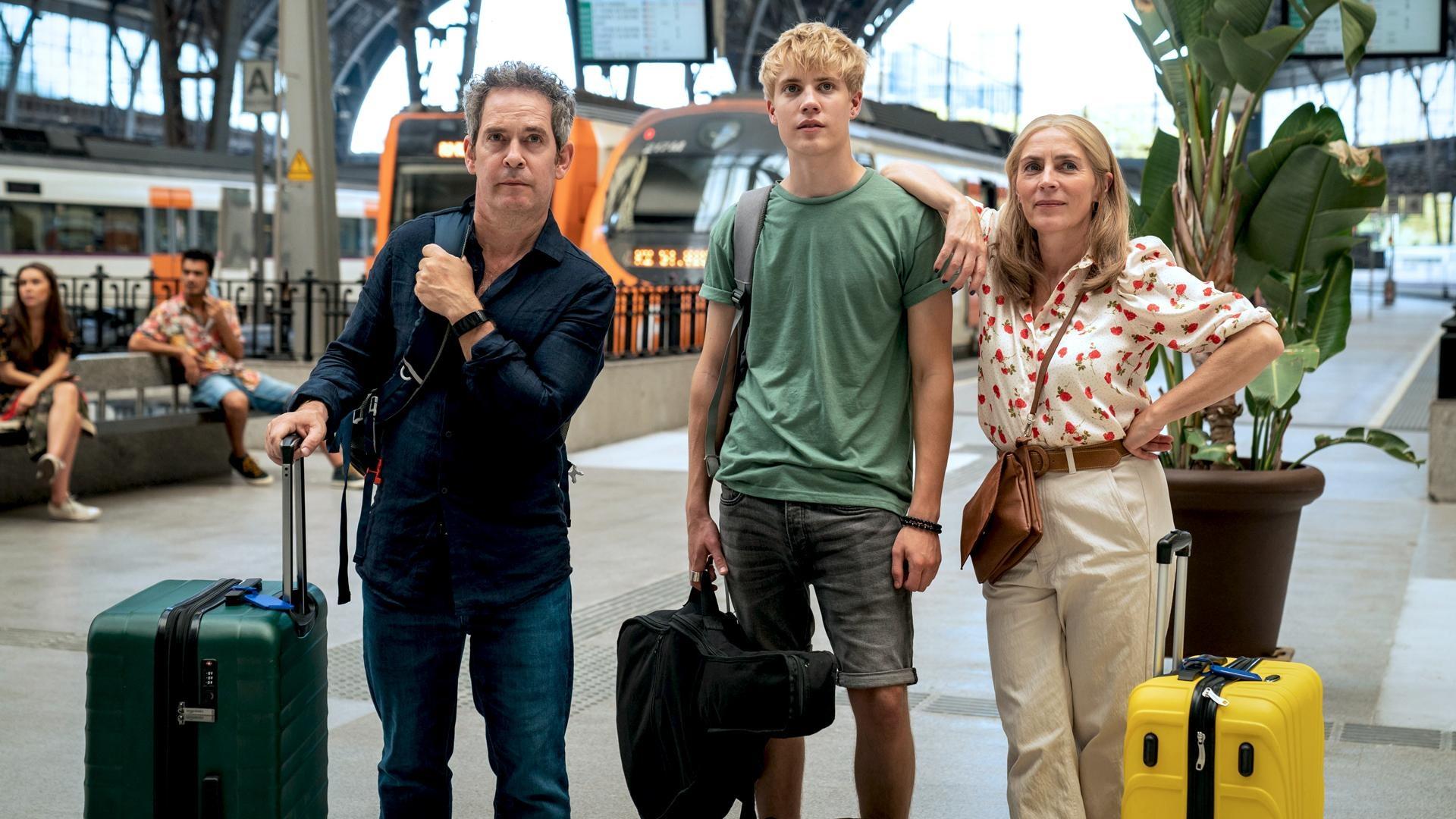 Masterpiece
Tom Hollander and Saskia Reeves star in an adaptation of David Nicholls' novel.
Diversity, Equity and Inclusion Program
Mysteries of Mental Illness explores the story of mental illness in science and society.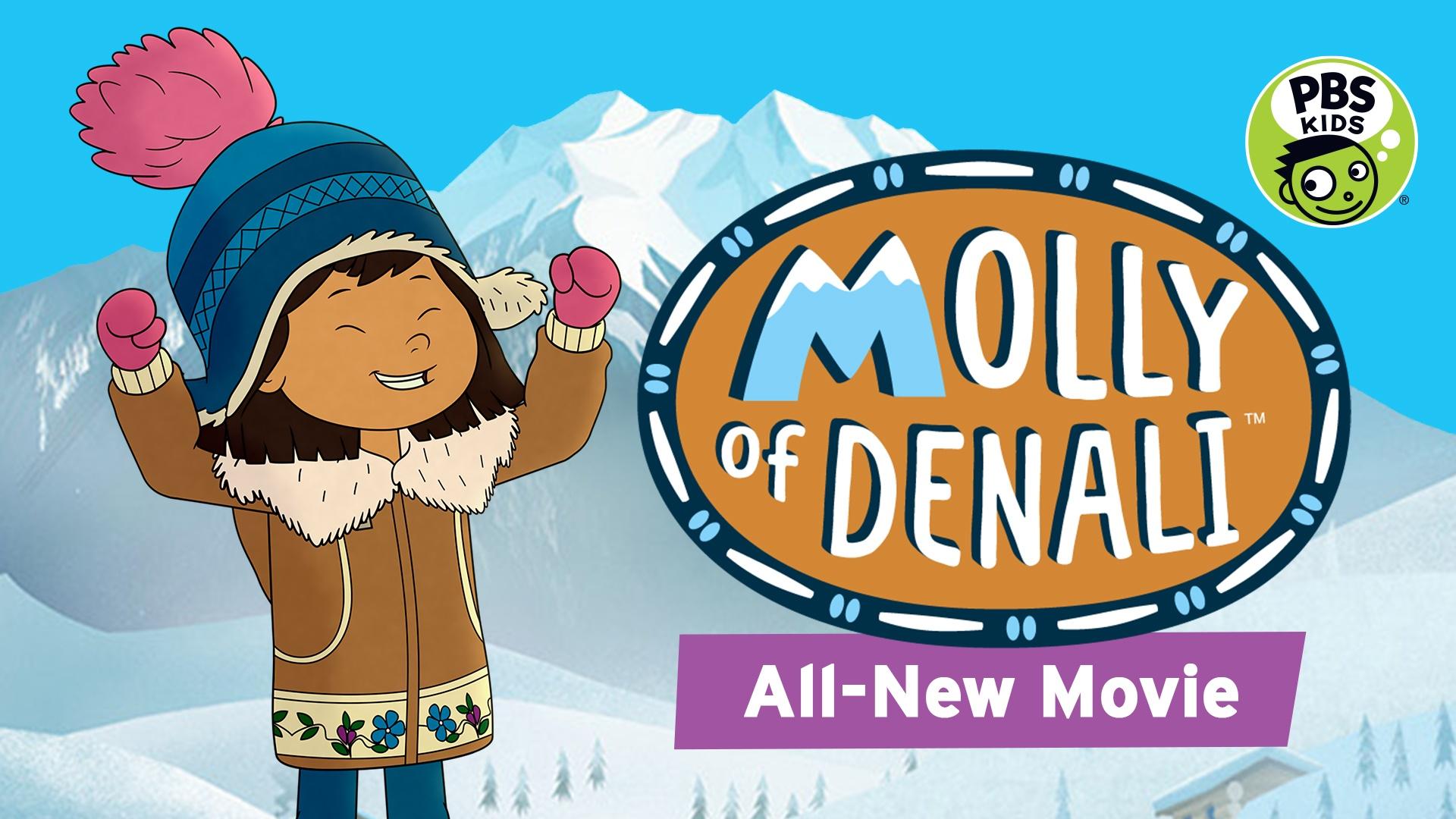 Molly of Denali
Molly learns about her Grandpa Nat's dream to climb to the top of Denali in honor of the first person to do so, real-life Alaska Native, Walter Harper.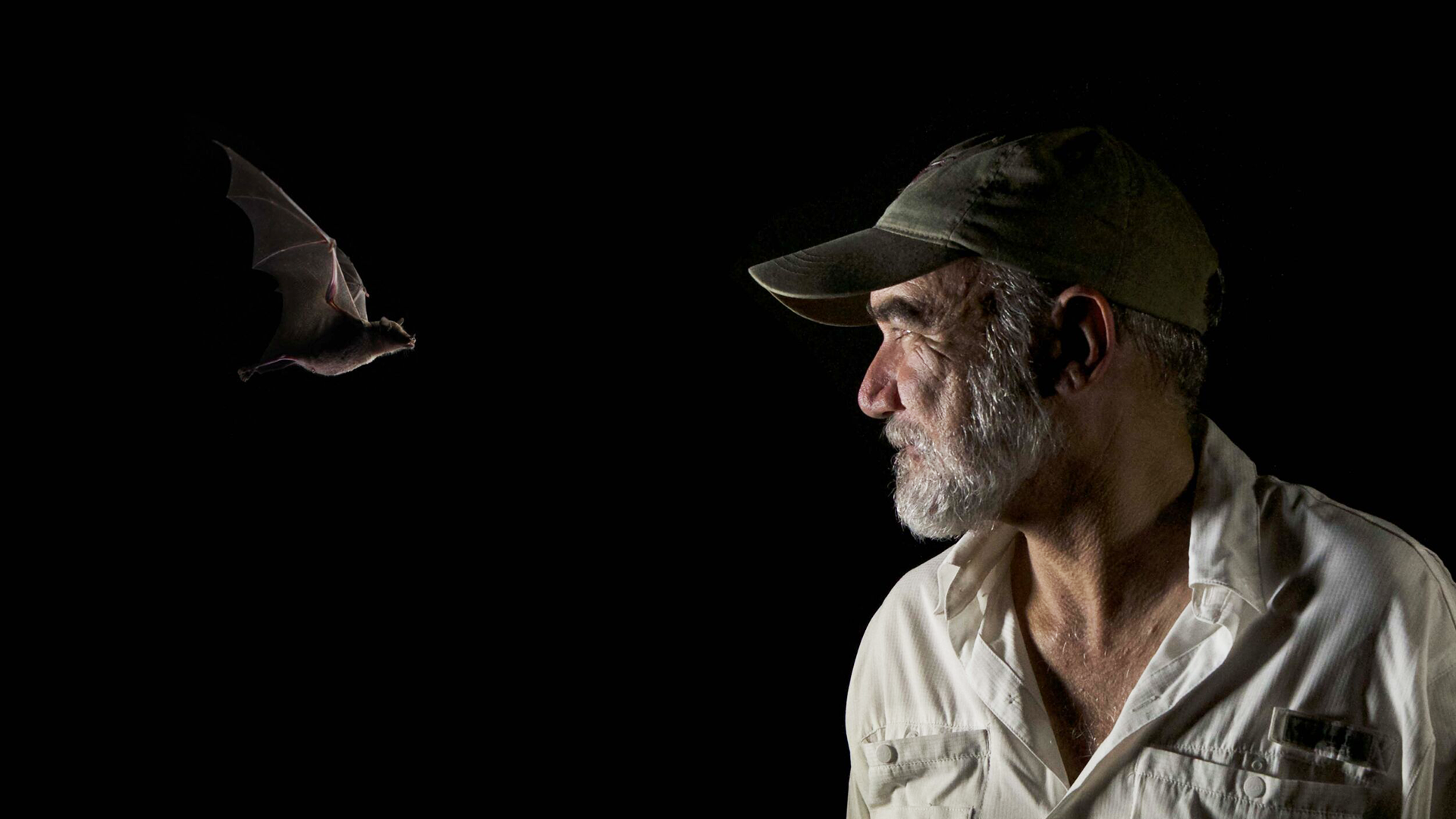 Nature
Meet Mexico's very own 'Bat Man,' an ecologist dedicating his life to saving bats.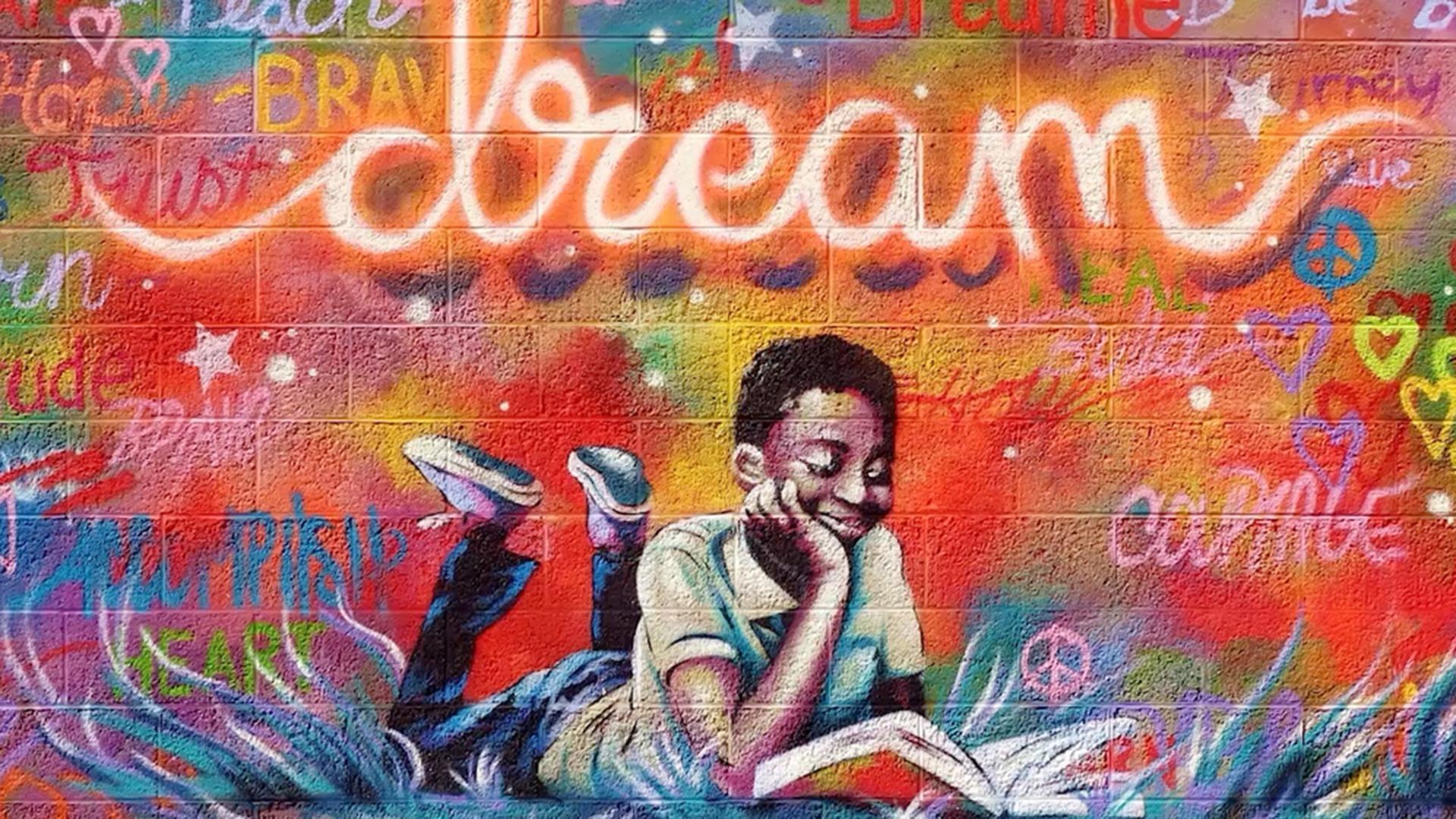 ARTEFFECTS
Local artist Bryce Chisholm celebrates the dedication of Food Bank Volunteers.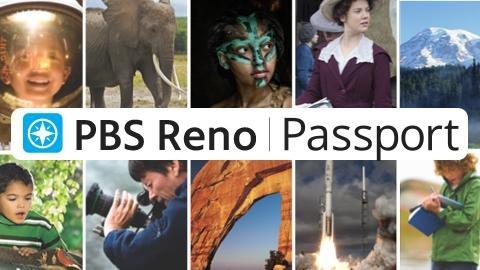 An added benefit of your PBS Reno membership. Stream more favorite PBS shows now.