Download a copy of the upcoming issue:
PBS Reno Program Guide | December 2023

Want the PBS Reno Program Guide mailed to you each month?
Become a member of PBS Reno. Make your donation of financial support to PBS Reno now with our online donation form.
Featured in November on PBS Reno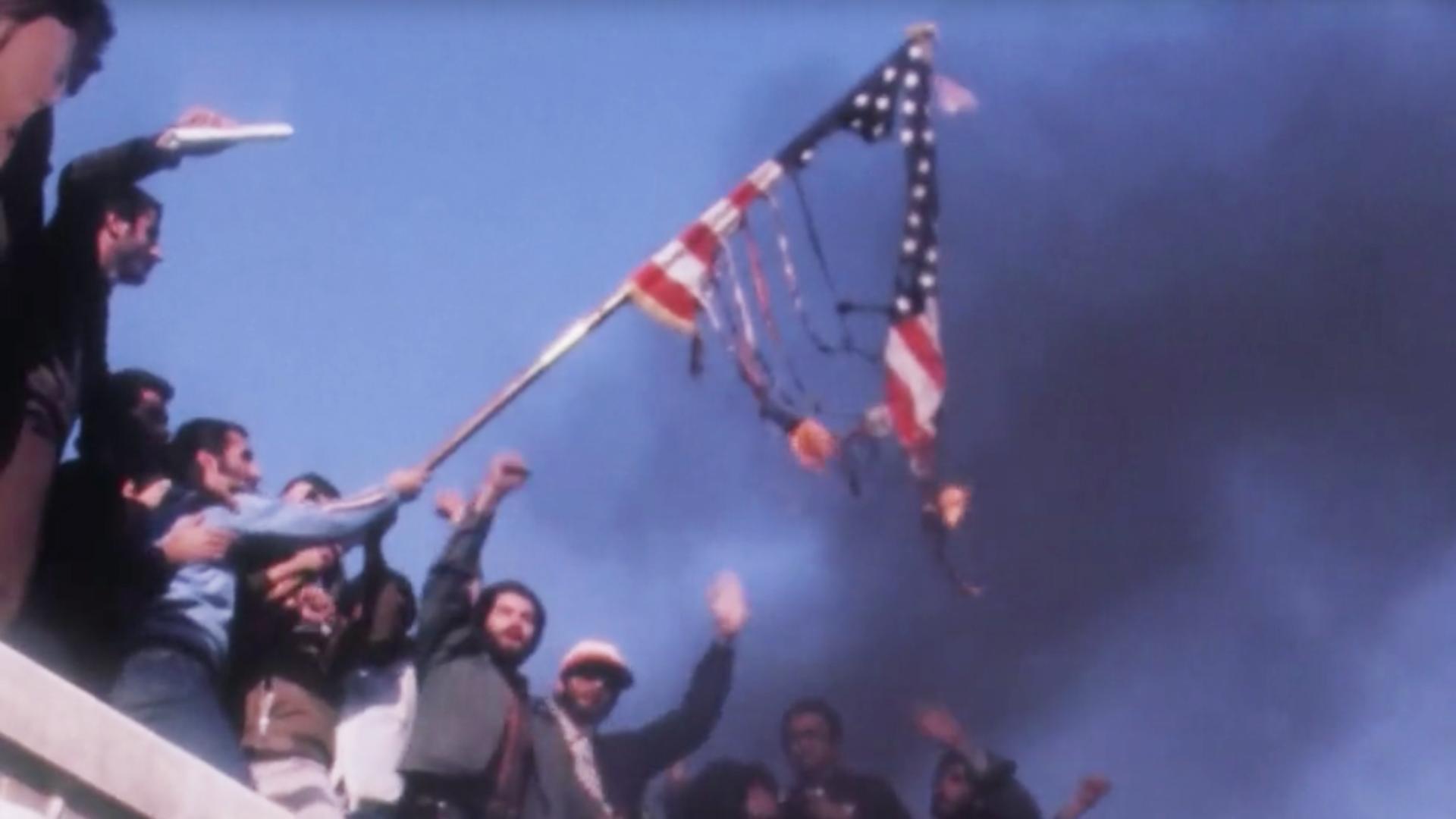 American Experience
The Iran hostage crisis through the stories of those whose ordeal riveted the world.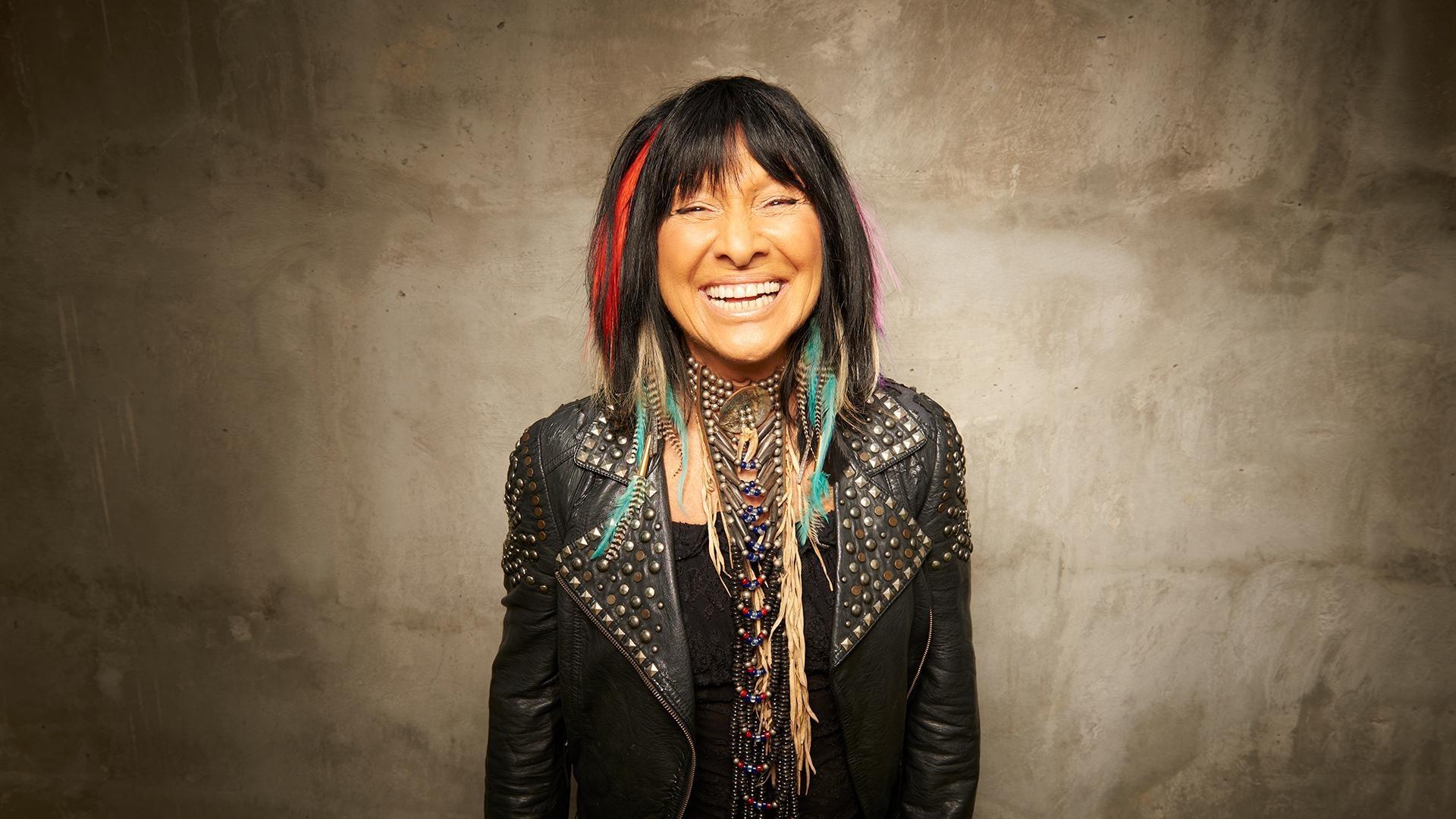 American Masters
See the story of the Indigenous singer-songwriter, social activist, educator and artist.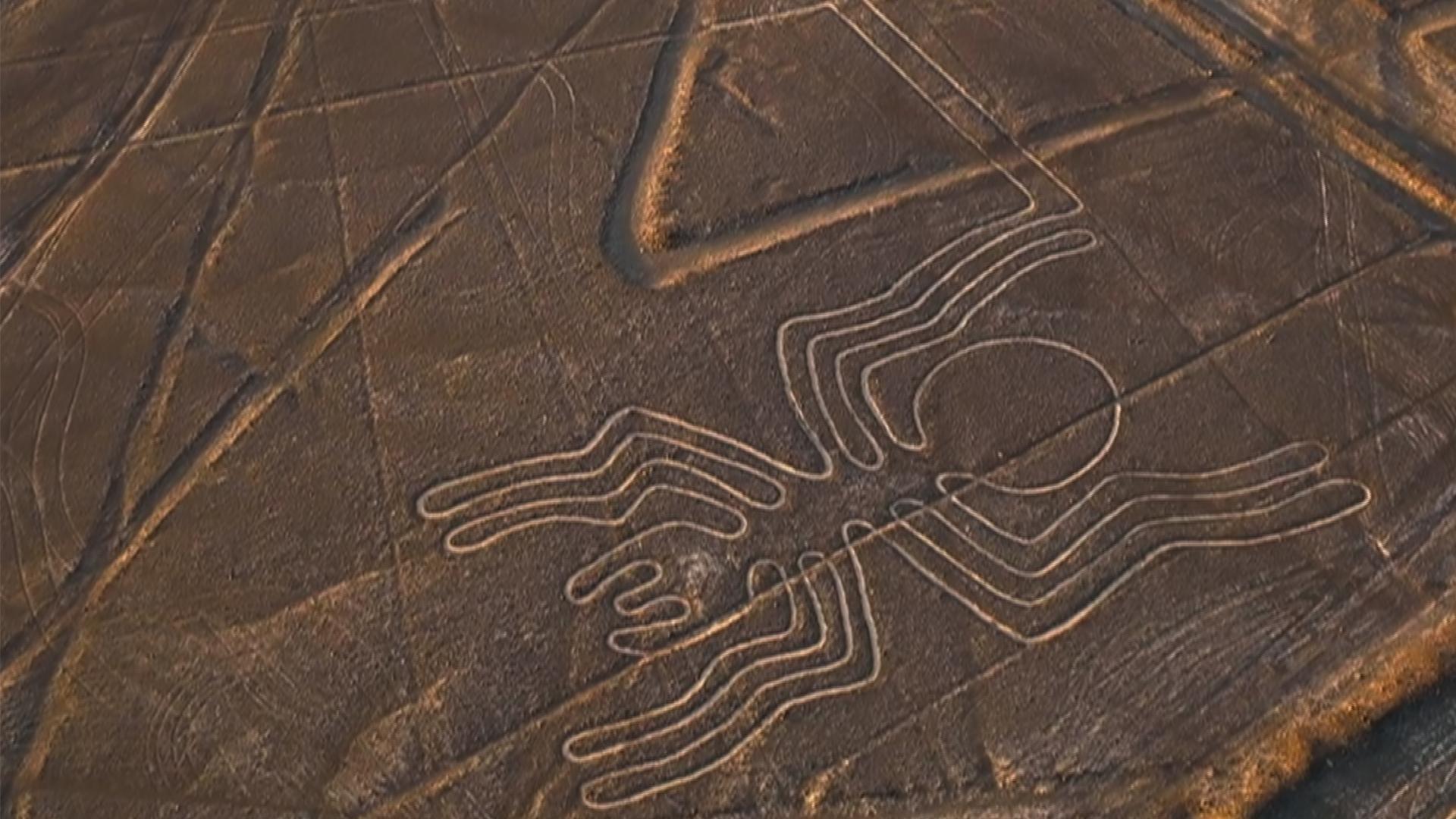 NOVA
Who created the Nazca lines and why? New clues to one of the greatest ancient enigmas.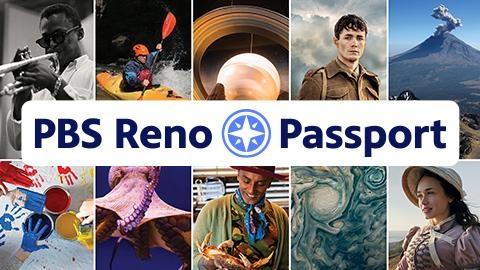 An added benefit of your PBS Reno membership. Stream more favorite PBS shows now.