All PBS Reno supporting memberships at the $40 basic level ($35 senior level) and higher include a $5 subscription to the PBS Reno Program Guide, our monthly "what's on" listing.

Review an online copy of the current issue:
Want the PBS Reno Program Guide mailed to you each month?
Become a member of PBS Reno. Make your donation of financial support to PBS Reno now with our online donation form.
Featured in February on PBS Reno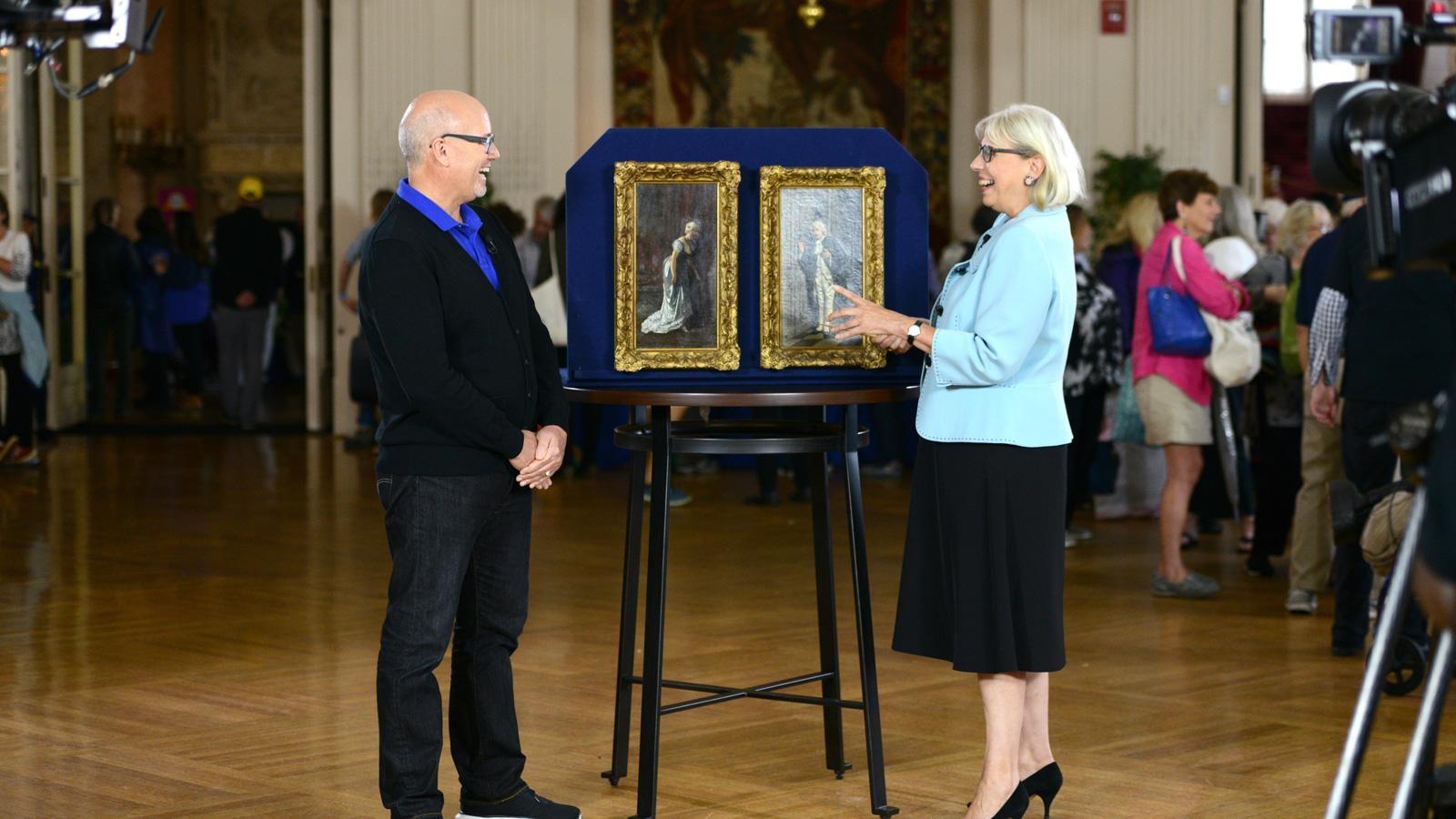 Antiques Roadshow
America's favorite treasure hunt presents a new way to enjoy the show, with half-hours packed full of favorite finds.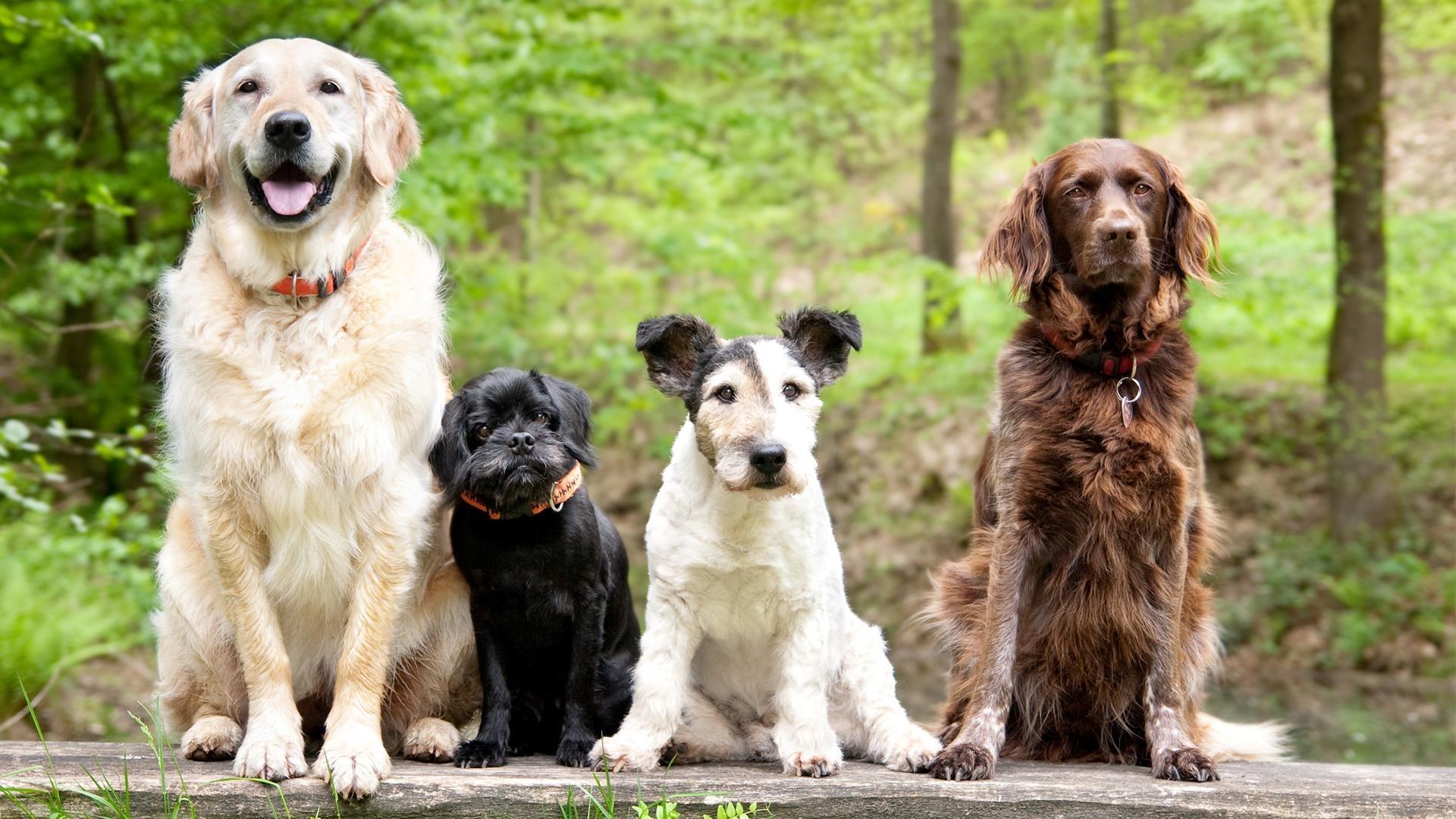 NOVA
Follow the epic journey of dog domestication and see what science says about dogs' love.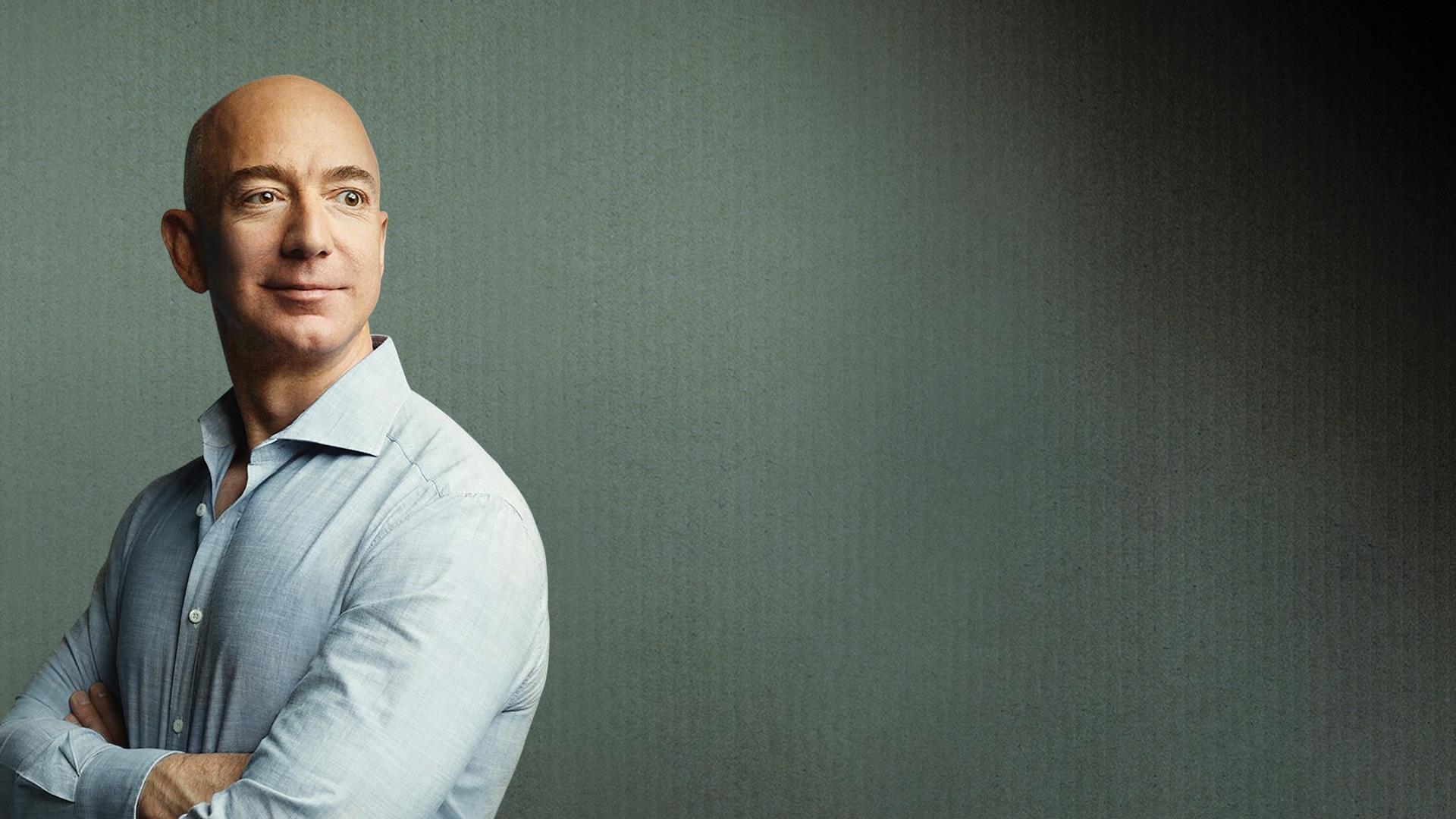 FRONTLINE
FRONTLINE examines Amazon CEO Jeff Bezos' rise & the global impact of the empire he built.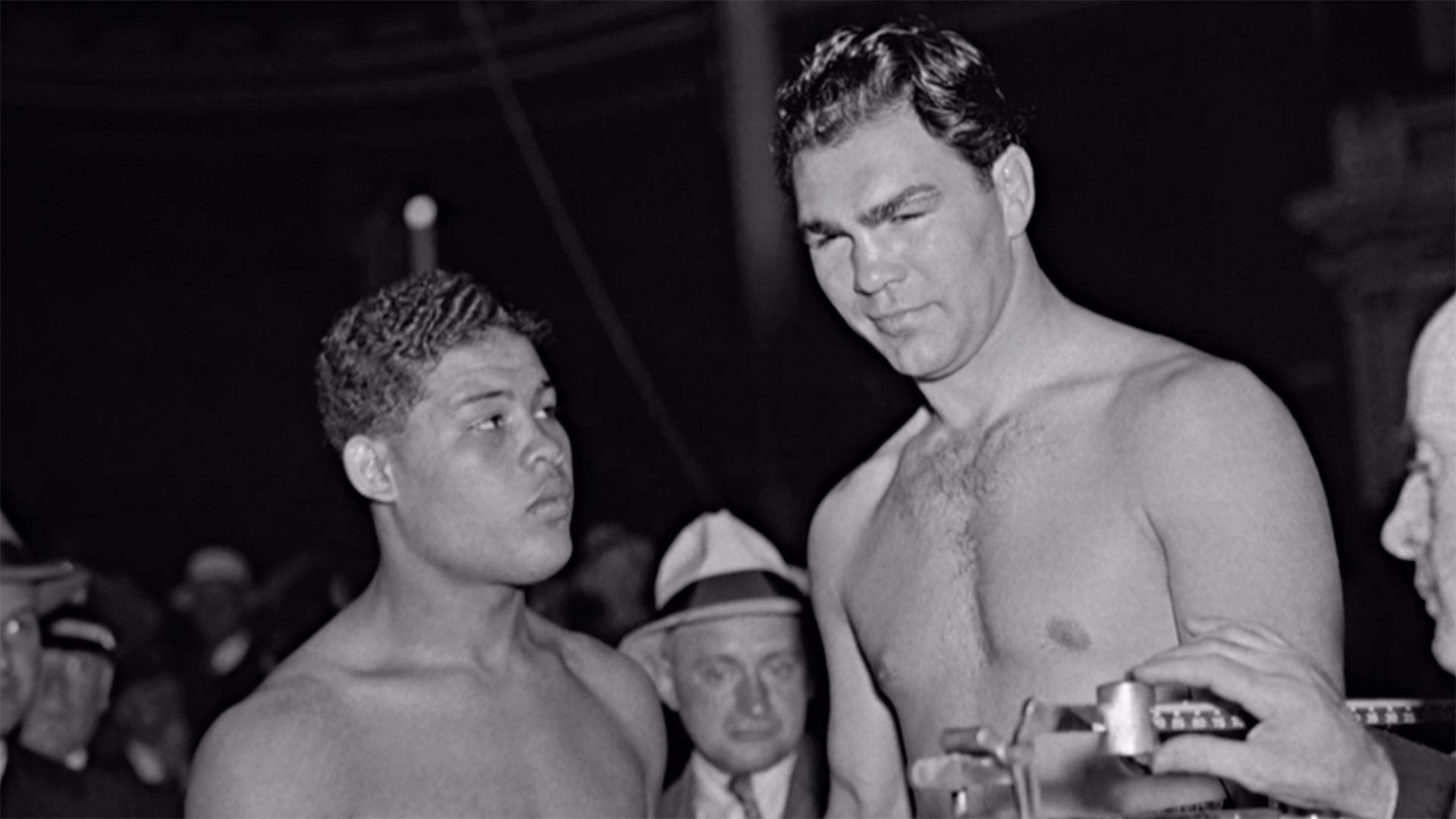 American Experience
Theirs was a rivalry that would draw American and Germany inching closer to war.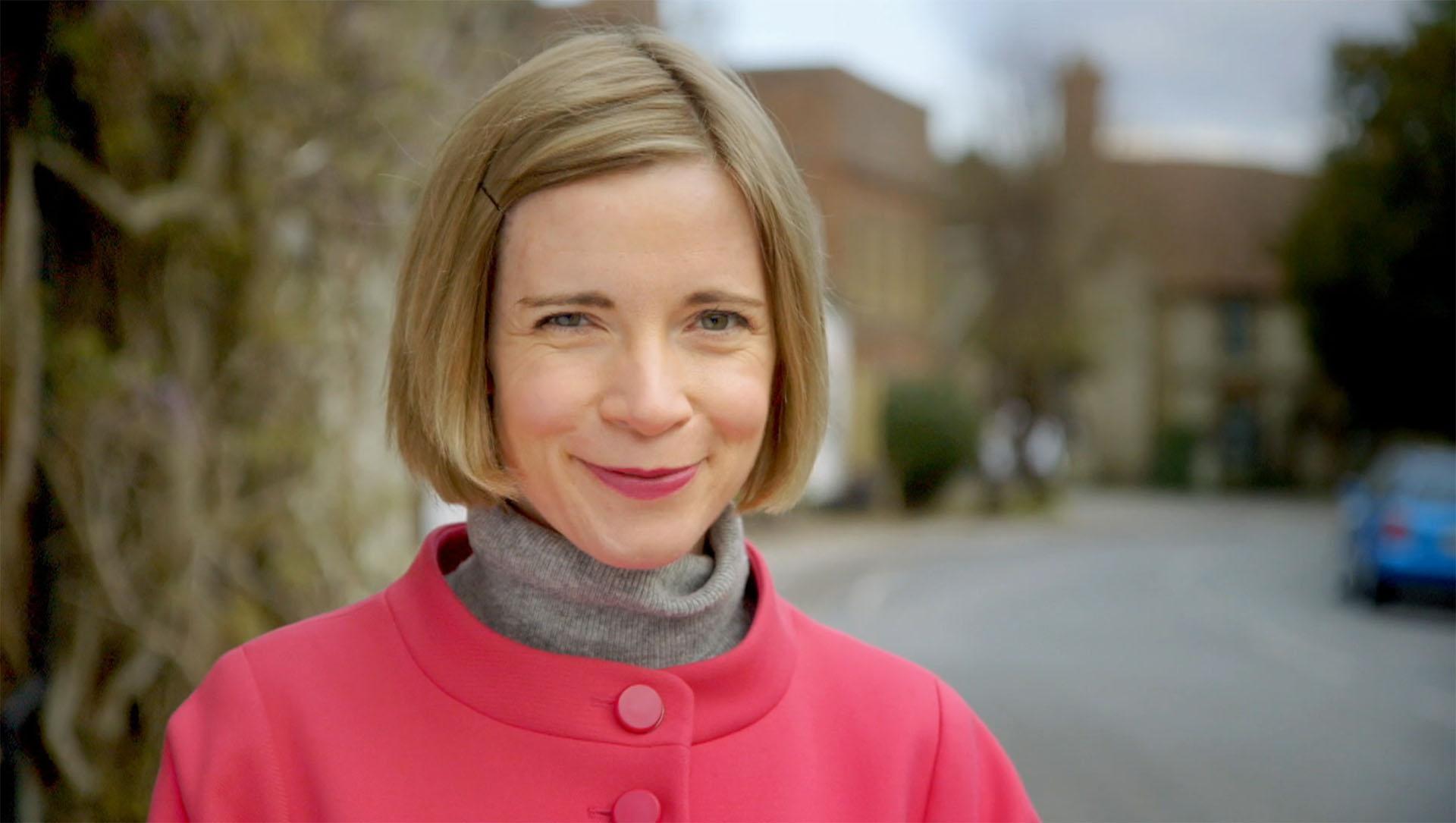 A Very British Romance with Lucy Worsley
Lucy Worsley delves into the history of romance.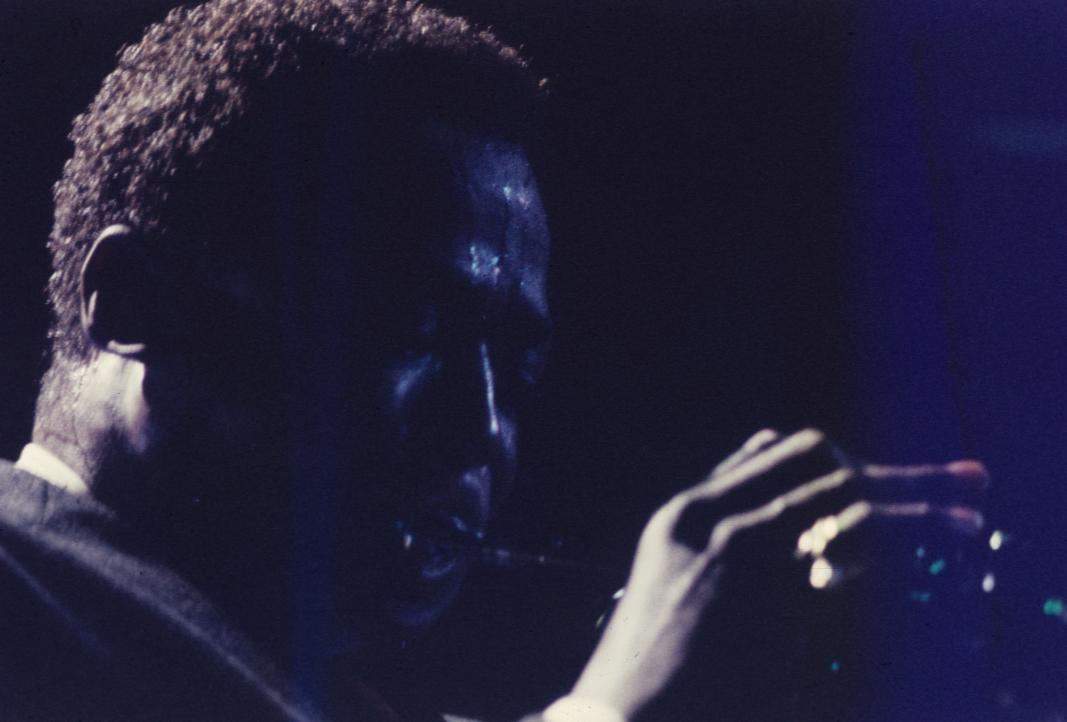 American Masters
Discover the man behind the legend with never-before-seen footage and rare photos.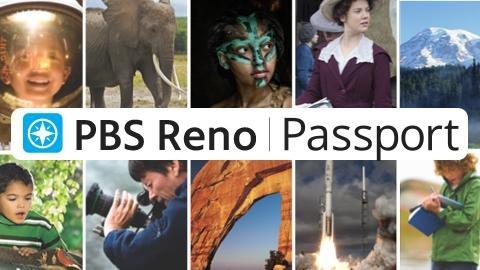 PBS Reno Passport
An added benefit of your PBS Reno membership. Stream more favorite PBS shows now.