Want the PBS Reno Program Guide mailed to you each month?
Become a member of PBS Reno. Make your donation of financial support to PBS Reno now with our online donation form.
Featured in May on PBS Reno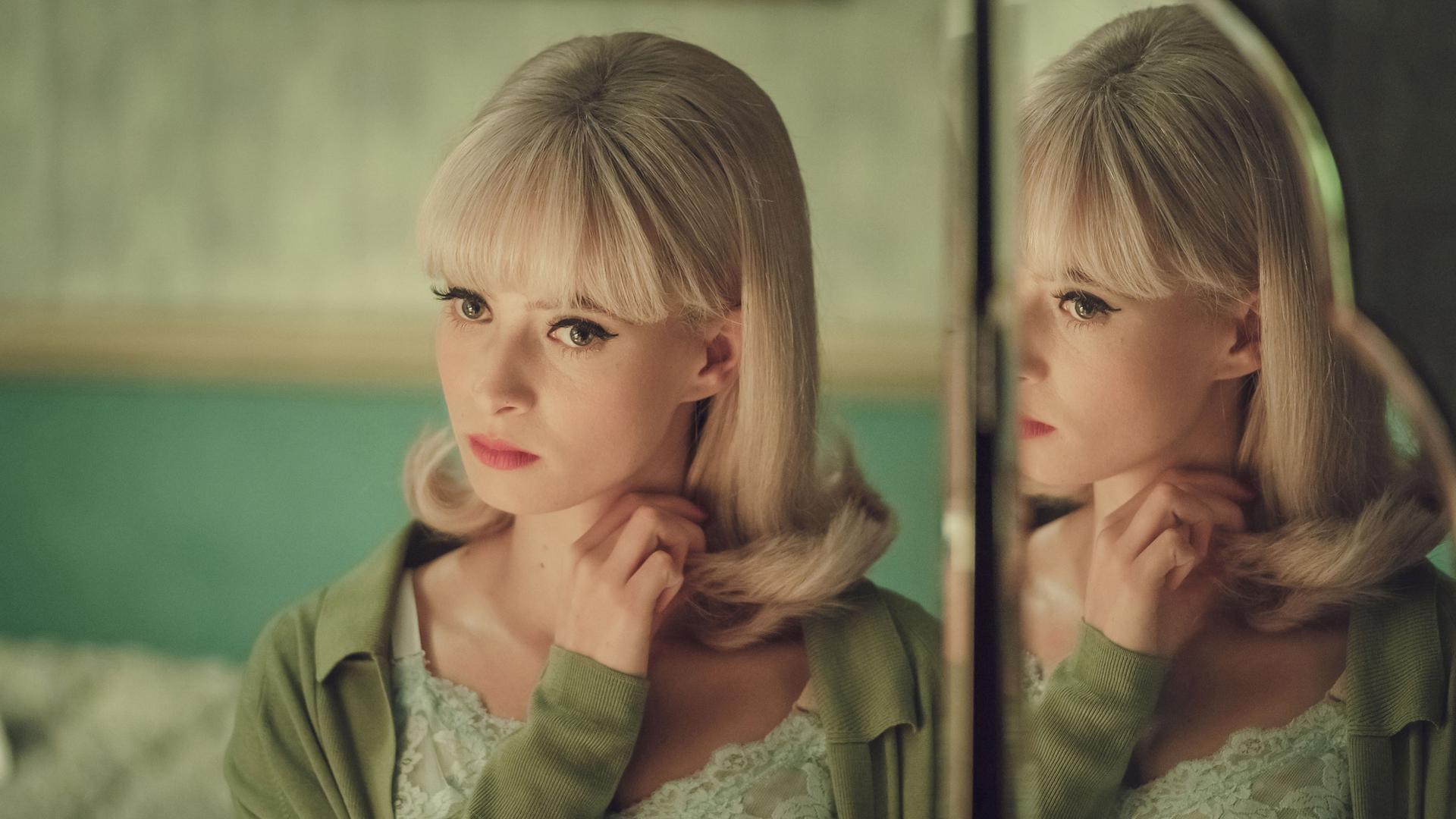 MATERPIECE
A young Jewish woman joins the fight against fascism in London, and risks everything for her beliefs and love.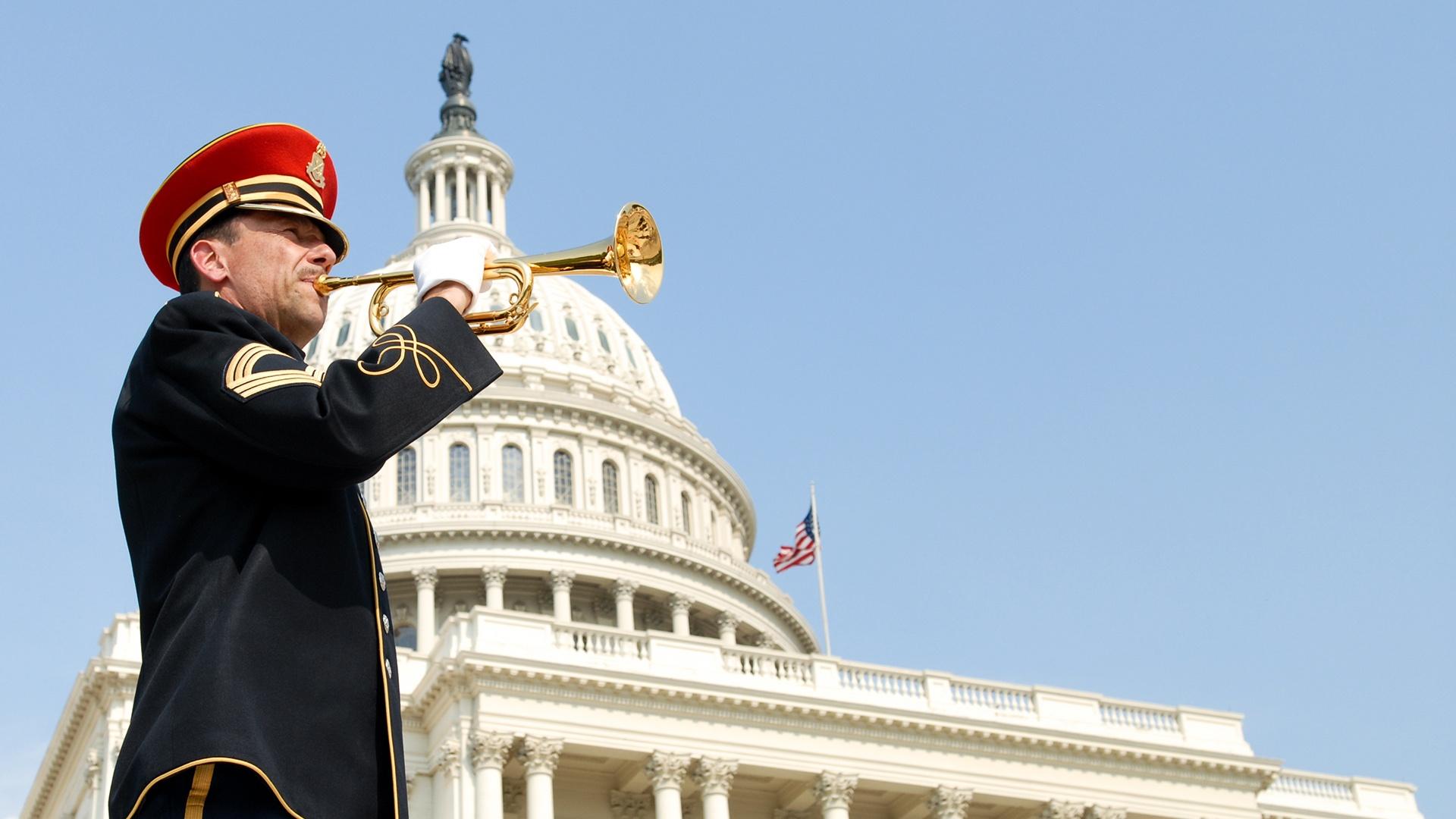 SUNDAY, MAY 29, 2022
Celebrate Memorial Day and the U.S. armed forces with a concert at the Capitol.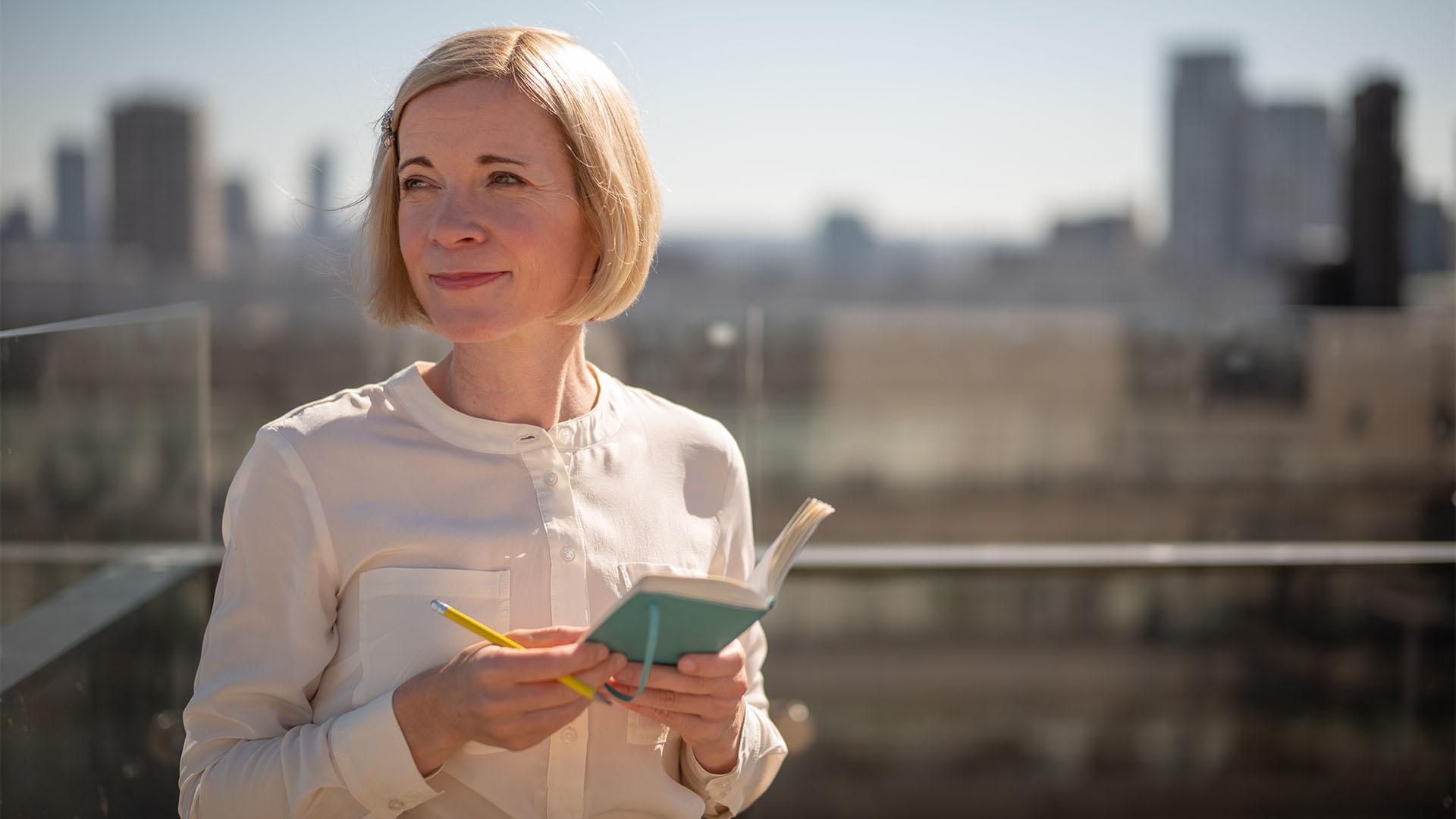 PBS Presents
Lucy Worsley re-investigates some of the most dramatic chapters in British history.
NOVA
Ancient footprints provide new evidence of humans and extinct giant beasts of the Ice Age.
Gershwin Prize
Join us to celebrate Lionel Richie, the 2022 recipient of the Gershwin Prize.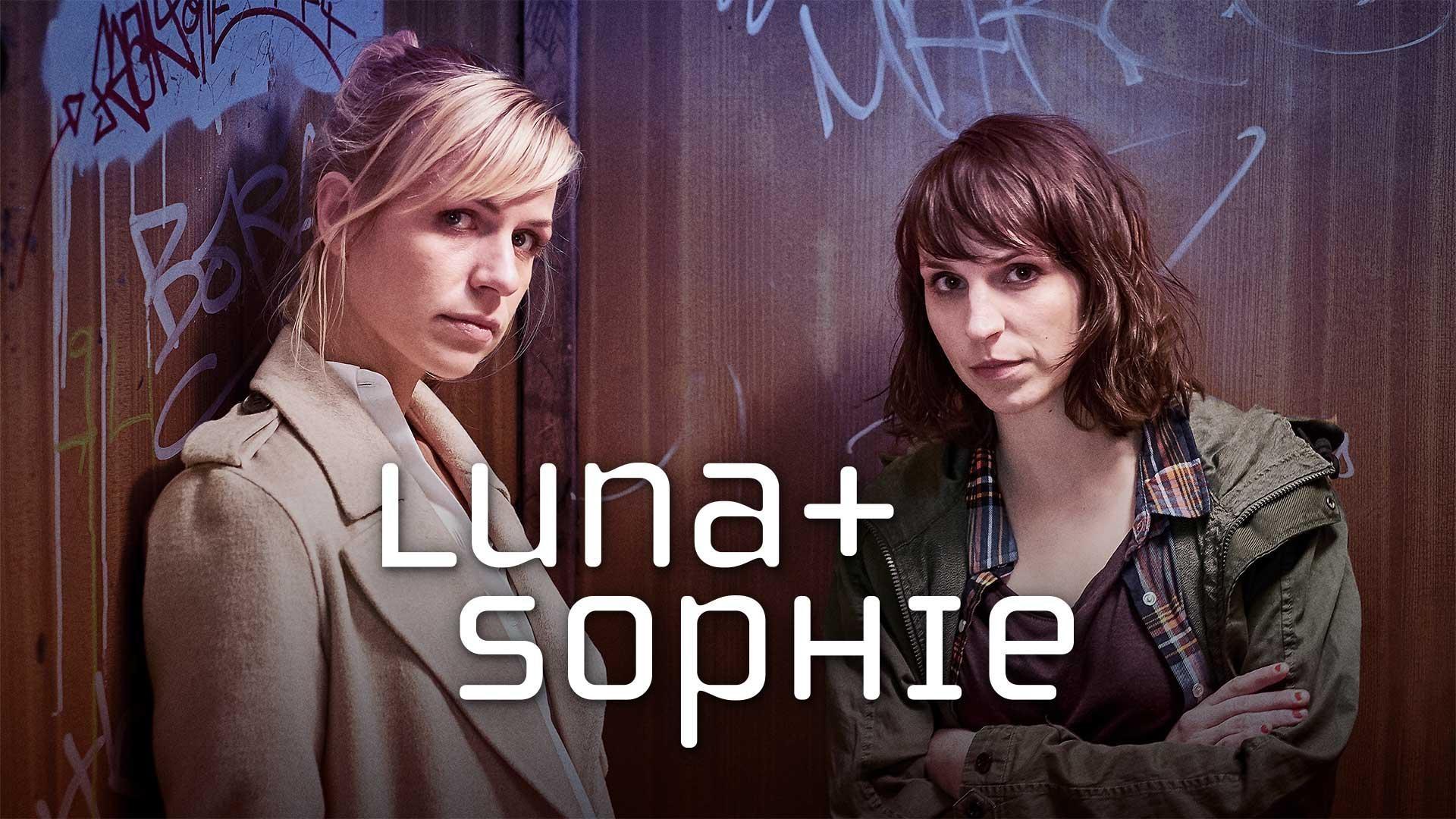 New Series
Luna and Sophie are best friends and polar opposites. They also solve crimes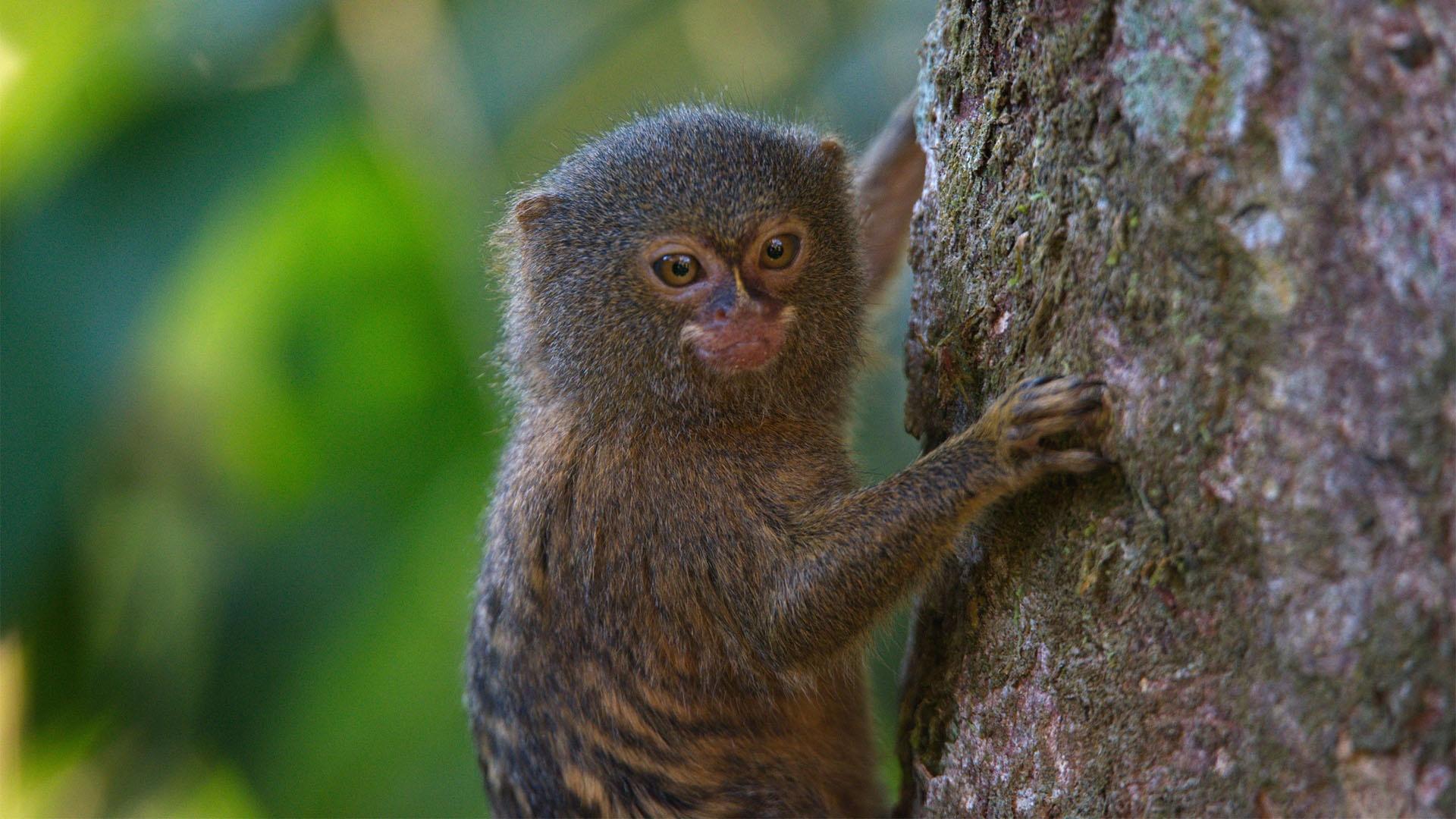 NATURE
Explore the magnificent flora and fauna of Colombia.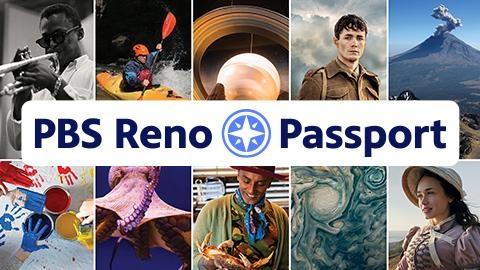 An added benefit of your PBS Reno membership. Stream more favorite PBS shows now.