All PBS Reno supporting memberships at the $40 basic level ($35 senior level) and higher include a $5 subscription to the PBS Reno Program Guide, our monthly "what's on" listing.

Review an online copy of the current issue:
Want the PBS Reno Program Guide mailed to you each month?
Become a member of PBS Reno. Make your donation of financial support to PBS Reno now with our online donation form.
Featured in September on PBS Reno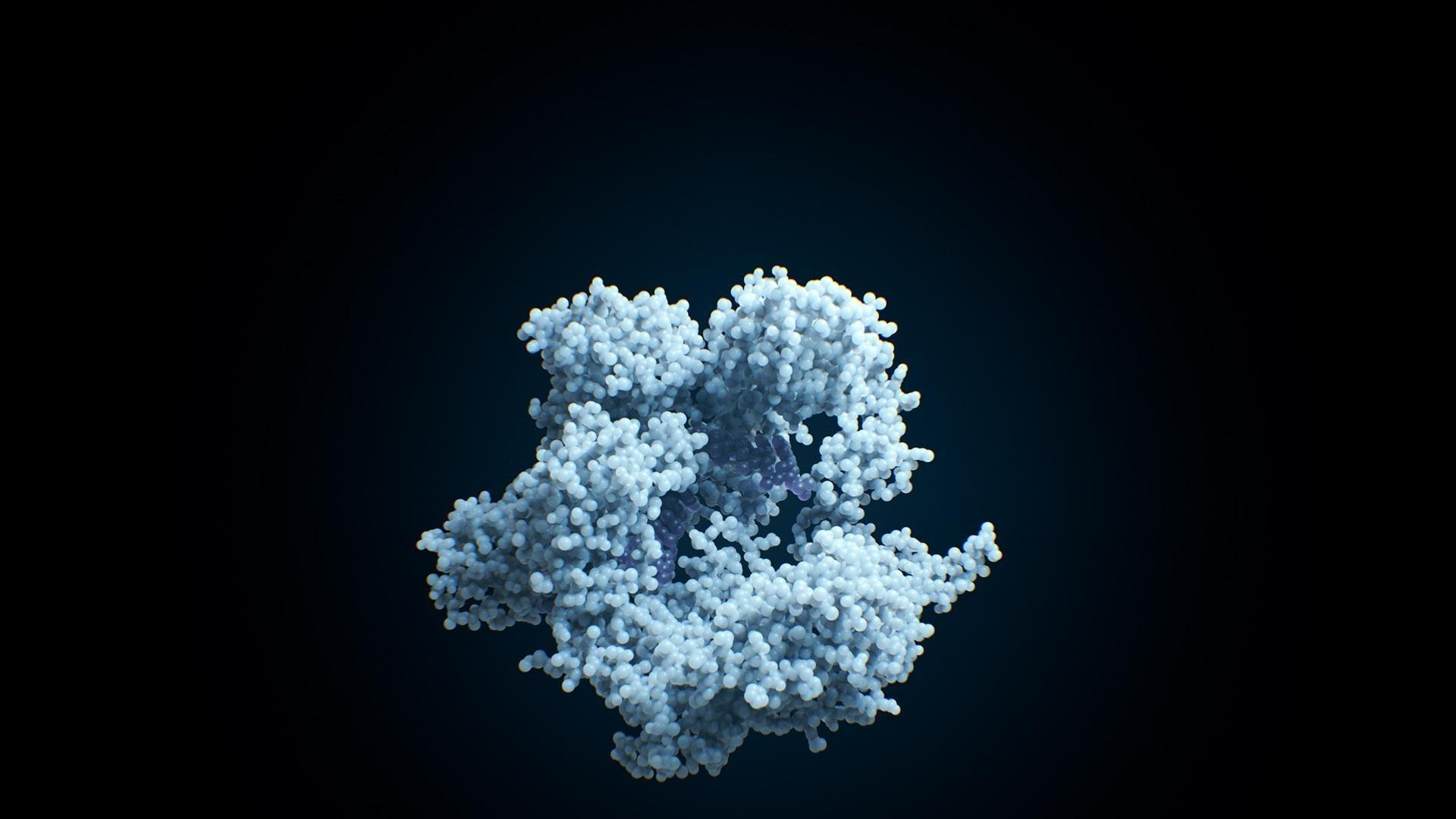 NOVA
We can now edit the human genome with a tool called CRISPR. But how far should we go?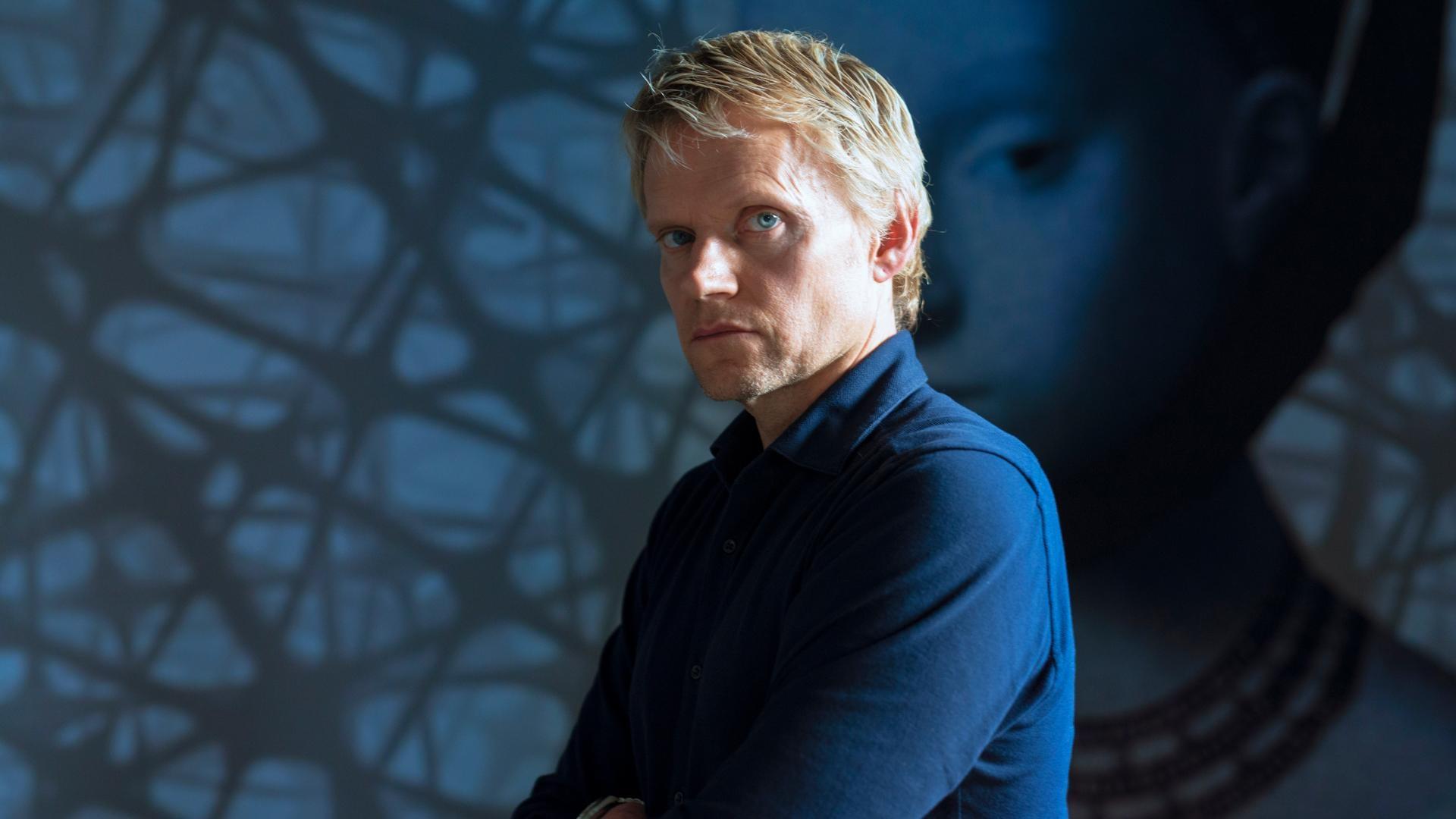 MASTERPIECE
Marc Warren stars in the all-new mystery series premiering Sunday, Sept. 13 at 9/8c.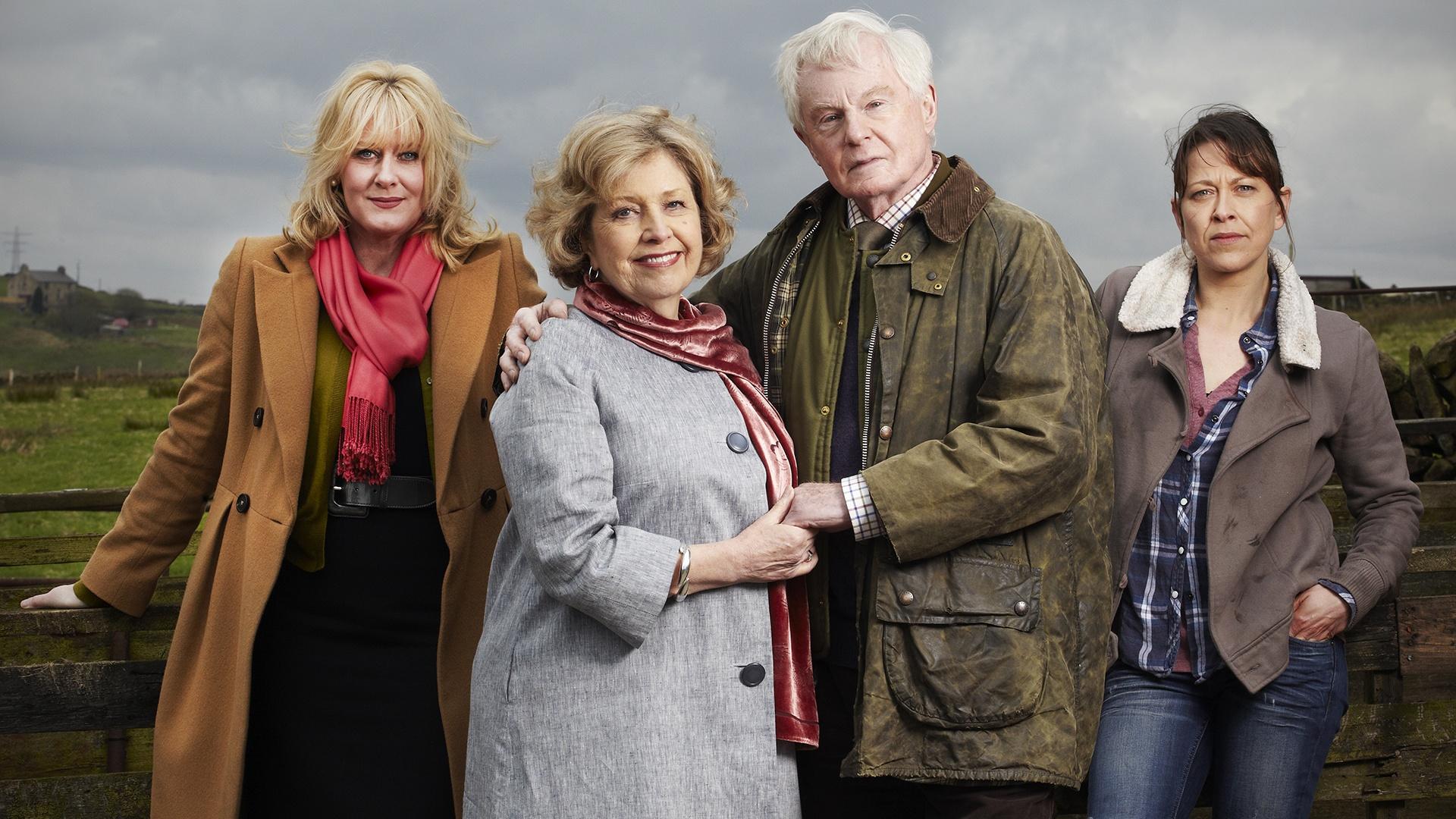 Last Tango in Halifax
Meet Celia and Alan, childhood sweethearts now widowed and reunited after 60 years.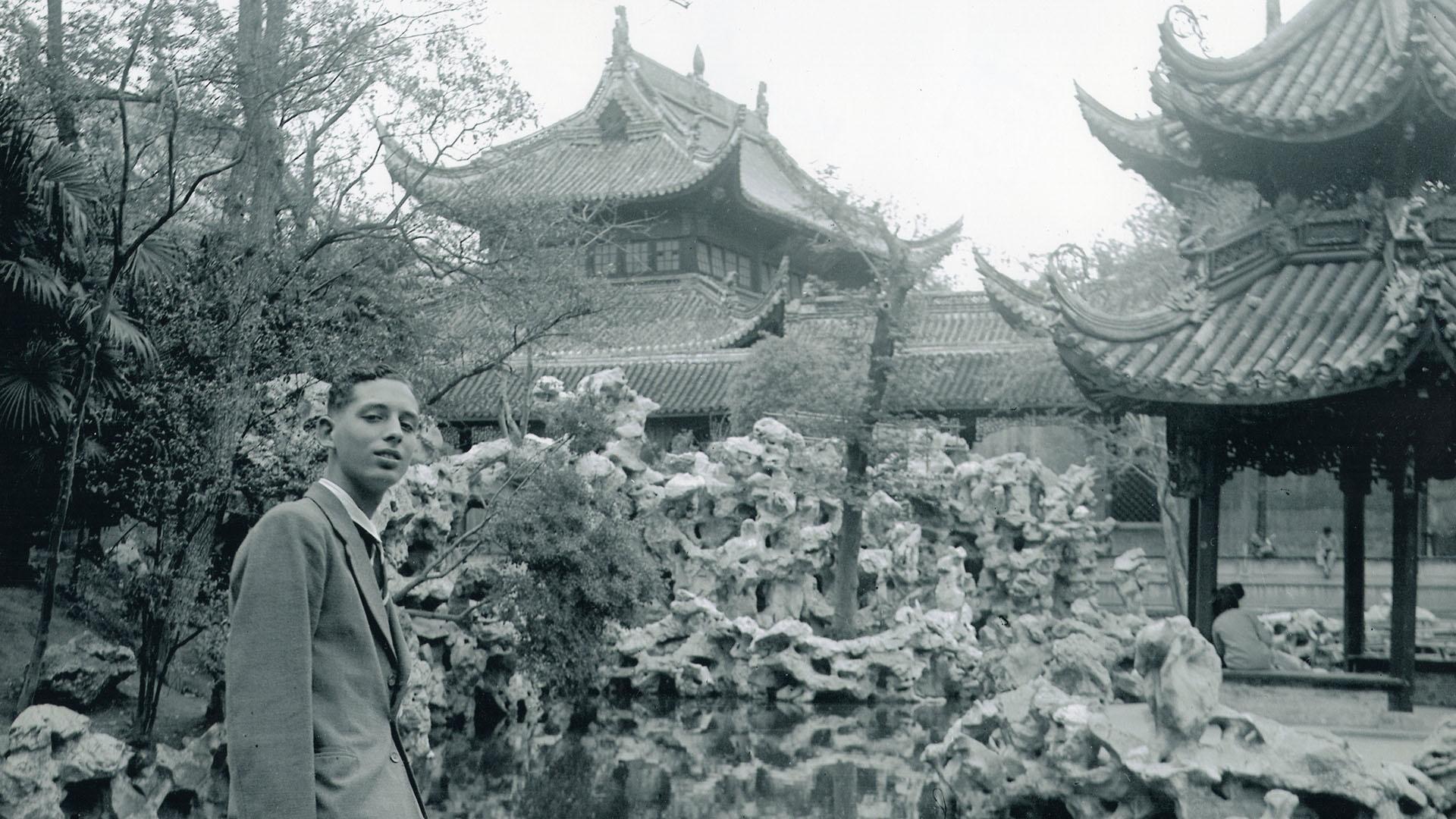 Harbor from the Holocaust
Hear the story of nearly 20,000 Jewish refugees who fled Nazi-occupied Europe to Shanghai.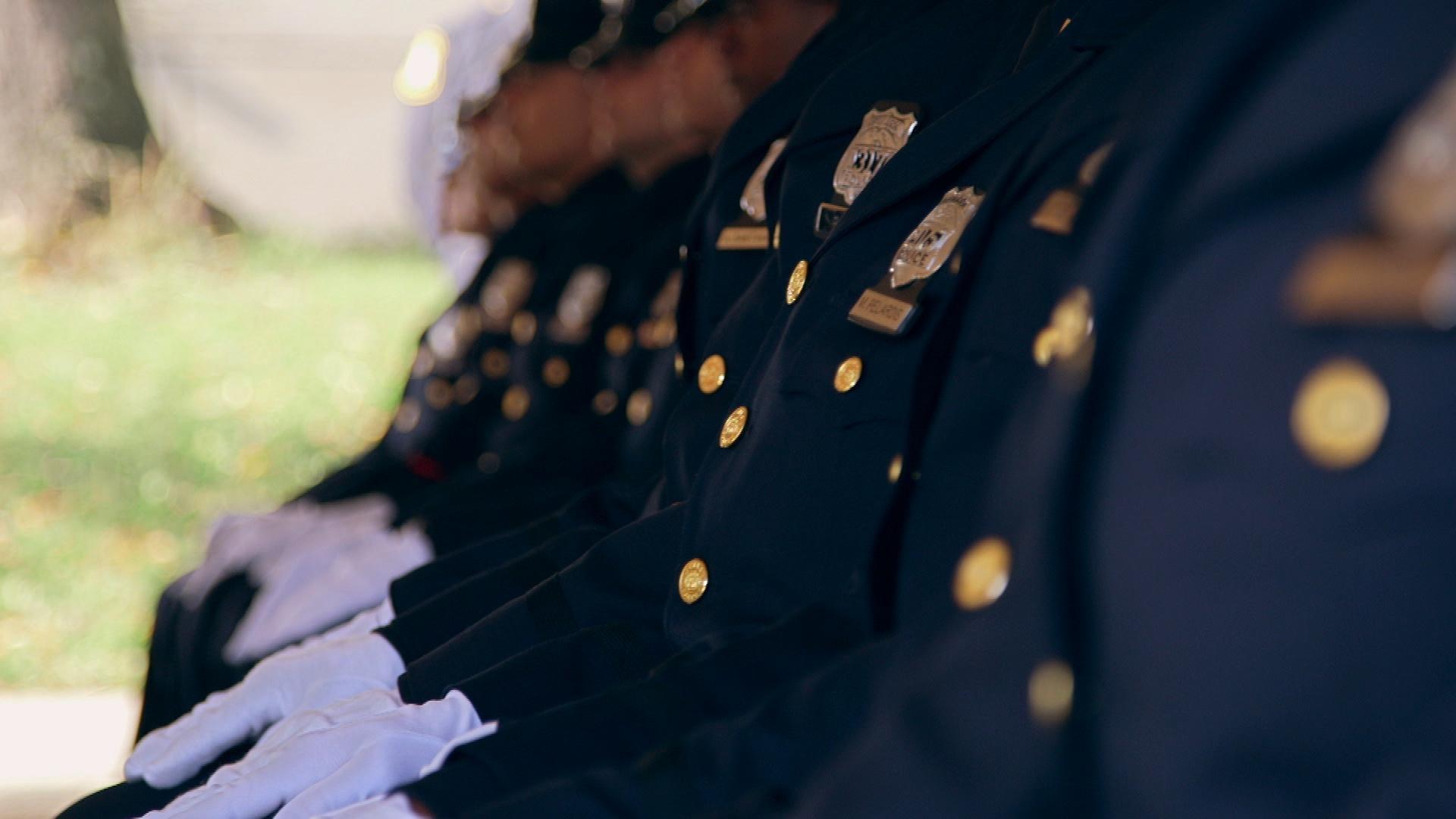 FRONTLINE
How do you transform a troubled police department?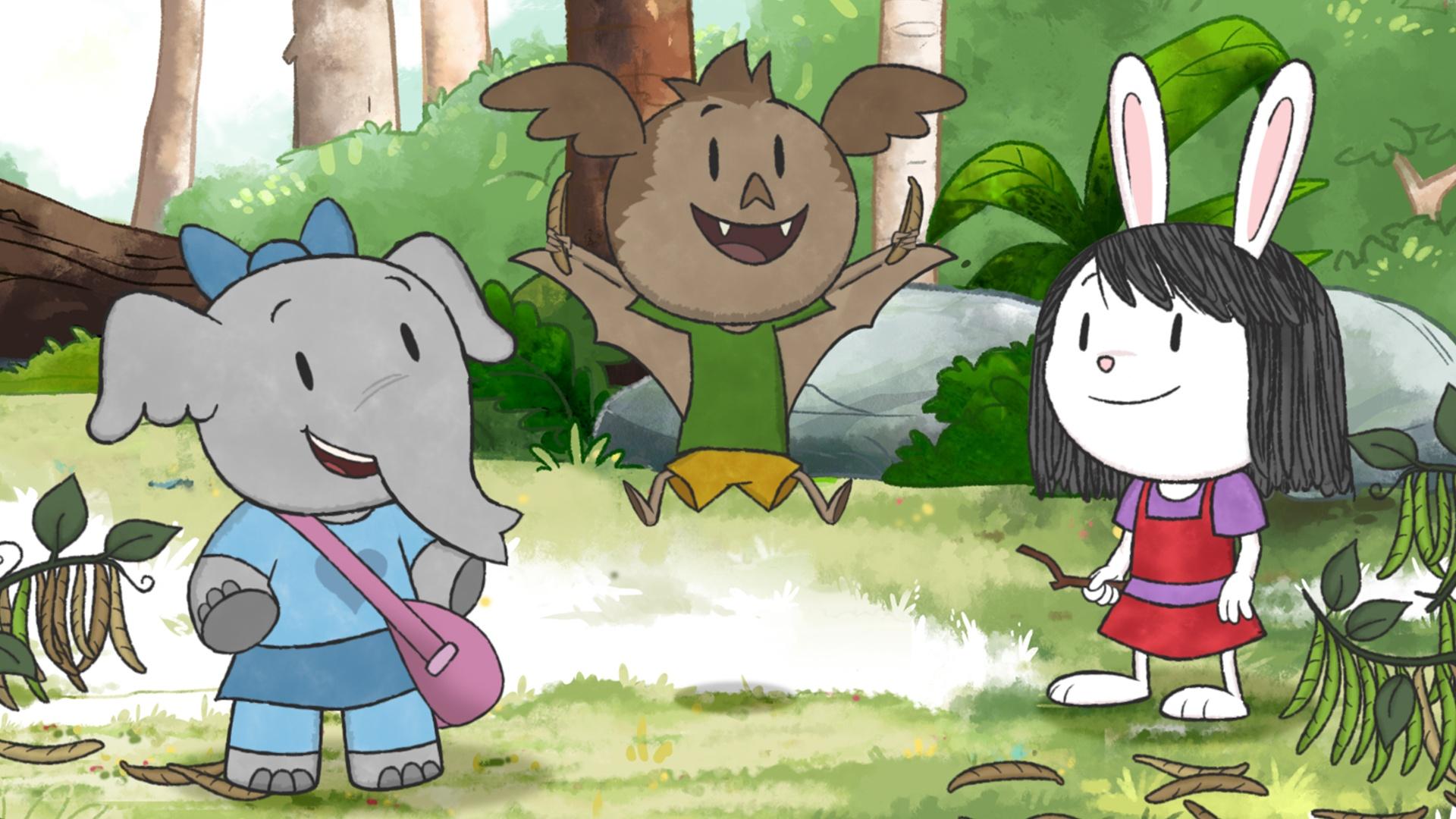 Elinor Wonders Why
A brand new show about little explorers.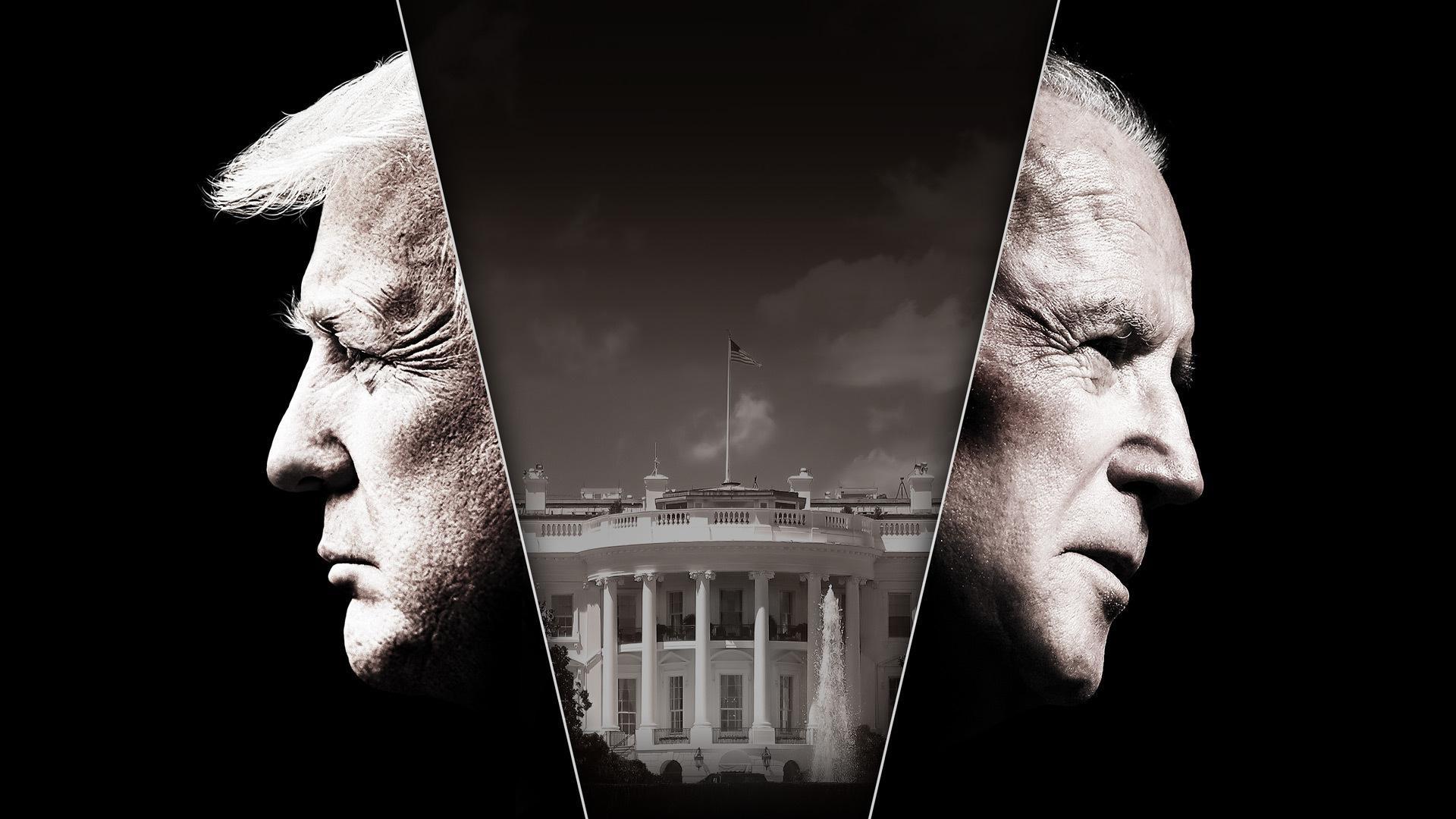 FRONTLINE
FRONTLINE examines the defining moments that shaped Donald Trump and Joe Biden's lives.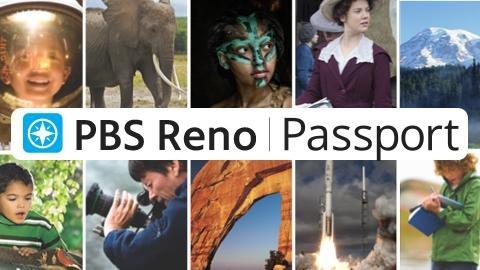 An added benefit of your PBS Reno membership. Stream more favorite PBS shows now.