All PBS Reno supporting memberships at the $40 basic level ($35 senior level) and higher include a $5 subscription to the PBS Reno Program Guide, our monthly "what's on" listing.

Download a copy of the April issue:
Want the PBS Reno Program Guide mailed to you each month?
Become a member of PBS Reno. Make your donation of financial support to PBS Reno now with our online donation form.
Featured in April on PBS Reno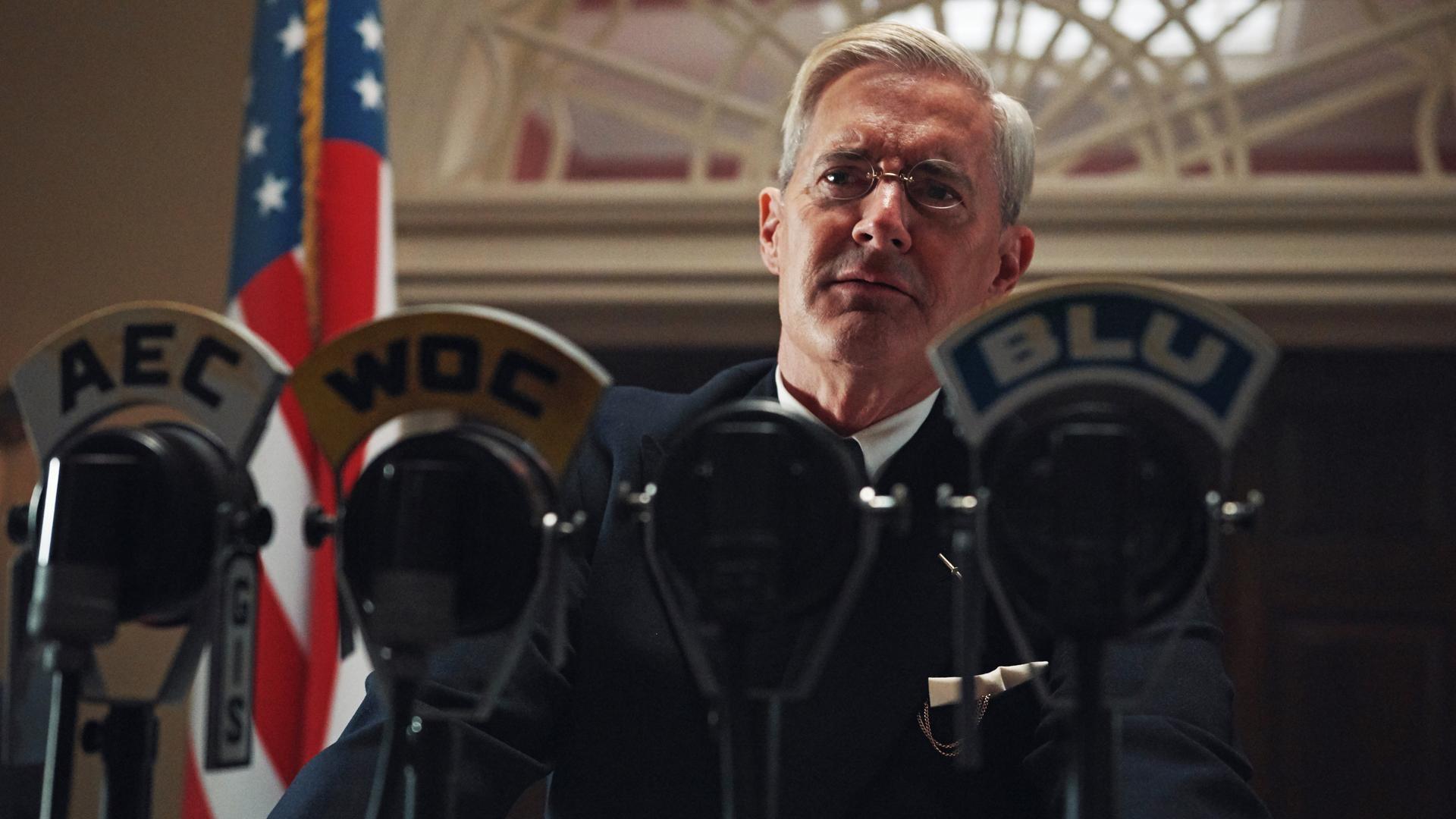 NEw SHOW
An epic drama based on the World War II relationship of Franklin Roosevelt and Norwegian Crown Princess Martha.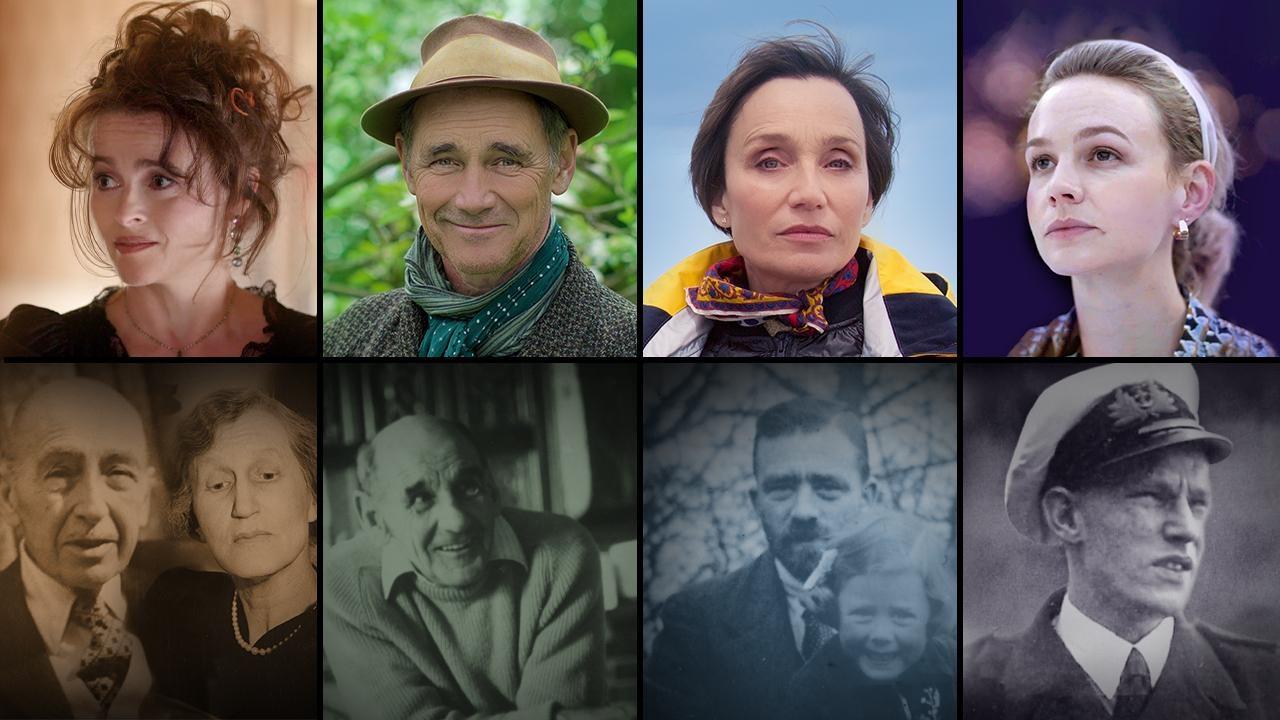 NEw Series
Follow these Hollywood actors as they examine World War II's impact on their grandparents.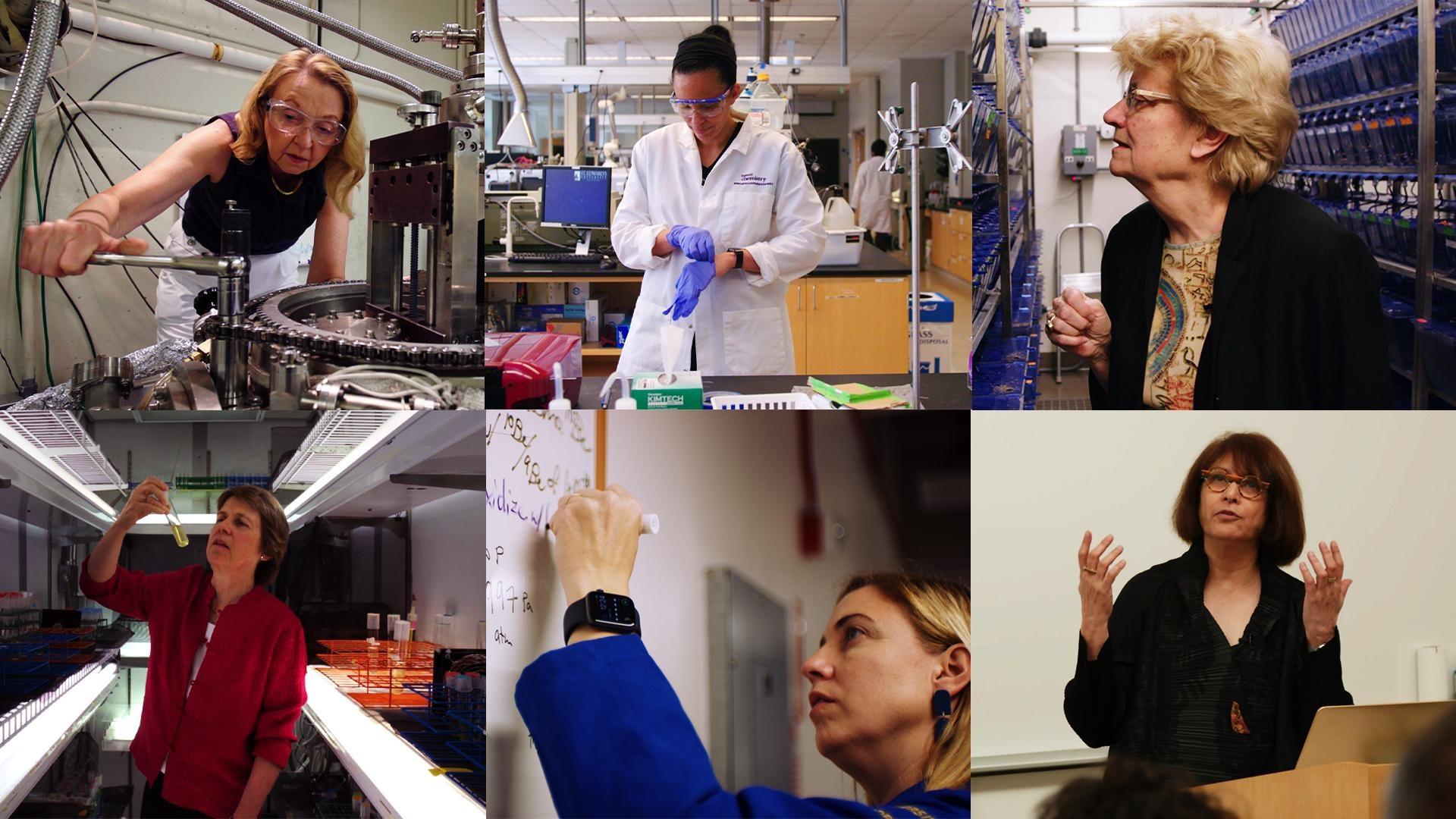 NOVA
Researchers expose longstanding discrimination against women in science.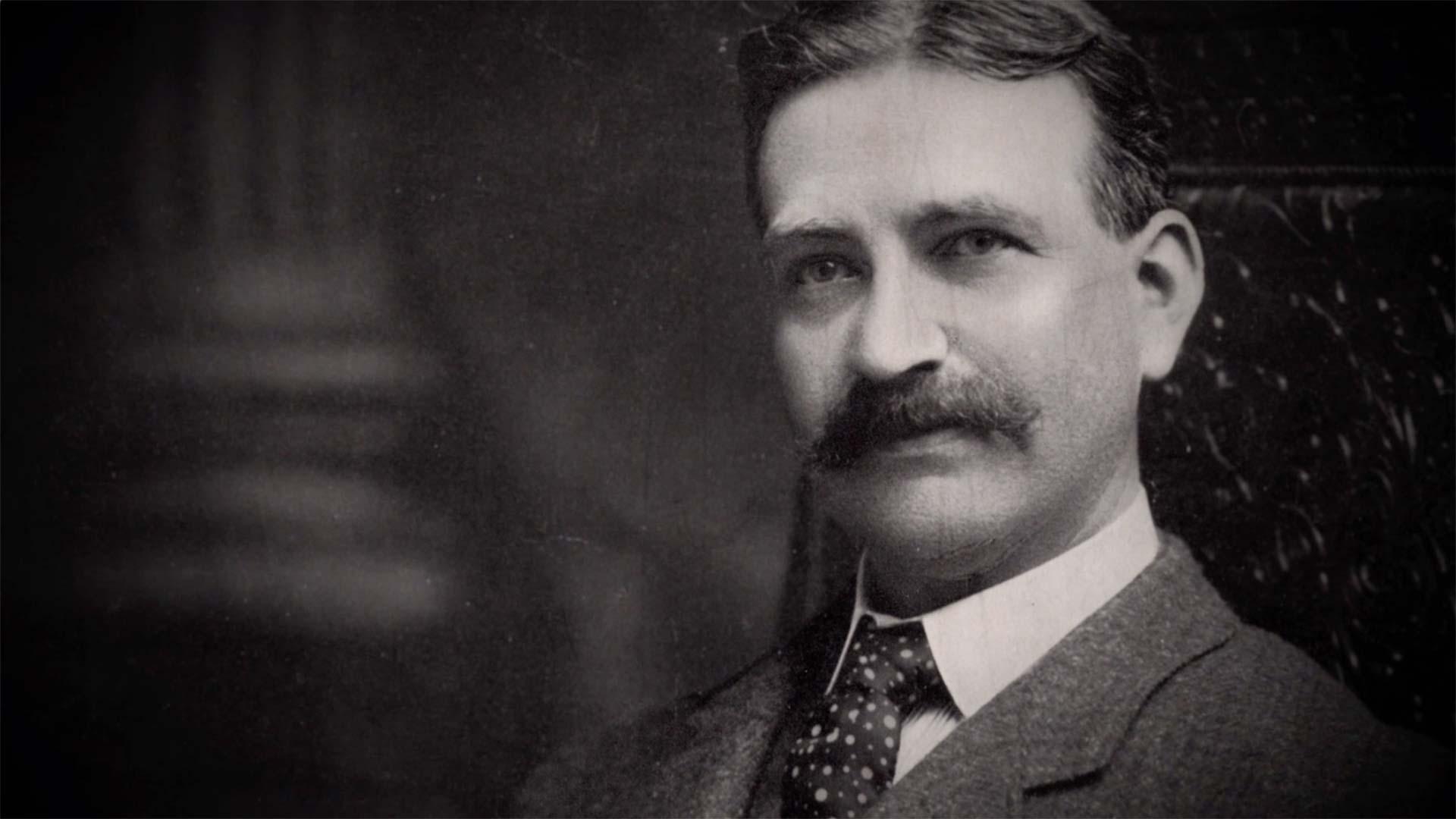 American Experience
The life and times of L. Frank Baum, creator of the beloved The Wonderful Wizard of Oz.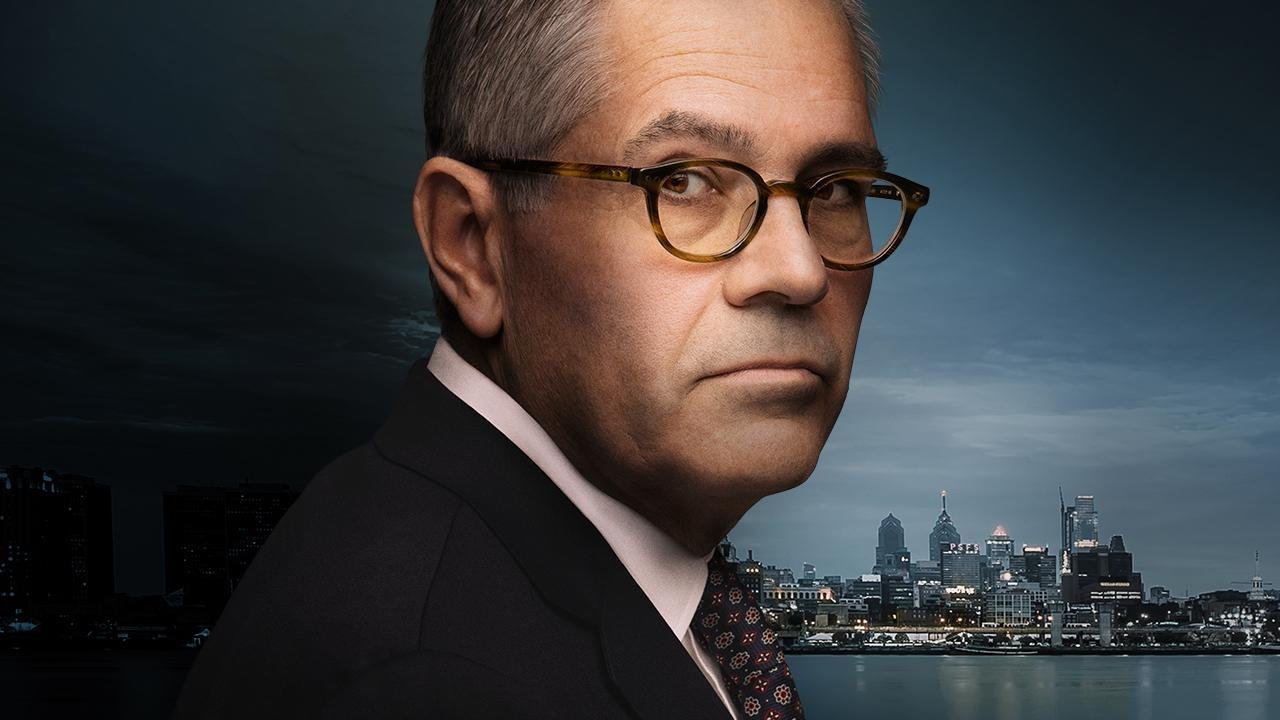 Independent Lens
He sued police over 75 times. Now he's the D.A. Can his team make change from the inside?
New Series
Explore the incredible universe inside each and every one of us.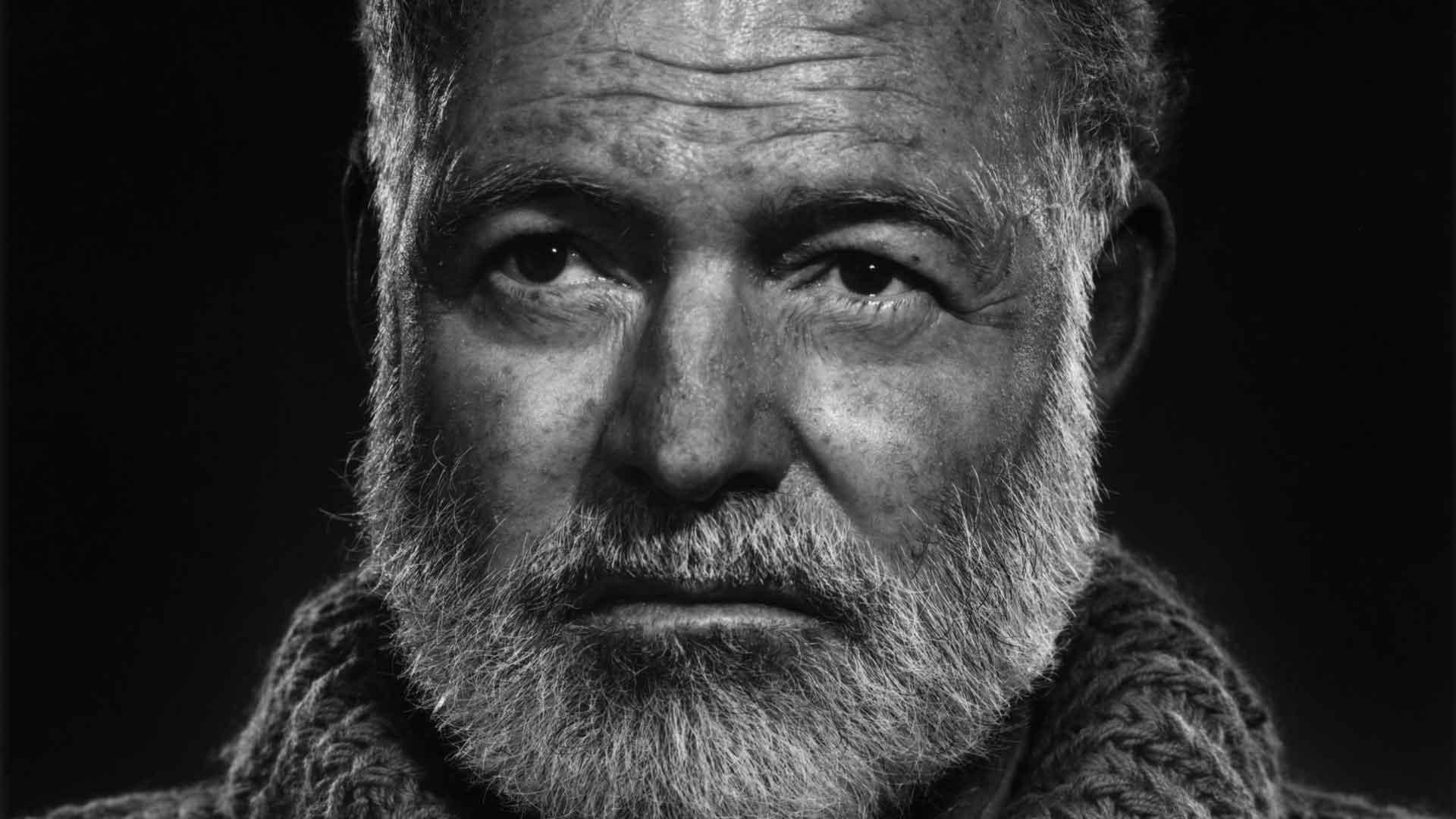 NEW FILM
Ken Burns and Lynn Novick explore the writer and his enduring influence.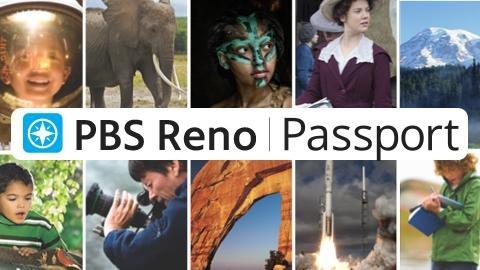 An added benefit of your PBS Reno membership. Stream more favorite PBS shows now.