Download a copy of the July issue:
Want the PBS Reno Program Guide mailed to you each month?
Become a member of PBS Reno. Make your donation of financial support to PBS Reno now with our online donation form.
---
What's coming next month?
Download a copy of the August issue:
Featured in July on PBS Reno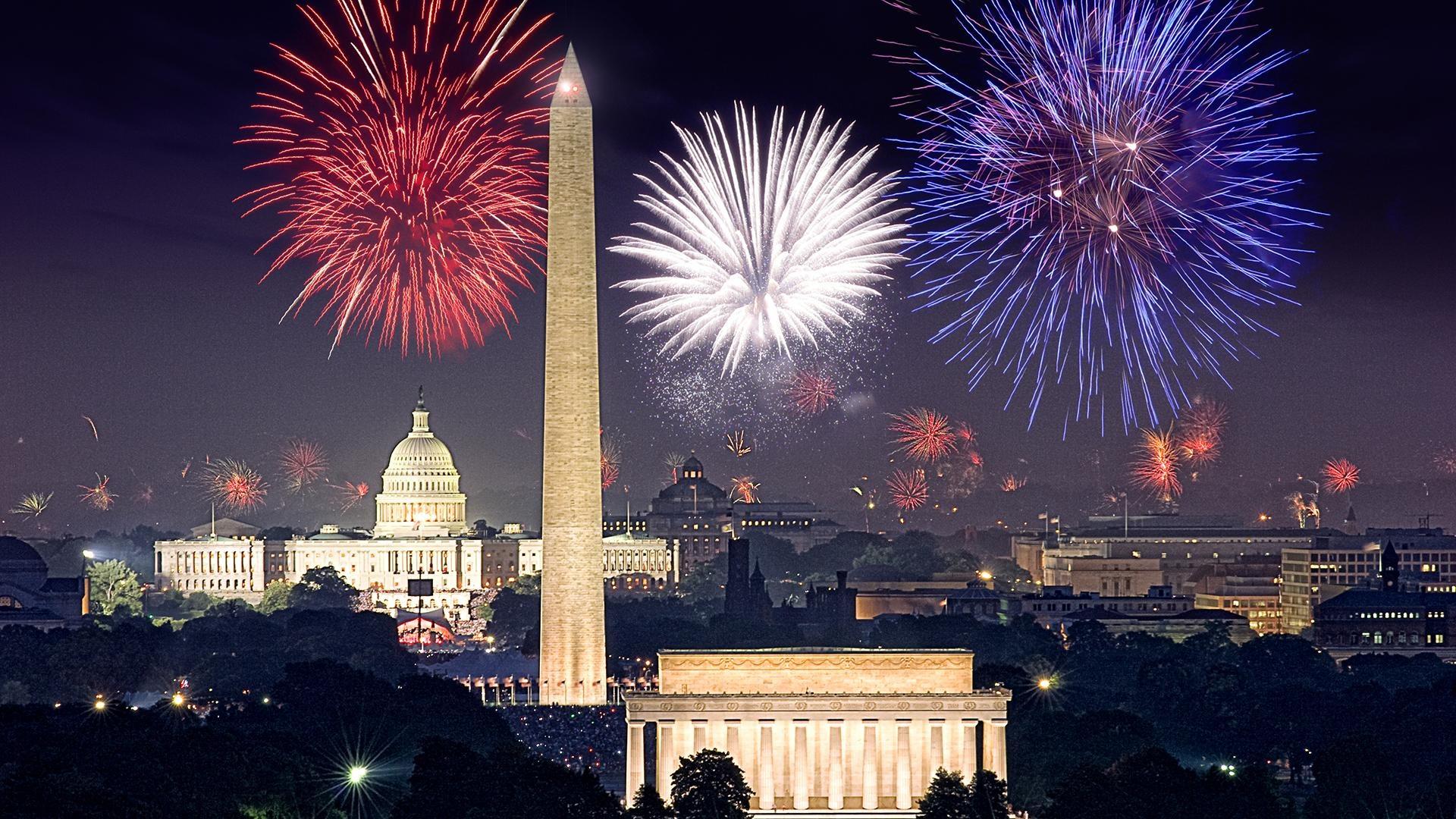 SUmmer CELEBRATIONS
Watch a special presentation of A Capitol Fourth on Sunday, July 4 at 8pm.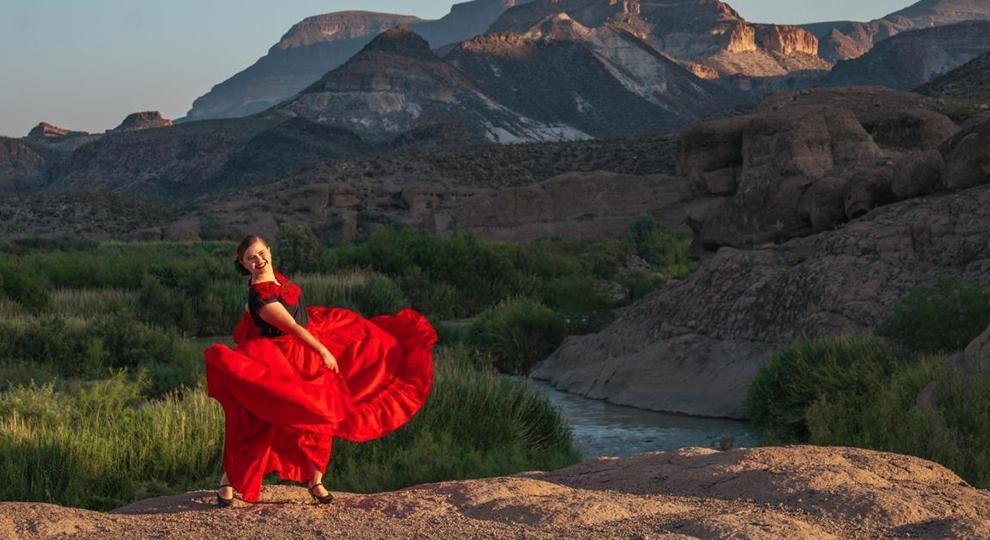 Diversity, Equity and Inclusion Program
A variety of short films exploring Latino/a/x identity in the U.S.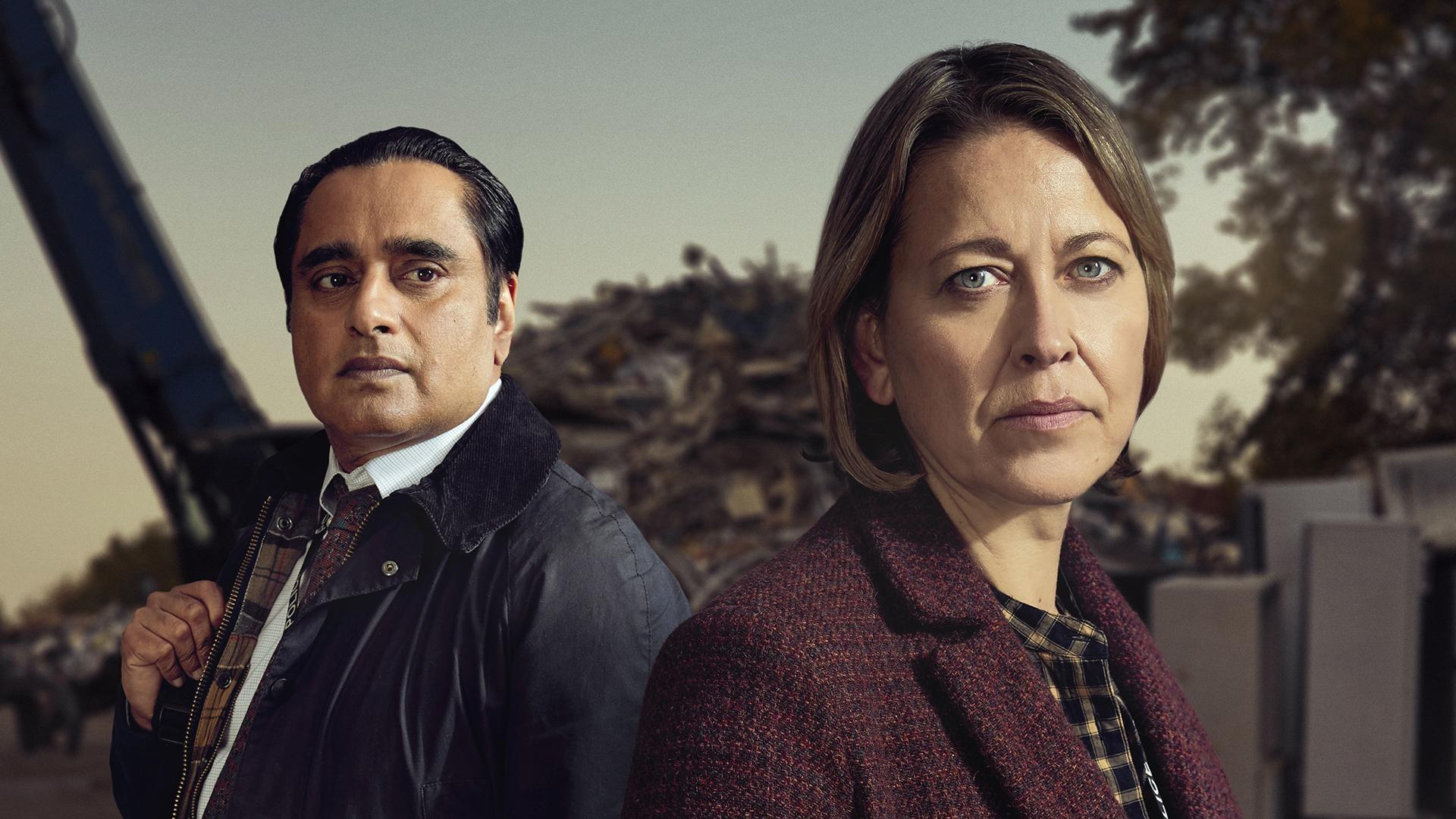 NEW SEASON
Parts of a body are found and the team believes the remains have been stored for a long time.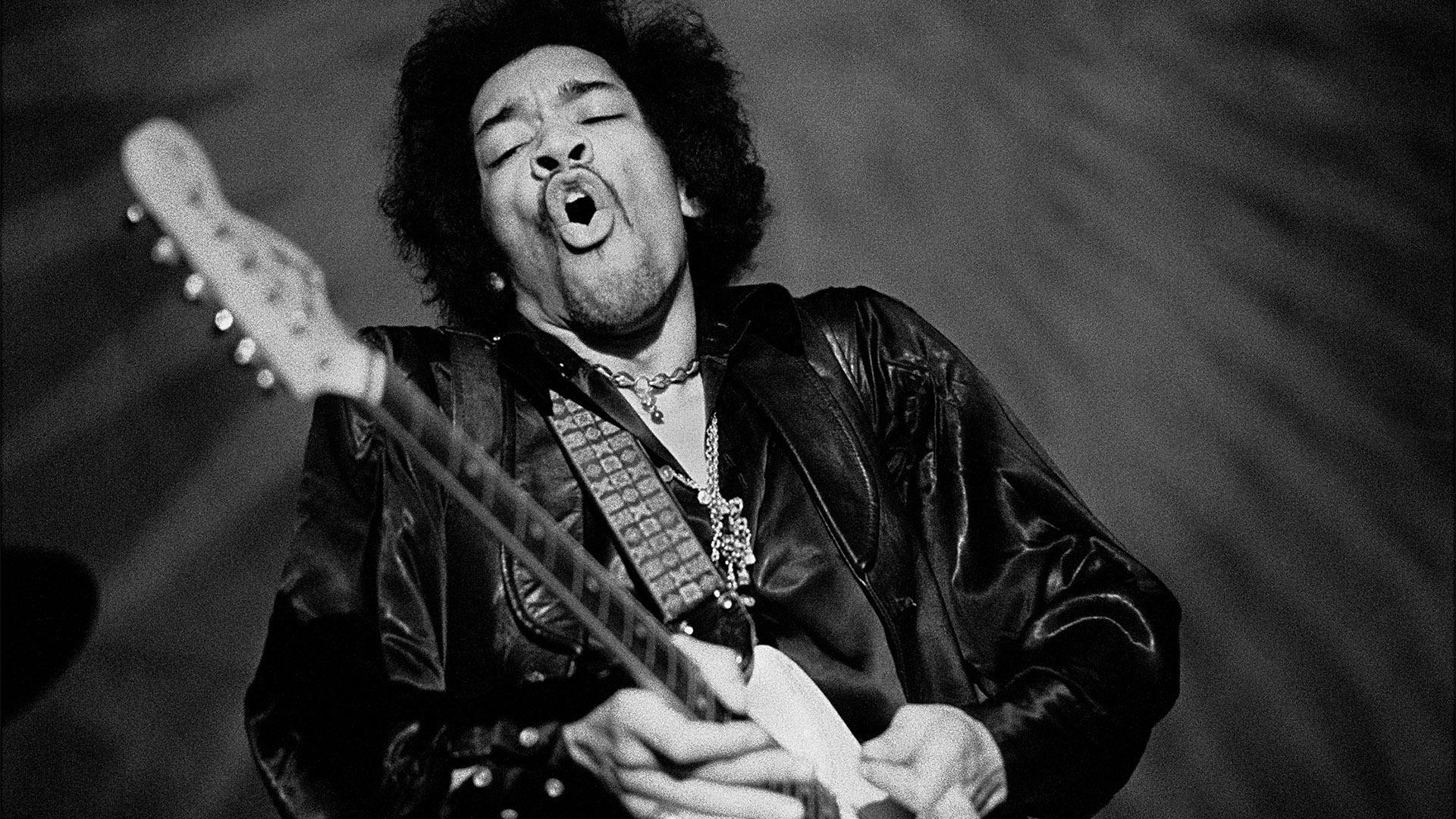 NEW SERIES
Join us on a thrill ride through the amazing world of music photography.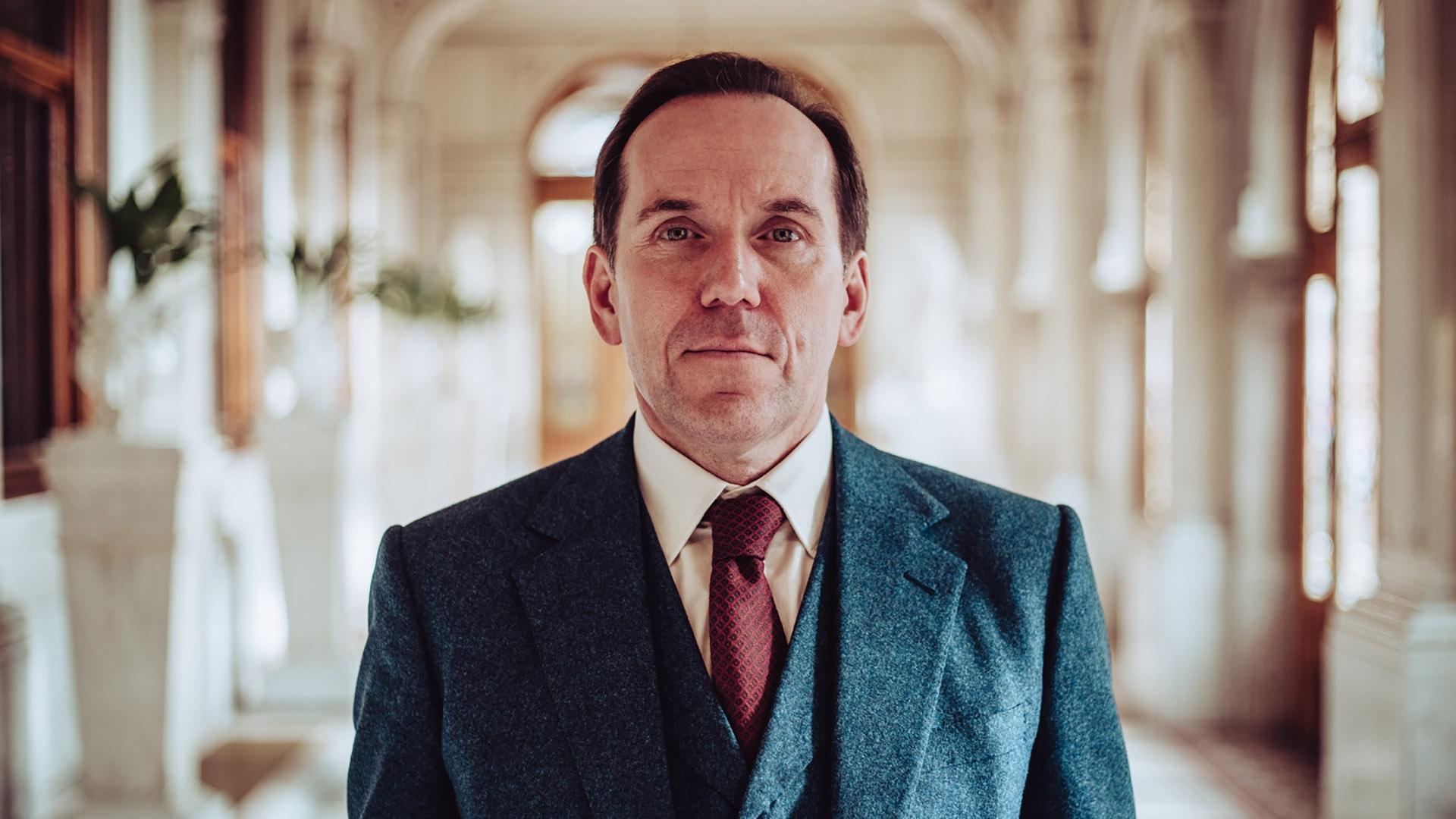 NEW SERIES
Professor T's world is slowly undone after agreeing to help solve a difficult case.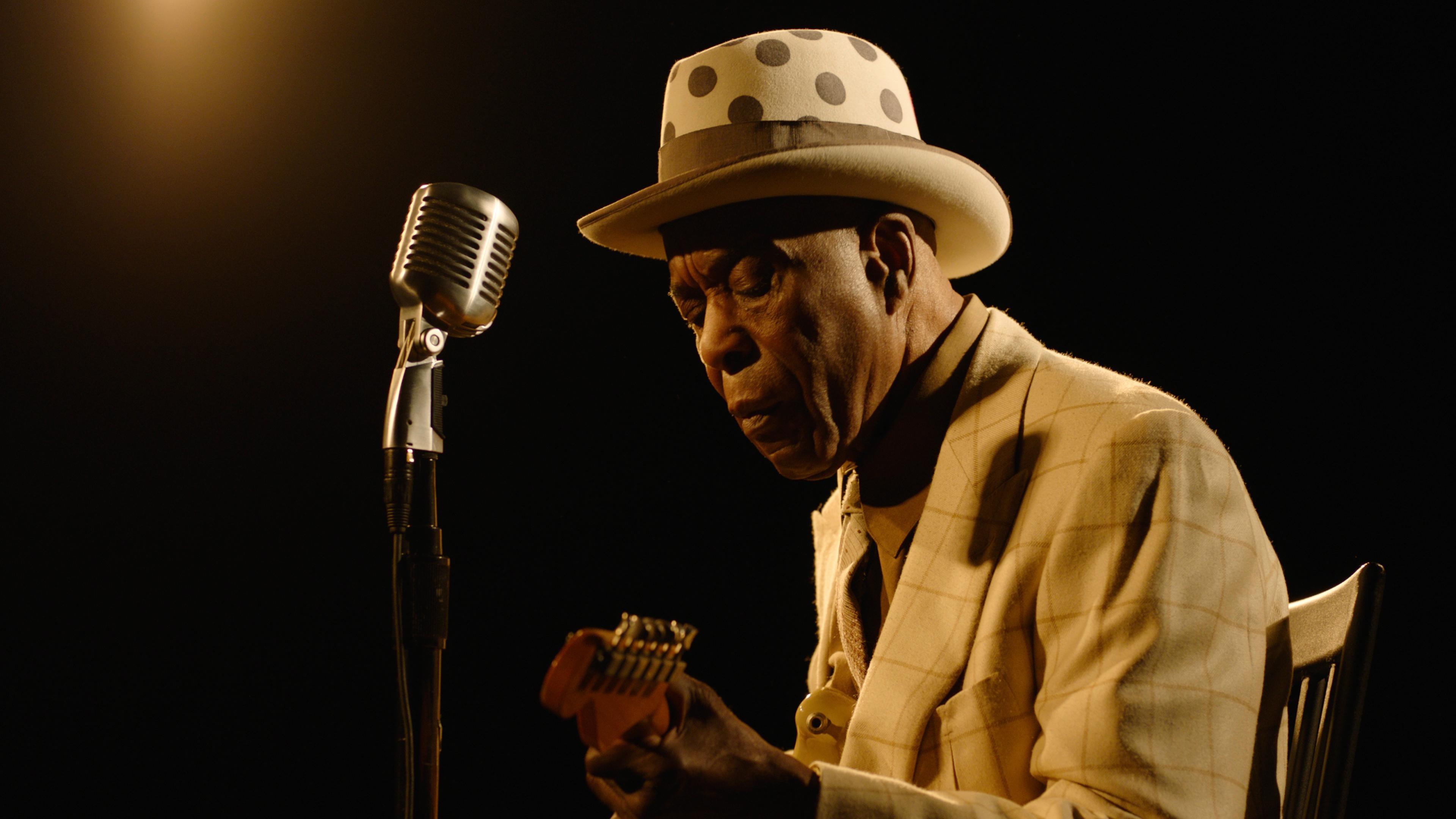 American Masters
Dive into the career of the legendary blues guitarist.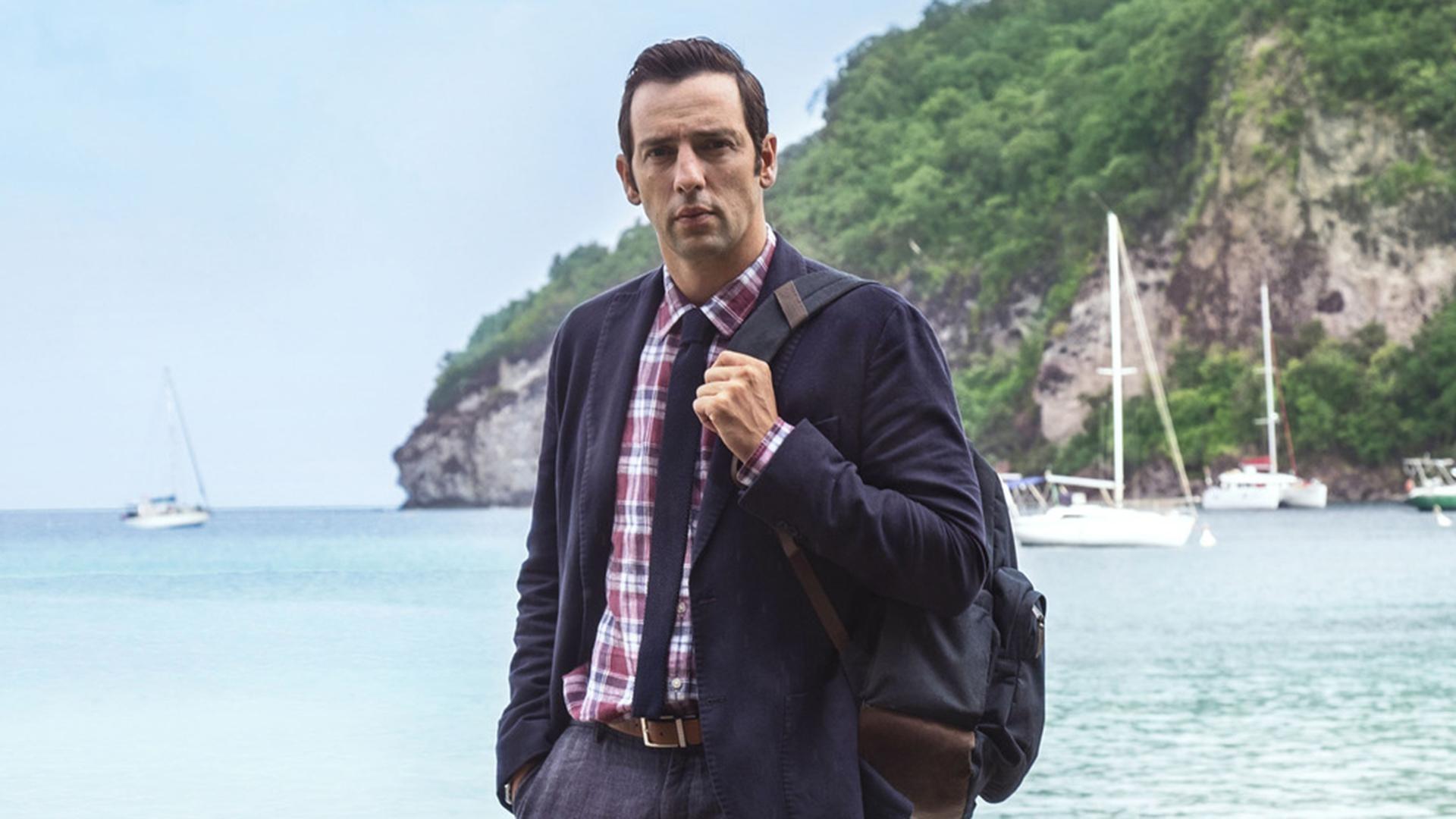 NEW SEASON
When a TV news presenter is found strangled in her pool, Neville is sure that her popular co-host is guilty.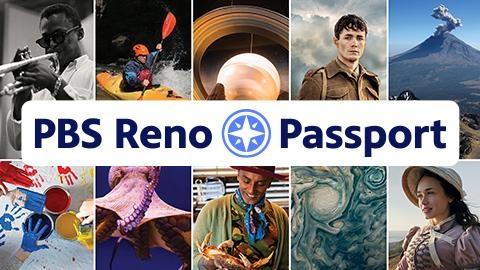 An added benefit of your PBS Reno membership. Stream more favorite PBS shows now.