All PBS Reno supporting memberships at the $40 basic level ($35 senior level) and higher include a $5 subscription to the PBS Reno Program Guide, our monthly "what's on" listing.

Review an online copy of the current issue:
Want the PBS Reno Program Guide mailed to you each month?
Become a member of PBS Reno. Make your donation of financial support to PBS Reno now with our online donation form.
Featured in January on PBS Reno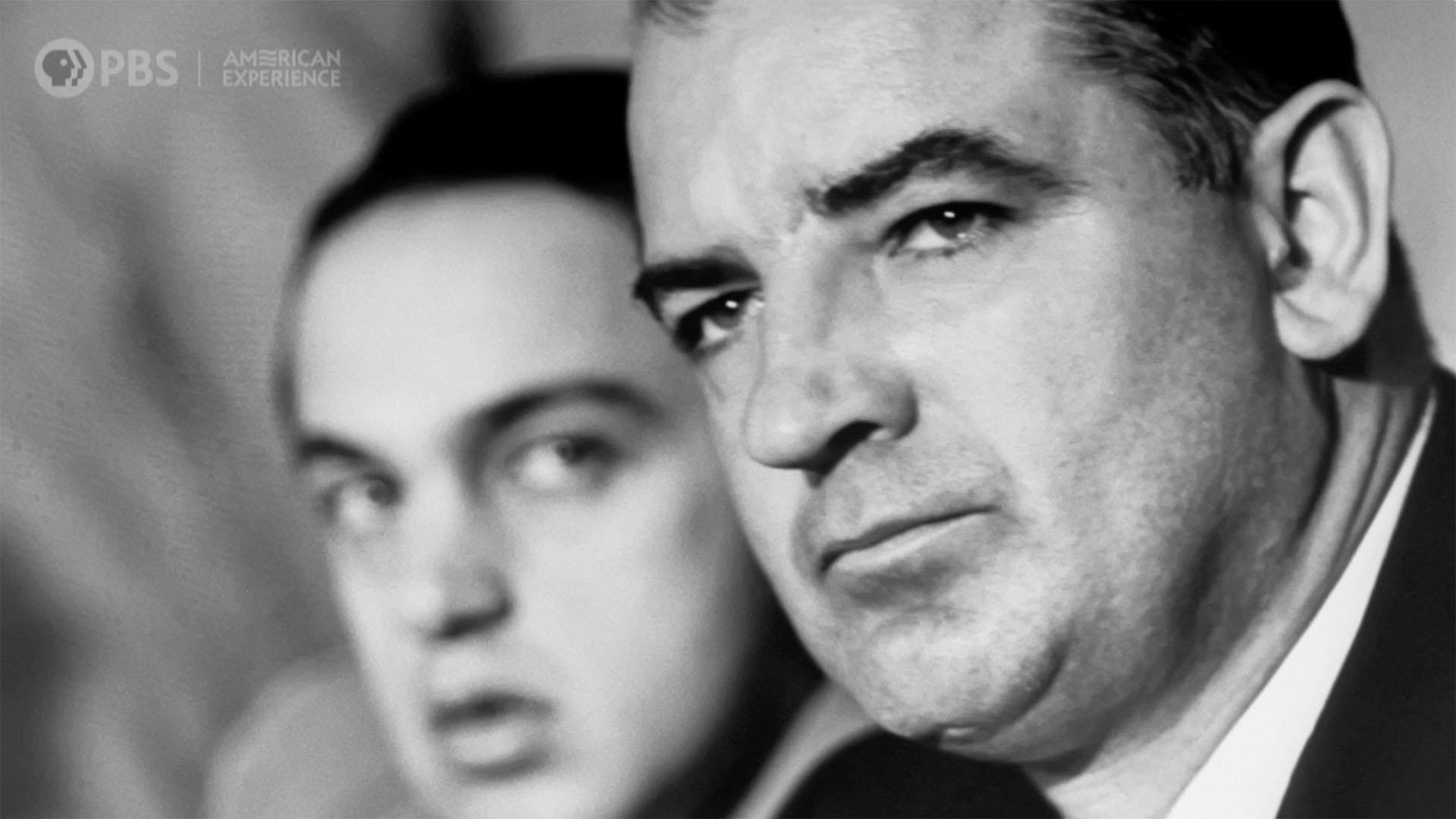 American Experience
The rise and fall of Sen. Joseph McCarthy, who led a Cold War crusade against Communists.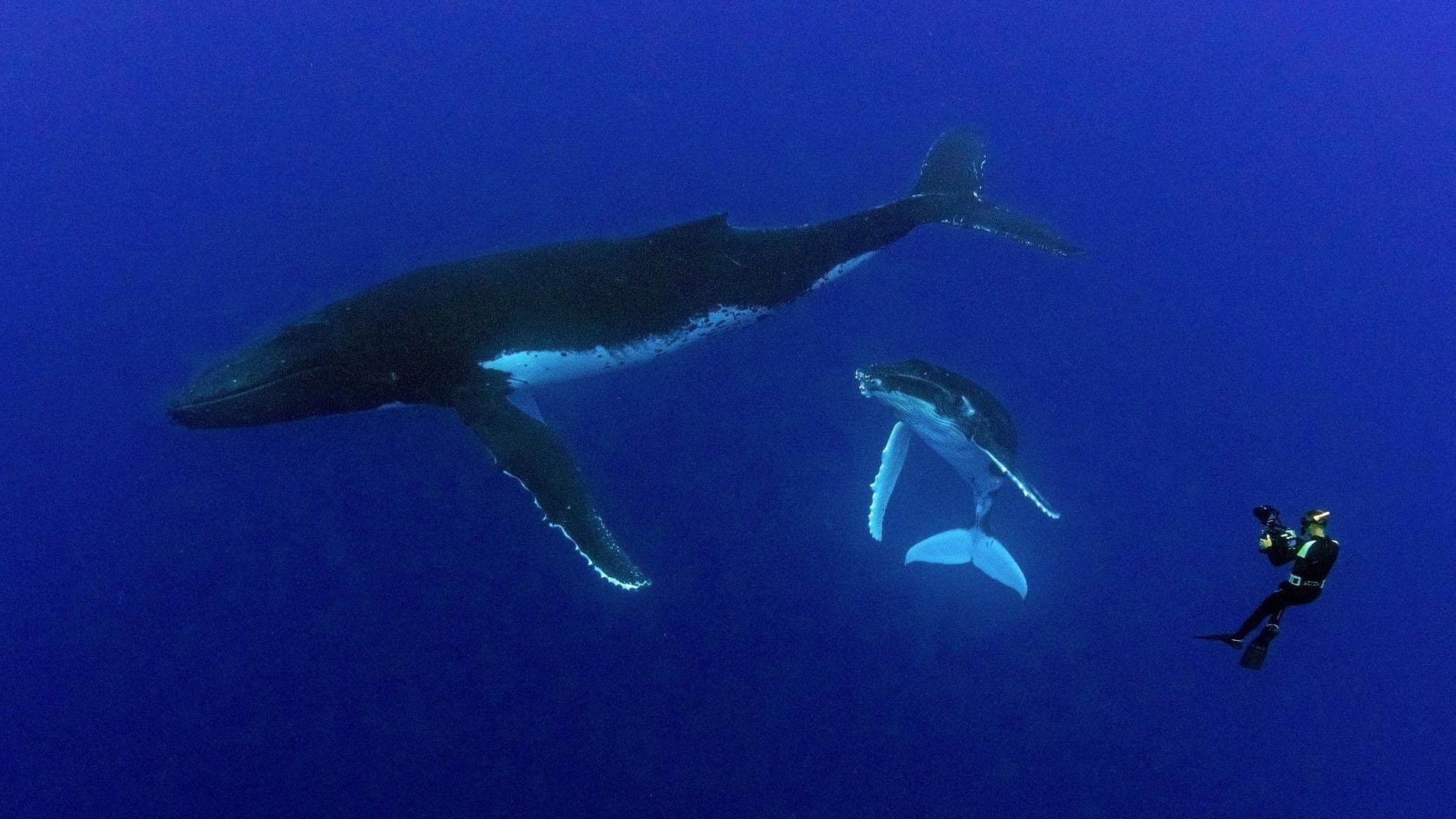 Nature
Follow filmmaker Tom Mustill as he investigates his encounter with a humpback whale.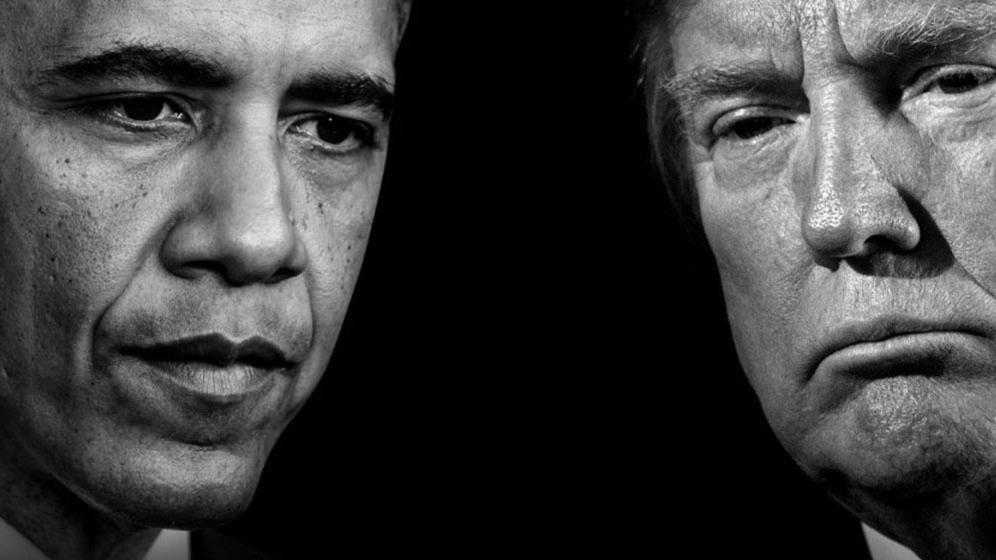 frontline
An investigation into America's increasingly bitter, divided and toxic politics.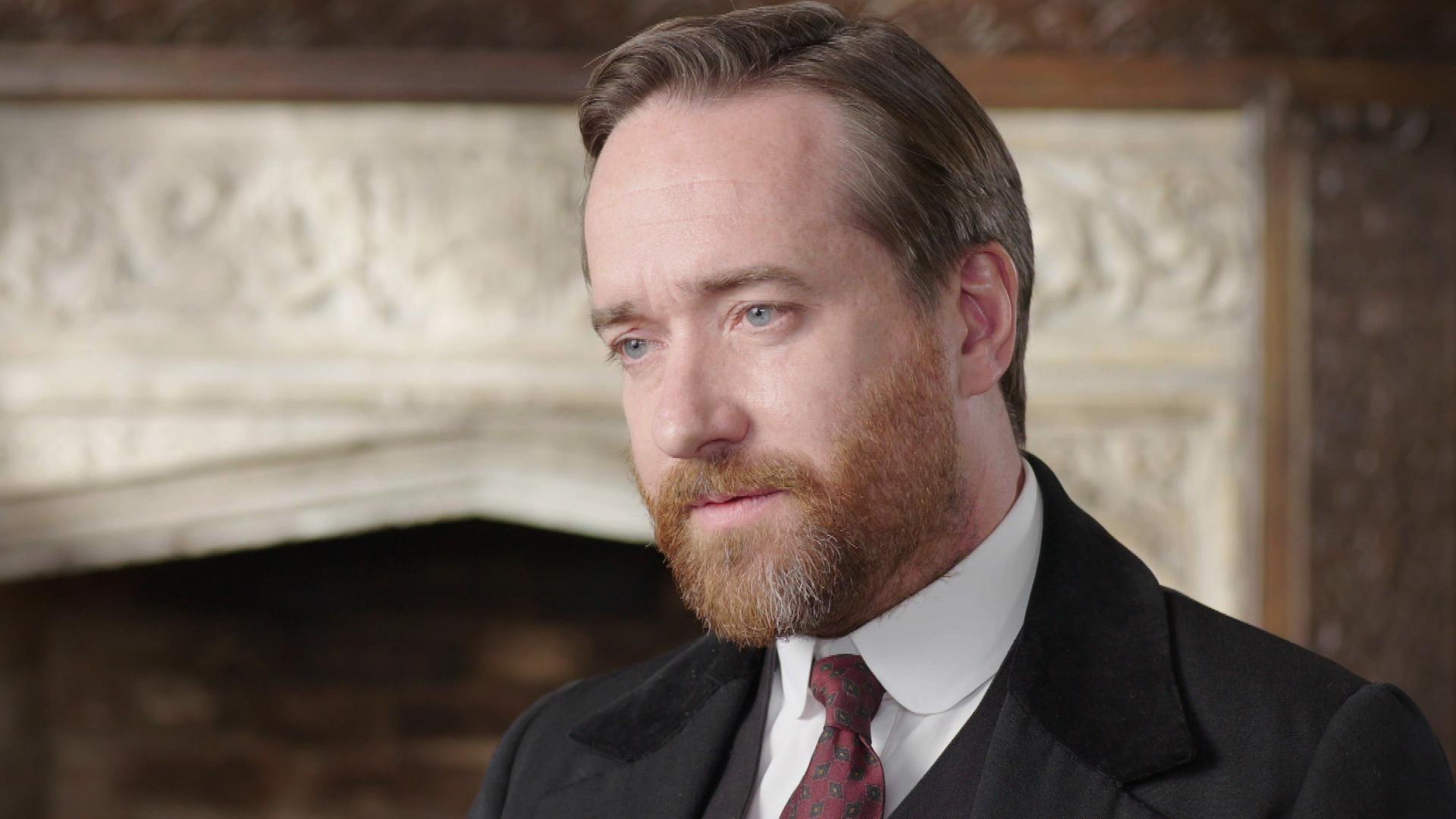 Howards End
The cast and crew introduce you to the beloved story of EM Forster's classic novel.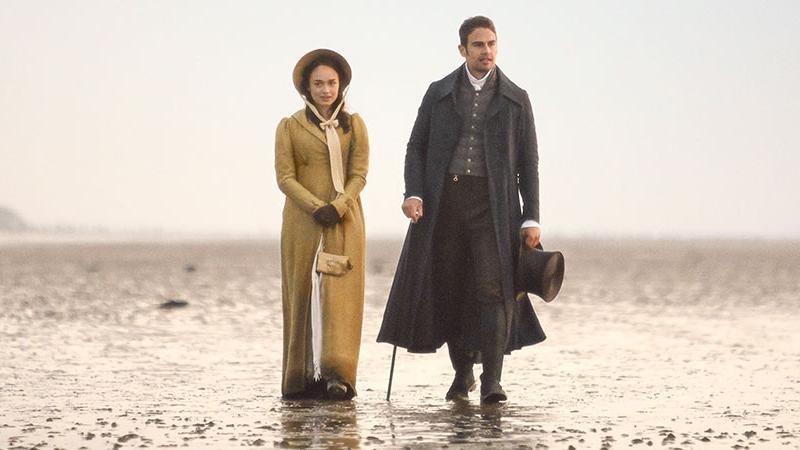 MAsterpiece
"Sanditon… what a place." Pack your bags and get ready for the beguiling world of Sanditon!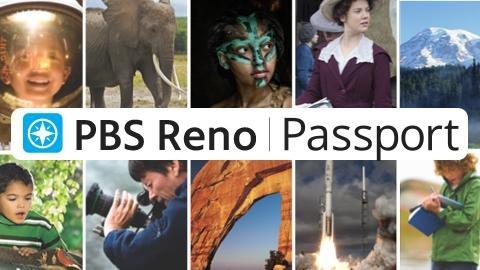 PBS Reno Passport
An added benefit of your PBS Reno membership. Stream more favorite PBS shows now.