All PBS Reno supporting memberships at the $40 basic level ($35 senior level) and higher include a $5 subscription to the PBS Reno Program Guide, our monthly "what's on" listing.

Review an online copy of the current issue:
Want the PBS Reno Program Guide mailed to you each month?
Become a member of PBS Reno. Make your donation of financial support to PBS Reno now with our online donation form.
Featured in July on PBS Reno
A Capitol Fourth
Watch a special presentation of A Capitol Fourth on Saturday, July 4 at 8 PM on PBS.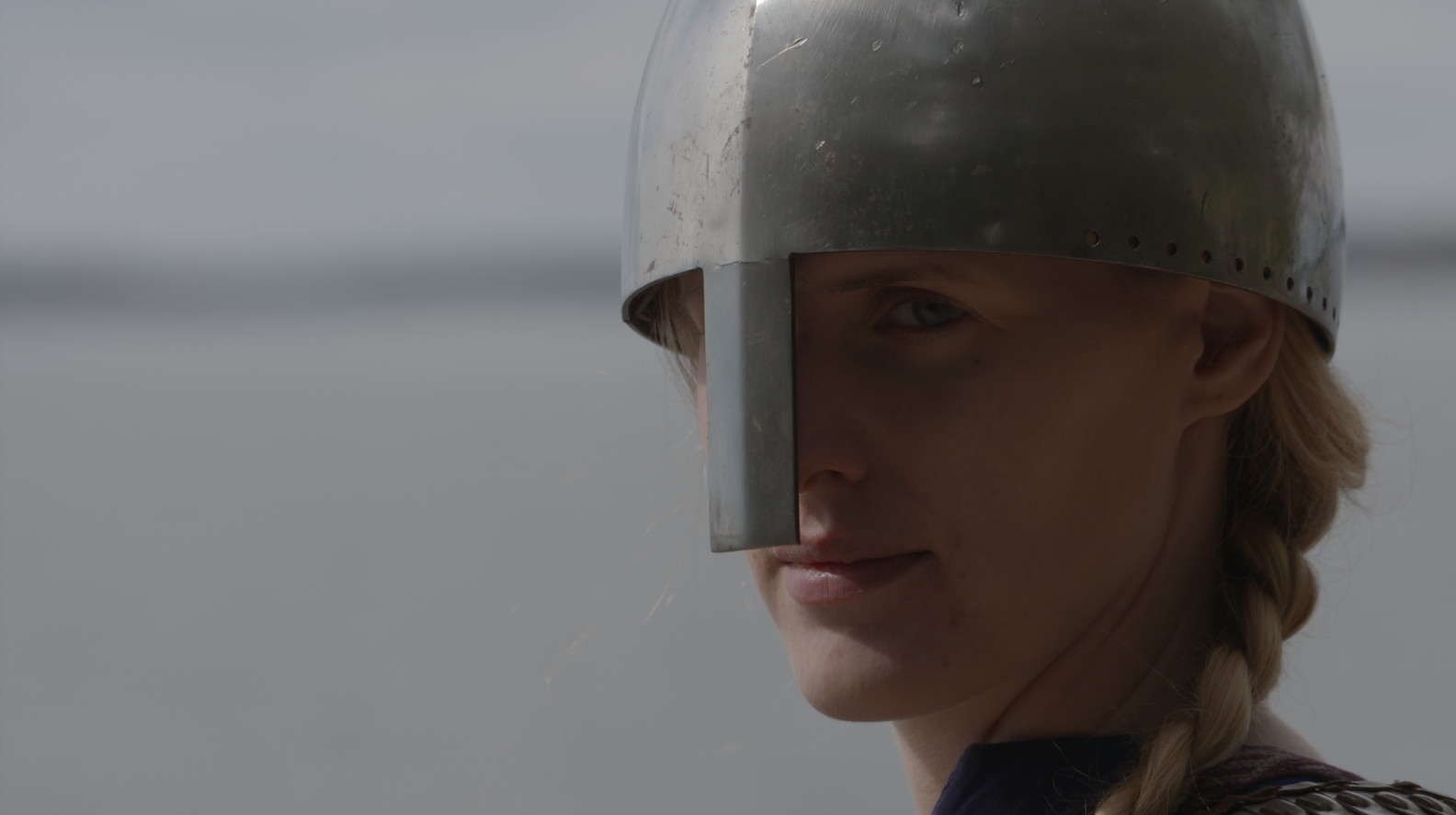 Secrets of the Dead
Join archaeologists examining the history-changing DNA of a female Viking warrior.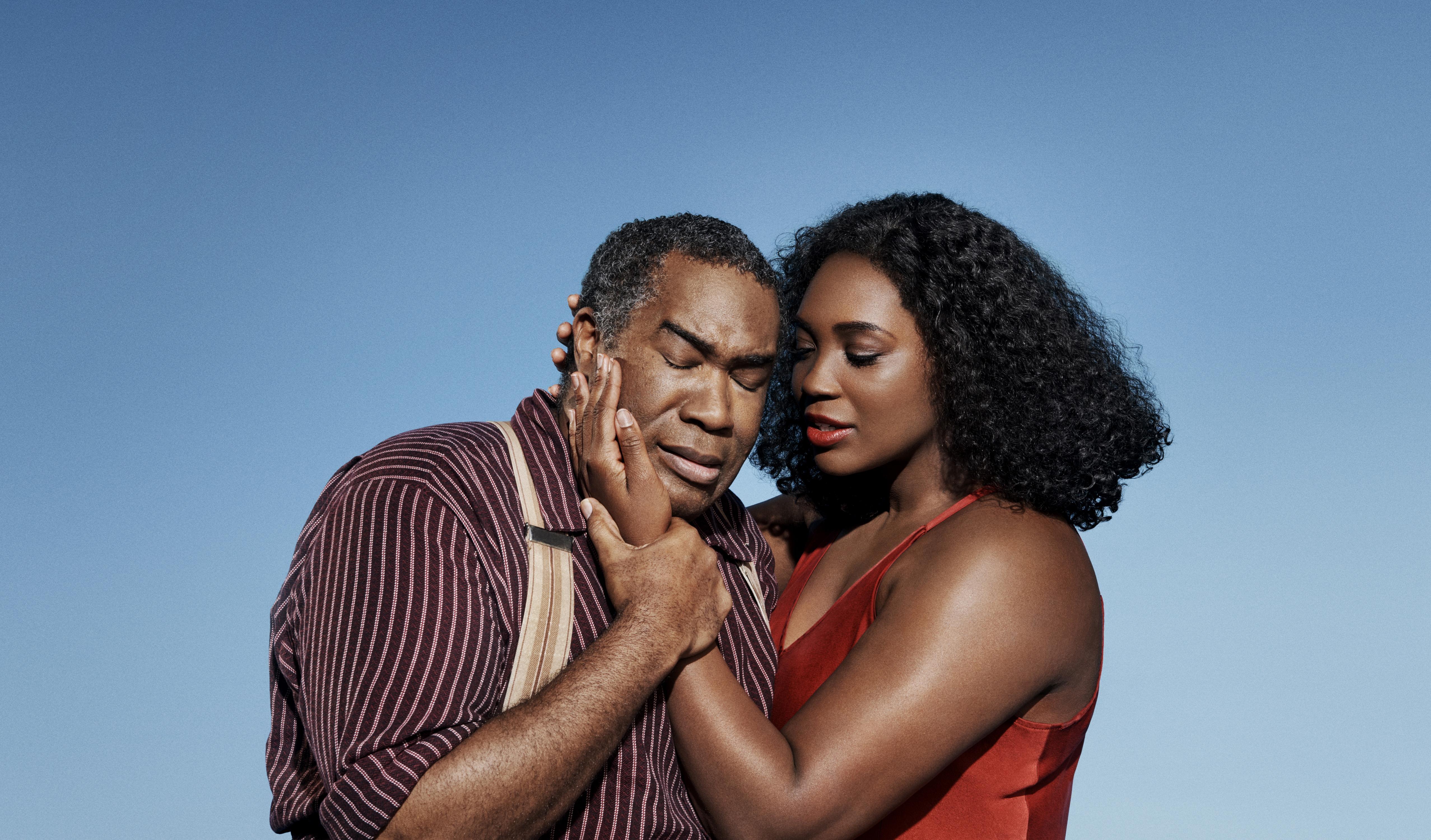 Great Performances
Enjoy the American folk opera set in 1920s Charleston with a score by George Gershwin.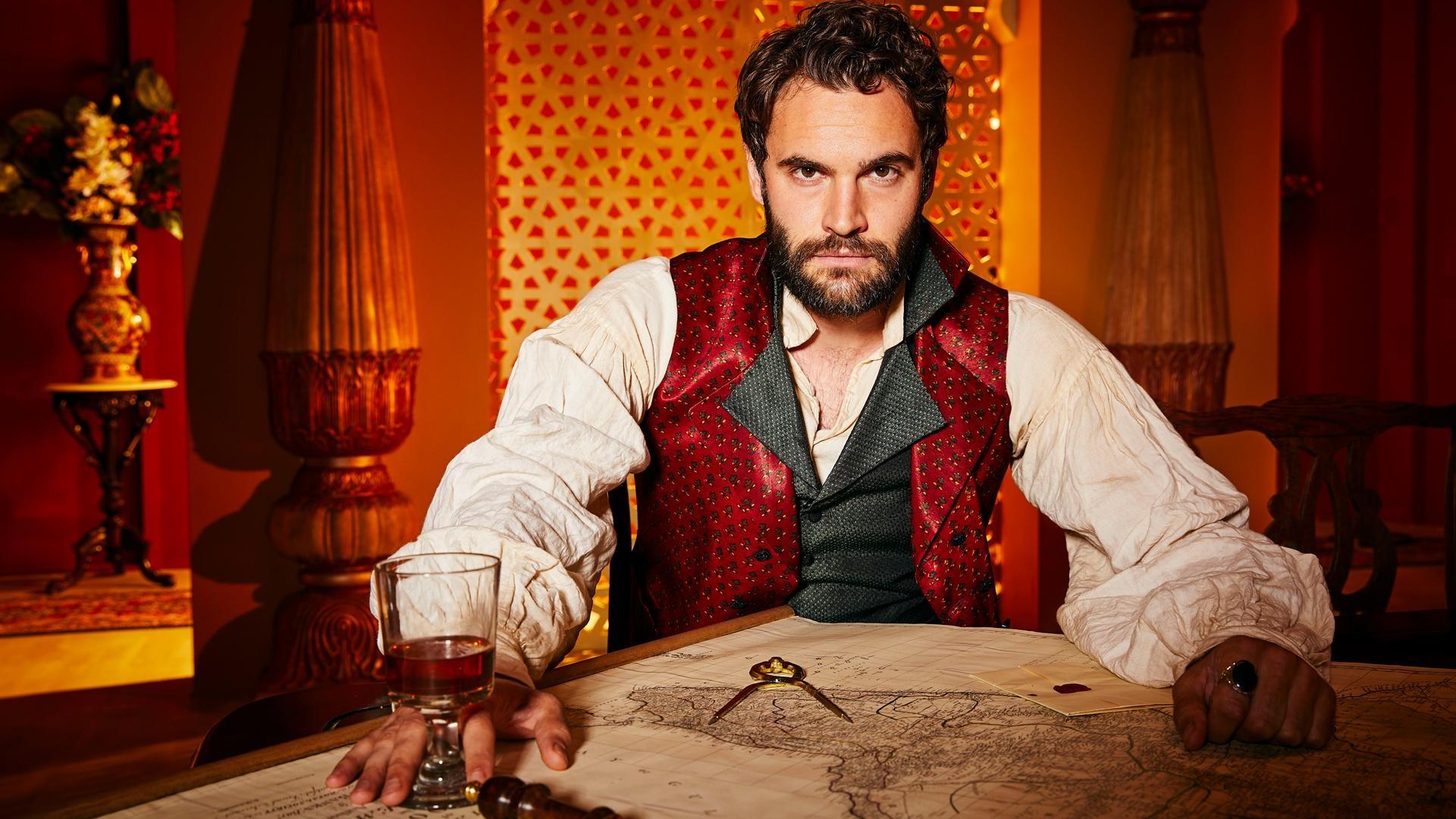 Beecham House
Learn all about the all-new drama on MASTERPIECE!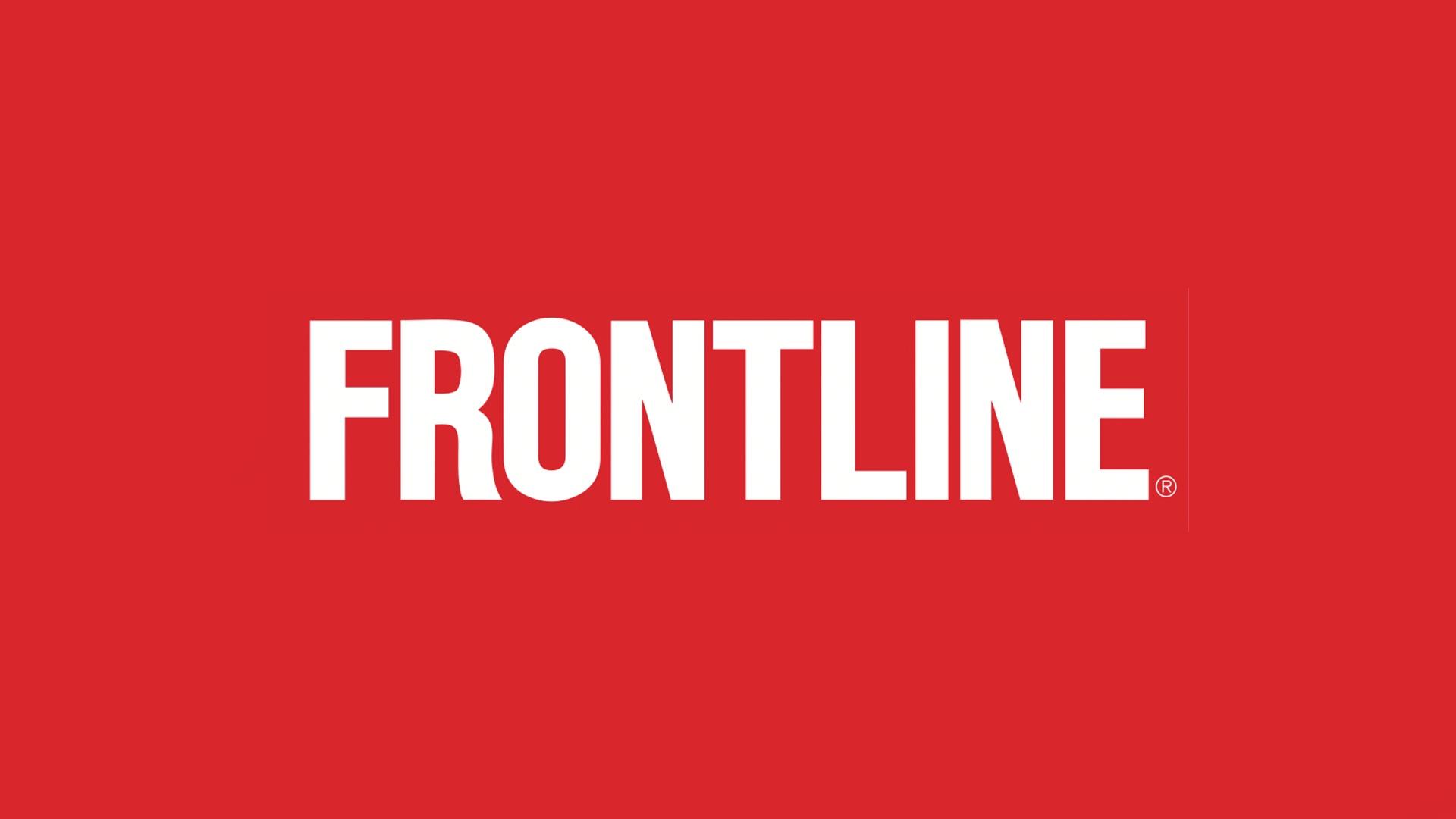 FRONTLINE
How trafficking in conspiracy theories went from the fringes of U.S. politics into the White House.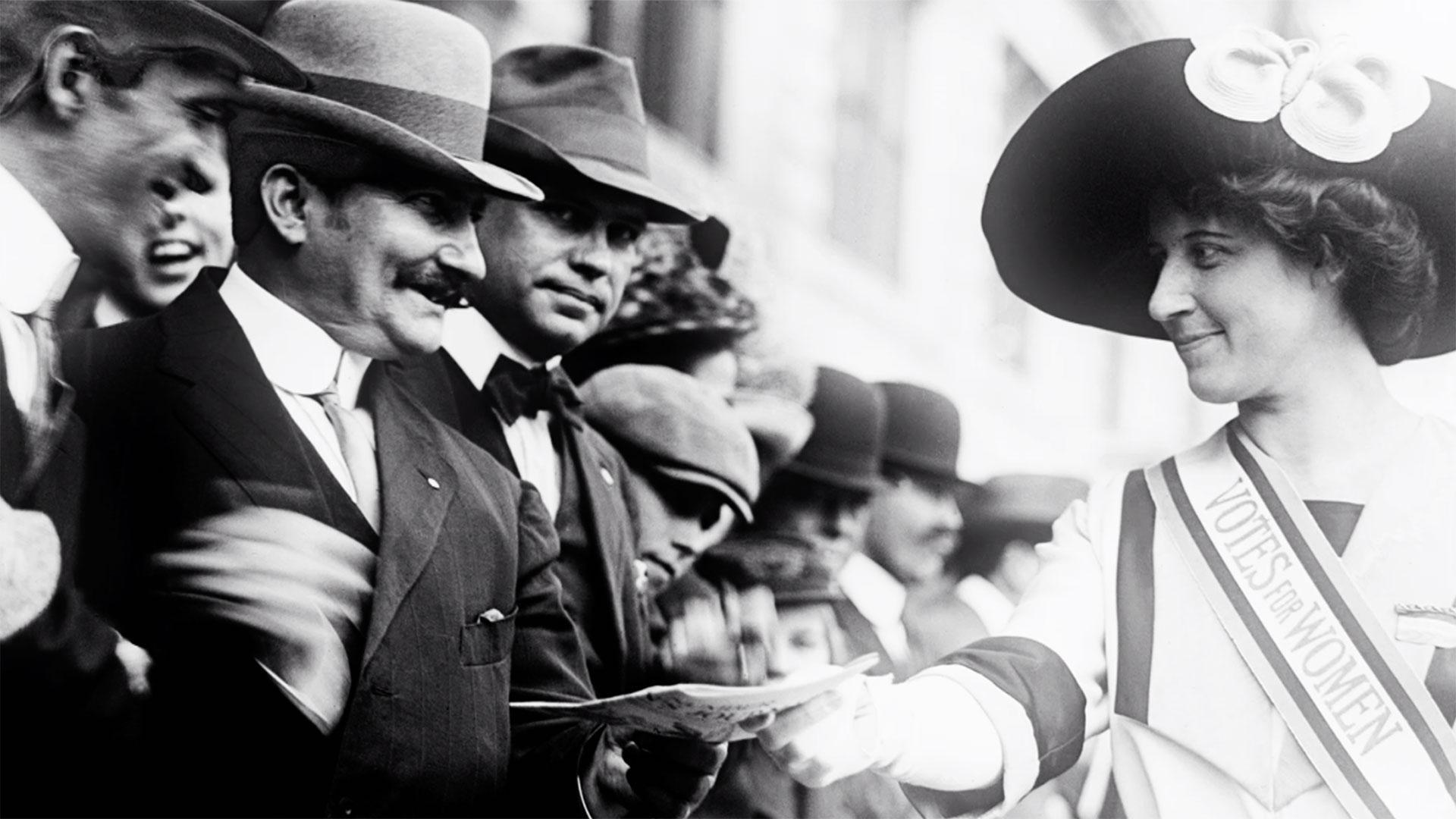 American Experience
The dramatic story of the hard-fought campaign by American women for the right to vote.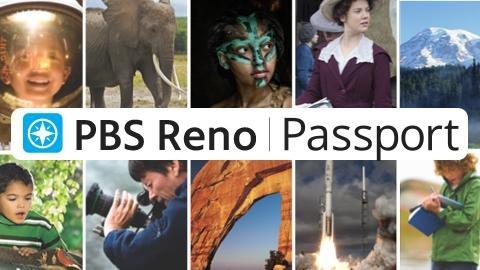 An added benefit of your PBS Reno membership. Stream more favorite PBS shows now.