Download a copy of the September issue:
Want the PBS Reno Program Guide mailed to you each month?
Become a member of PBS Reno. Make your donation of financial support to PBS Reno now with our online donation form.
---
What's coming next month?
Download a copy of the October issue:
Featured in September on PBS Reno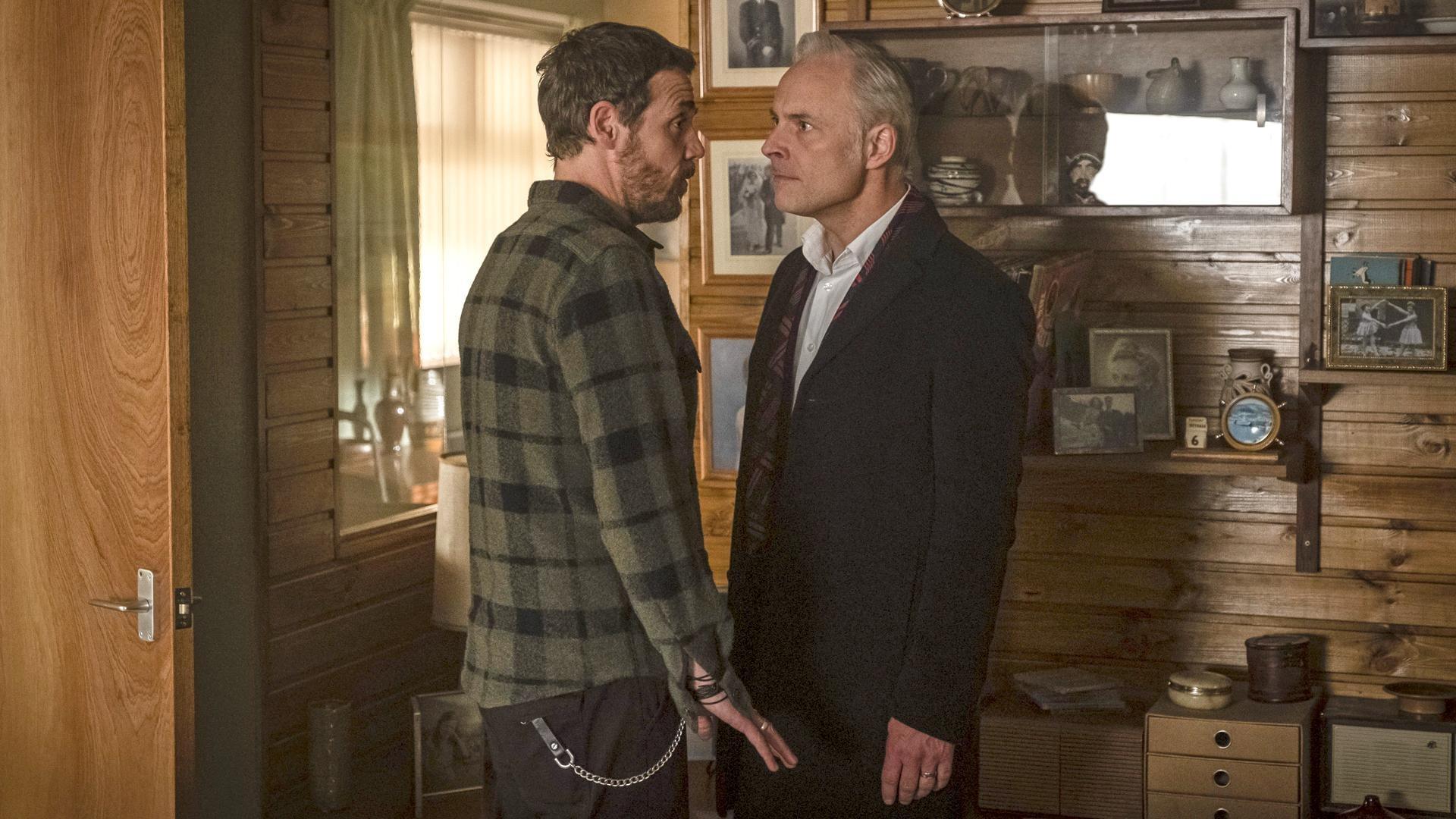 New Series
Mark Bonnar and Jamie Sives star as brothers in the darkly absorbing tale of deceit.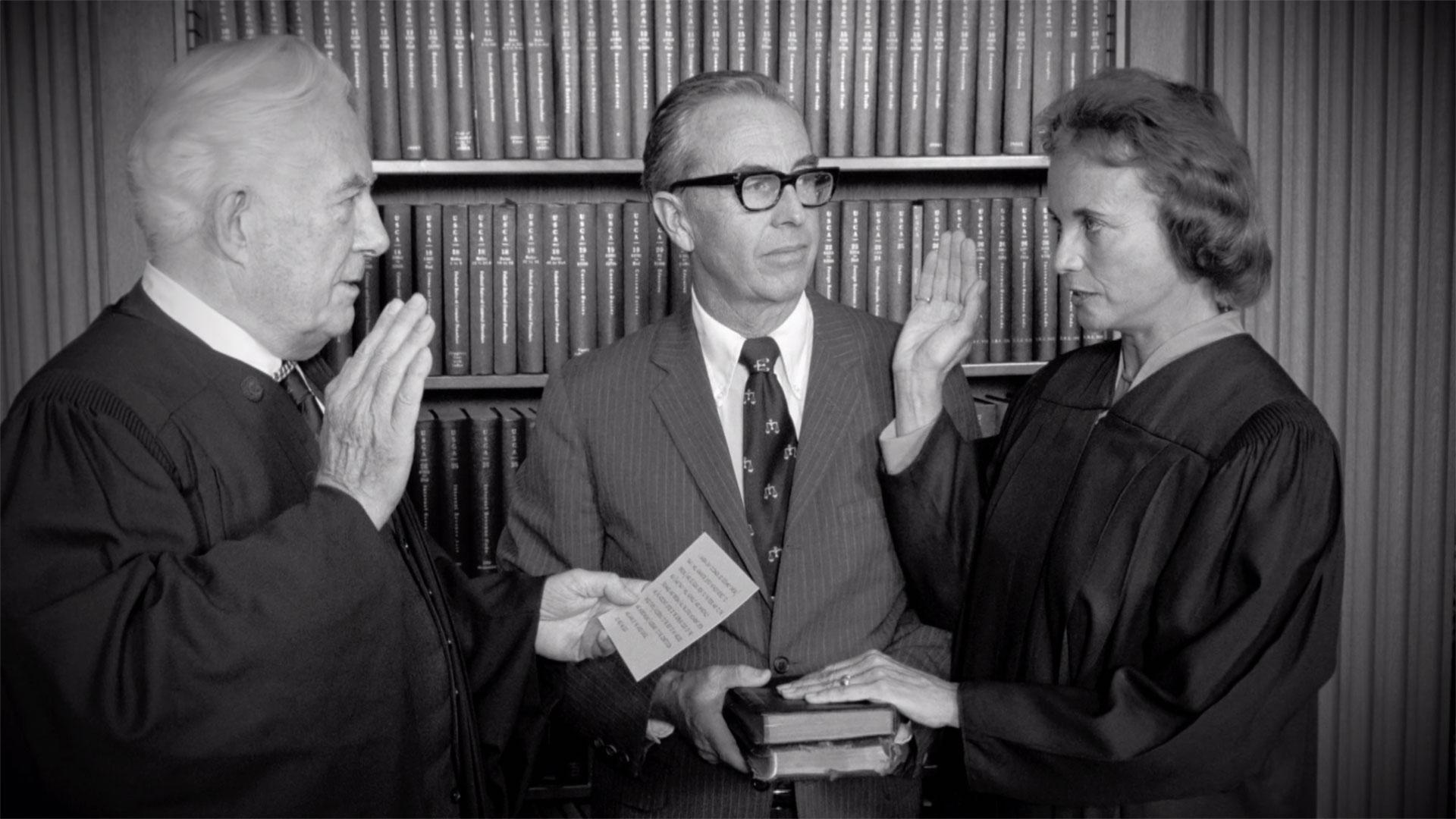 American Experience
Discover the story of the Supreme Court's first female justice, Sandra Day O'Connor.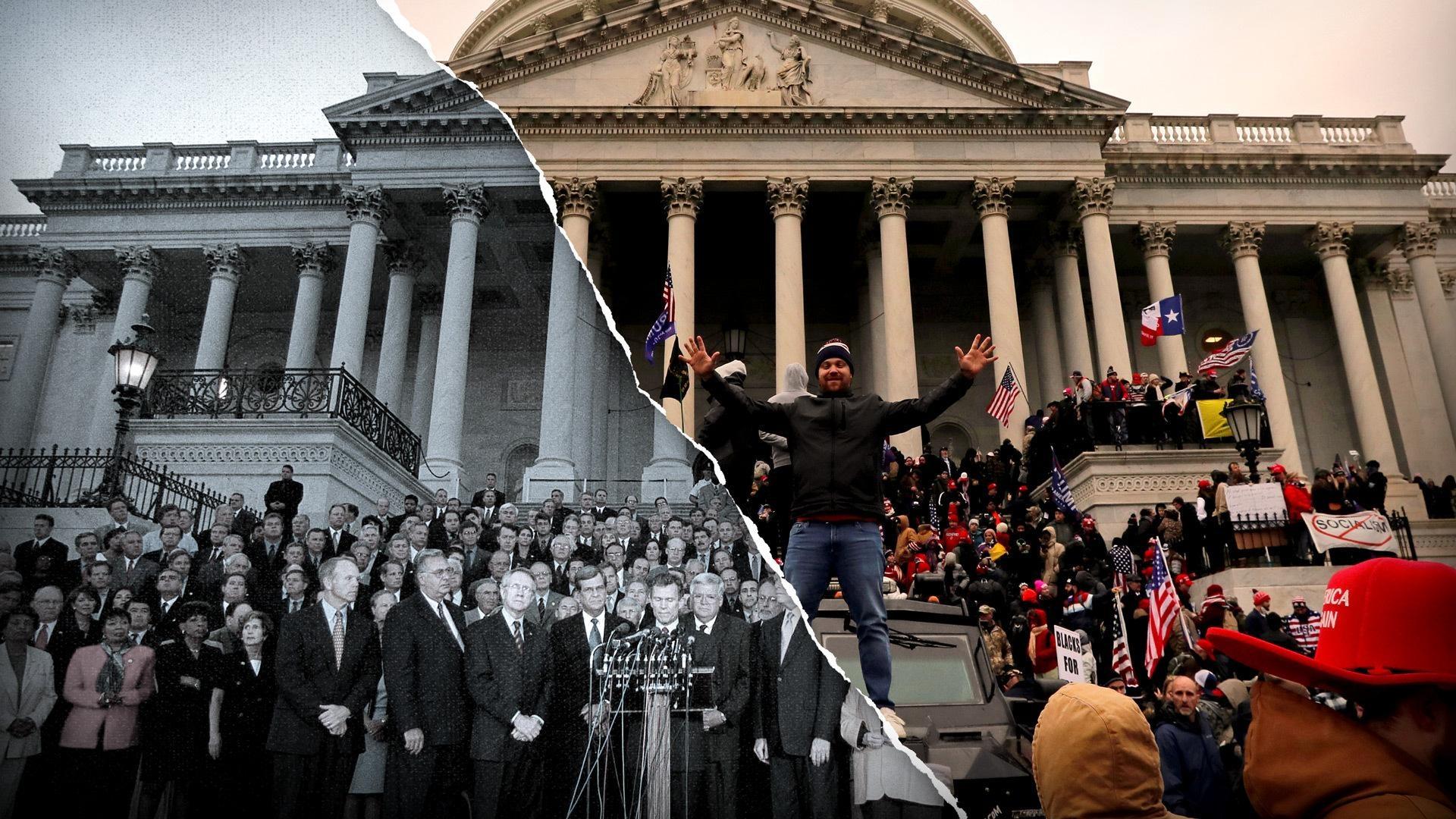 FRONTLINE
FRONTLINE traces the U.S. response to the 9/11 attacks and the devastating consequences.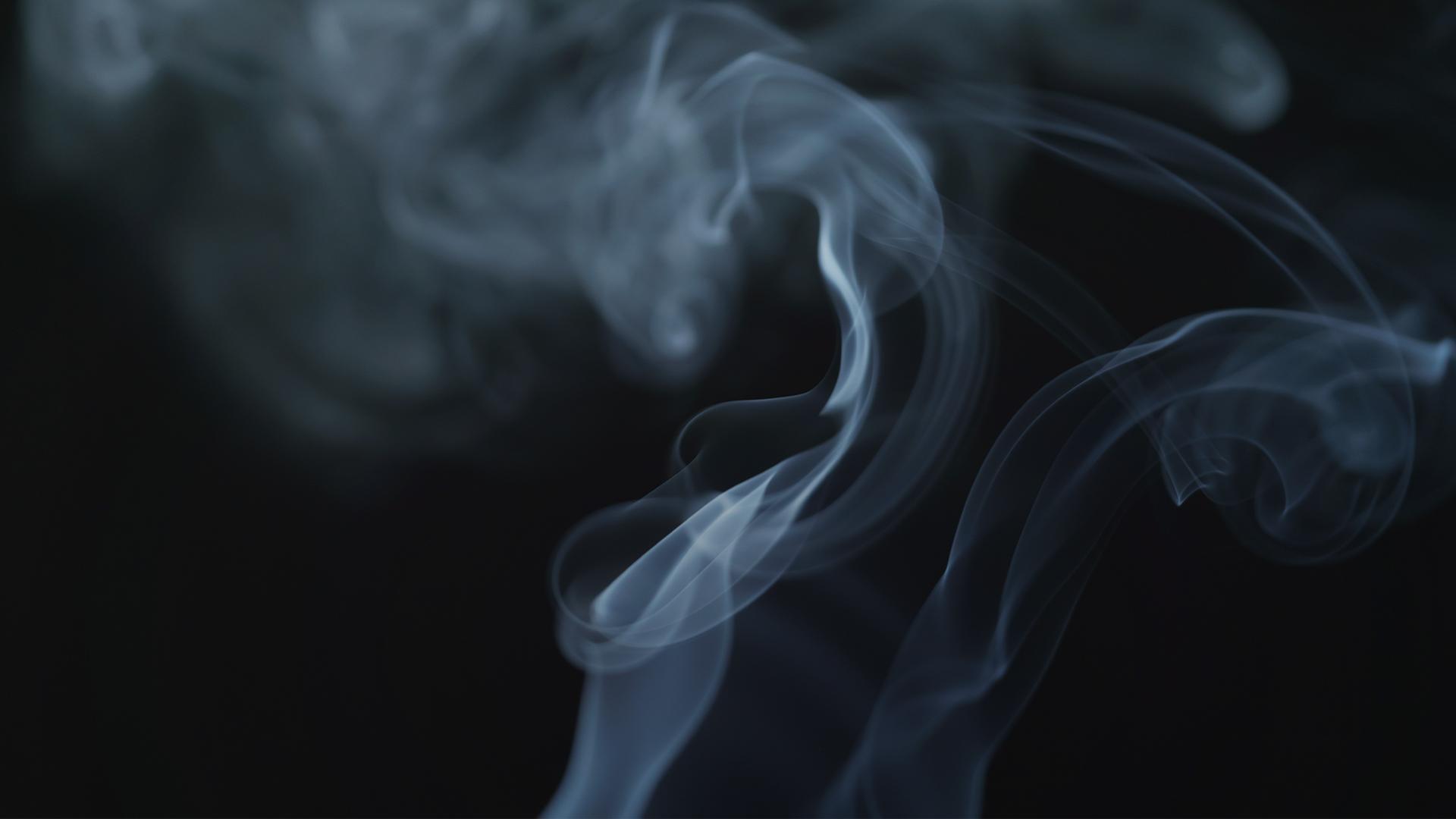 NOVA
As state-legalized cannabis spreads, NOVA explores its little-known risks and benefits.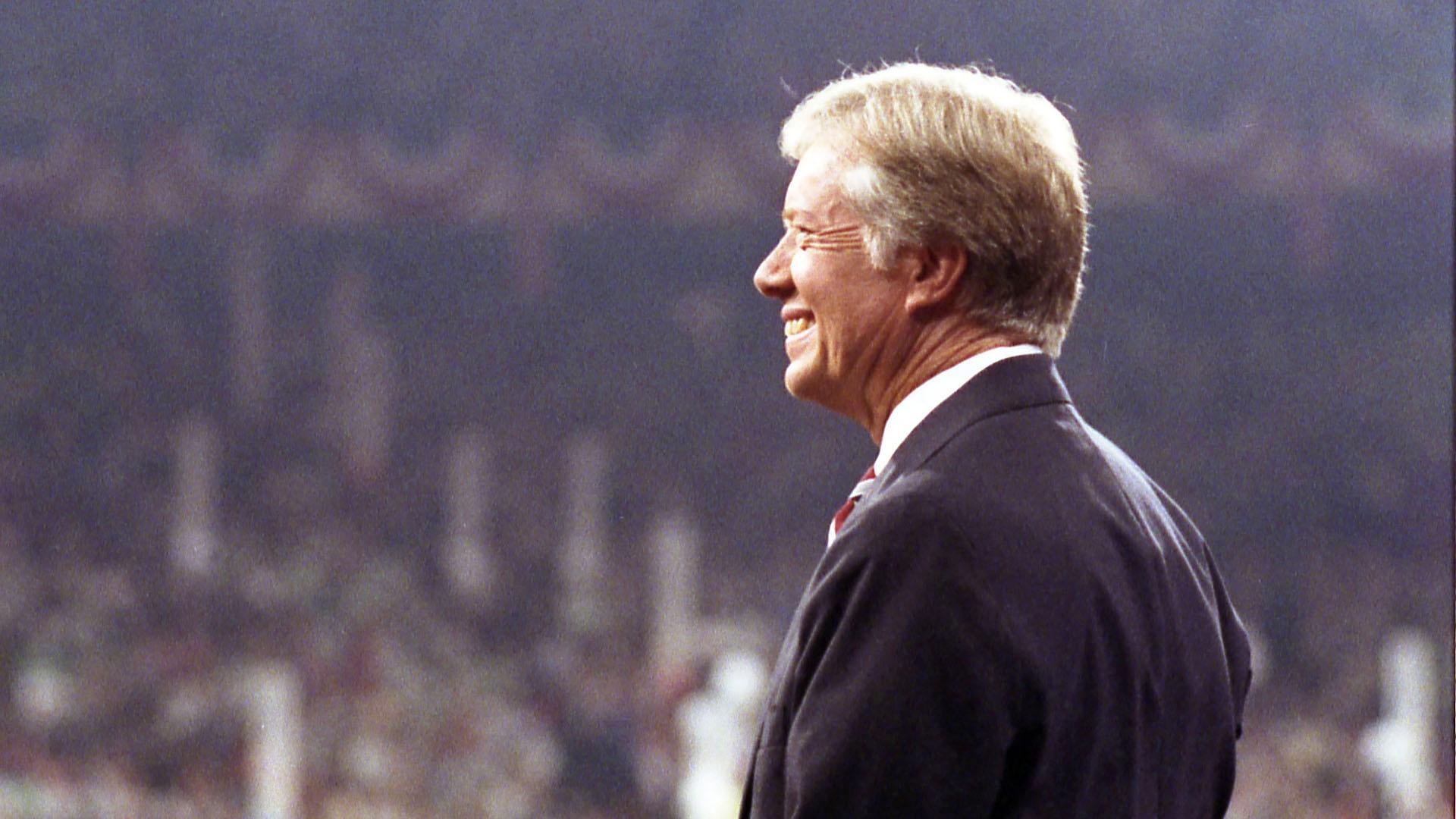 In Their Own Words
Get a revealing new look at the life of former President Jimmy Carter.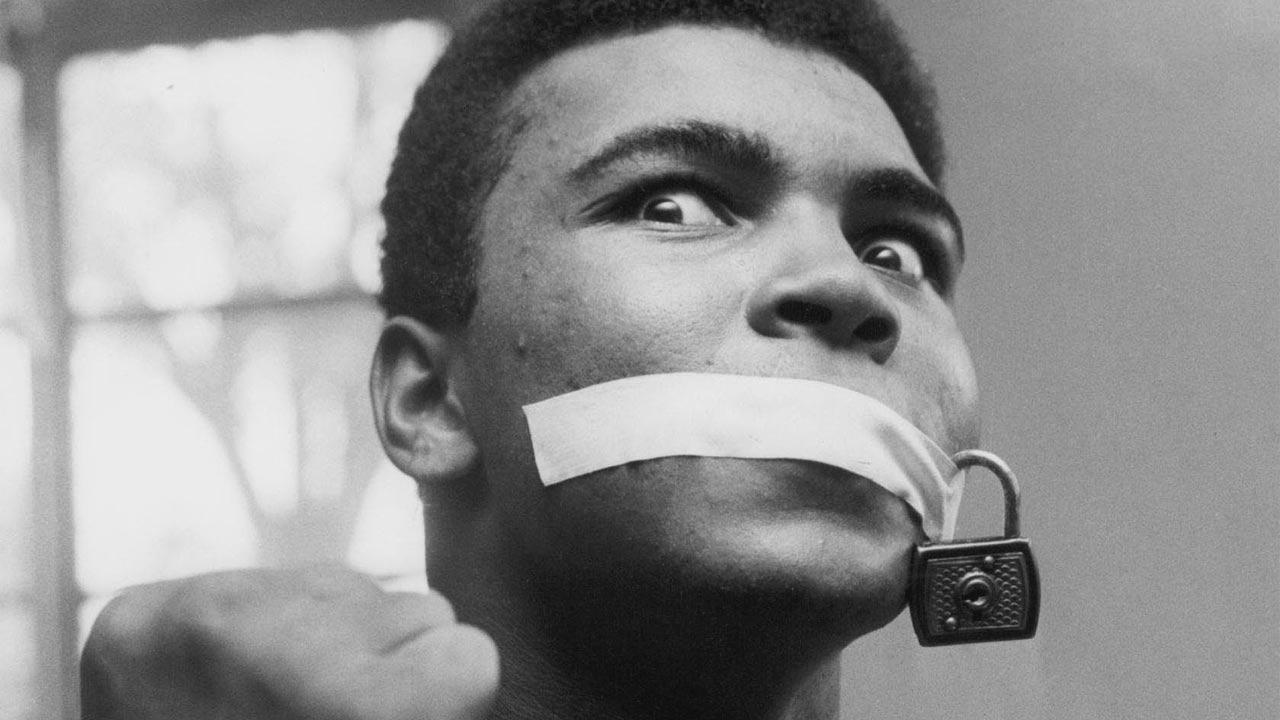 NEW FILM
Muhammad Ali brings to life the boxing champion who became an inspiration across the globe.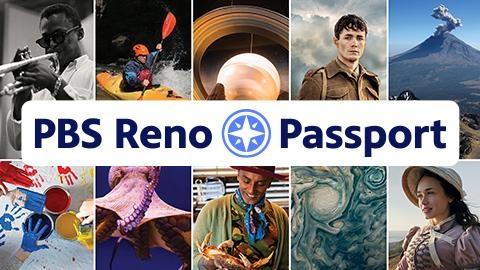 An added benefit of your PBS Reno membership. Stream more favorite PBS shows now.