Want the PBS Reno Program Guide mailed to you each month?
Become a member of PBS Reno. Make your donation of financial support to PBS Reno now with our online donation form.
Featured in August on PBS Reno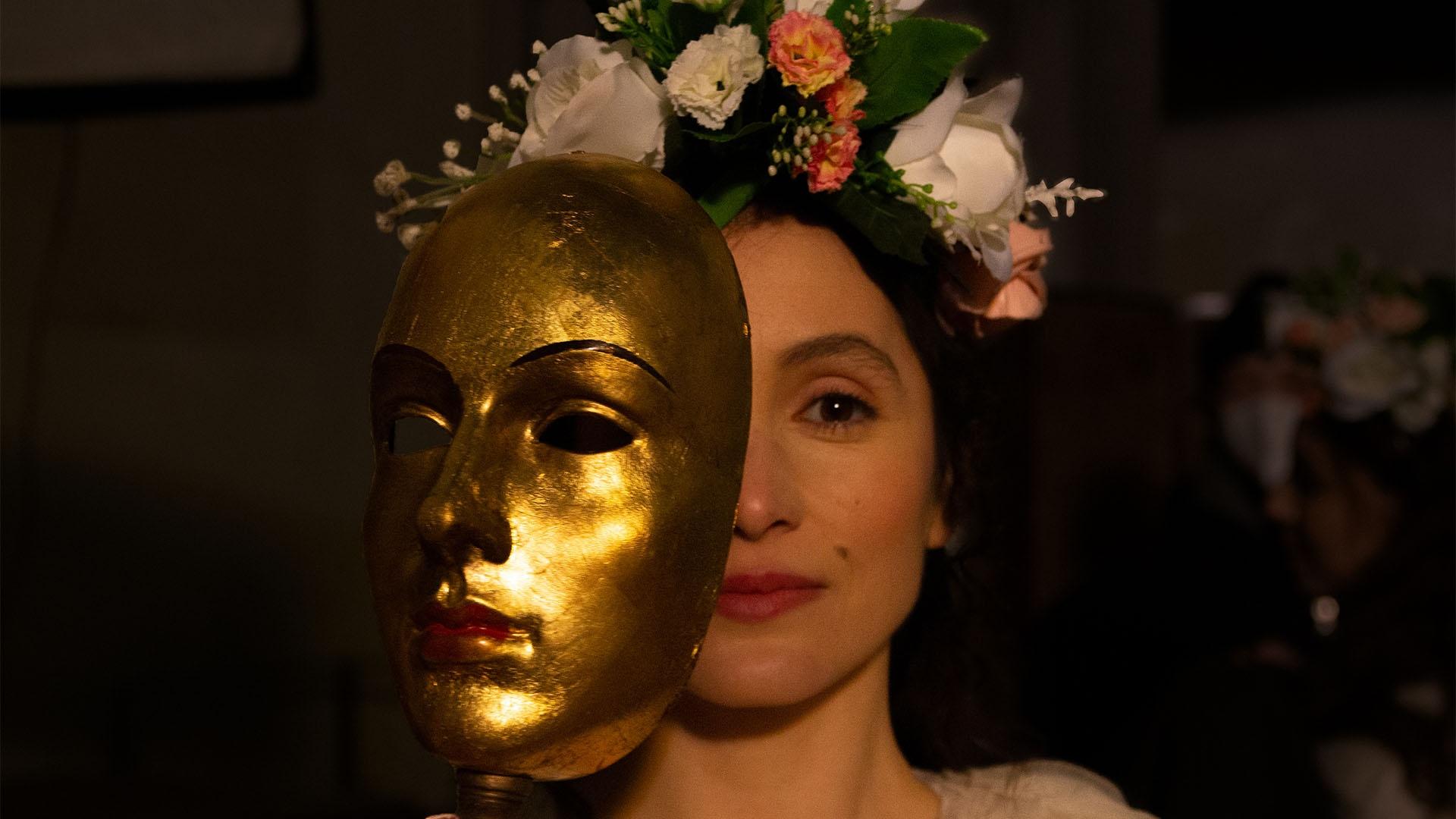 NEW SERIES
Discover the scandalous rise and fall of the Boleyns in this epic three-part series.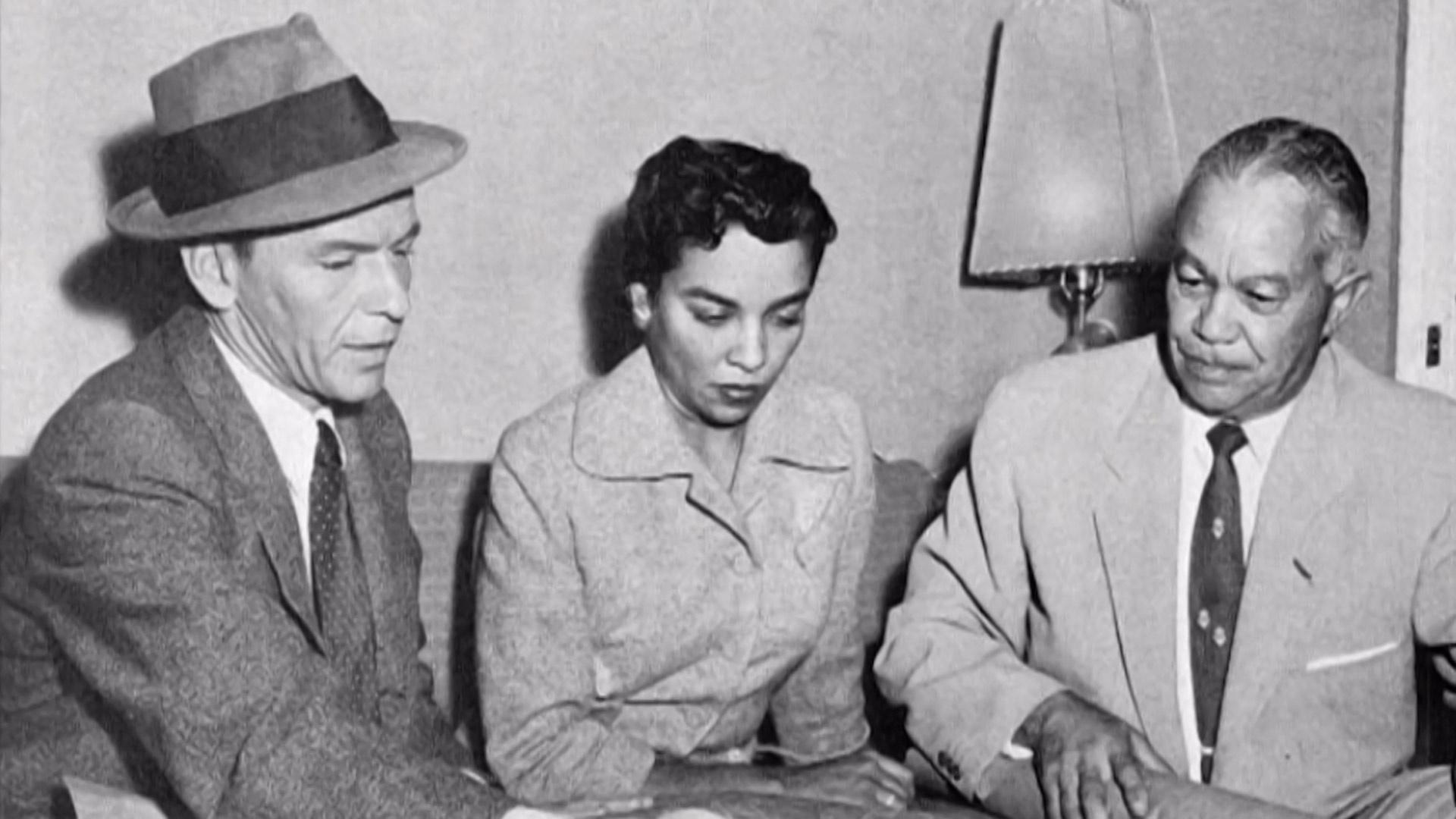 NEw SHOW
Nicknamed "Architect to the Stars," African American architect Paul R. Williams was one of the most successful architects of his time.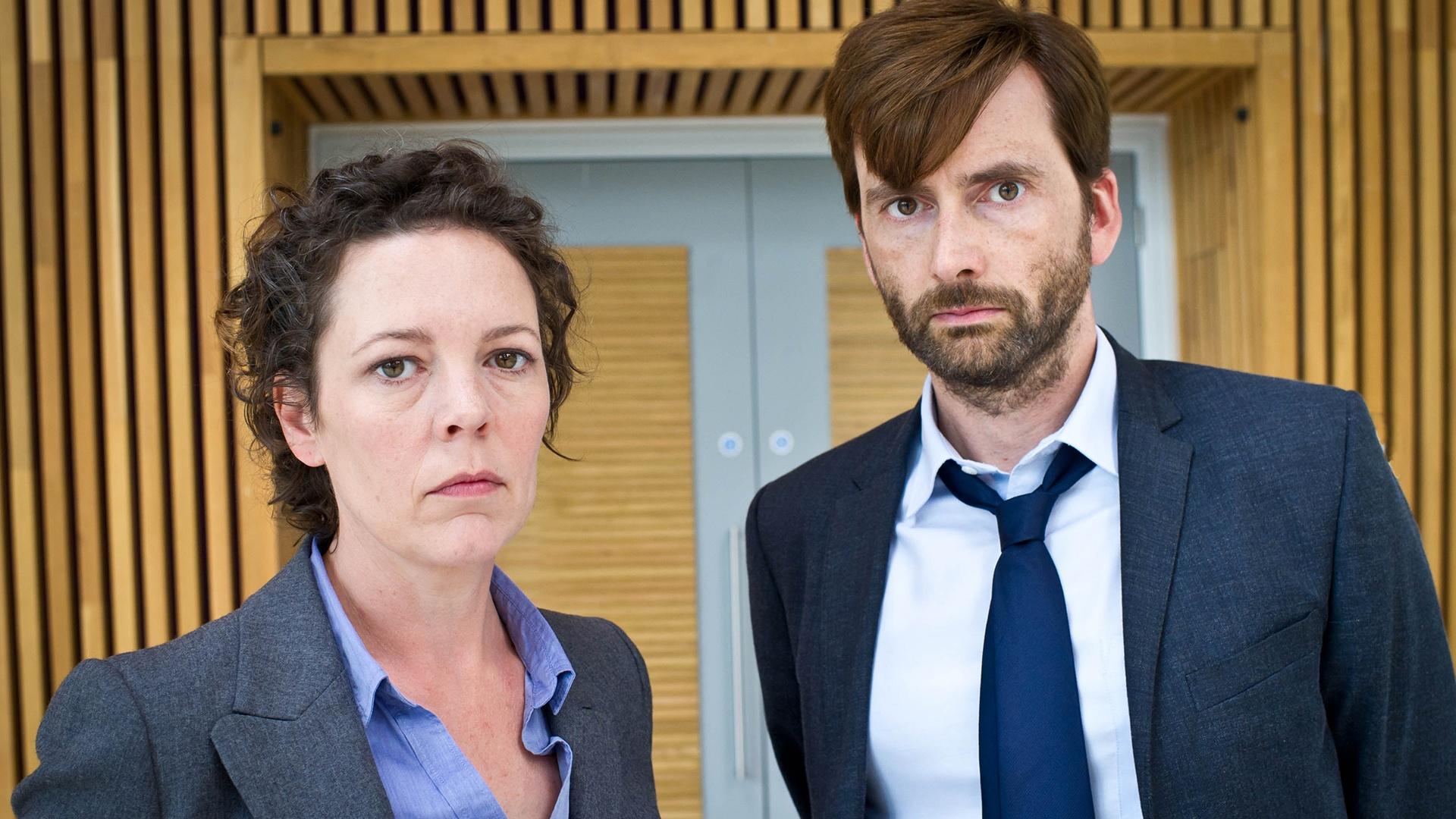 New Season
The trial of the murderer proves more complicated than detectives Hardy and Miller expected.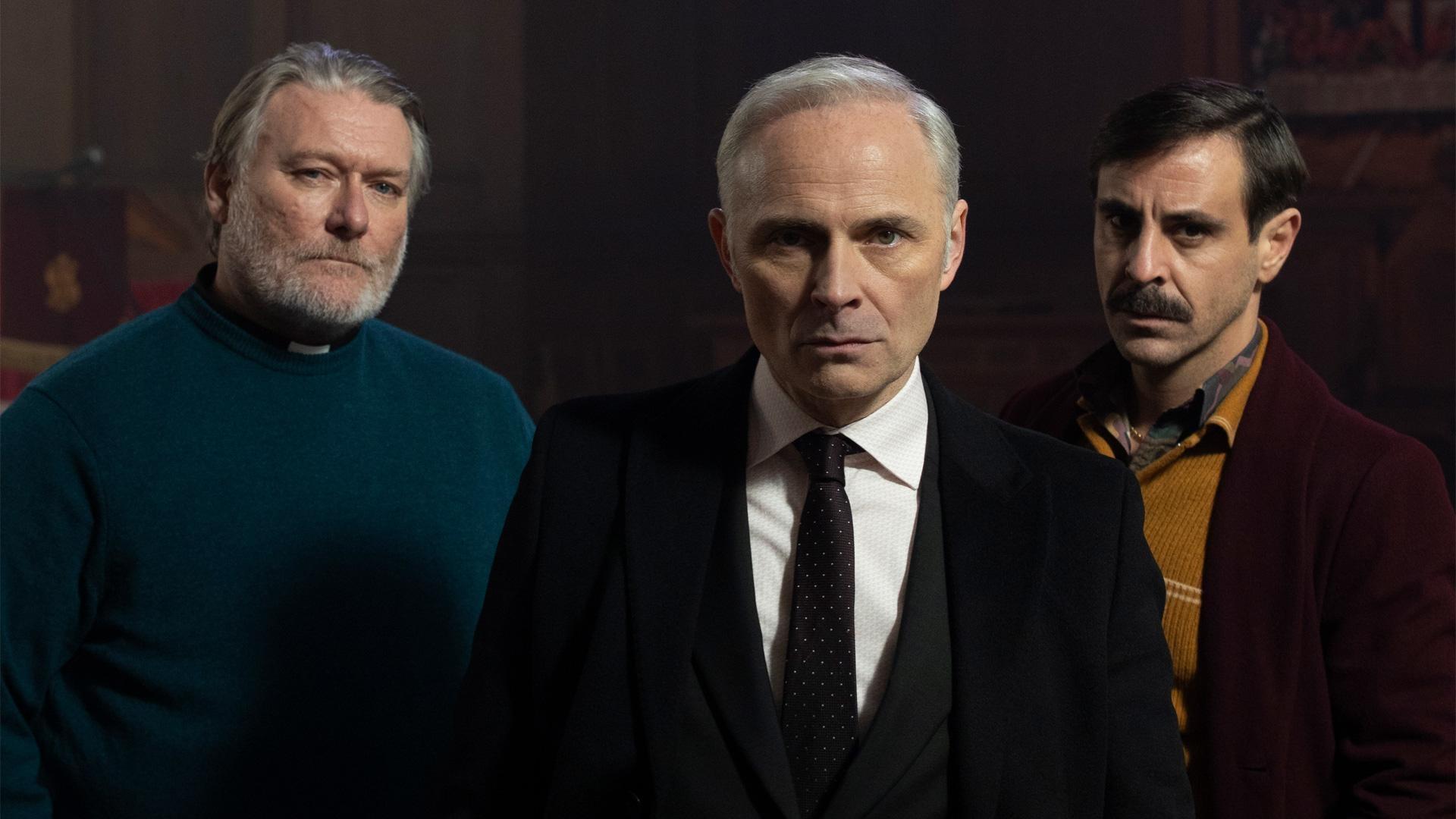 New SEASON
The plot twists and dark humor continue in the dramedy starring Mark Bonnar.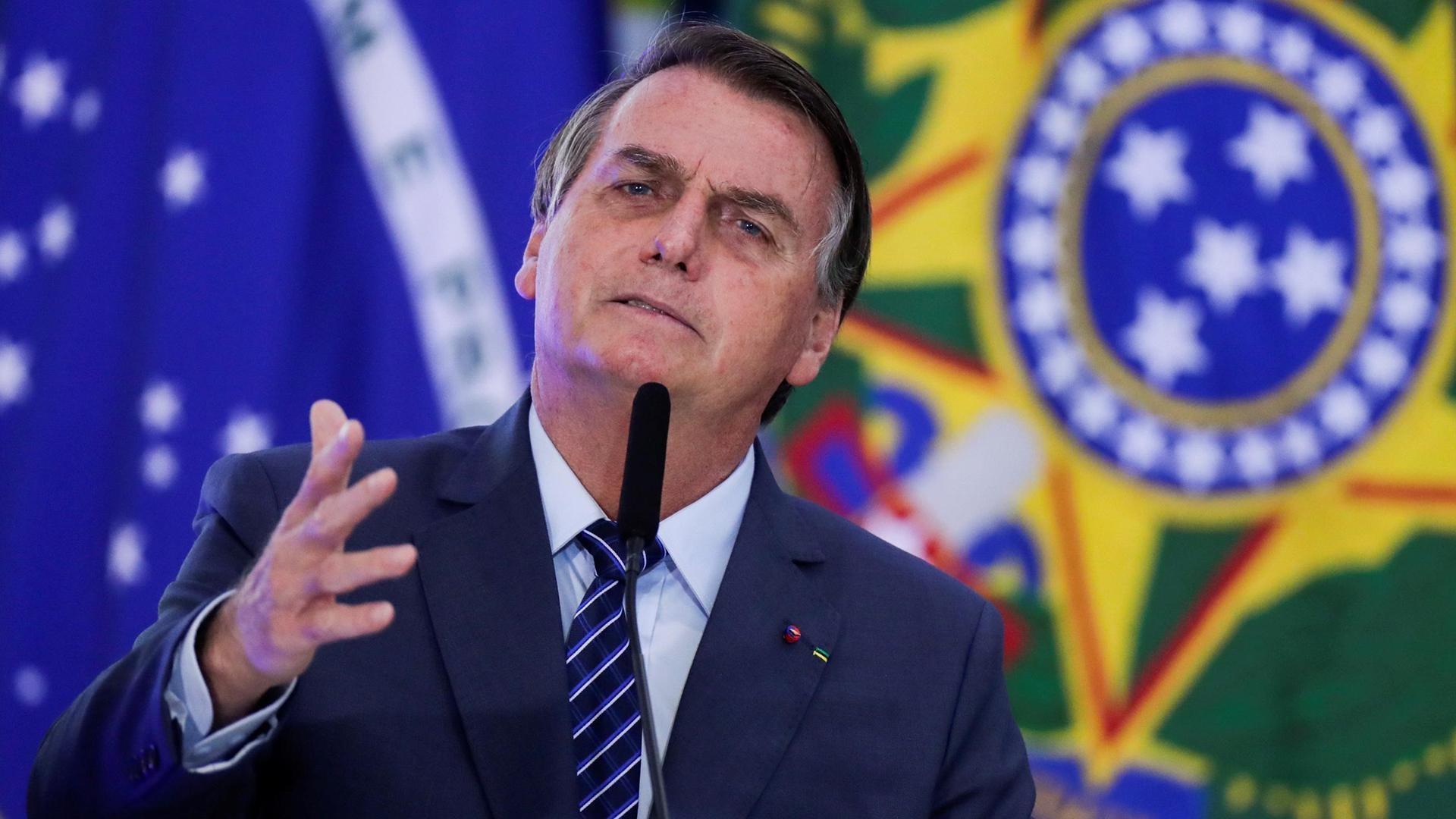 New SHow
The Bolsonaros are the world's newest political dynasty and they are extremely dangerous.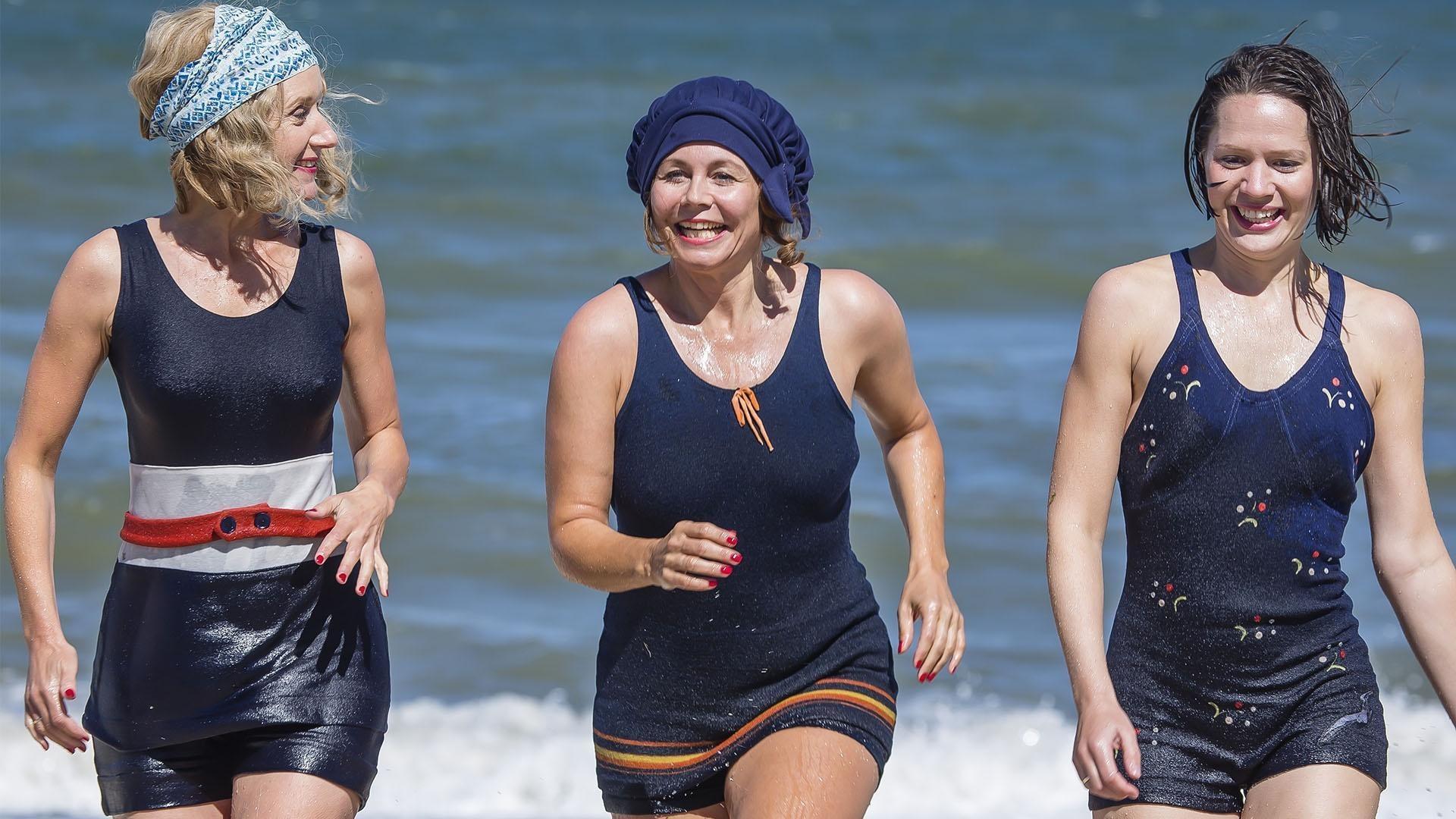 NEw SEASON
Catch up with the personal crises of guests and staff at a seaside resort.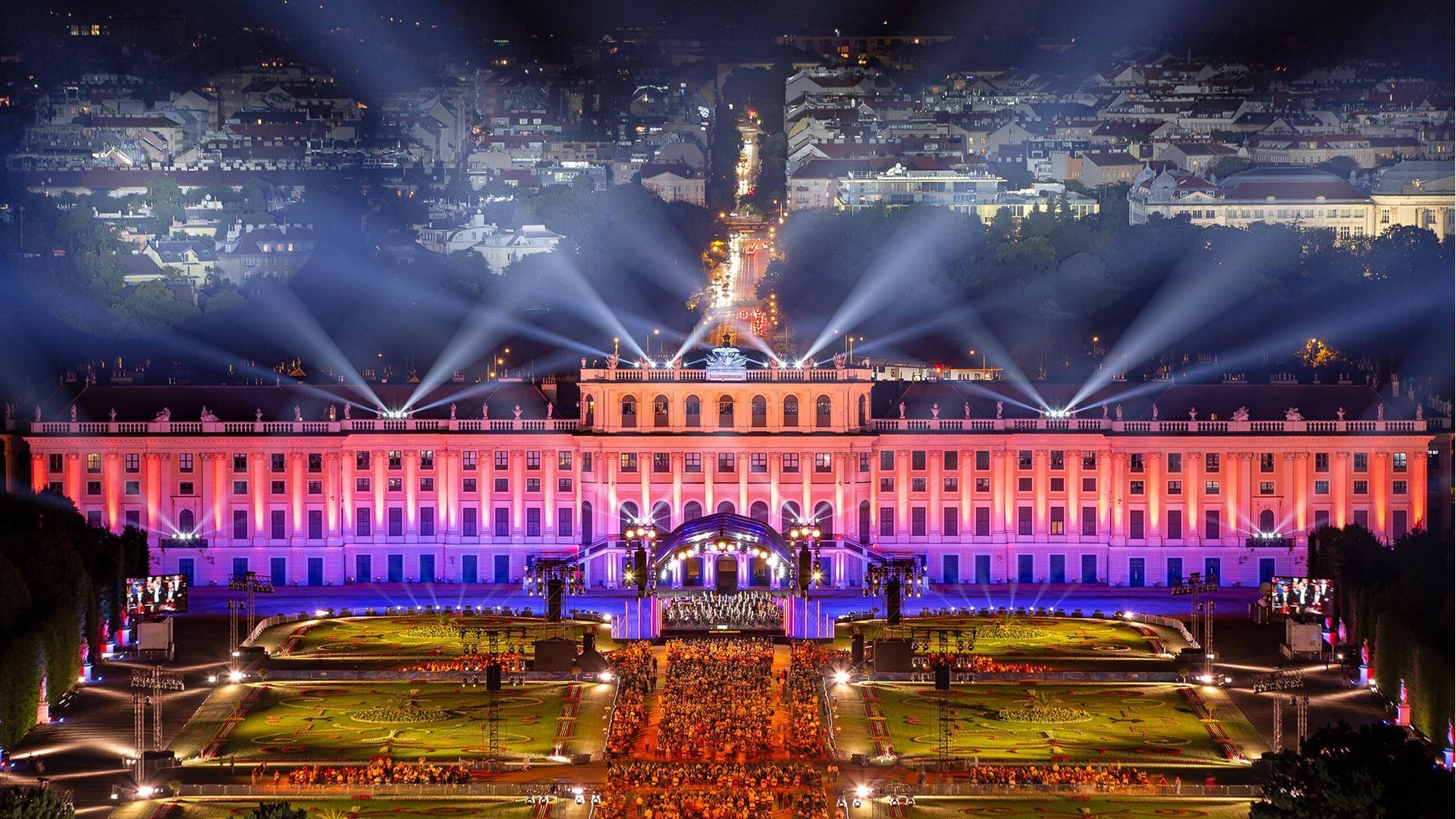 Great Performances
Enjoy Vienna Philharmonic's annual summer night concert at Austria's Schönbrunn Palace.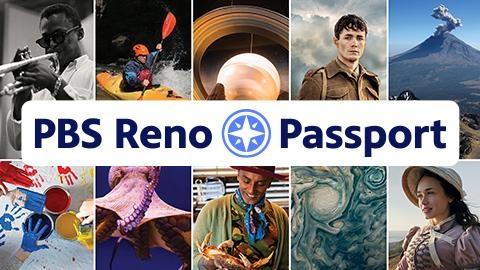 An added benefit of your PBS Reno membership. Stream more favorite PBS shows now.