All PBS Reno supporting memberships at the $40 basic level ($35 senior level) and higher include a $5 subscription to the PBS Reno Program Guide, our monthly "what's on" listing.


Download a copy of the December issue:

Download a copy of the January issue:
Want the PBS Reno Program Guide mailed to you each month?
Become a member of PBS Reno. Make your donation of financial support to PBS Reno now with our online donation form.
Featured in January on PBS Reno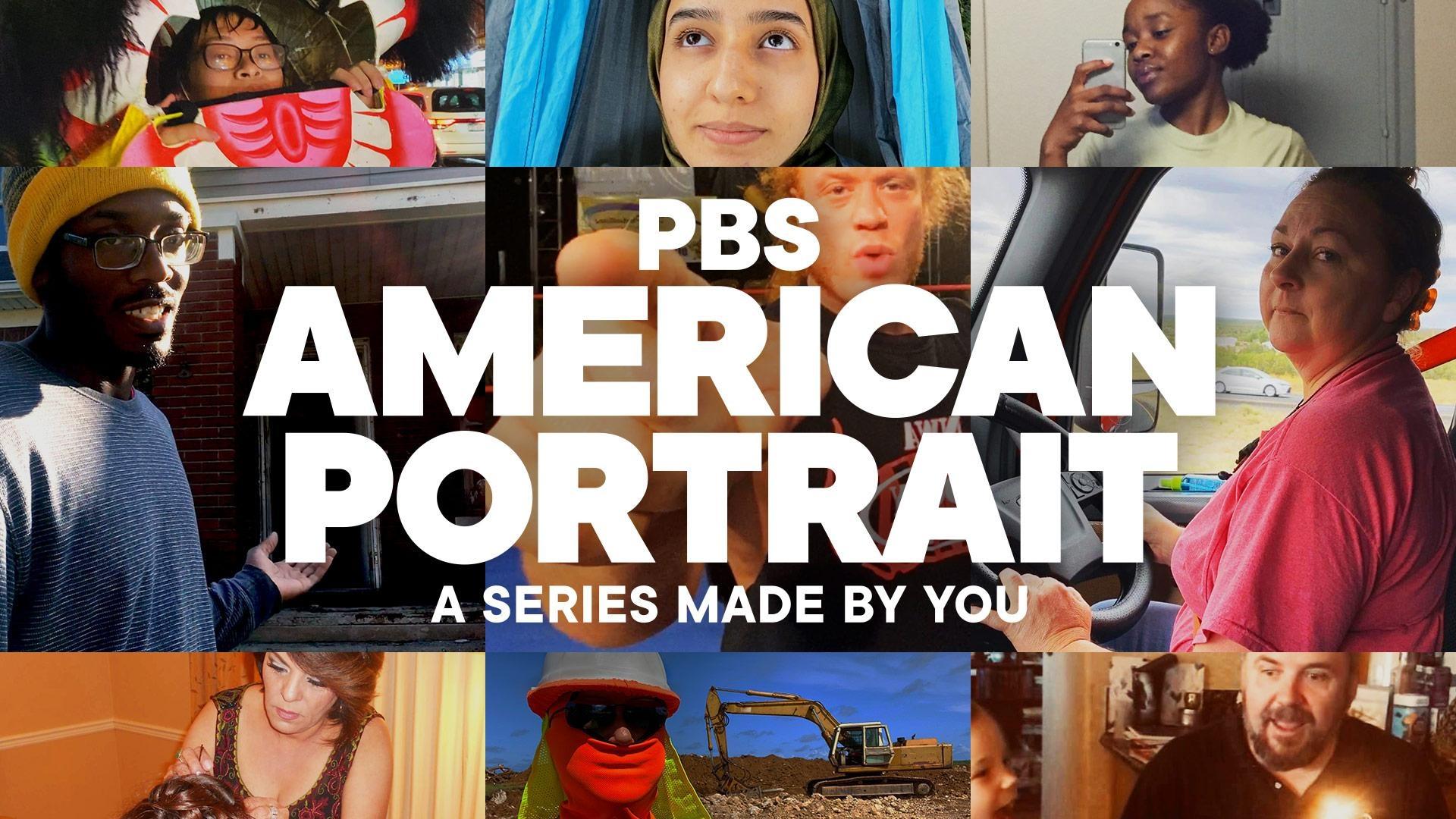 A Series Made By You
Intimate self-shot stories reveal what it really means to be American today.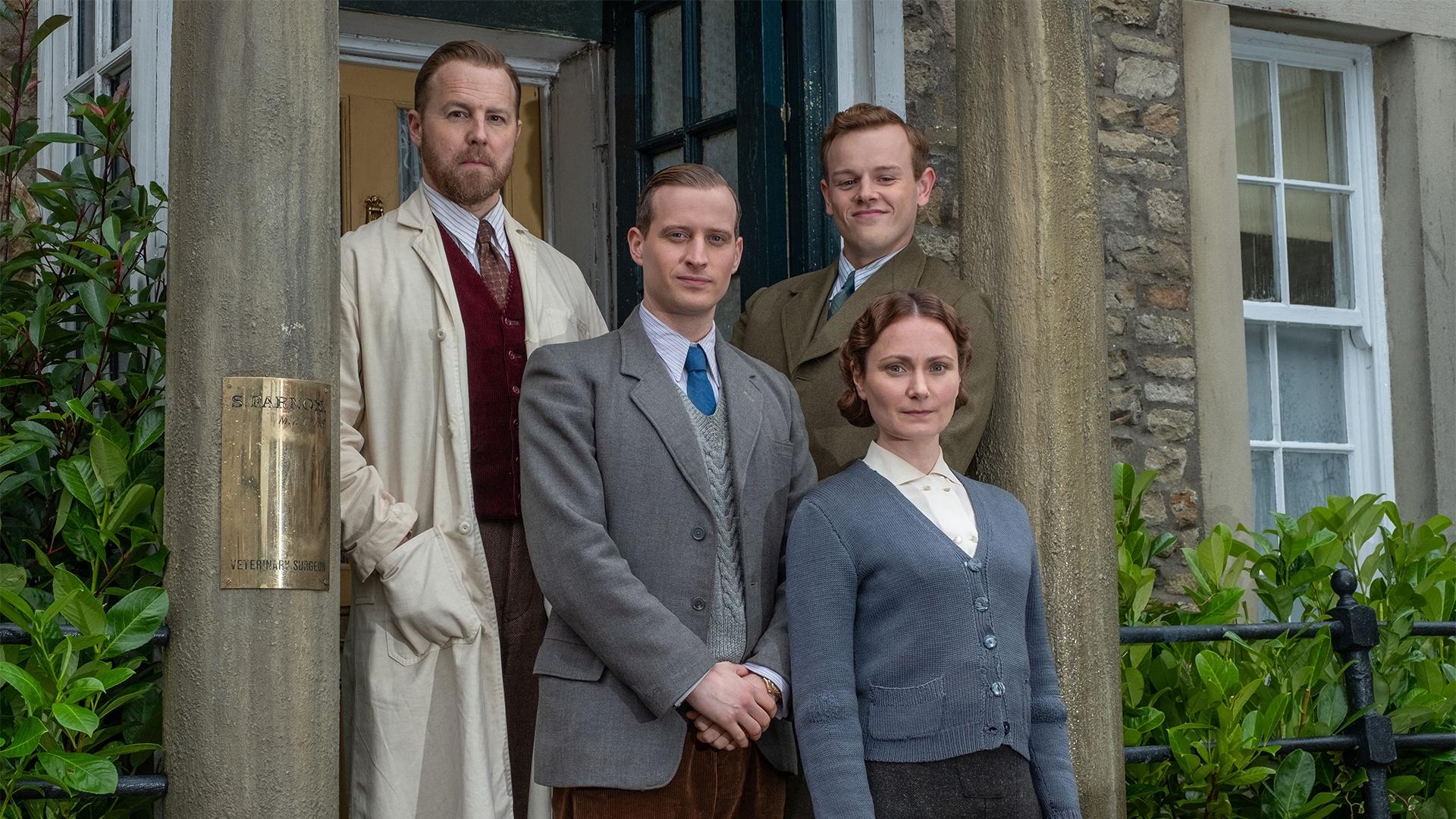 Masterpiece
James Herriot's adventures as a veterinarian in 1930's Yorkshire get a glorious new adaptation in a seven-part series based on his beloved stories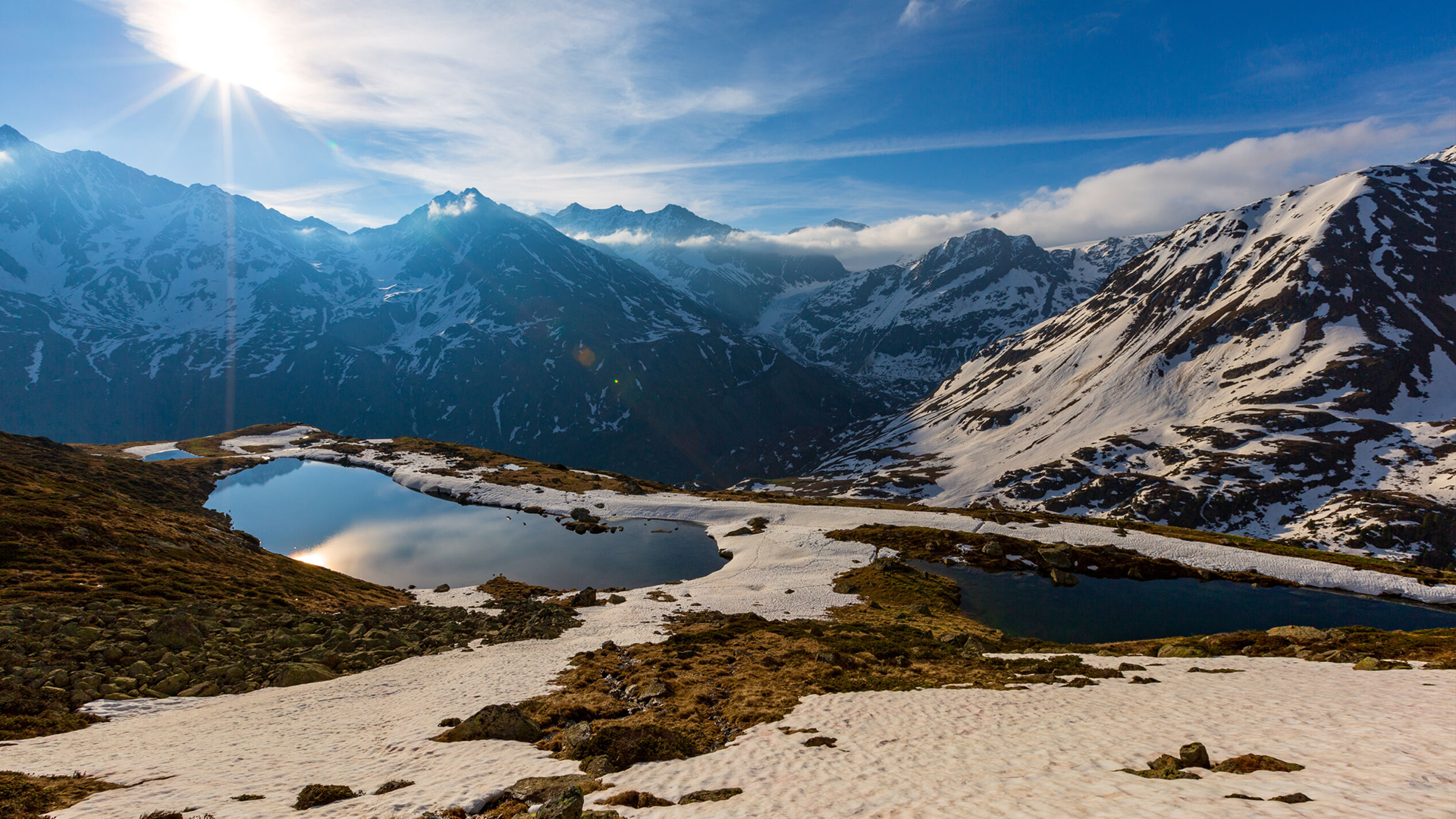 Nature
Enjoy the Alps in spring and summertime as newborn animals grow up to face the winter.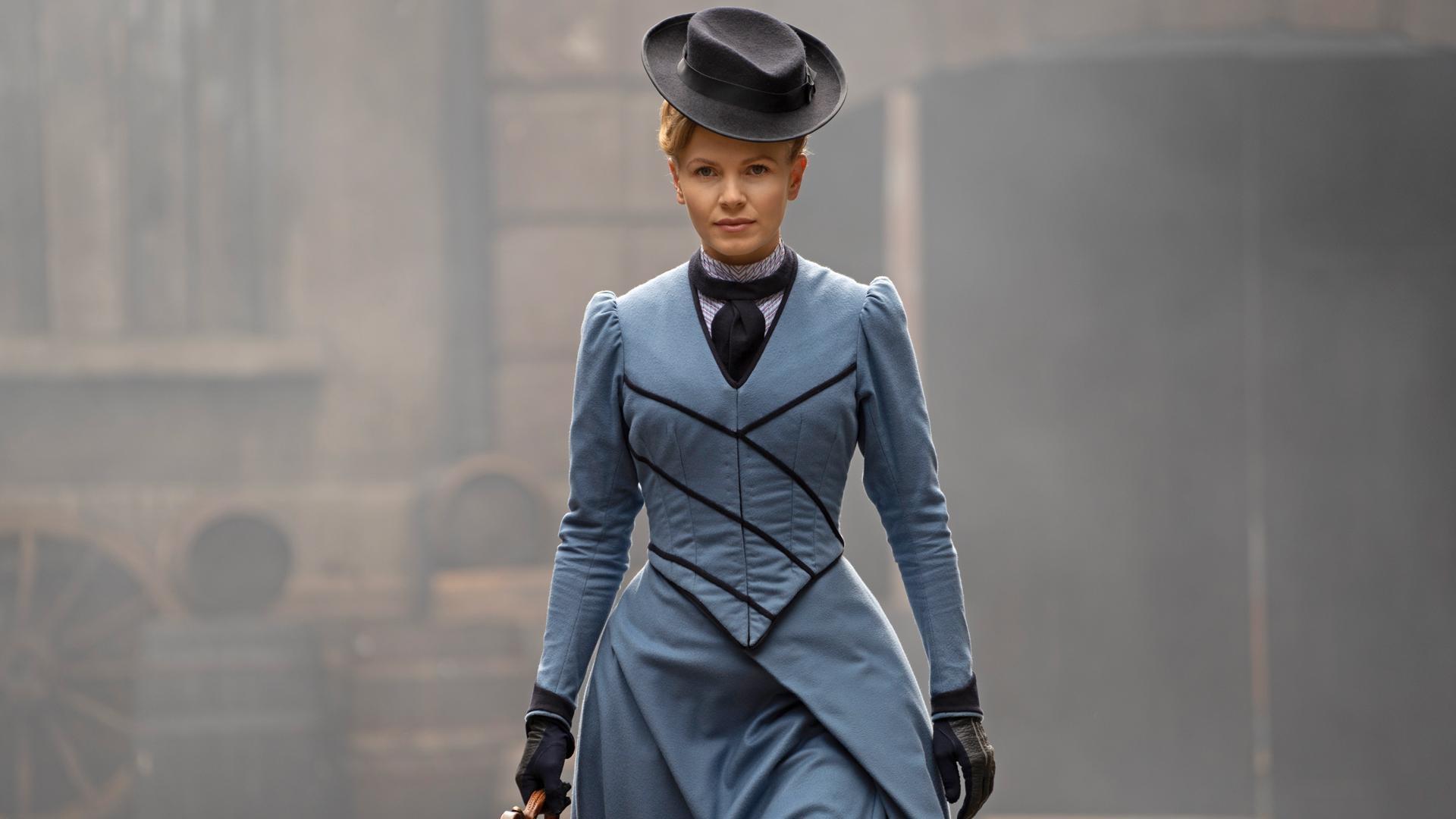 Masterpiece
Go on the case with private eye Eliza Scarlet, Victorian England's first-ever female sleuth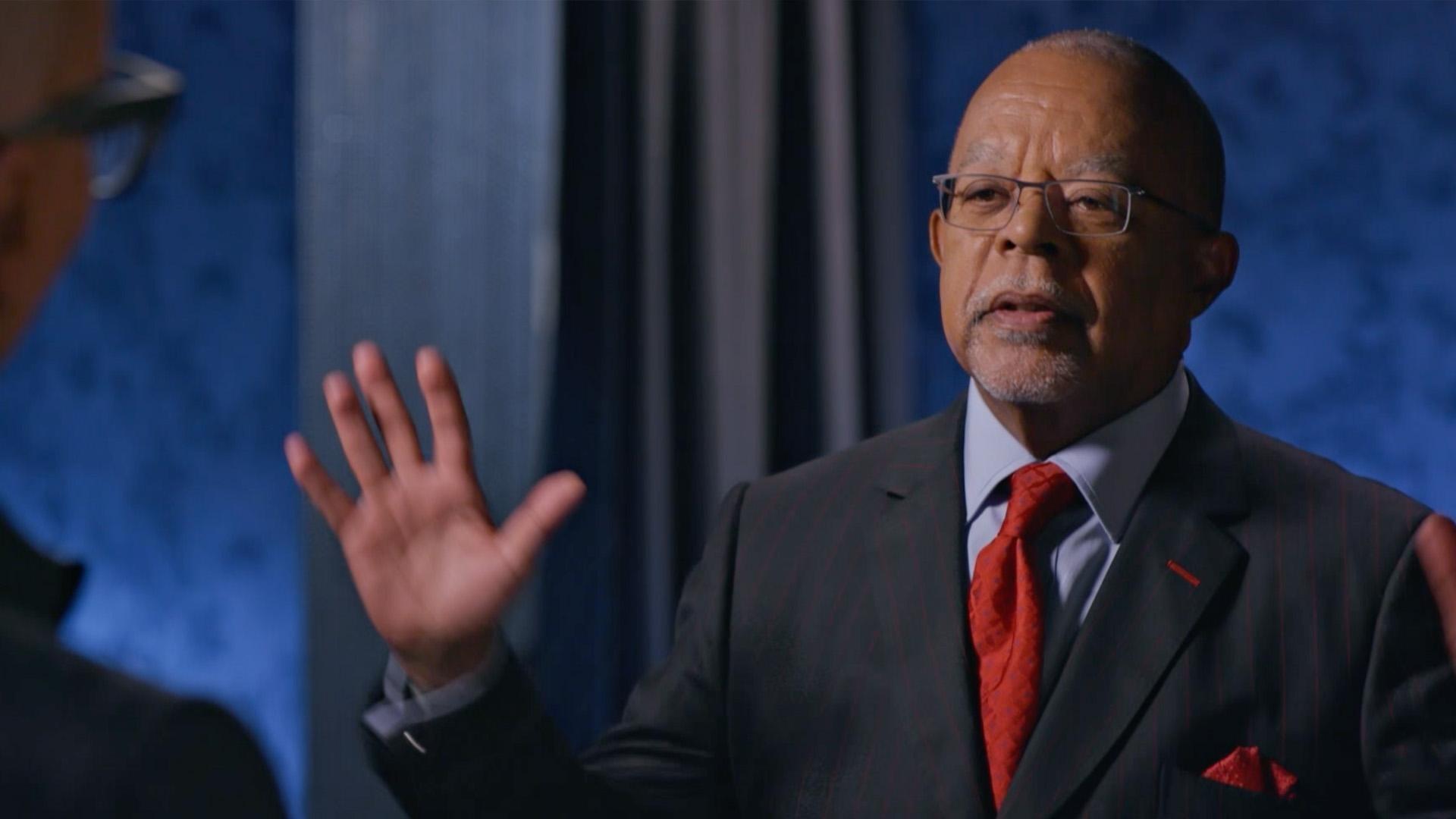 Finding Your Roots
The acclaimed series returns with Professor Gates exploring the mysteries, surprises and revelations hidden in the family trees of popular figures.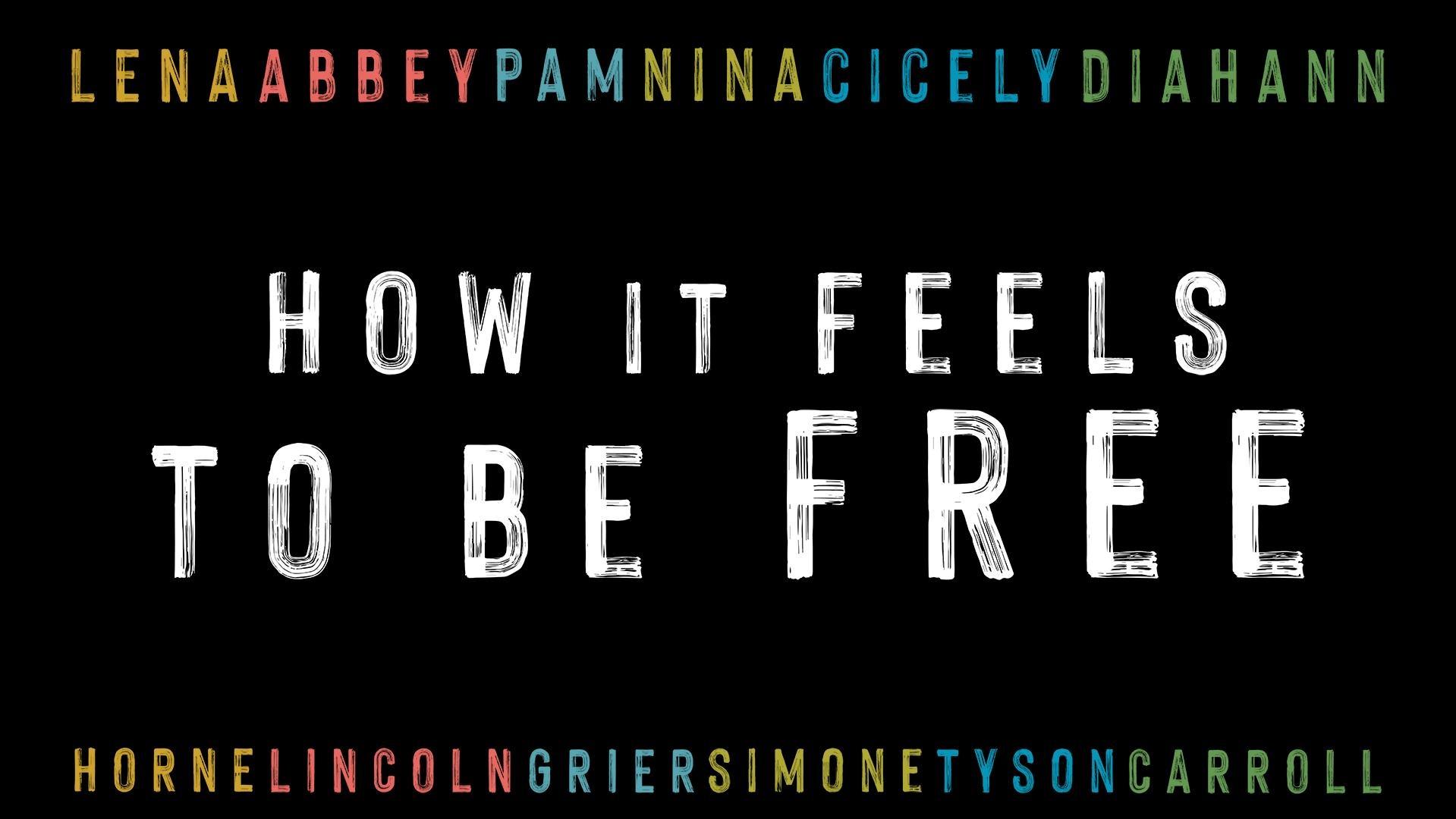 American Masters
How six iconic African American female entertainers challenged the entertainment industry.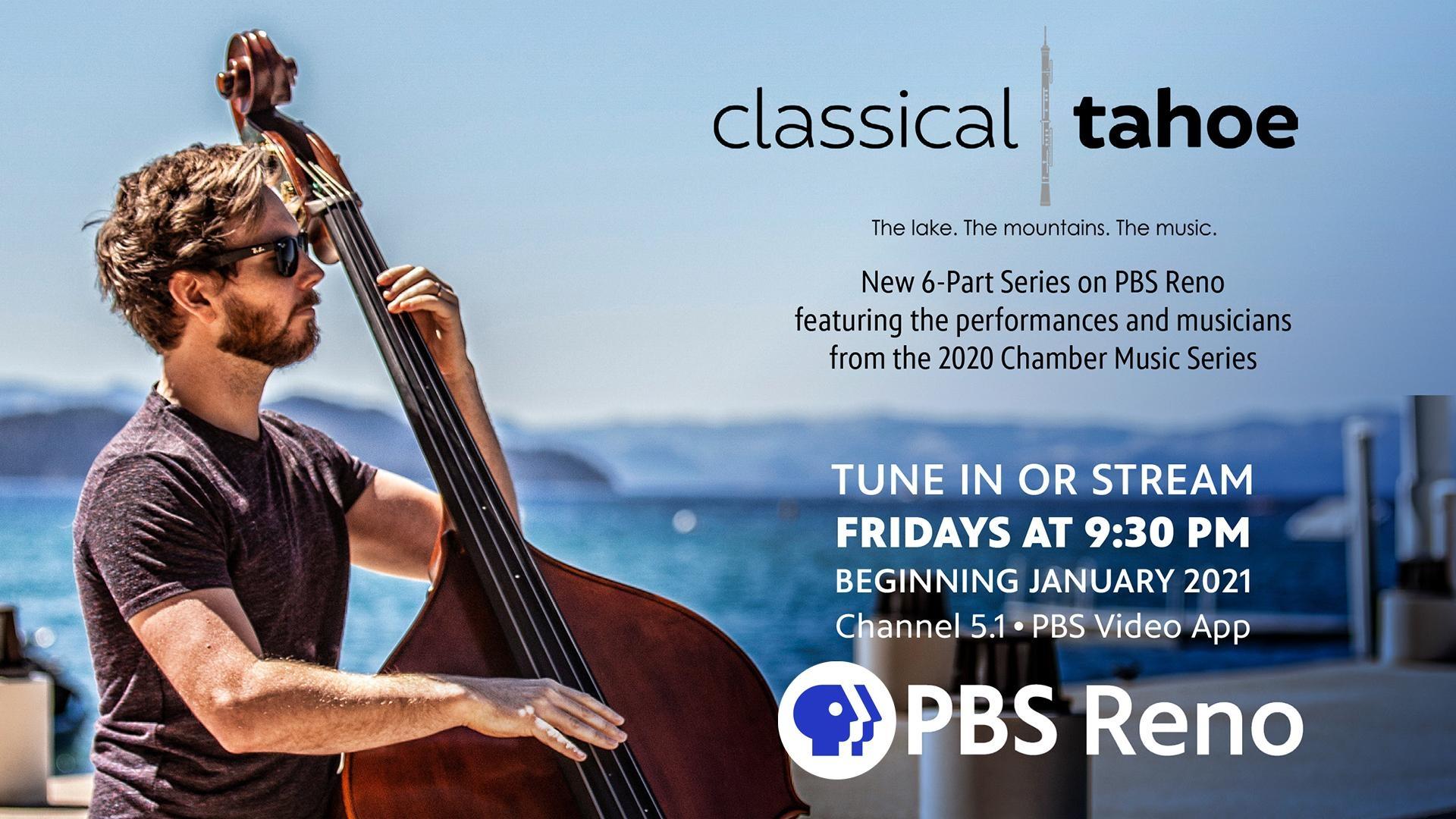 New 6-Part Series
Classical Tahoe is a world-class celebration of the arts that enriches Lake Tahoe's cultural, educational, and community vitality.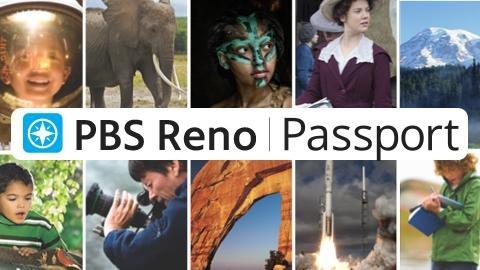 An added benefit of your PBS Reno membership. Stream more favorite PBS shows now.