Download a copy of the December issue:
Want the PBS Reno Program Guide mailed to you each month?
Become a member of PBS Reno. Make your donation of financial support to PBS Reno now with our online donation form.
Featured in December on PBS Reno
Christmas With The Tabernacle Choir
Relive 20 years of Tabernacle Choir Christmas concerts with host Brian Stokes Mitchell.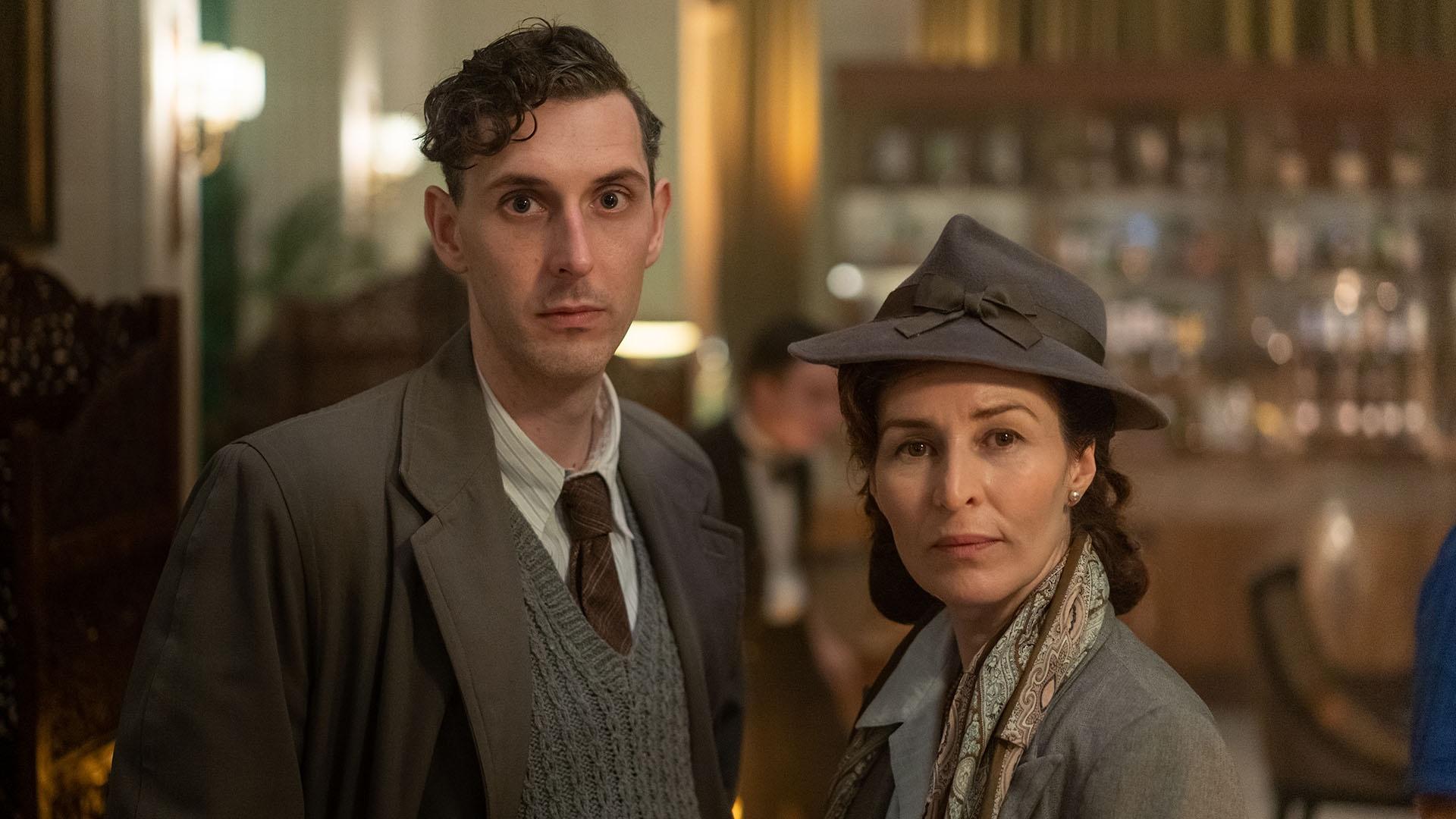 NEW Drama
Discover the writer's plan to sell a manuscript that kills off detective Hercule Poirot.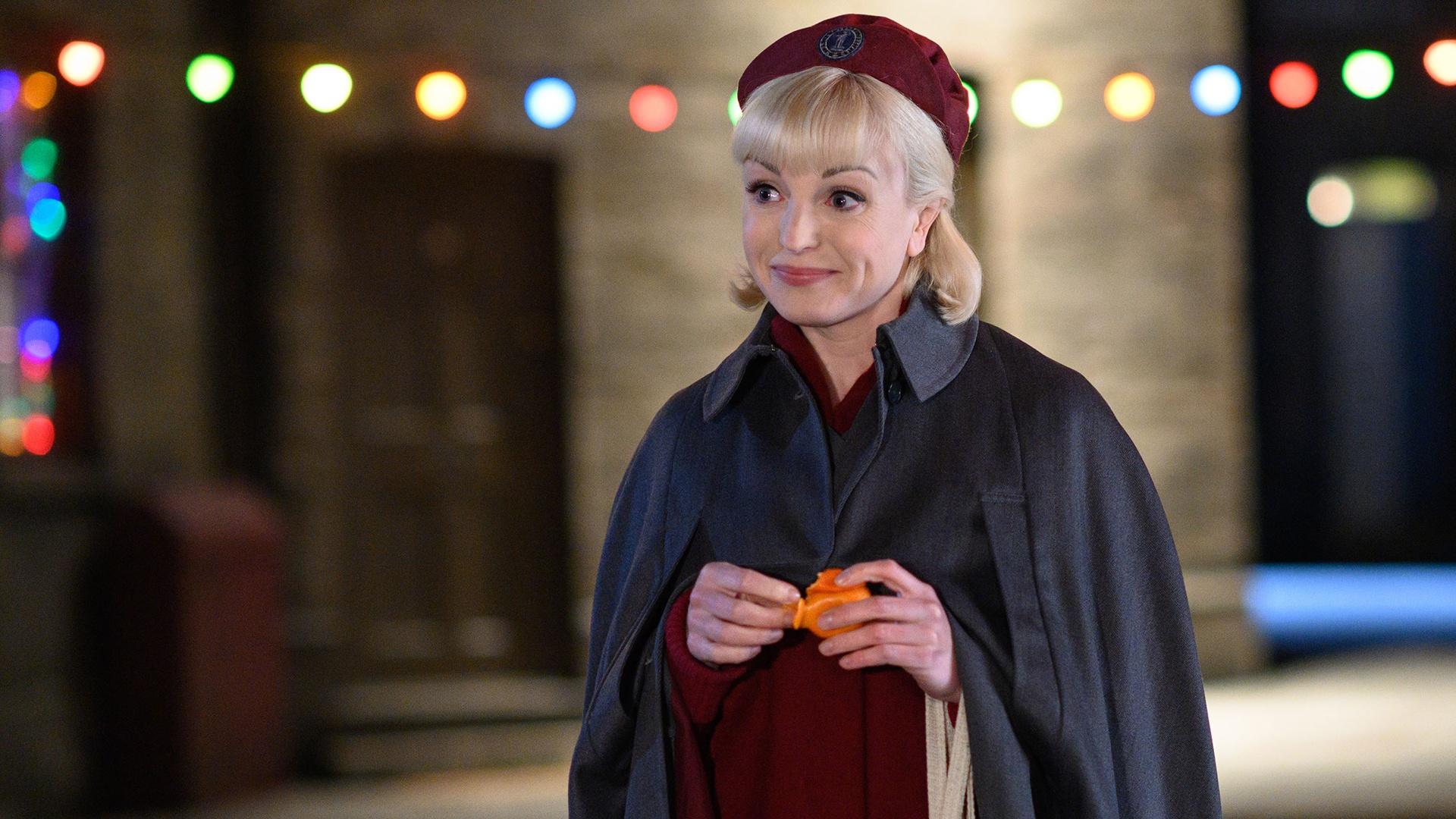 Call the midwife
The Nonnatus House team are faced with their busiest Christmas Day ever.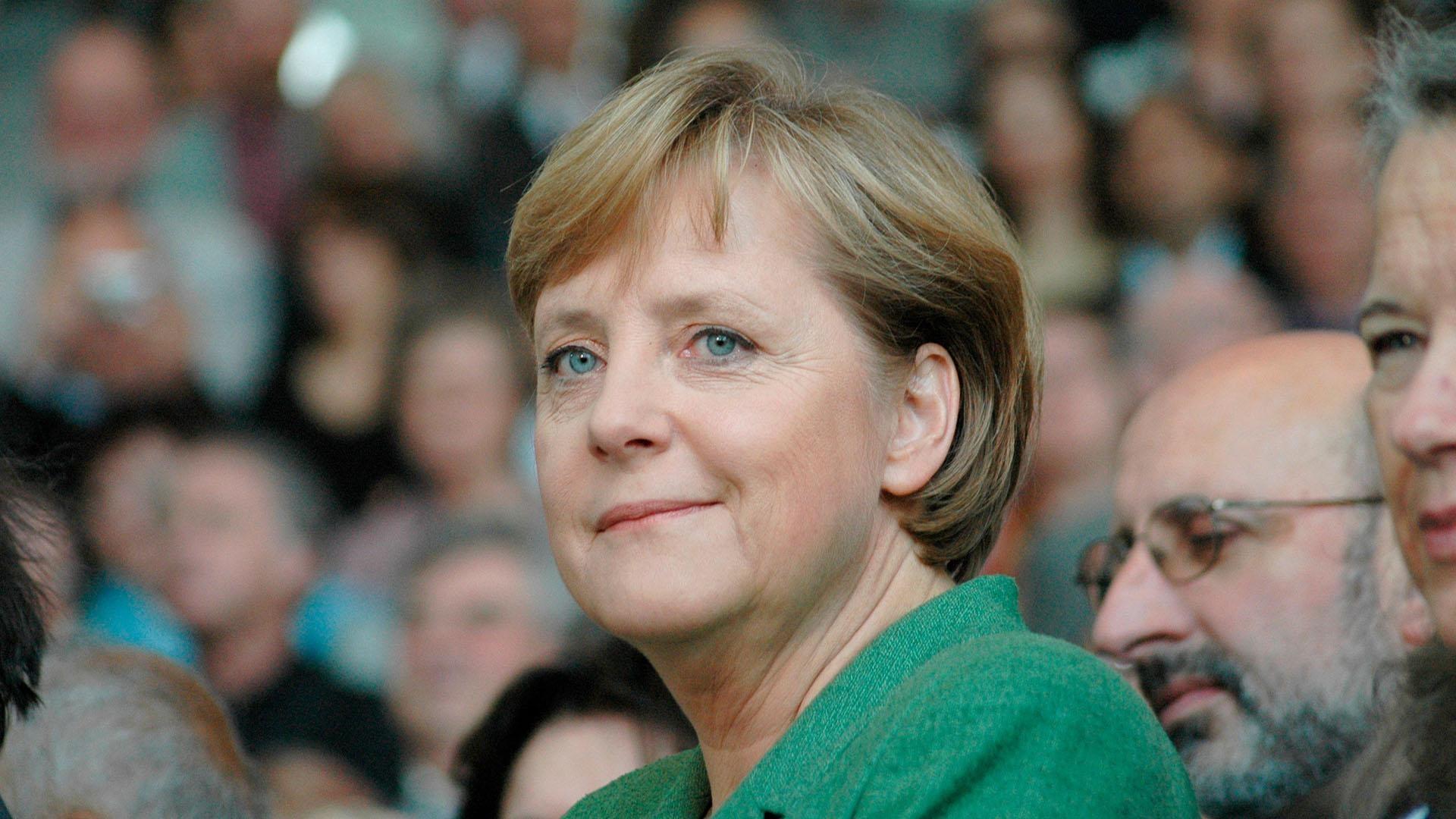 In Their Own Words
Angela Merkel's life story reveals the woman behind the veil.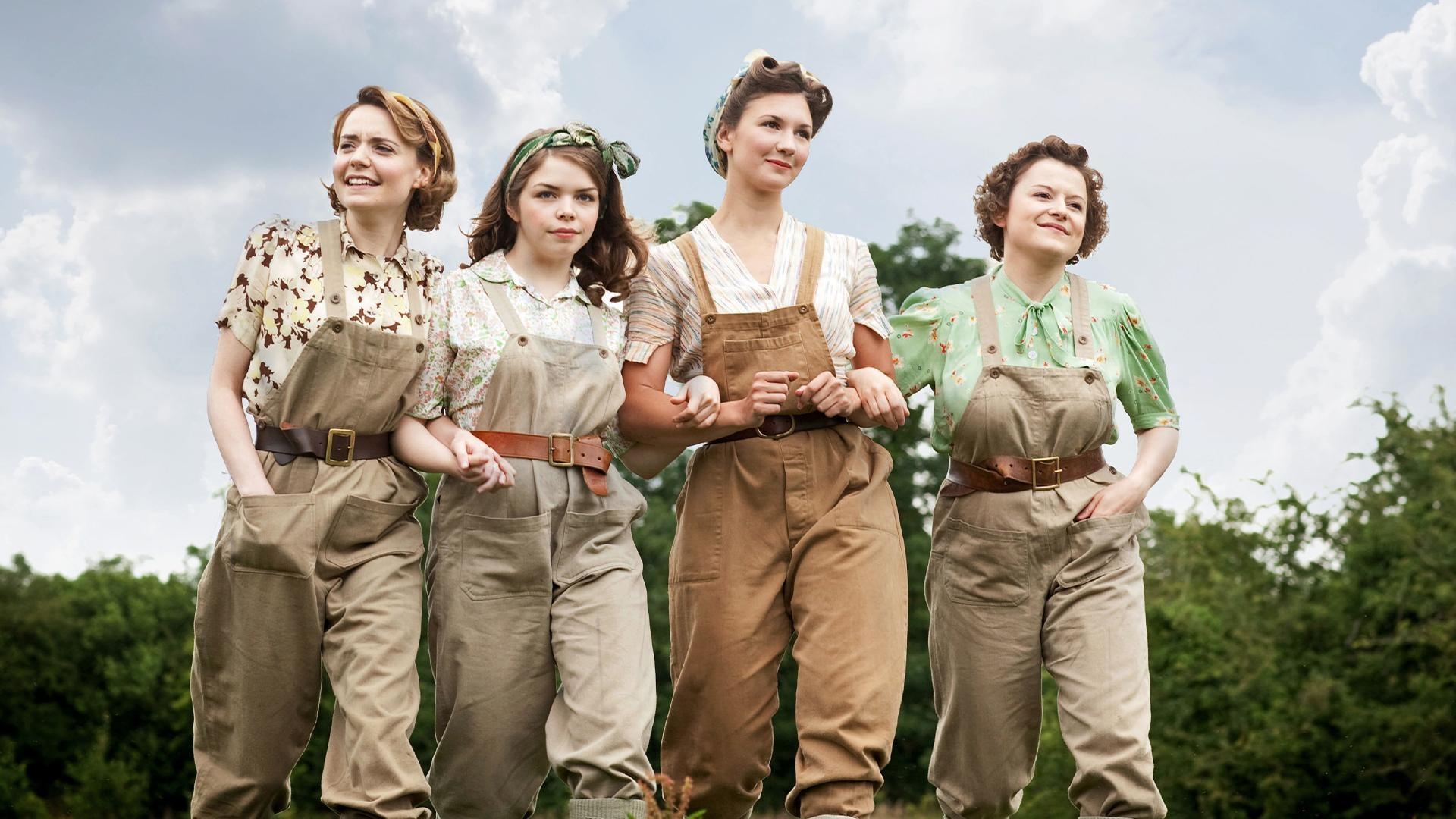 New Series
Follow the lives, loves, highs, and lows of members of the Women's Land Army.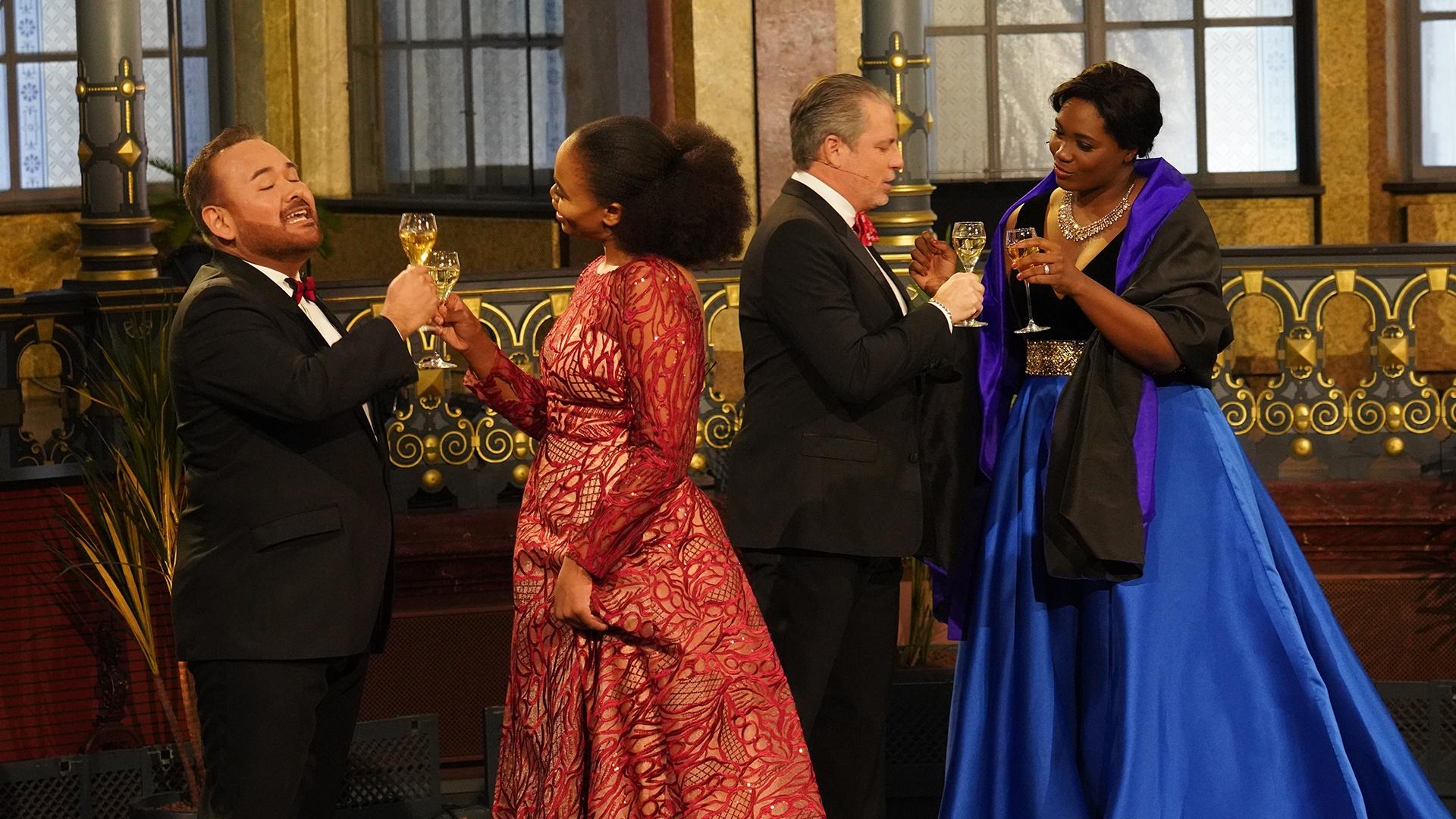 GREAT PERFORMANCES AT the met
Celebrate with stars Angel Blue, Pretty Yende, Javier Camarena and Matthew Polenzani from Germany.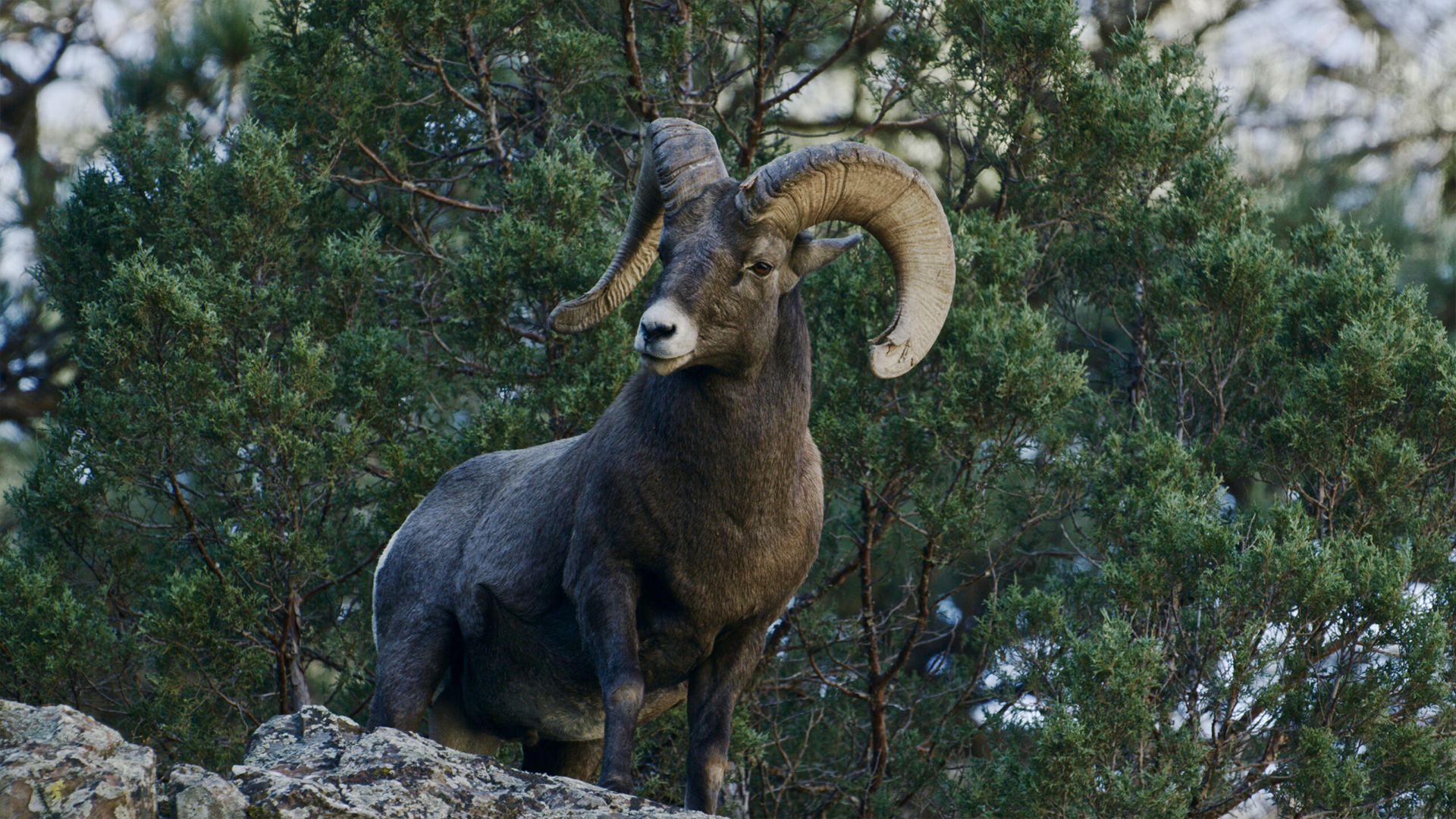 Nature
Young animals face new challenges as winter envelopes the Rocky Mountains.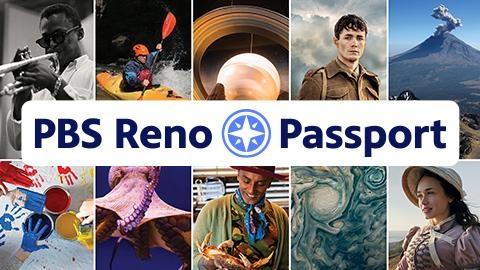 An added benefit of your PBS Reno membership. Stream more favorite PBS shows now.