All PBS Reno supporting memberships at the $40 basic level ($35 senior level) and higher include a $5 subscription to the PBS Reno Program Guide, our monthly "what's on" listing.

Download a copy of the March issue:
Want the PBS Reno Program Guide mailed to you each month?
Become a member of PBS Reno. Make your donation of financial support to PBS Reno now with our online donation form.
Featured in March on PBS Reno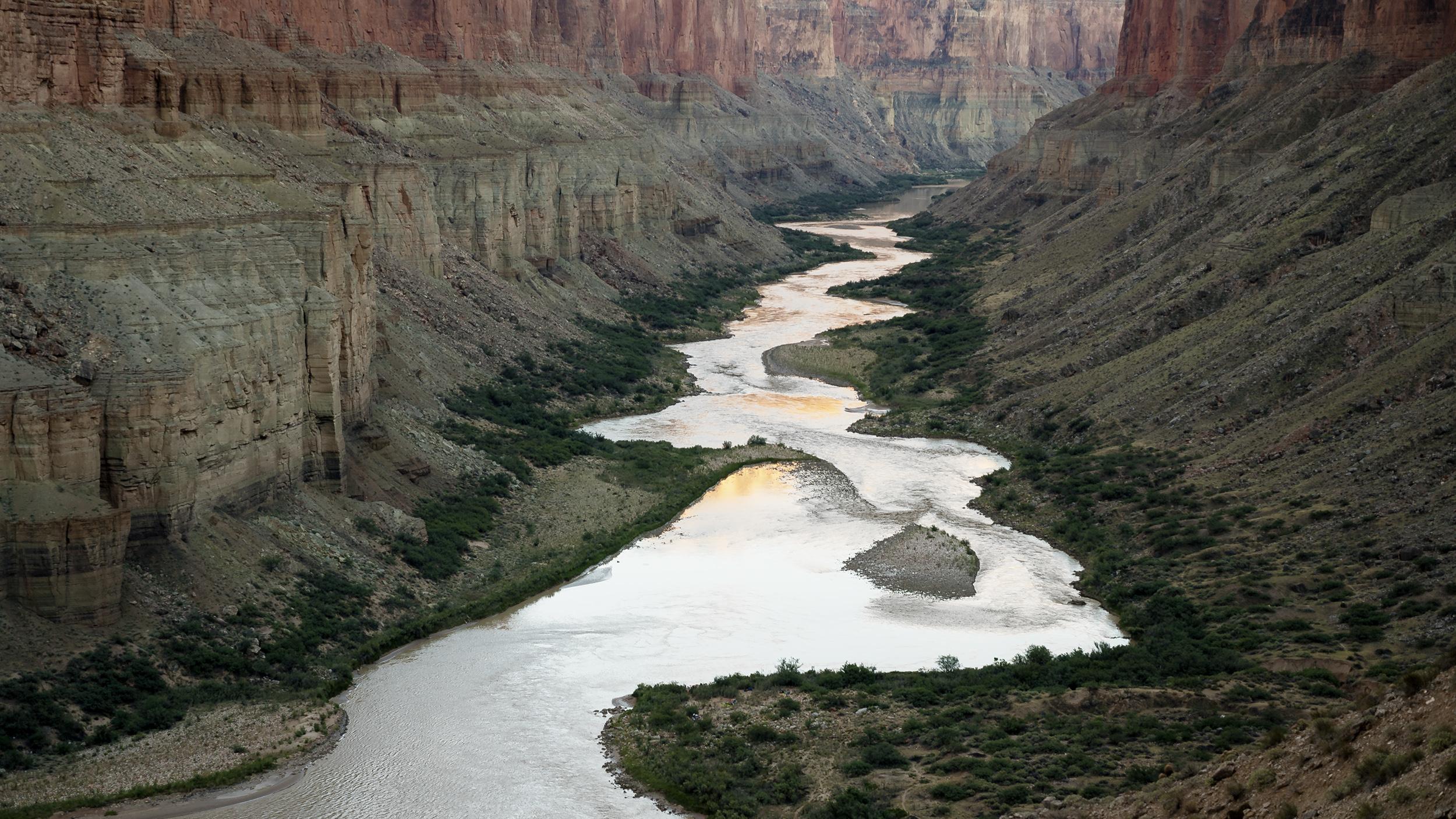 New Show
Explore North America's wildest river.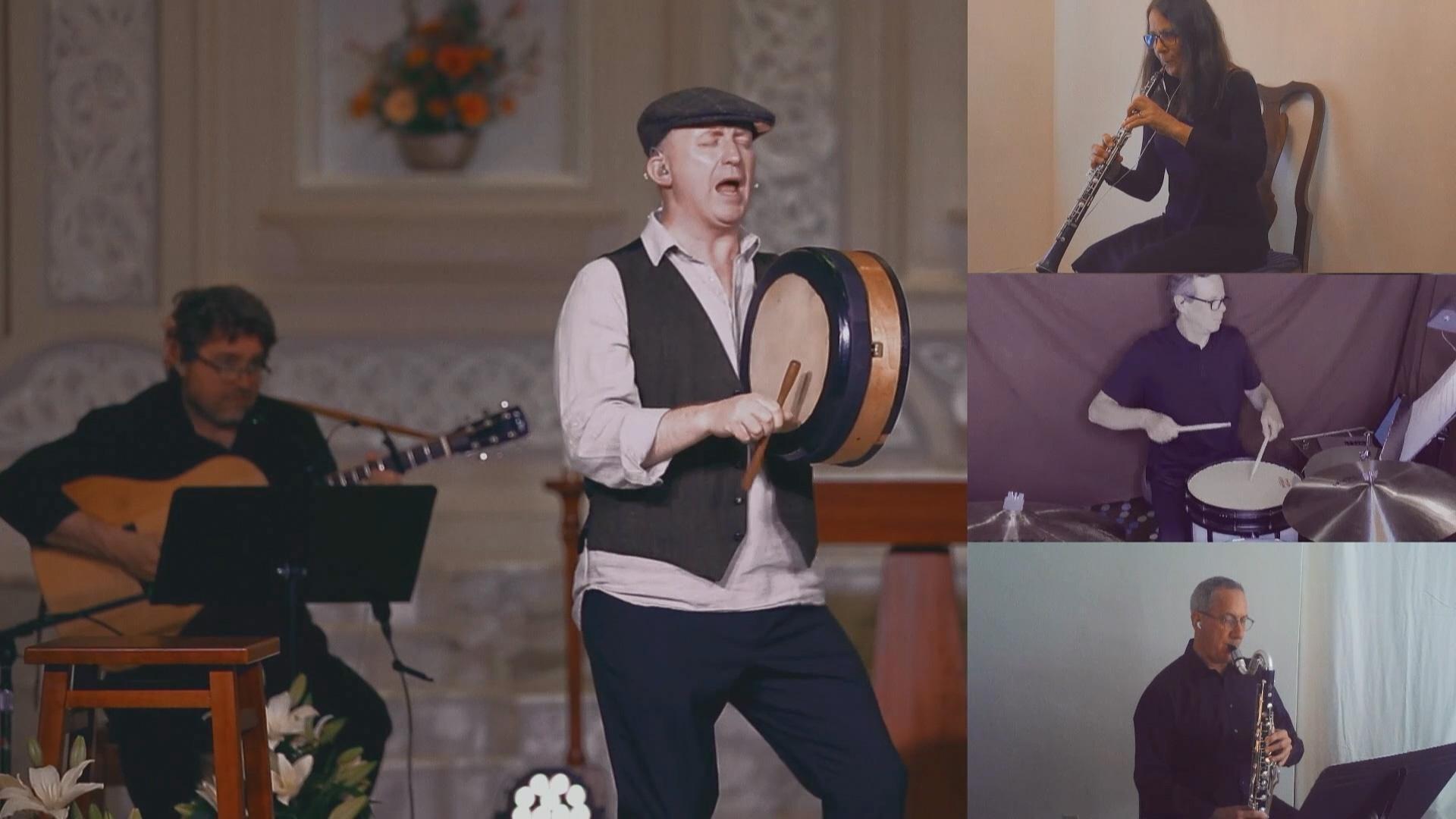 New Show
Enjoy songs and stories with traditional Irish Tenor Paddy Homan and The City Lights Orchestra.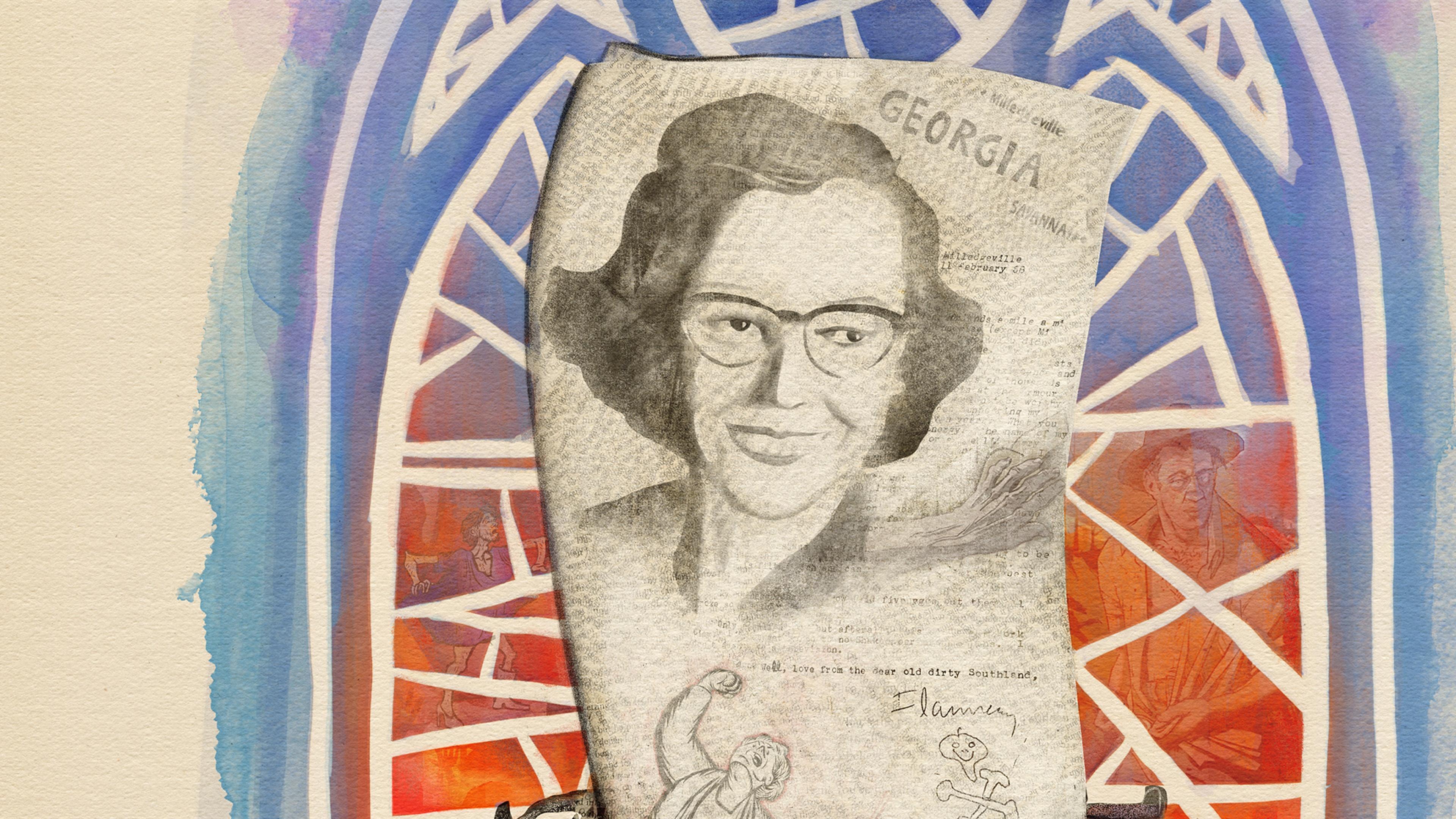 American Masters
Explore the life of Flannery O'Connor whose fiction was unlike anything published before.
Frontline
At Black-owned funeral homes in New Orleans, COVID-19 reshapes the grieving process.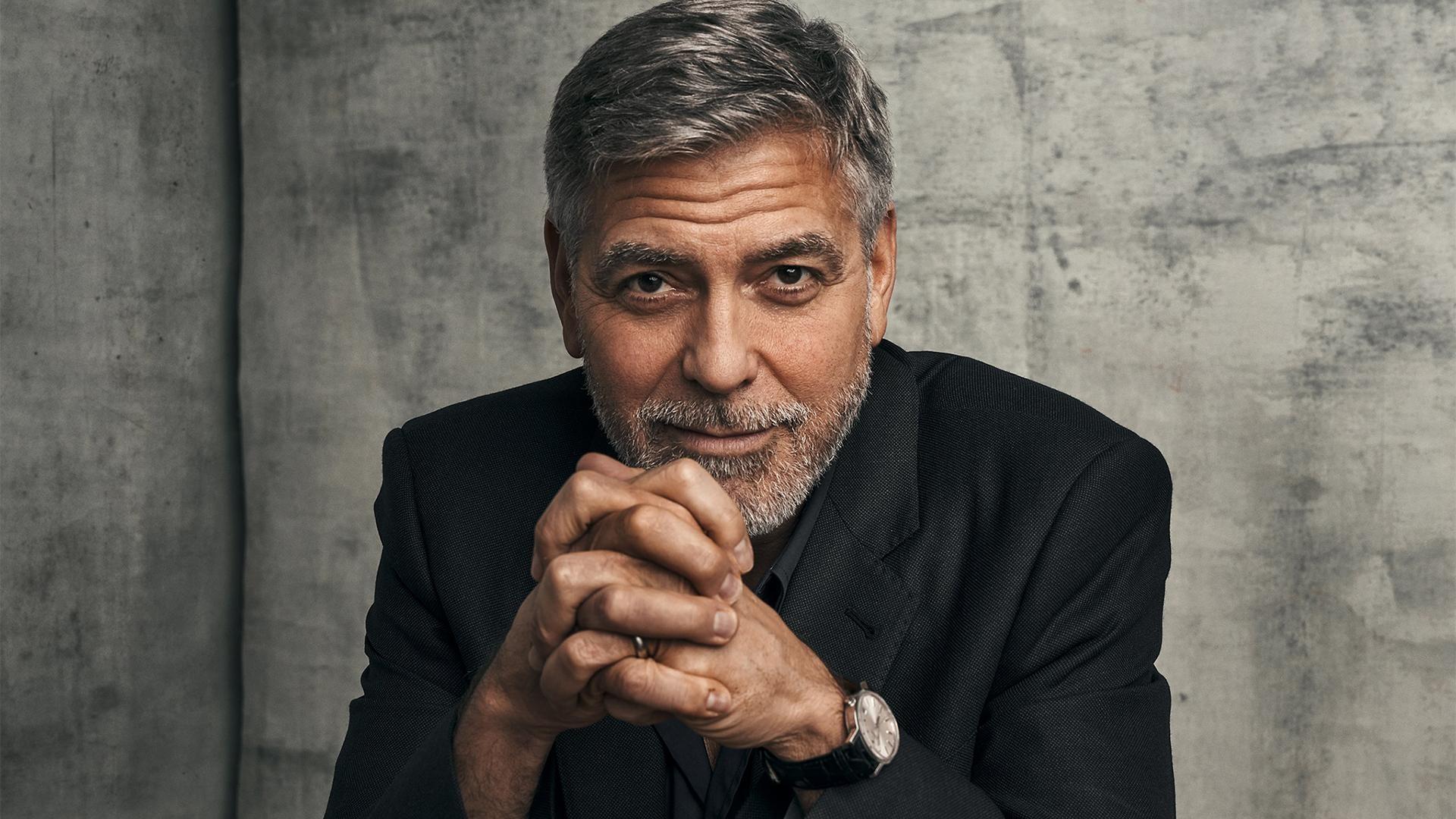 GREAT PERFORMANCES
Honor the best films and performances of 2020 and a Career Achievement Award for George Clooney.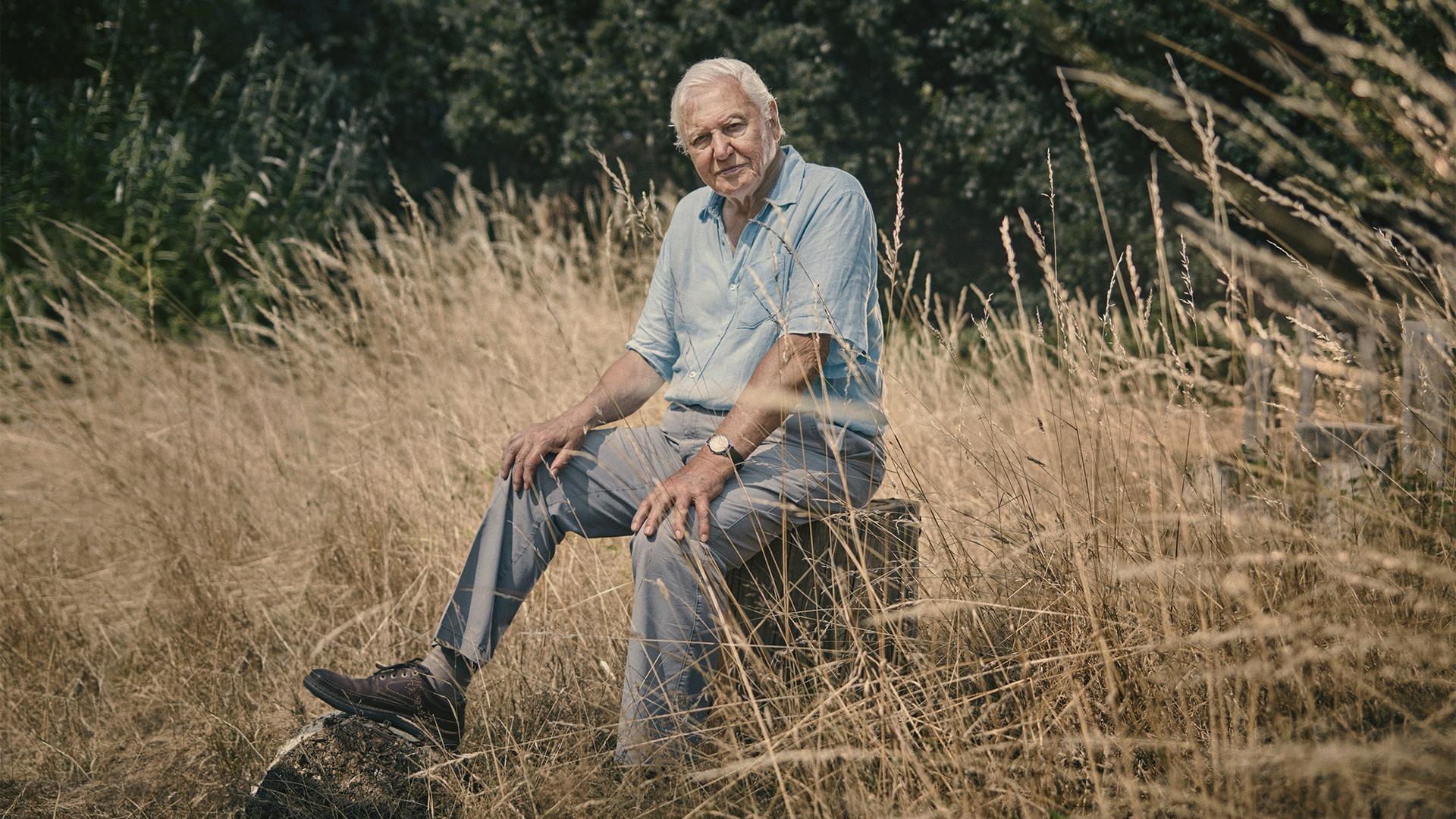 Extinction
David Attenborough explores extinction of species and how this crisis has consequences for us all.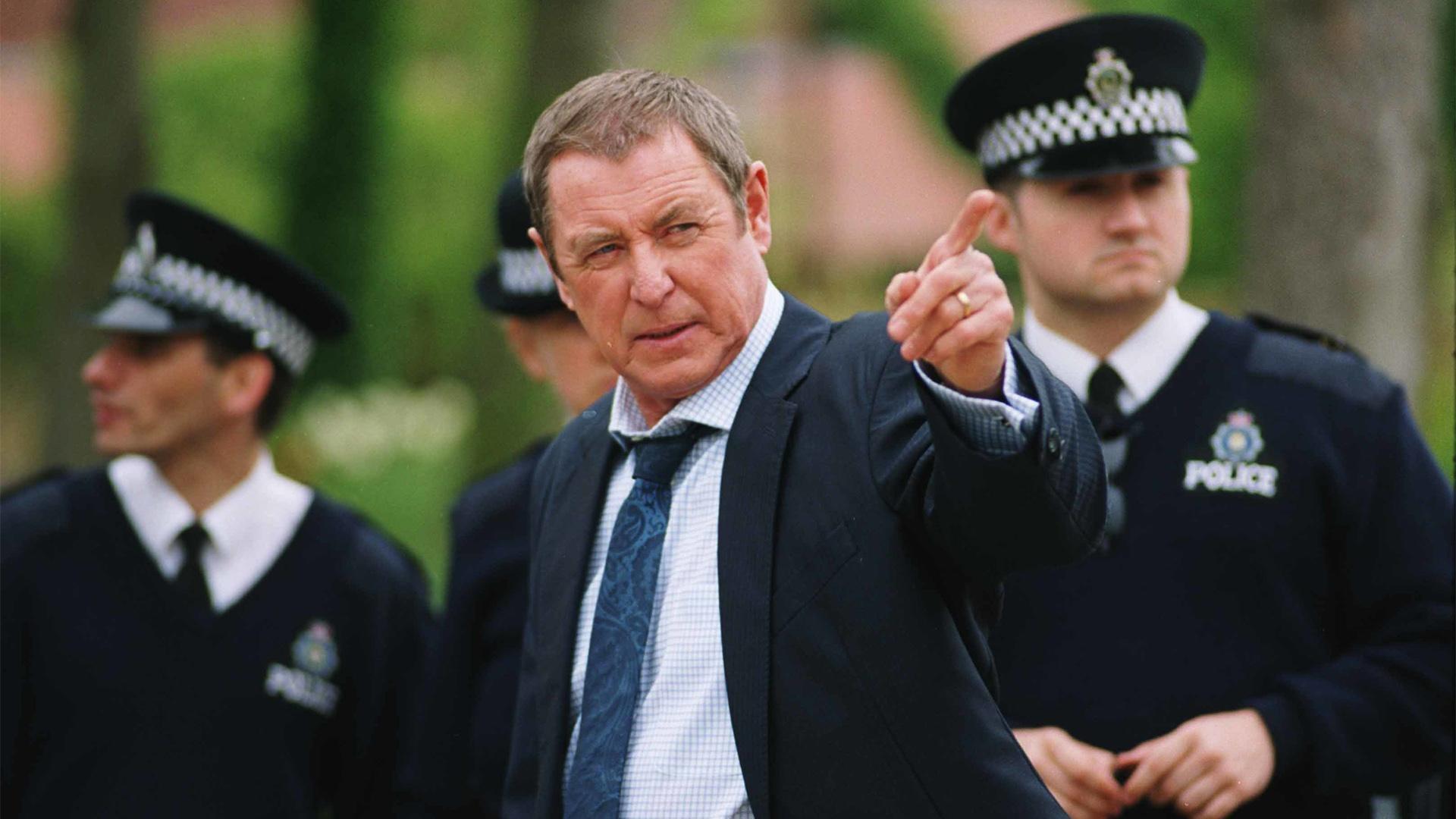 MIDSOMER MURDERS
DCI Tom Barnaby part ways with partner Sergeant Gavin Troy and introduces his new partner.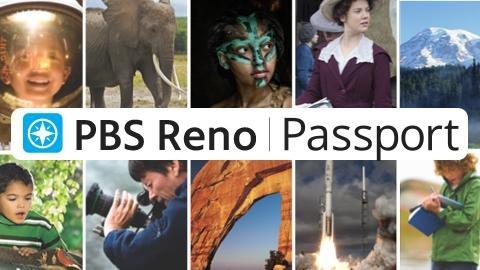 An added benefit of your PBS Reno membership. Stream more favorite PBS shows now.