Thursdays at 8:30 PM • Sundays at 6:30 PM
More episodes available online and PBS Video App.
PBS Reno brings viewers the exciting stories of our region, its artists and the power of their work in the series ARTEFFECTS.
Join our host Beth Macmillan from Reno's Artown Festival each week for an episode that features PBS Reno produced segments along with additional segments submitted by partner stations nationwide in conjunction with the public television Major Market Group.
Local Feature: Episode 618
Meet artist June Towill Brown who creates pieces and stories through bronze and patina.
Carmelite Cards | Airs April 1
Learn how the Carmelite nuns merge their printing techniques with their one-of-a-kind art to create exquisite greeting cards.
June Towill Brown | Airs April 8
This artist creates a variety of artwork, each piece has a personality and story that she conveys through bronze and patina.
Cooper Bayt | Airs April 15
This artist dazzles his audience with fire spinning and theatrics, learn how his craft is more than meets the eye.
Reclaimed Arts Compilation | Airs April 22
In honor of Earth Day, we revisit past ARTEFFECTS stories of art that is created out of recycled or reclaimed materials.
Sierra Arts Gallery | Airs April 29
The Sierra Arts Foundation is finding innovative ways to keep art galleries accessible during the pandemic and providing safe spaces for artists.
Funding for ARTEFFECTS is made possible by
More About ARTEFFECTS
Meet the ARTEFFECTS Producers and learn about their work on the award-learning series.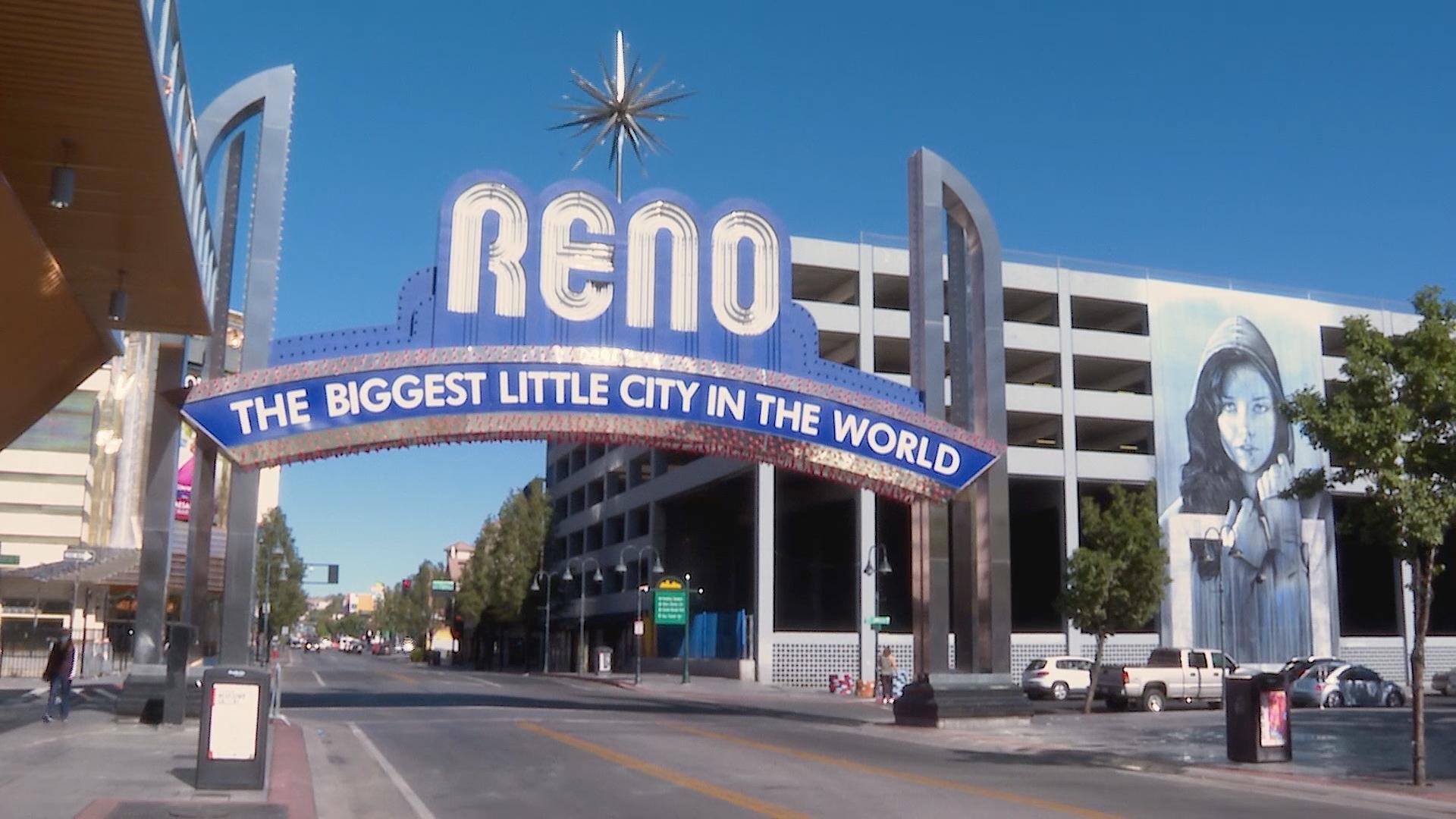 ARTEFFECTS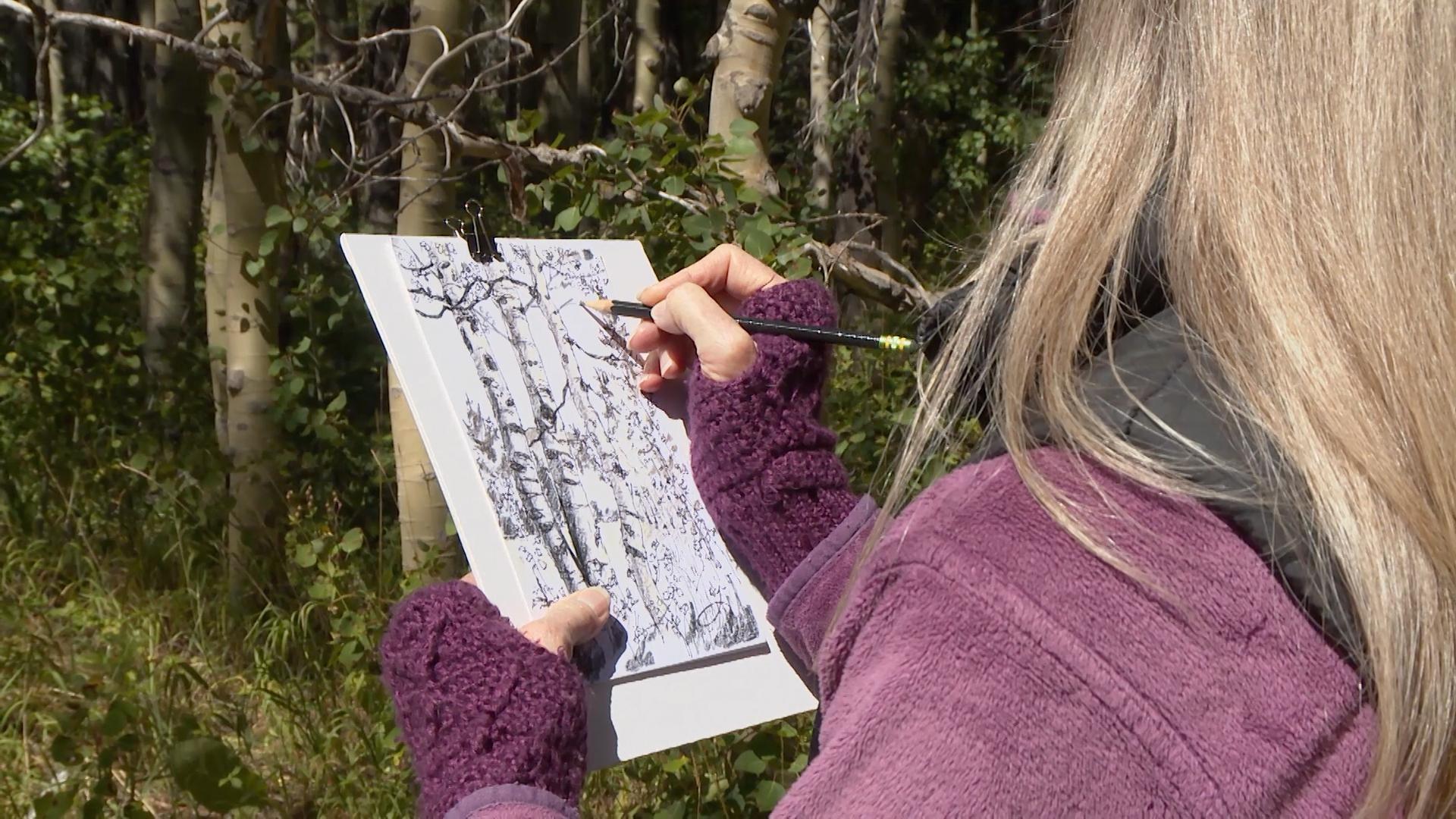 ARTEFFECTS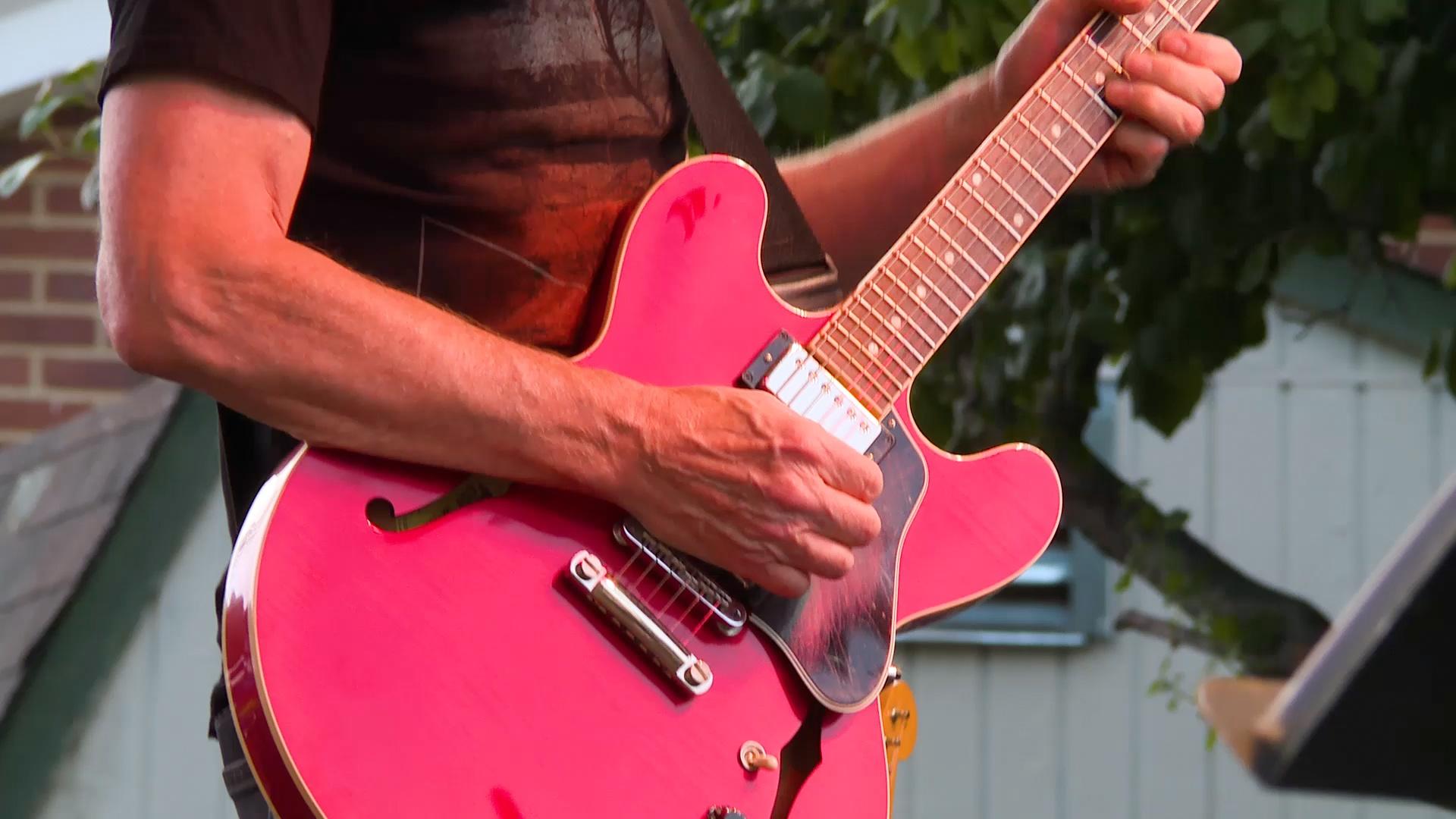 ARTEFFECTS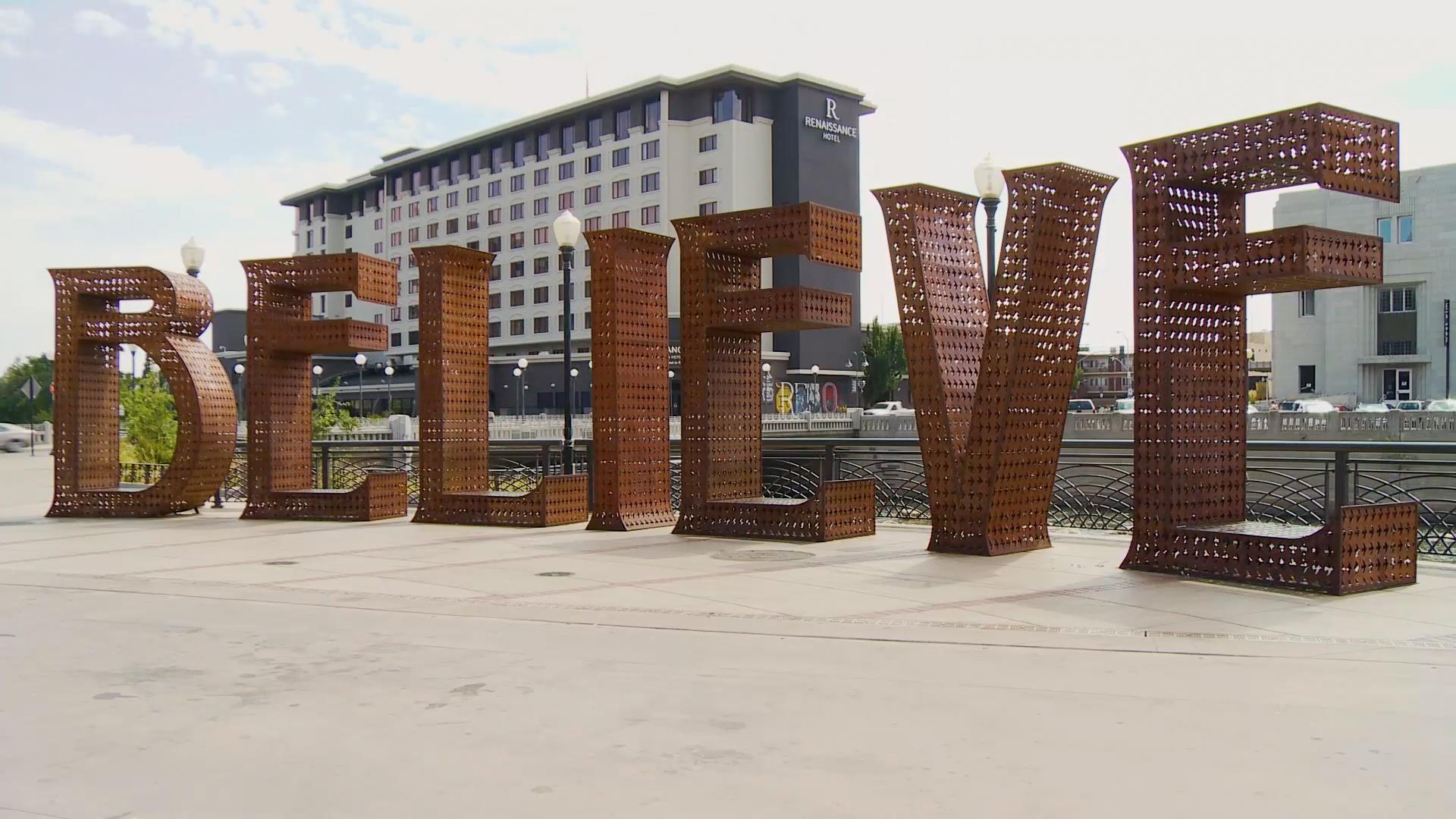 ARTEFFECTS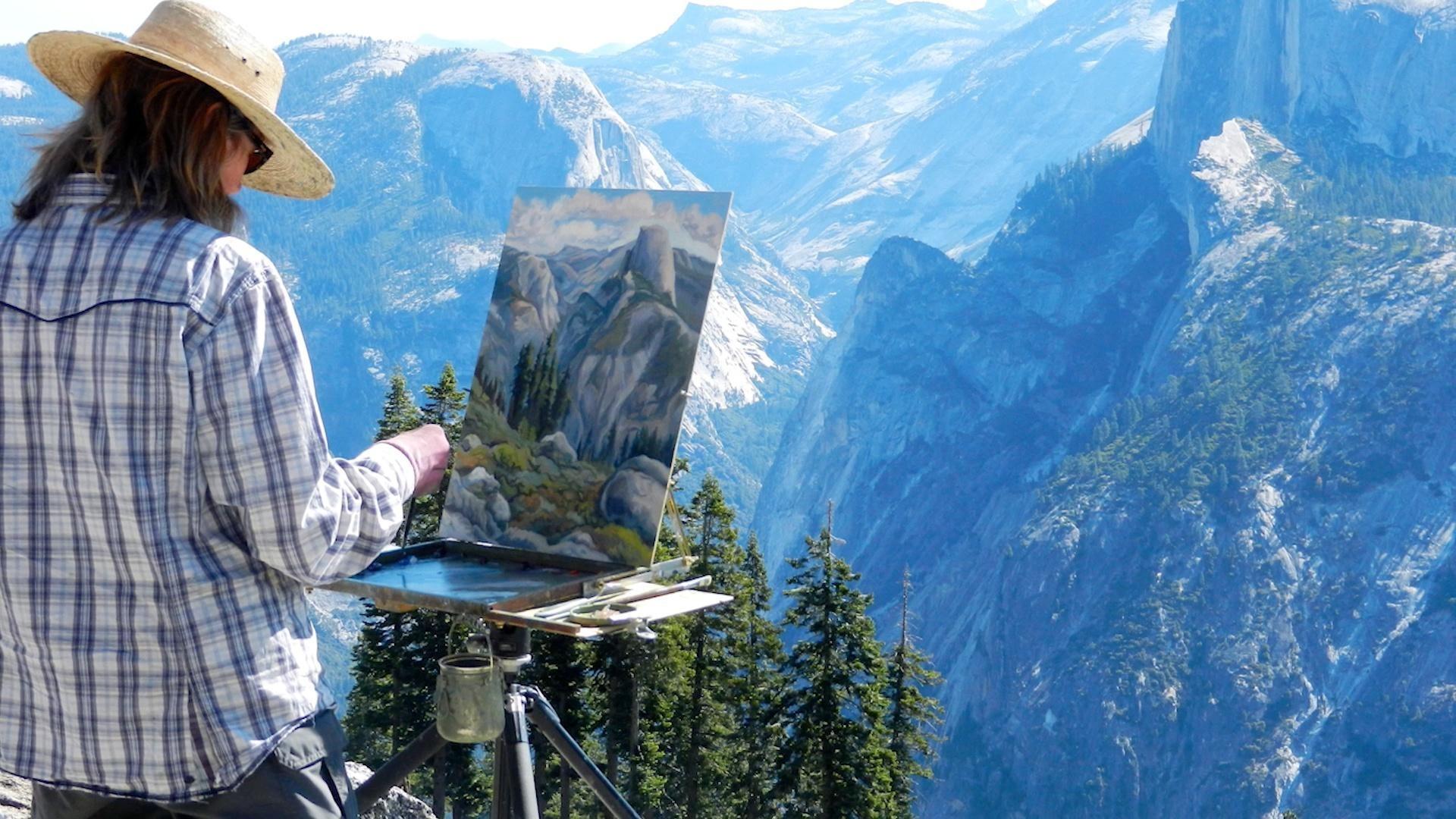 ARTEFFECTS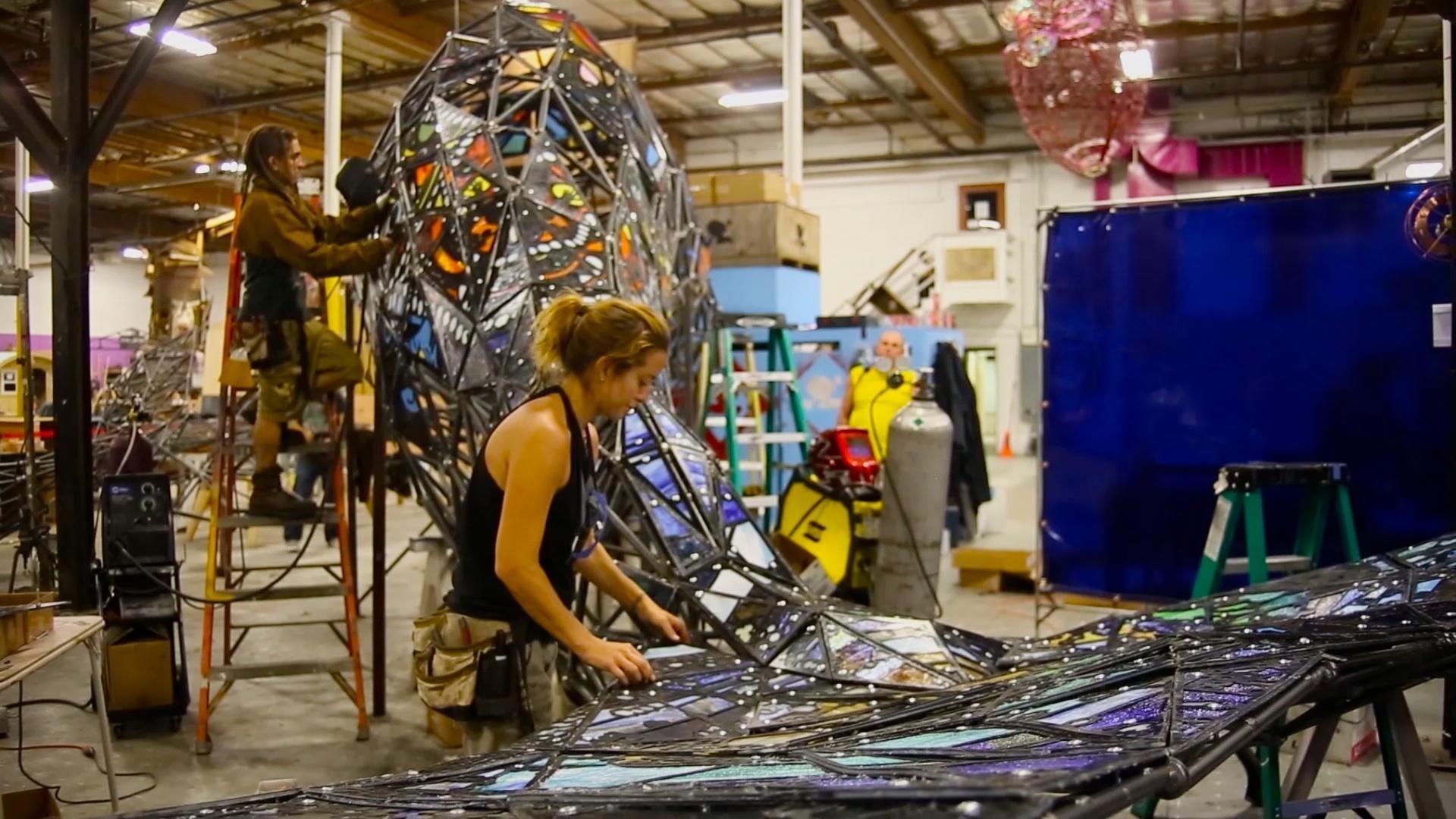 ARTEFFECTS