Episode 211
Take a look at art you can taste created by Krysta Bea Jackson of Sugar Love Chocolates.
Thursdays at 8:30 PM • Sundays at 6:30 PM
More episodes available online and PBS Video App.
PBS Reno brings viewers the exciting stories of our region, its artists and the power of their work in the series ARTEFFECTS.
Join our host Beth Macmillan from Reno's Artown Festival each week for an episode that features PBS Reno produced segments along with additional segments submitted by partner stations nationwide in conjunction with the public television Major Market Group.
Award Winning Compilation | Airs August 26
Watch our award winning segments and behind the scenes stories from producers and artists.
Sugar Love Chocolates | Airs September 12
Krysta Bea Jackson creates art you can taste in the heart of Downtown Reno.
Grant Kaye | Airs September 19
How photographer Grant Kaye uses the region's dark skies in his landscape astrophotography.
A Glass Fantasy | Airs September 26
Meet Vanessa and Amy Aramanda, a Reno based mother and daughter duo who create gorgeous stained class creations.
Funding for ARTEFFECTS is made possible by
More About ARTEFFECTS
Meet the ARTEFFECTS Producers and learn about their work on the award-learning series.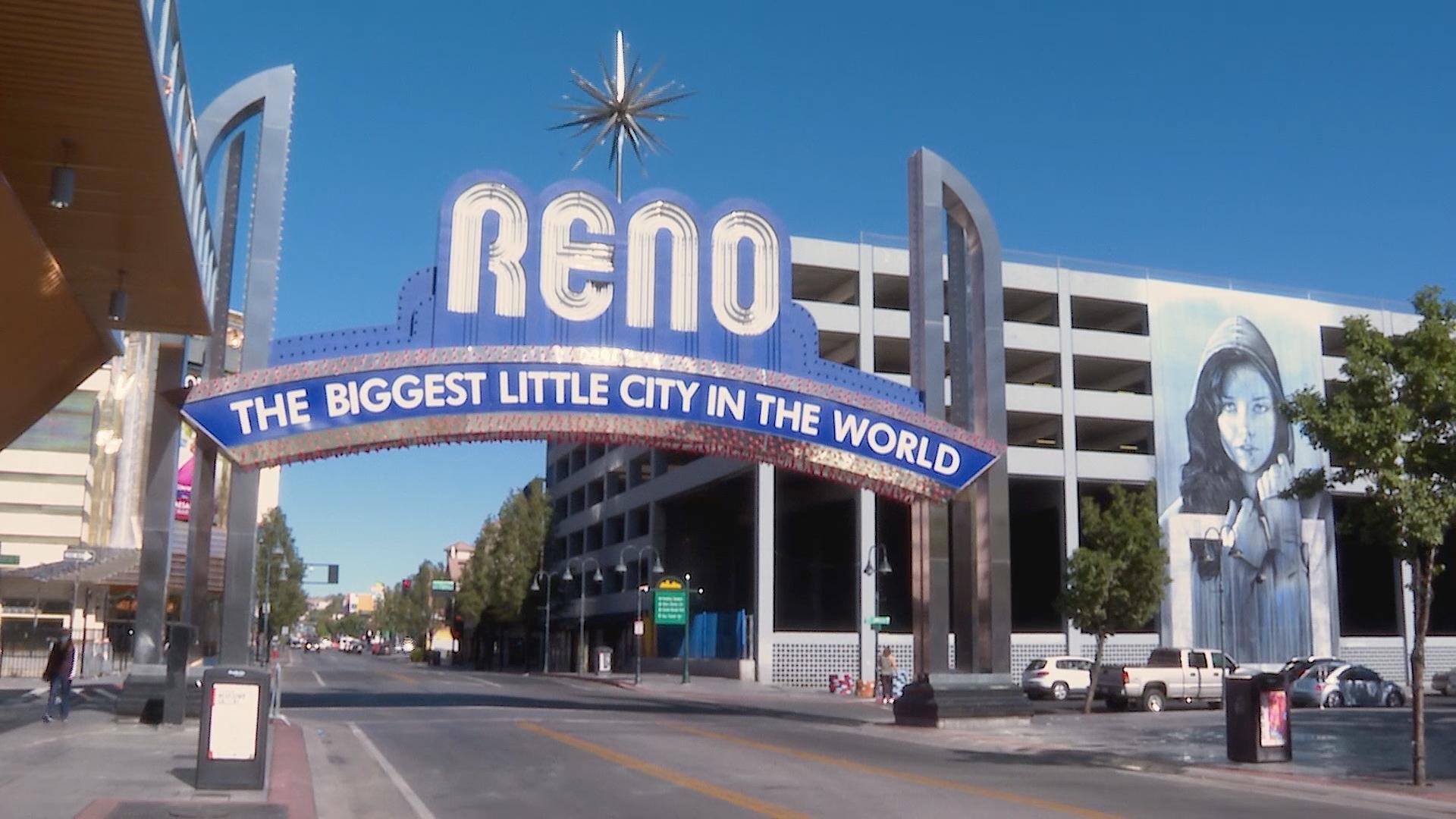 ARTEFFECTS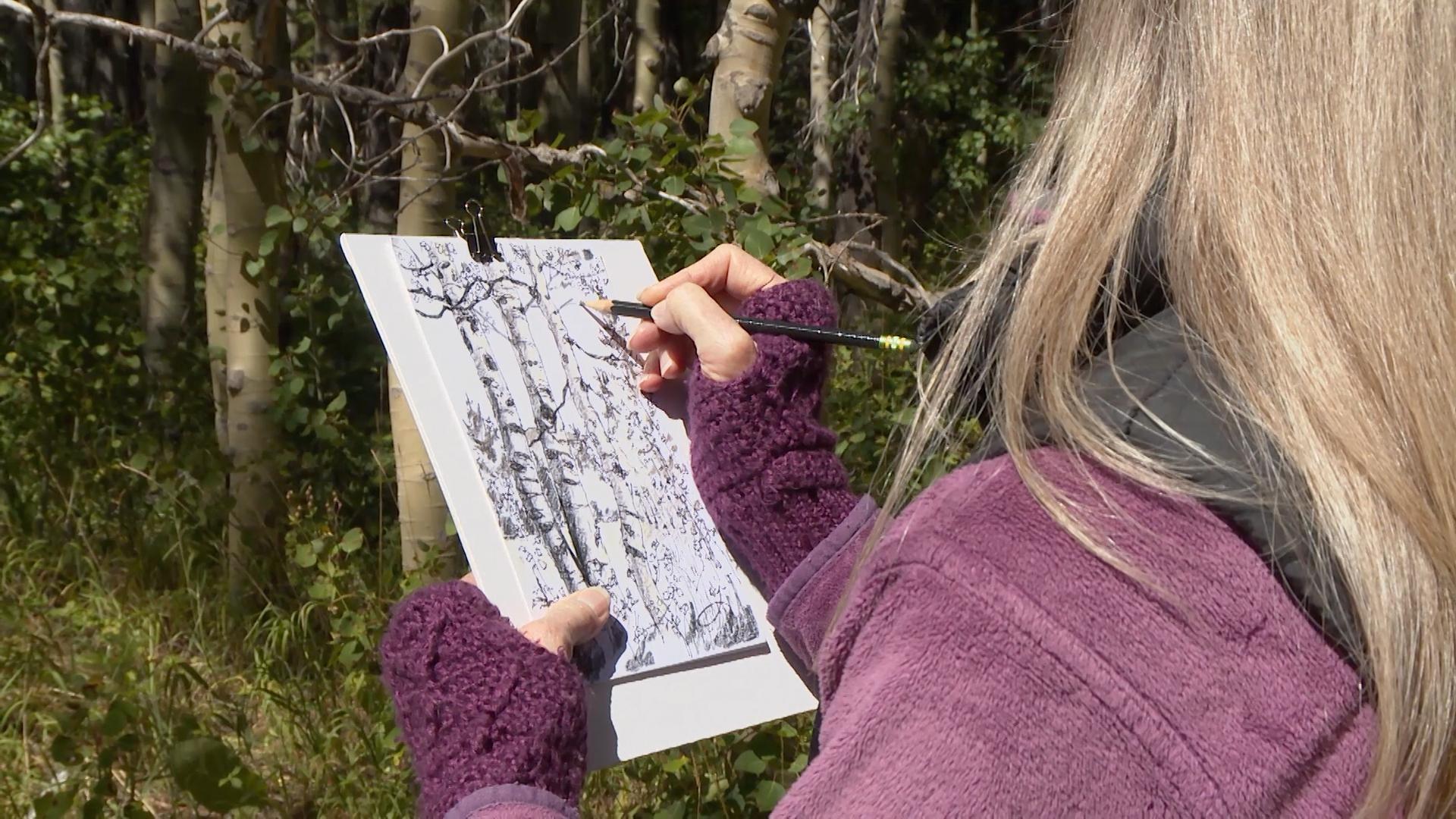 ARTEFFECTS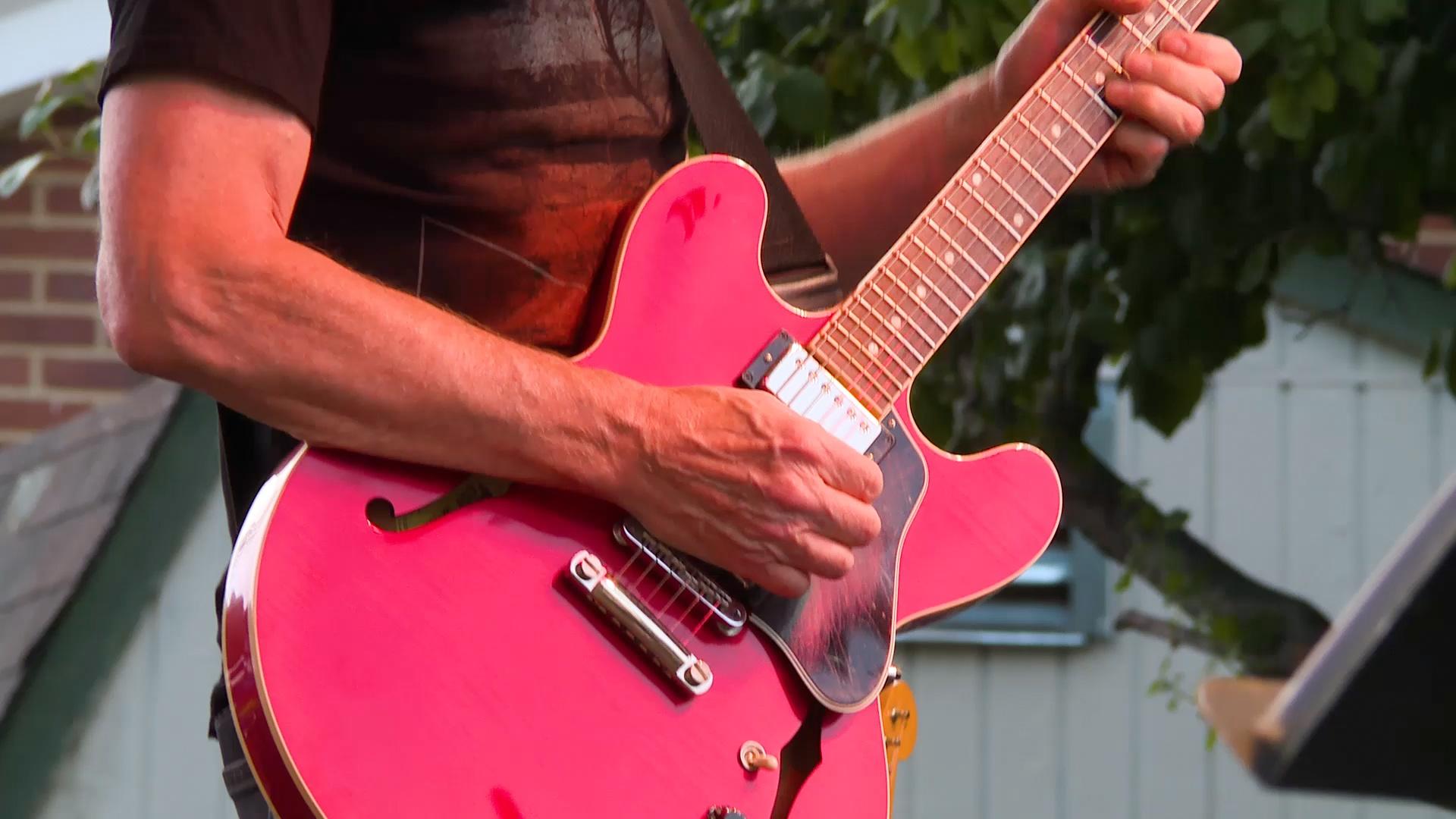 ARTEFFECTS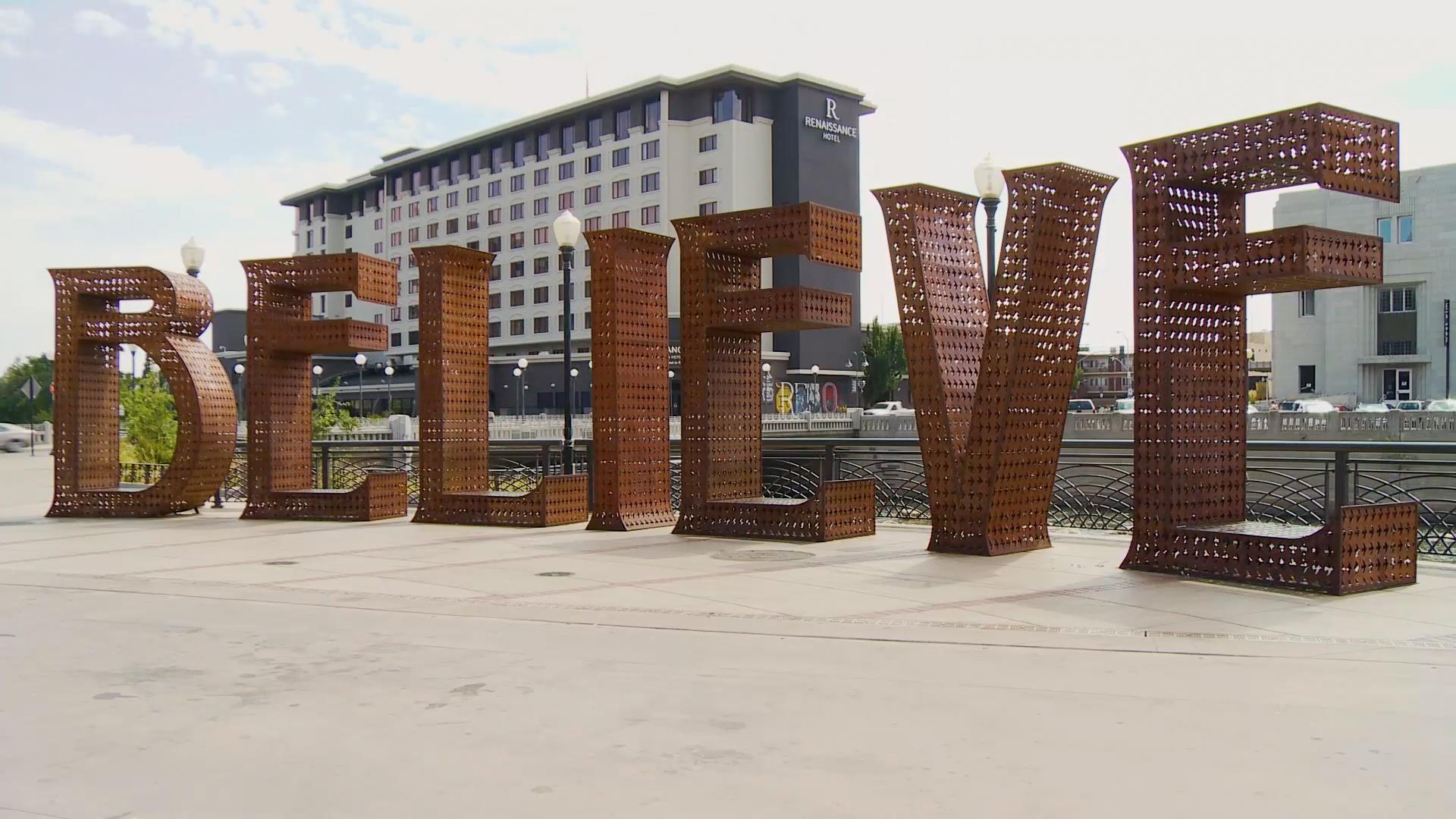 ARTEFFECTS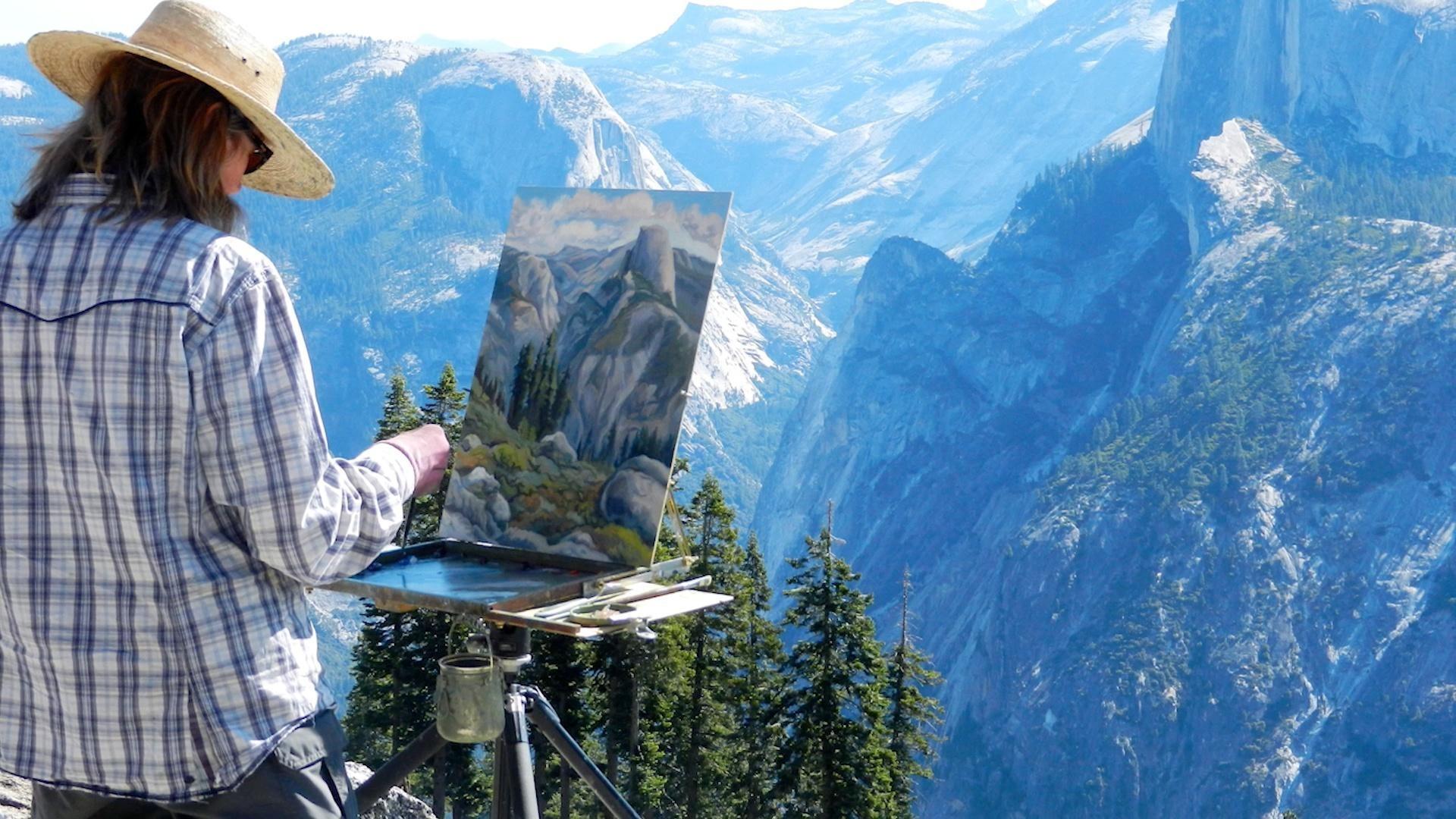 ARTEFFECTS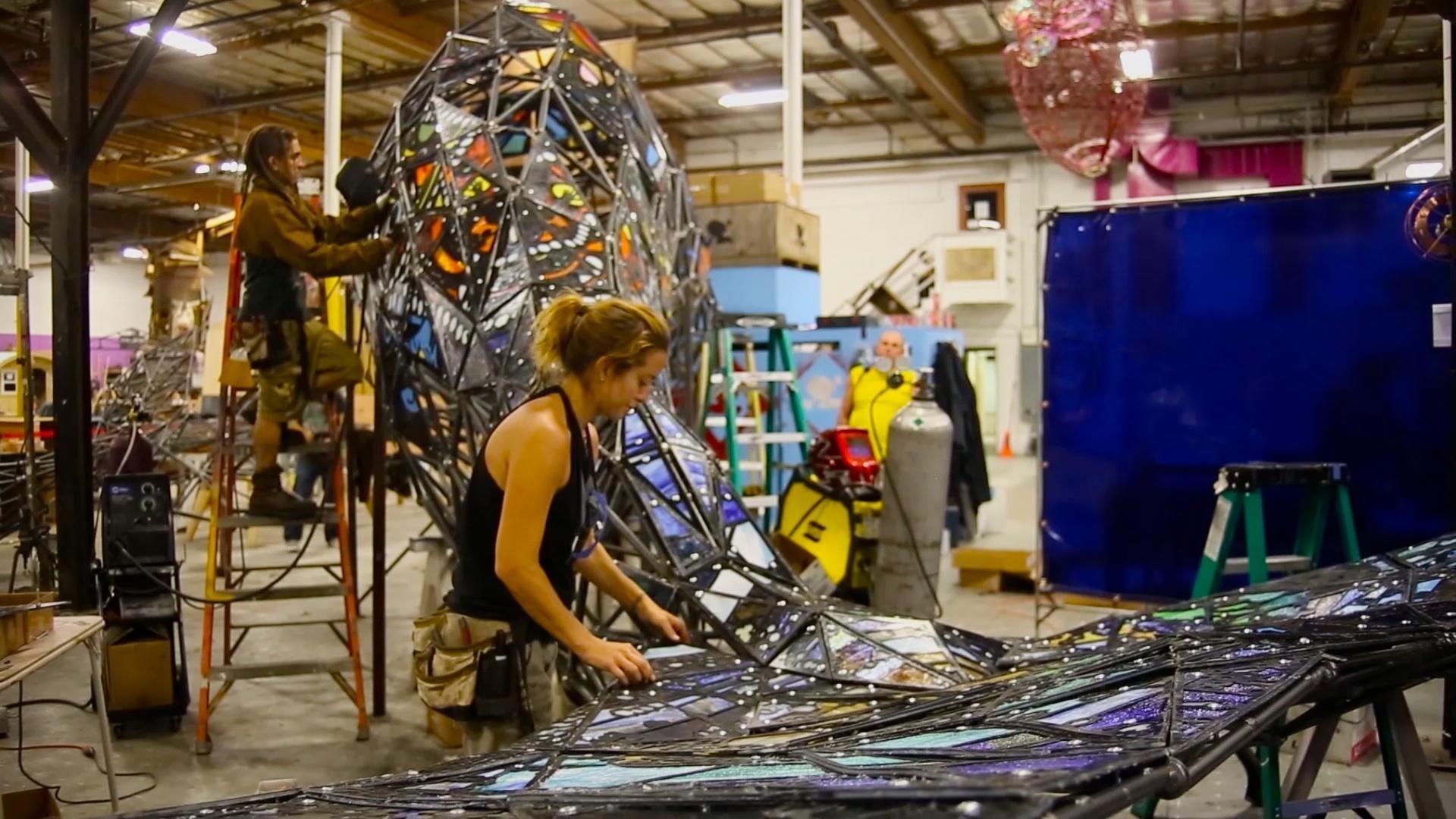 ARTEFFECTS