Thursdays at 8:30 PM • Sundays at 6:30 PM
More episodes available online and PBS Video App.
PBS Reno brings viewers the exciting stories of our region, its artists and the power of their work in the series ARTEFFECTS.
Join our host Beth Macmillan from Reno's Artown Festival each week for an episode that features PBS Reno produced segments along with additional segments submitted by partner stations nationwide in conjunction with the public television Major Market Group.

Episode 513
This episode features a stairwell, rollerskating, graphic design and a portrait painter.
Neon Bender Ken Hines | Airs February 6
Local artist Ken Hines has been creating neon signs in Reno for more than 40 years.
Church Fine Arts Stairwell | Airs February 13
Learn about the history of this stairwell and its creative impact on students.
Urban Lotus Project | Airs February 20
This organization uses trauma-informed yoga and meditation practices to help at-risk youth and young adults.
Standup Comedy | Airs February 27
Meet a few Reno comedians and learn the art of the joke.
Funding for ARTEFFECTS is made possible by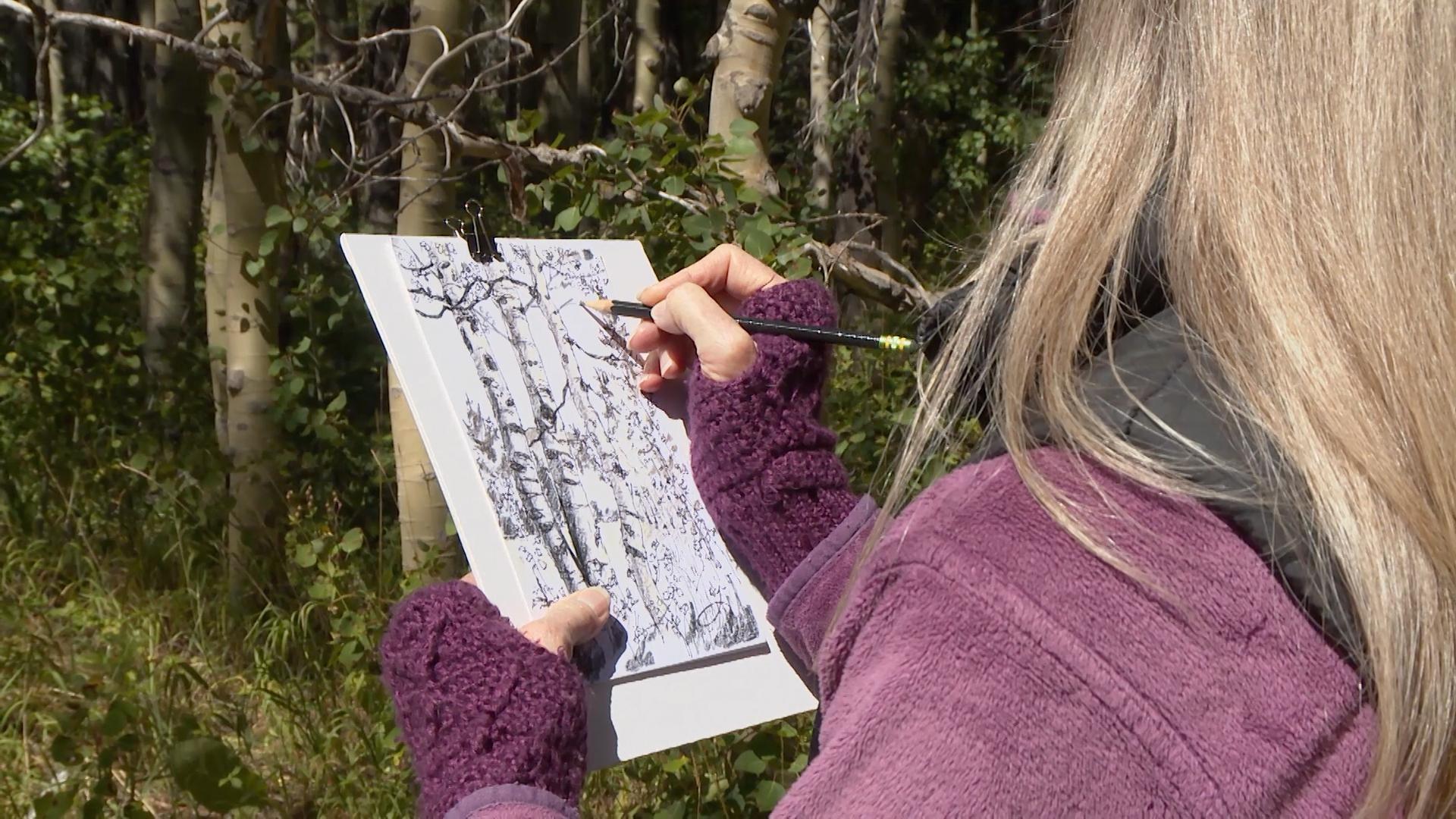 ARTEFFECTS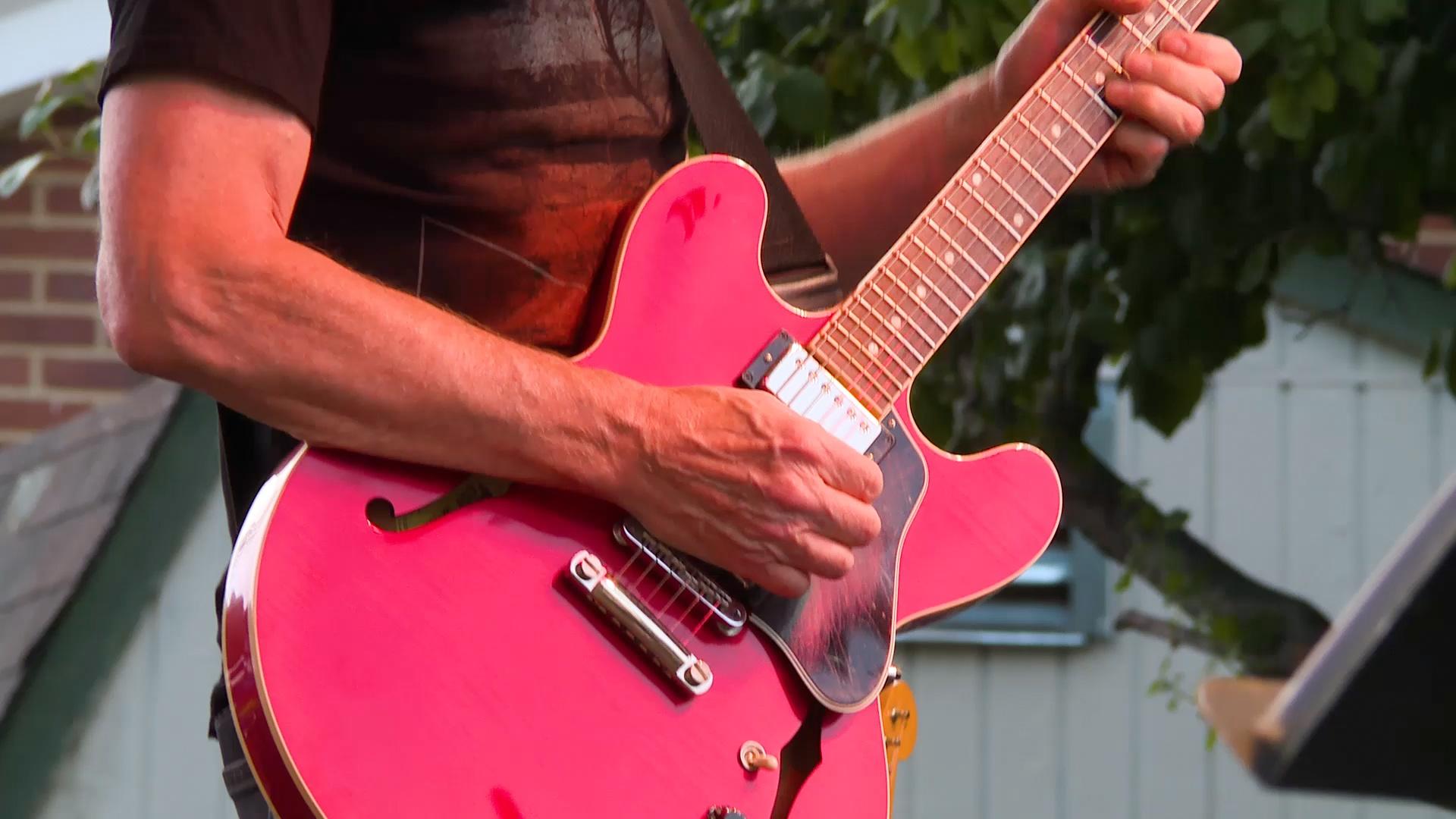 ARTEFFECTS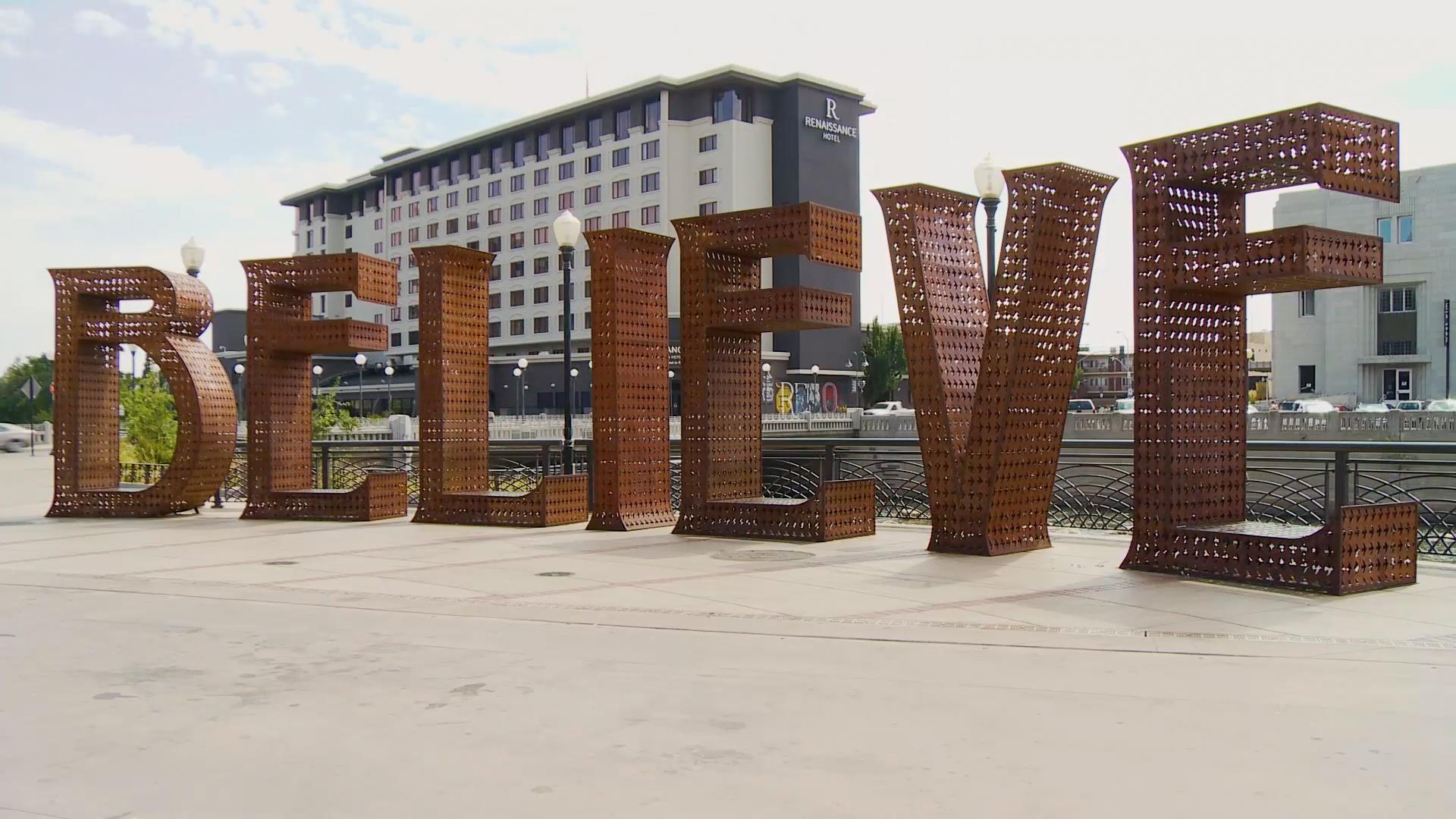 ARTEFFECTS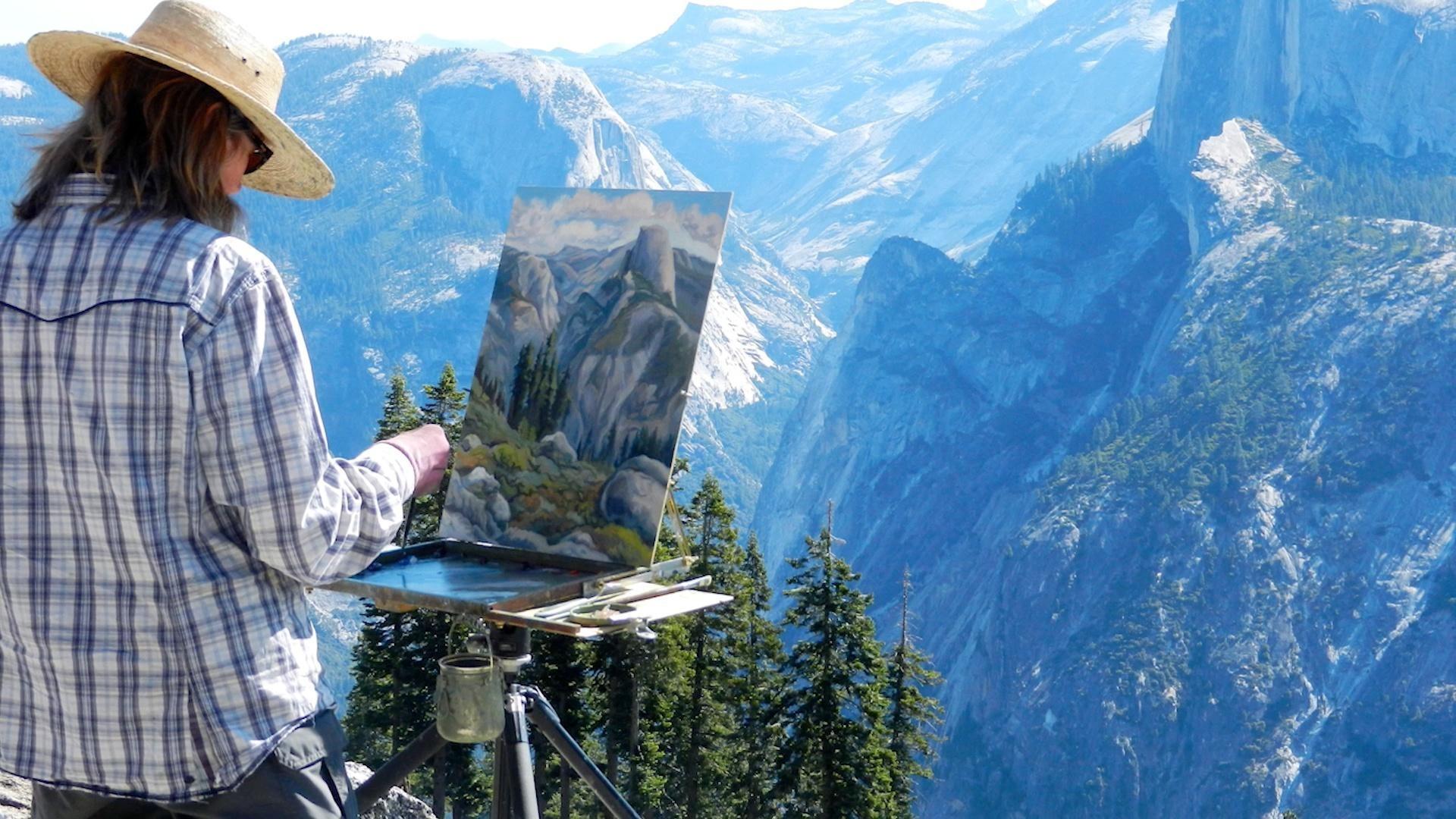 ARTEFFECTS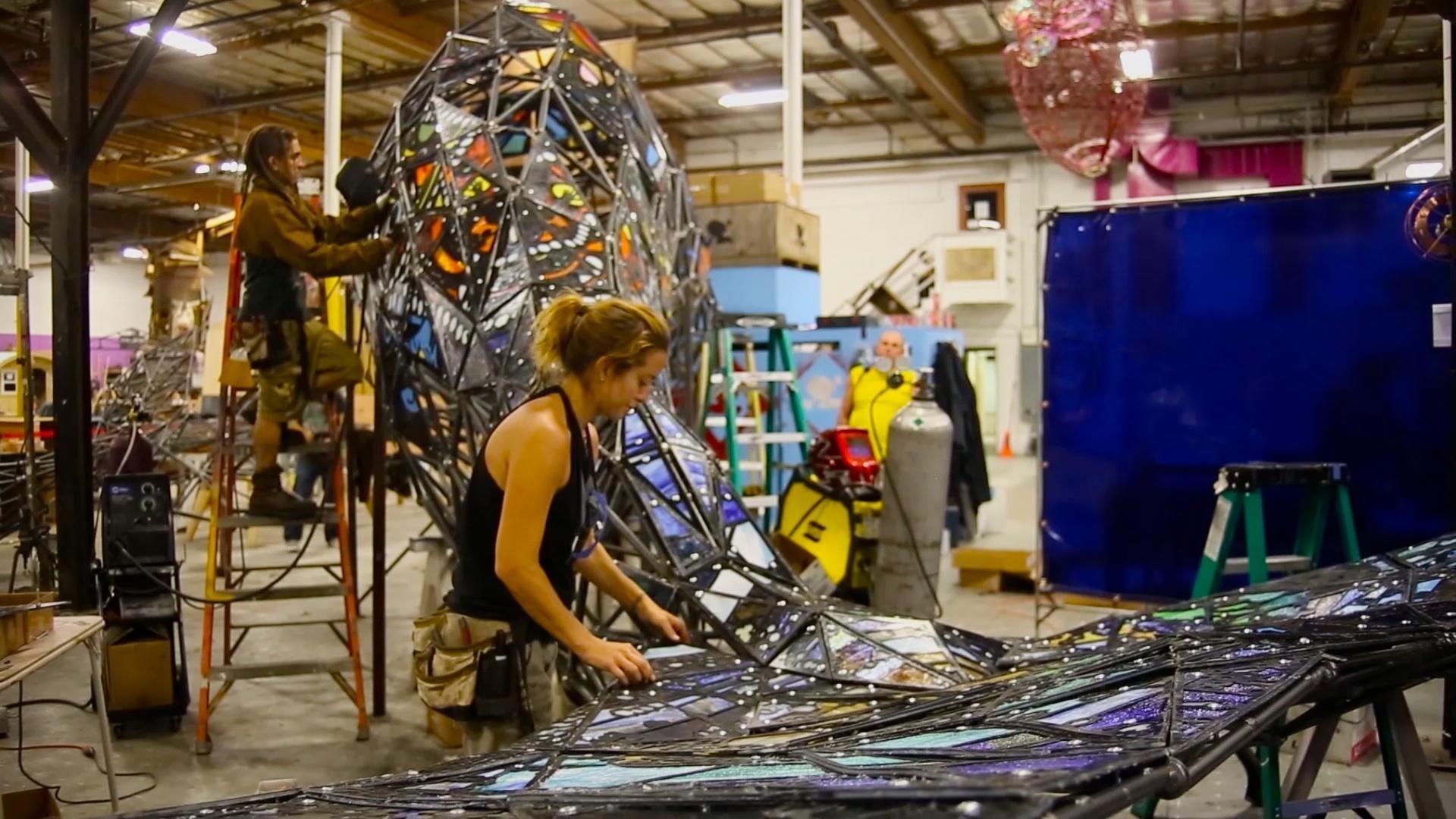 ARTEFFECTS