Episode 712
Meet artist Jackie Pias Carlin, potter Troy Drake, and artist Matt Goed.
Watch Sundays at 6:30 PM
More episodes available online and PBS Video App.
PBS Reno brings viewers the exciting stories of our region, its artists and the power of their work in the series ARTEFFECTS.
Join our host Beth Macmillan from Reno's Artown Festival each week for an episode that features PBS Reno produced segments along with additional segments submitted by partner stations nationwide in conjunction with the public television Major Market Group.
Traci Turner | Airs December 26
With bright colors and stunning portraits, Traci Turner's painting will catch your eye.
Three Peak Designs | Airs January 9
This local company collects old ski lift chairs and re-purposes them into functional works of art.
Jackie Pias Carlin | Airs January 16
Vibrant watercolors, silk prints, and many more exquisite mediums that together celebrate this artist's heritage.
Caroline Young | Airs January 23


Artist Caroline Young explores her heritage through interpretations of female historical characters and silken rural landscapes derived from Asian history, legend and folklore.
The Art of Route-Setting | Airs January 30
Technical craft and artistic representation create fun and challenging routes for climbers. Setters at Basecamp in Reno do just that.
Funding for ARTEFFECTS is made possible by
More About ARTEFFECTS
Meet the ARTEFFECTS Producers and learn about their work on the award-learning series.
More Local ARTEFFECTS Stories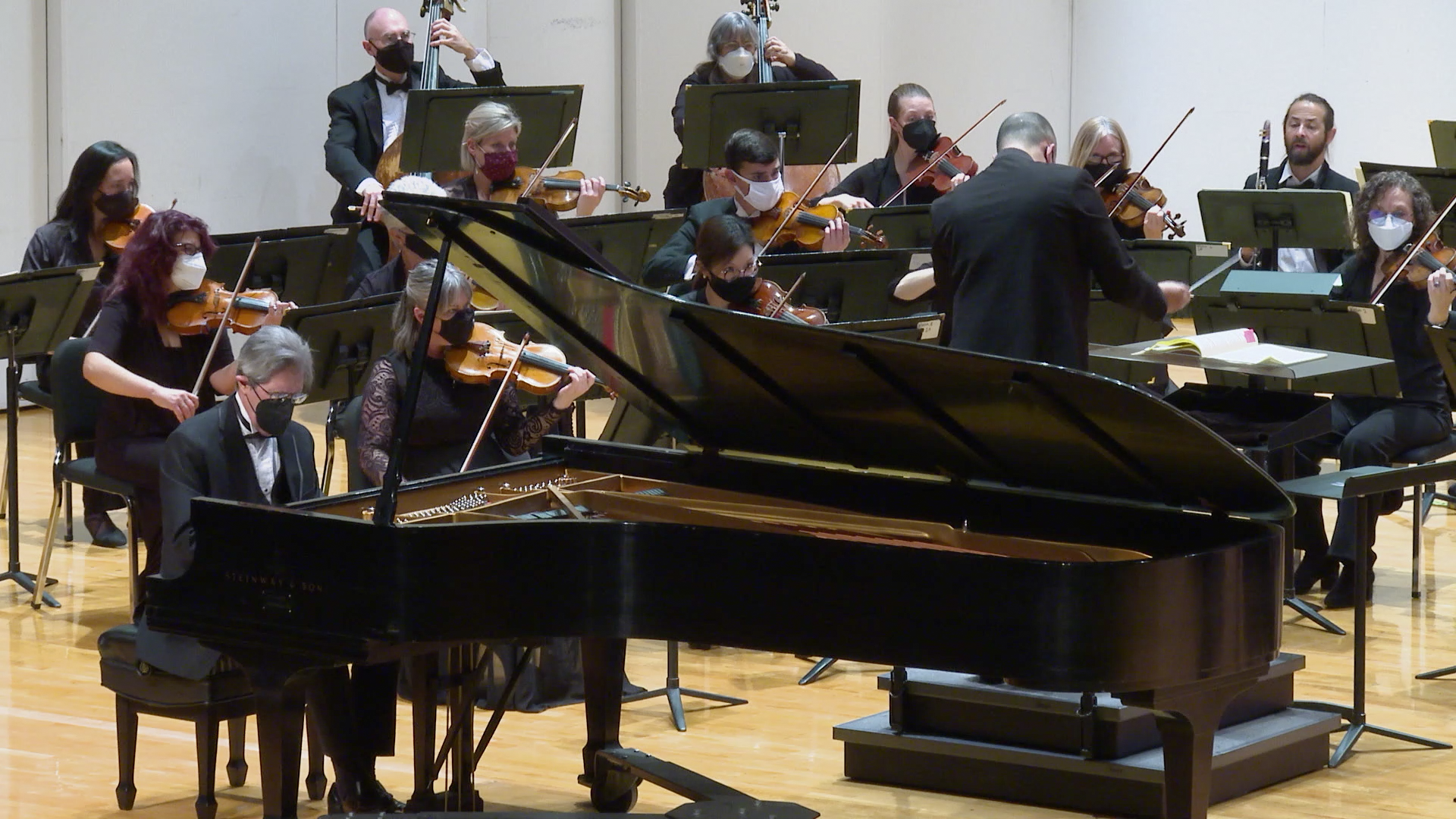 ARTEFFECTS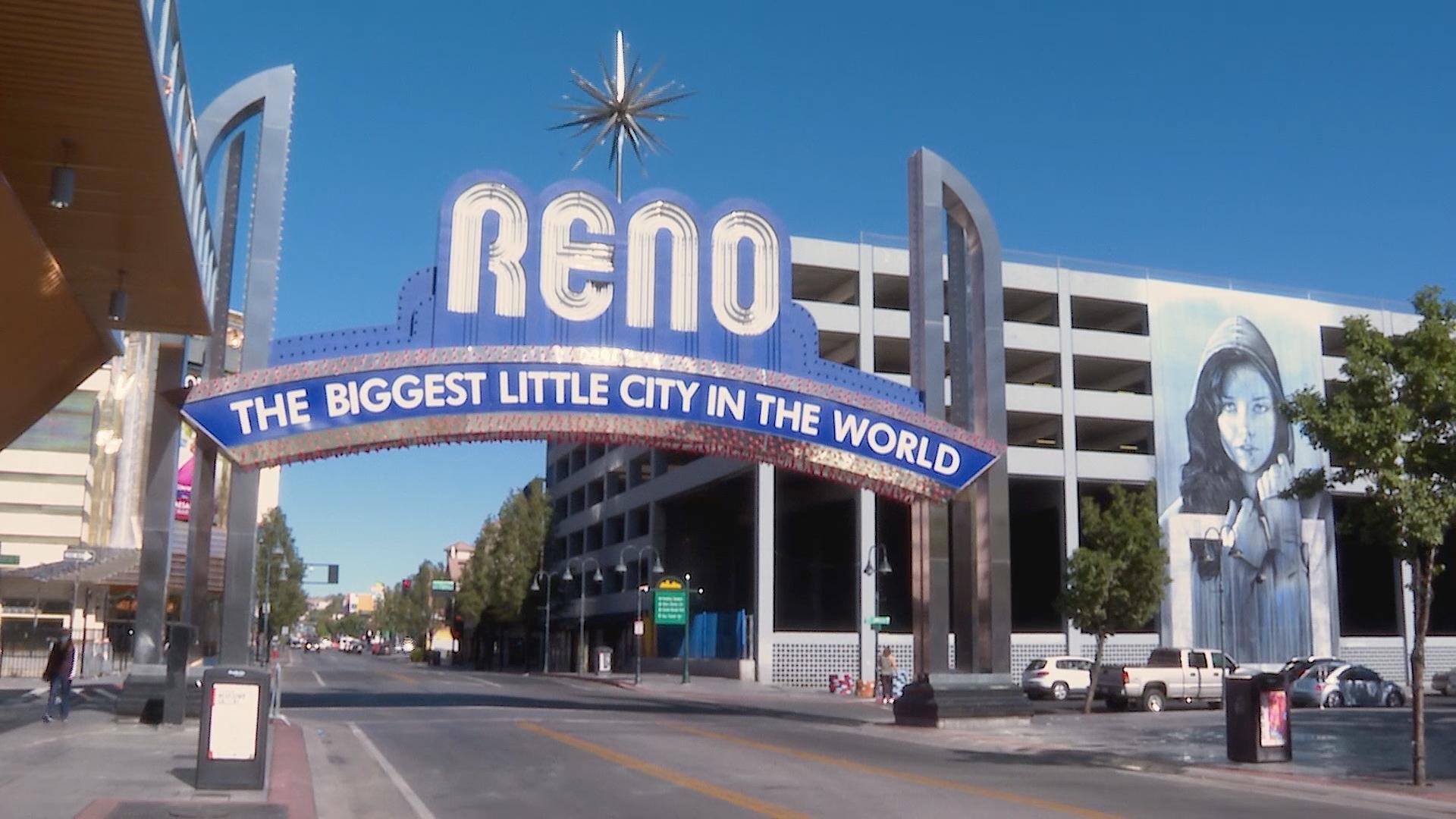 ARTEFFECTS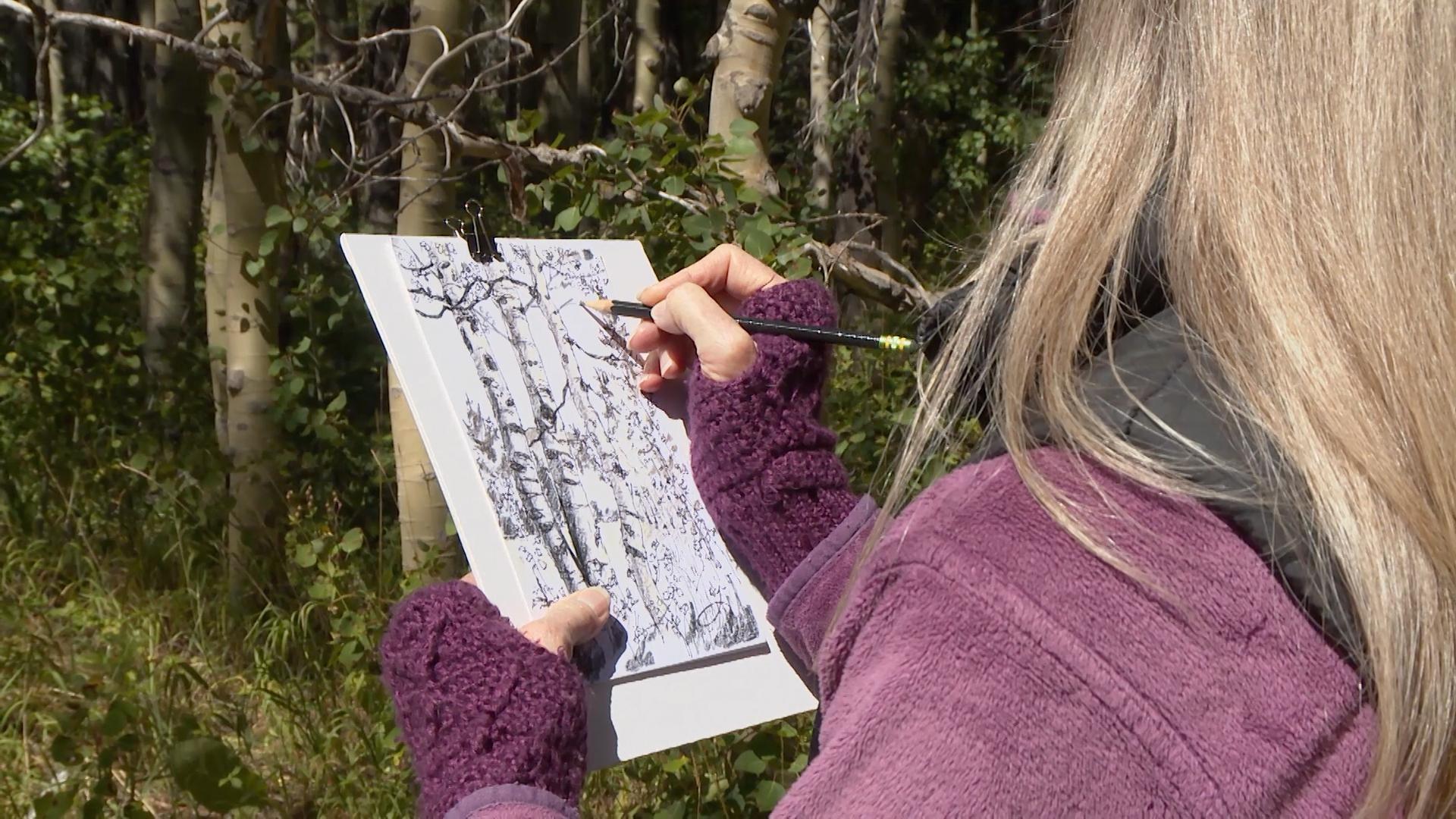 ARTEFFECTS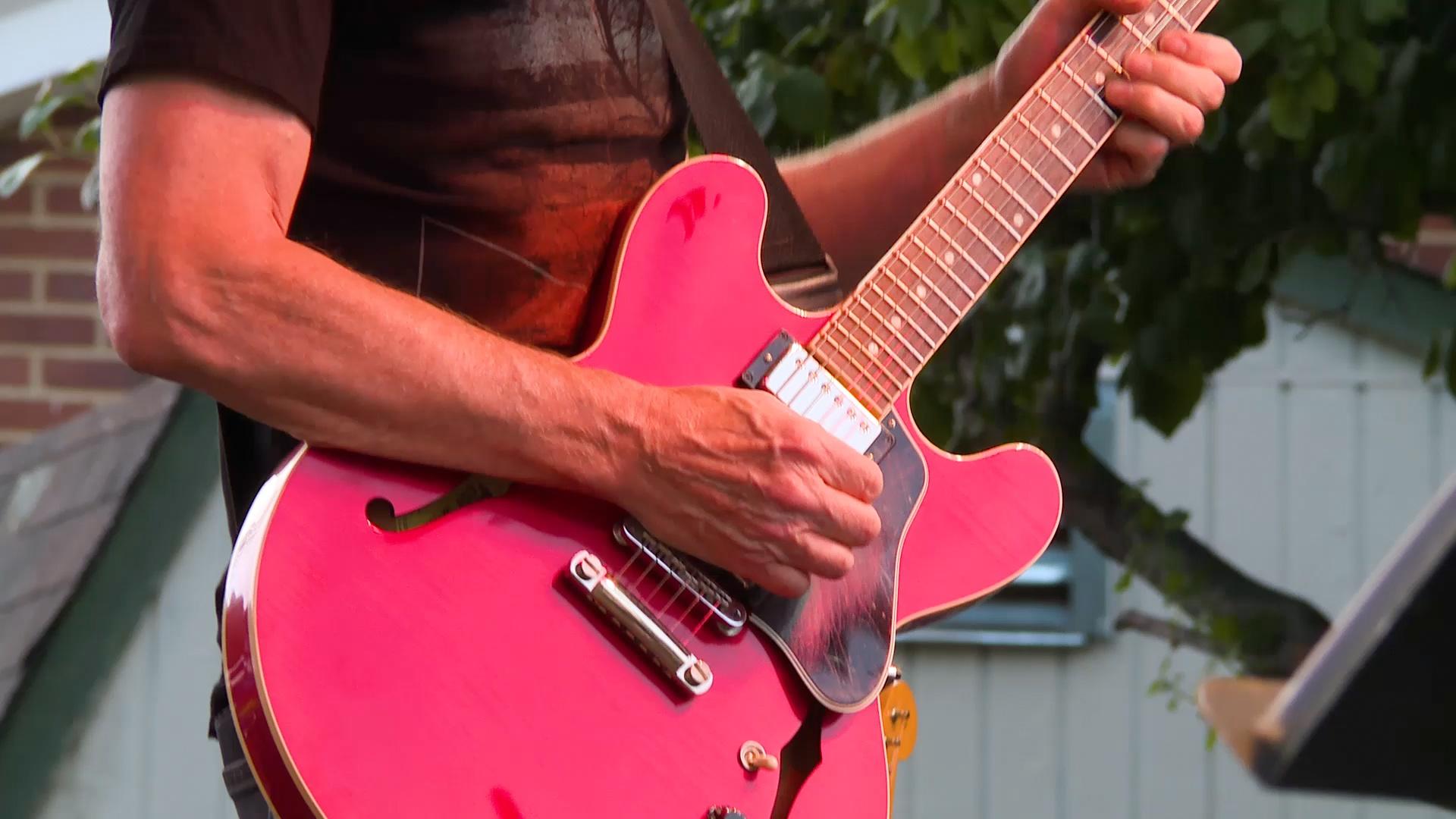 ARTEFFECTS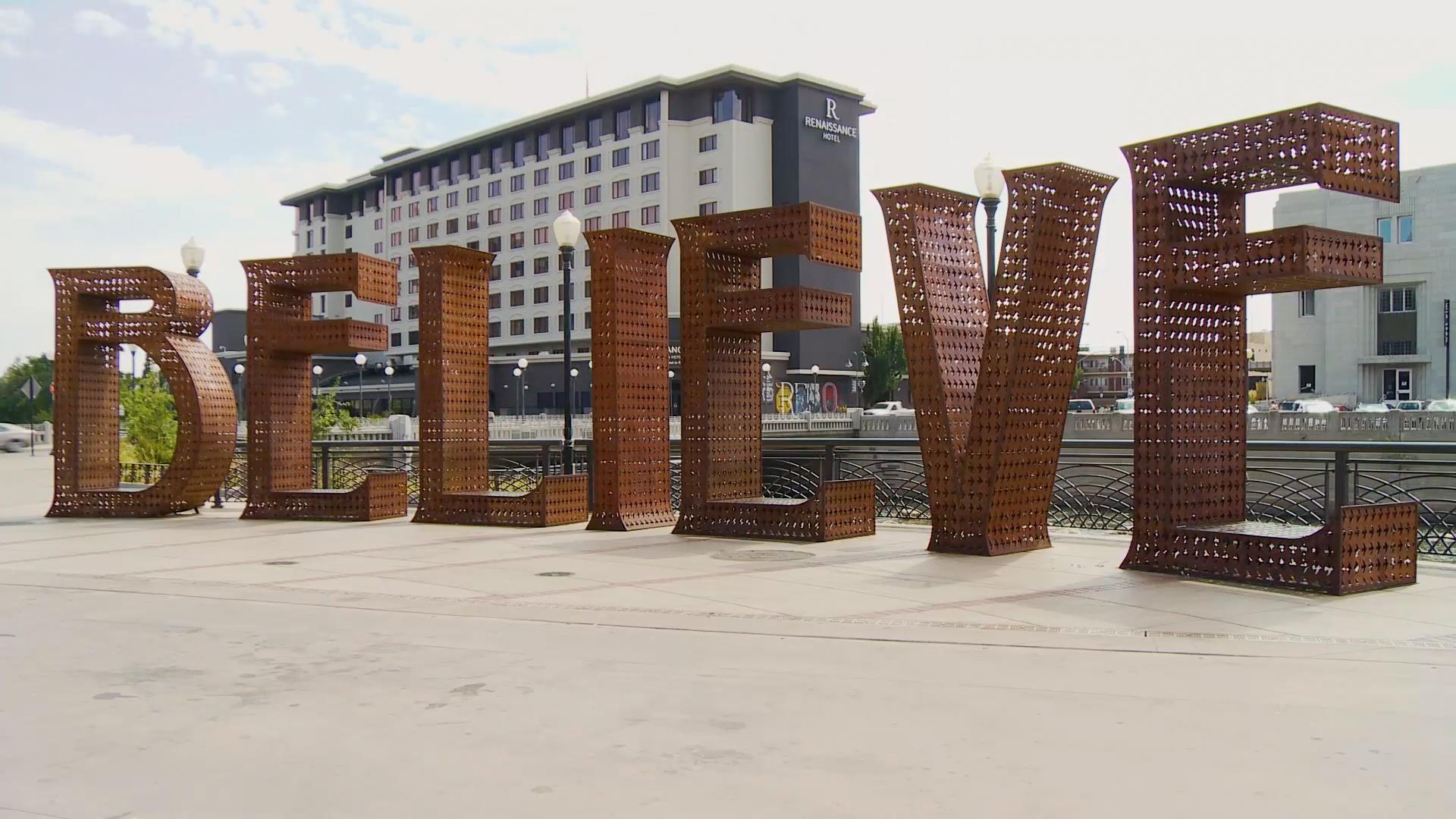 ARTEFFECTS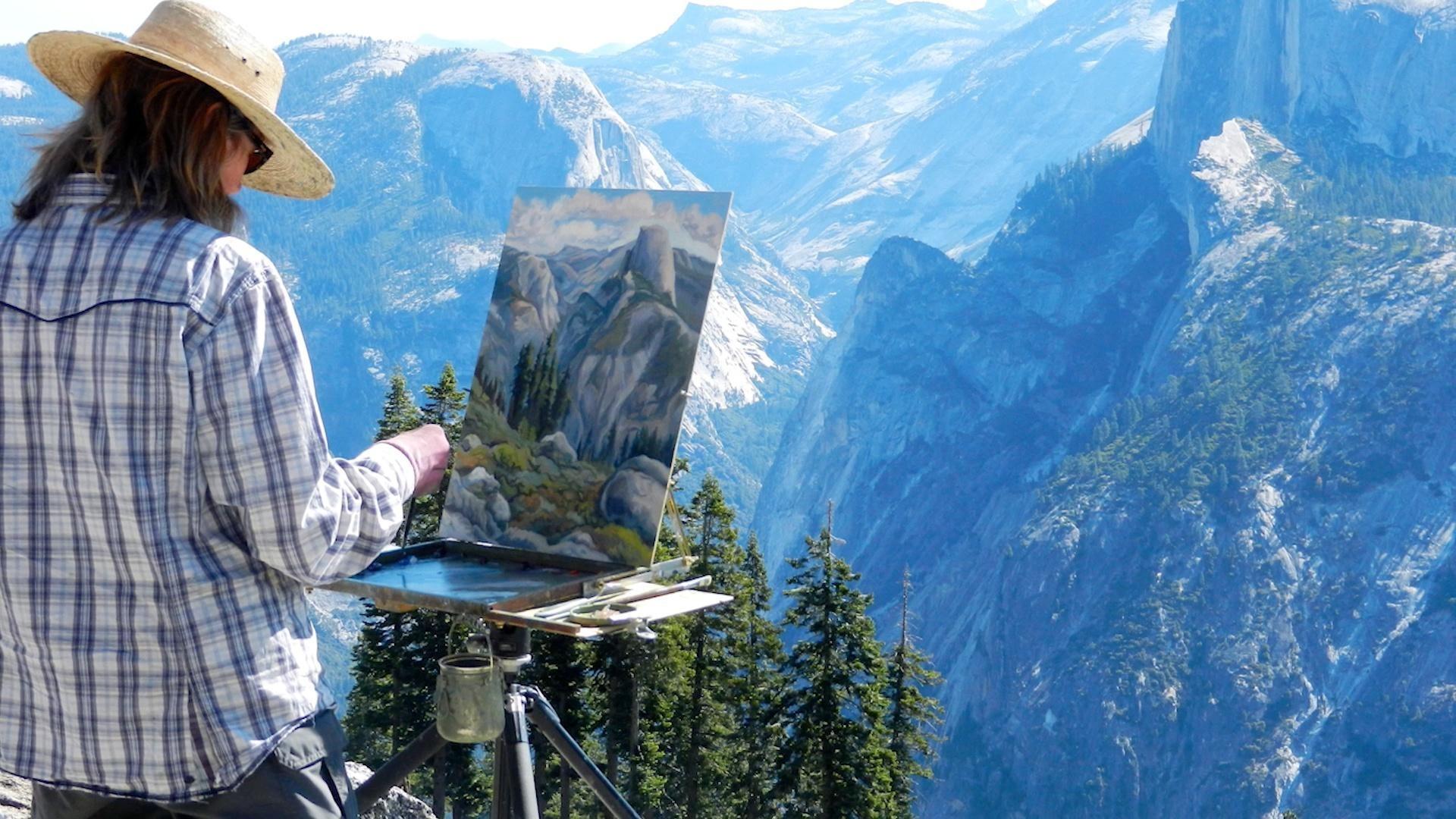 ARTEFFECTS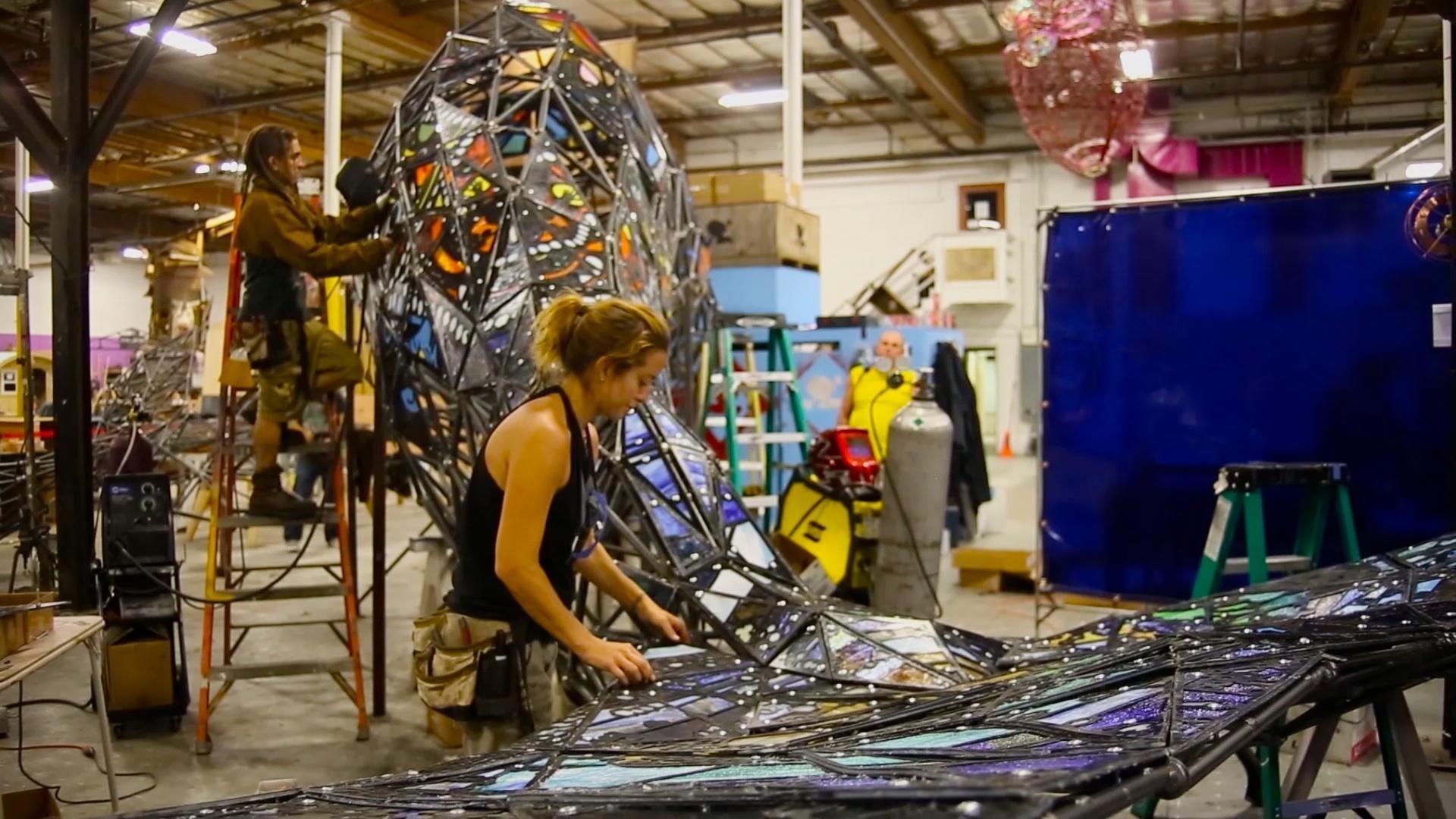 ARTEFFECTS