Episode 815
Meet Roberta Cota-Montgomery, "The Sugared Squirrel," a cookie artisan in Gardnerville, NV
Watch Sundays at 6:30 PM on PBS Reno

More episodes available online, our YouTube channel and streaming on the PBS App.
PBS Reno brings viewers the exciting stories of our region, its artists and the power of their work in the series ARTEFFECTS.
Join our host Beth Macmillan from Reno's Artown Festival each week for an episode that features PBS Reno produced segments along with additional segments submitted by partner stations nationwide in conjunction with the public television Major Market Group.
Every Wednesday at 10am, PBS Reno will post a segment from ARTEFFECTS on the PBS Reno YouTube channel. Visit and subscribe to PBS Reno YouTube channel now!
Matt Kauffmann | Airs April 16
Matt Kauffmann creates stunning portraits and murals in the South Lake Tahoe area.

Kyle Karrasch | Airs April 23
What impact does consumption have on the planet? Kyle Karrasch explores this through his colorful sculptures.

Emily Reid | Airs April 30
Local artist, educator and all around animal lover — Emily Reid uses vibrant colors to paint the fauna of northern Nevada.

Asian Pacific American Heritage Month | Airs May 7
This special episode features artists based in northern Nevada who share their traditions, stories, and techniques in honor of Asian Pacific American Heritage Month.

Copper Cat Studio | Airs May 14
This arts studio teaches a variety of artforms including glass fusion, jewelry, mosaics, needle felting and more!

The Sugared Squirrel | Airs May 21
Roberta Cota Montgomery of Gardnerville creates gorgeous custom cookies that taste just as sweet as they look!

Memorial Day Compilation | Airs May 28
Honor America's service members and learn about local veterans who are remembered in special and artistic ways.
Funding for ARTEFFECTS is made possible by
More About ARTEFFECTS
Meet the ARTEFFECTS Producers and learn about their work on the award-learning series.
More Local ARTEFFECTS Stories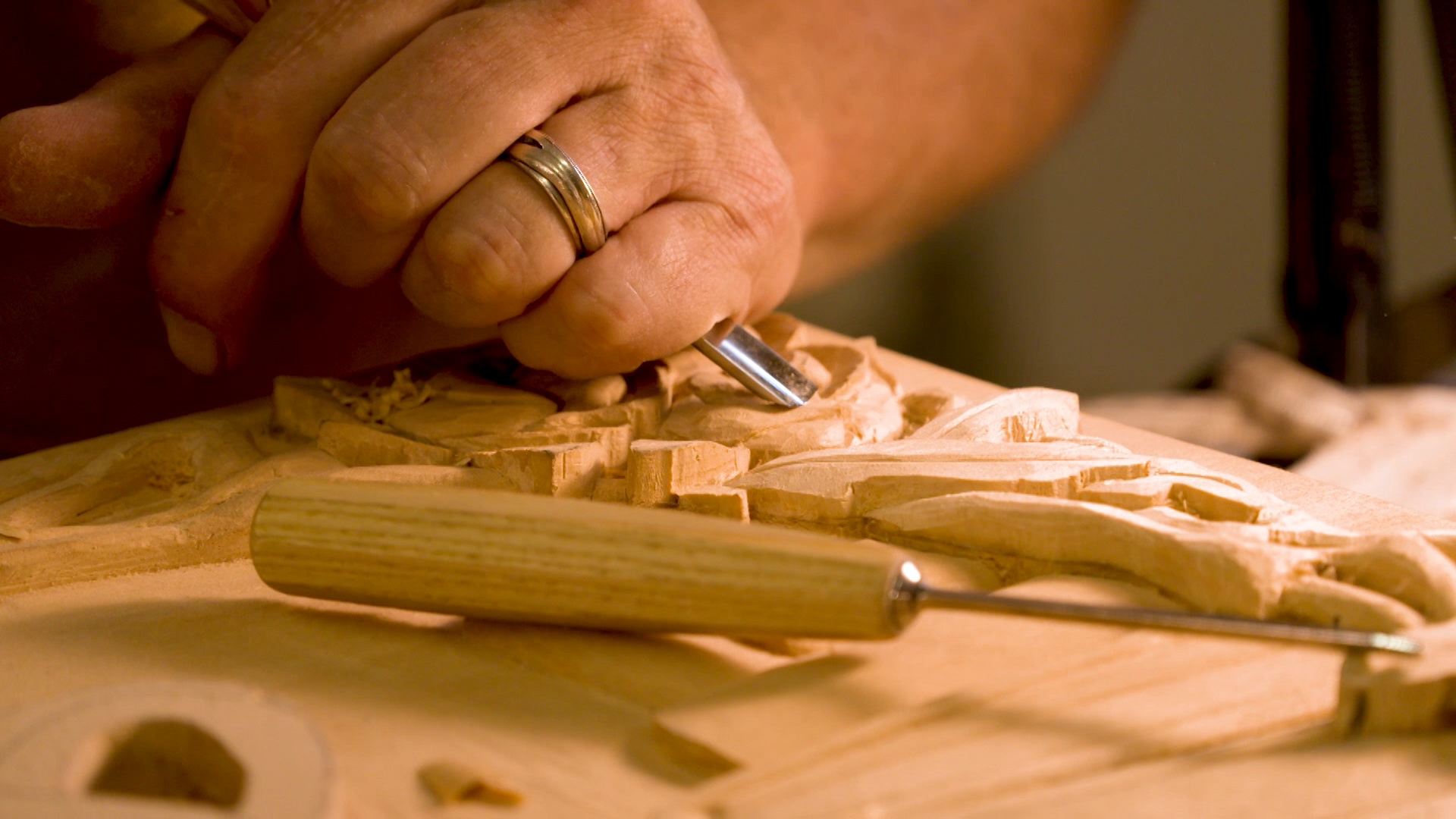 ARTEFFECTS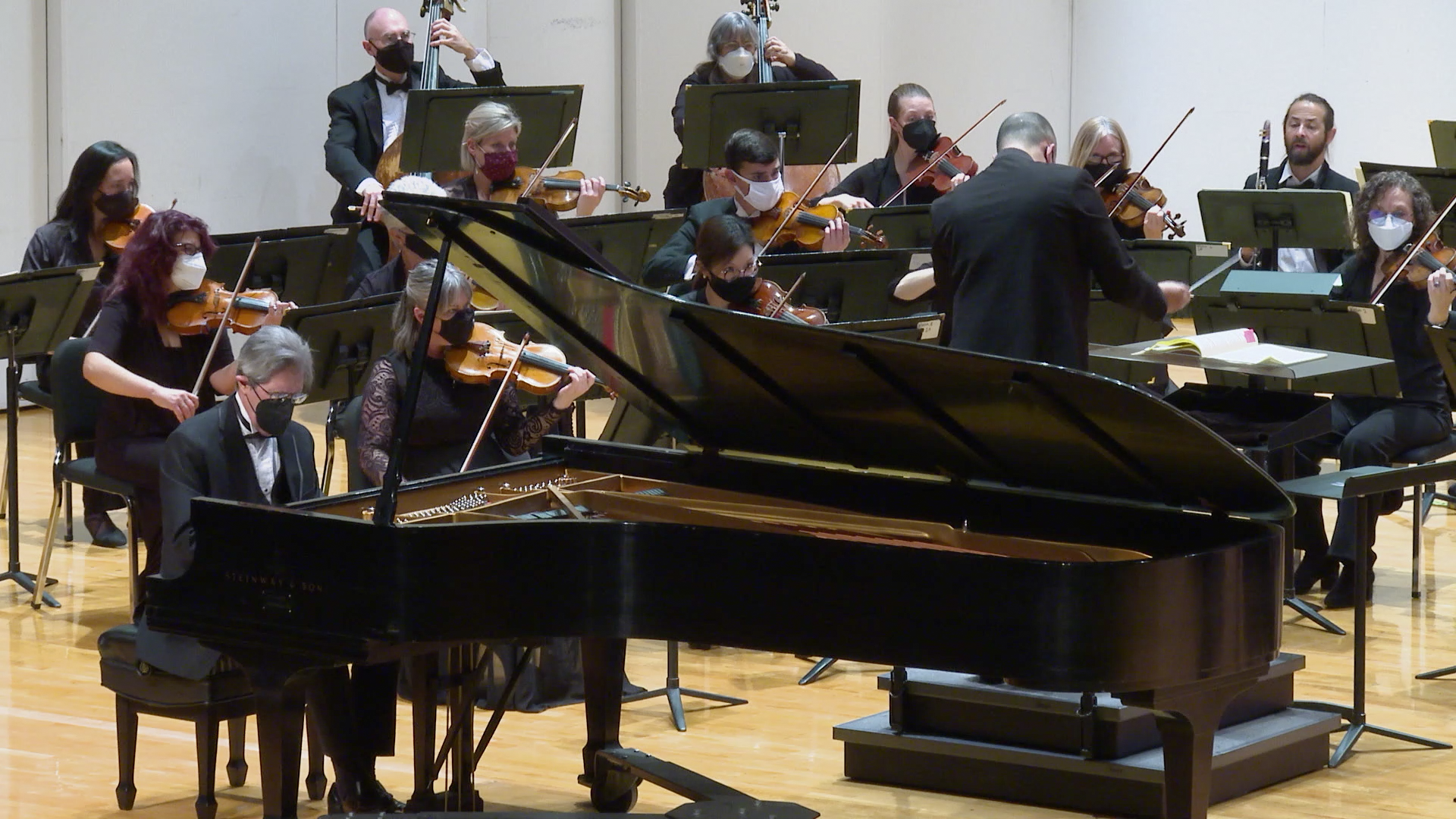 ARTEFFECTS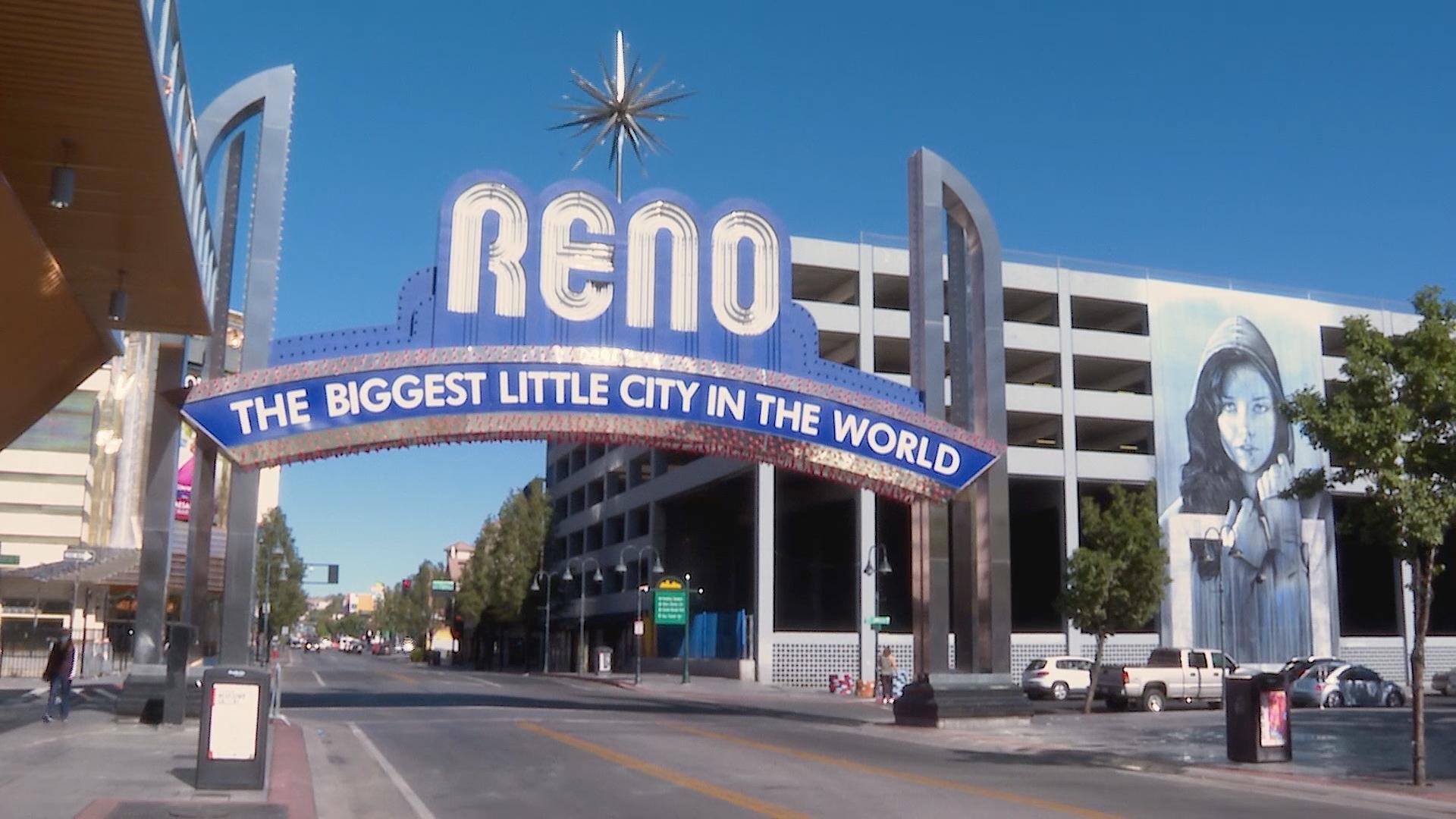 ARTEFFECTS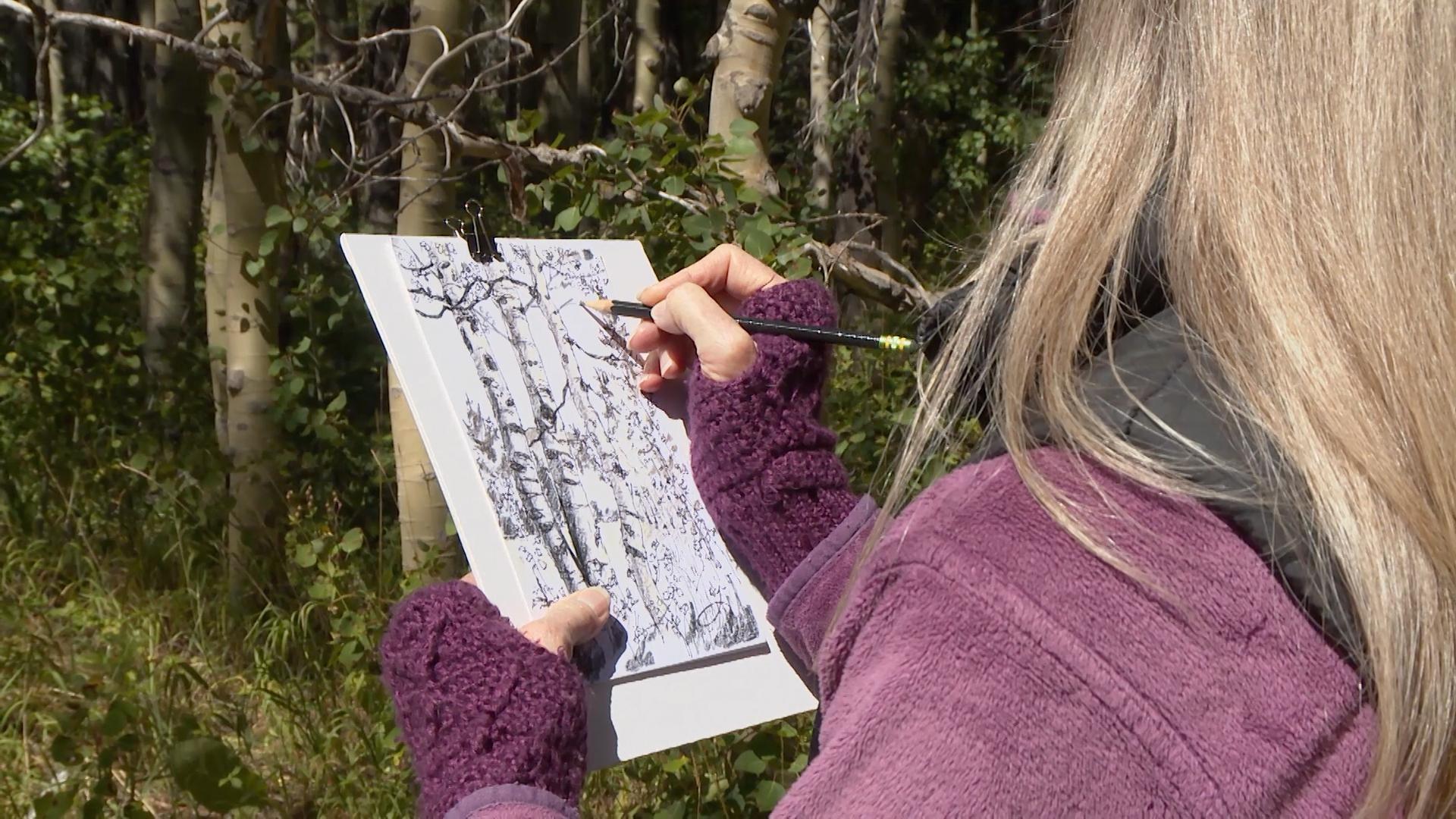 ARTEFFECTS