Thursdays at 8:30 PM • Sundays at 6:30 PM
More episodes available online and PBS Video App.
PBS Reno brings viewers the exciting stories of our region, its artists and the power of their work in the series ARTEFFECTS.
Join our host Beth Macmillan from Reno's Artown Festival each week for an episode that features PBS Reno produced segments along with additional segments submitted by partner stations nationwide in conjunction with the public television Major Market Group.
Local Feature: Episode 421
Featuring the art and design of handmade skis.
Local Ski Makers | Airs March 19
This local ski company is 100% skier owned-and-operated and hand crafts their skis with earth-friendly materials and cutting edge design.


Lisa Kurt | Airs March 26
Get a look inside the whimsical artwork of local artist and illustrator Lisa Kurt and explore how her first illustrated children's novel came to be.


Hobo Cyrus | Airs April 2
Meet a man who turns piles of various-sized rocks into formations with personality.


Nicole Ashton | Airs April 9
Meet multimedia artist Nicole Ashton. From small paintings to large interactive sculptures, Nicole is passionate about all of the art she creates.


Micah Blank | Airs April 16
Discover the simple yet elegant styles of this Reno-based jewelry designer.


Tyde Music | Airs April 23
Meet a trio of friends who build ukuleles out of old piers repurposed from the beautiful shores of Lake Tahoe.


Joe C. Rock | Airs April 30
Muralist and fine artist, Joe C. Rock, uses his love for graffiti and illustration to create large pieces of work that catch the eye.
Funding for ARTEFFECTS is made possible by
More About ARTEFFECTS
Meet the ARTEFFECTS Producers and learn about their work on the award-learning series.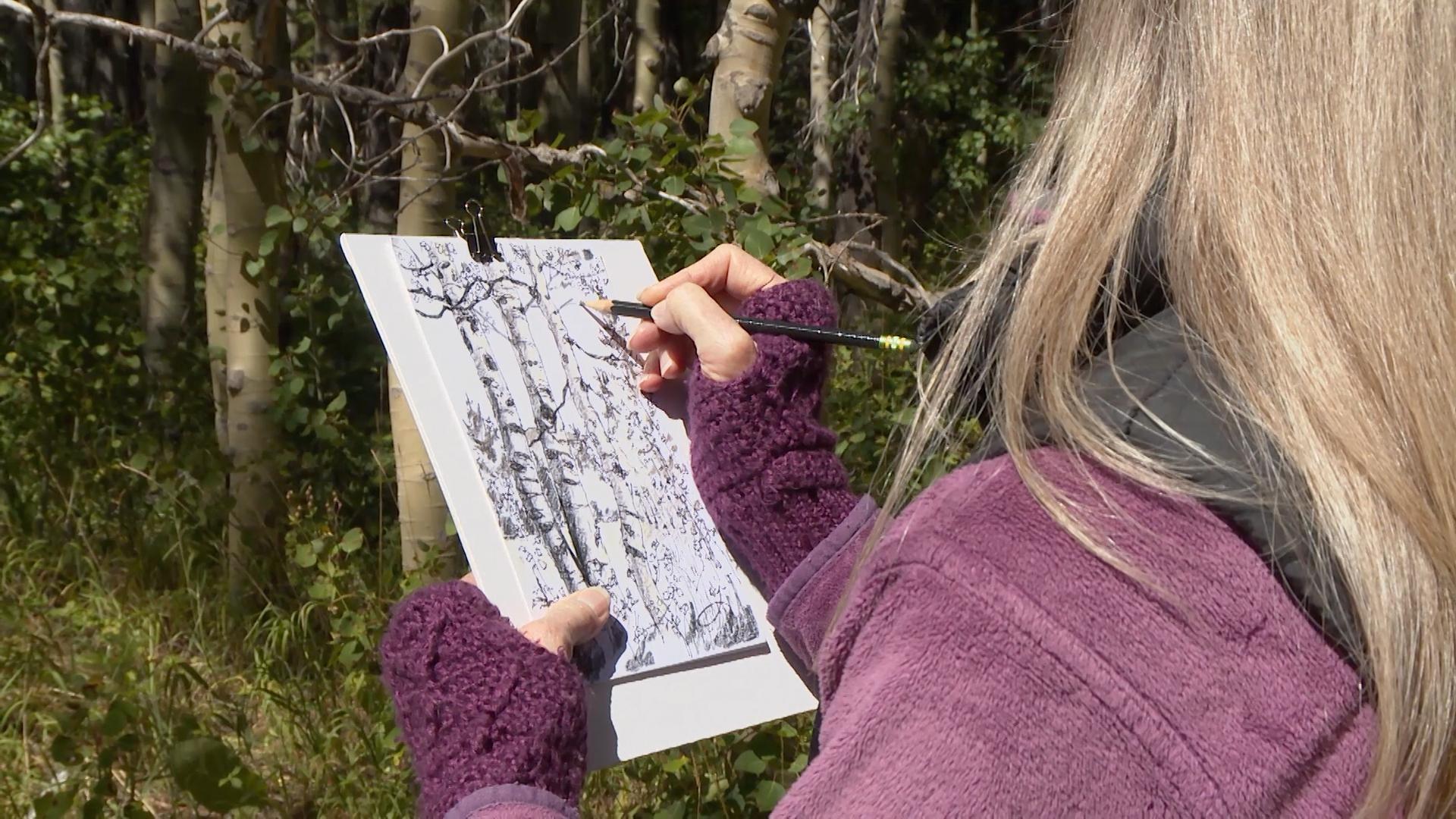 ARTEFFECTS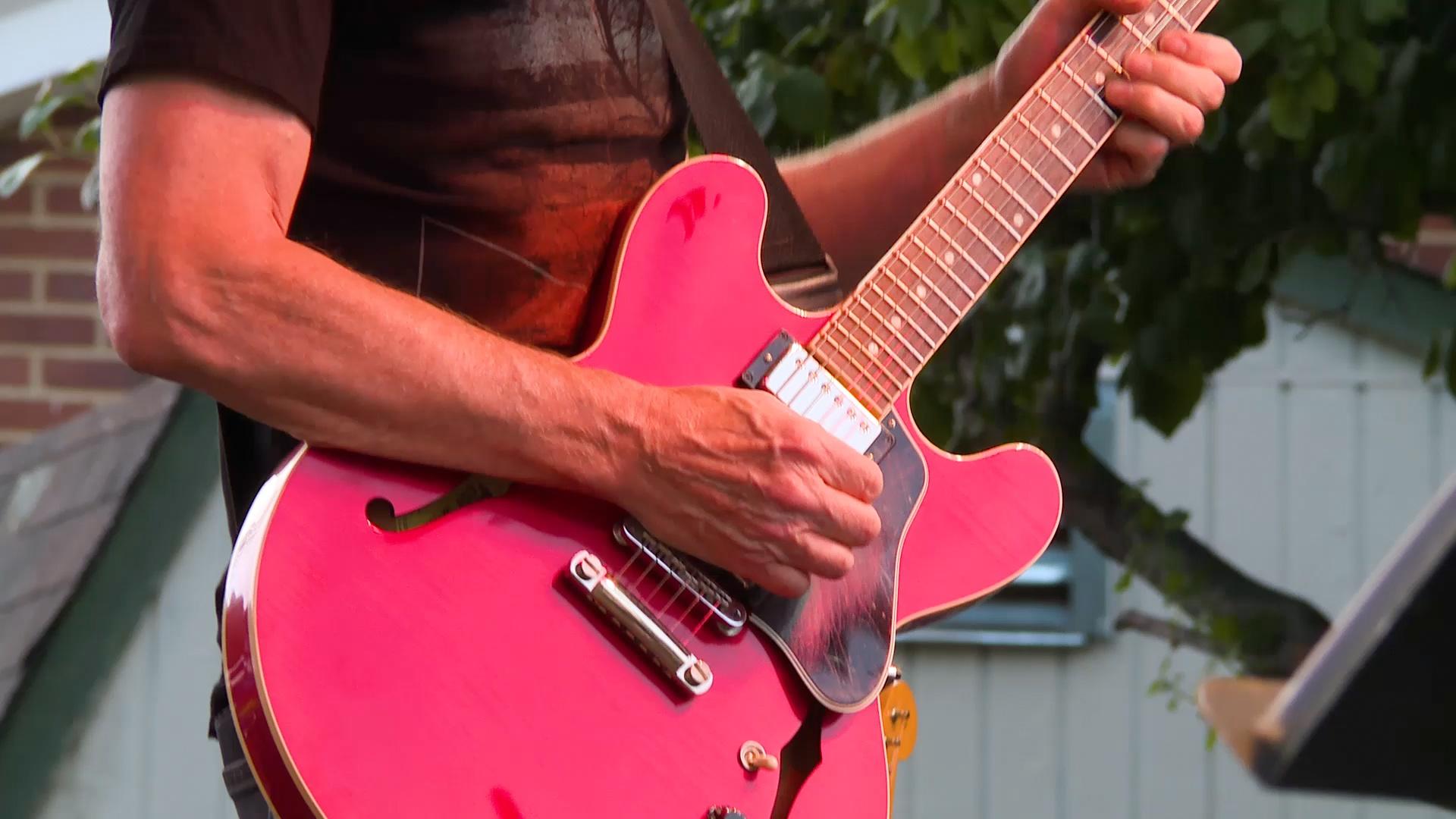 ARTEFFECTS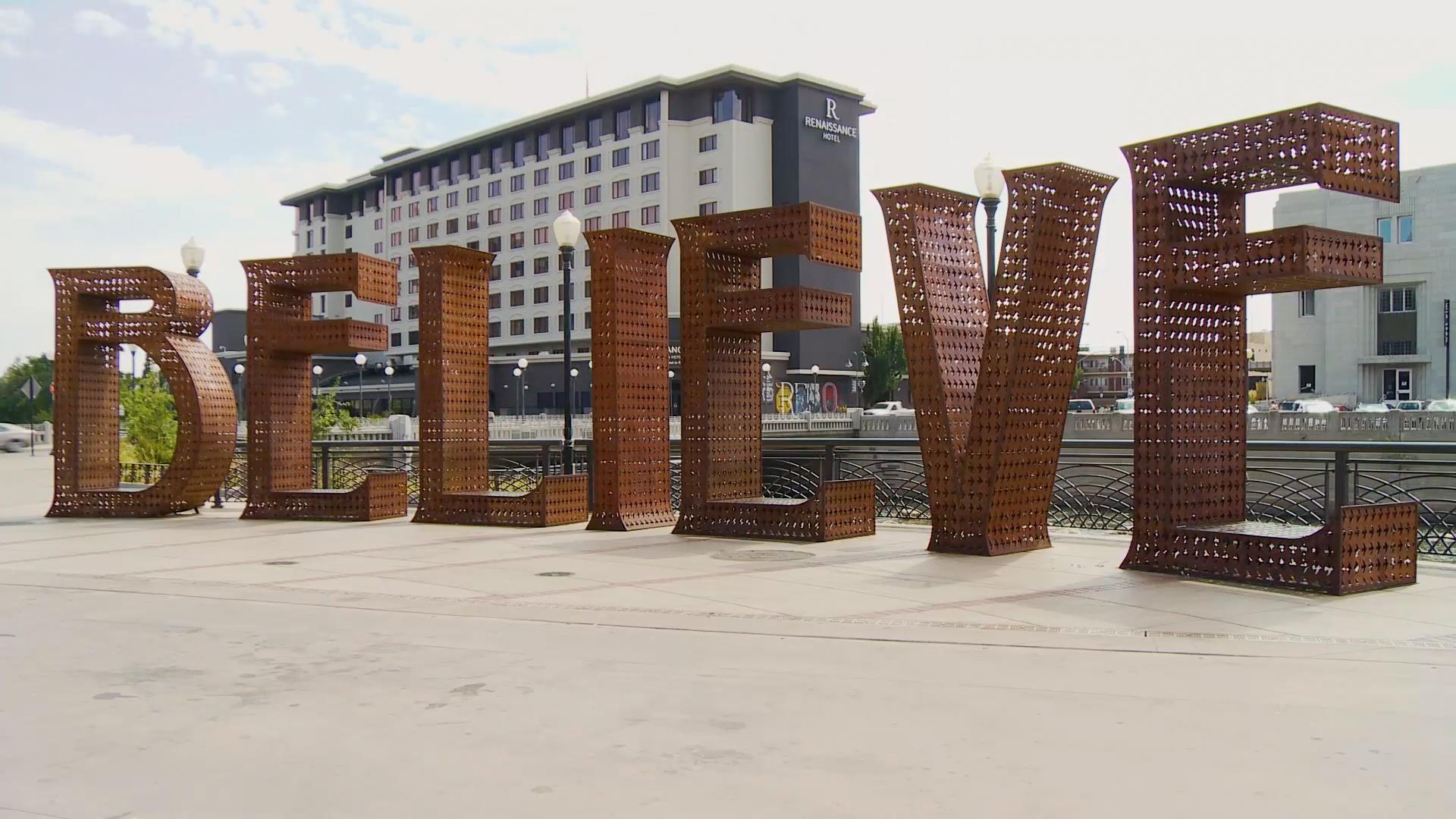 ARTEFFECTS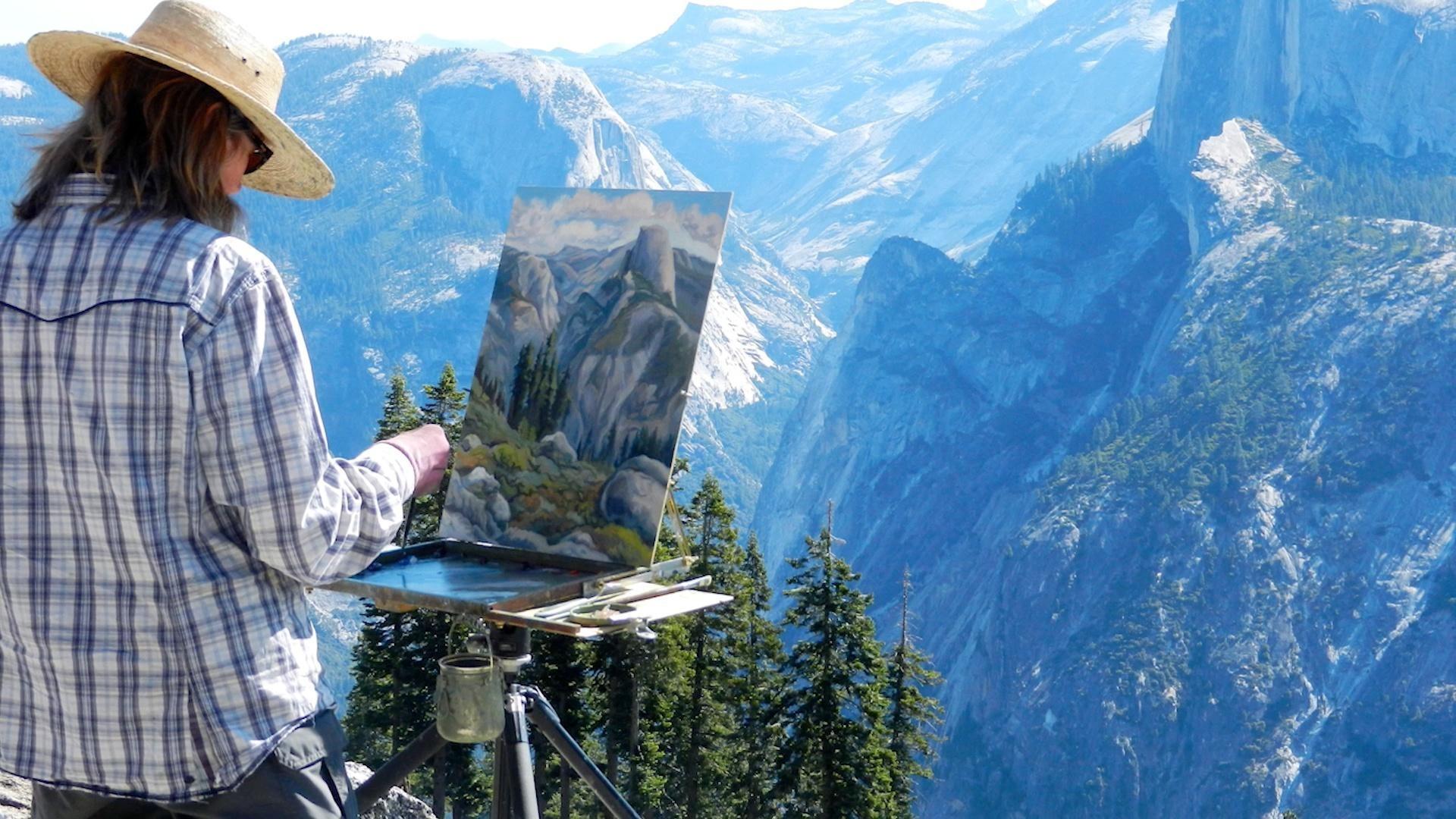 ARTEFFECTS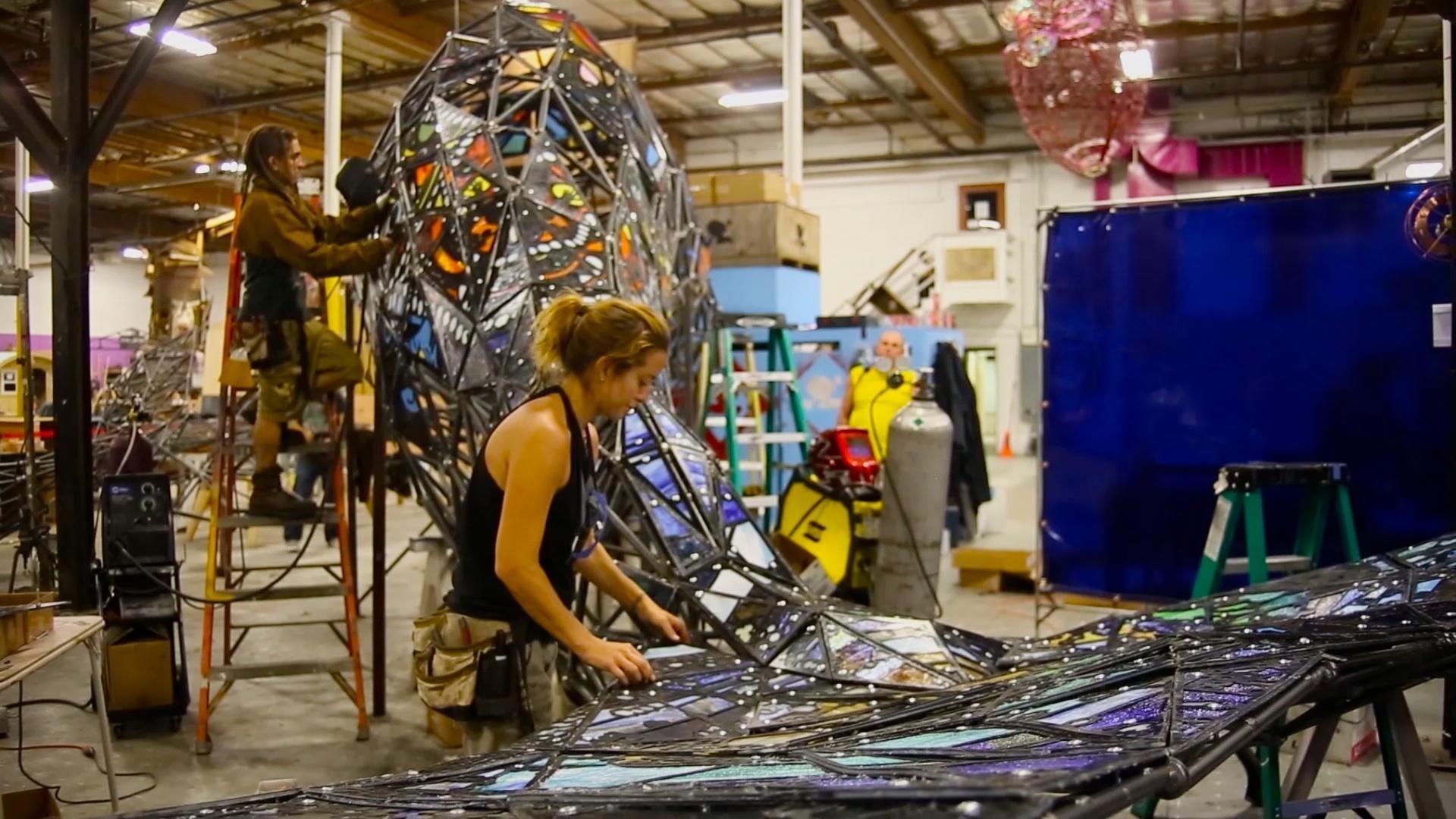 ARTEFFECTS