Episode 809
In this episode of ARTEFFECTS take a look at a trio of award earning stories from PBS Reno
Watch Sundays at 6:30 PM on PBS Reno

More episodes available online, our YouTube channel and streaming on the PBS App.
PBS Reno brings viewers the exciting stories of our region, its artists and the power of their work in the series ARTEFFECTS.
Join our host Beth Macmillan from Reno's Artown Festival each week for an episode that features PBS Reno produced segments along with additional segments submitted by partner stations nationwide in conjunction with the public television Major Market Group.
Every Wednesday at 10am, PBS Reno will post a segment from ARTEFFECTS on the PBS Reno YouTube channel. Visit and subscribe to PBS Reno YouTube channel now!
2022 Award-Earning Compilations | Airs February 5
Take a look at these award-earning segments and hear from the featured local artists.

Paul R. Williams | Airs February 12
See an exquisite series of photographs by Janna Ireland, of homes and structures designed by famed architect Paul R. Williams.

Classical Tahoe Stage | Airs February 19
Learn how the Classical Tahoe team creates their stunning performance space.

Emmy's Flower Truck | Airs March 19
Emily MacPherson designs beautifully-crafted flower bouquets throughout the Reno area.

Magique at the Theater | Airs March 26
Watch stunning illusions and an extravagant show with Kevin & Caruso's Magique at The Theater.
Funding for ARTEFFECTS is made possible by
More About ARTEFFECTS
Meet the ARTEFFECTS Producers and learn about their work on the award-learning series.
More Local ARTEFFECTS Stories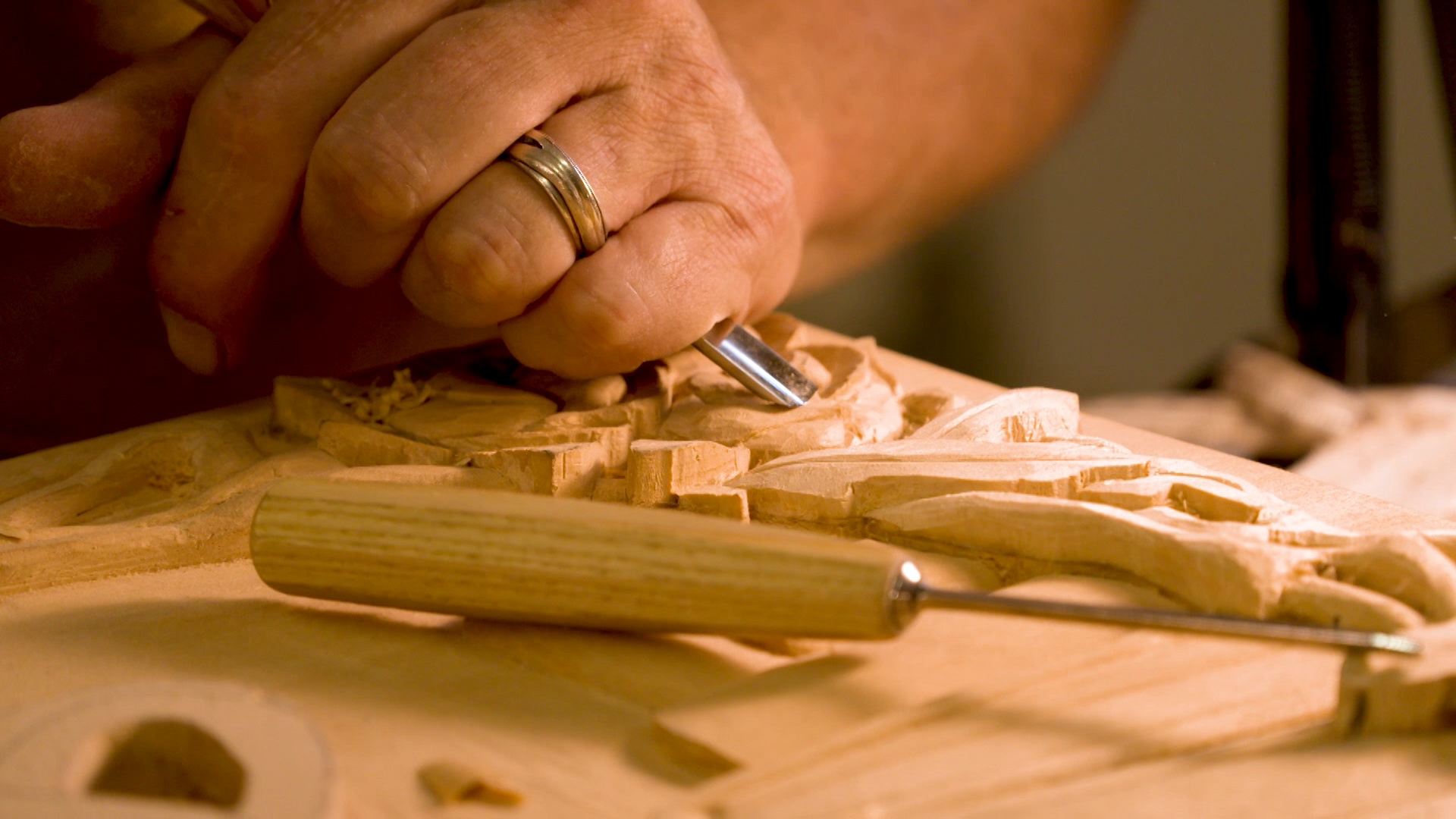 ARTEFFECTS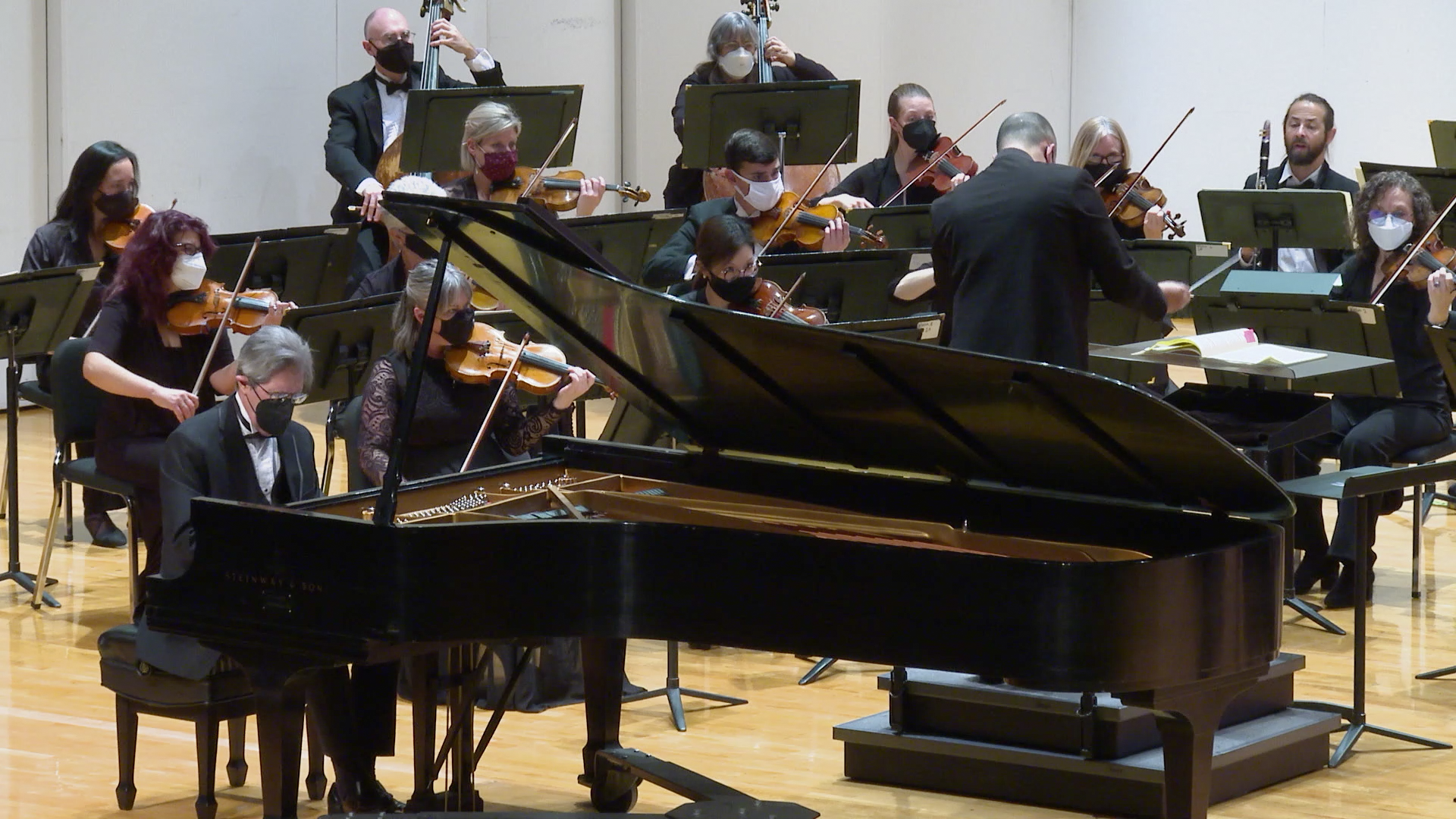 ARTEFFECTS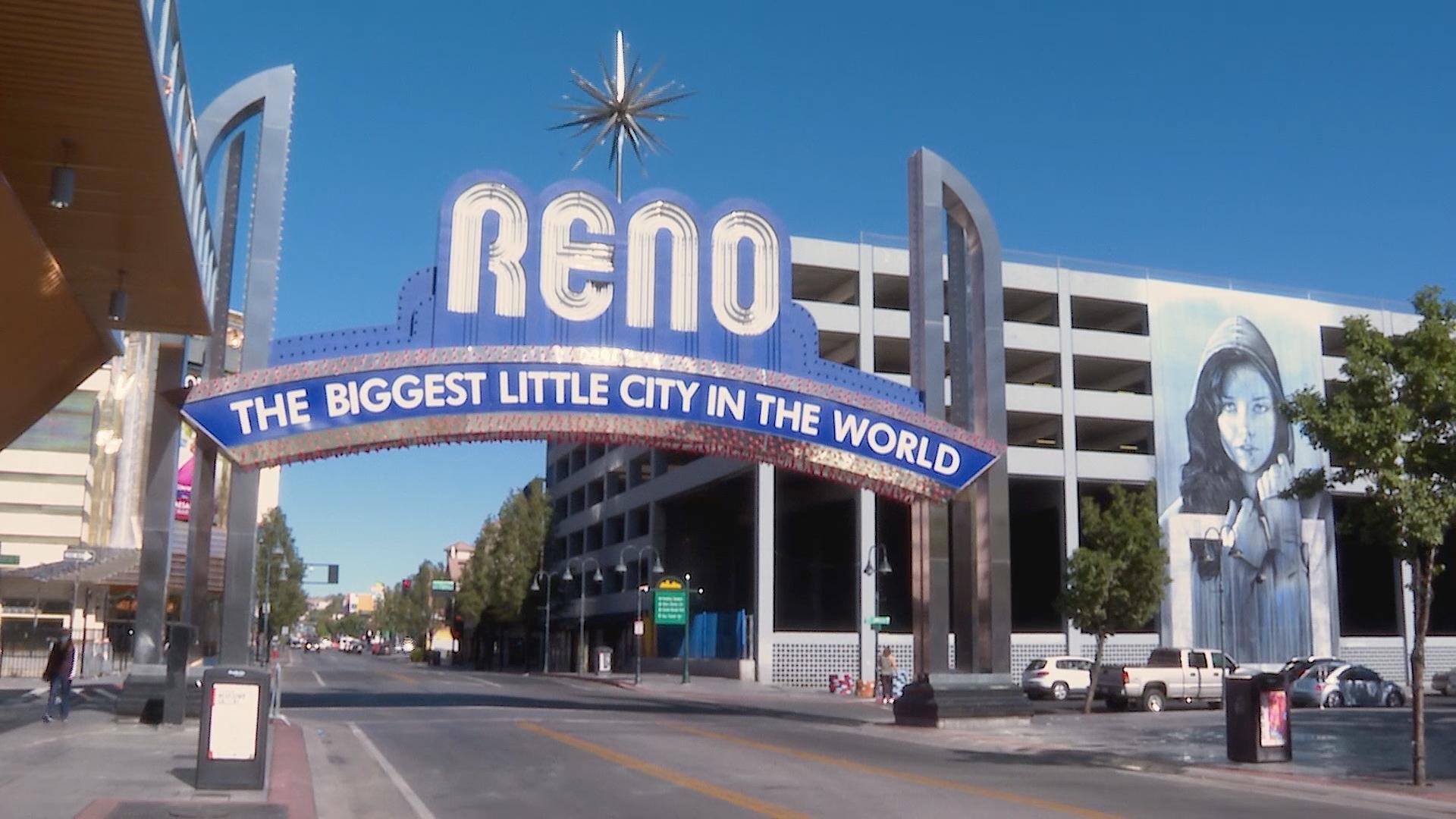 ARTEFFECTS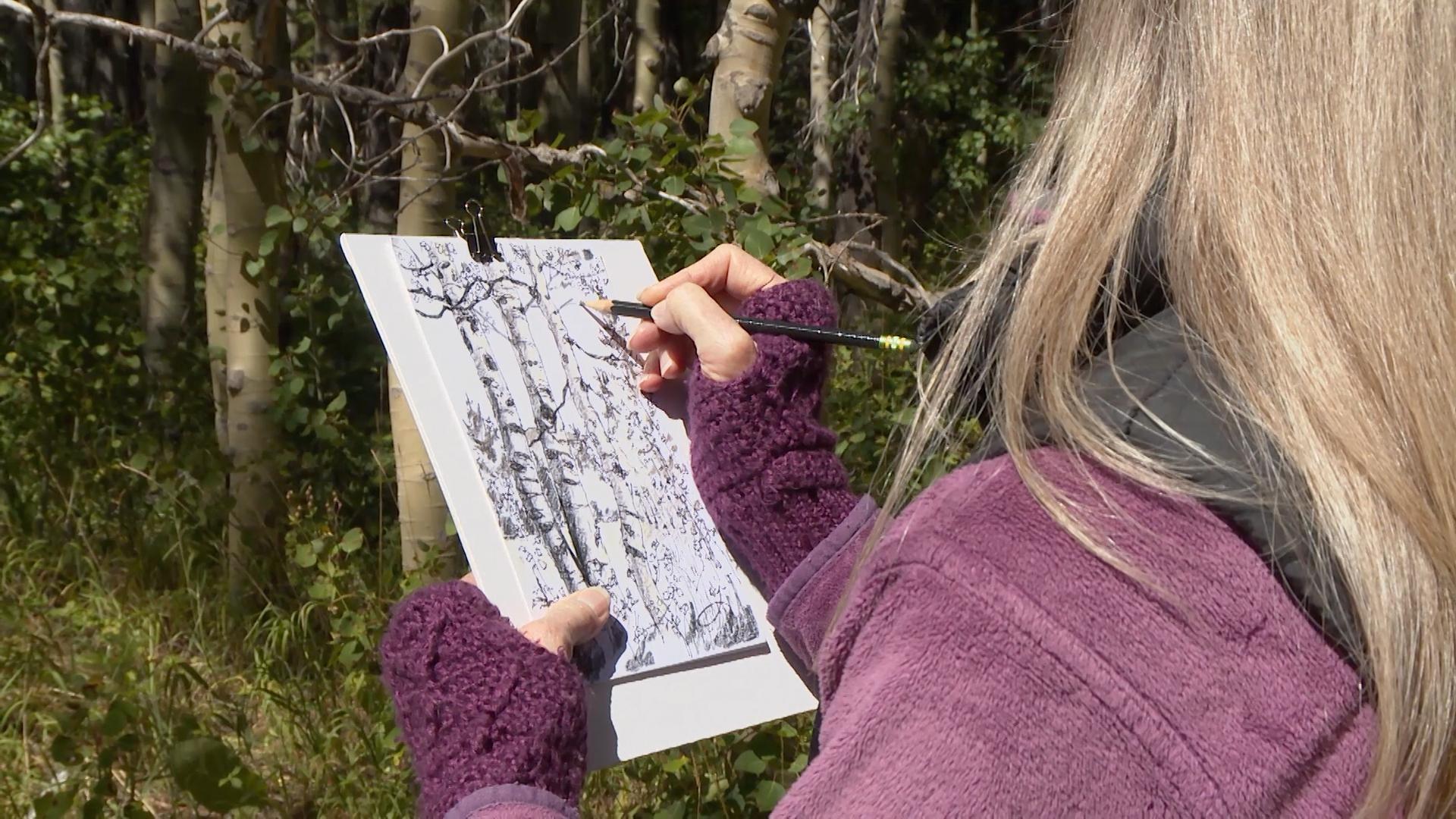 ARTEFFECTS