Thursdays at 8:30 PM • Sundays at 6:30 PM
More episodes available online and PBS Video App.
PBS Reno brings viewers the exciting stories of our region, its artists and the power of their work in the series ARTEFFECTS.
Join our host Beth Macmillan from Reno's Artown Festival each week for an episode that features PBS Reno produced segments along with additional segments submitted by partner stations nationwide in conjunction with the public television Major Market Group.
Episode 422
Meet musician John Palmore of Sparks, a keyboardist whose career spans more than 60 years.
Kelsey Rolling | Airs February 18
She calls her creations Afro-Magical-Realism, portraying Black people and people of color in front of bright backgrounds.


John Palmore | Airs February 25
Meet accomplished keyboardist and vocalist John Palmore of Reno, whose rich musical background in jazz, blues, R&B and more make up an extraordinary career.


Three Peak Designs | Airs March 18
Discover a small company based in Truckee that collects old ski lift chairs from ski resorts around
the country and gives them a second life by repurposing them into functional works of art.
Troy Drake | Airs March 25
This Gardnerville-based artist creates beautiful pottery, each piece different than the last. Learn how his art benefits others in an inspiring way.
Funding for ARTEFFECTS is made possible by
More About ARTEFFECTS
Meet the ARTEFFECTS Producers and learn about their work on the award-learning series.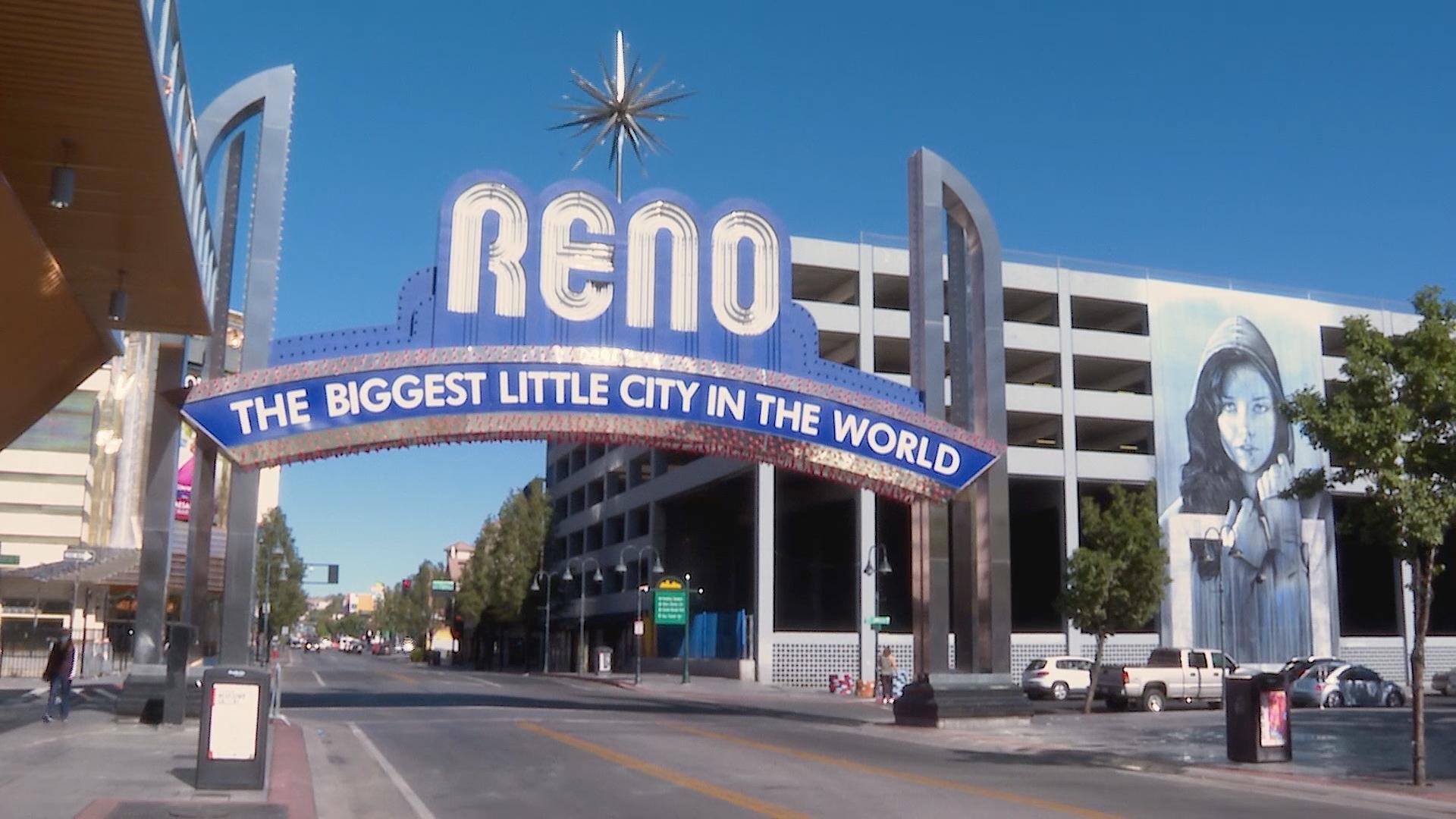 ARTEFFECTS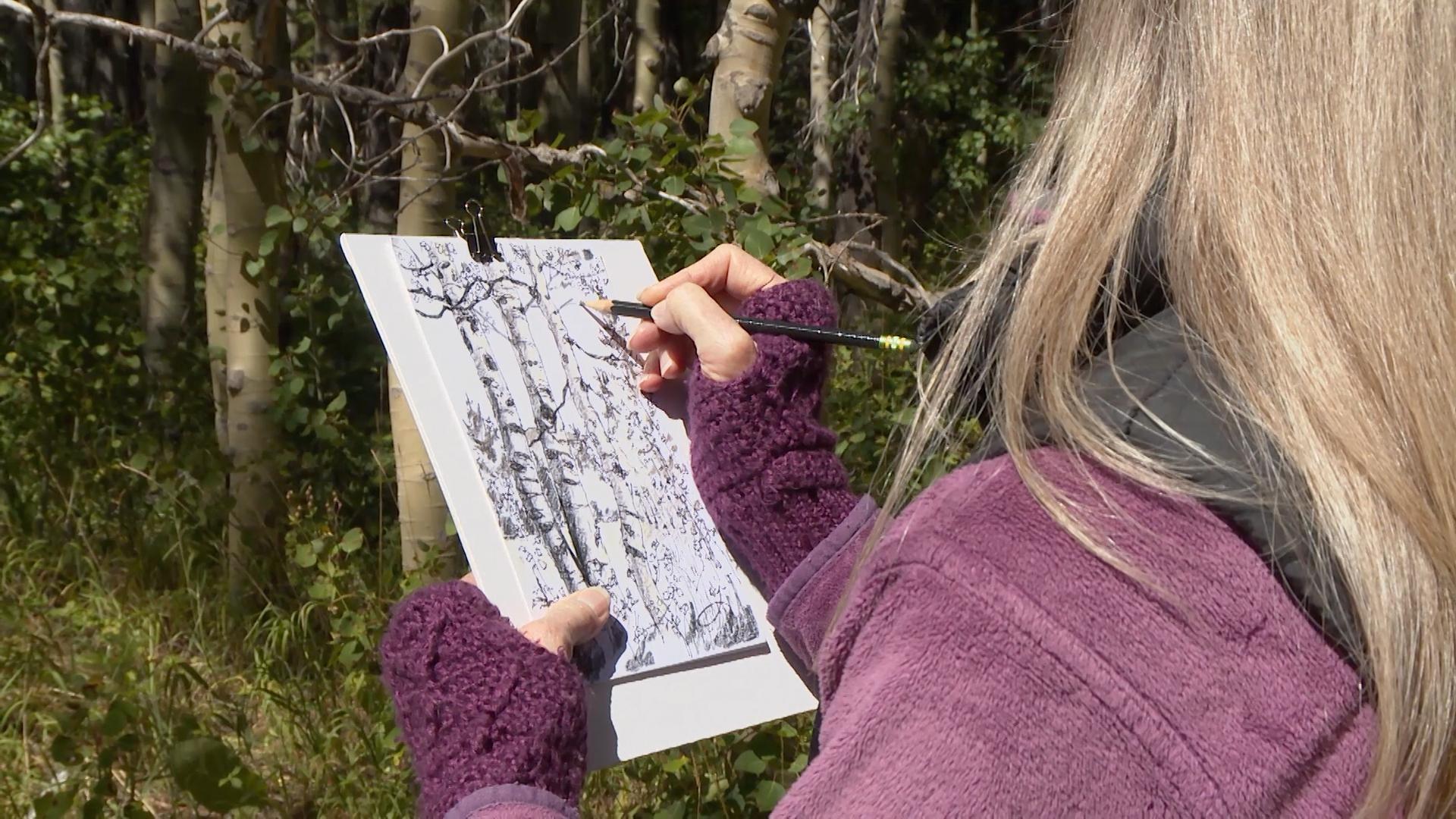 ARTEFFECTS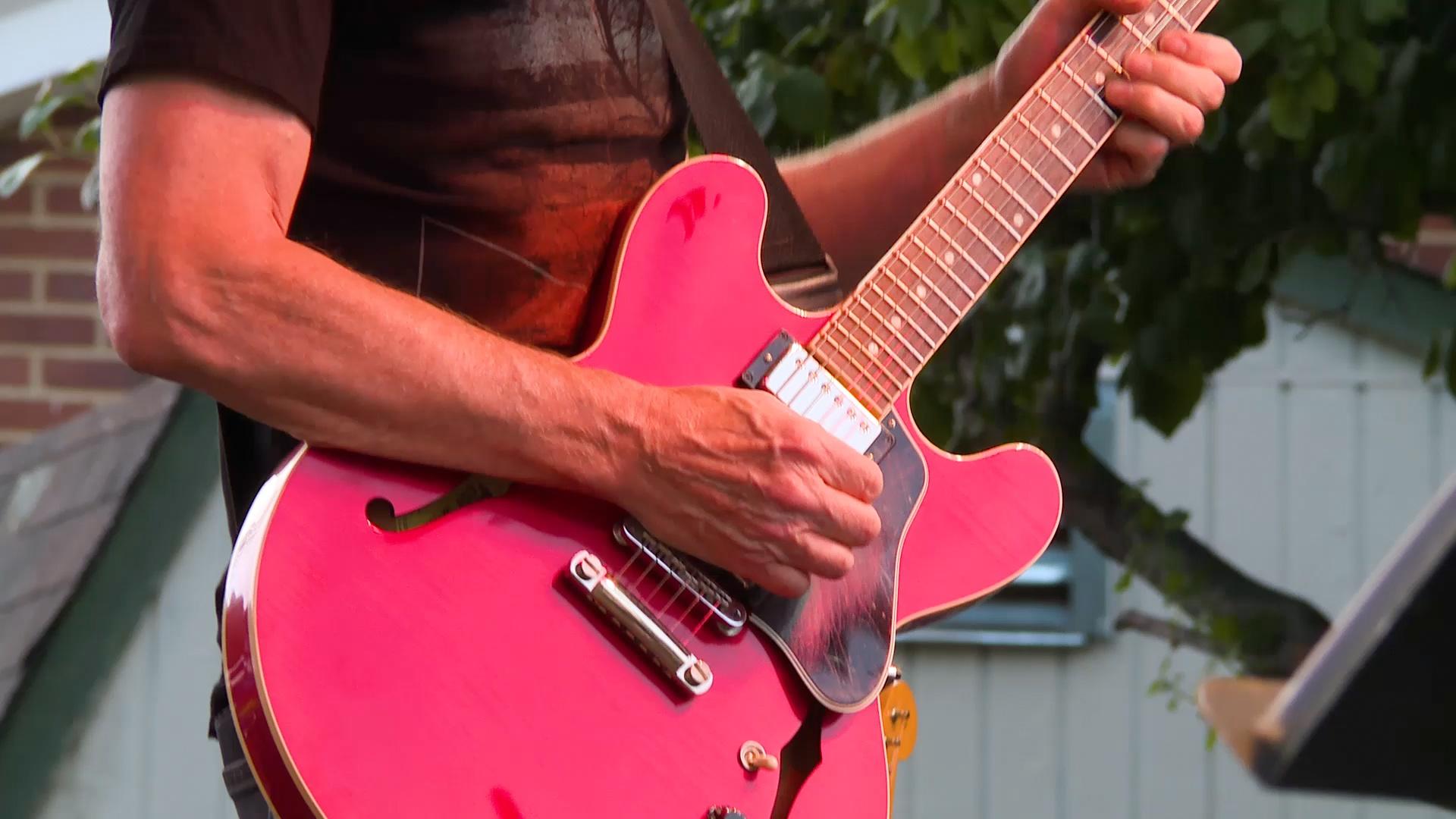 ARTEFFECTS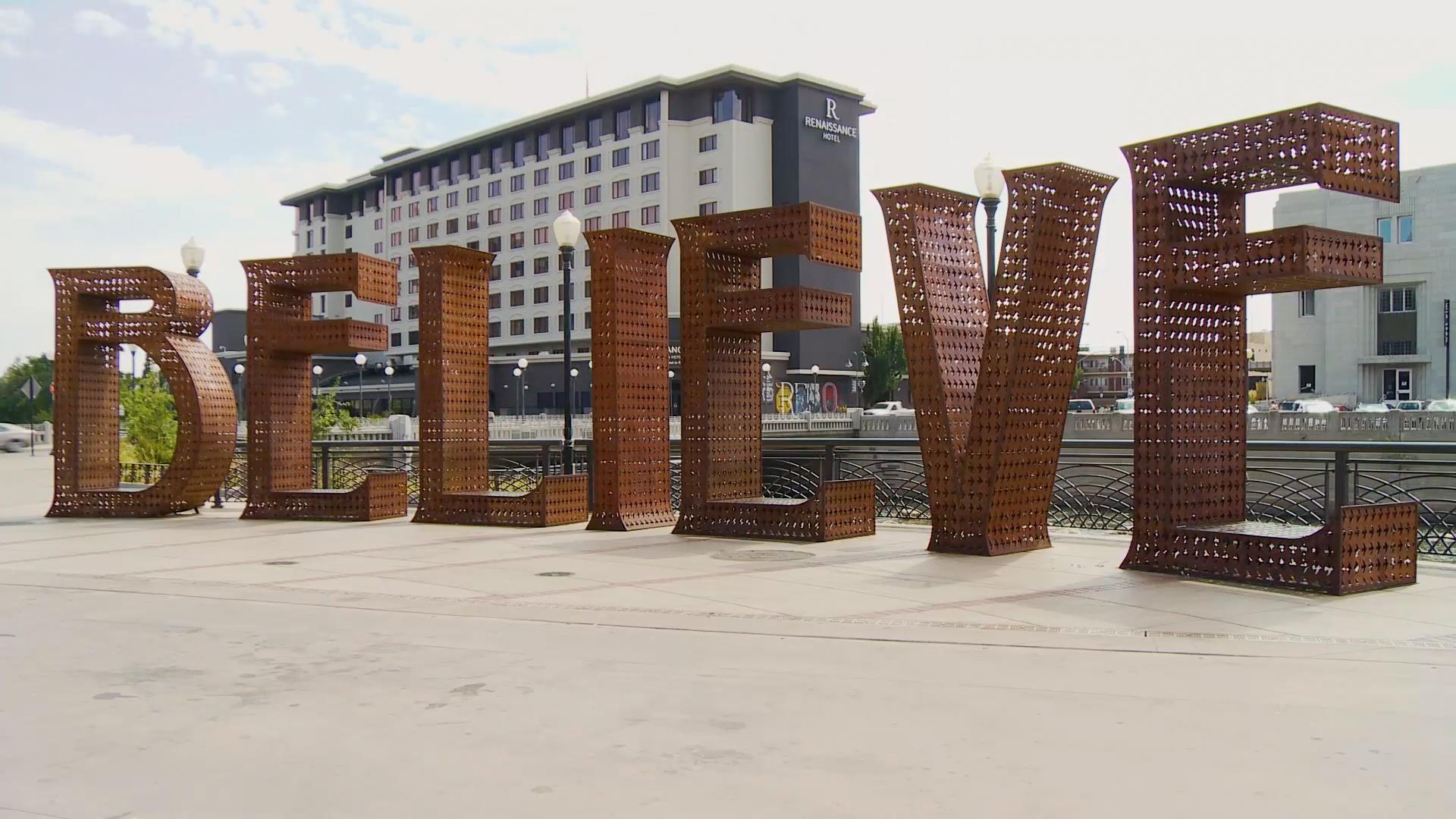 ARTEFFECTS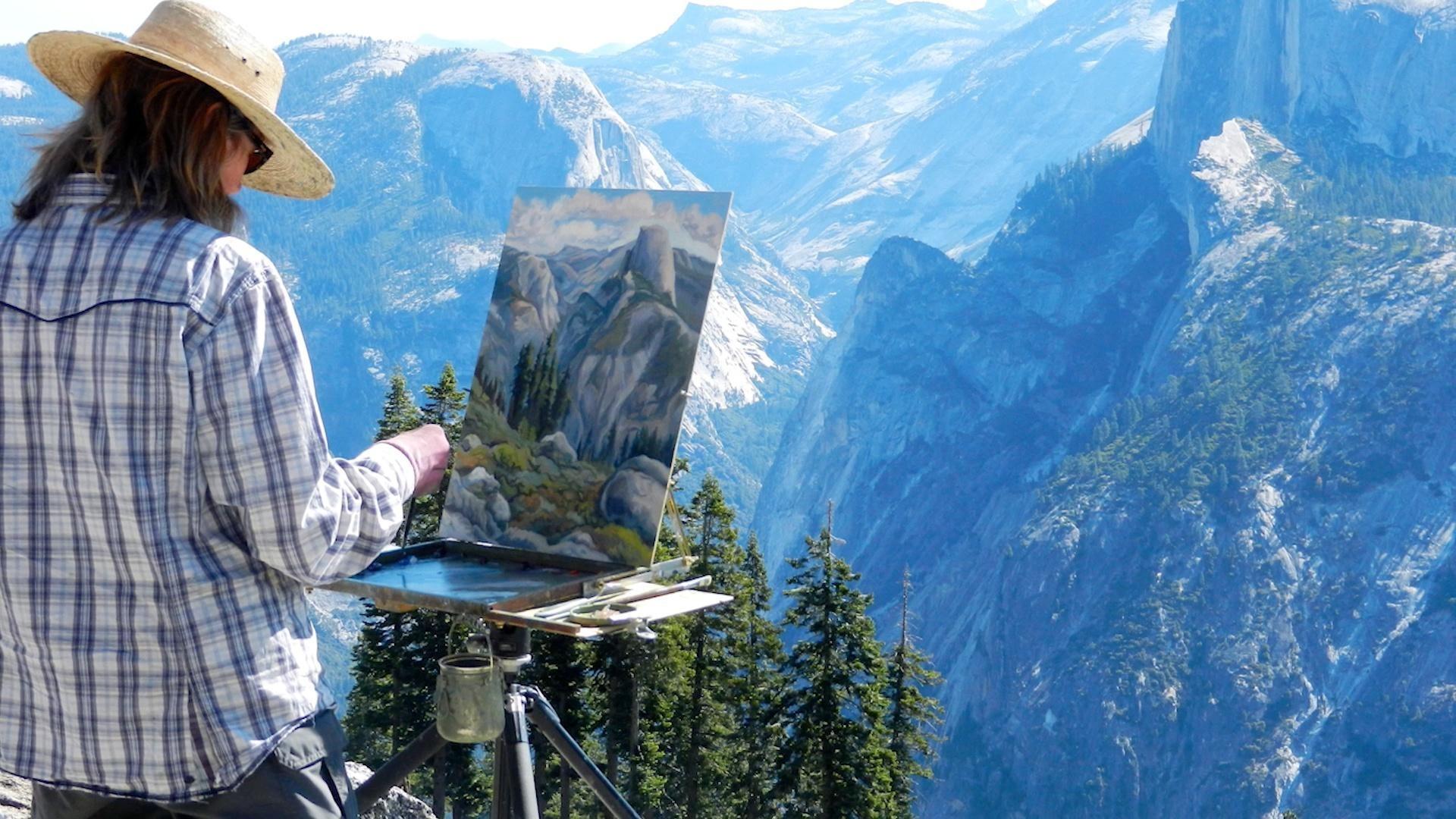 ARTEFFECTS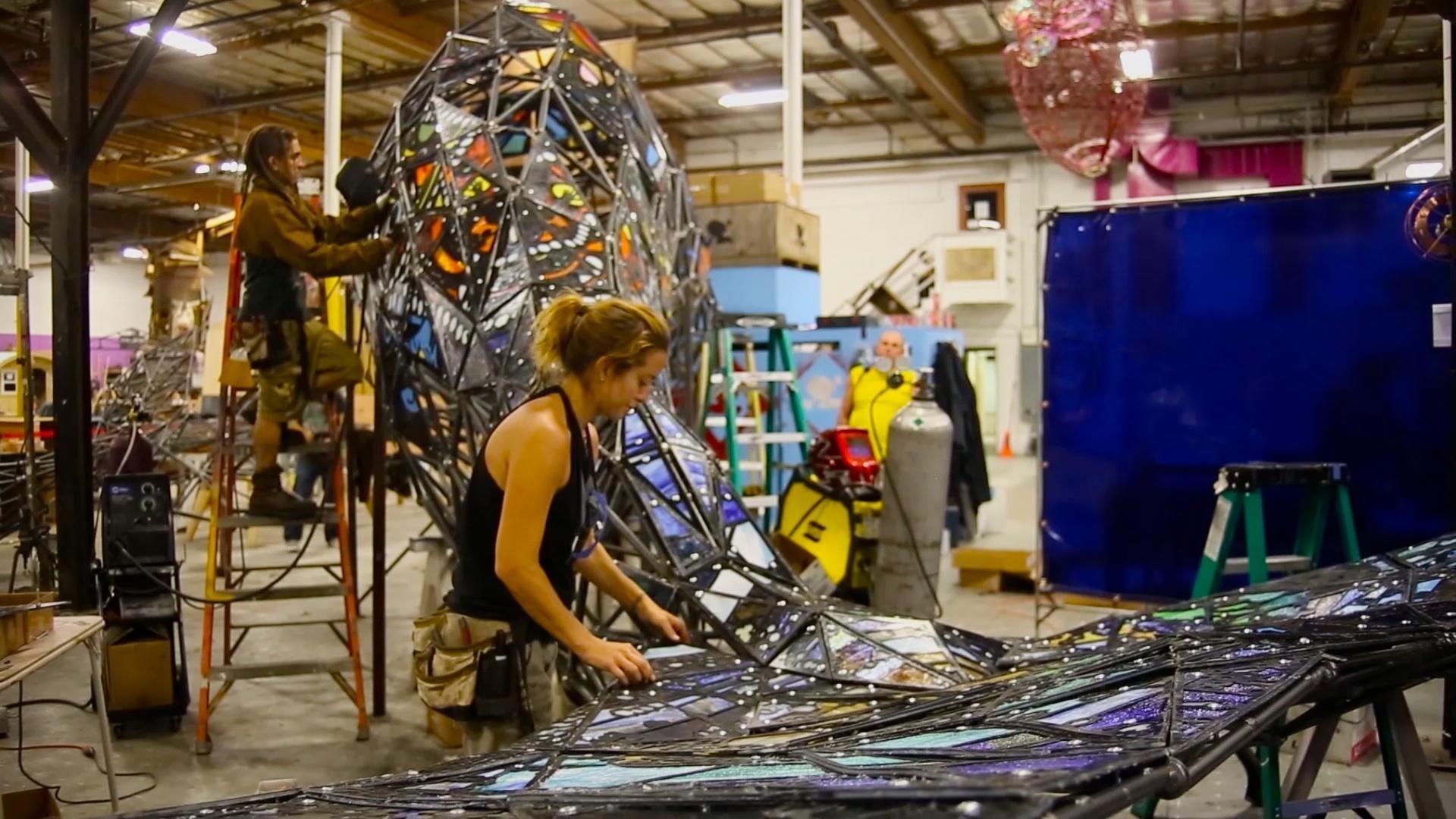 ARTEFFECTS