Thursdays at 8:30 PM • Sundays at 6:30 PM
More episodes available online and PBS Video App.
PBS Reno brings viewers the exciting stories of our region, its artists and the power of their work in the series ARTEFFECTS.
Join our host Beth Macmillan from Reno's Artown Festival each week for an episode that features PBS Reno produced segments along with additional segments submitted by partner stations nationwide in conjunction with the public television Major Market Group.

Episode 510
Native American regalia blends history, cultural significance and family into one art form
Sliver | Airs January 16
Reno based band Silver produces music with what they call the foundation of Rock. Meet the band and learn the story behind their musical collaborations.
Native American Beadwork | Airs January 23
Native American regalia is a handmade dress blending history, cultural significance, and family heritage into one art form.
Historic Carson City Mint | Airs January 30
Learn about the beautiful and historic coins minted on Coin Press No. 1, first used in 1870
Funding for ARTEFFECTS is made possible by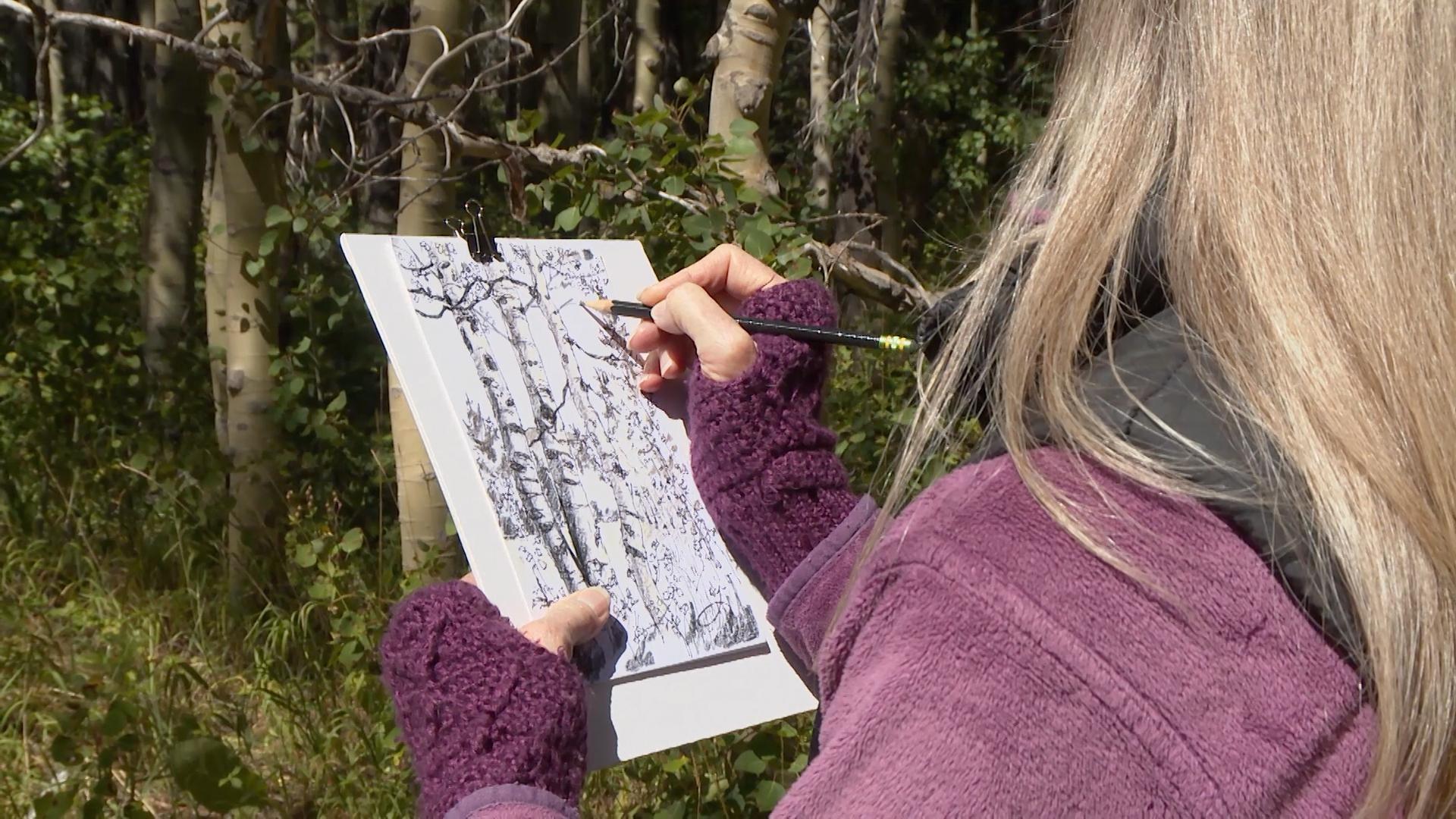 ARTEFFECTS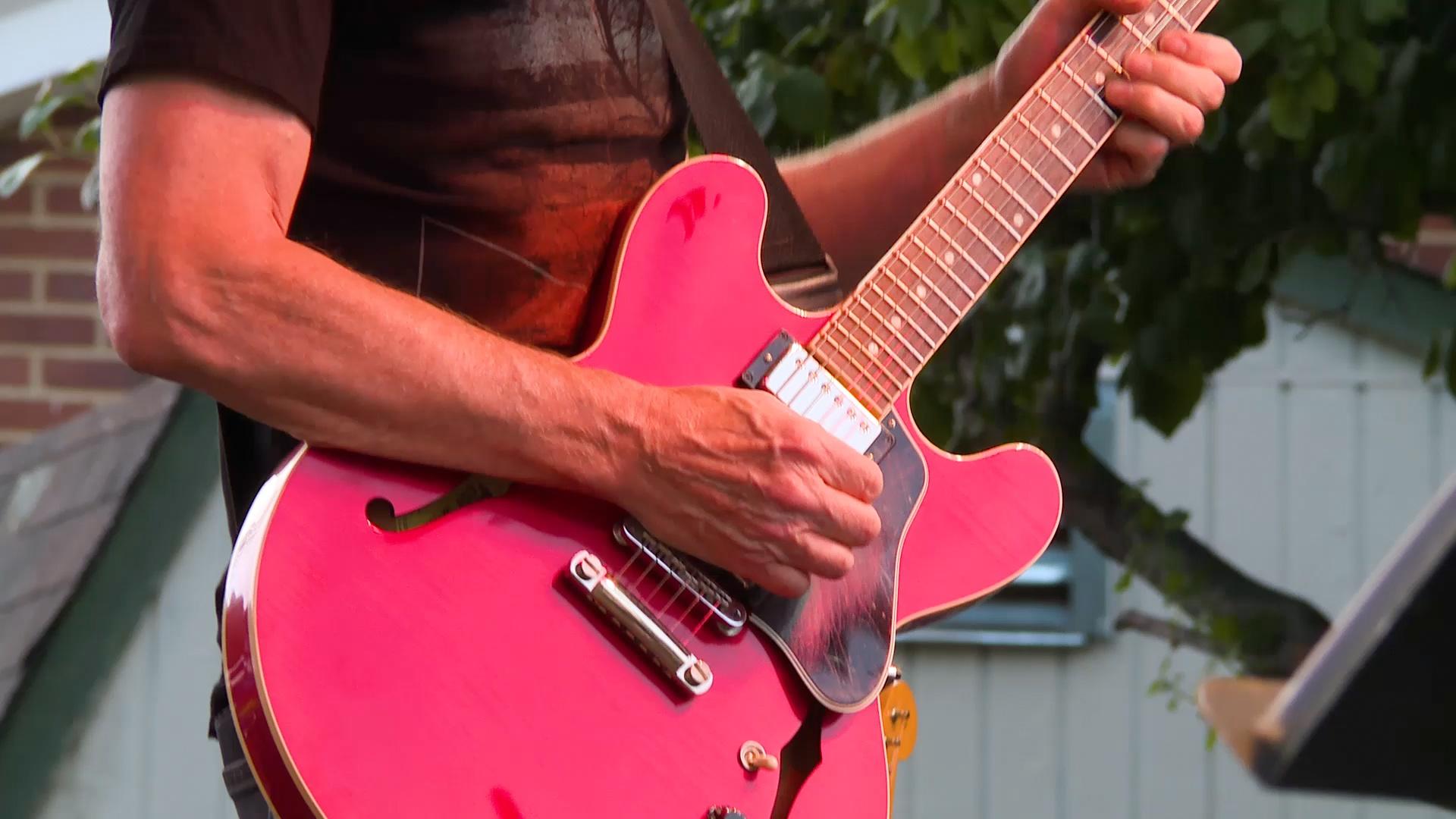 ARTEFFECTS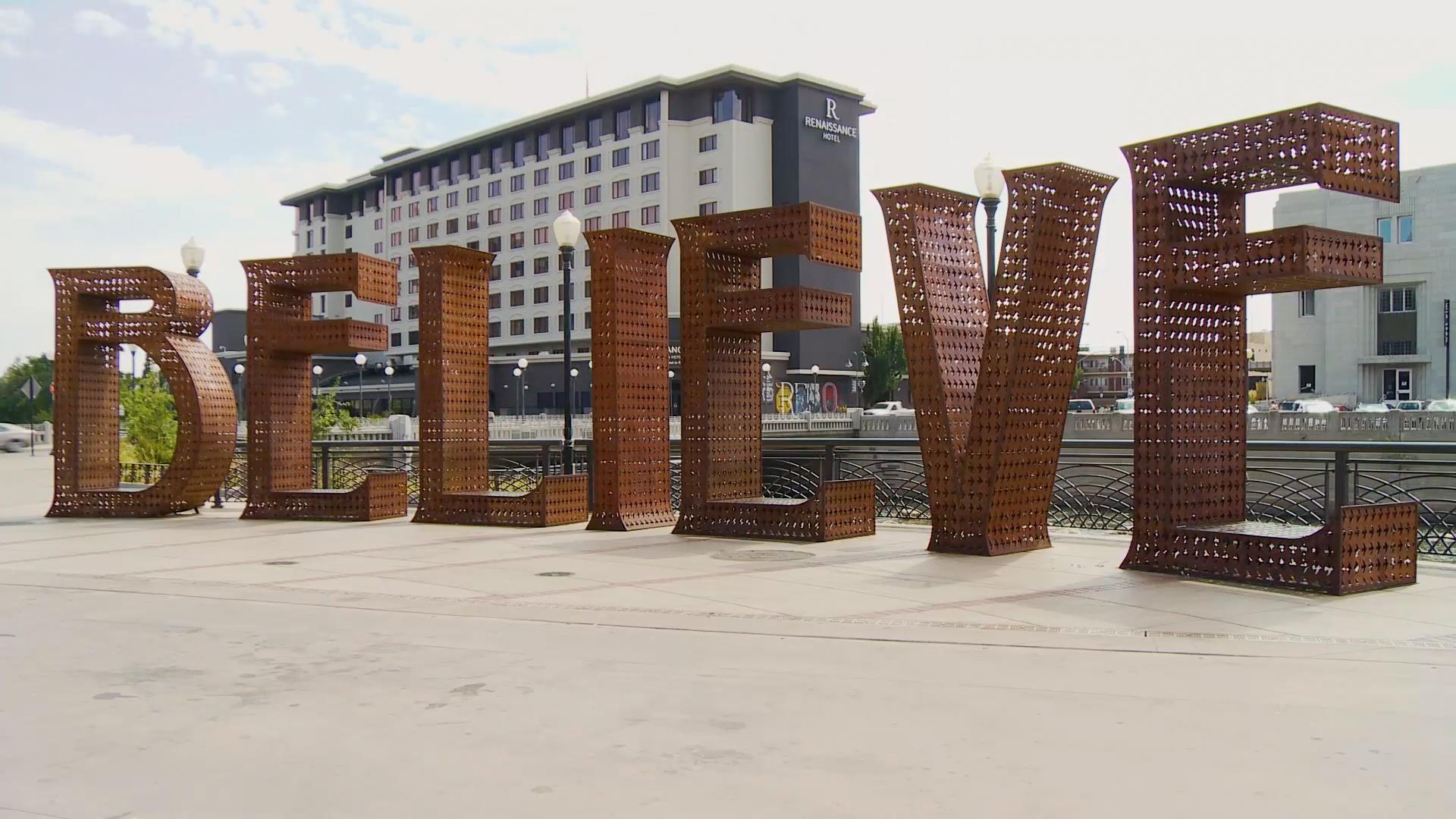 ARTEFFECTS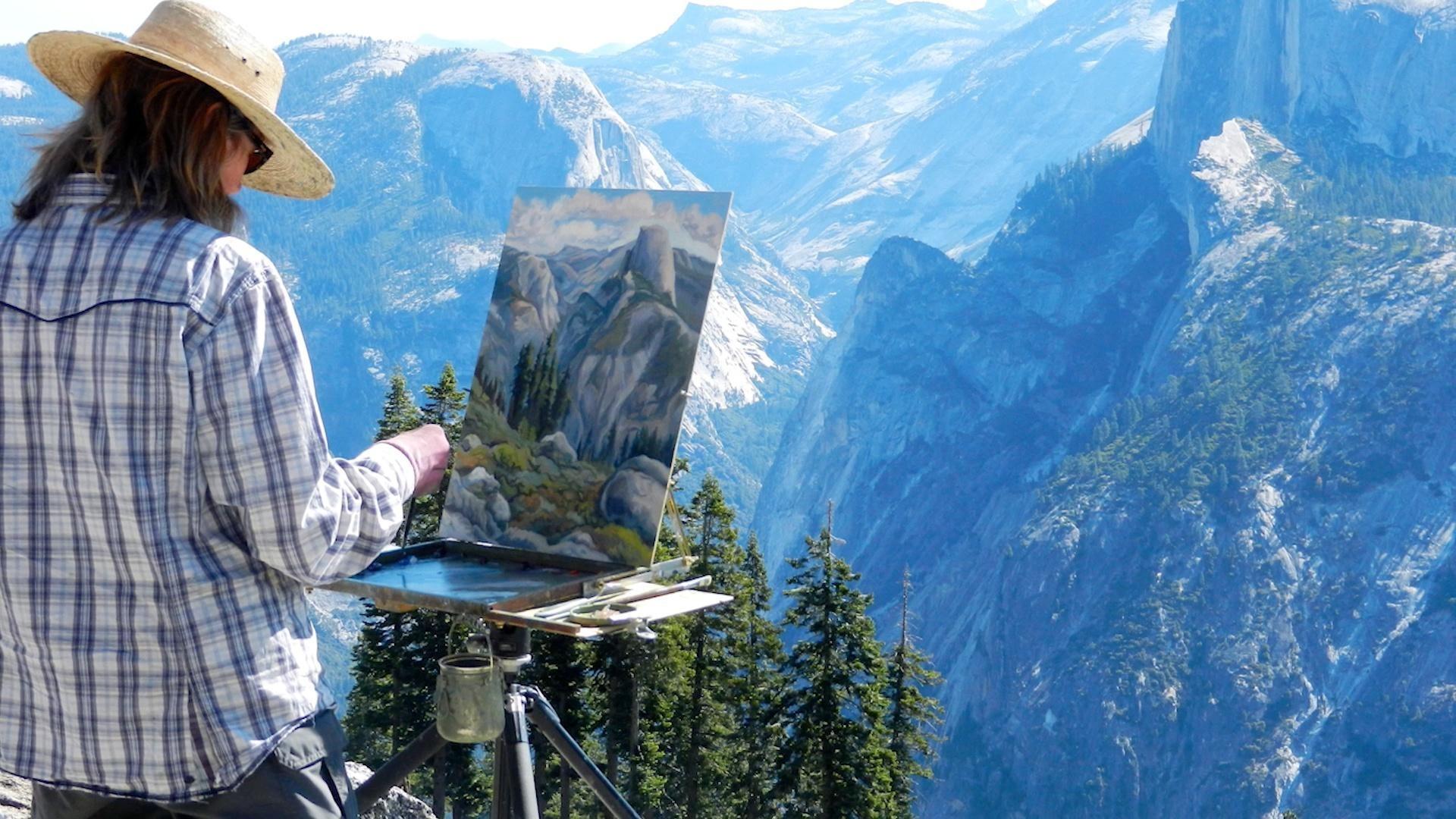 ARTEFFECTS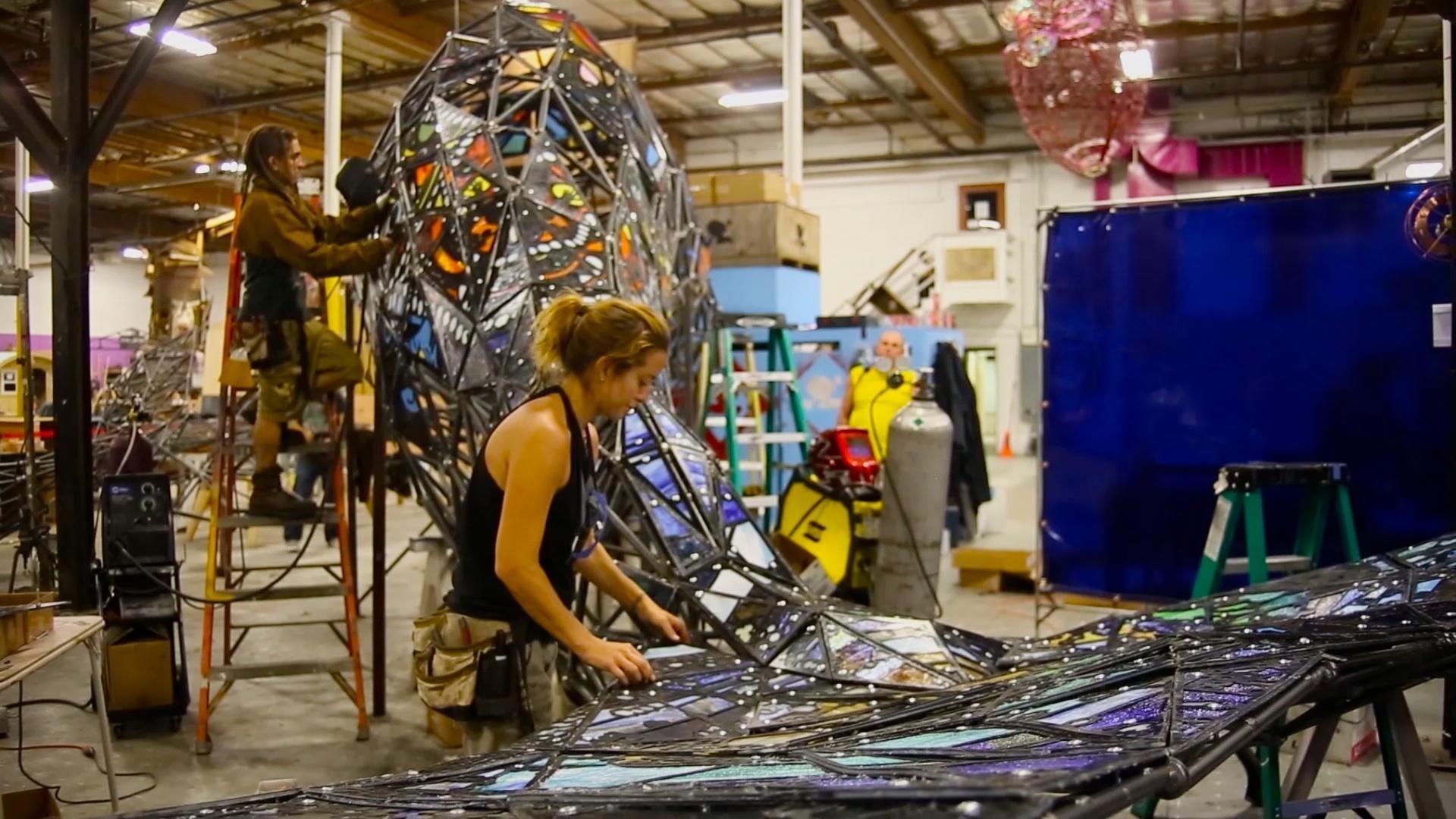 ARTEFFECTS