Thursdays at 8:30 PM • Sundays at 6:30 PM
More episodes available online and PBS Video App.
PBS Reno brings viewers the exciting stories of our region, its artists and the power of their work in the series ARTEFFECTS.
Join our host Beth Macmillan from Reno's Artown Festival each week for an episode that features PBS Reno produced segments along with additional segments submitted by partner stations nationwide in conjunction with the public television Major Market Group.
Episode 520
This episode features artists in COVID-19, an art installation, a potter, and shoe styles.
Artists Responses | Airs July 2
Local artists have found creative ways to get their art into the community during the COVID-19 pandemic.
Heartown | Airs July 9
The Artown Festival is celebrating its 25th anniversary in innovative ways due to COVID-19.
Love Sculpture | Airs July 16
Learn the heartwarming story and inspiration behind the "LOVE" sculpture installed in front of Renown Regional Medical Center.
2020 Award Winners | Airs July 23
Watch award-winning stories and hear from the show's producers on the process of creating each story.
Beth's Artown | Airs July 30
Learn and appreciate what the Artown team goes through to produce a traditional festival full of performances, showcases, and free events for families.
Funding for ARTEFFECTS is made possible by
More About ARTEFFECTS
Meet the ARTEFFECTS Producers and learn about their work on the award-learning series.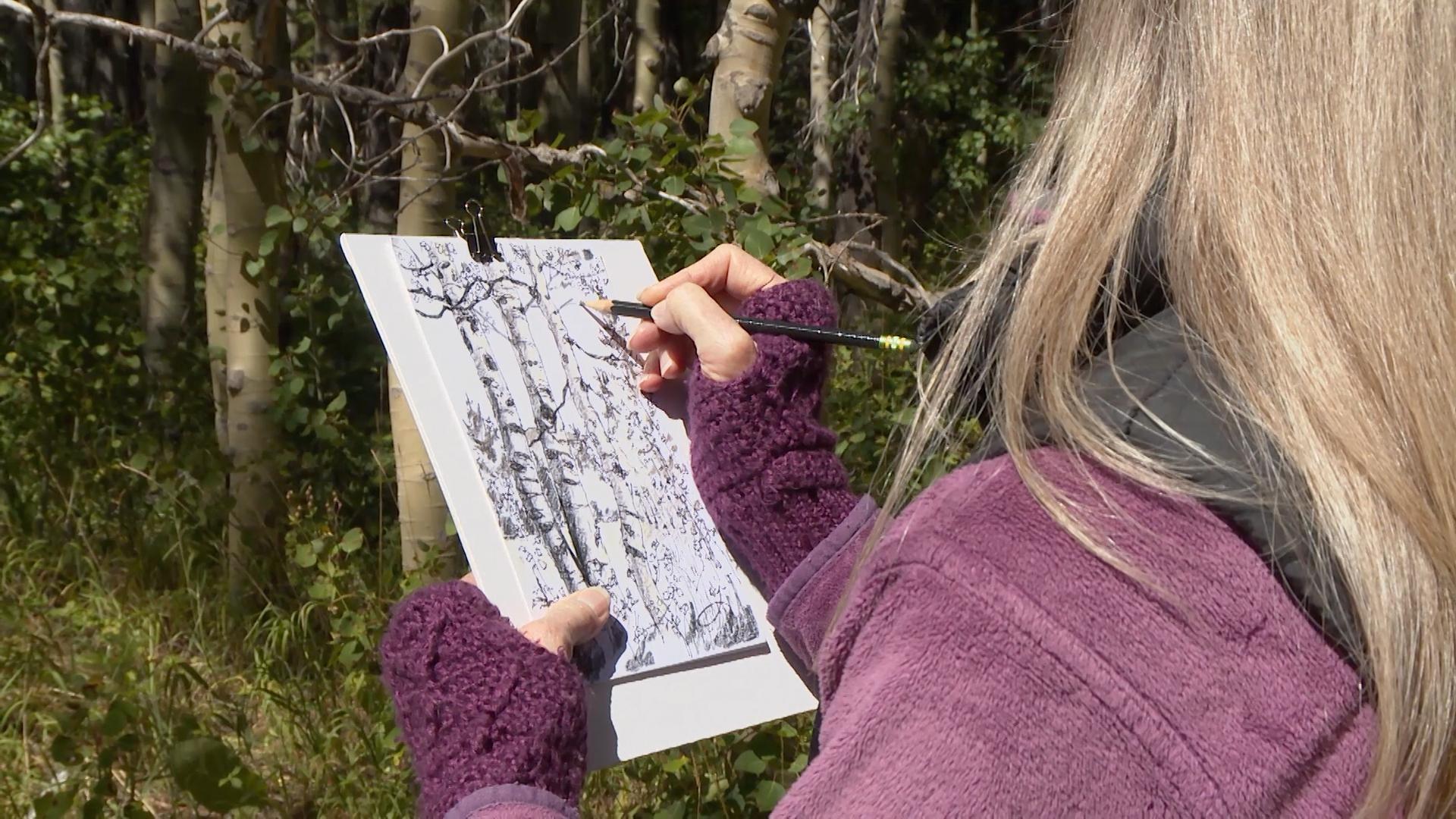 ARTEFFECTS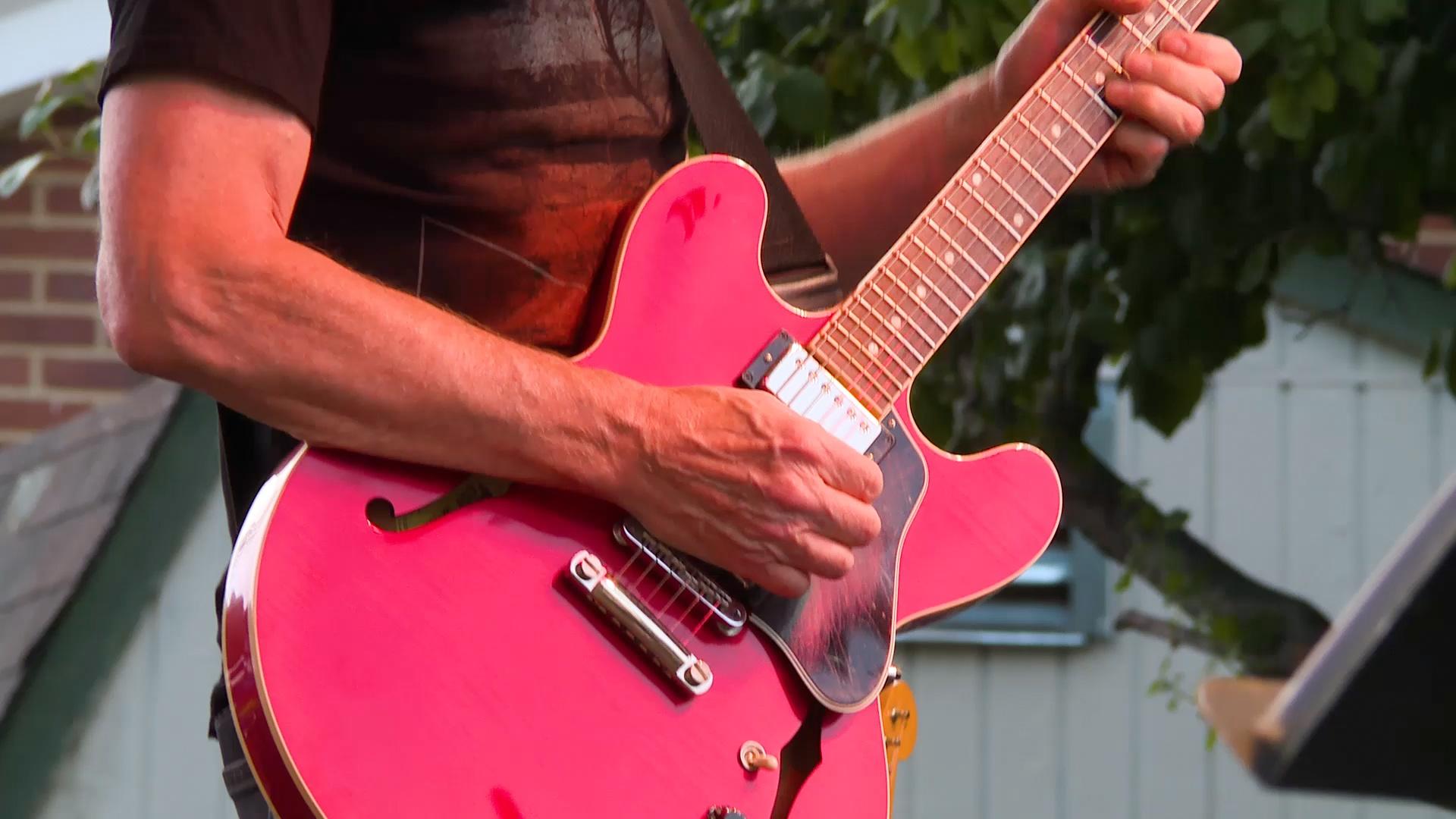 ARTEFFECTS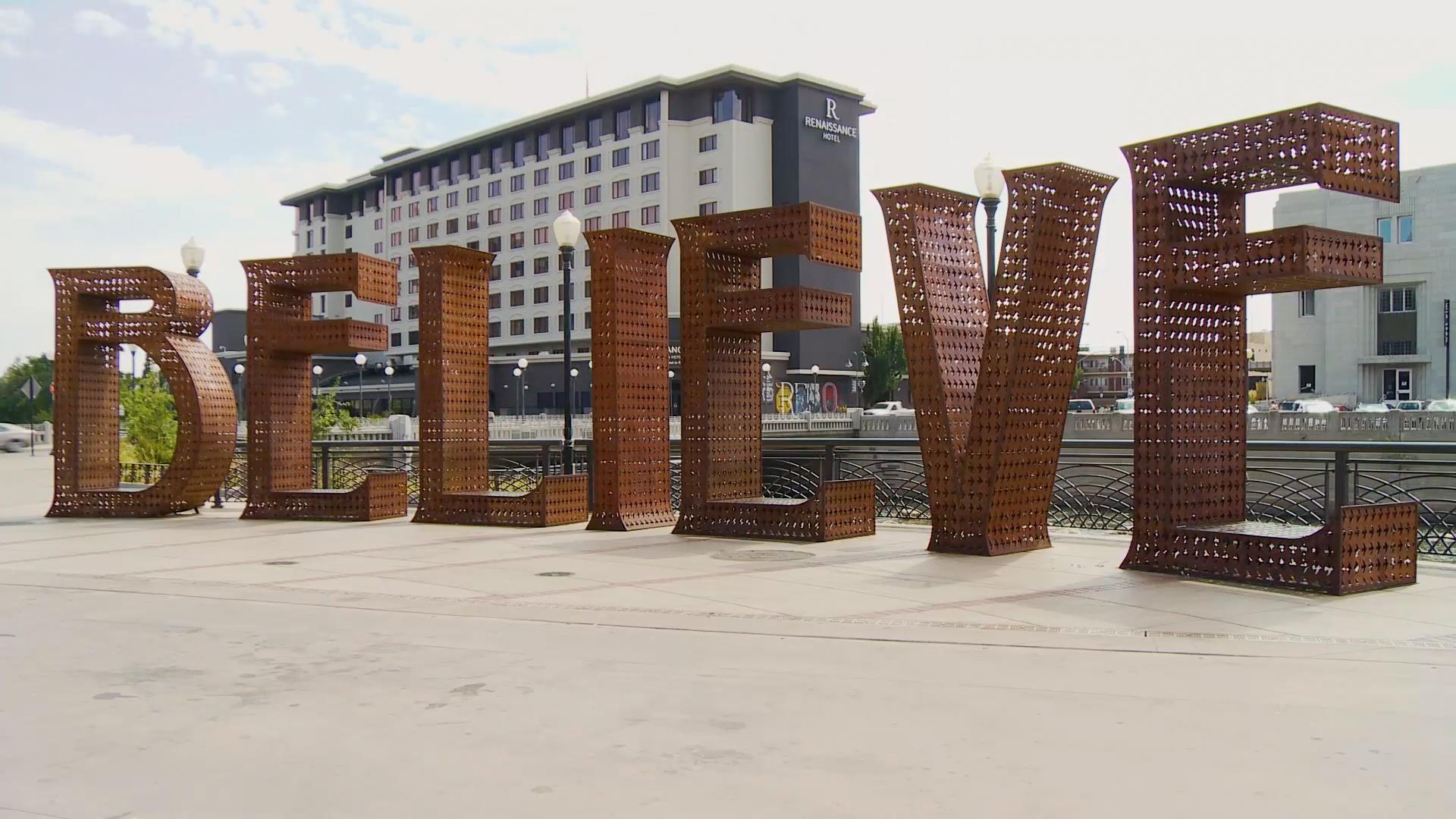 ARTEFFECTS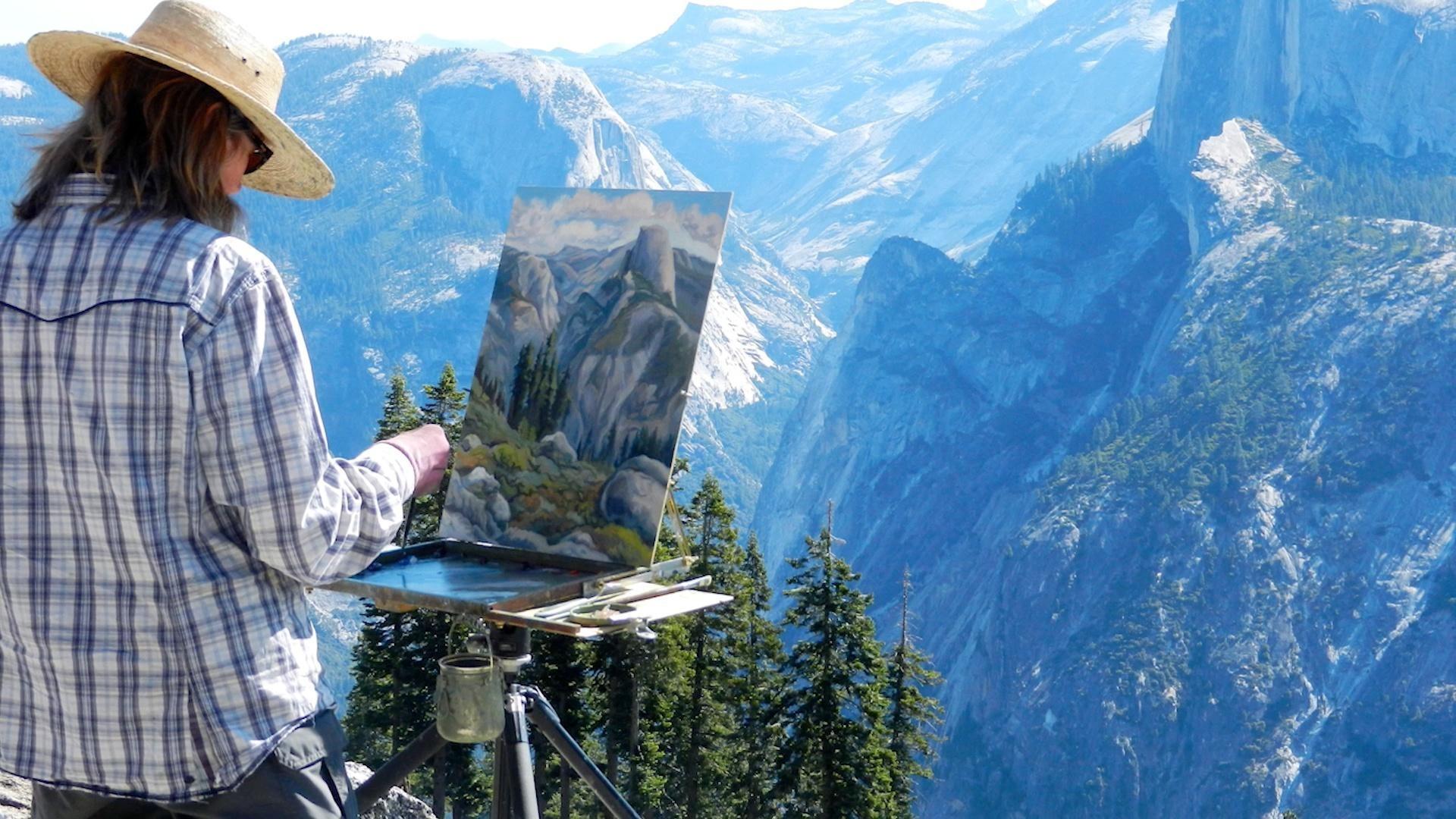 ARTEFFECTS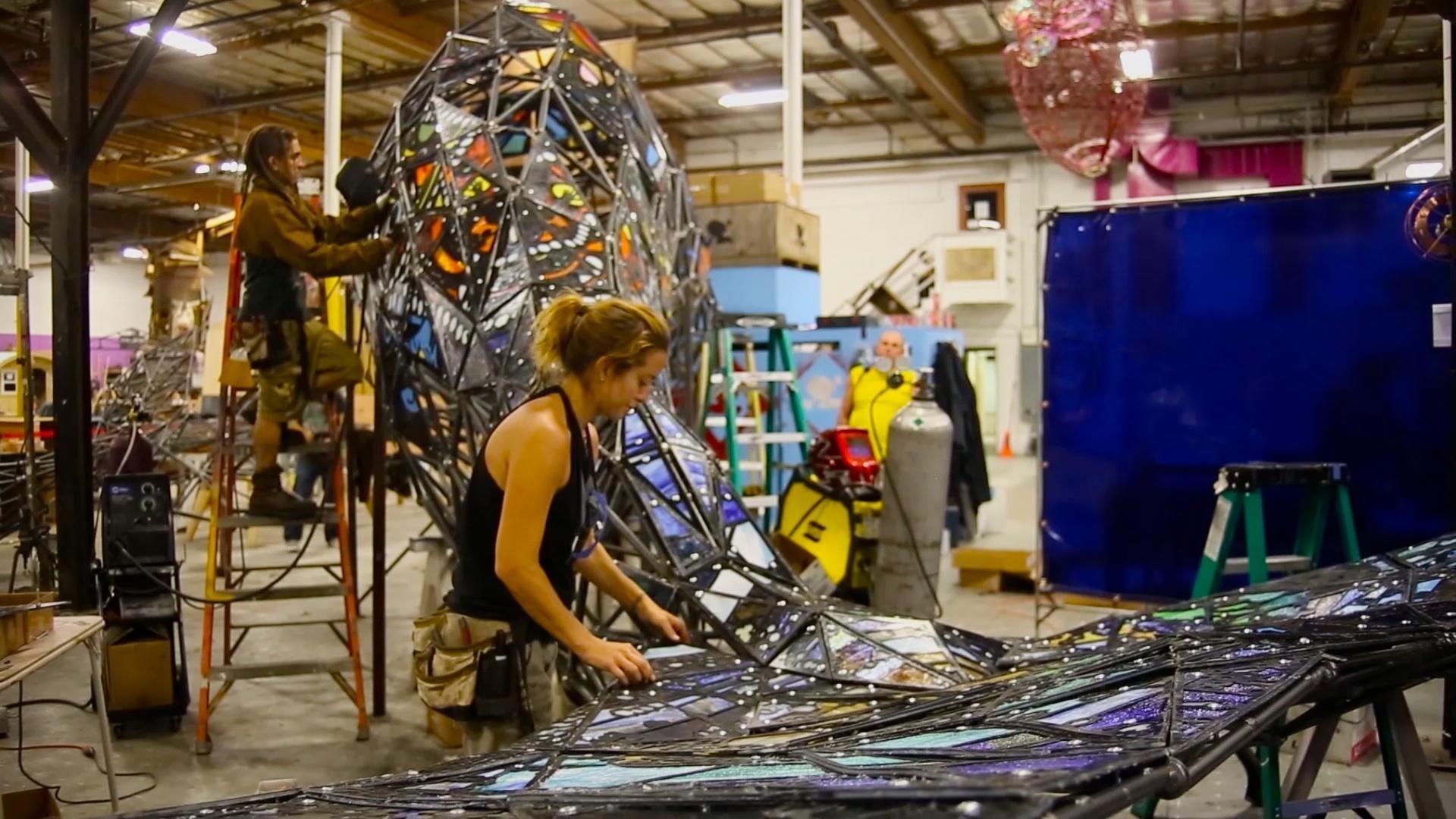 ARTEFFECTS