Thursdays at 8:30 PM • Sundays at 6:30 PM
More episodes available online and PBS Video App.
PBS Reno brings viewers the exciting stories of our region, its artists and the power of their work in the series ARTEFFECTS.
Join our host Beth Macmillan from Reno's Artown Festival each week for an episode that features PBS Reno produced segments along with additional segments submitted by partner stations nationwide in conjunction with the public television Major Market Group.
Episode 620
How the Sierra Arts Foundation gallery spaces provide access to the arts in Reno.
Ballet Folklorico | Airs May 6
A Reno-based group that brings the culture and spirit of Mexico to life.
Shibori | Airs May 13
Meet local artist Gina Iwahashi, who specializes in a Japanese dyeing technique that results in one-of-a-kind patterns.
Sarah Hambly | Airs May 20
This artist uses needle and thread to create beautiful and unique gowns, costumes, and cosplays.
Jeff Ross' Quest for the West | Airs May 27
After 43 years of dreaming, Jeff Ross realized his vision of cycling coast to coast along the Trans-America Bicycle Trail.
Funding for ARTEFFECTS is made possible by
More About ARTEFFECTS
Meet the ARTEFFECTS Producers and learn about their work on the award-learning series.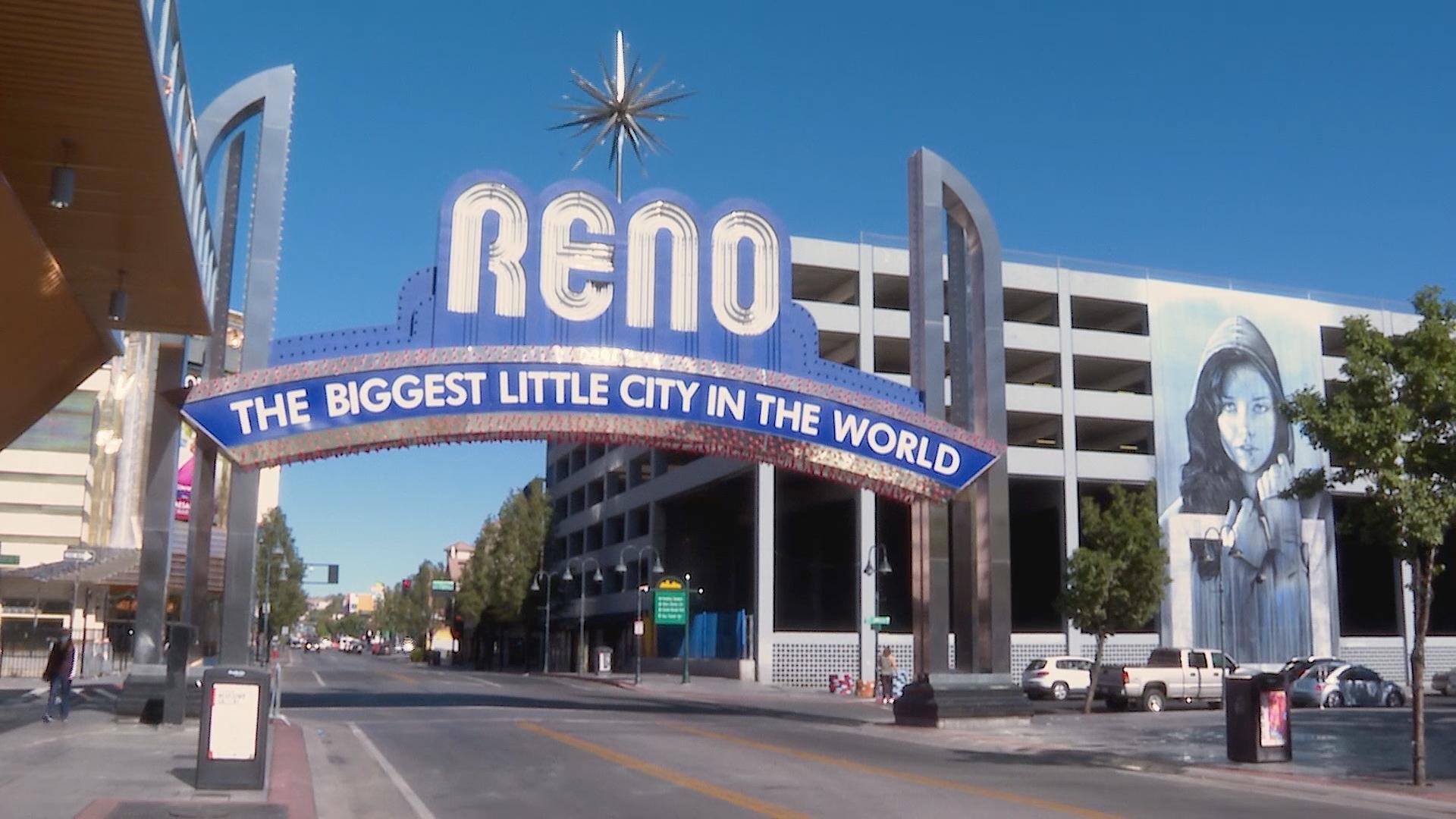 ARTEFFECTS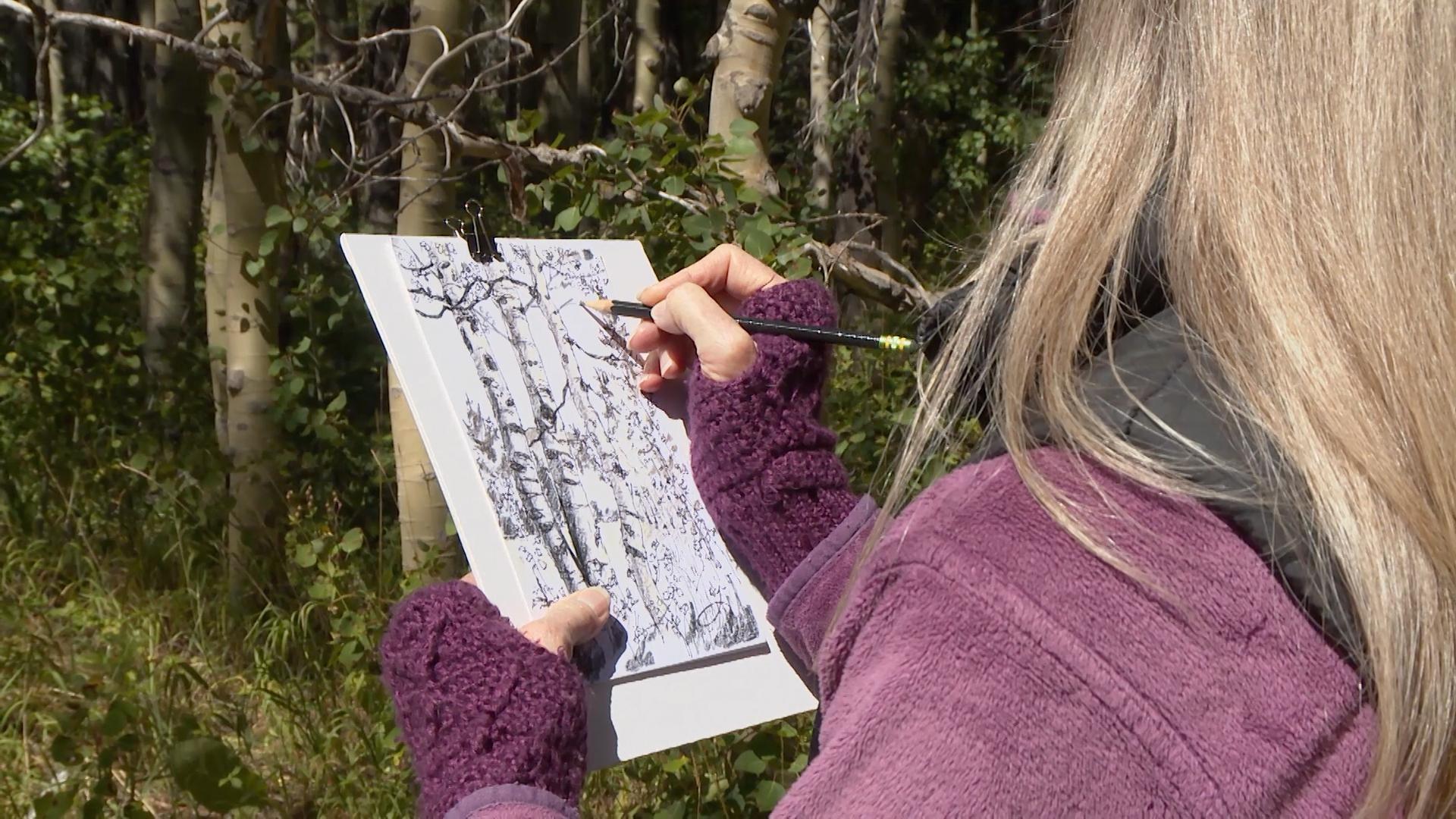 ARTEFFECTS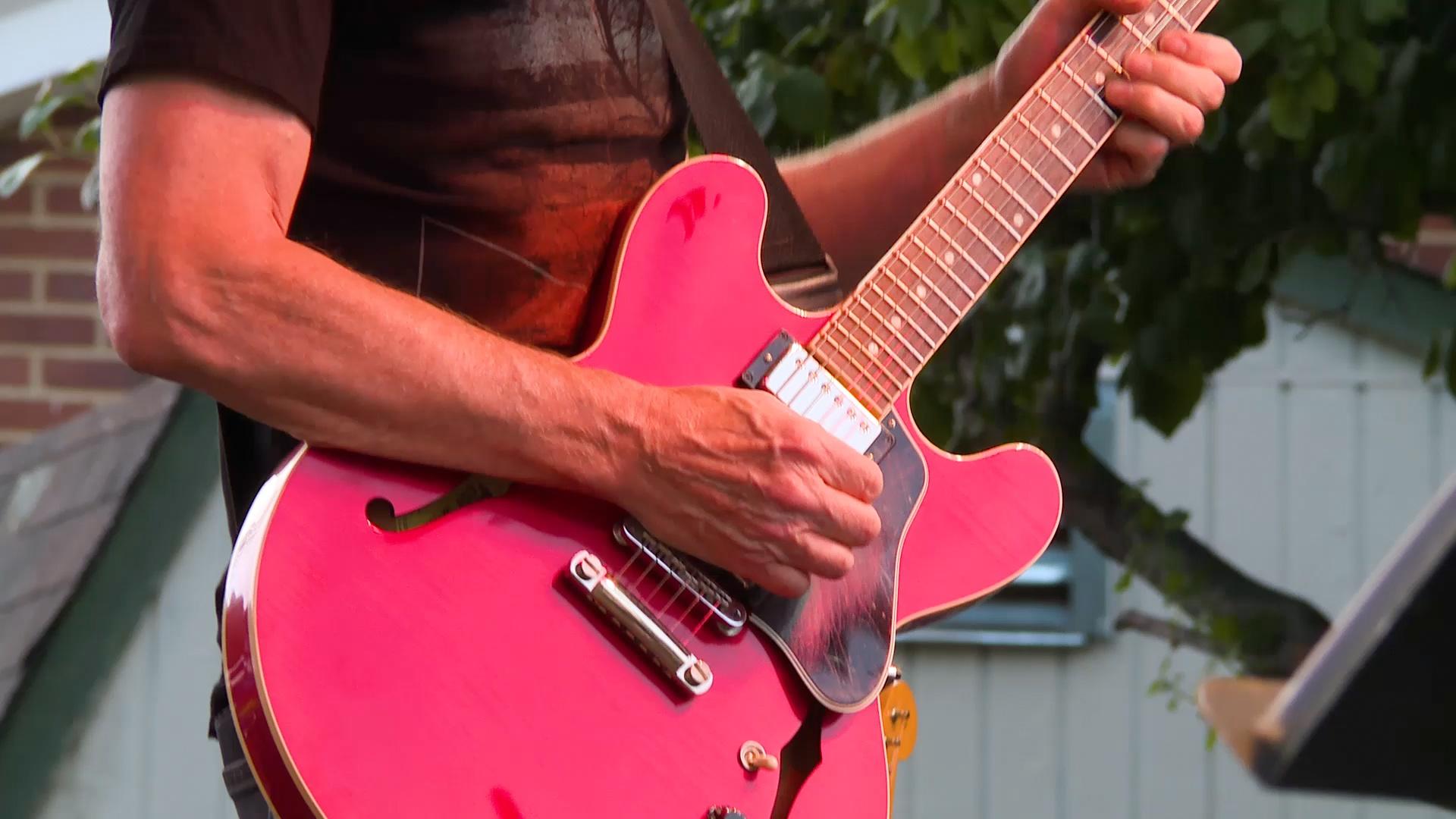 ARTEFFECTS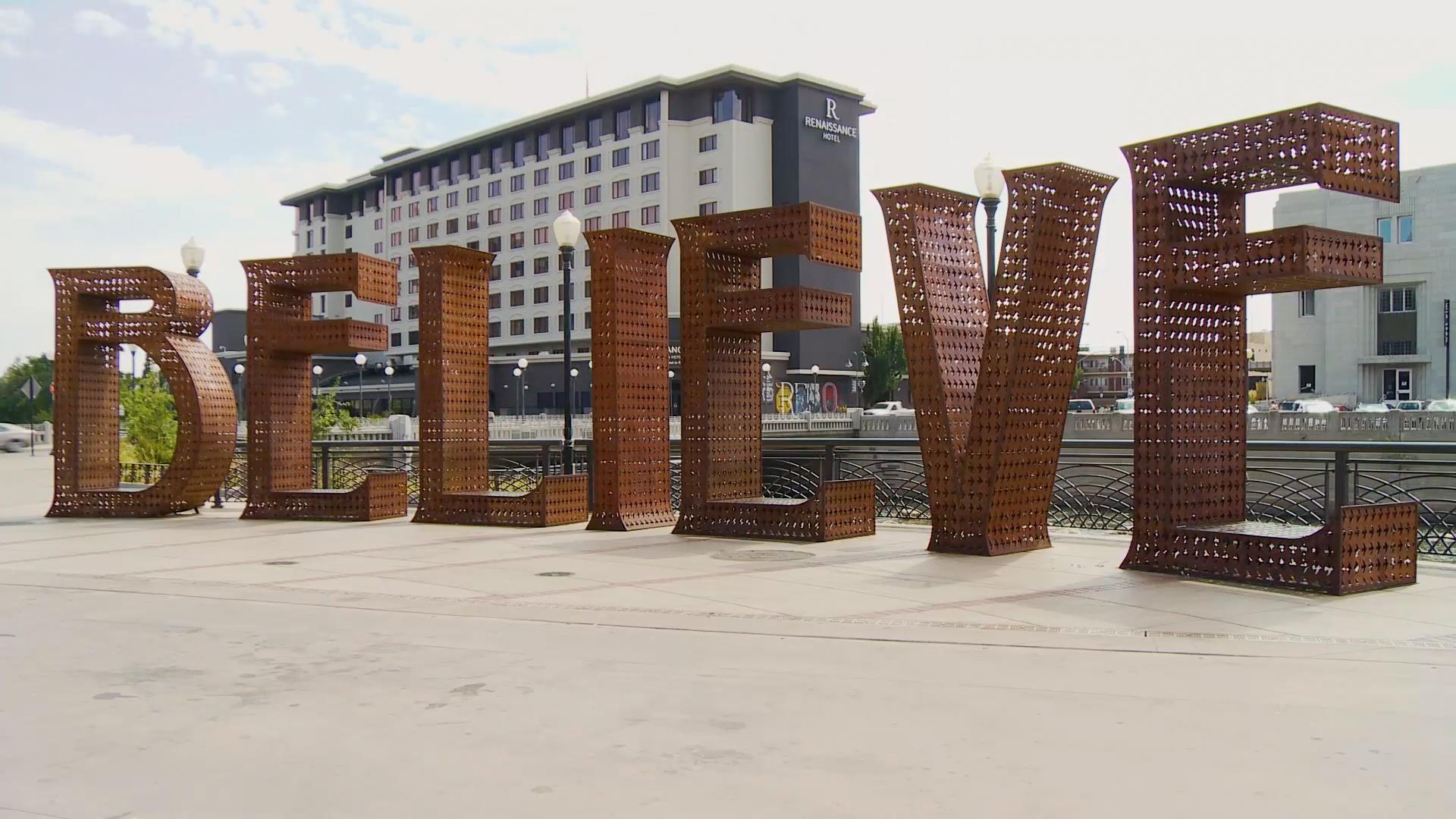 ARTEFFECTS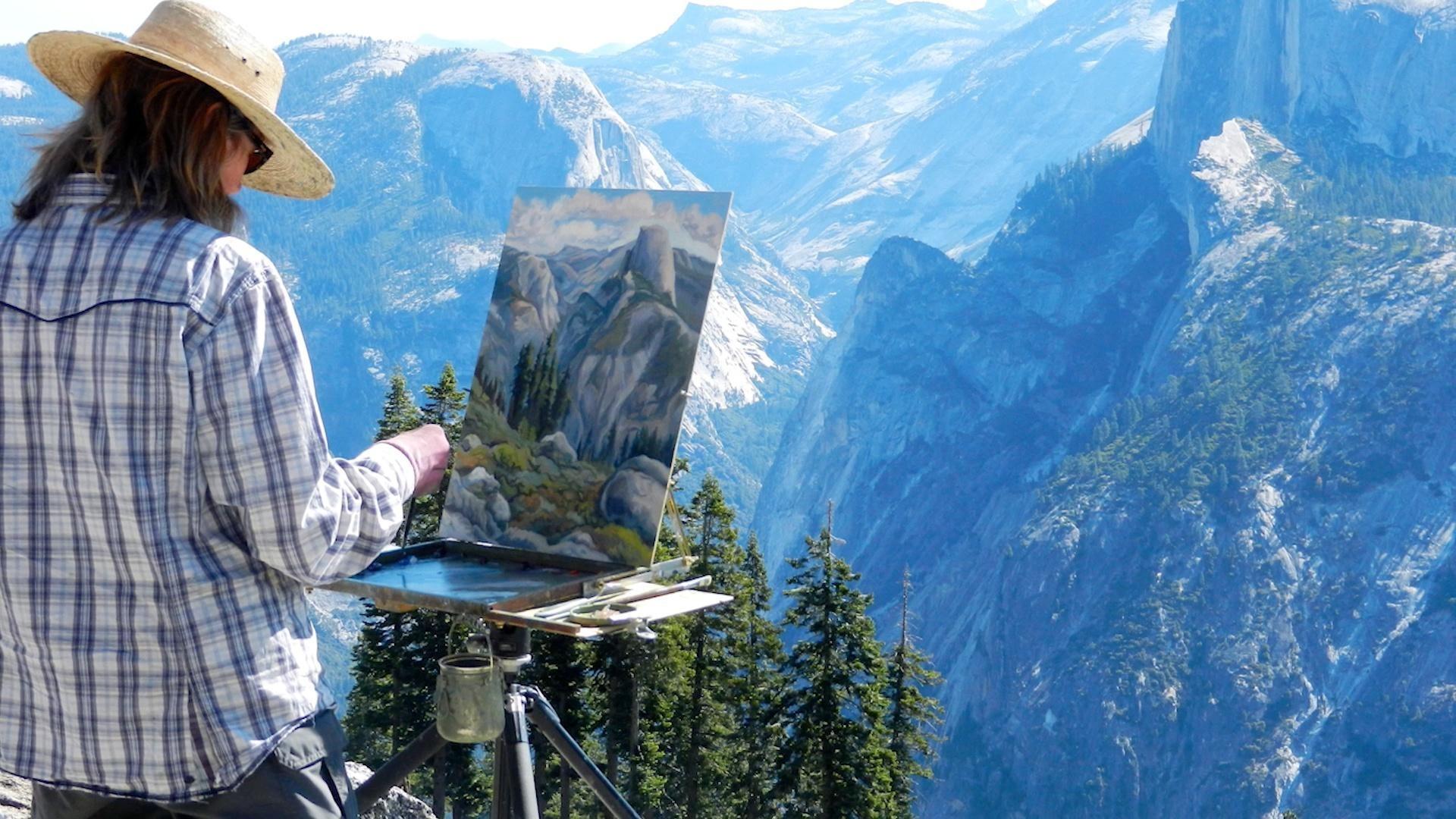 ARTEFFECTS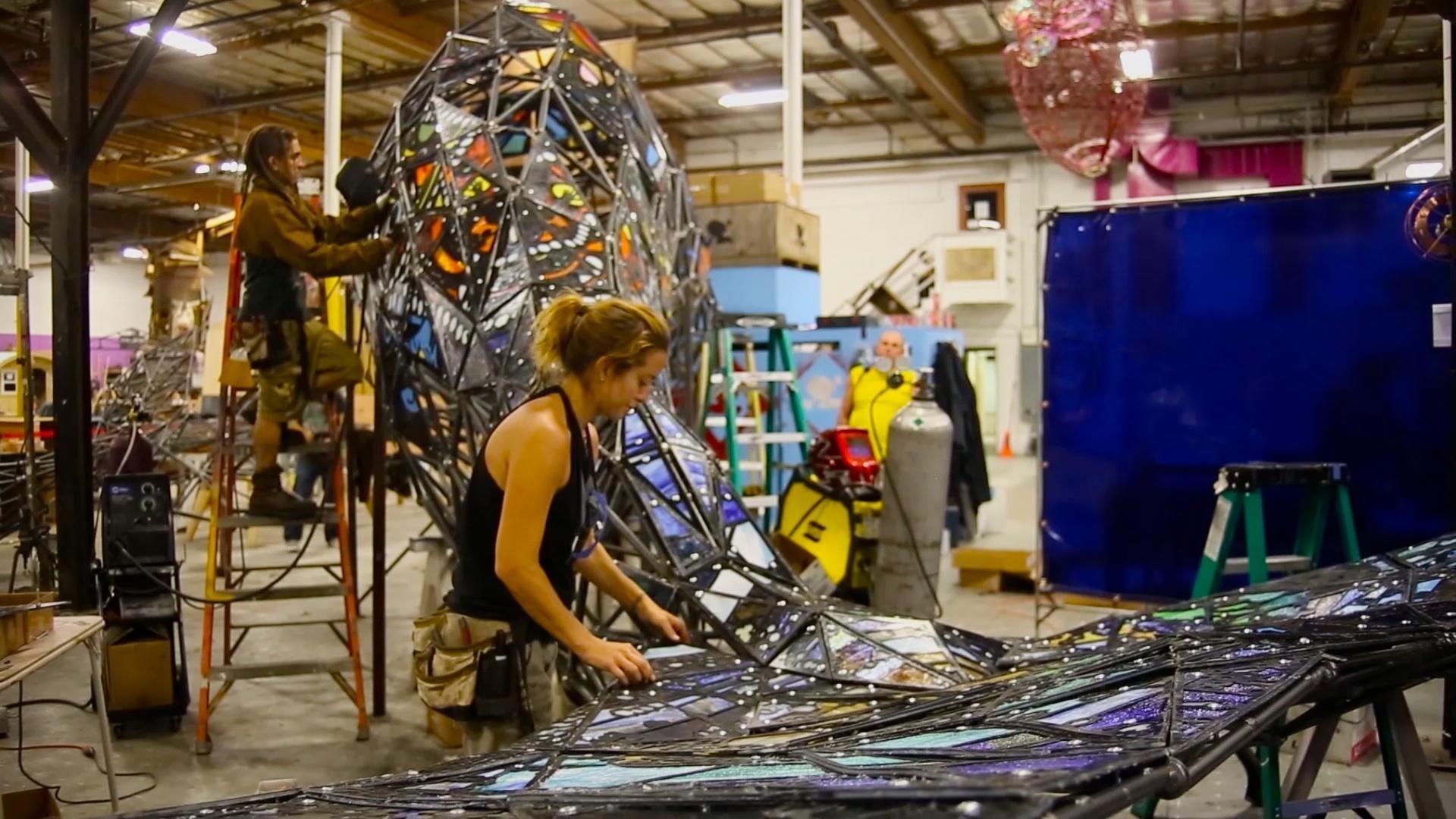 ARTEFFECTS