Thursdays at 8:30 PM • Sundays at 6:30 PM
More episodes available online and PBS Video App.
PBS Reno brings viewers the exciting stories of our region, its artists and the power of their work in the series ARTEFFECTS.
Join our host Beth Macmillan from Reno's Artown Festival each week for an episode that features PBS Reno produced segments along with additional segments submitted by partner stations nationwide in conjunction with the public television Major Market Group.
Episode 605
Meet accordion player Corky Bennett, who has earned the nickname "The King of Reno."
Musician Response | Airs September 24
Hear about a musician's experience with the Classical Tahoe Chamber Music series and thoughts on creating art in an unprecedented time.


Burned Wood Prints | Airs October 1
Meet Ben Rodgers, a Reno-based artist who carefully blends fire, water, and electricity to create unique wooden works of art.


Creative Masks | Airs October 8
Local artists are utilizing their creative talents to craft reusable masks in order to add a little fun and fashion during the pandemic.


Moulage | Airs October 15
The art of creating mock injuries with the purpose of training first responders can also be used to make zombies and other gruesome creatures.


The King of Reno | Airs October 22
Corky Bennett is a legendary entertainer and accordion player who for decades has dazzled audiences across northern Nevada and beyond.


Scarecrow Jo | Airs October 29
Learn how this artist pair create gargoyles, pumpkins, witches, and more year round.
Funding for ARTEFFECTS is made possible by
More About ARTEFFECTS
Meet the ARTEFFECTS Producers and learn about their work on the award-learning series.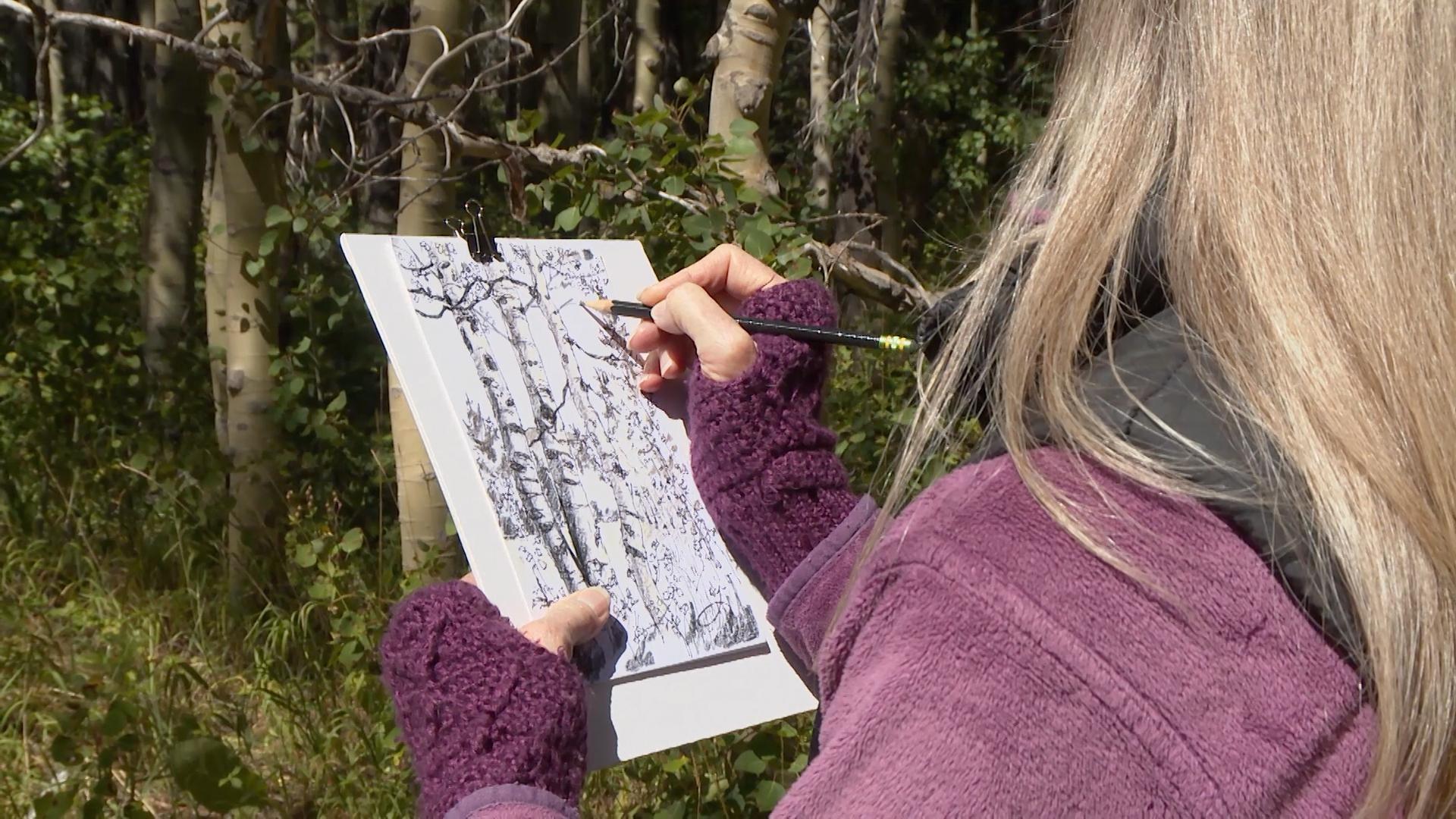 ARTEFFECTS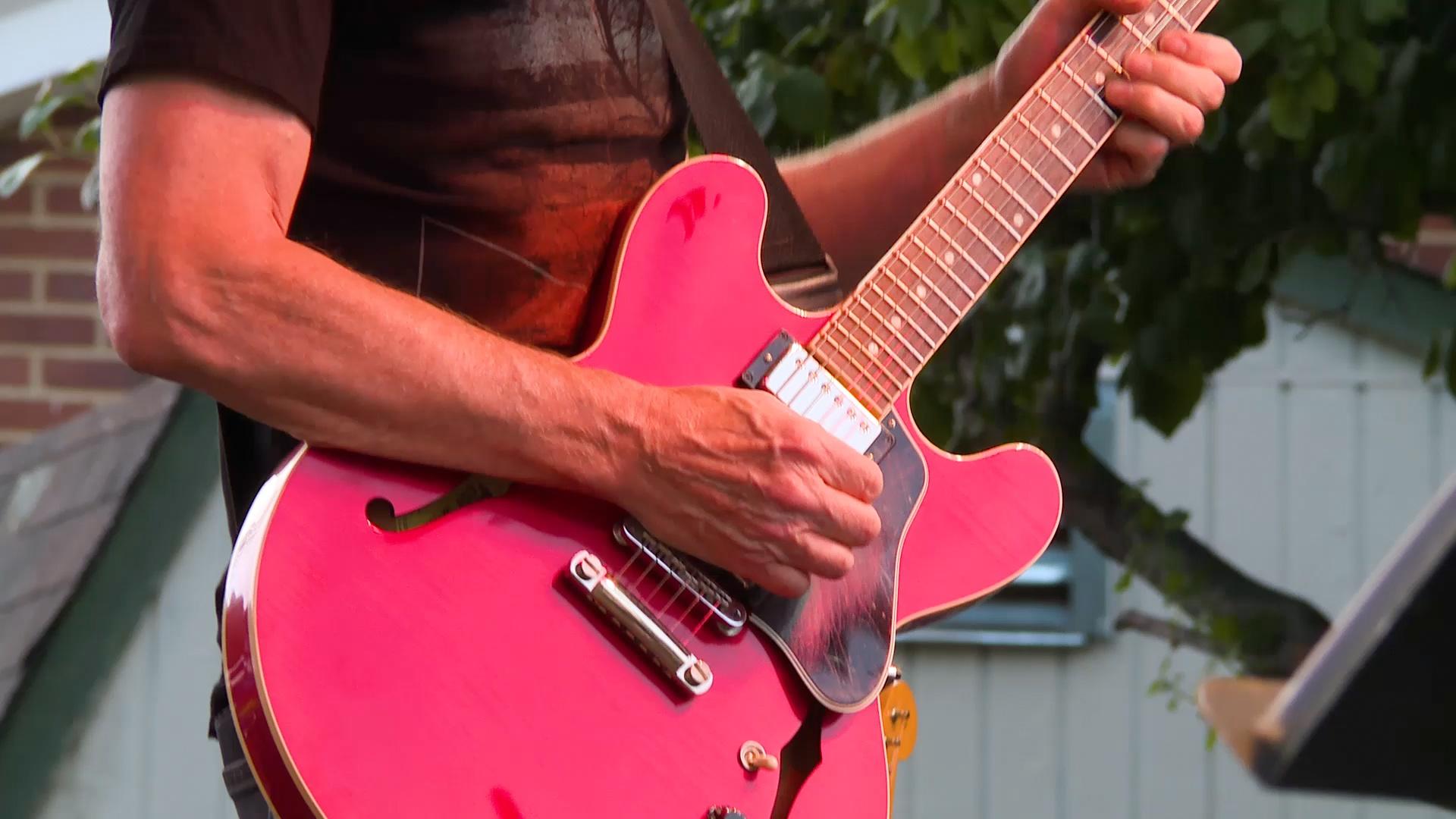 ARTEFFECTS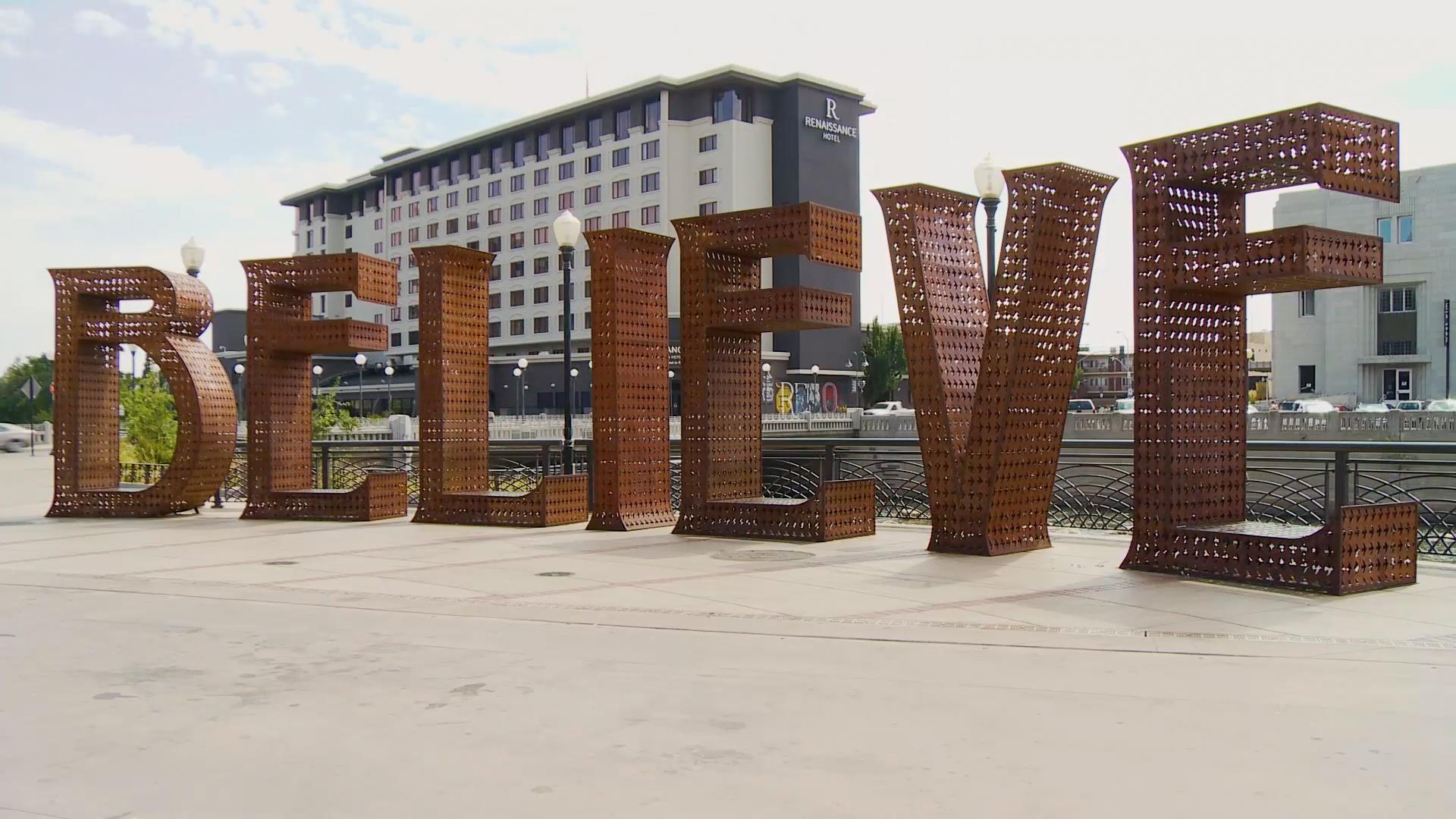 ARTEFFECTS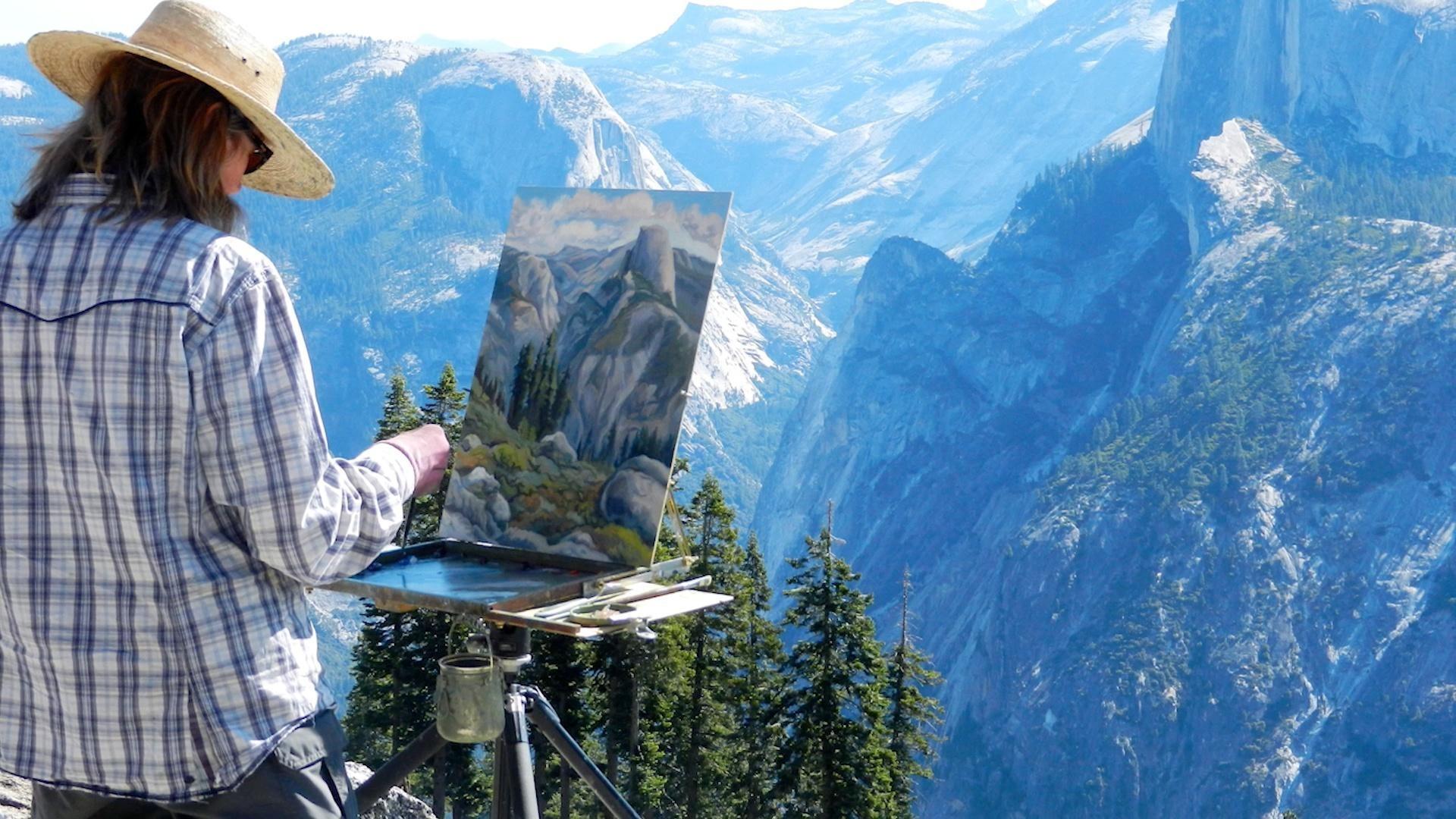 ARTEFFECTS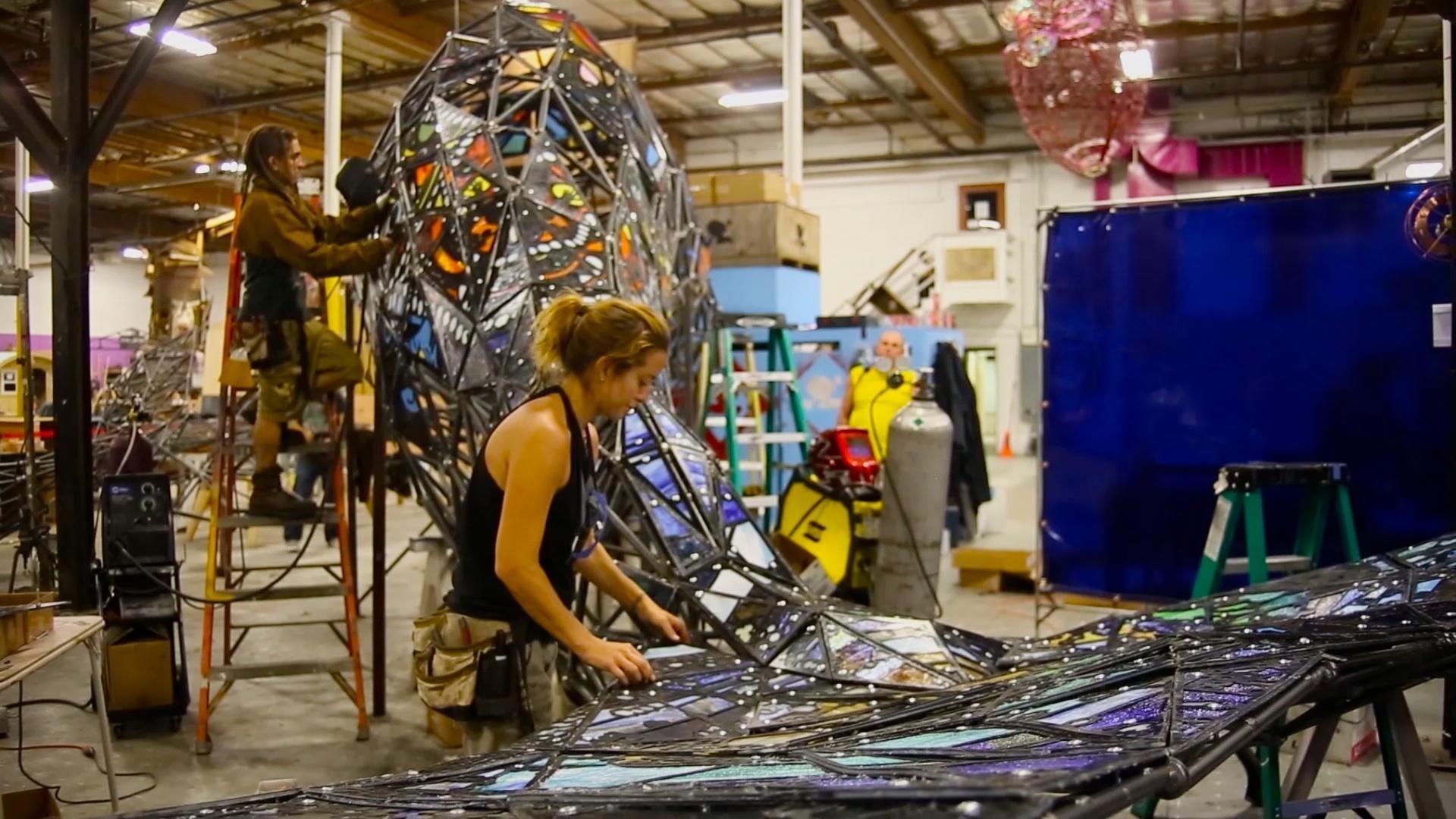 ARTEFFECTS