Episode 705
Explore the art of composite sketching with Reno Police Officer Colleen Connolly
Watch Sundays at 6:30 PM
More episodes available online and PBS Video App.
PBS Reno brings viewers the exciting stories of our region, its artists and the power of their work in the series ARTEFFECTS.
Join our host Beth Macmillan from Reno's Artown Festival each week for an episode that features PBS Reno produced segments along with additional segments submitted by partner stations nationwide in conjunction with the public television Major Market Group.
A Glass Fantasy | Airs September 26
Meet Vanessa and Amy Aramanda, a Reno based mother and daughter duo who create gorgeous stained class creations.
Latte Art | Airs October 3
Wake up with art in your coffee and learn how northern Nevada baristas make "latte art."
Nevada Museum of Art | Airs October 10
2021 marks the 100th anniversary of Nevada's oldest art club, the Latimer Art Club.
Local Filmmaker | Airs October 17
Go behind-the-scenes with a budding local filmmaker to learn how she directs her first-ever short film.
Composite Sketch Artist | Airs October 24
When a crime happens in our community, how do detectives find their suspect? Meet Reno Police Officer Colleen Connolly, who works with witnesses to create composite sketches.
Halloween House | Airs October 31
This Halloween, see how one Sparks family decorates their home all for this spooky holiday.
Funding for ARTEFFECTS is made possible by
More About ARTEFFECTS
Meet the ARTEFFECTS Producers and learn about their work on the award-learning series.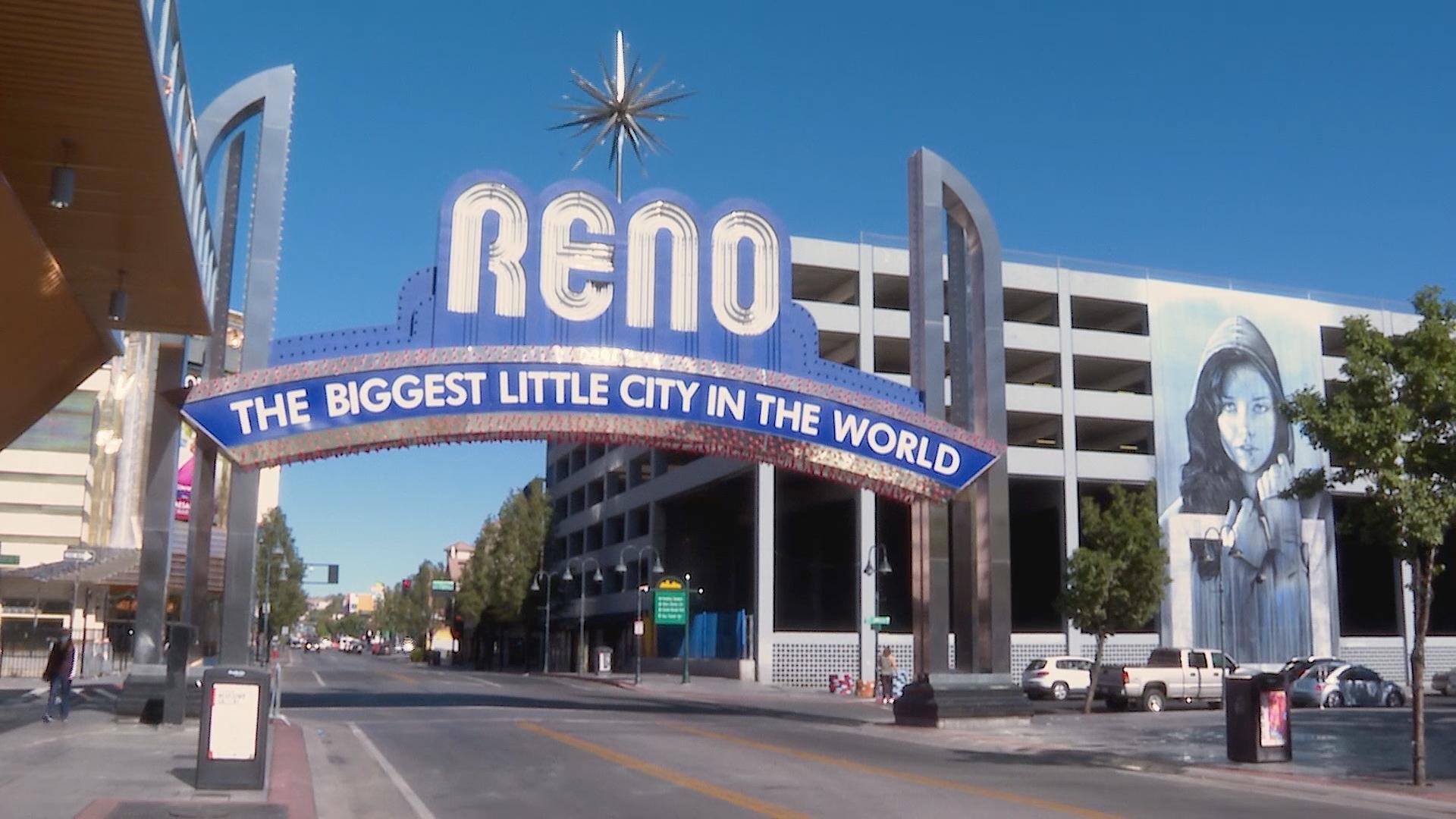 ARTEFFECTS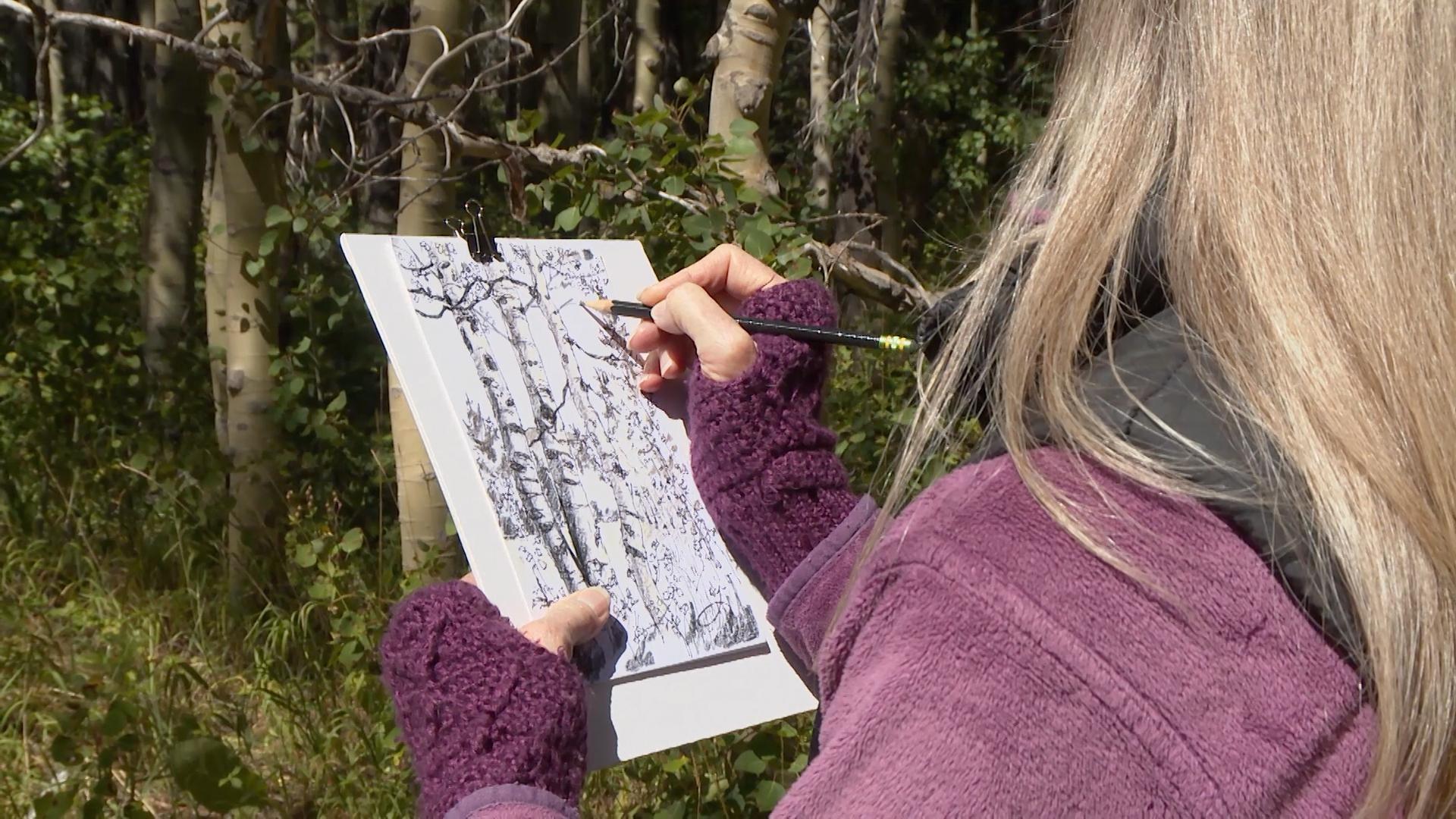 ARTEFFECTS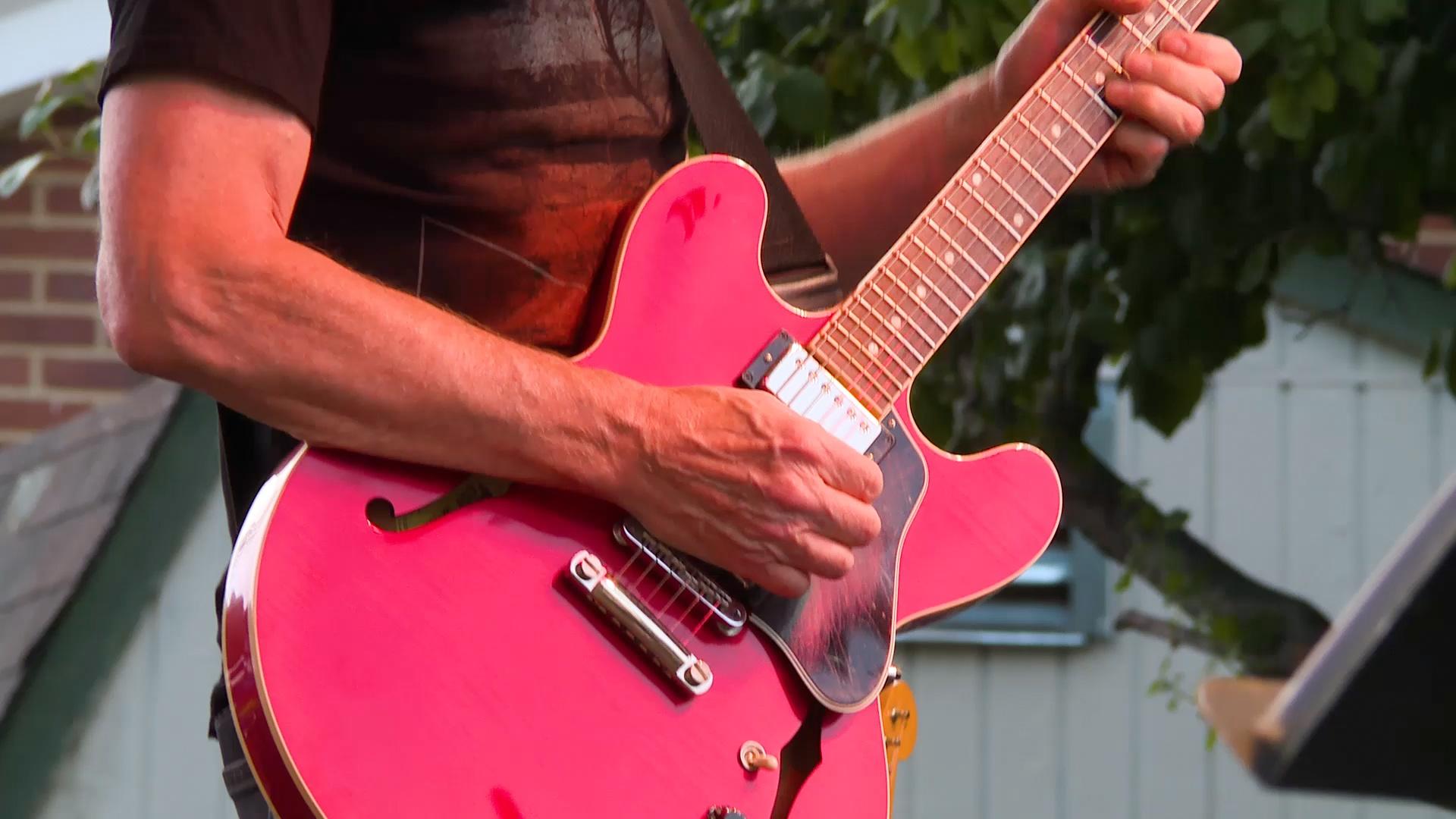 ARTEFFECTS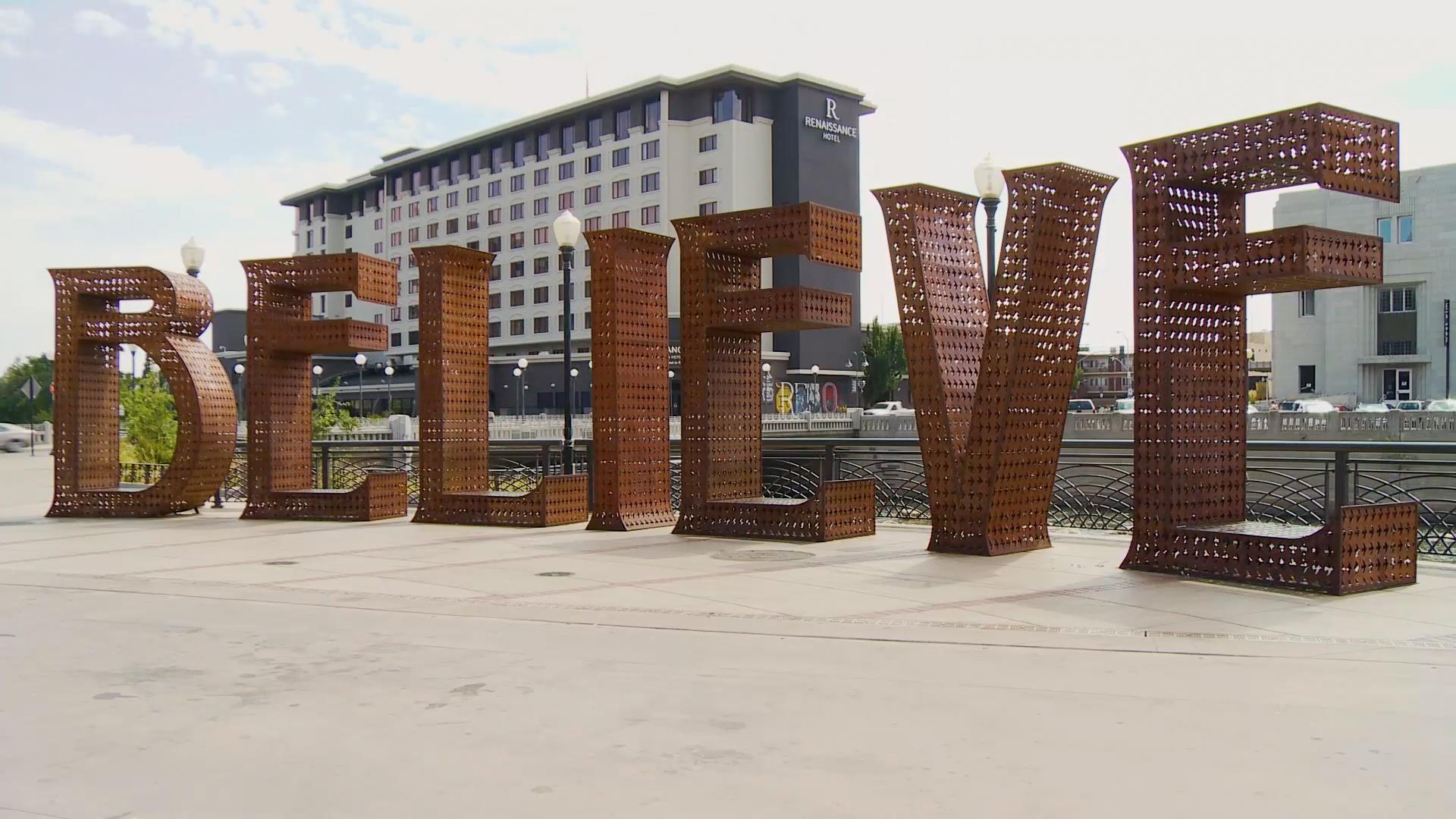 ARTEFFECTS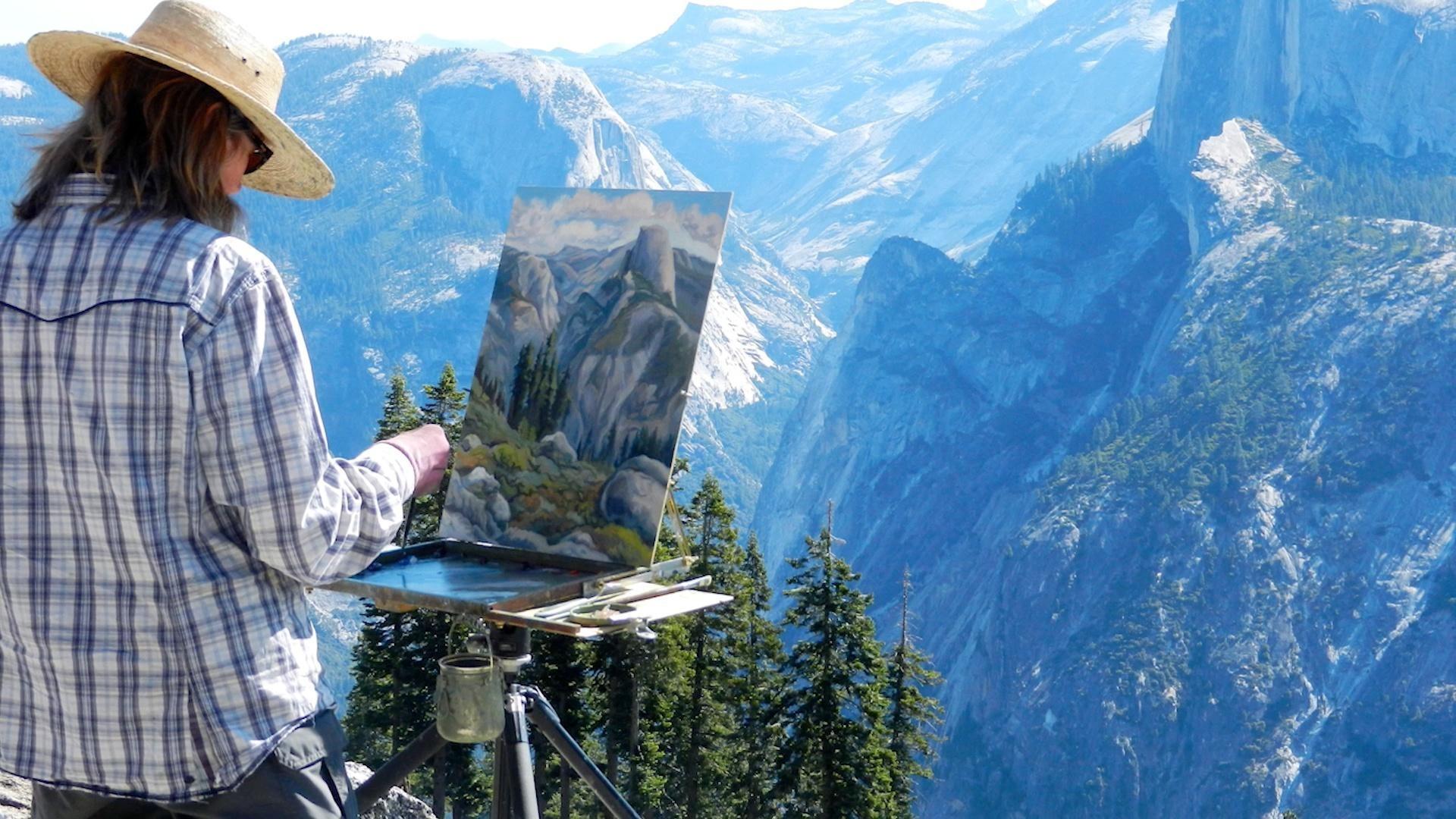 ARTEFFECTS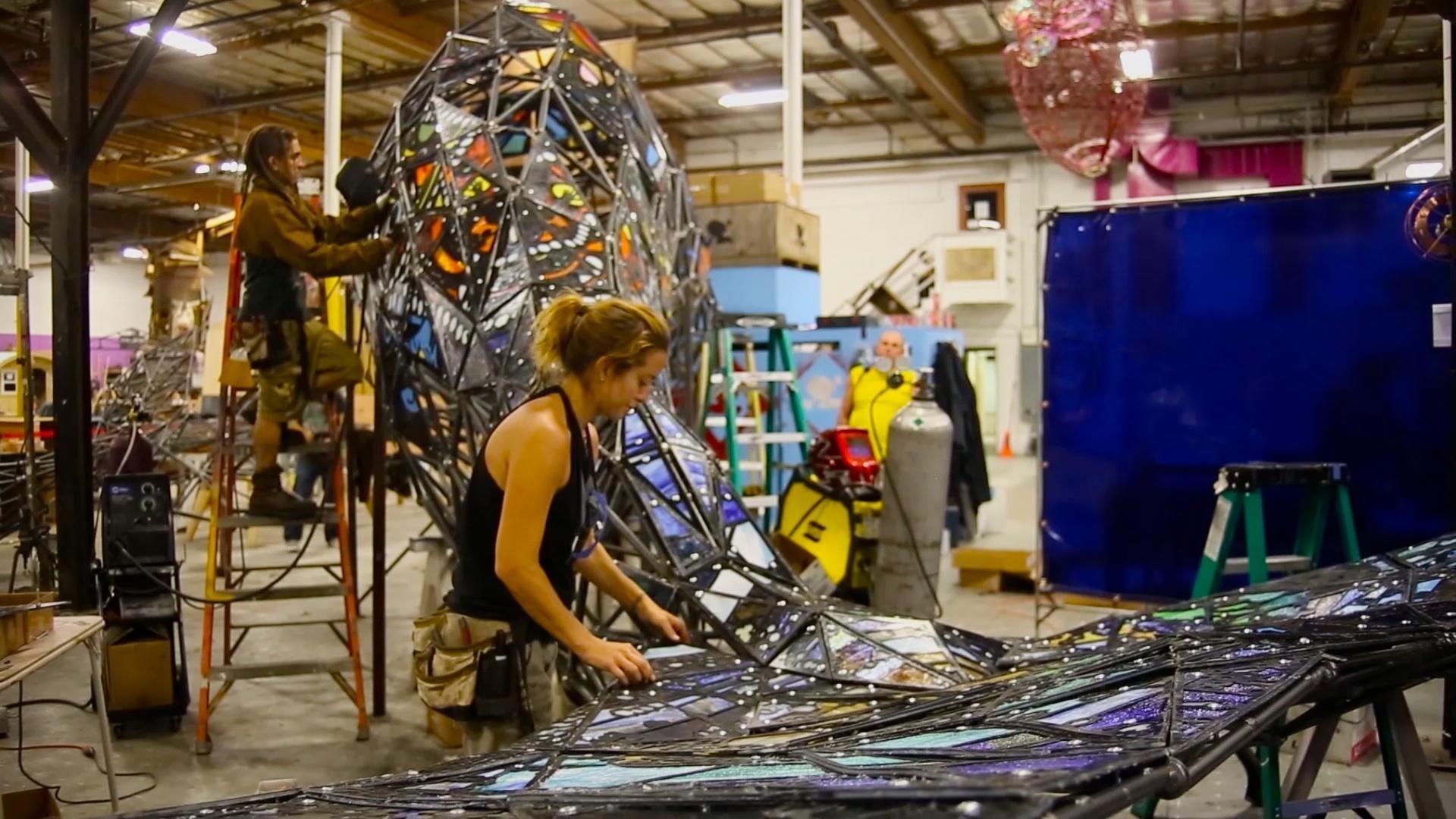 ARTEFFECTS