Episode 101
This episode features the art, artists and messages behind Reno's Midtown murals.
Watch Sundays at 6:30 PM on PBS Reno!

More episodes available online, our YouTube channel and streaming on the PBS Video App.
PBS Reno brings viewers the exciting stories of our region, its artists and the power of their work in the series ARTEFFECTS.
Join our host Beth Macmillan from Reno's Artown Festival each week for an episode that features PBS Reno produced segments along with additional segments submitted by partner stations nationwide in conjunction with the public television Major Market Group.
Every Wednesday at 10am, PBS Reno will post a segment from ARTEFFECTS on the PBS Reno YouTube channel. Visit and subscribe to PBS Reno YouTube channel now!
Carson City Ghost Walk | Airs September 25
Learn how Mary Bennett brings history to life through storytelling, costumes and curiosity of the supernatural.

Midtown Murals | Airs October 2
Take a look back at how murals help shaped Reno's Midtown district, and hear from artists and city leaders who led the way.

James Gayles | Airs October 9
Learn how this Emmy Award-winning artist portrays ancestral icons with an uplifting and enlightening approach.

Dustin Howard | Airs October 16
Meet the current Reno Poet Laureate Dustin Howard. Howard is a professional writer specializing in supernatural thrillers and poetry.

Raymond Kinman | Airs October 23
This eclectic artist carves and shapes wood into colorful signs, which have adorned multiple attractions at Disneyland and beyond!

Dark Corner Haunt | Airs October 30
Follow the chilling adventures of JUNKEE's Dark Corner Haunted House.
Funding for ARTEFFECTS is made possible by
More About ARTEFFECTS
Meet the ARTEFFECTS Producers and learn about their work on the award-learning series.
More Local ARTEFFECTS Stories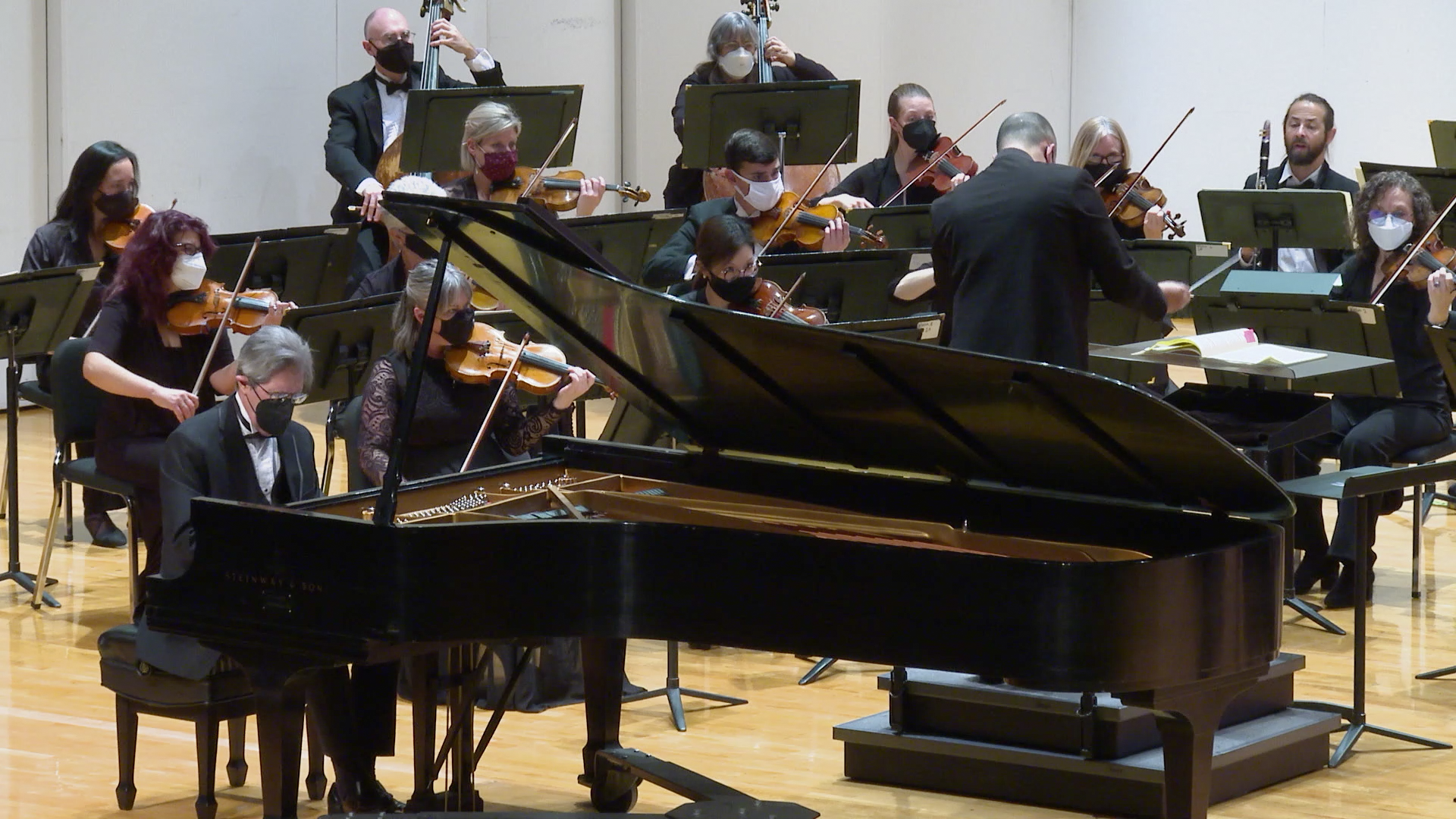 ARTEFFECTS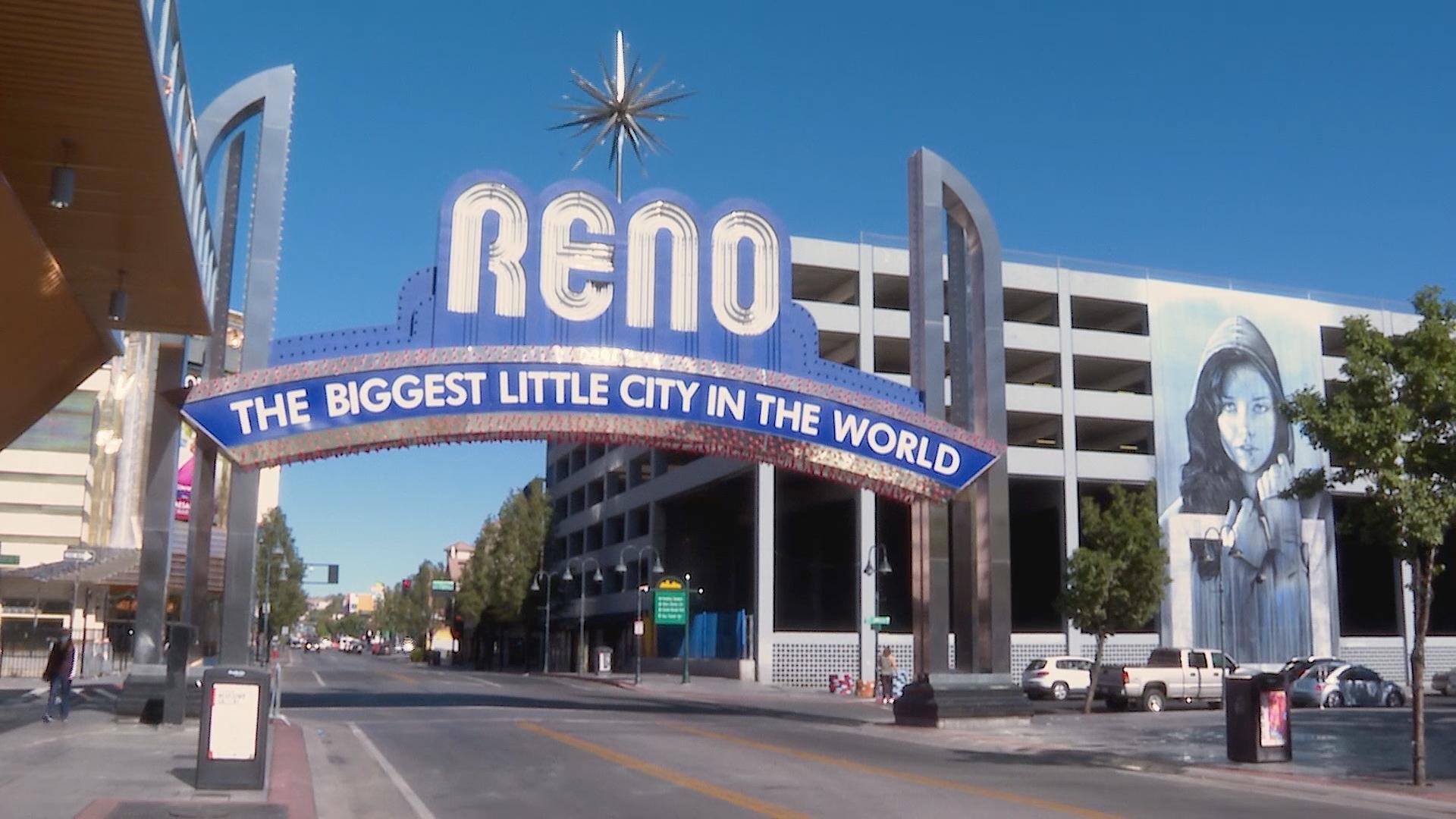 ARTEFFECTS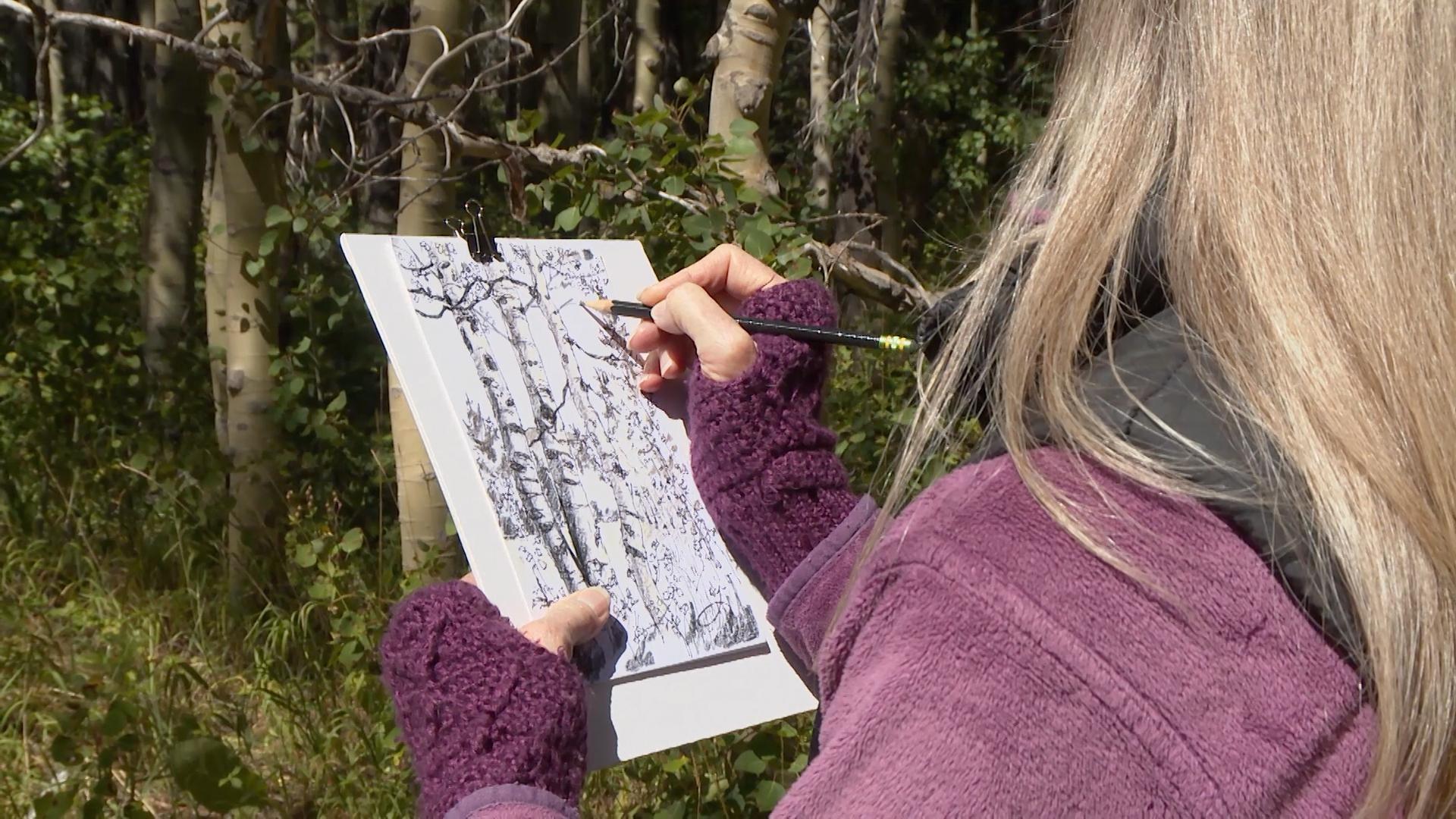 ARTEFFECTS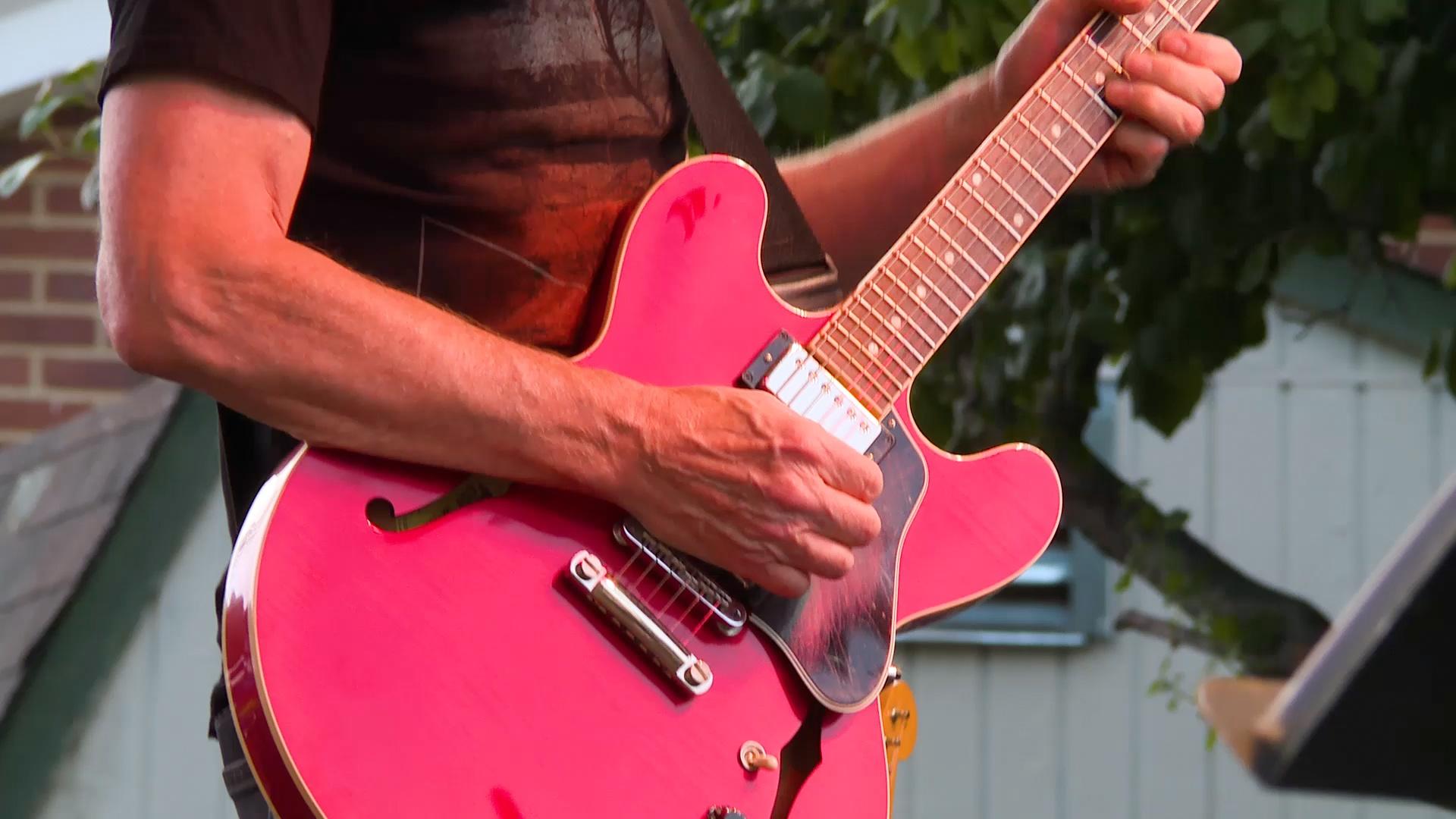 ARTEFFECTS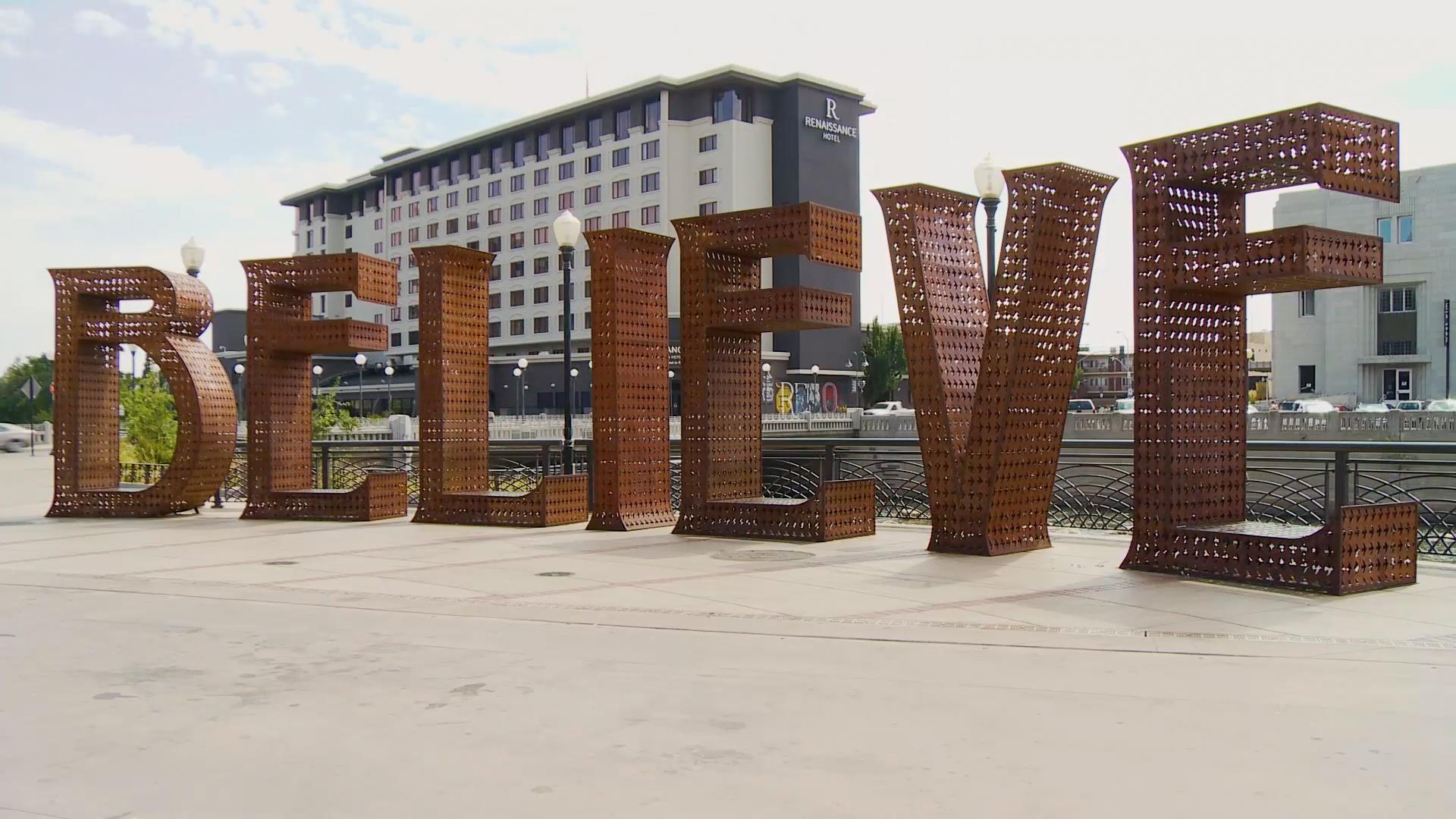 ARTEFFECTS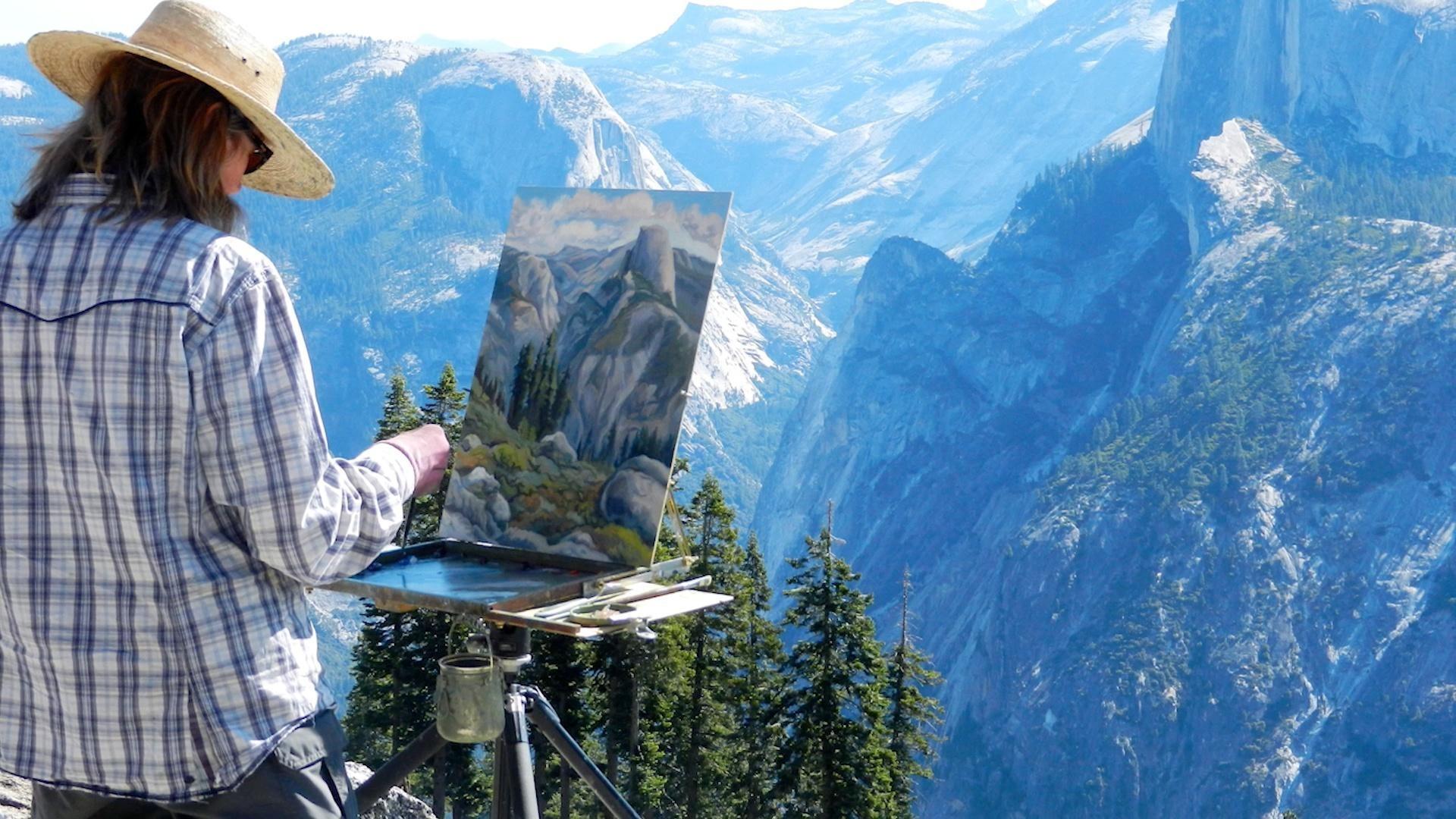 ARTEFFECTS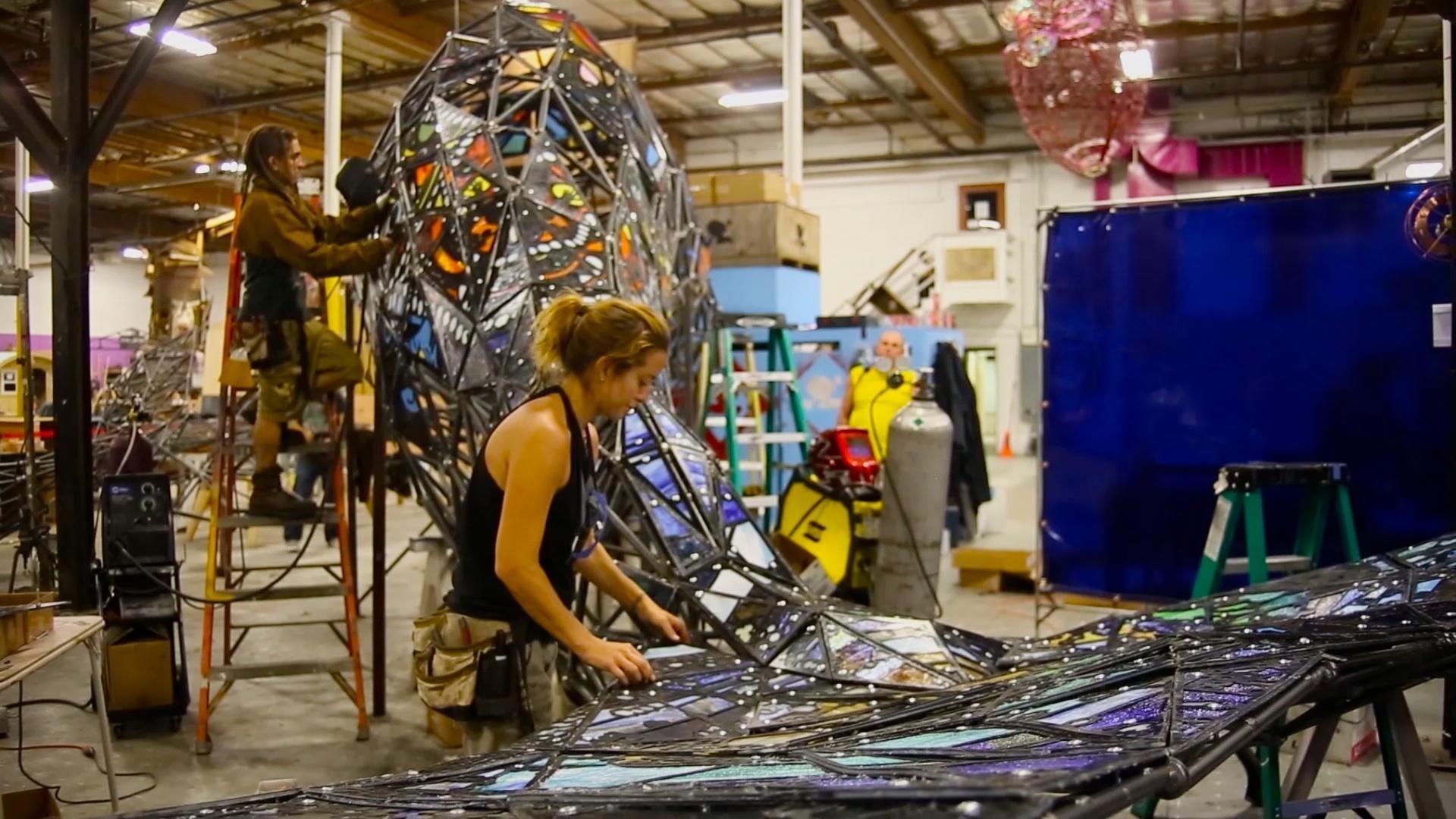 ARTEFFECTS