Episode 341
Appreciate the beauty of restored wooden boats at Sierra Boat Co. on the shores of Tahoe.
Watch Sundays at 6:30 PM
More episodes available online and PBS Video App.
PBS Reno brings viewers the exciting stories of our region, its artists and the power of their work in the series ARTEFFECTS.
Join our host Beth Macmillan from Reno's Artown Festival each week for an episode that features PBS Reno produced segments along with additional segments submitted by partner stations nationwide in conjunction with the public television Major Market Group.
Paul R. Williams | Airs July 24
See an exquisite series of photographs by Janna Ireland, of homes and structures designed by famed architect Paul R. Williams.
Millers Chop Shop | Airs July 31
See and appreciate souped-up engines, custom paint jobs, pinstriping and lettering by hand.
Vintage Boat Restoration | Airs August 7
Learn what goes into the craft of restoring vintage boats.


Award Winning Segments | Airs August 18
Take a look at the ArtEffects segments that have earned international awards in 2022.


Steampunk | Airs August 28
Features an art and culture with designs inspired by 19th-century industrial steampowered machinery.
Funding for ARTEFFECTS is made possible by
More About ARTEFFECTS
Meet the ARTEFFECTS Producers and learn about their work on the award-learning series.
More Local ARTEFFECTS Stories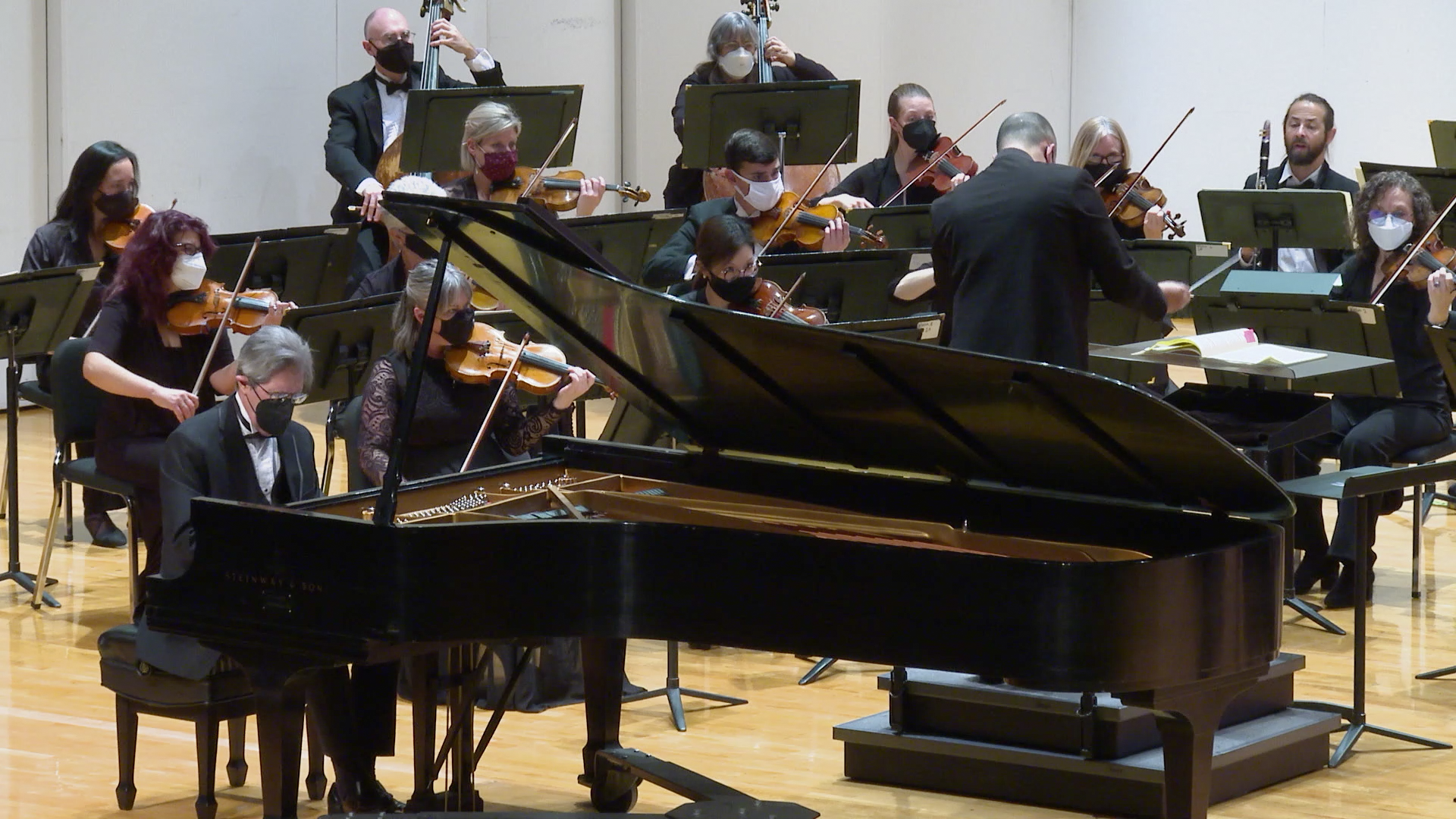 ARTEFFECTS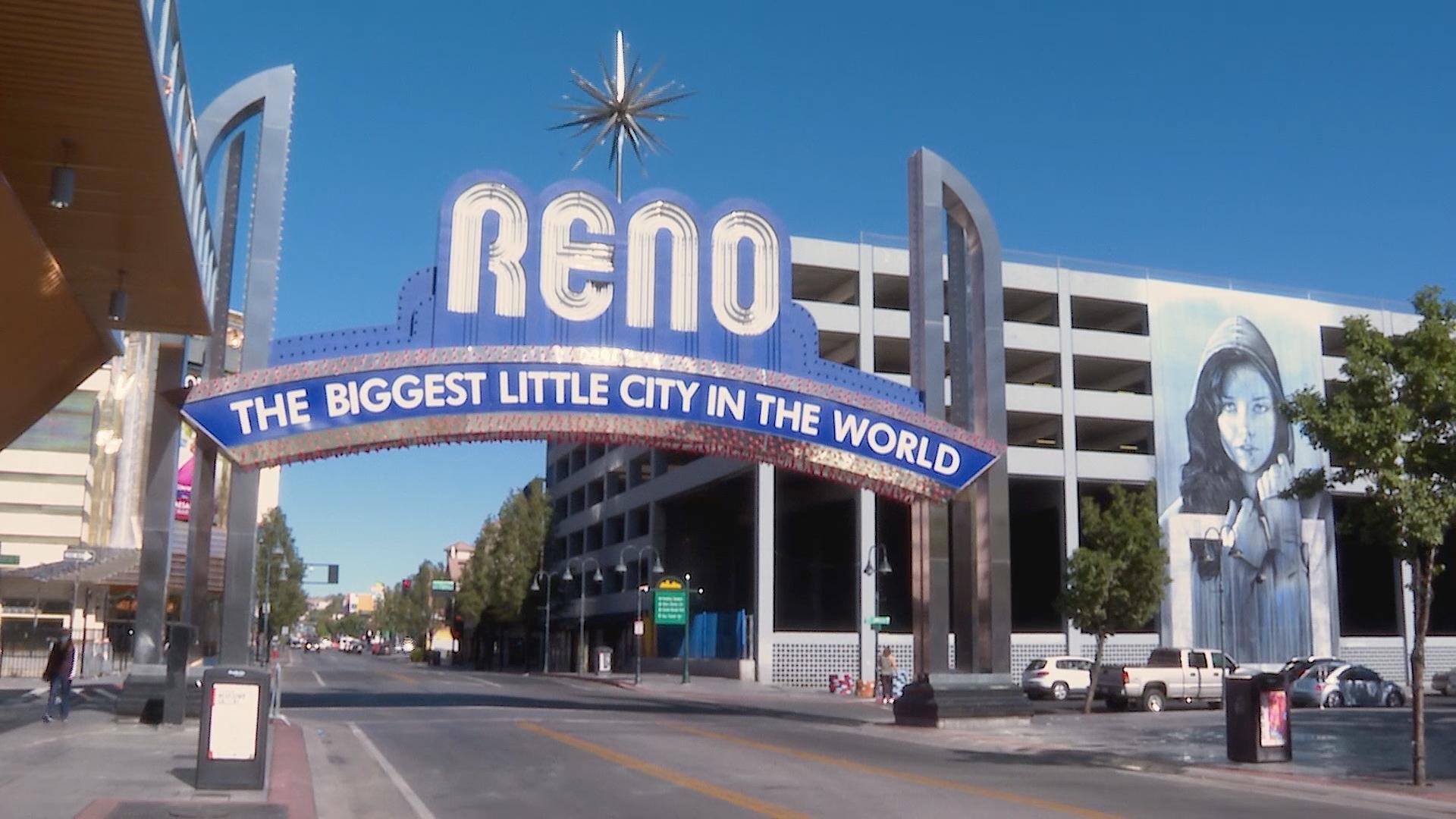 ARTEFFECTS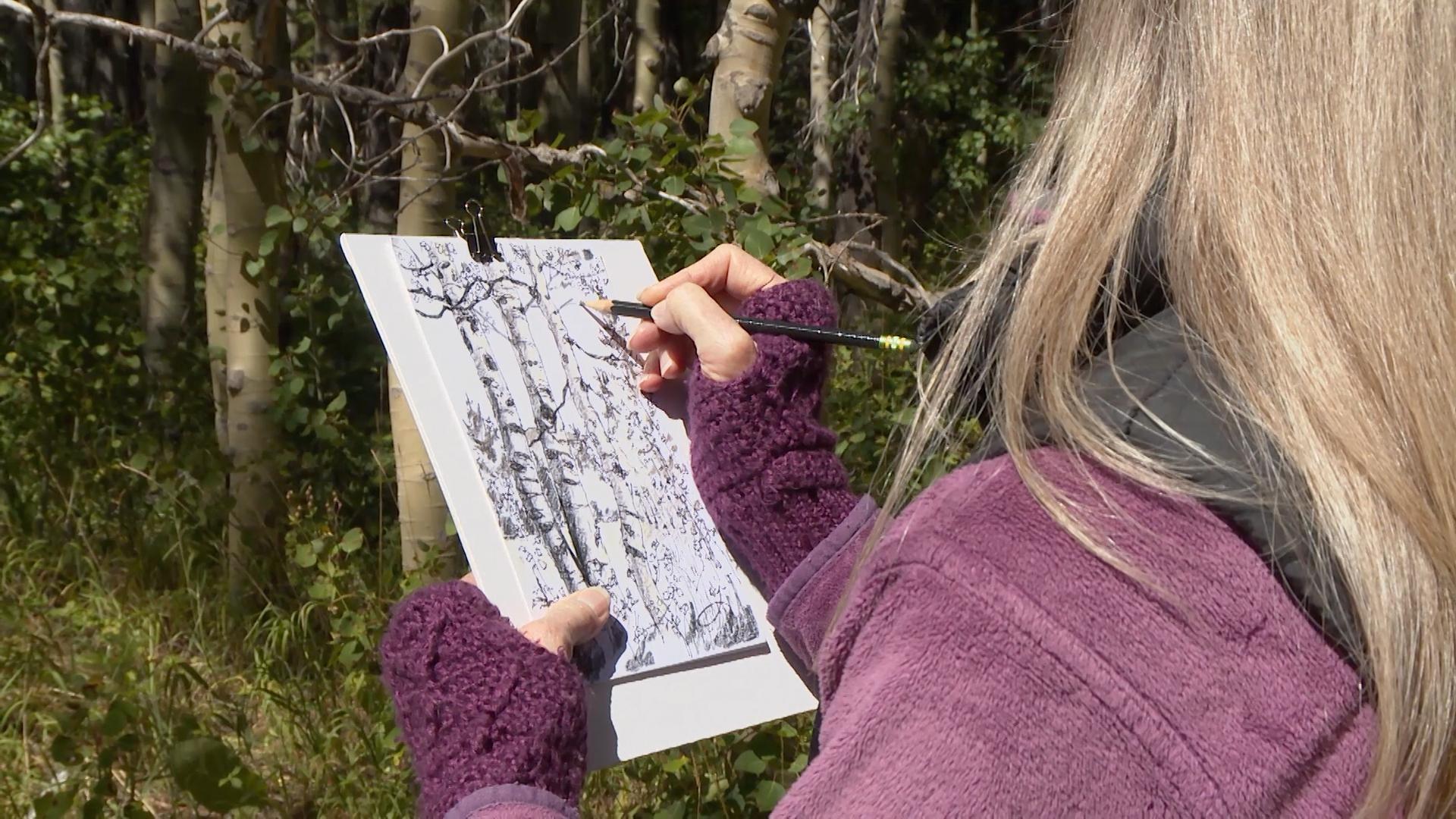 ARTEFFECTS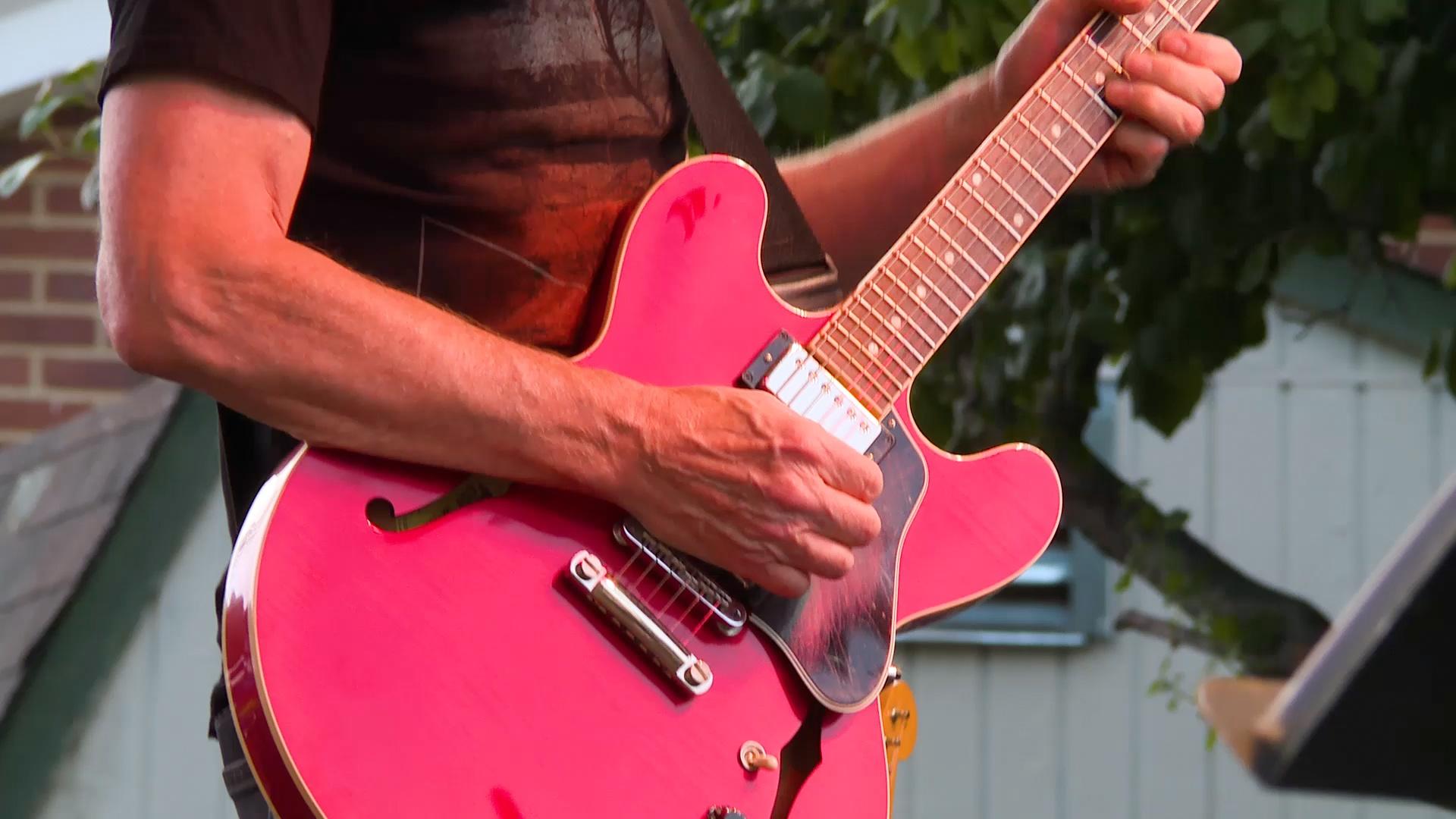 ARTEFFECTS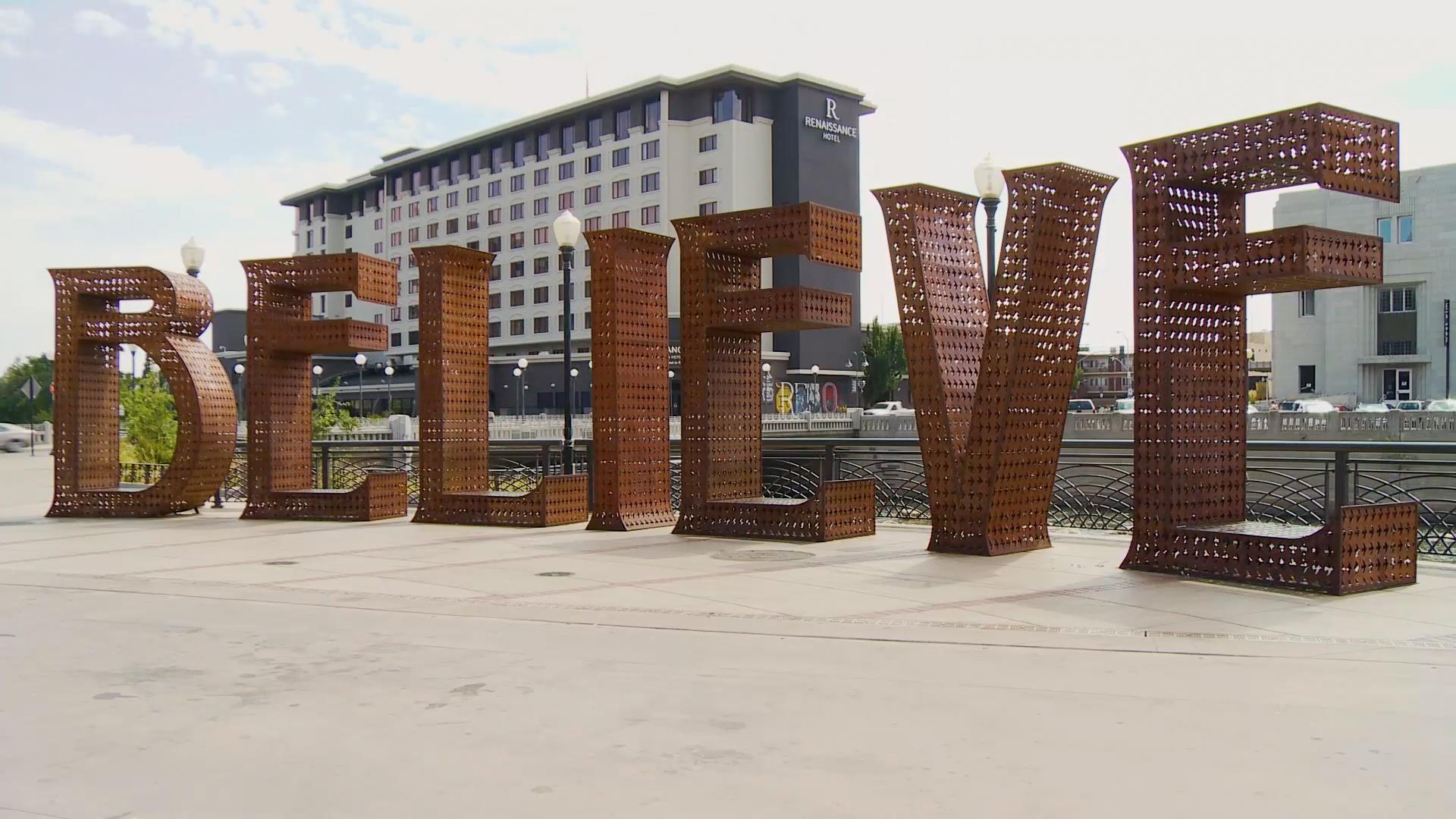 ARTEFFECTS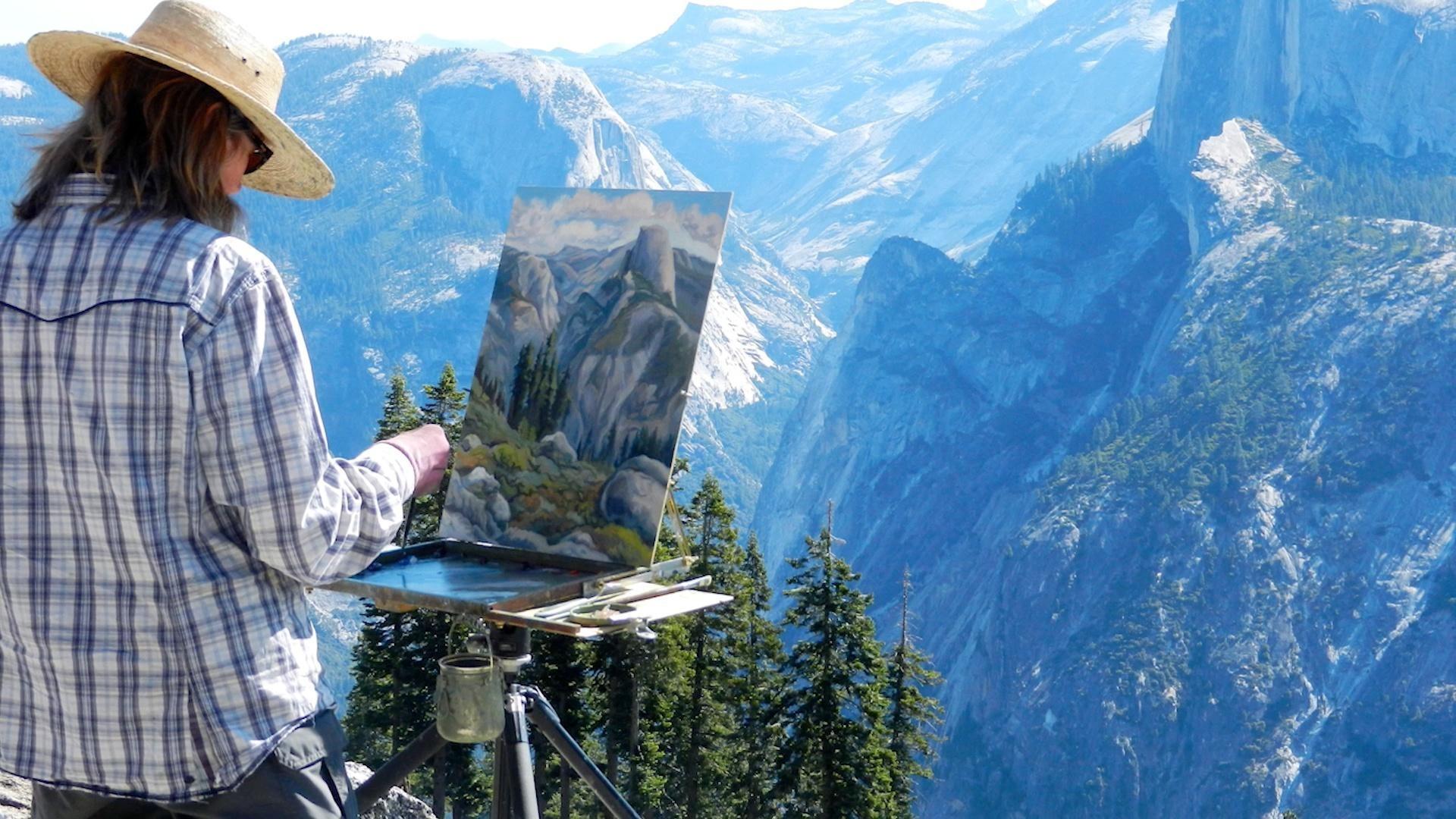 ARTEFFECTS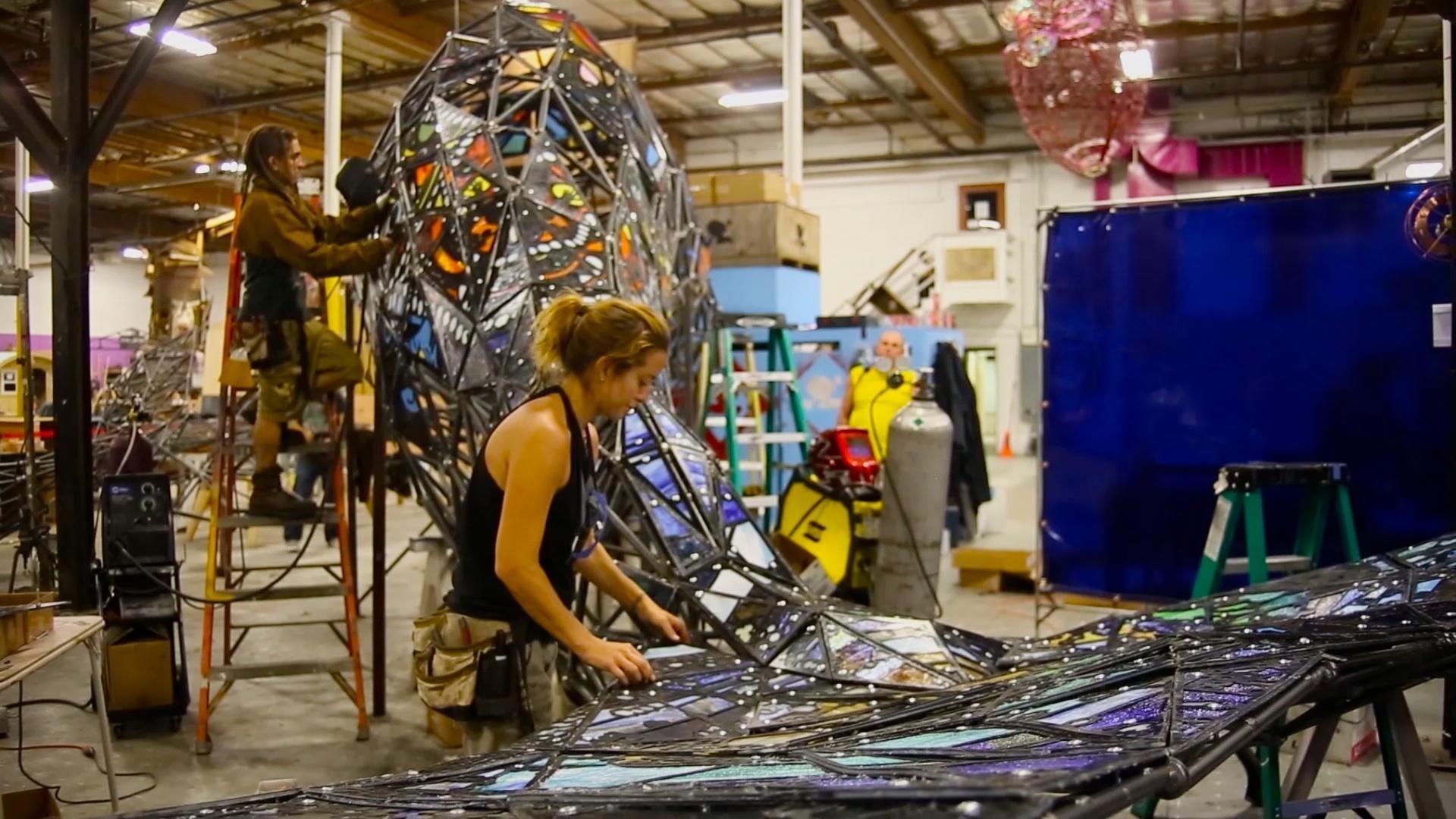 ARTEFFECTS