Episode 606
In this episode of ARTEFFECTS, meet two local artists who create Halloween paper mache.
Watch Sundays at 6:30 PM on PBS Reno

More episodes available online, our YouTube channel and streaming on the PBS App.
PBS Reno brings viewers the exciting stories of our region, its artists and the power of their work in the series ARTEFFECTS.
Join our host Beth Macmillan from Reno's Artown Festival each week for an episode that features PBS Reno produced segments along with additional segments submitted by partner stations nationwide in conjunction with the public television Major Market Group.
Every Wednesday at 10am, PBS Reno will post a segment from ARTEFFECTS on the PBS Reno YouTube channel. Visit and subscribe to PBS Reno YouTube channel now!
Carson City Ghost Walk

| Airs September 3


Mary Bennett brings history to life through storytelling, costumes and curiosity of the supernatural.



Artisan Cocktails

| Airs September 10


Learn about artisan cocktail making and visit specialists in our area who are skilled in the art of mixology.



Art of Sushi

| Airs September 17


Experience the art of crafting the perfect plate of delectable treats from the sea.



Scarecrow Jo

| Airs September 24


Learn how artists create gargoyles, pumpkins, witches, and more year round.



The Last Unicorn Ballet

| Airs October 1


The Last Unicorn by Peter S. Beagle is well known around the world. Sierra Nevada Ballet's Rosine Bena tells the story in this beautiful ballet.



Halloween Compilation

| Airs October 8


There is a chill in the air, and ghosts and ghouls have come out to play. Take a look at these Halloween inspired artists, if you dare!



McAvoy Layne | Airs October 15


He has perfectly dressed as Mark Twain 35 years. Learn how this performance artist brings the writings, mannerisms, and musings of Samuel Clemens/Mark Twain to life.



Zomboo | Airs October 22


For over 20 years he has delighted viewers with his late-night program. Meet the man behind the makeup and fangs, and learn what inspires him.
Funding for ARTEFFECTS is made possible by
More About ARTEFFECTS
Meet the ARTEFFECTS Producers and learn about their work on the award-learning series.
More Local ARTEFFECTS Stories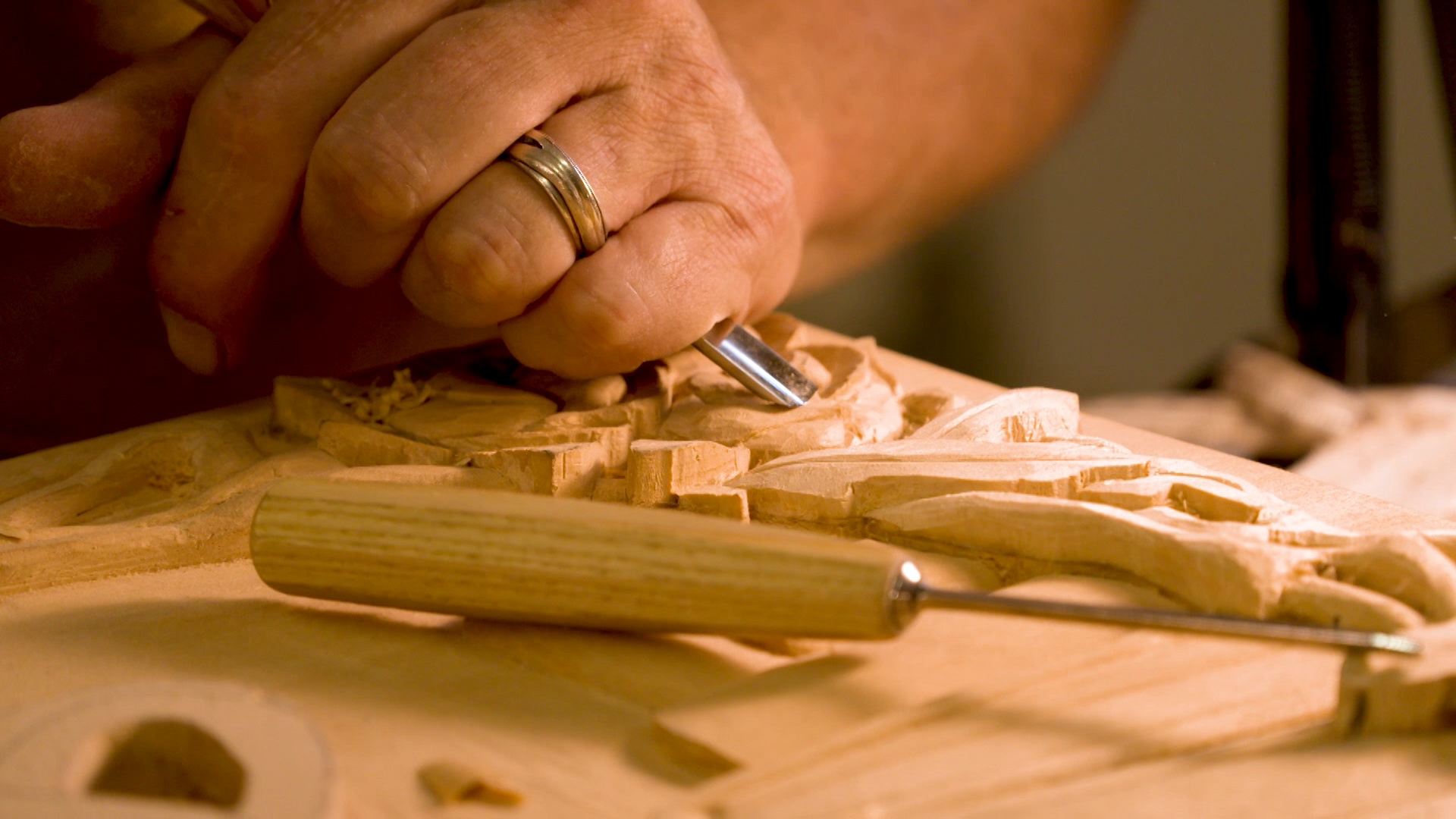 ARTEFFECTS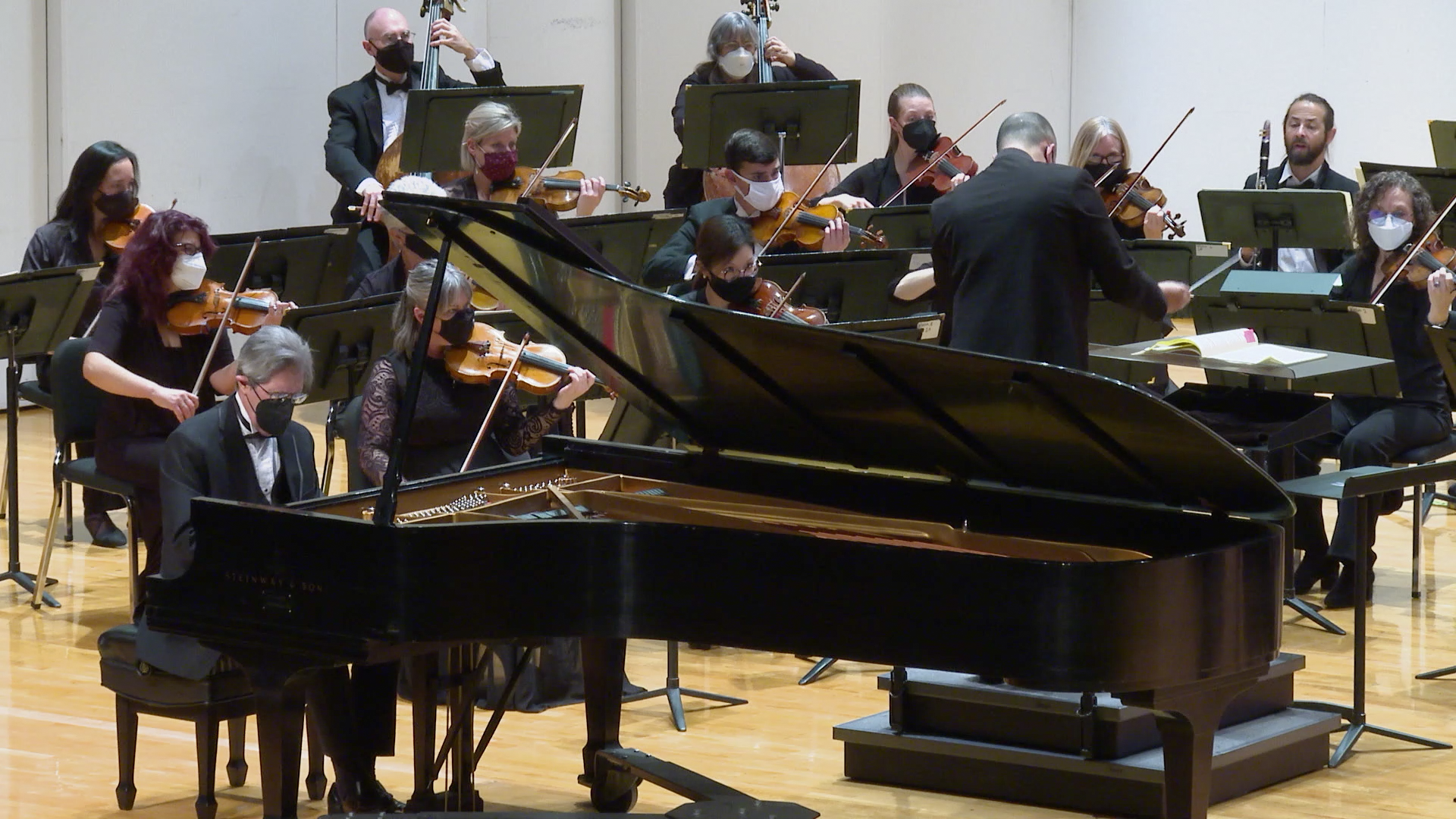 ARTEFFECTS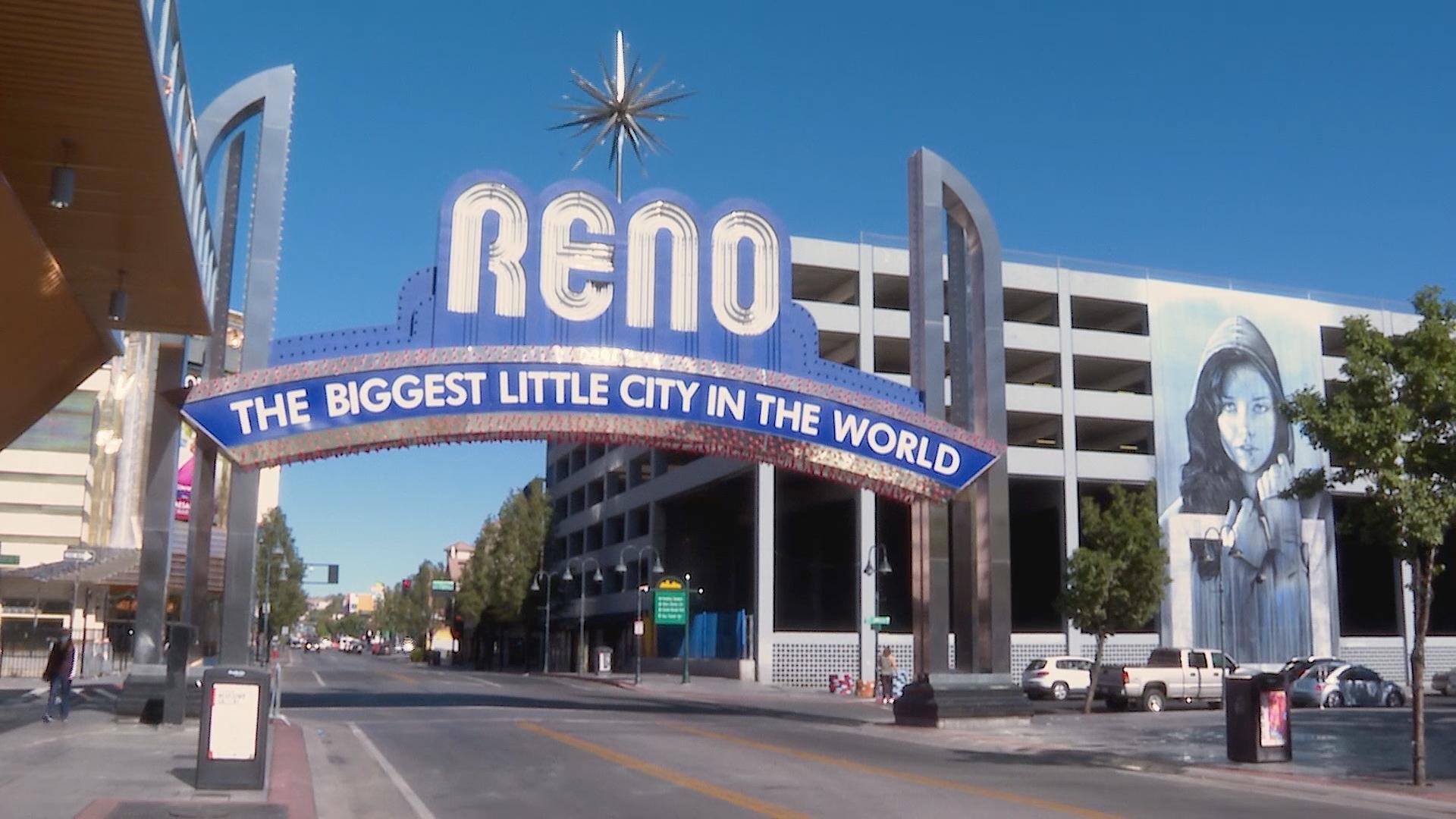 ARTEFFECTS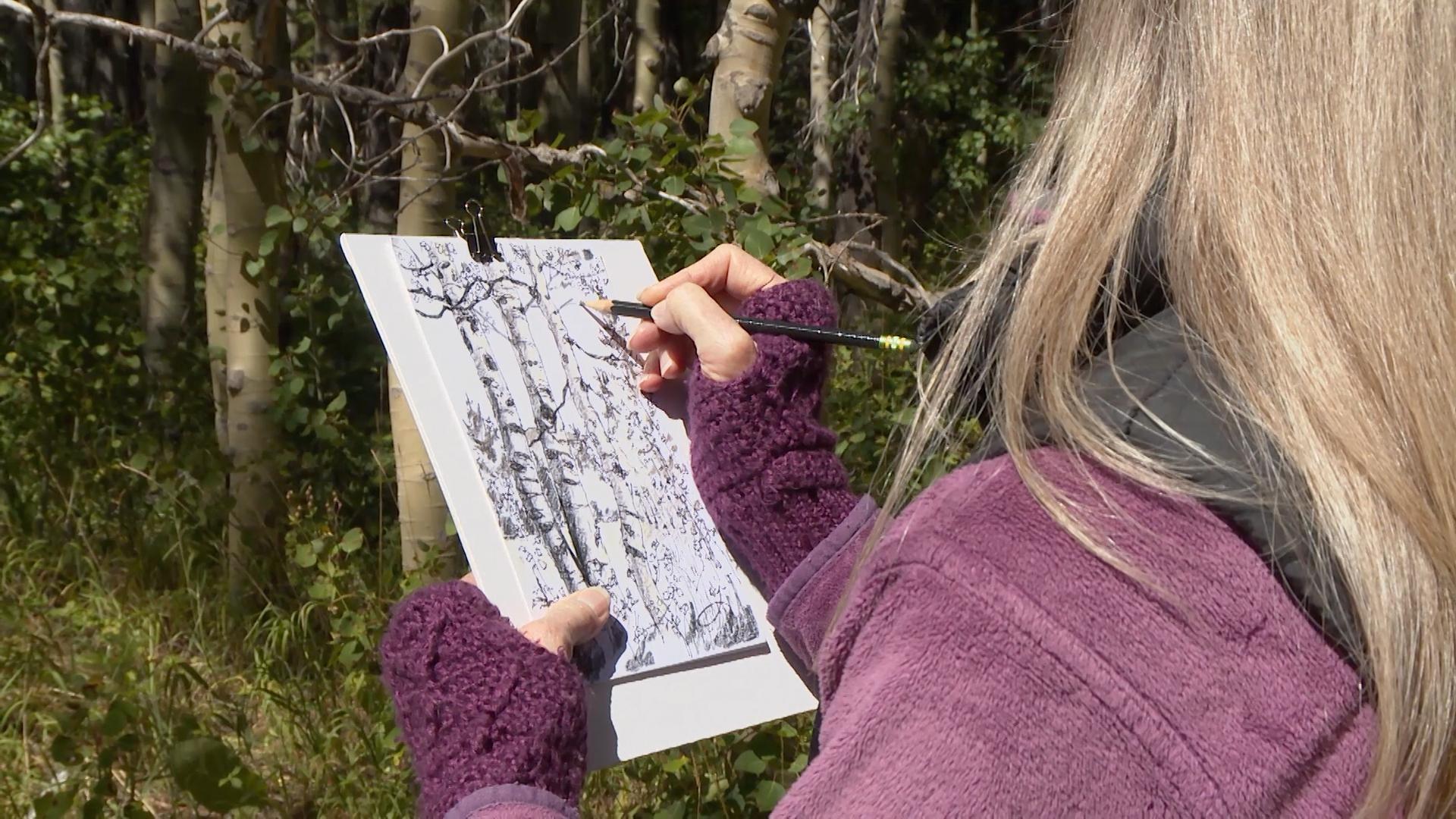 ARTEFFECTS