Episode 722
In this episode of ARTEFFECTS, meet the ladies behind Emmy's Flower Truck in Reno.
Watch Sundays at 6:30 PM
More episodes available online and PBS Video App.
PBS Reno brings viewers the exciting stories of our region, its artists and the power of their work in the series ARTEFFECTS.
Join our host Beth Macmillan from Reno's Artown Festival each week for an episode that features PBS Reno produced segments along with additional segments submitted by partner stations nationwide in conjunction with the public television Major Market Group.
Asian Pacific American Heritage Month | Airs May 1
Take a look at previous segments featuring Asian Pacific artists, traditions, and stories.

Emmy's Flower Truck | Airs May 8
Emily MacPherson designs beautifully-crafted flower bouquets throughout the Reno area.

Cirque Du Soleil | Airs May 15
Go behind the scenes of the Cirque Du Soleil show, Corteo. Watch the beautiful acts up close and learn what goes into creating such a performance.

RDA Pacific Festival | Airs May 22
A hundred dancers representing numerous regional companies experience artistic and personal growth, creativity, and excellence.

Memorial Day Compilation | Airs May 29
Commemorate Memorial Day with previous segments about local veterans.
Funding for ARTEFFECTS is made possible by
More About ARTEFFECTS
Meet the ARTEFFECTS Producers and learn about their work on the award-learning series.
More Local ARTEFFECTS Stories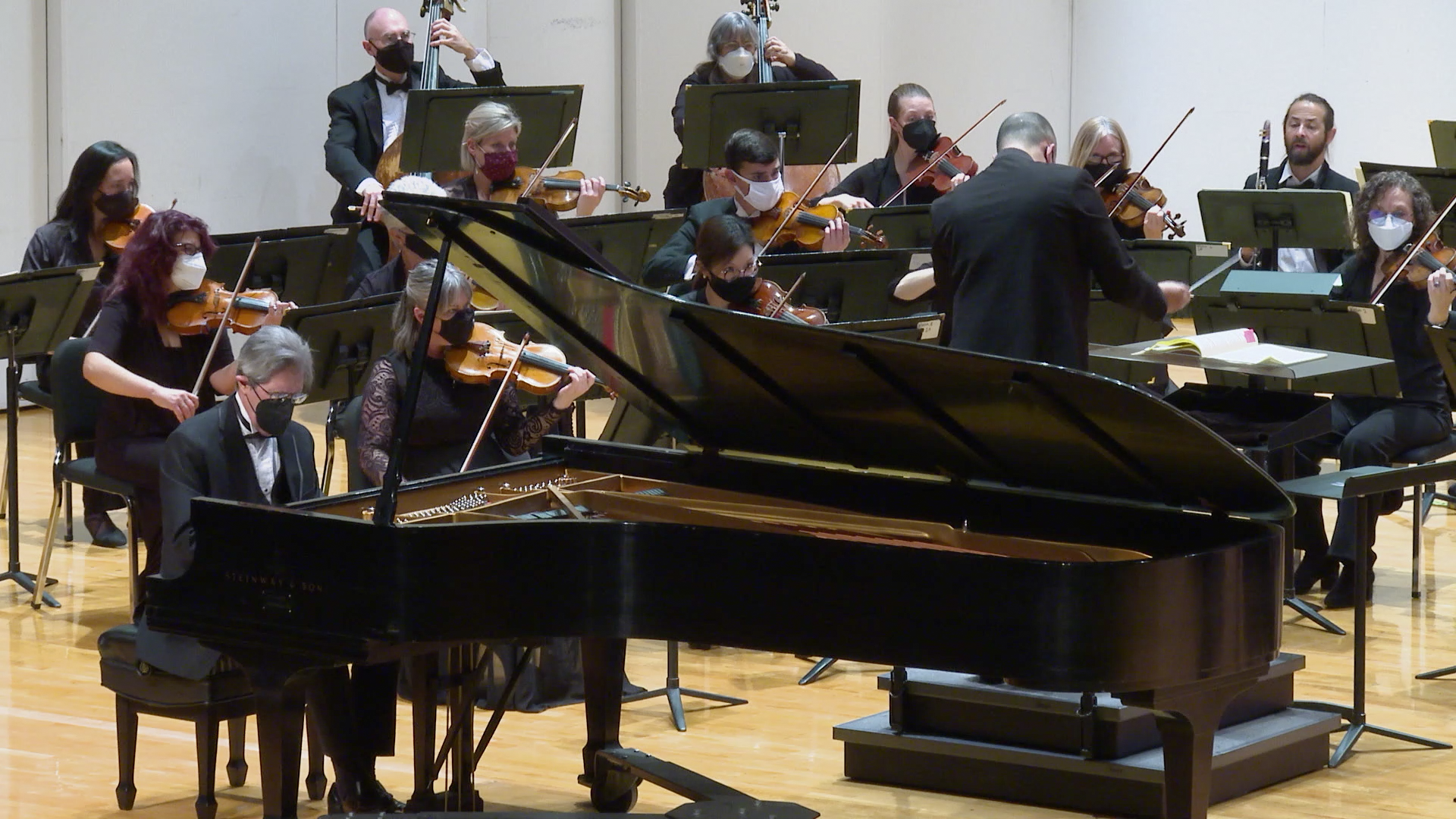 ARTEFFECTS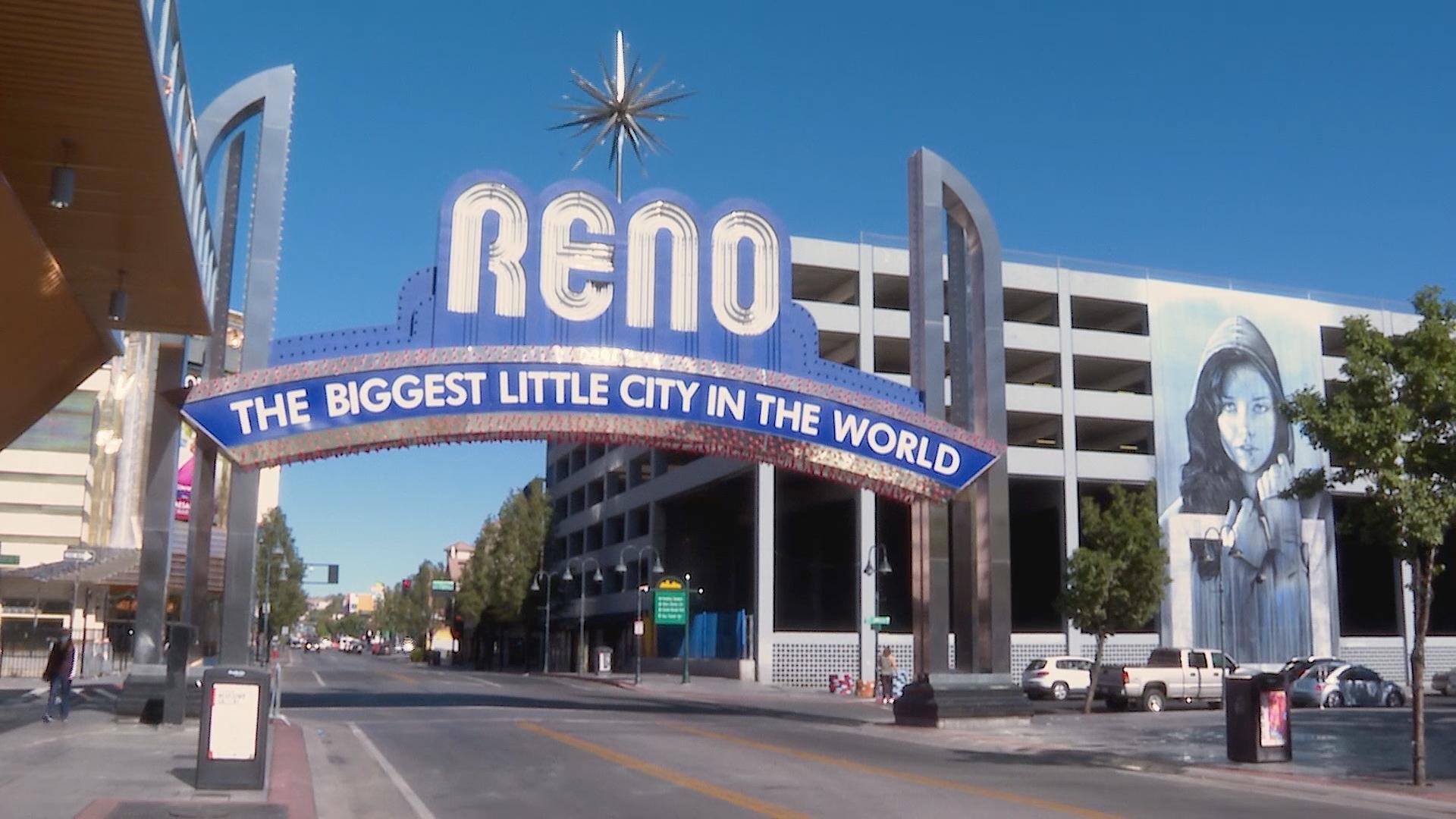 ARTEFFECTS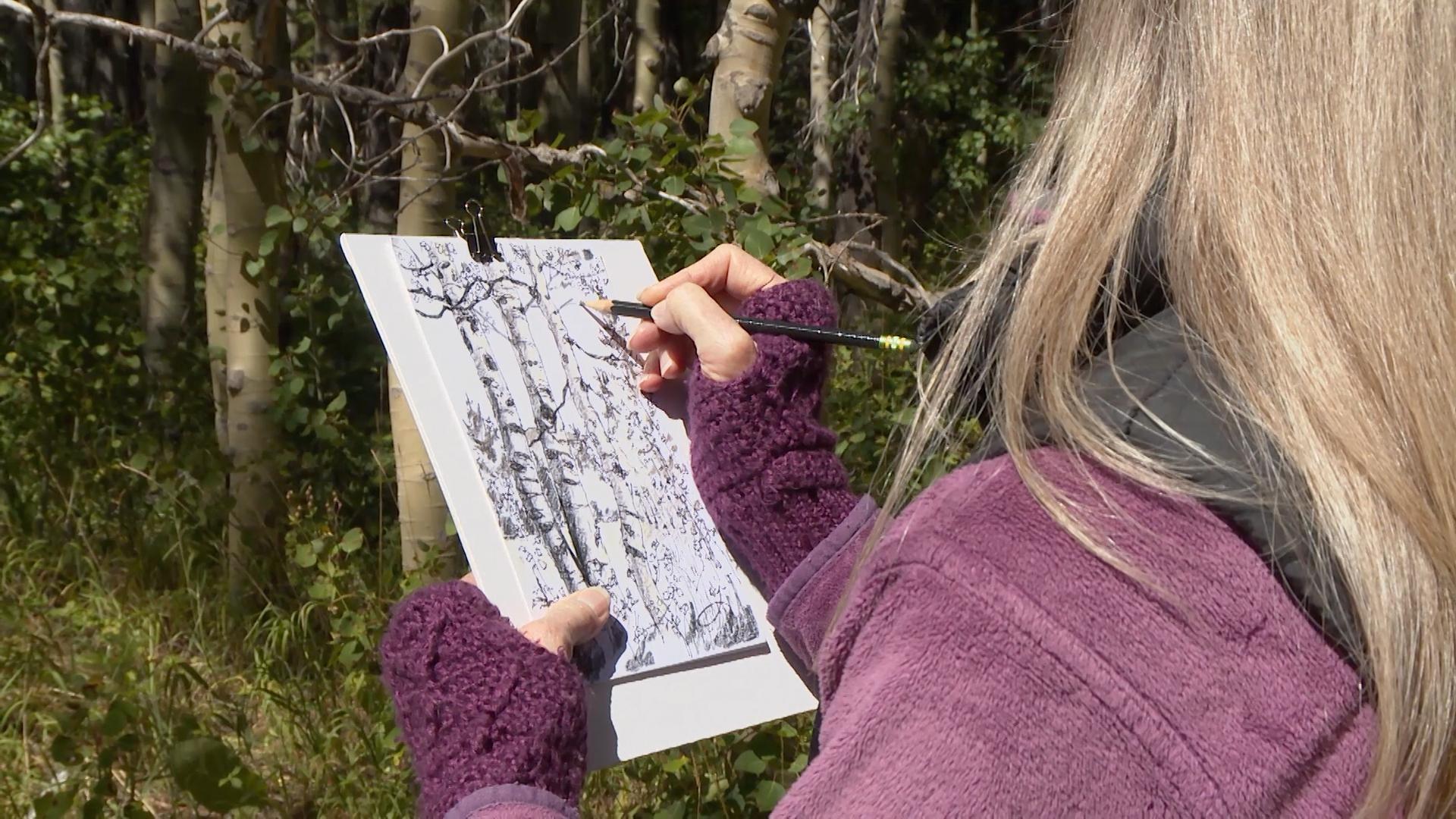 ARTEFFECTS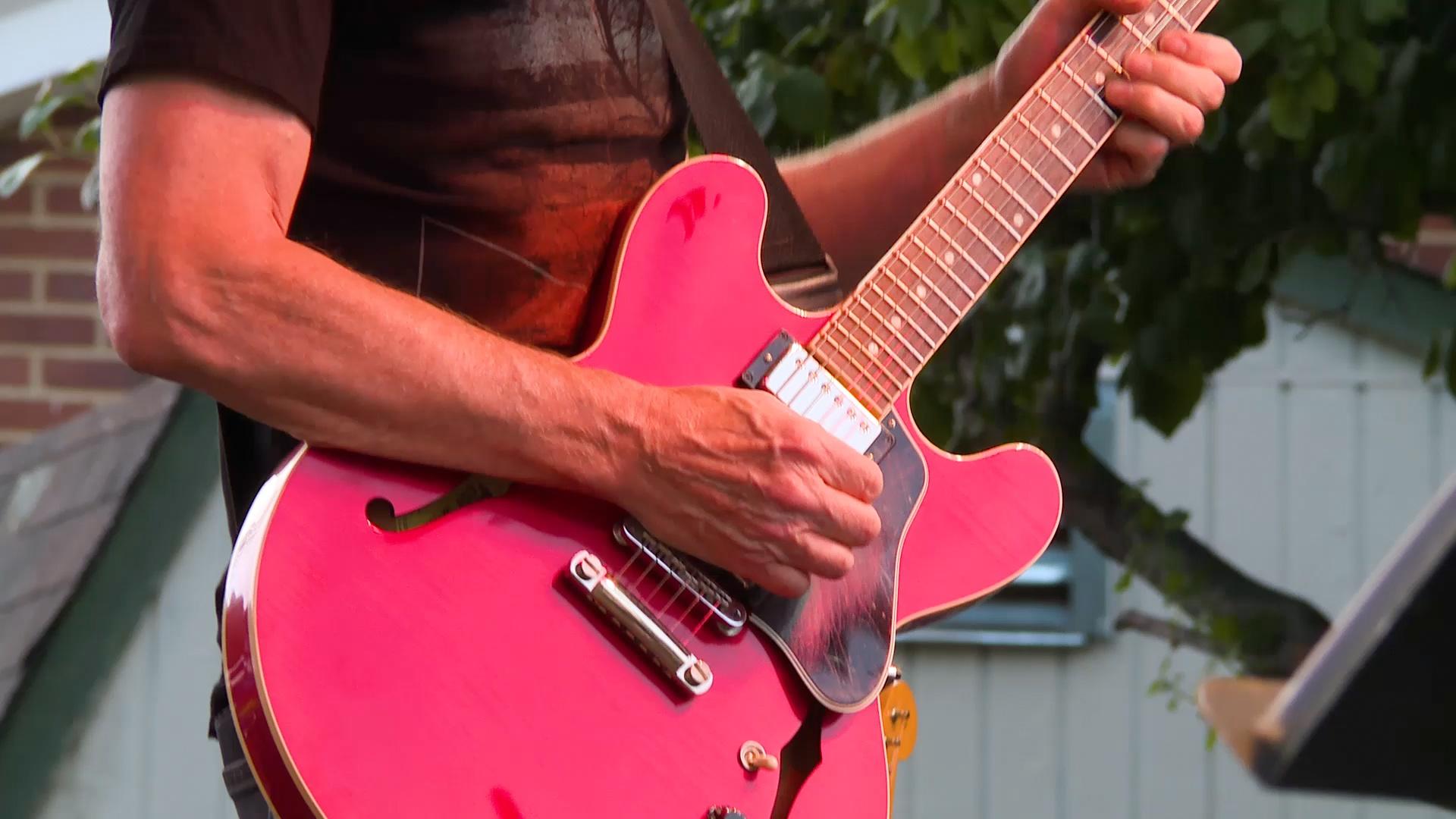 ARTEFFECTS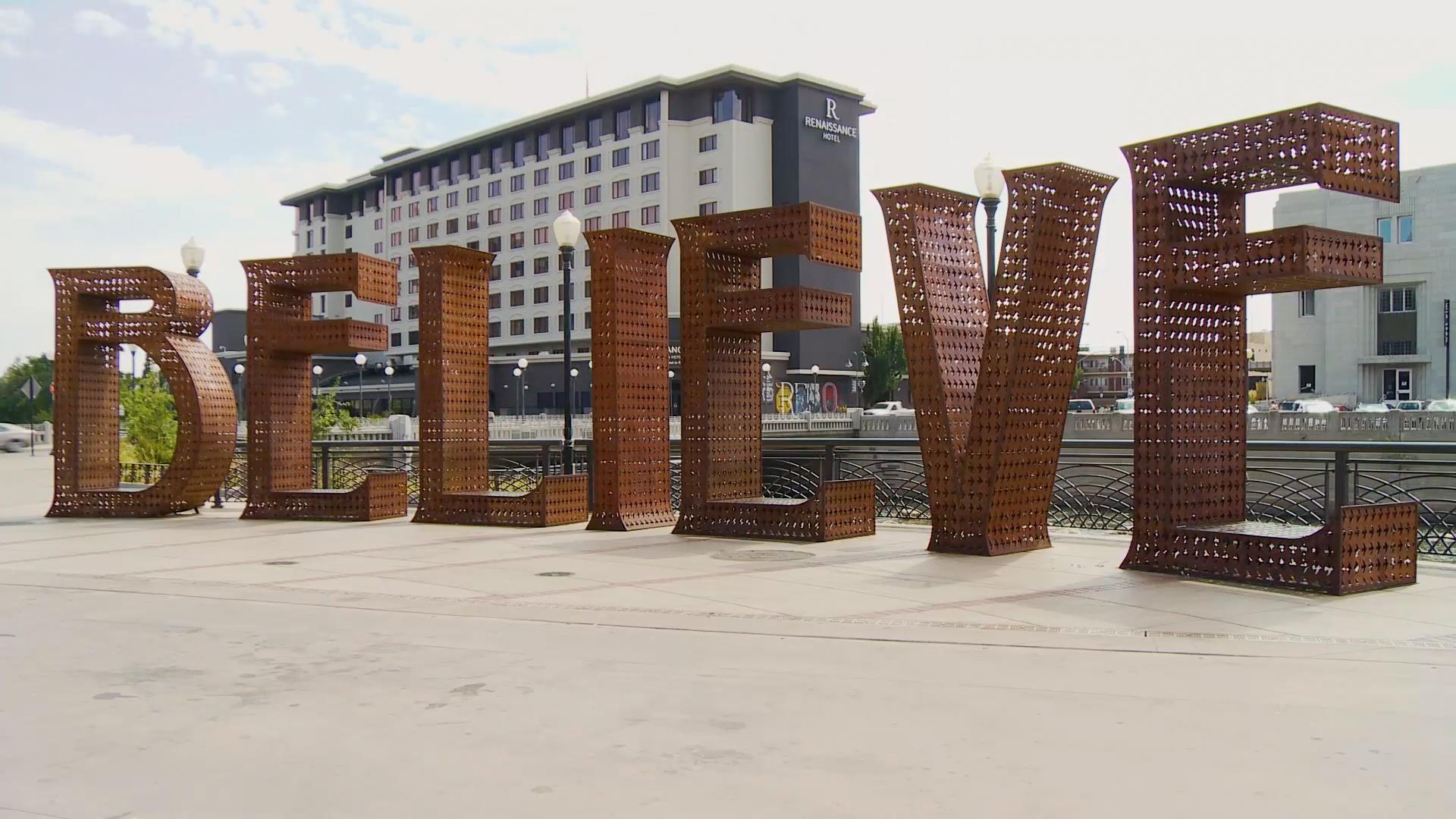 ARTEFFECTS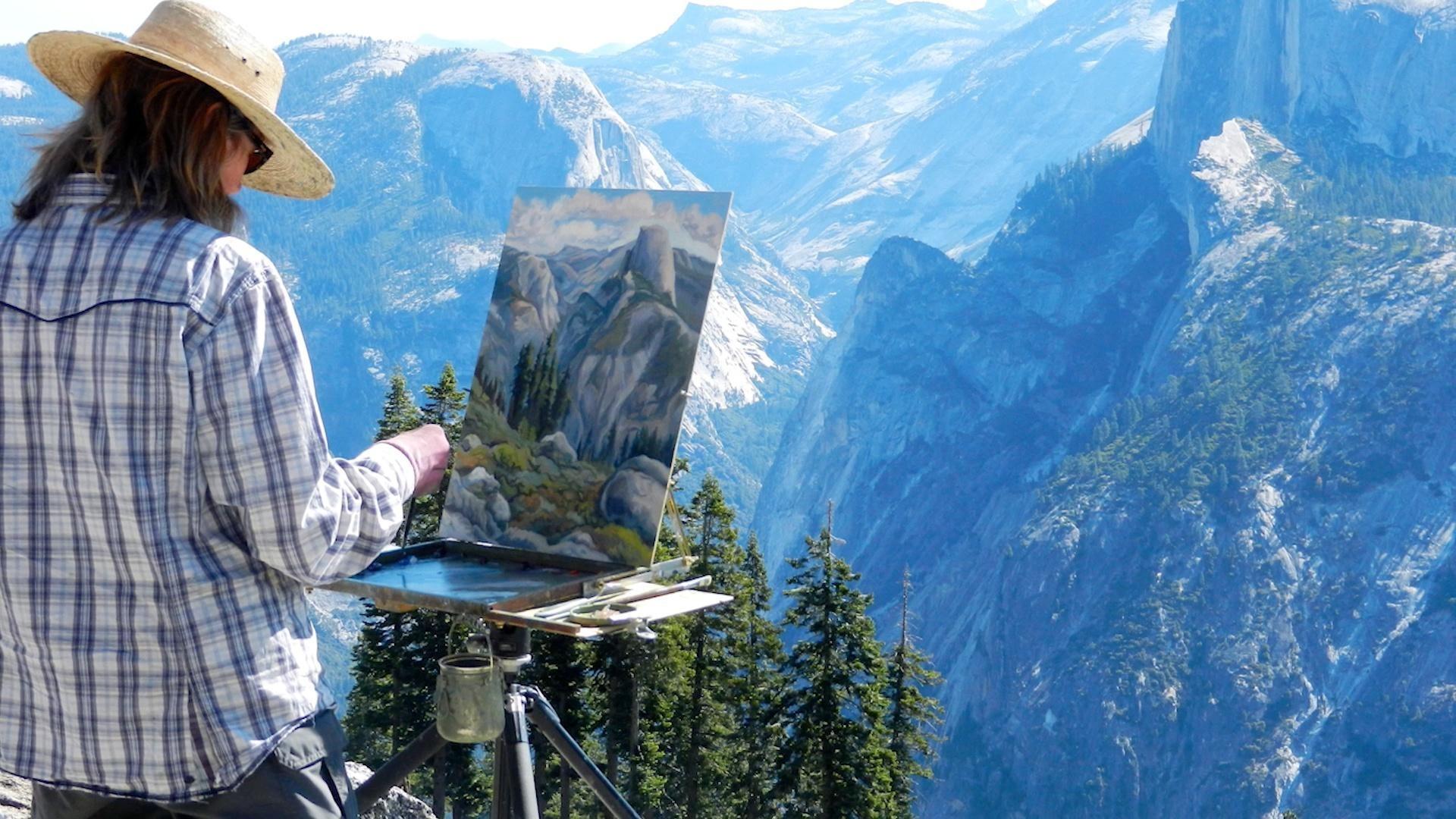 ARTEFFECTS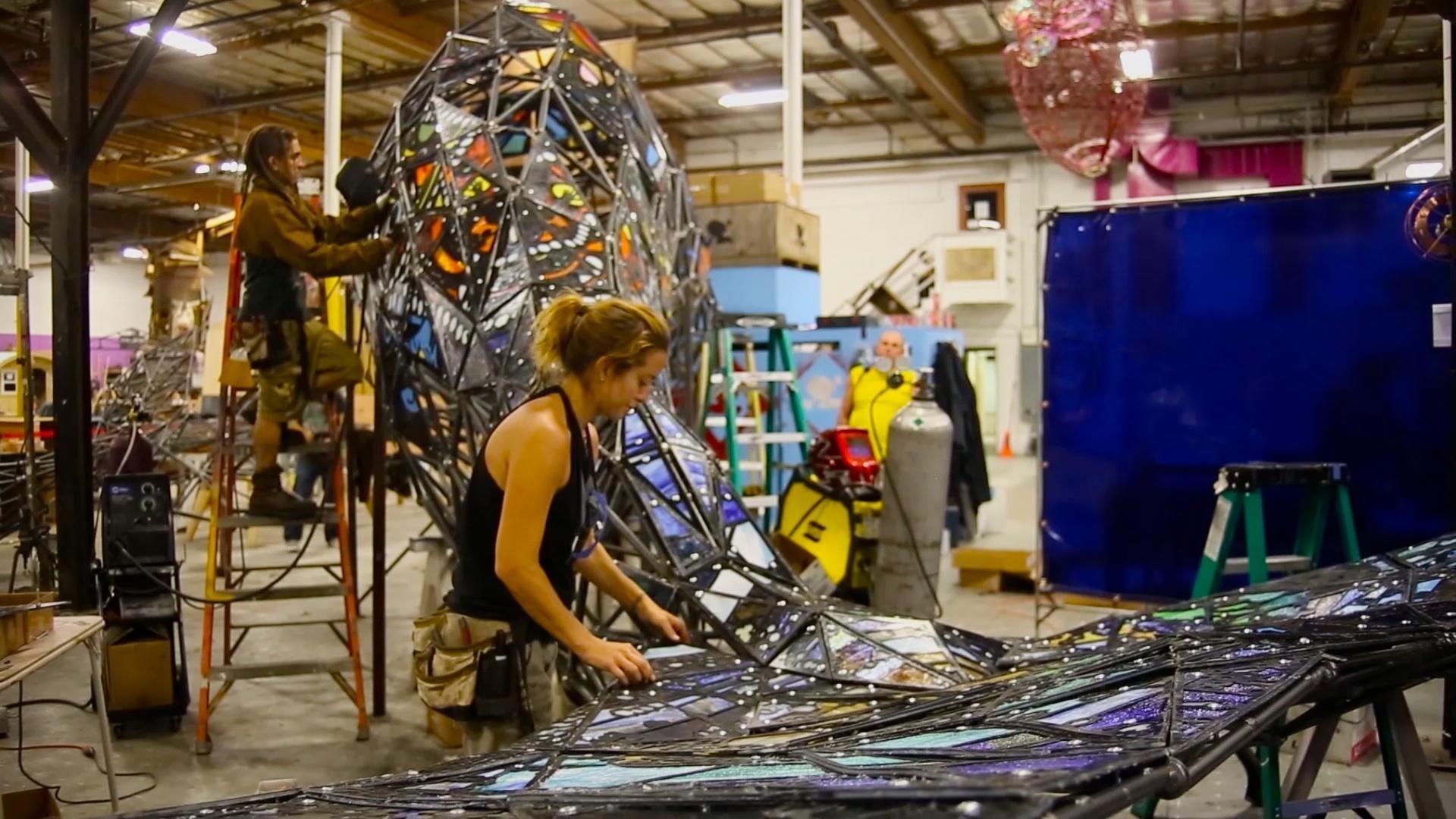 ARTEFFECTS