Thursdays at 8:30 PM • Sundays at 6:30 PM
More episodes available online and PBS Video App.
PBS Reno brings viewers the exciting stories of our region, its artists and the power of their work in the series ARTEFFECTS.
Join our host Beth Macmillan from Reno's Artown Festival each week for an episode that features PBS Reno produced segments along with additional segments submitted by partner stations nationwide in conjunction with the public television Major Market Group.
Episode 609
This episode features the Reno Public Market, science, an exhibition, and a smoke show.
Slant Skis | Airs January 7
Featuring a local ski company that is 100% skier-owned-and-operated and hand crafts their skis with earth-friendly materials and cutting-edge design.


Reno Public Market | Airs January 14
The old Shoppers Square is turning into a new marketplace filled with local shops and restaurants creating a shared space for artists.


Teaching in the Amazon | Airs January 21
Reno artist Tia Flores travels to Peru to teach the local River People how to diversify their economy through craft making.


Trey Valentine | Airs January 28
Meet artist Trey Valentine and learn about his eye-catching window displays throughout northern Nevada.
Funding for ARTEFFECTS is made possible by
More About ARTEFFECTS
Meet the ARTEFFECTS Producers and learn about their work on the award-learning series.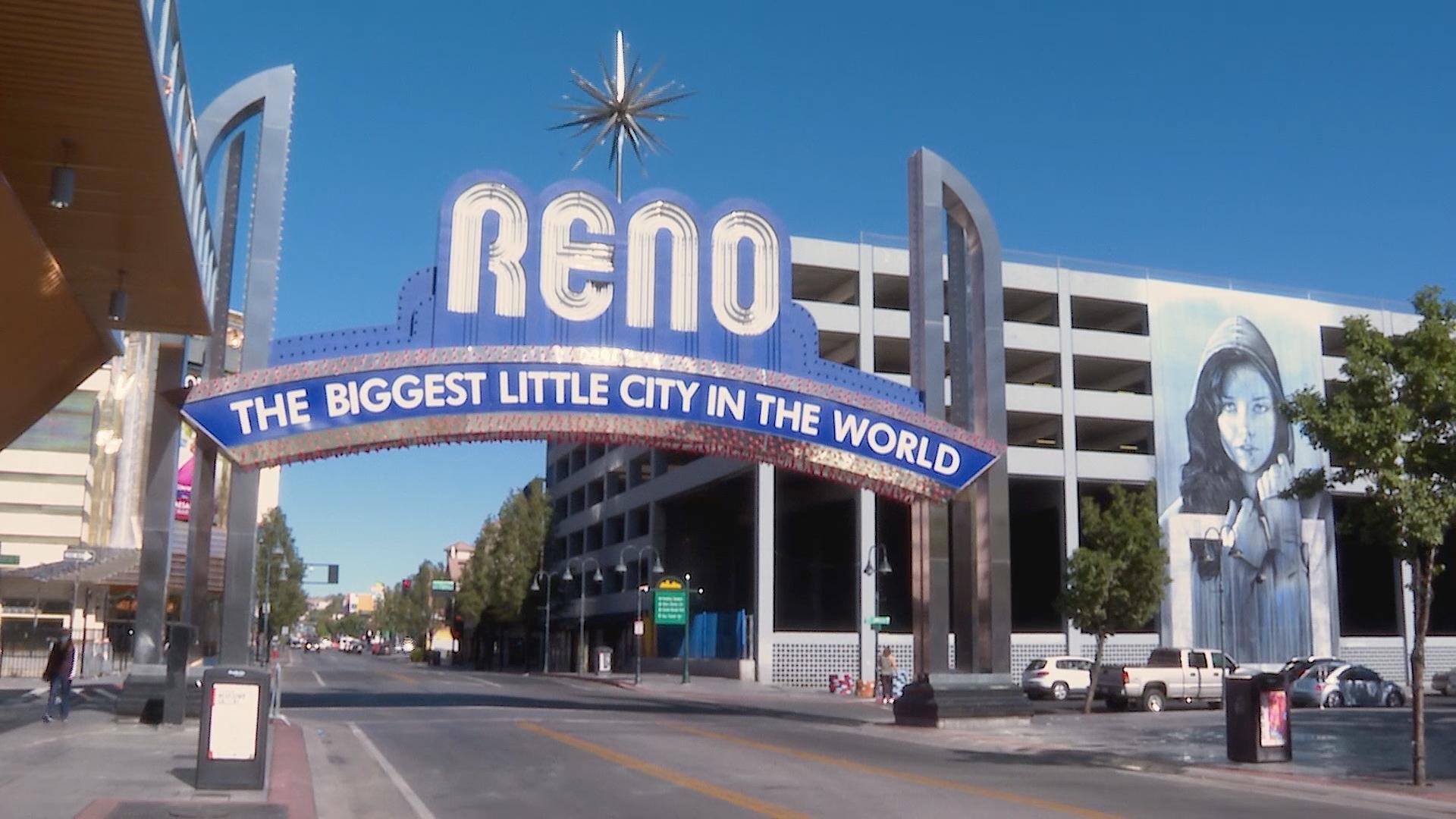 ARTEFFECTS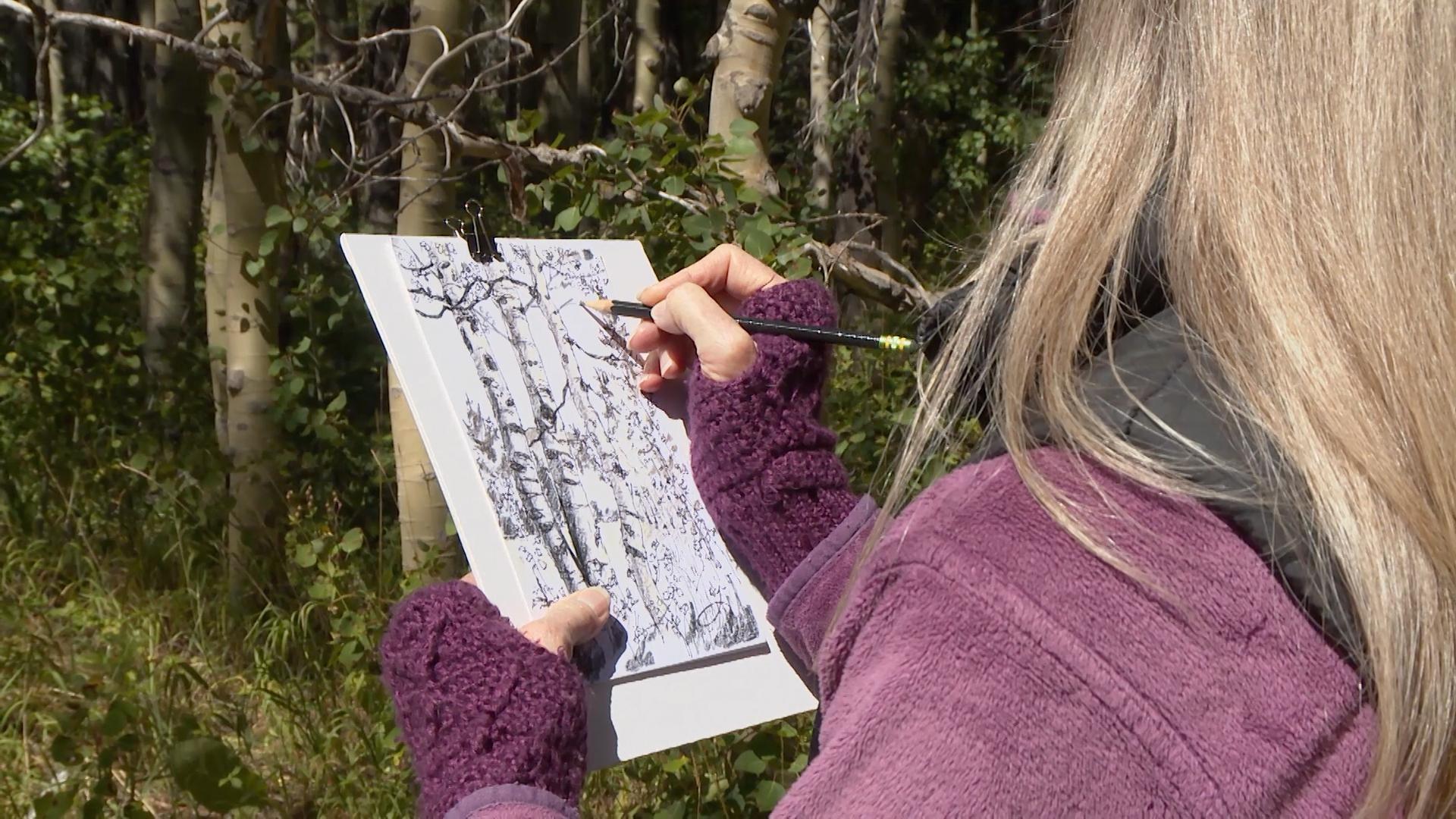 ARTEFFECTS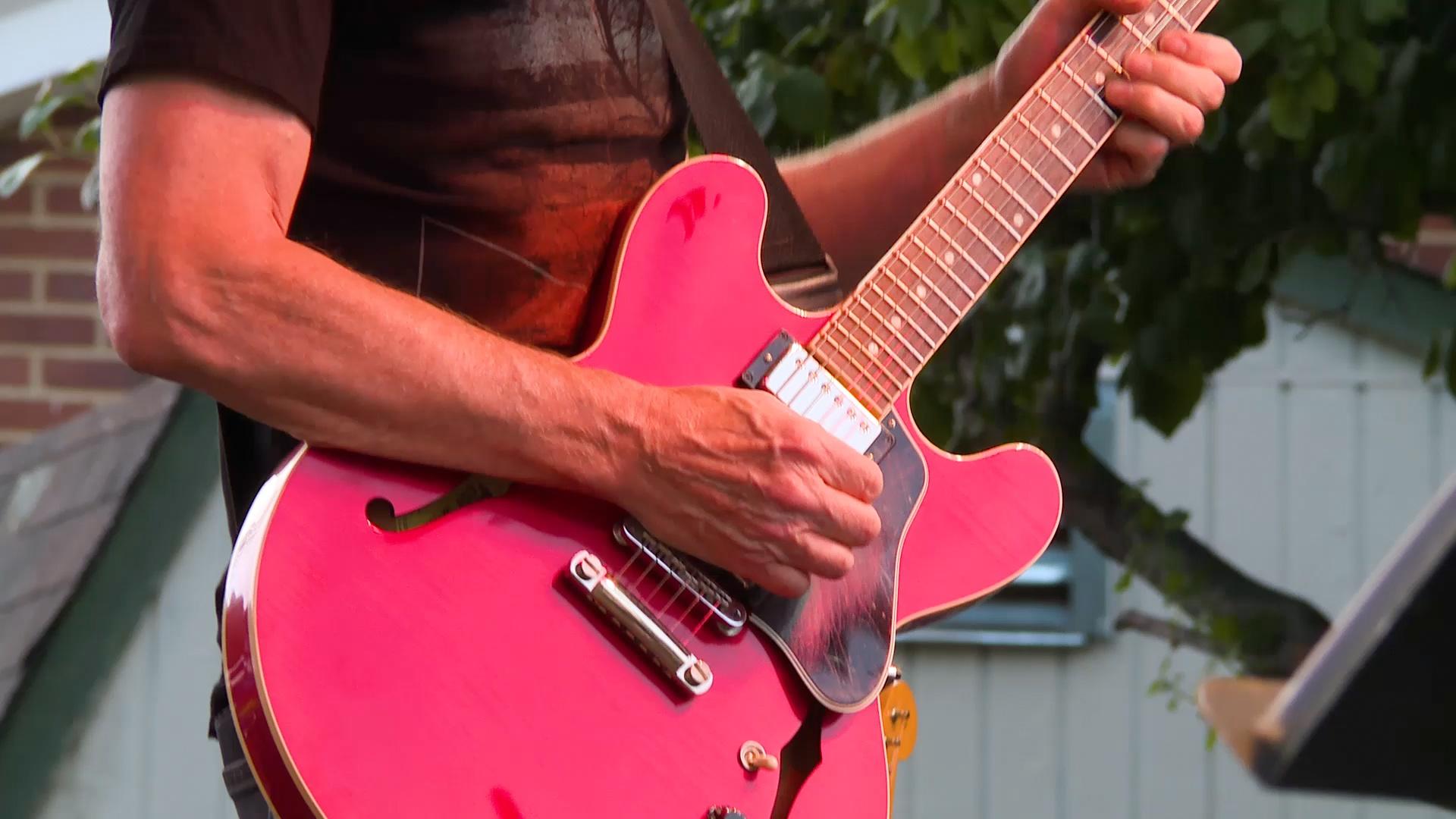 ARTEFFECTS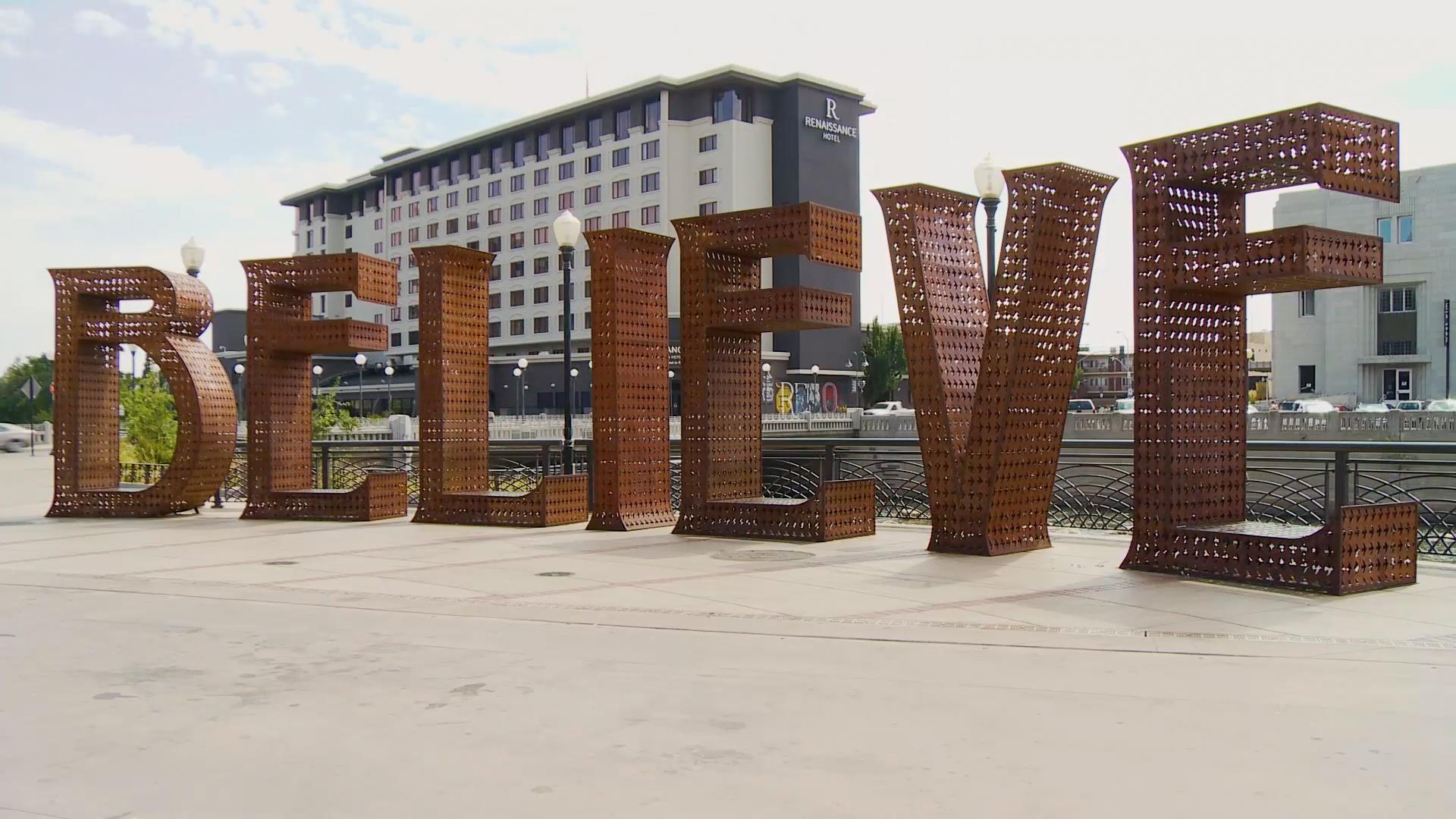 ARTEFFECTS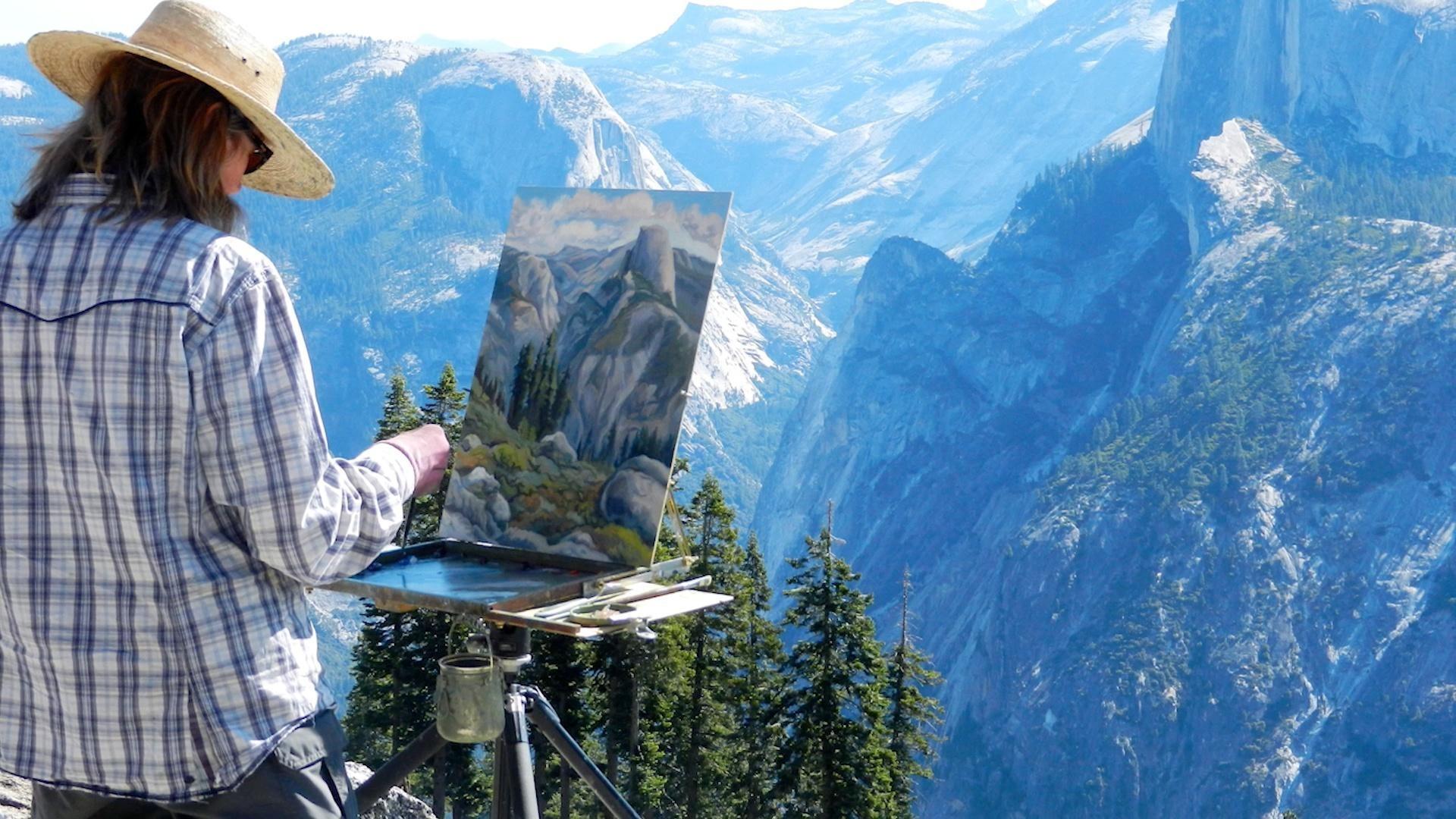 ARTEFFECTS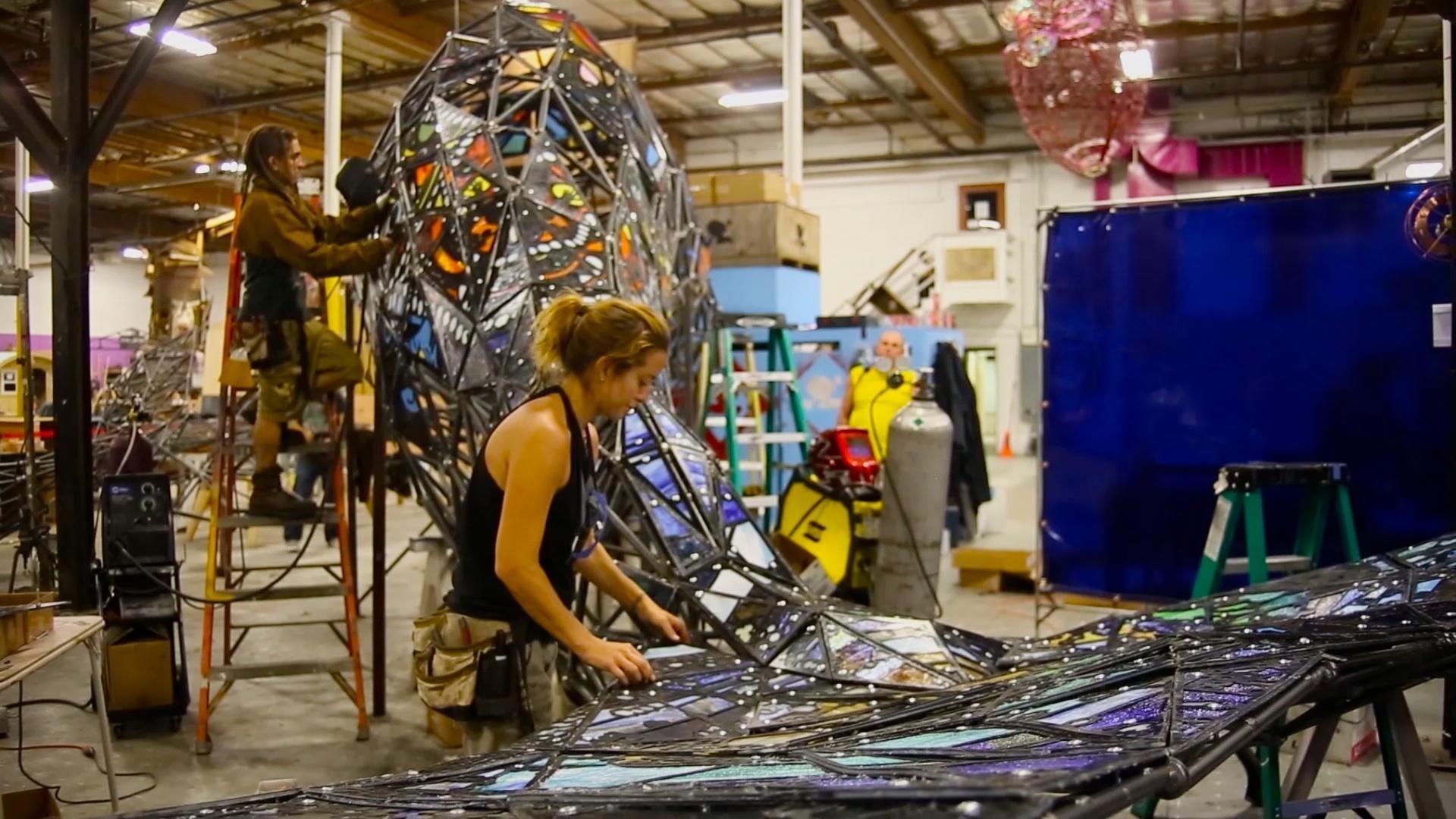 ARTEFFECTS