Let's Get Animated!
Sunday, March 1, 2020
Wilbur D. May Museum Animation Academy
1595 N. Sierra Street • Reno, Nevada 89503
Inside Rancho San Rafael Regional Park
PBS Reno Kids Club members and parents received free admission to the museum.
Got to met Curious George, received a PBS Reno Kids Club goodie bag and had some fun!
More about the PBS Reno Kids Club at 775.600.0546 or gslusher@pbsreno.org.
PBS Reno Kids Club | Animation Academy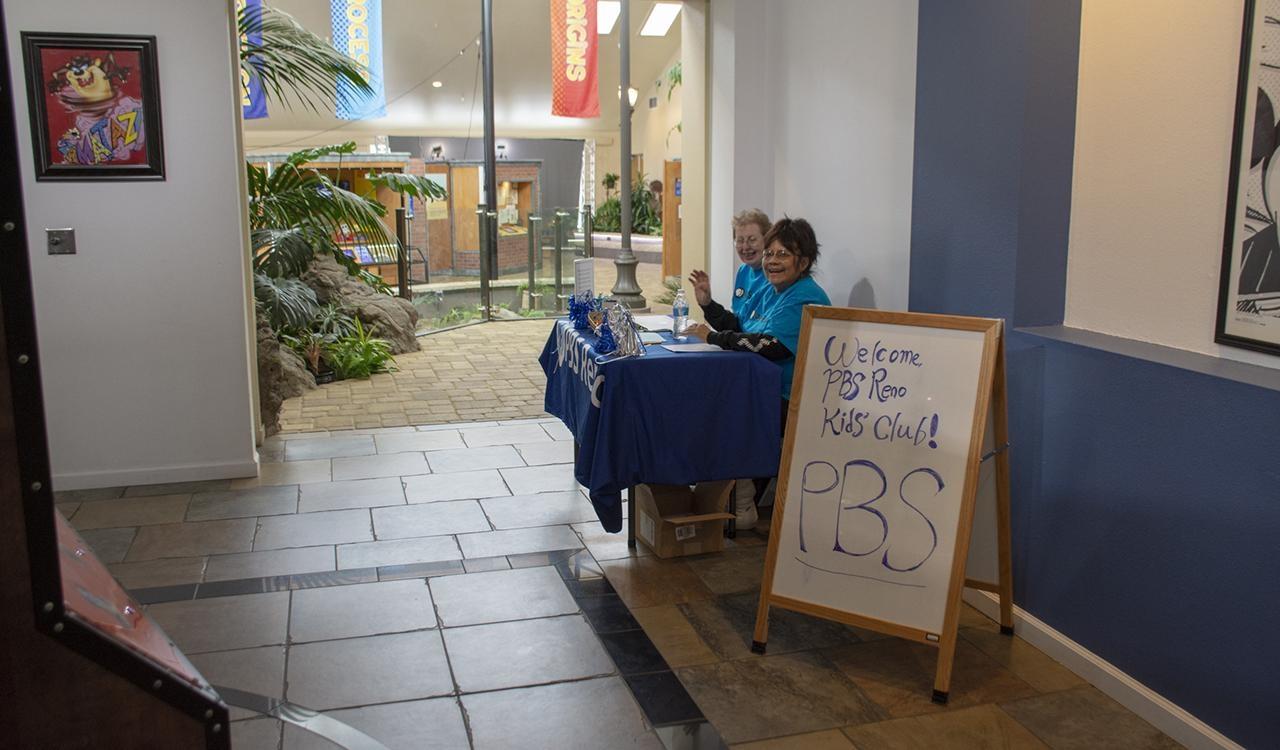 PBS Reno Kids Club at Animation Academy at the Wilbur D. May Museum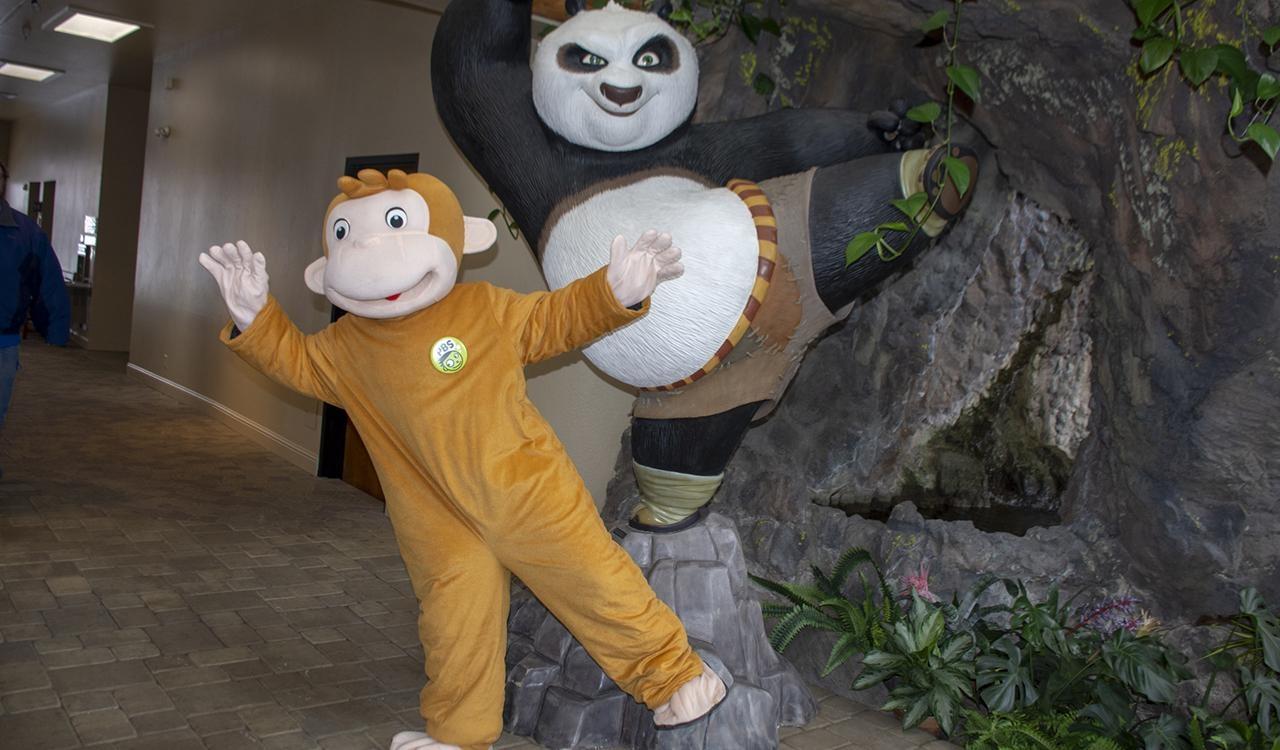 PBS Reno Kids Club at Animation Academy at the Wilbur D. May Museum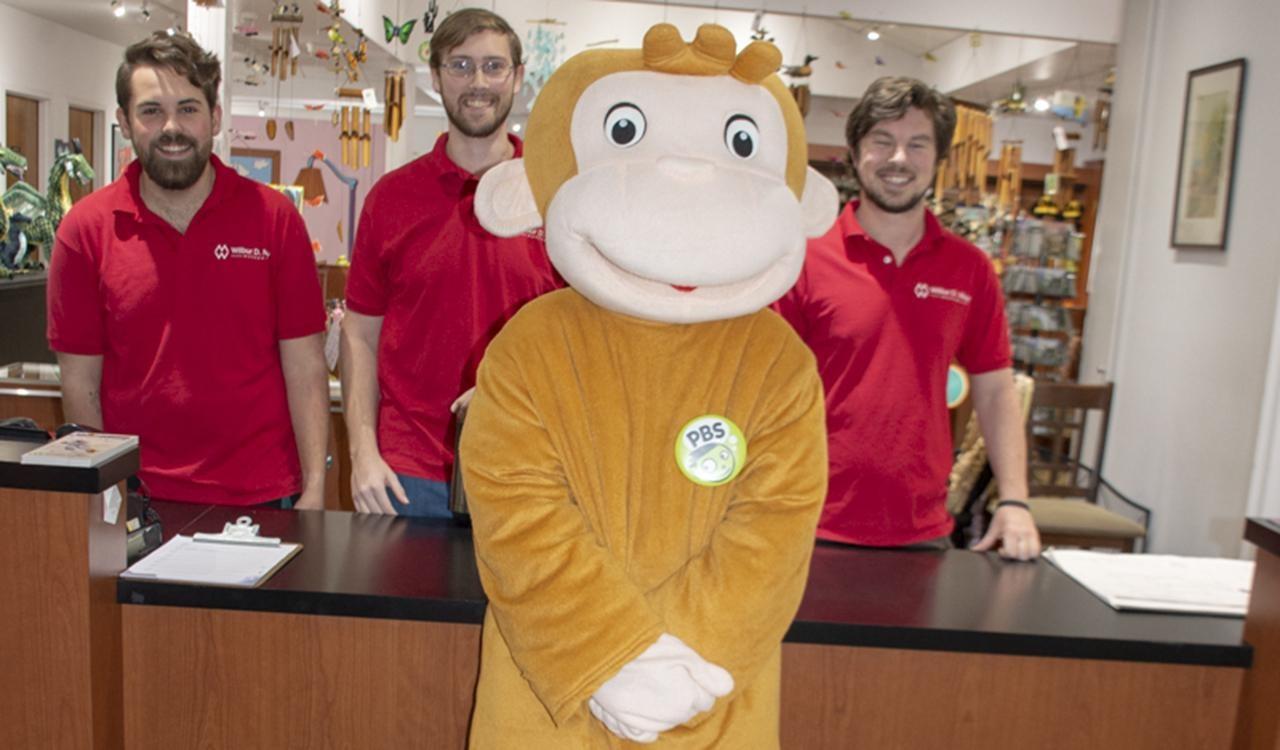 PBS Reno Kids Club at Animation Academy at the Wilbur D. May Museum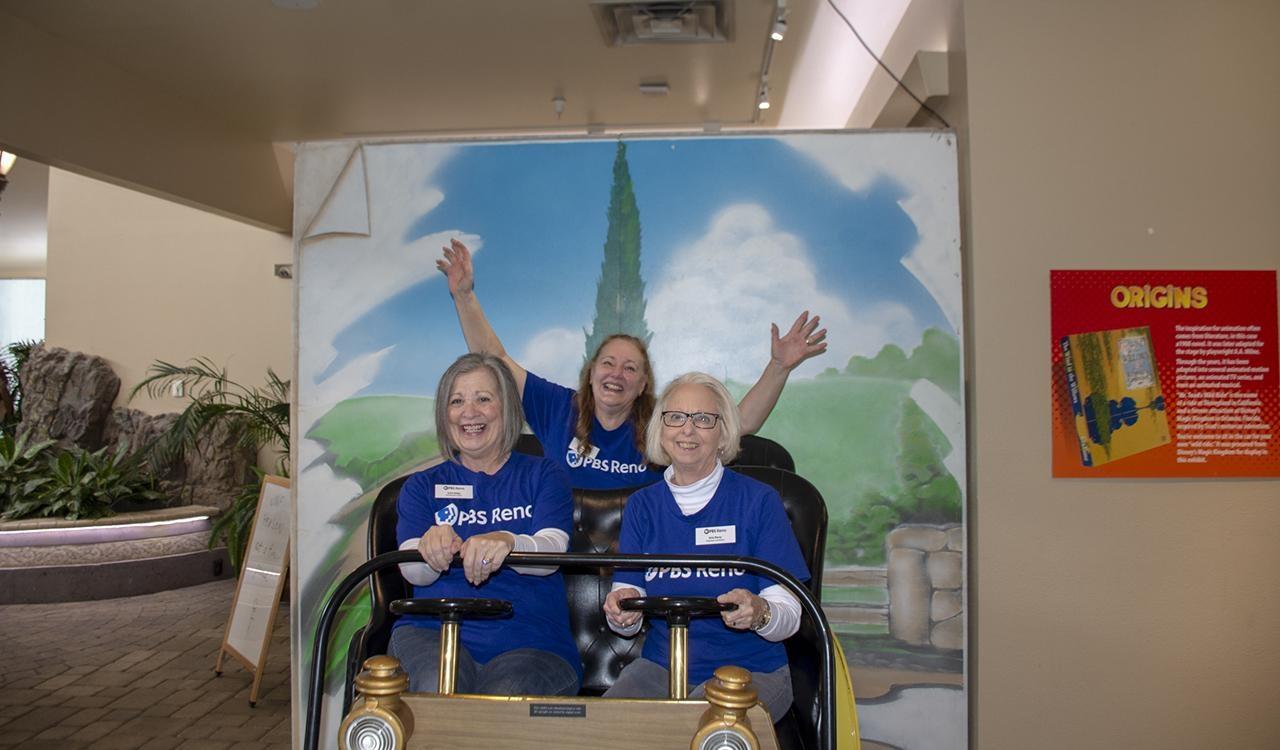 PBS Reno Kids Club at Animation Academy at the Wilbur D. May Museum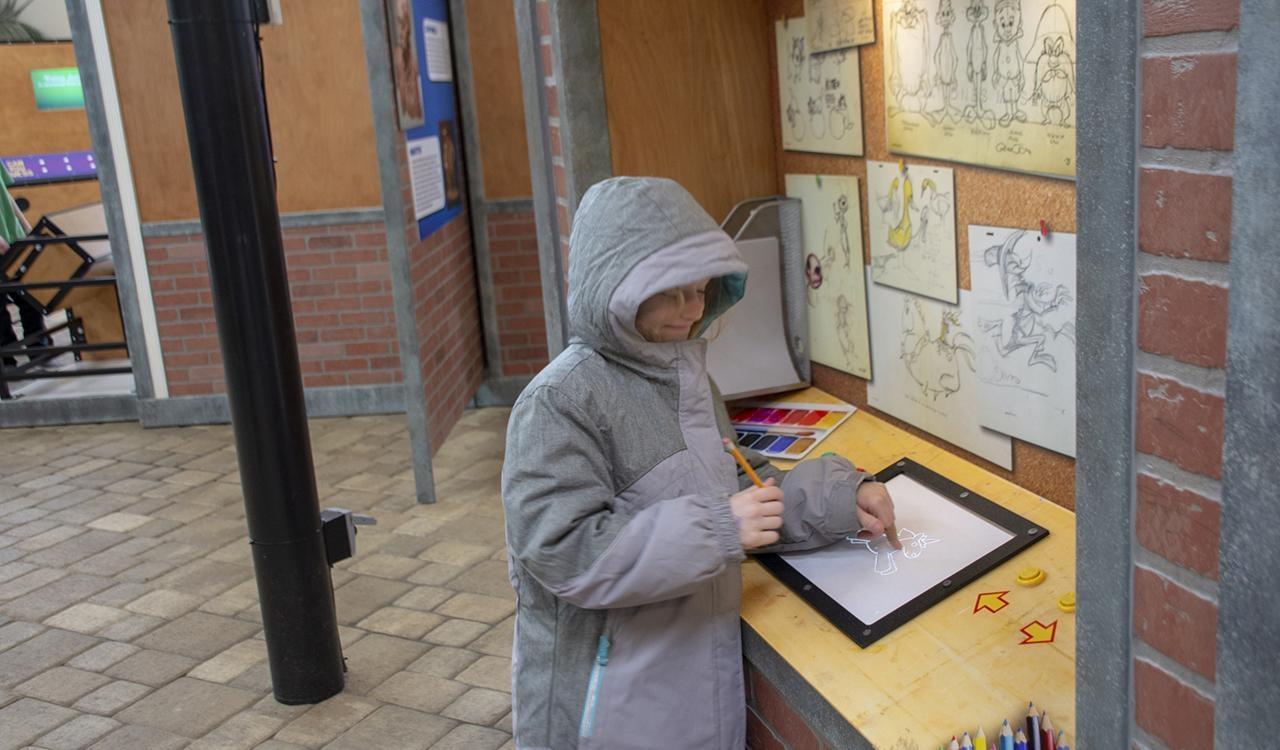 PBS Reno Kids Club at Animation Academy at the Wilbur D. May Museum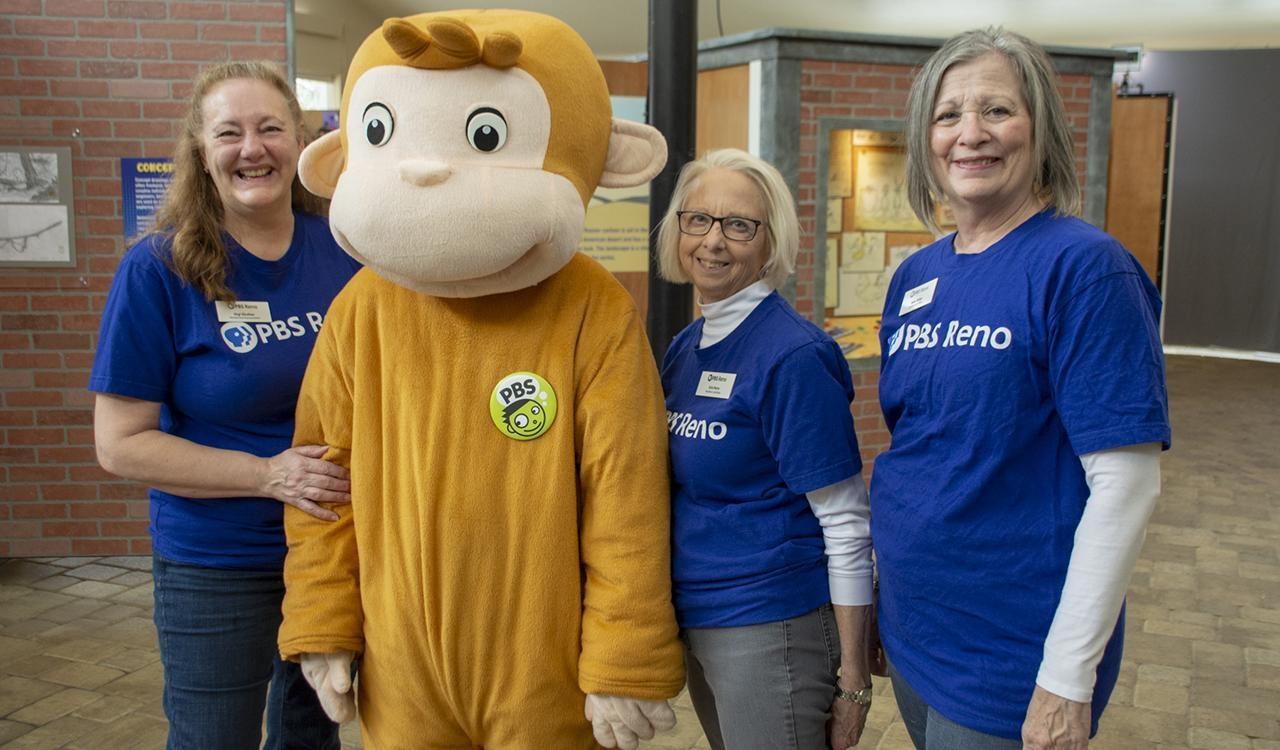 PBS Reno Kids Club at Animation Academy at the Wilbur D. May Museum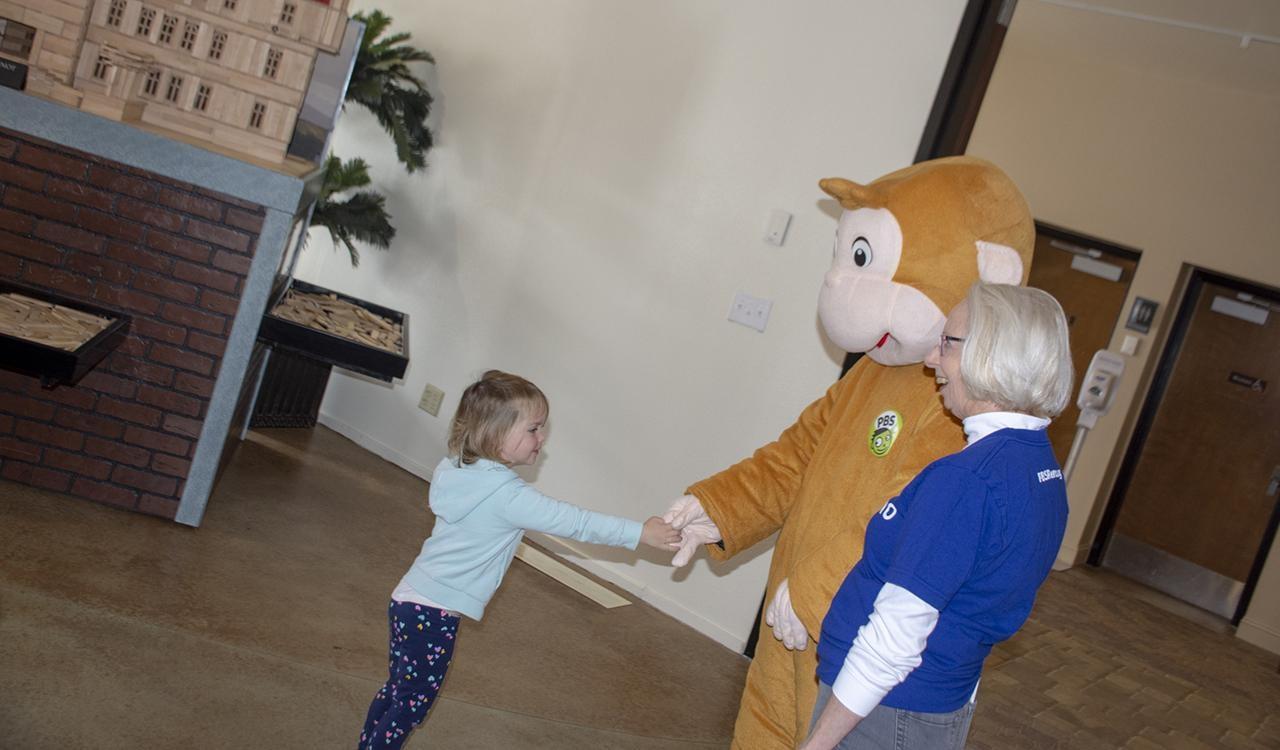 PBS Reno Kids Club at Animation Academy at the Wilbur D. May Museum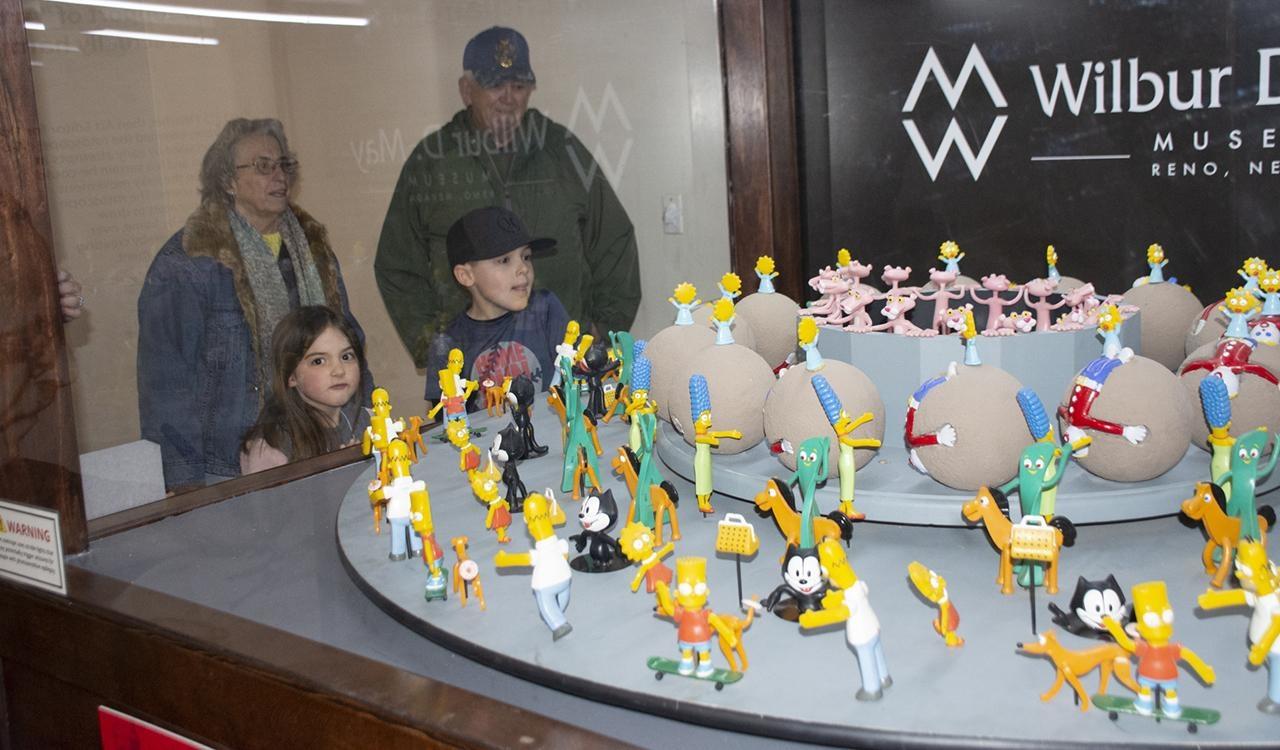 PBS Reno Kids Club at Animation Academy at the Wilbur D. May Museum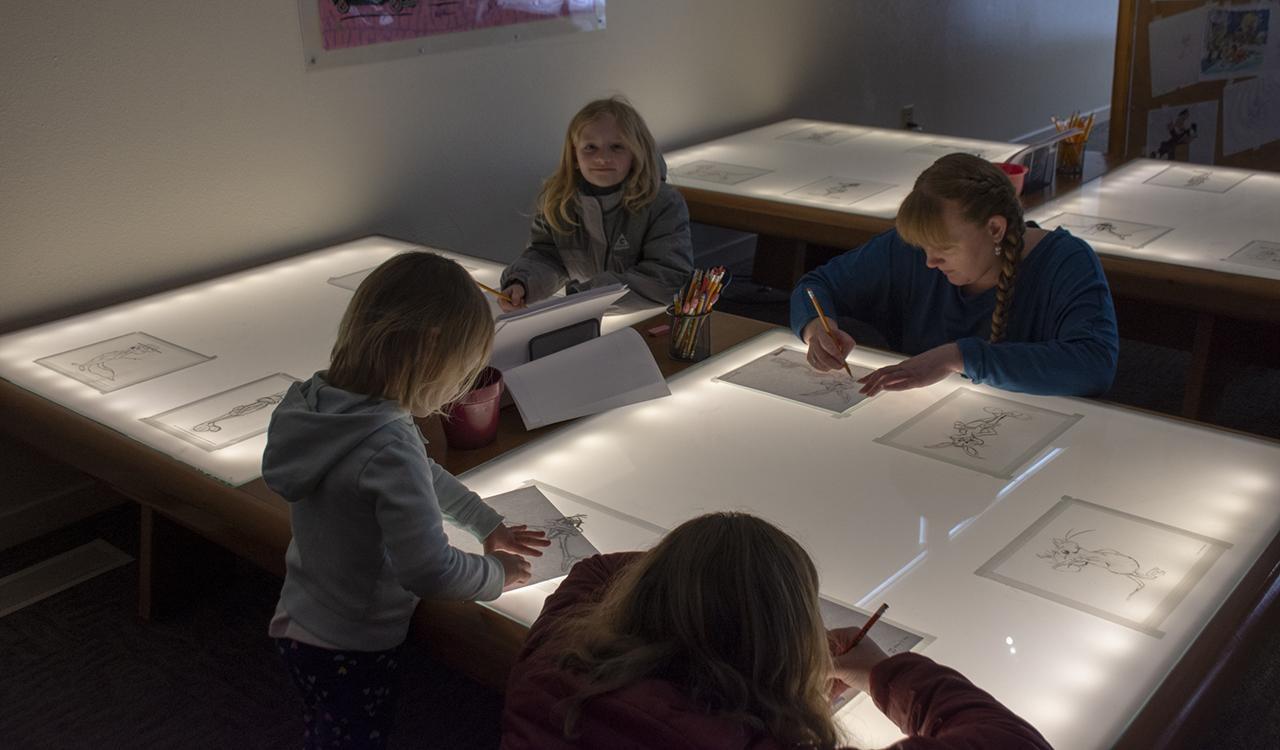 PBS Reno Kids Club at Animation Academy at the Wilbur D. May Museum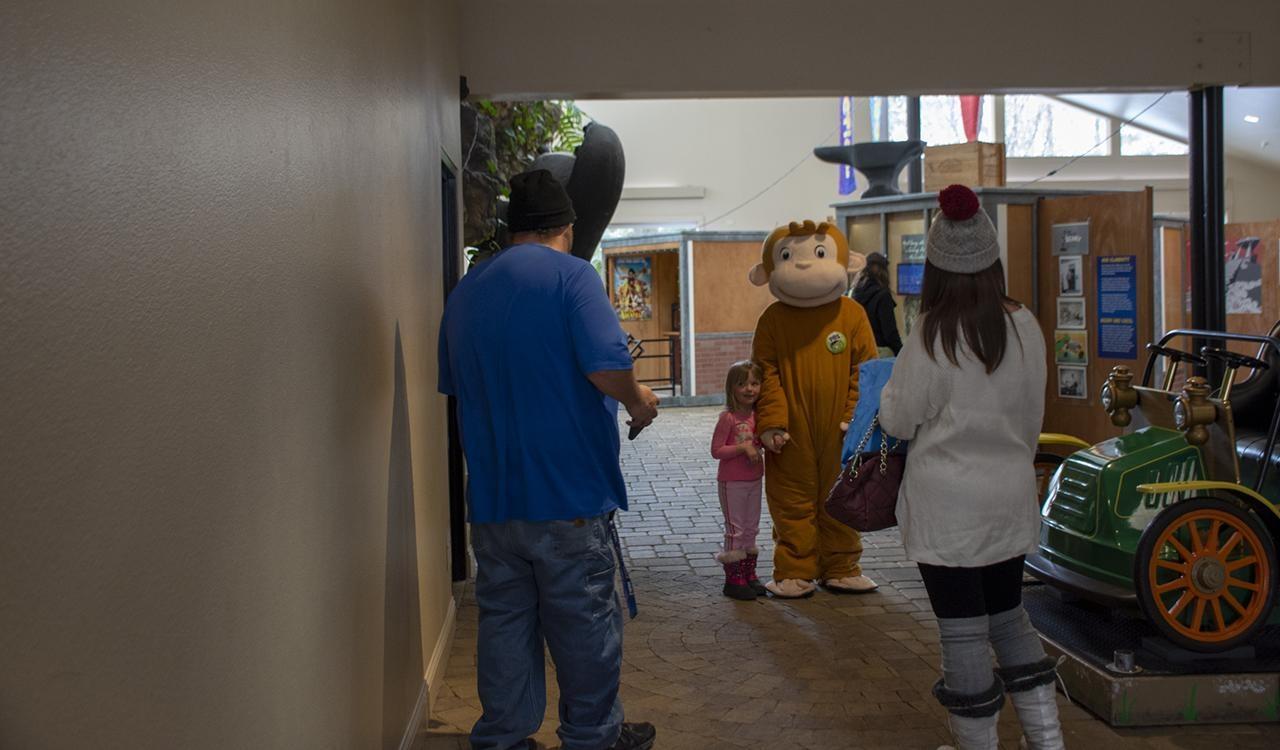 PBS Reno Kids Club at Animation Academy at the Wilbur D. May Museum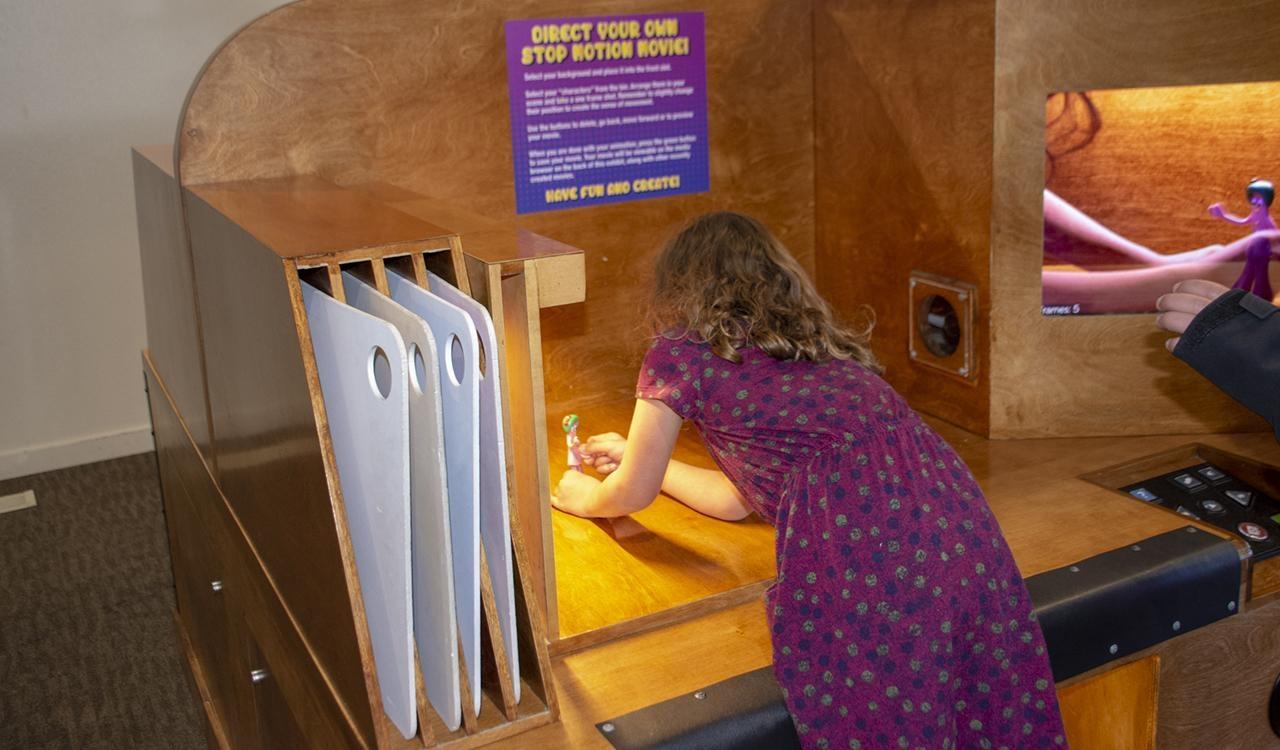 PBS Reno Kids Club at Animation Academy at the Wilbur D. May Museum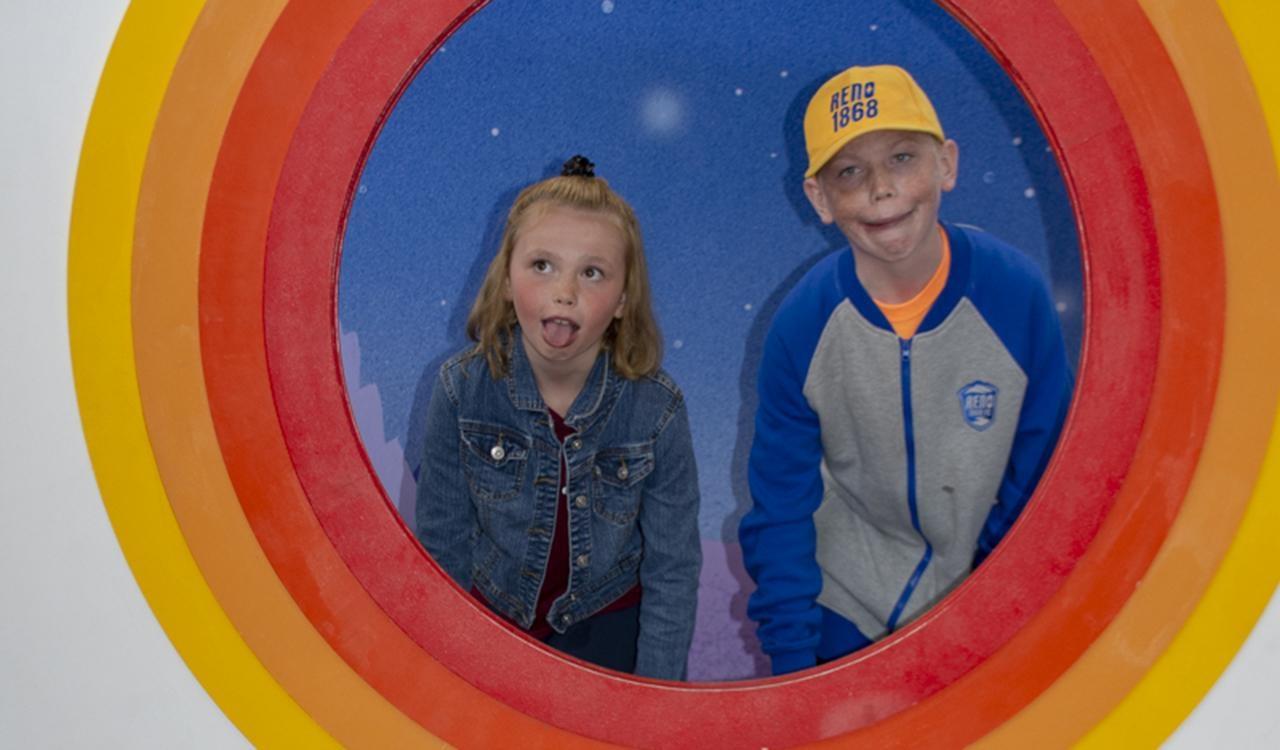 PBS Reno Kids Club at Animation Academy at the Wilbur D. May Museum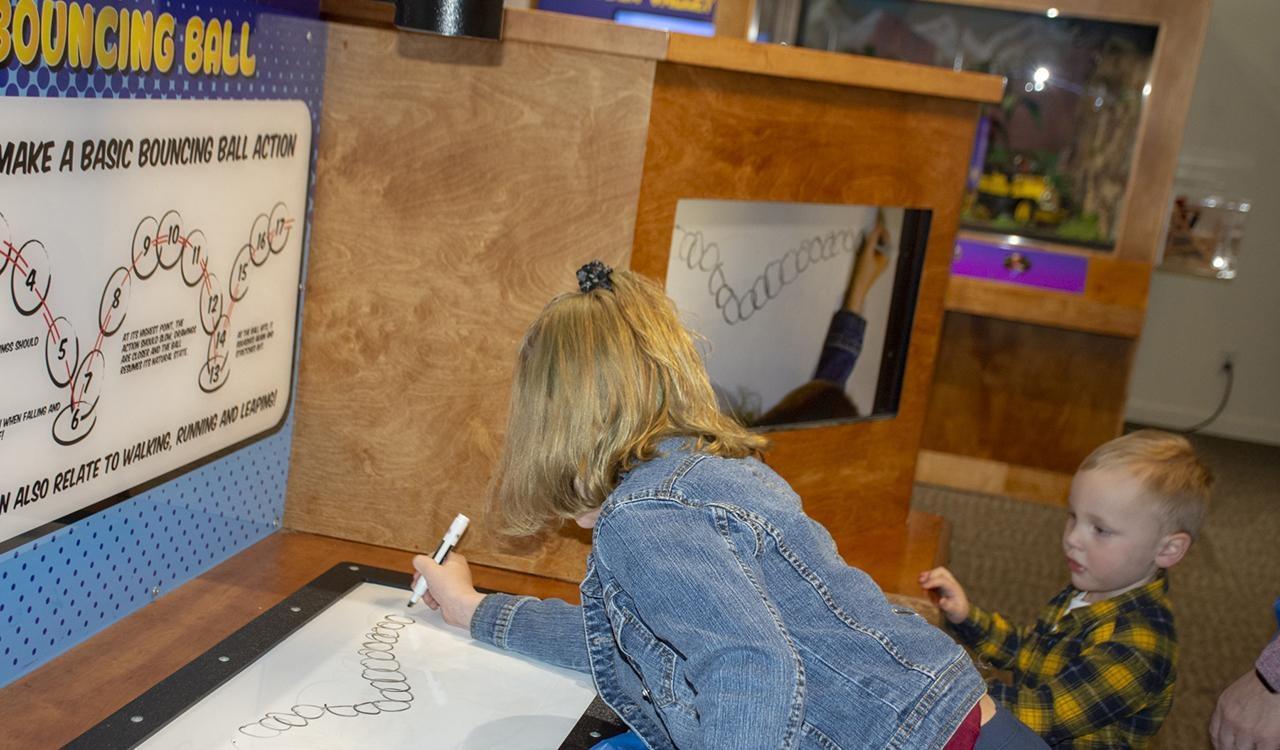 PBS Reno Kids Club at Animation Academy at the Wilbur D. May Museum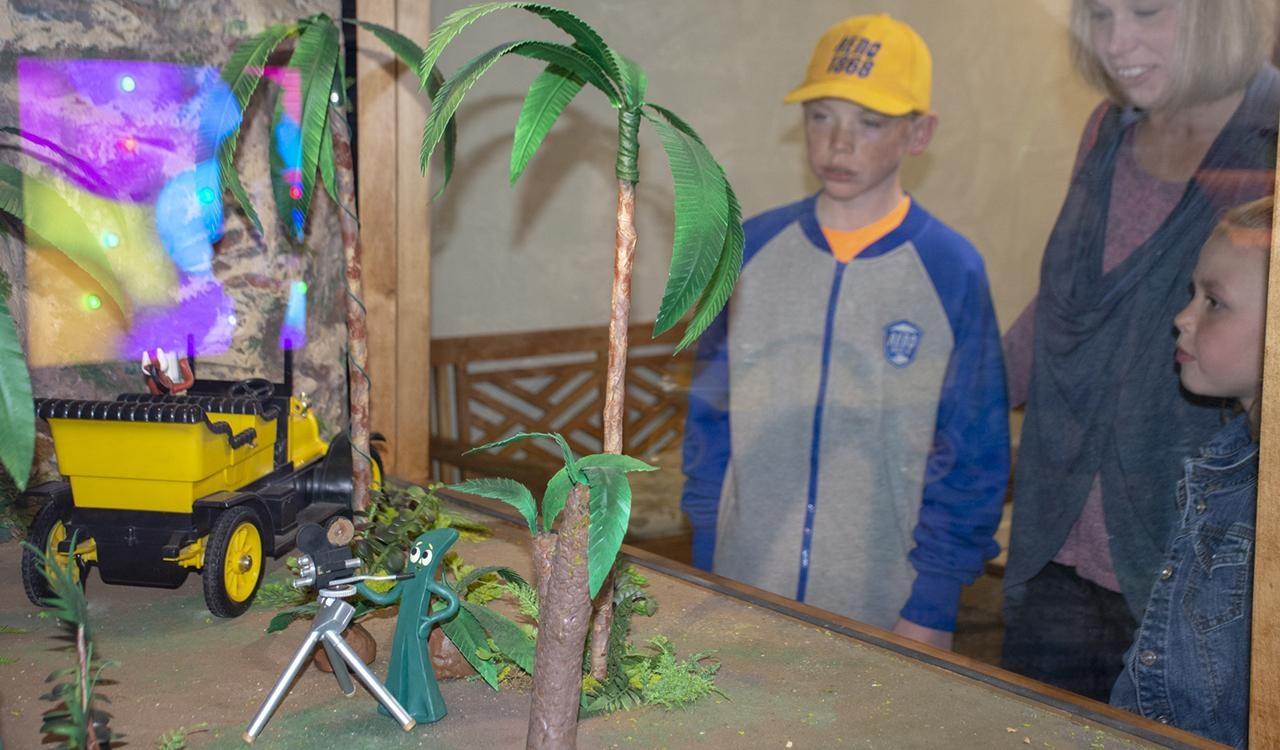 PBS Reno Kids Club at Animation Academy at the Wilbur D. May Museum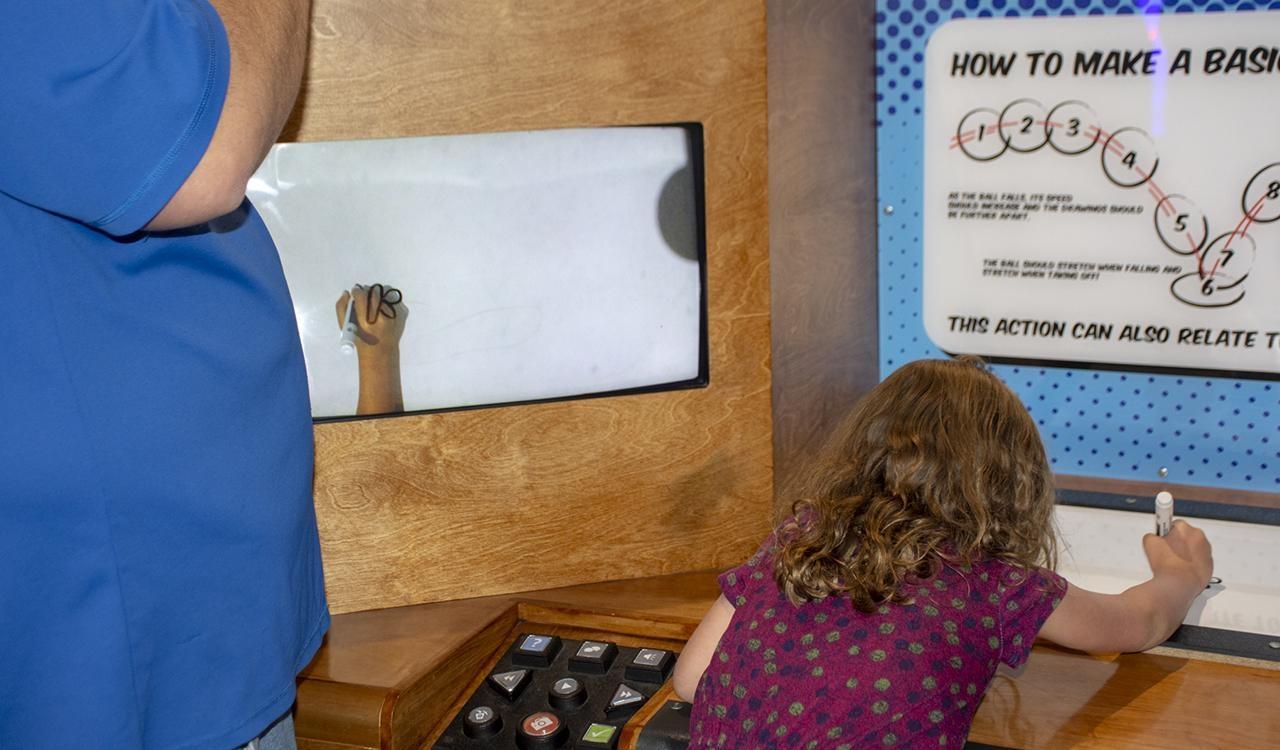 PBS Reno Kids Club at Animation Academy at the Wilbur D. May Museum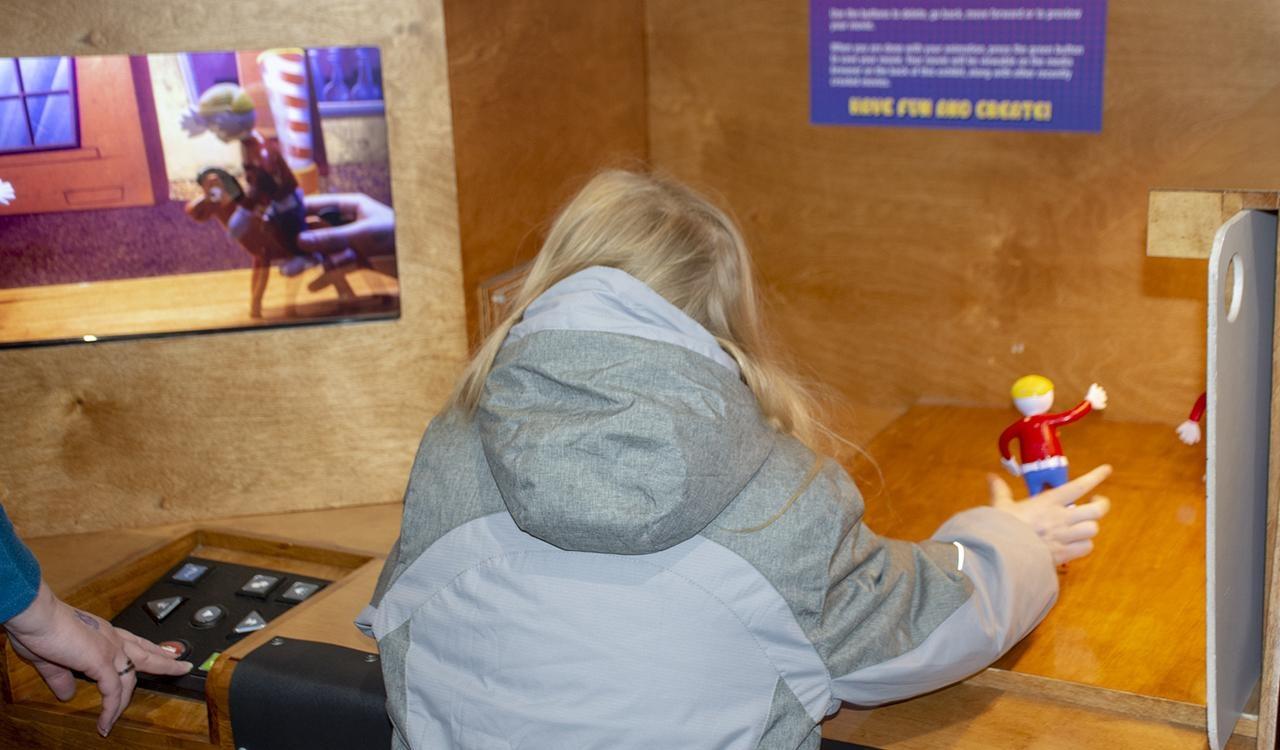 PBS Reno Kids Club at Animation Academy at the Wilbur D. May Museum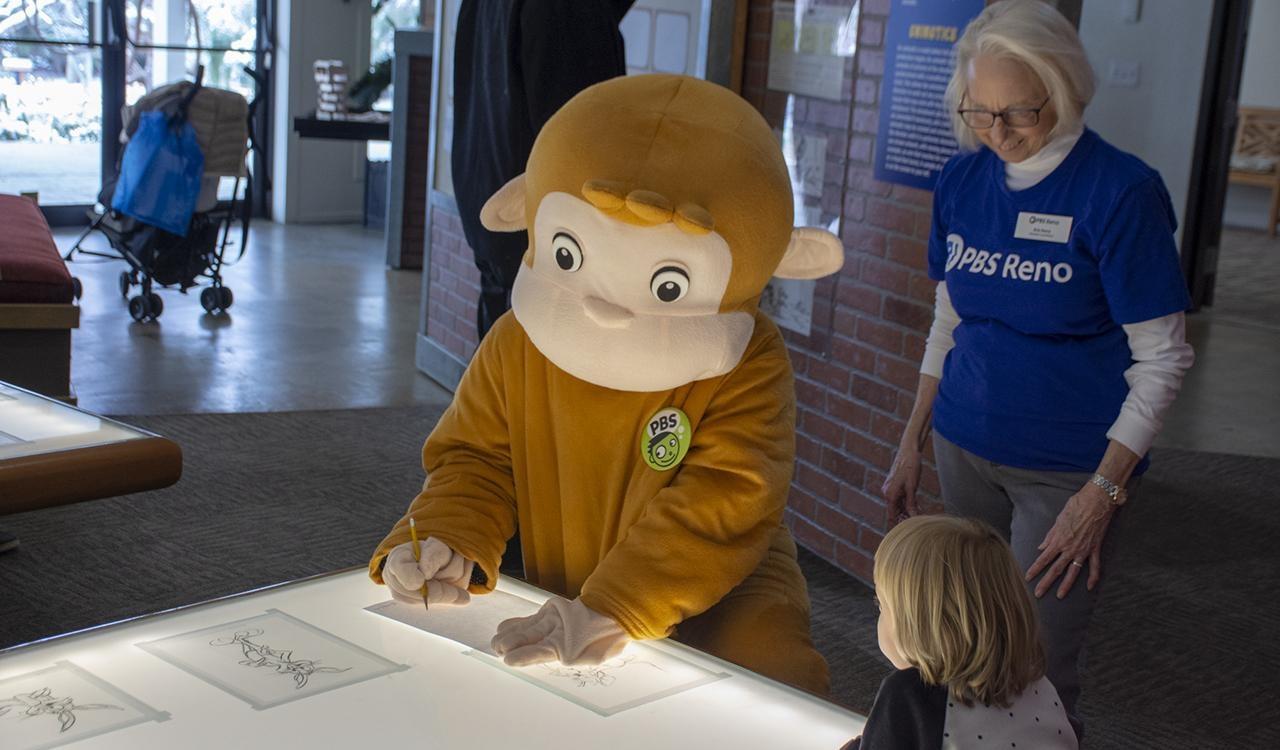 PBS Reno Kids Club at Animation Academy at the Wilbur D. May Museum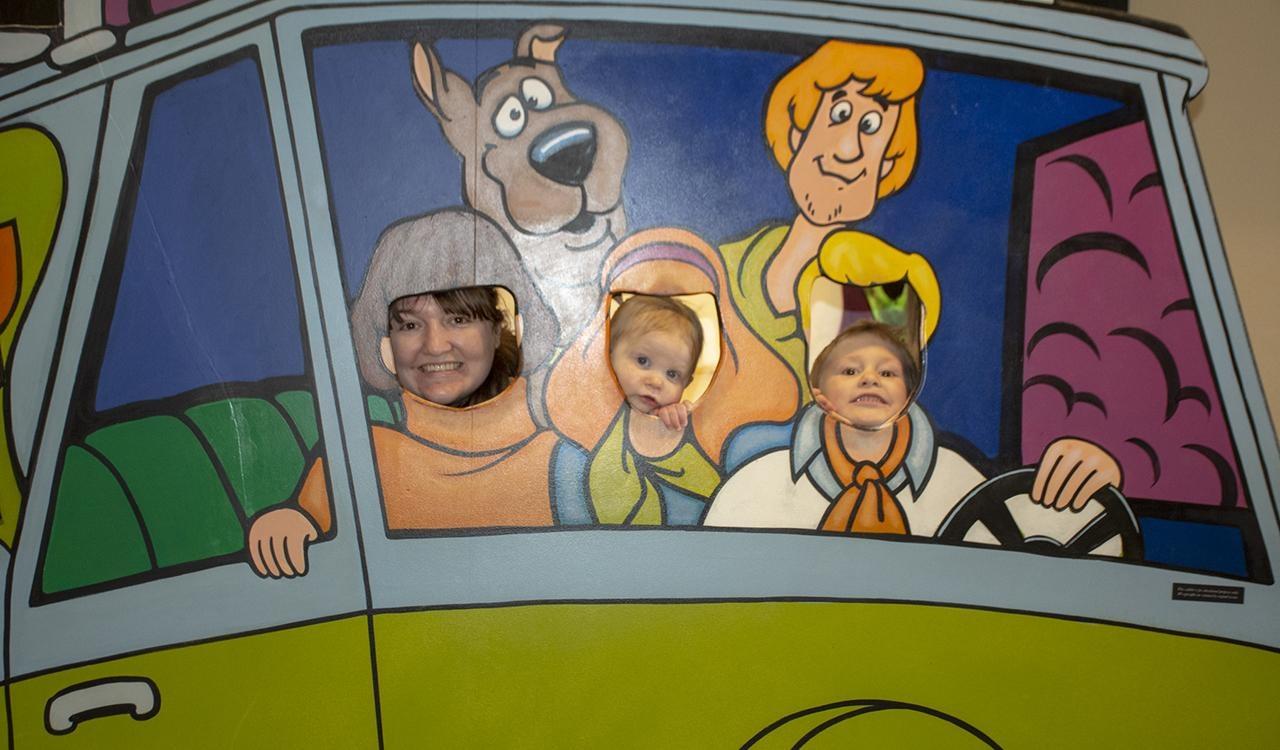 PBS Reno Kids Club at Animation Academy at the Wilbur D. May Museum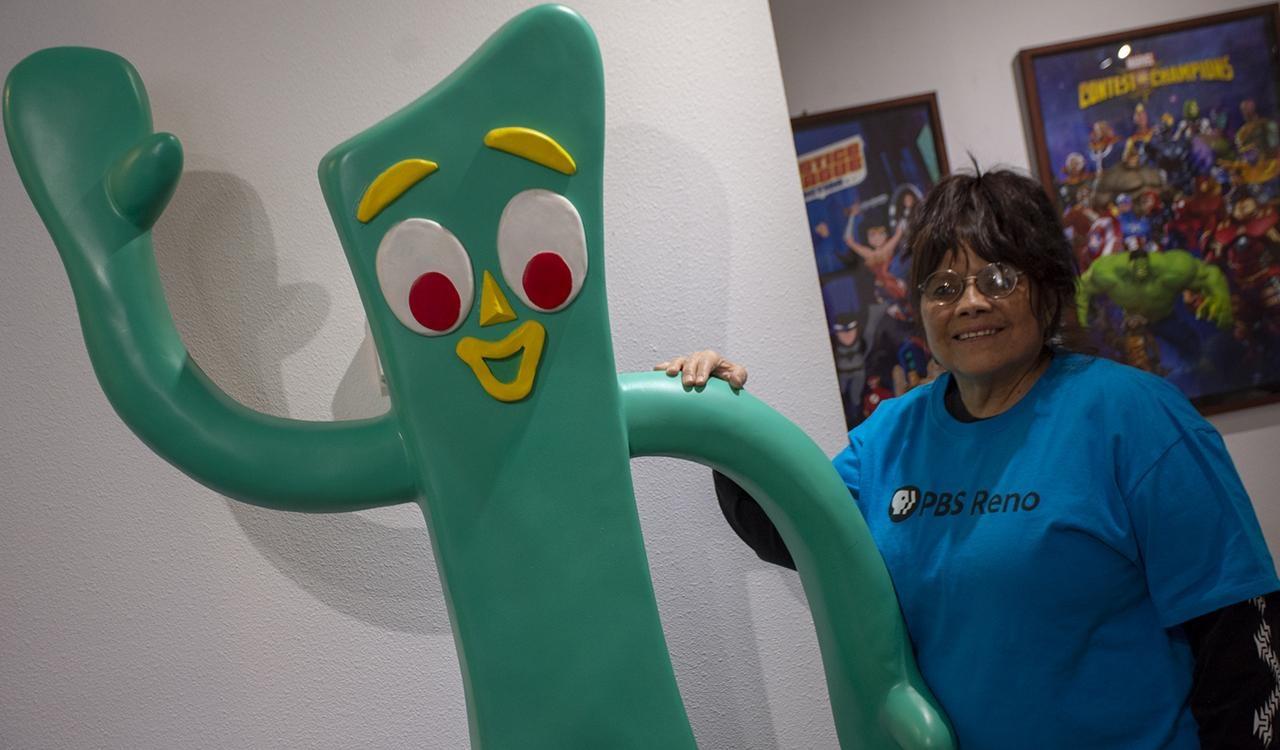 PBS Reno Kids Club at Animation Academy at the Wilbur D. May Museum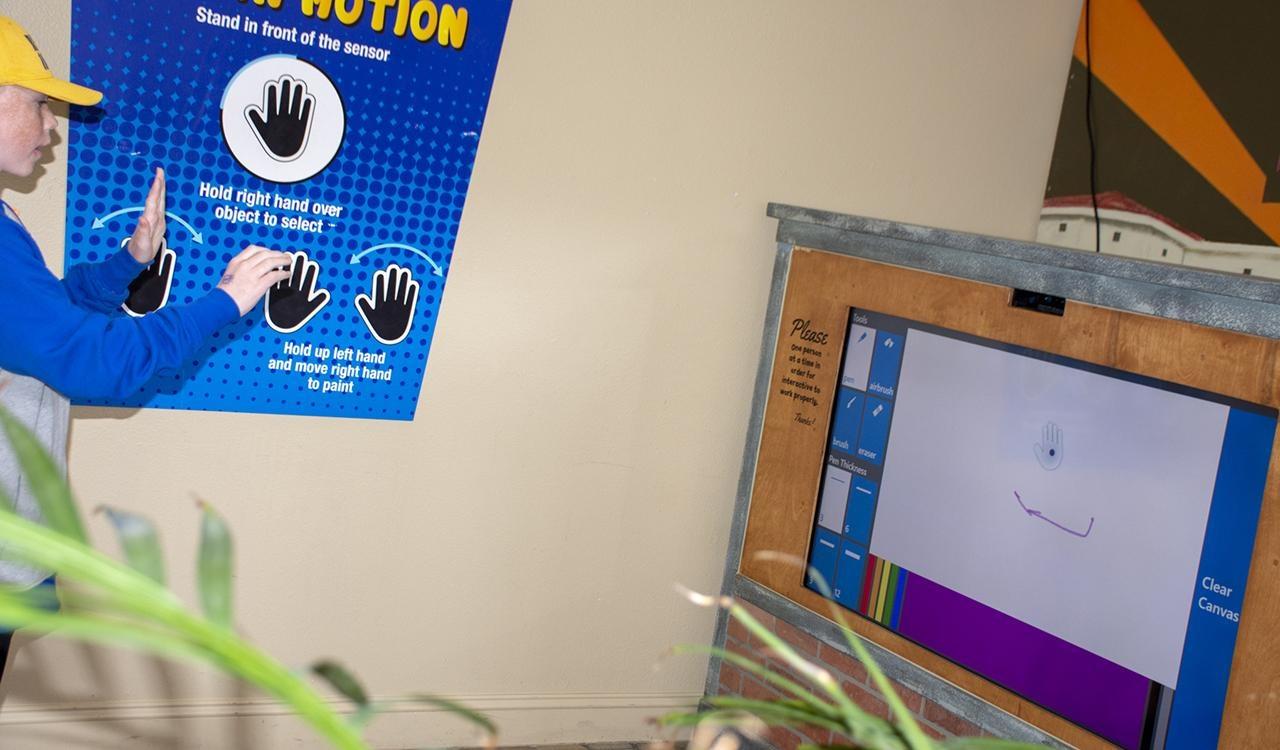 PBS Reno Kids Club at Animation Academy at the Wilbur D. May Museum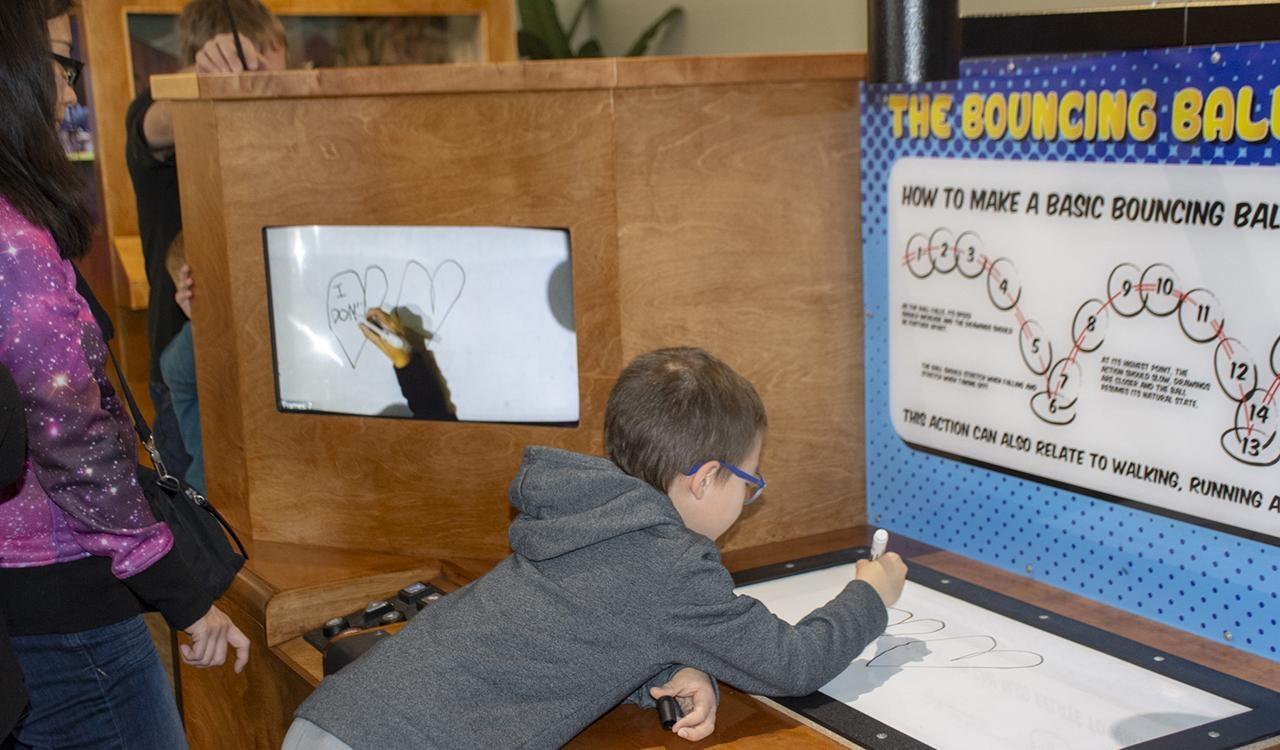 PBS Reno Kids Club at Animation Academy at the Wilbur D. May Museum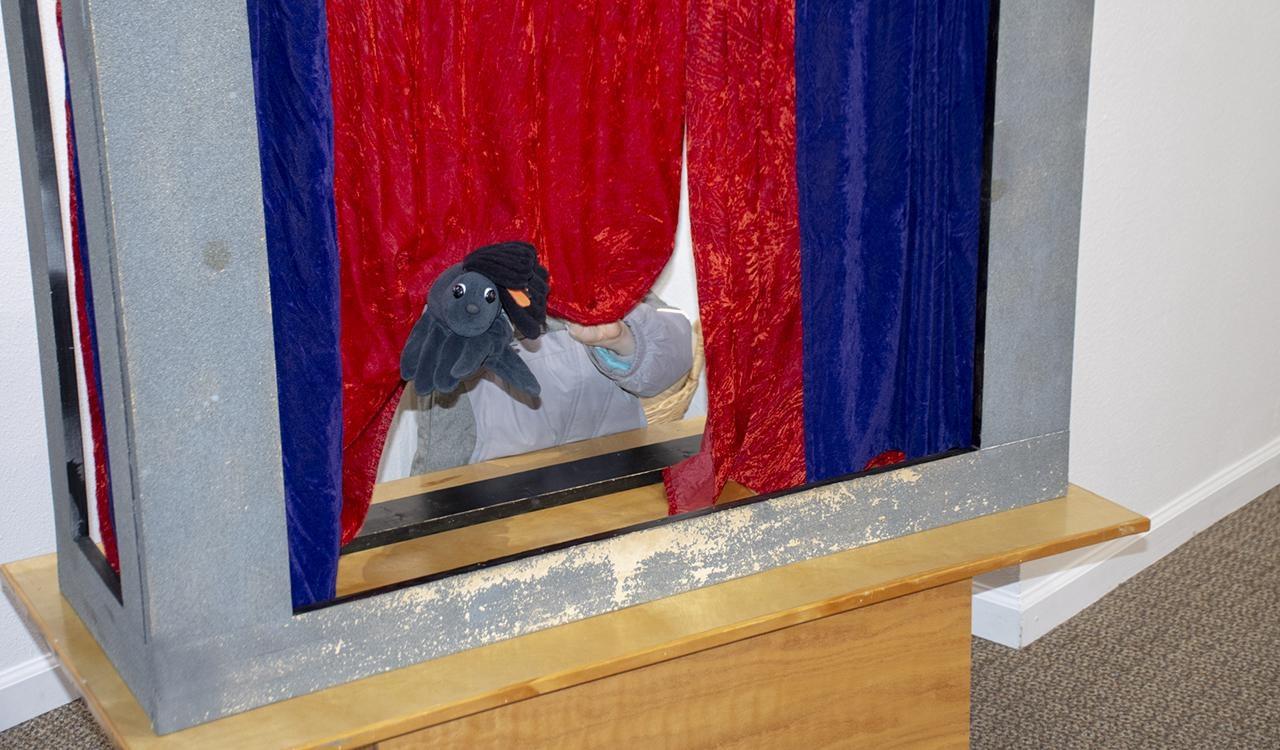 PBS Reno Kids Club at Animation Academy at the Wilbur D. May Museum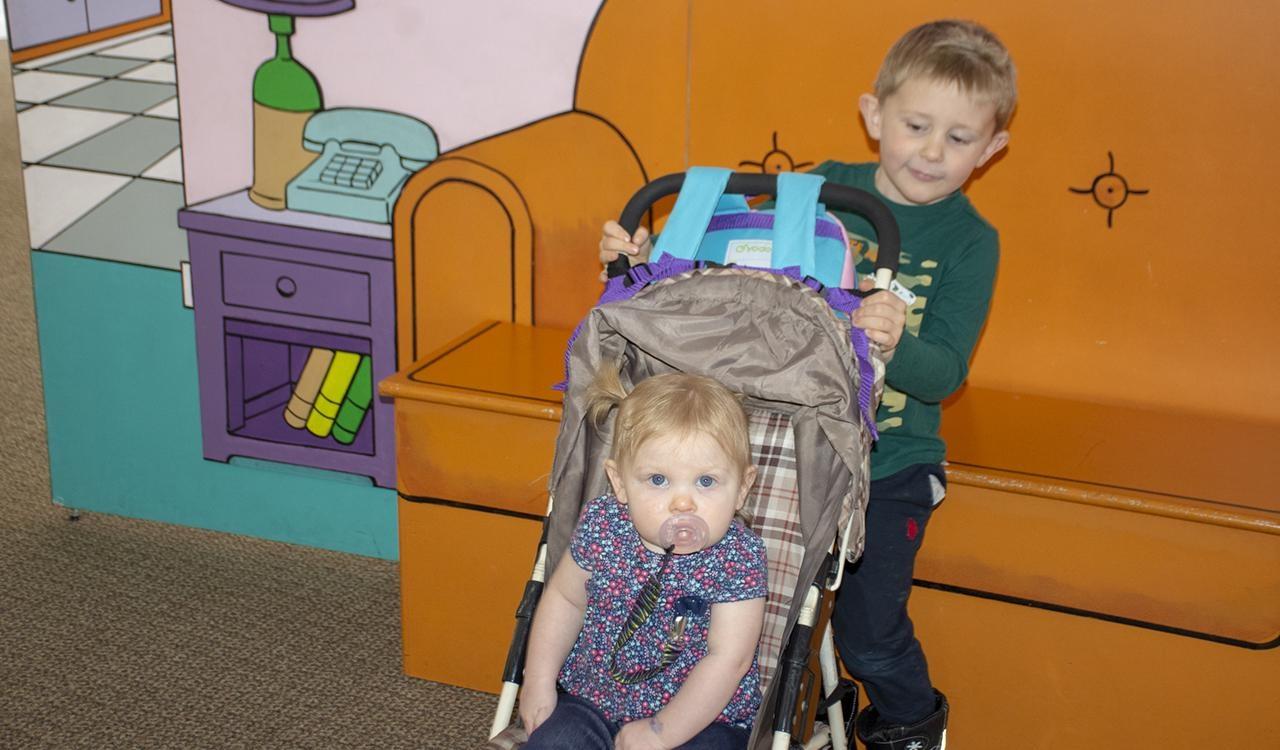 PBS Reno Kids Club at Animation Academy at the Wilbur D. May Museum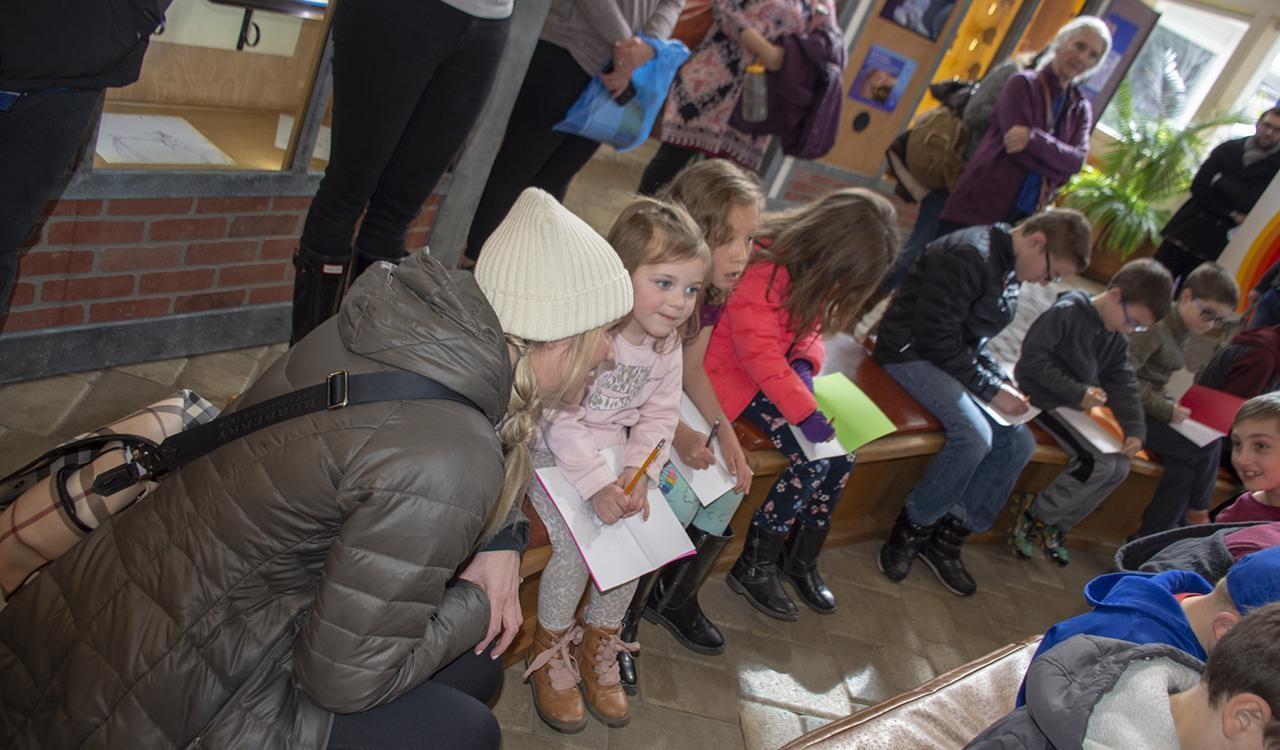 PBS Reno Kids Club at Animation Academy at the Wilbur D. May Museum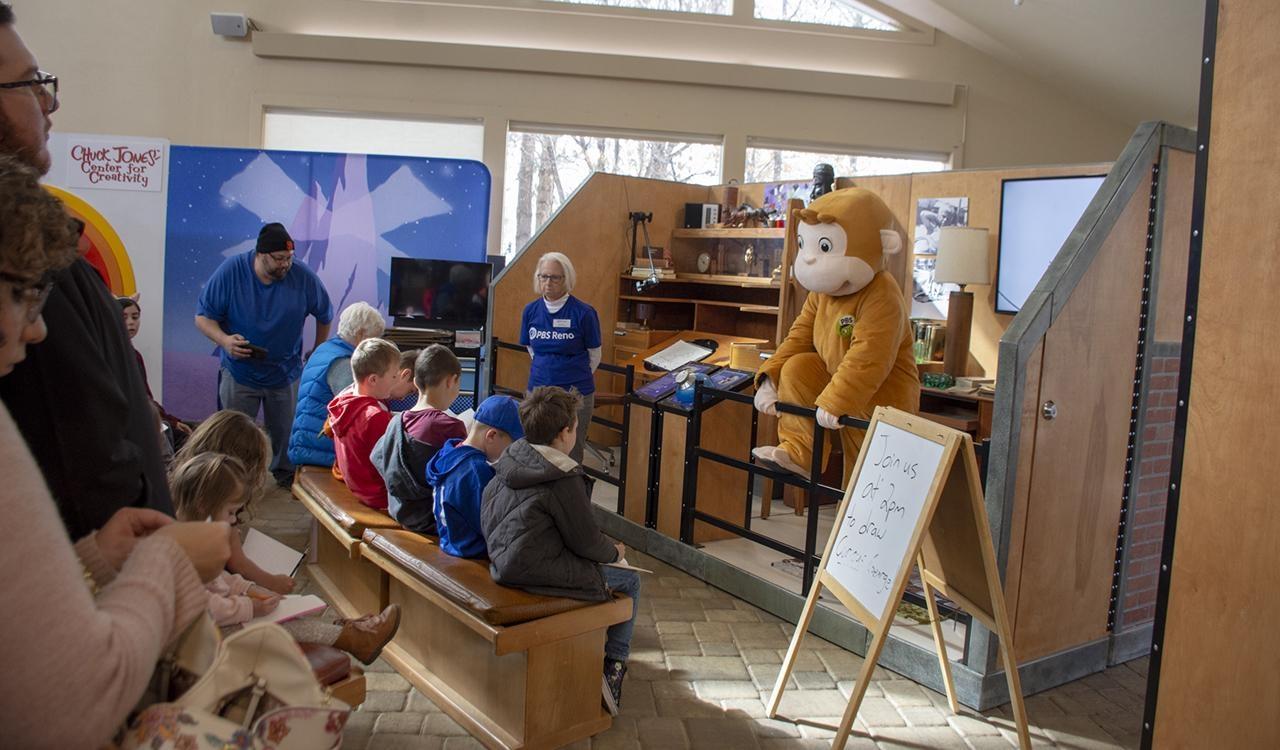 PBS Reno Kids Club at Animation Academy at the Wilbur D. May Museum
PBS Reno Kids Club at Animation Academy at the Wilbur D. May Museum