Murder at the Museum!
Are you solving the Midsomer Murders before Detective Barnaby?
Do you want to join Miss Scarlet and the Duke on their next big case?

PBS Reno hosted a murder mystery dinner on April 15th at the National Automobile Museum!
Guests enjoyed dinner and an immersive experience at the museum while helping solve the crime of the century. Take a look at a few photos of all the murderous fun below!
Murder at the Museum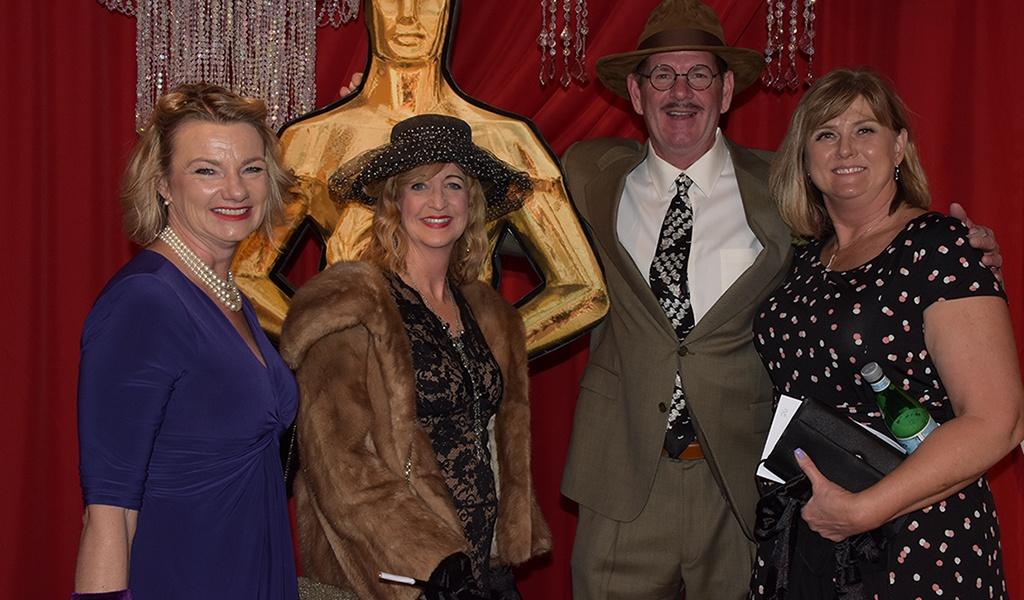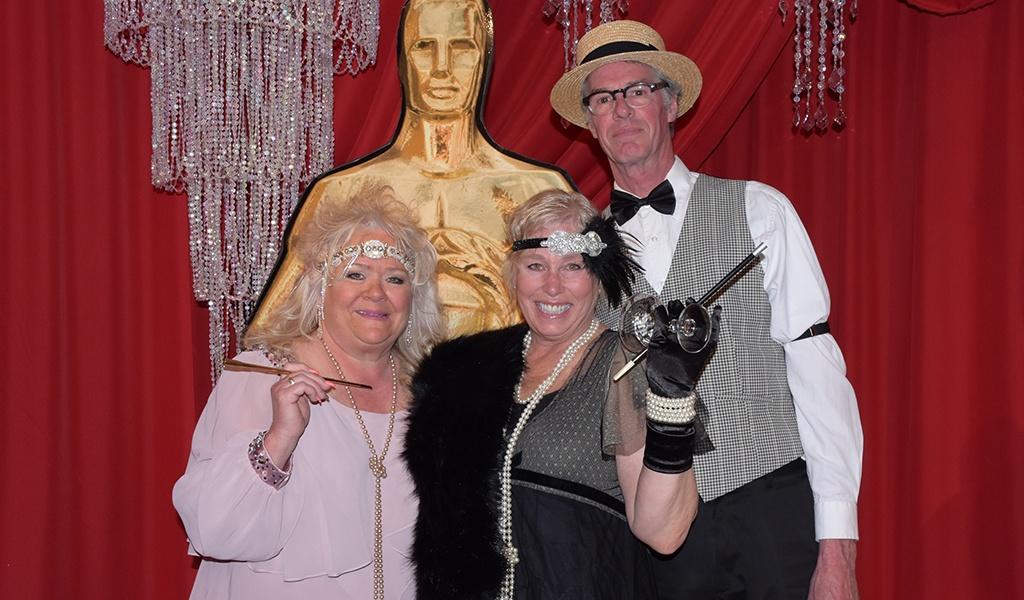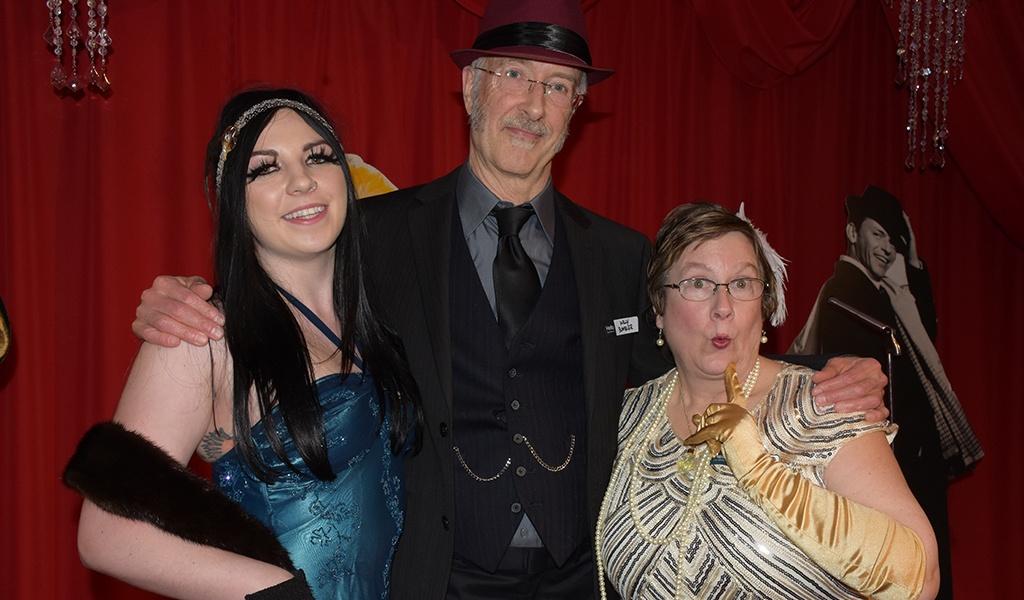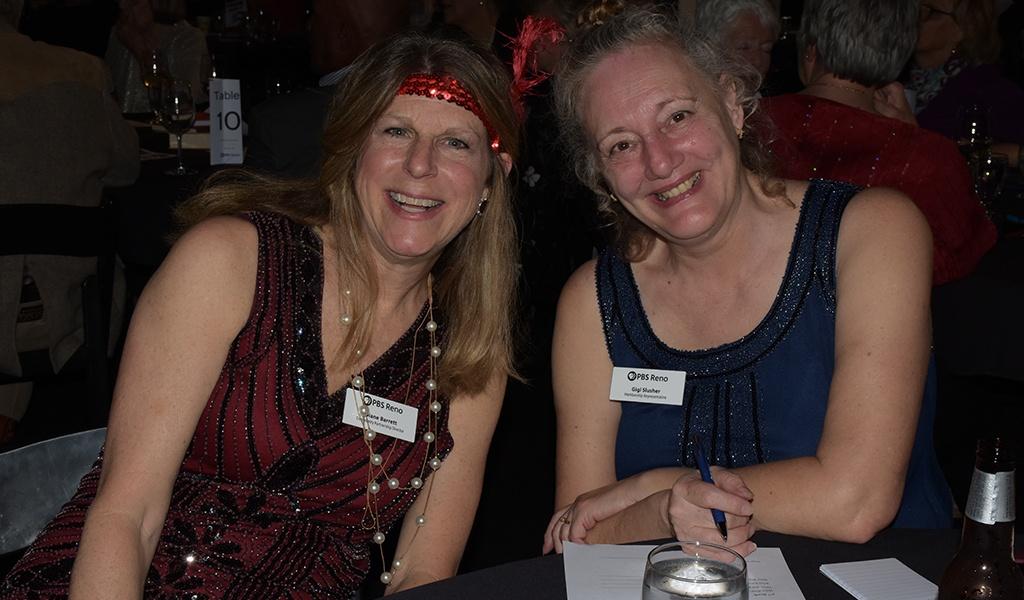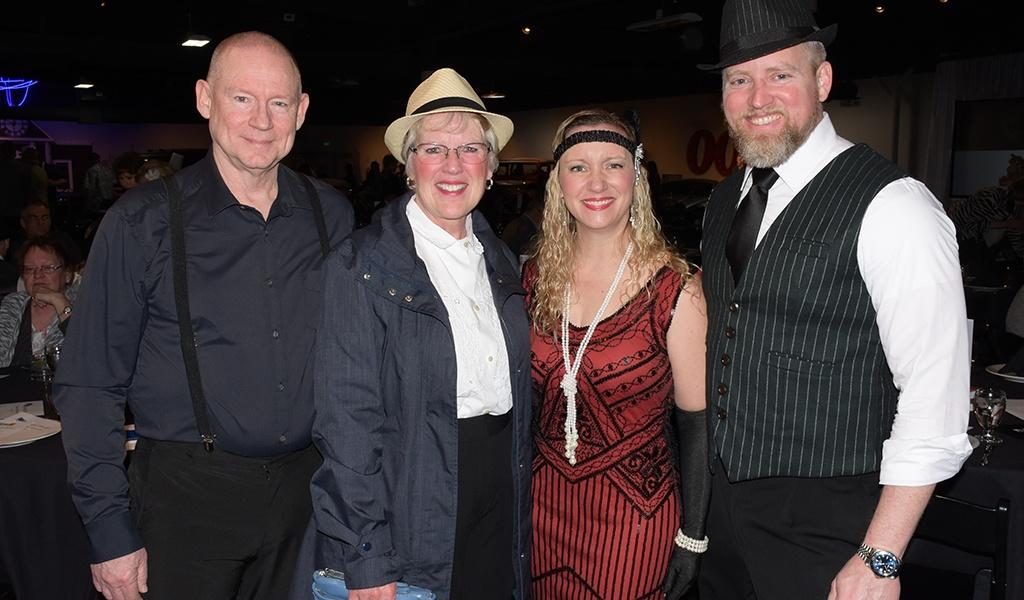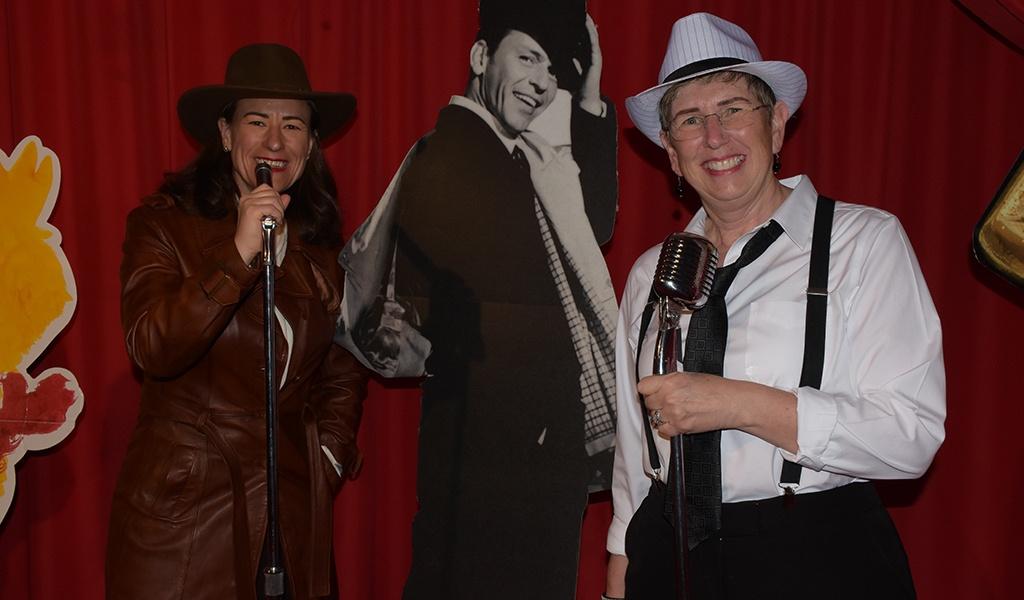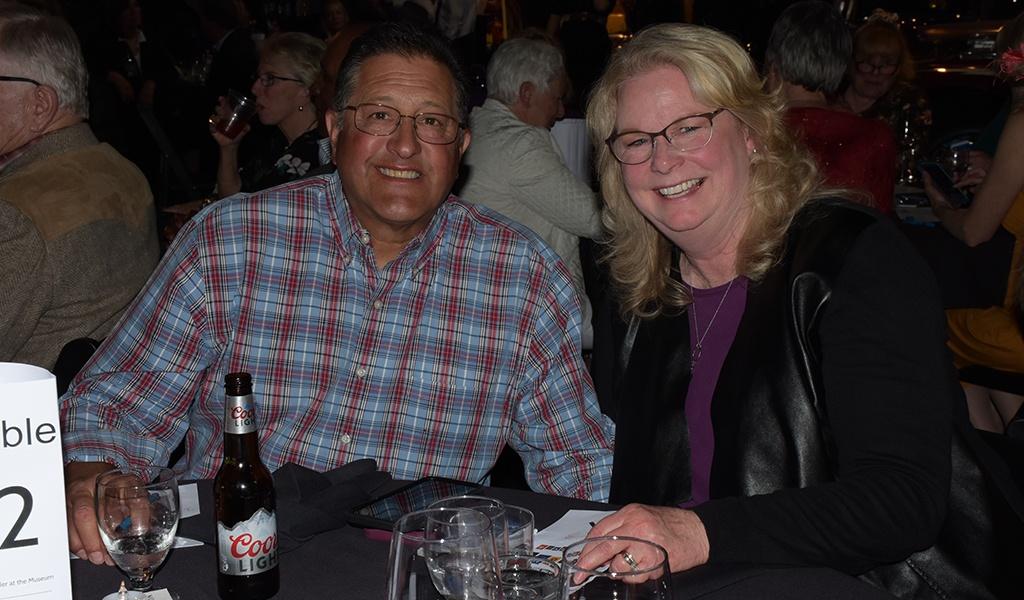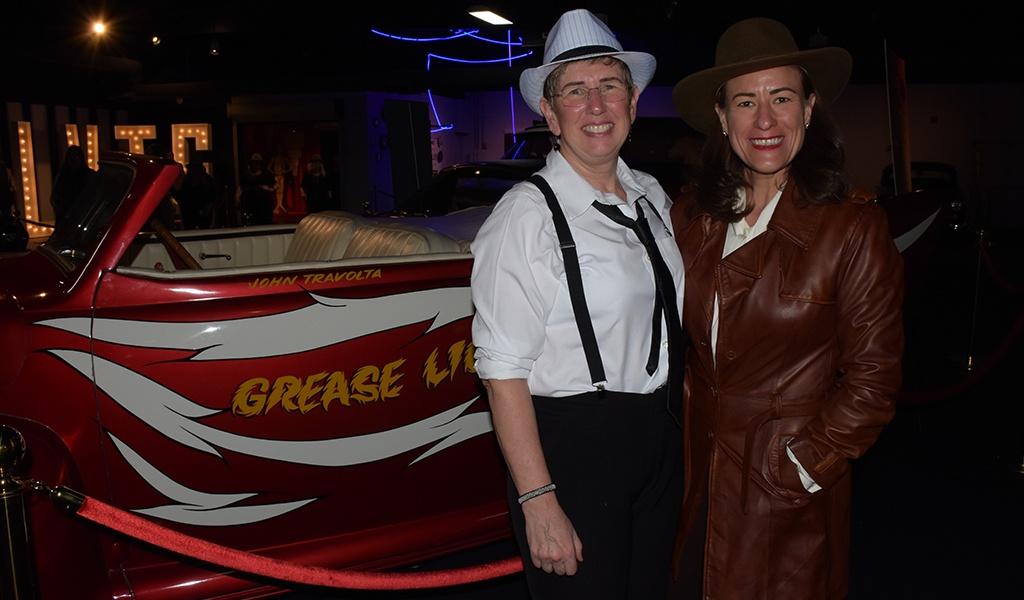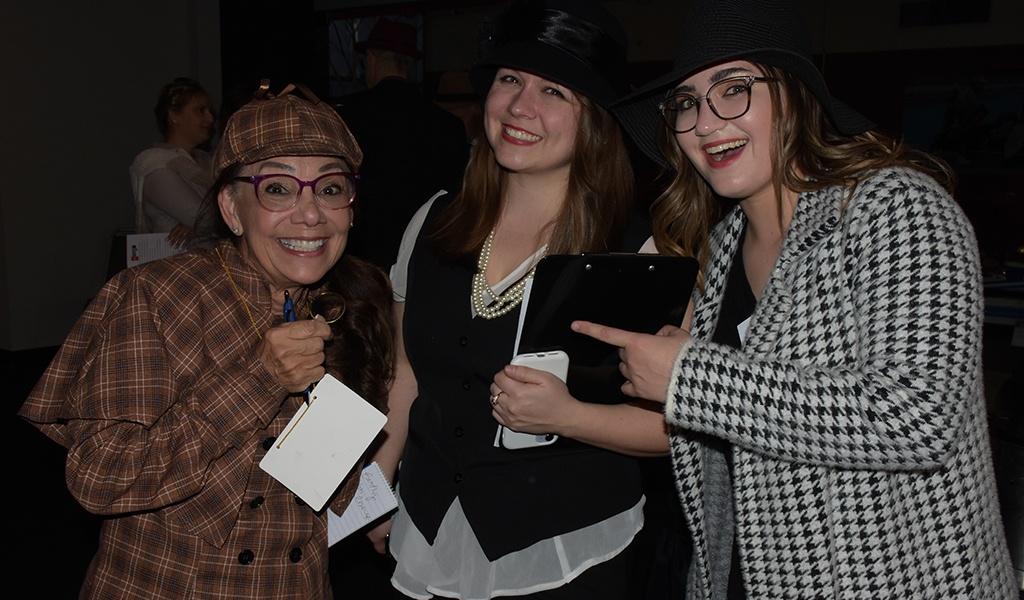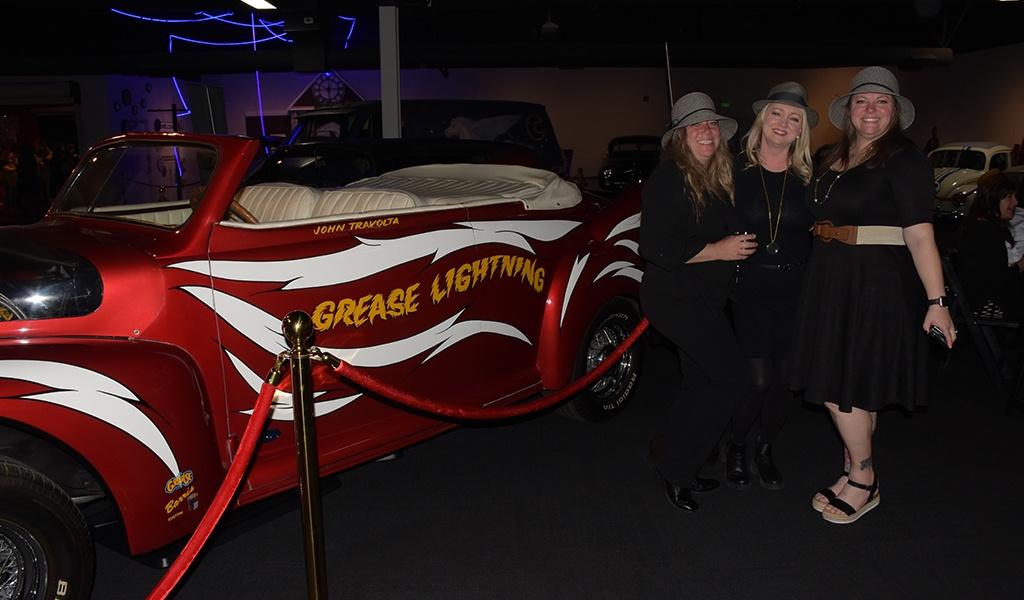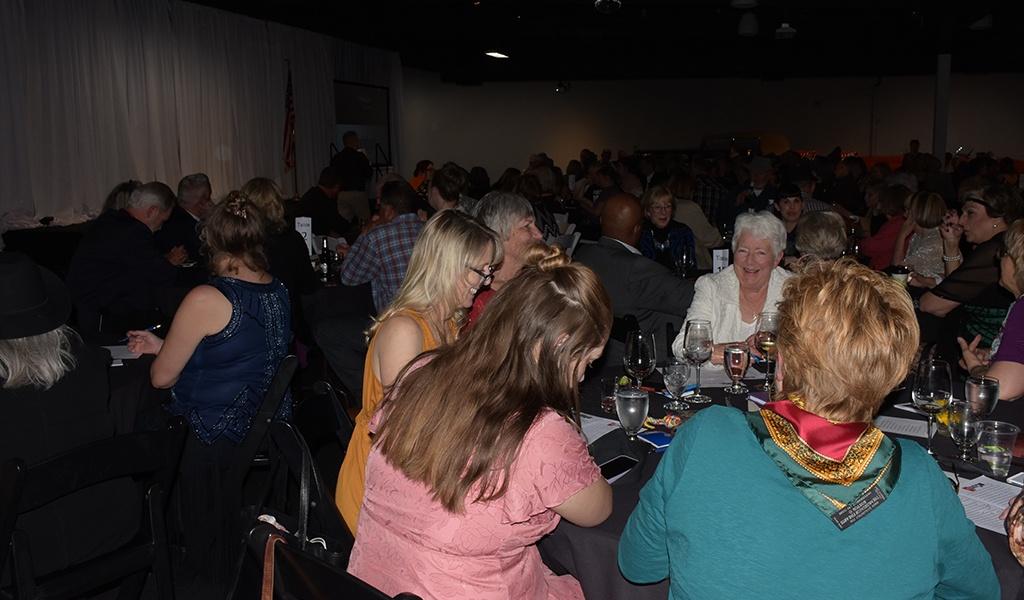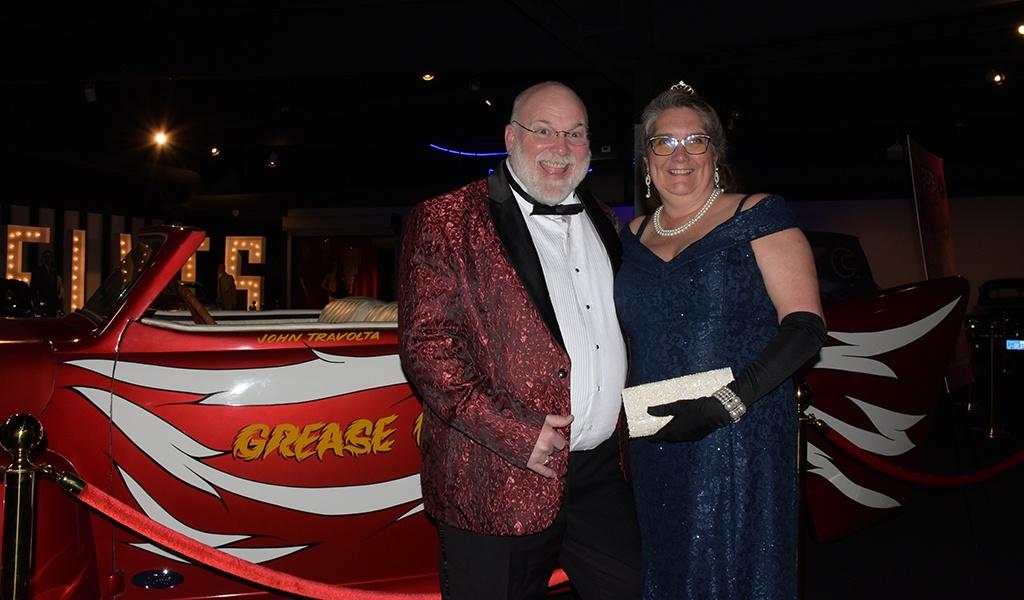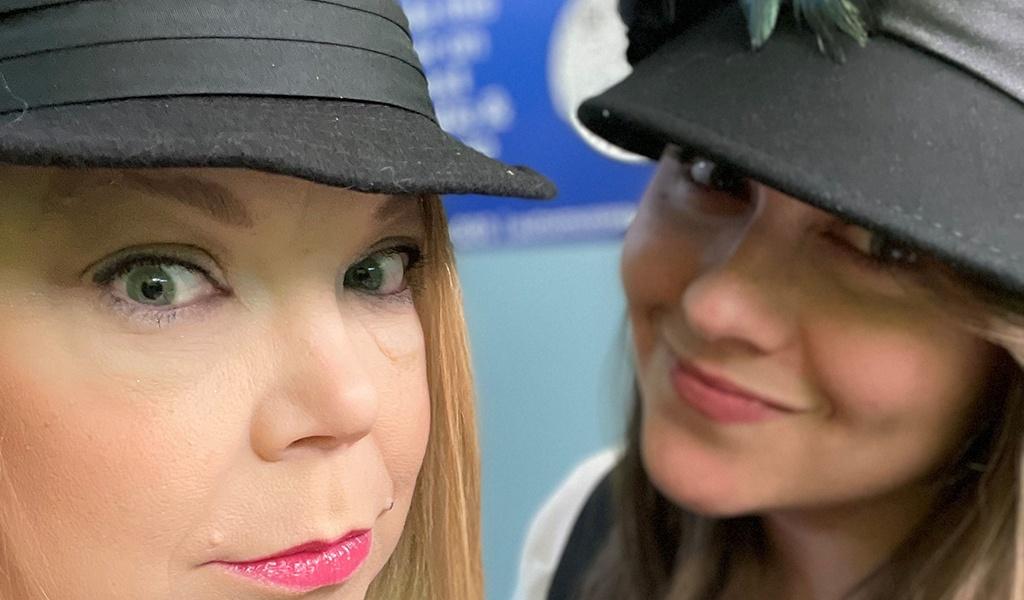 Contact events@pbsreno.org or Lexie Beck at 775.600.0556
---
The Murder at the Museum event is moving! Please join us on our new date, Saturday, April 15th!
All current tickets will be honored. For additional information or support please contact membership at membership@pbsreno.org or 775.600.0546.
---