Celebrate 40 Years of PBS Reno!
Extraordinary Philanthropist of the Year
Brian Sandoval
University of Nevada, Reno President and Former Nevada Governor
PBS Reno will recognize individuals, organizations, and businesses making a significant impact in our region!
Nominations are now closed. Voting on Finalists will begin July 15th.

Sponsorship Opportunities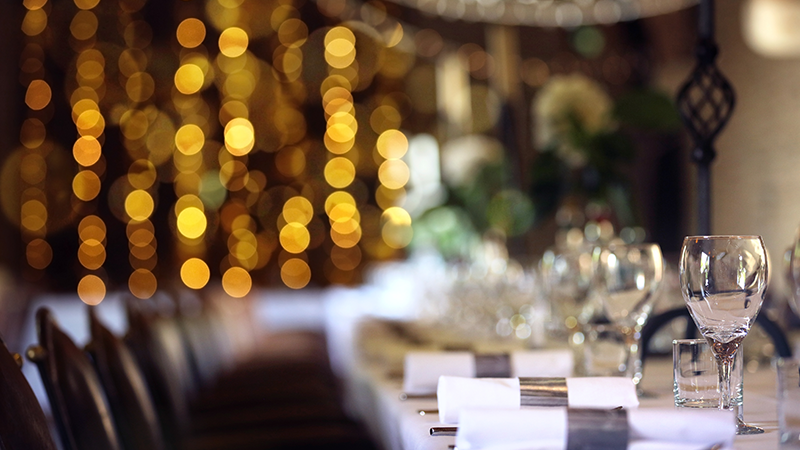 Showcase your support of PBS Reno by sponsoring the Spotlight Awards and Auction!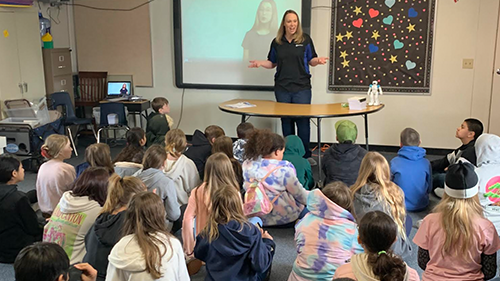 Donate to the Spotlight on Education Fund-A-Need and help PBS Reno live up to our mission!
---
The 2023 Spotlight Awards and Auction is sponsored in part by
Contact Diane Barrett, Community Partnership Director
PBS Reno • O: 775-600-0584 • C: 415-385-5657 • dbarrett@pbsreno.org
---
Our previous Spotlight Awards and Auction honorees and events: