PBS Reno's Diversity, Equity and Inclusion programming
Featured in January on PBS Reno

Detailing the role of Jewish merchants and entrepreneurs in the formation of the state.

The fascinating story of Elizebeth Smith Friedman, the groundbreaking cryptanalyst.

How six iconic African American female entertainers challenged the entertainment industry.

The Martin Luther King, Jr. Celebration Concert
For more than 35 years, The Cleveland Orchestra has celebrated Dr. King's legacy by opening the doors to Severance Hall for a free annual concert.

A private-eye sends an 83-year-old agent to spy on a retirement home suspected of neglect.

A fun, lighthearted, nostalgic and inspiring tale of about what it's like to be old; this documentary features articulate, charismatic seniors who have a lot to say about aging.
Featured in December on PBS Reno

Here is an extended first look at "Reconstruction: America After the Civil War," a four part miniseries.

Dr. Maya Angelou was a singer, dancer, activist, poet and writer who inspired generations.

Explore the life of one of the most influential African American thought leaders.
Featured in November on PBS Reno

Follow the journey of civil rights hero, congressman and human rights champion John Lewis.

Ghost Dancer
Members of the Nevada and South Dakota community retell stories passed on to them about the Wounded Knee Massacre, and the religious leader Jack Wilson.

La Loche
In the aftermath of school shooting, Survivorman star Les Stroud takes students on a cathartic journey through the wilderness to help the teenagers confront their trauma.

Learn the story of one of the hundreds of Indian boarding schools built across the United States.

Learn the history of Cherokee removal through the archaeology of America's landscape, traditions and family histories.

A young Athabaskan hip hop artist and activist for displaced people in Alaska heals from his own legacy of historical trauma.
Featured in October on PBS Reno
The stories, and fight, of the residents of the last remaining all-Black towns in the U.S.

A poignant chapter in the historic struggle to secure equal and adequate access to healthcare for all Americans.

Shattering the foundations of white supremacy over 10 memorable weeks in 1964.

Emmett Till's murder and the acquittal of his killers mobilized the Civil Rights Movement.

Looking at the life, leadership, and legacy of Rev. Dr. Martin Luther King, Jr. including his career, leadership and leadership.

The story behind civil rights activists who challenged segregation in the American South.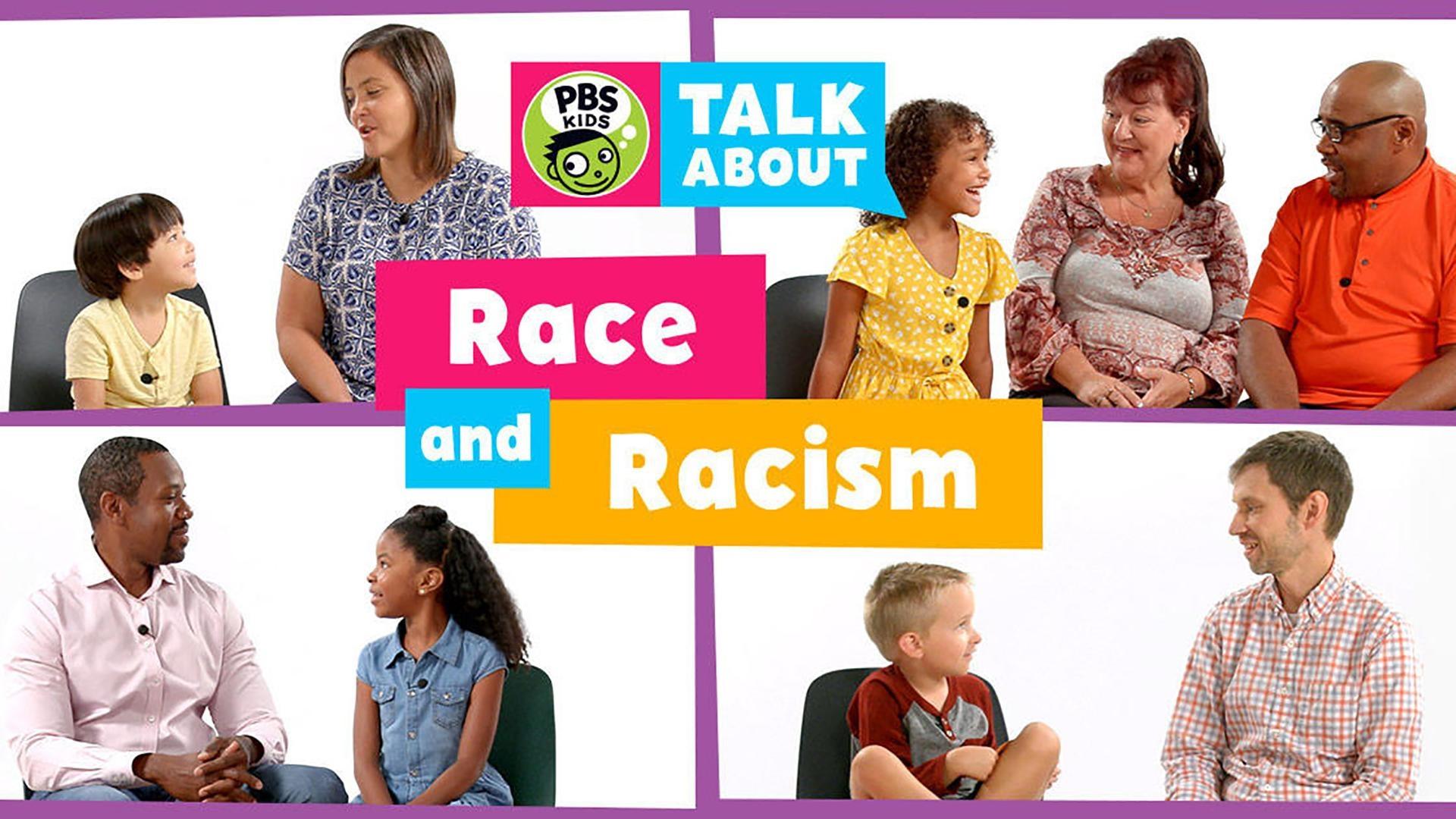 Real children and parents have authentic conversations on race and racial justice.