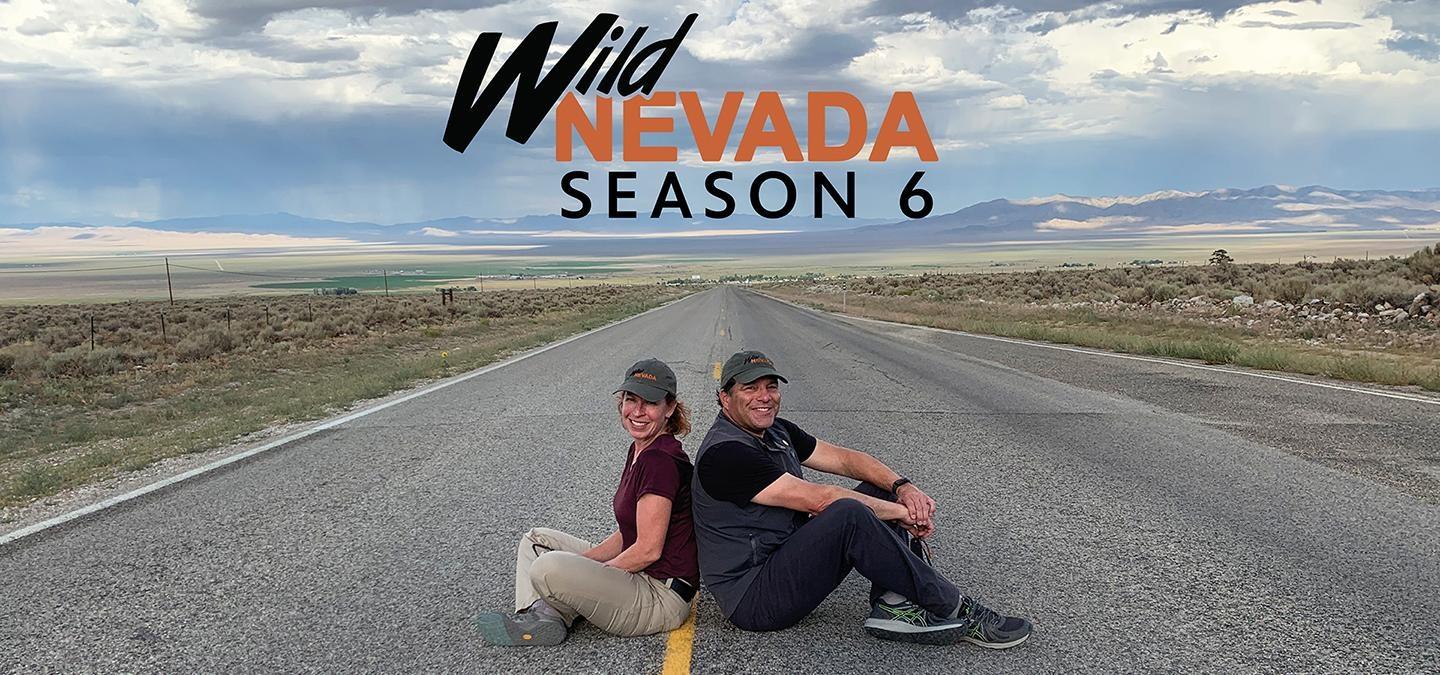 Episode 601: AVI KWA AME & MOJAVE NATIONAL PRESERVE
We learn the story of the proposed Avi Kwa Ame National Monument while touring the Joshua tree forest and the Spirit Mountain sacred site, then explore the Kelso Dunes and lava tubes of Mojave National Preserve.

Episode 602: CEDARVILLE TO TRIPOINT TRAIL
We're just over the border in Cedarville, California, learning more about that visitor-friendly town, plus obsidian hunting at a nearby mine site and a very beautiful trip to the Tripoint Trail as we seek the monument that marks the meeting of Oregon, California and Nevada.

Episode 603: VERDI
"Trail Whisperer" Kurt Gensheimer takes us on a hike in Dog Valley and teaches us about trail maintenance, then we learn Verdi's history from a local man who is restoring his old schoolhouse into a history and events center. We then follow the first two stops on the Washoe ArTrail, including a challenging hike up to an old cement air mail arrow.

Episode 604: GREAT BASIN NATIONAL PARK
After many years we revisit Great Basin National Park. Chris gets to check one off her bucket list as she climbs Wheeler Peak, while Dave shows a less hardcore option on the Bristlecone/Glacier Trail. We get an update on the town of Baker and celebrate the 100th anniversary of Lehman Caves.

Episode 605: TAHOE RIM TRAILS
The Tahoe Rim Trail offers something for everyone. Chris follows a long section requiring an overnight campout, while Dave takes a day hike on a section near Tahoe Vista, then joins a crew to help make some trail.

Stay tuned for more episodes of WILD NEVADA Season 6 coming in 2023...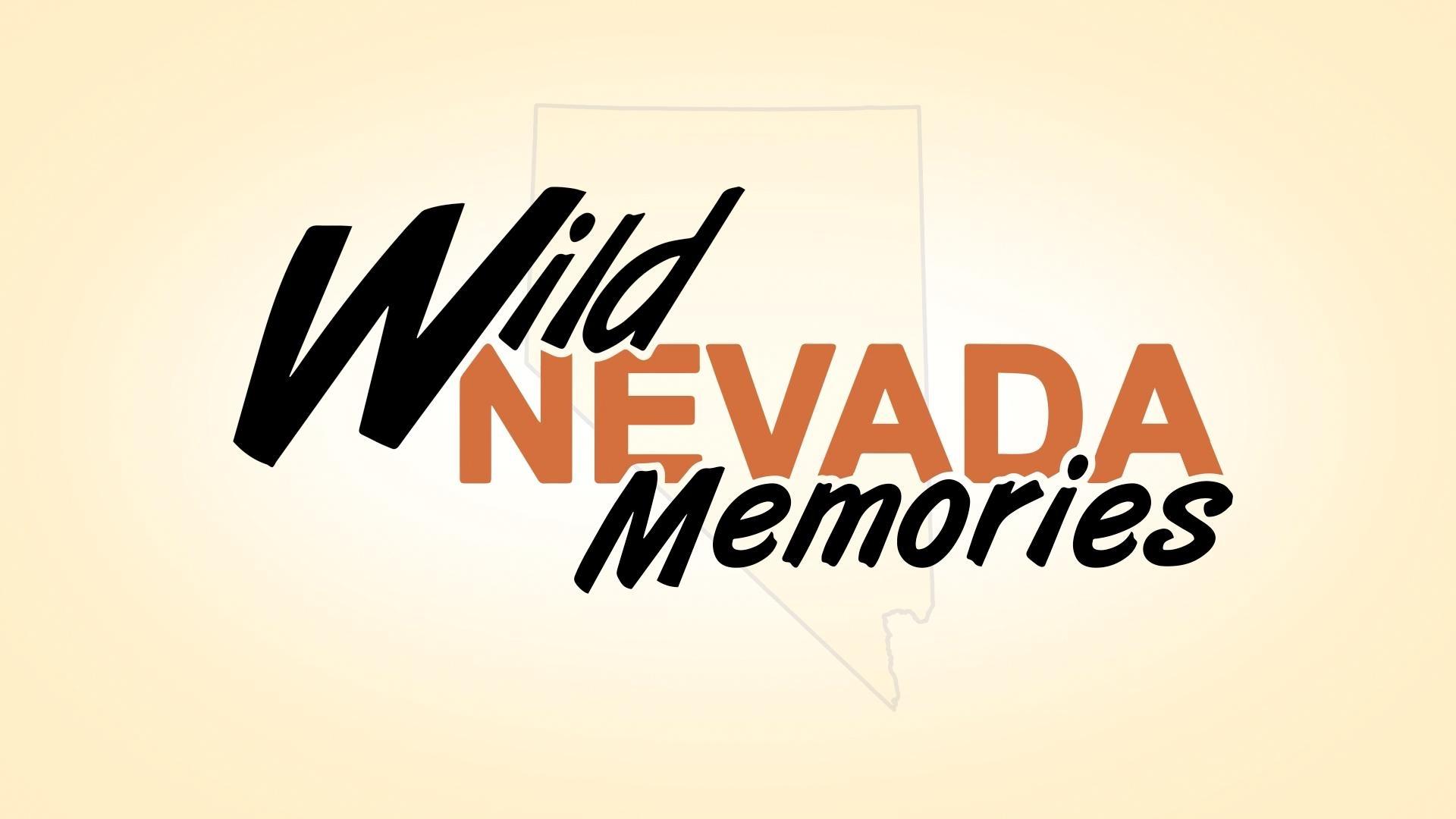 Wild Nevada Memories