As part of our Camp Curiosity resources, PBS Reno is offering, in collaboration with other PBS stations, broadcast programming and accompanying digital resources that adhere to Nevada's state curriculum to assist in continued at-home learning. Watch weekdays from 8 AM to 4 PM on PBS Reno's channel 5.3 or channel 185 on Spectrum.


Thursday, August 25 | At Home Learning Programs and Resources
7:30 AM | XAVIER RIDDLE & THE SECRET MUSEUM

Social / Emotional Curriculum-Related
Xavier Riddle, his sister, Yadina, and their friend, Brad, meet heroes from the past!

Social Studies Curriculum-Related
Travel with Luna as she guides her friends through adventures that take them around the globe!

Social / Emotional Curriculum-Related
Work on reading and writing, positive social skills, and problem-solving with Arthur and friends!
9:00 AM | MOLLY OF DENALI

English Language Curriculum-Related
Join Molly, an Alaska Native girl, her dog Suki, and friends on their adventures in beautiful Alaska.

nature Curriculum-Related
Get outside for a day of backyard excursions while learning and experiencing all things nature!

SCIENCe Curriculum-related
Join the Kratt brothers as they encounter wild animals, combining science education with fun and adventure!

Social / Emotional Curriculum-Related
Learn with Alma to think for herself, make decisions, and understand other people's points of view.

STEM curriculum-related
Embark on adventures and put science, technology, engineering and math to work in everyday life!
11:30 AM | HERO ELEMENTARY

Science curriculum-related
Watch as the students learn to master their innate powers while exploring science along the way!
12:00 PM | IMPOSSIBLE BUILDS

SCIENCE CURRICULUM-RELATED
Watch the nature-defying plan to turn a sub-tropical wasteland into a sub-zero ski resort.

Nature CURRICULUM-RELATED
Witness the incredible journey of newborn polar bear cubs as they learn to survive.
2:00 PM | AMERICAN EXPERIENCE

US History CURRICULUM-RELATED
In 1927, the Mississippi River flooded from New Orleans, leaving a million homeless.
3:00 PM | SECRETS OF THE DEAD

WORLD History CURRICULUM-RELATED
New evidence on the origins of Stonehenge is uncovered.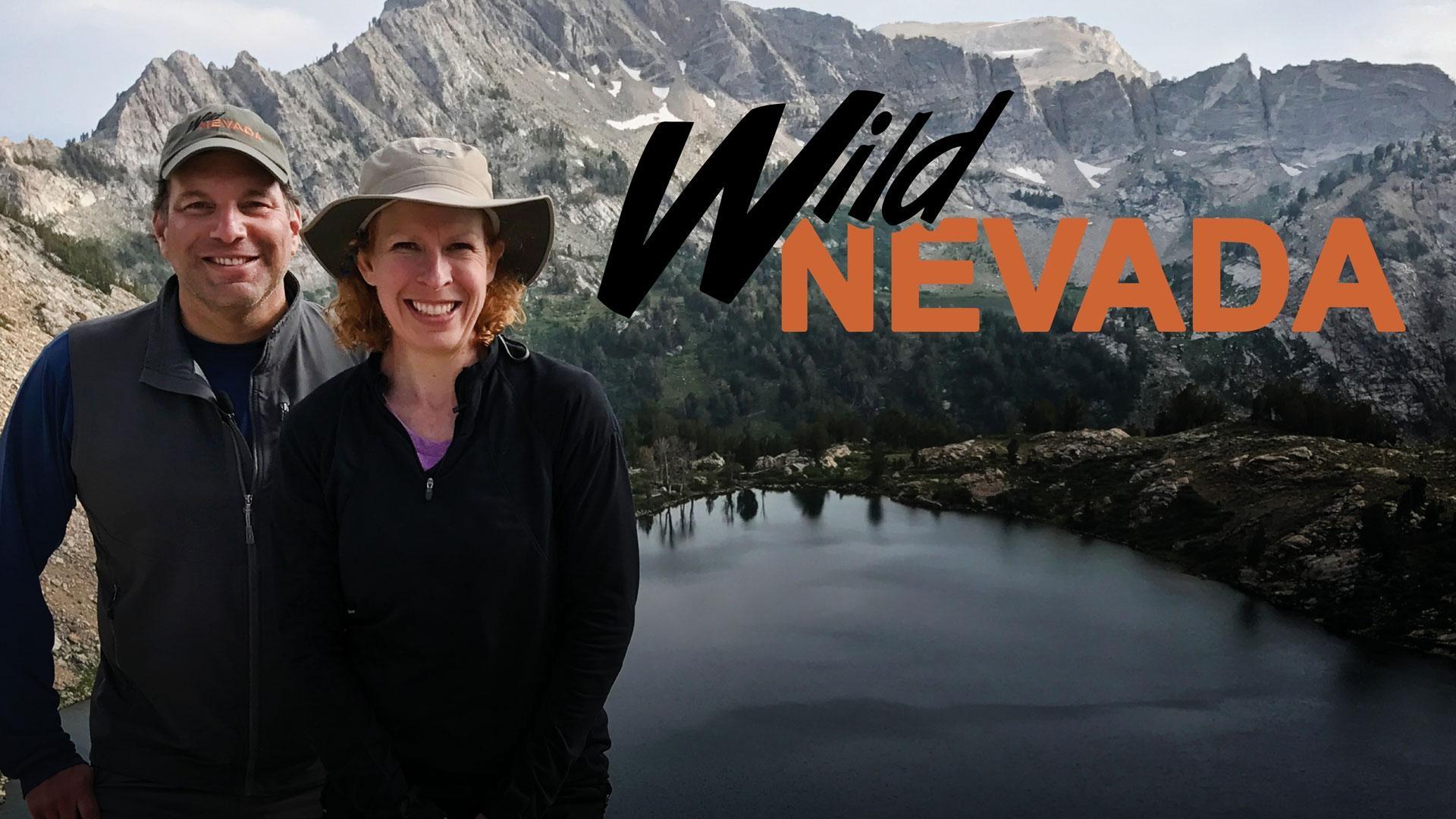 Venture out with the PBS Reno produced series to explore activities, scenery and Nevada history from across the Silver State.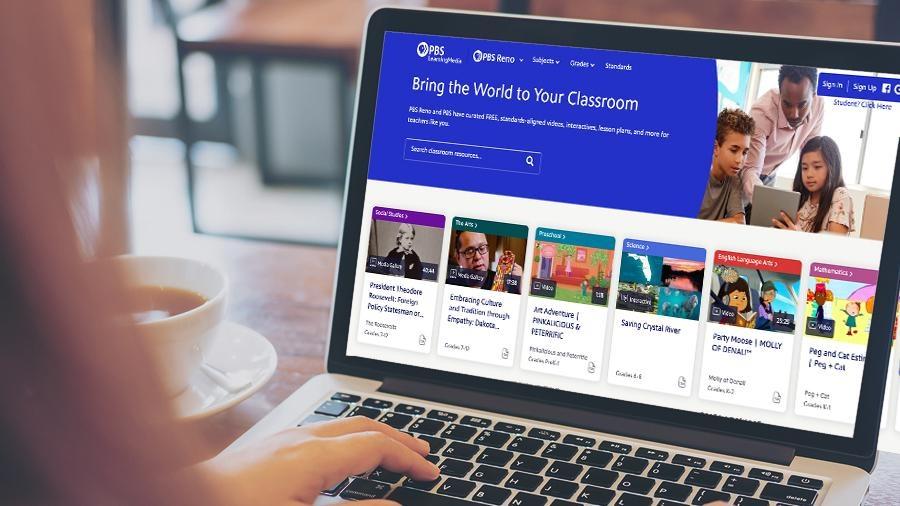 PBS Reno and PBS have curated FREE, standards-aligned videos, lesson plans, and more for teachers, parents and learners of any age.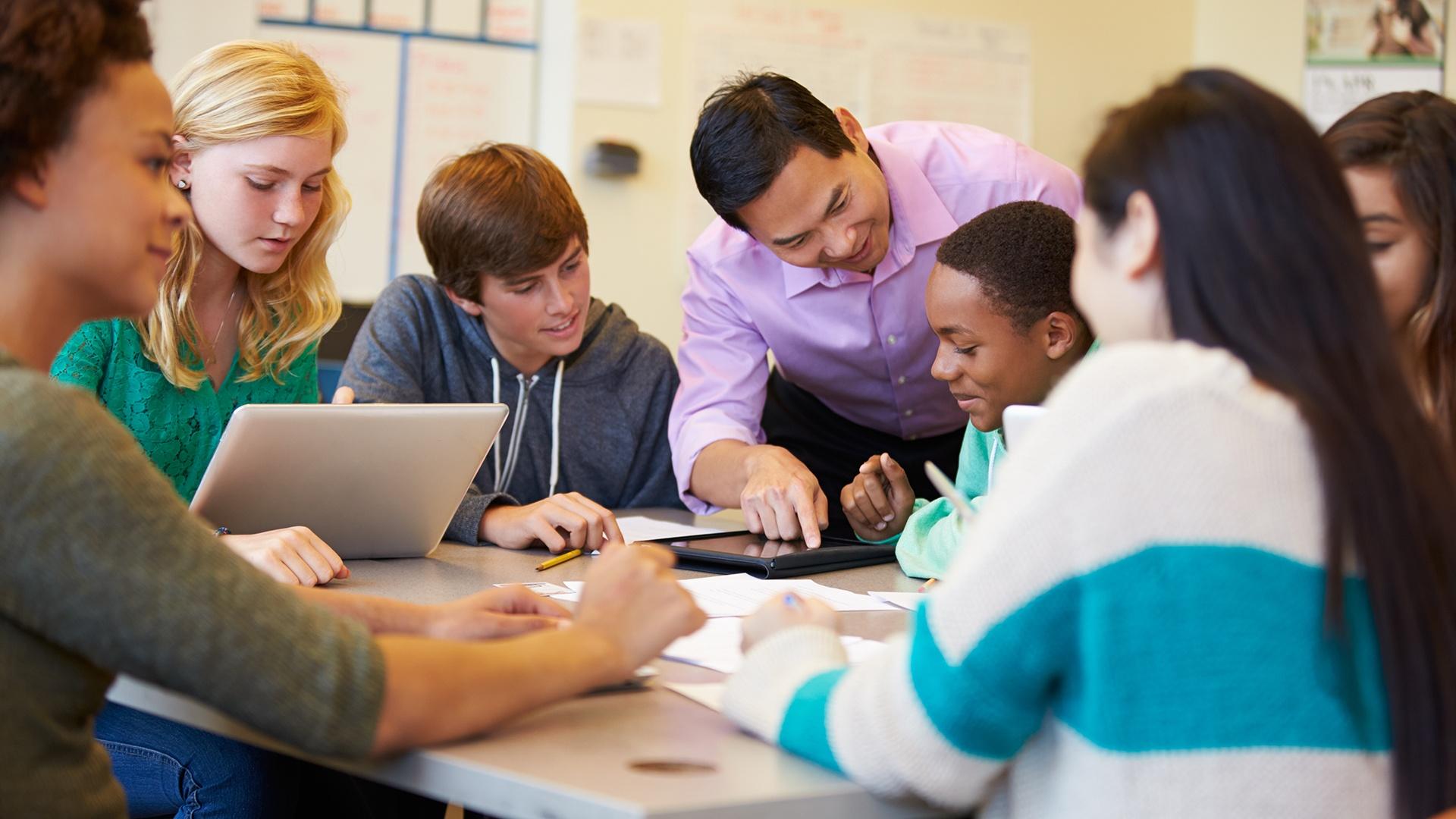 A trusted source for teaching inspiration, blogs, events, resources, and fresh ideas to ignite a love of learning and a sense of possibility for students.