Real Estate in Trusts
Tom Frank and Juliana Ricks | October 21, 2021

Through your Estate Plan, you can care for your loved ones, protect your health wishes, and support causes dear to your heart.
On October 21st at 11am, PBS Reno along with Tom Frank and Juliana Ricks from The Whittier Trust Company of Nevada are offering a free webinar, "Real Estate in Trusts."
Tom Frank
Executive Vice President & Northern California Regional Manager,
The Whittier Trust Company of Nevada
Tom Frank is Executive Vice President, Northern California Regional Manager in Whittier Trust's San Francisco office. Tom brings over thirty years of experience in comprehensive family office services including investment consulting, trust administration and, family education for ultra-high net worth clients. Tom earned a BS in Foreign Service from Georgetown University and a JD from Brooklyn Law School. He currently serves as President of the San Francisco Estate Planning Council.
Juliana Ricks
Senior Vice President, Real Estate,
The Whittier Trust Company of Nevada
Juliana Ricks is Senior Vice President in Whittier Trust's Real Estate Department. She is responsible for sourcing new acquisition opportunities and advising clients on their real estate portfolios. Juliana has over 20 years of experience in commercial real estate asset management, finance and acquisitions and has held positions at Saban Real Estate, Investcorp International, Tishman Speyer and Crow Holdings. Juliana received her BS in City Planning from Cornell University, her MBA from Kellogg School of Management, and her JD from Northwestern University Pritzker School of Law.
Presented in partnership with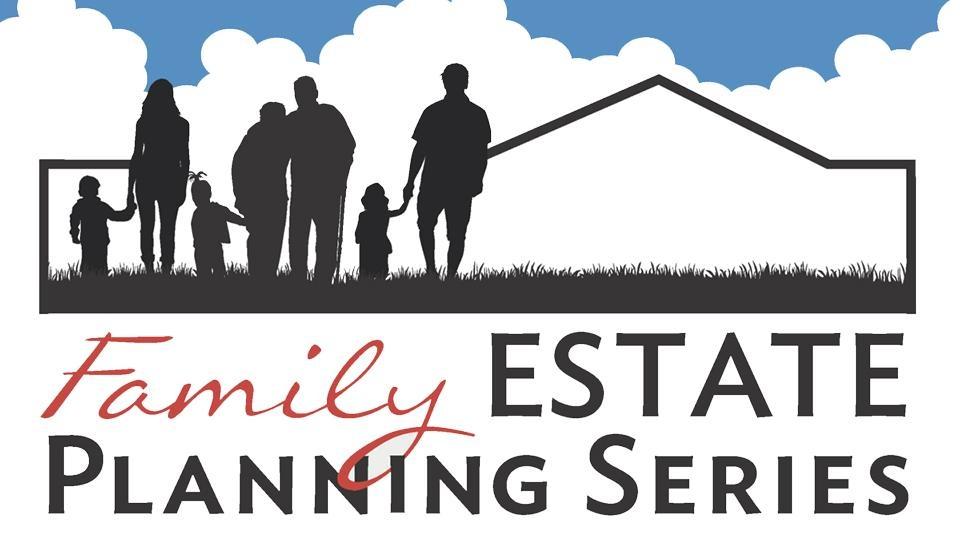 Watch sessions by volunteer expert estate attorneys and trust officers within our community.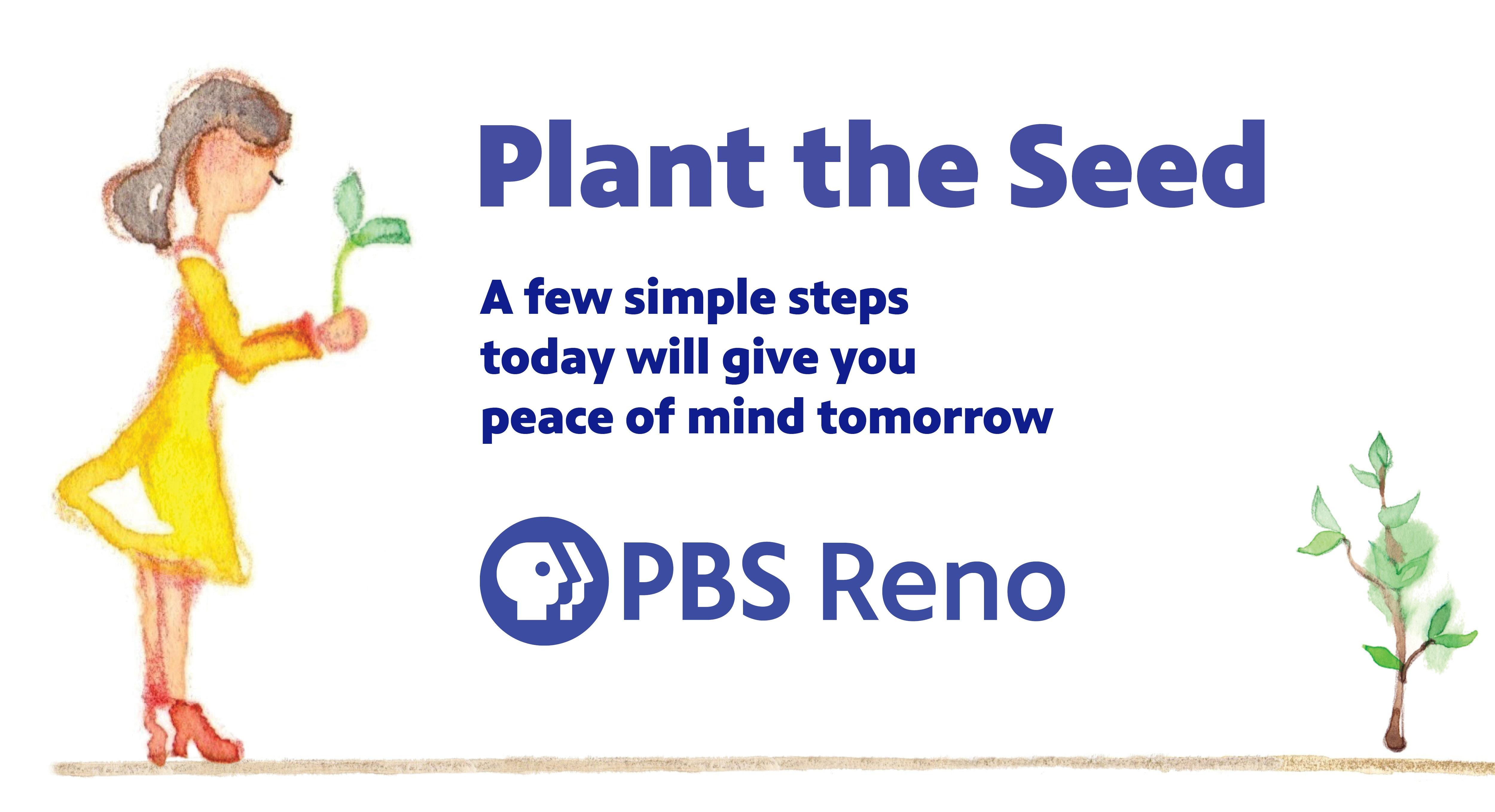 National Estate Planning Awareness WEEK
A few simple steps today will give you peace of mind tomorrow by ensuring you and your loved ones are well protected.