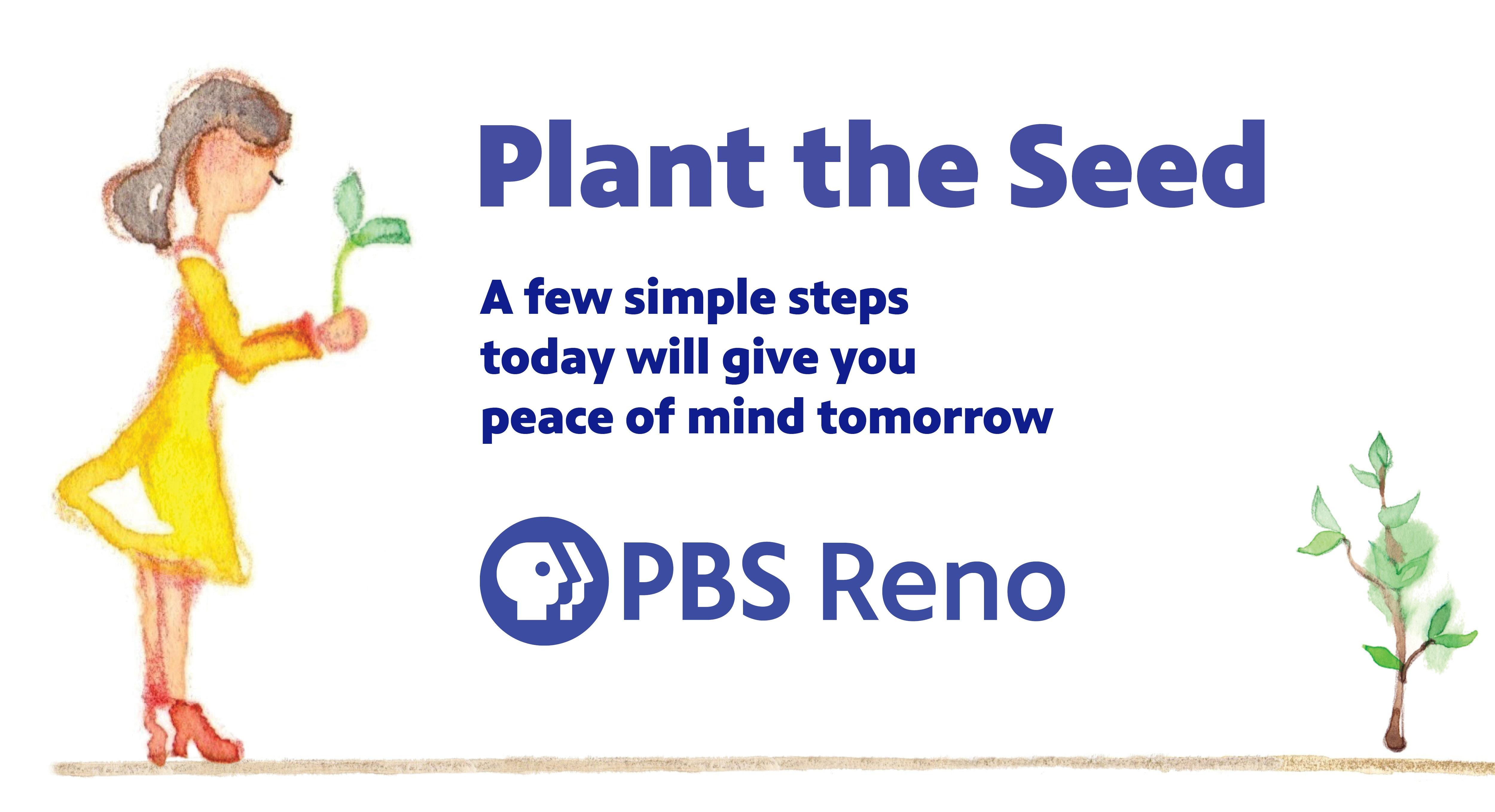 By preparing an estate plan, you're safeguarding more than just matters of finances and inheritance, you're also guiding future health decisions, providing for loved ones, and creating your legacy. A few simple steps today will give you peace of mind tomorrow by ensuring you and your loved ones are well protected. Your estate plan can also be used to support charitable causes that matter most to you, such as the quality programs and educational services offered to our community by this station.
PBS Reno offers two estate planning workshops presented online by estate planning attorney Stevie Casteel of local firm Snell & Wilmer:
Estate Planning During COVID-19
Tuesday, October 27 at 4:30pm


Estate Planning Basics
Thursday, October 29 at 4:30pm
RSVP for these workshop below. And, join other loyal public media supporters by requesting your FREE organizer, and then get your estate plan off the ground.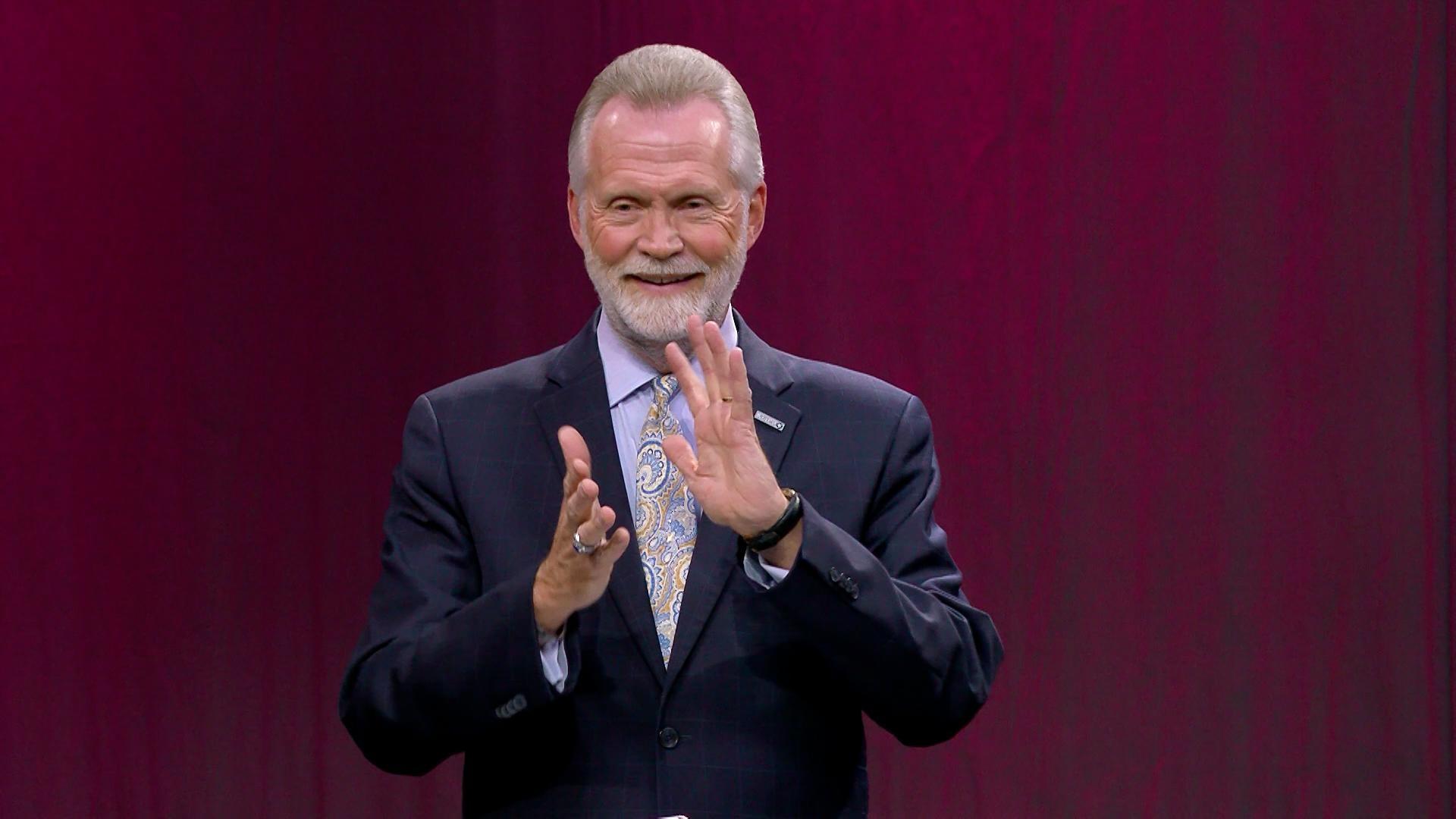 Watch sessions by volunteer expert estate attorneys and trust officers within our community.