Legacy Giving and Estate Planning Advice from Whittier Trust
Creating a legacy with a lasting impact requires thoughtful planning. Watch discussions with professionals from Whittier Trust and take important steps toward benefiting our community and securing your legacy through estate planning.
Legacy Giving | Sandip Bhagat
Sandip Bhagat is Whittier Trust Chief Investment Officer (South Pasadena office)
Legacy Giving | Tom Frank
Tom Frank is Whittier Trust Executive Vice President and N. California Regional Manager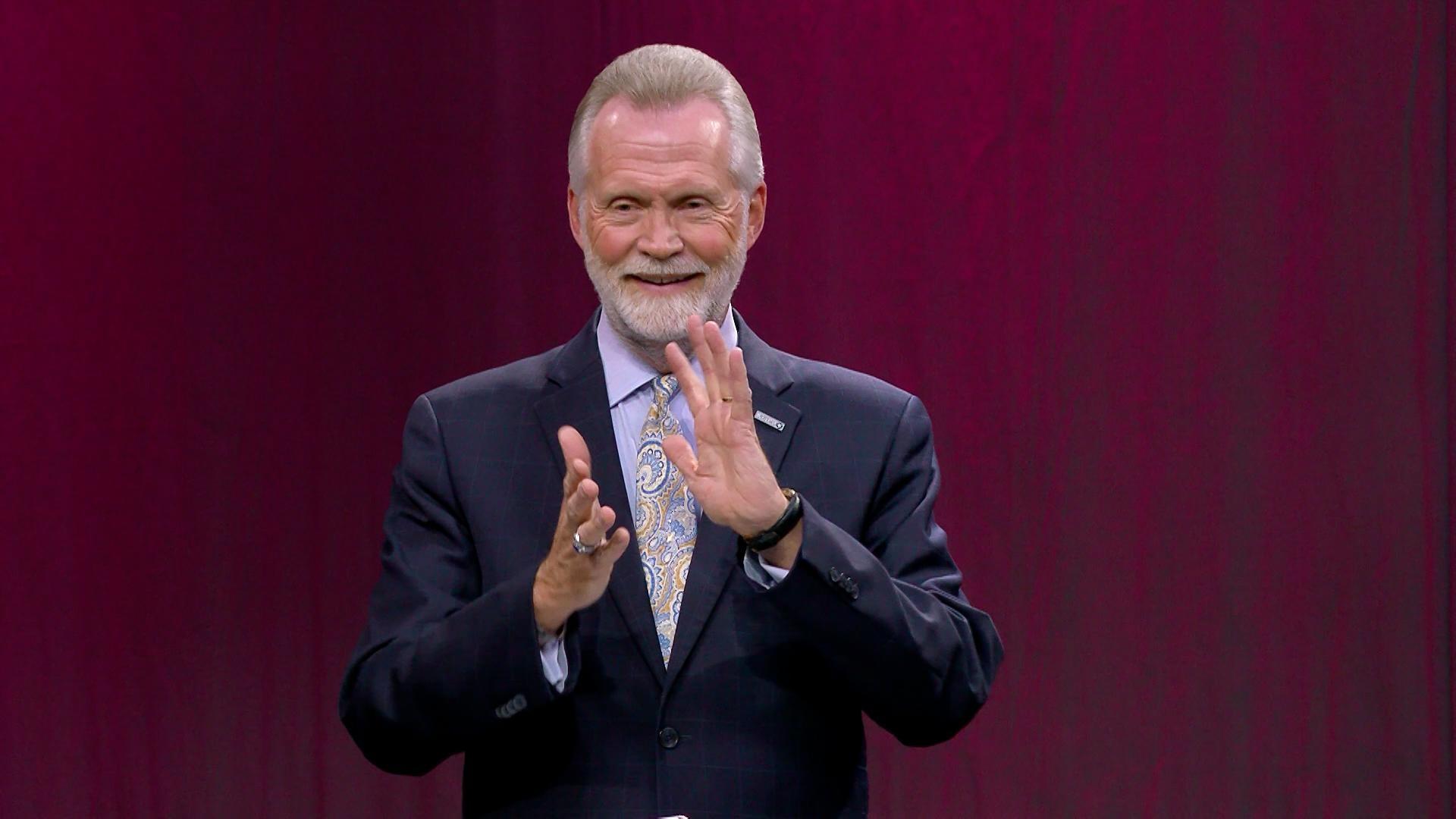 Watch sessions by volunteer expert estate attorneys and trust officers within our community.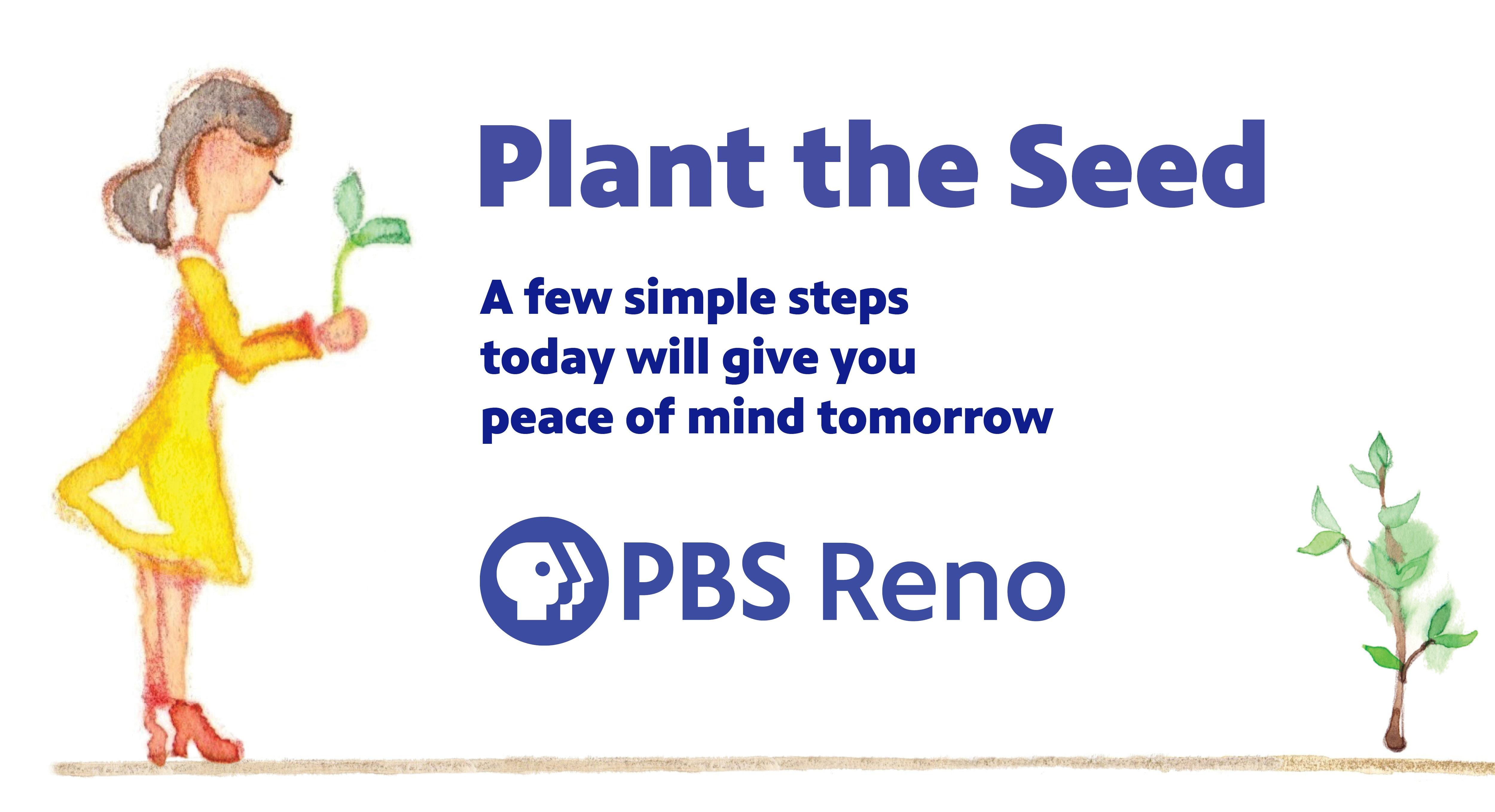 A few simple steps today will give you peace of mind tomorrow by ensuring you and your loved ones are well protected.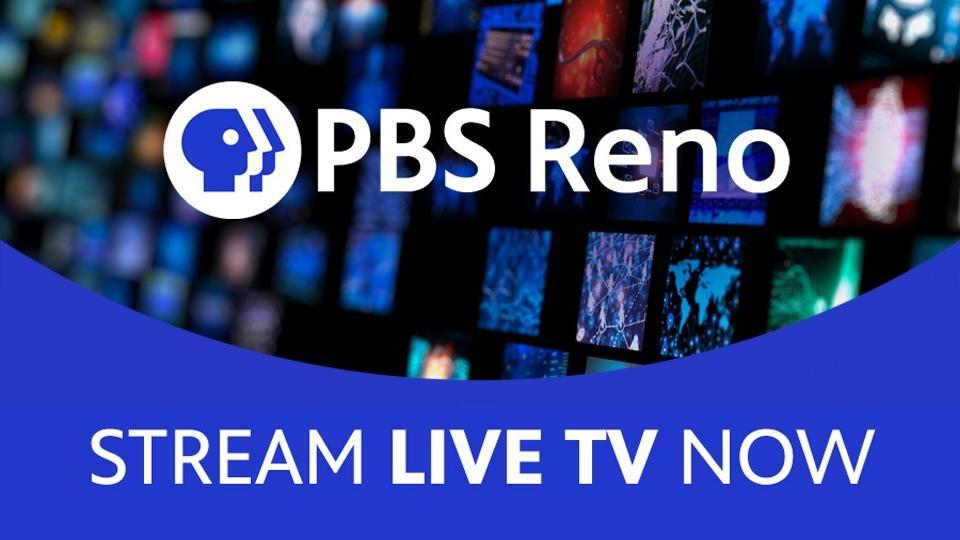 Now you can watch PBS Reno broadcasts LIVE online or with your mobile device anytime!
---
Presented in partnership with