Get Your Ducks in a Row
Whatever your stage in life, it is a good idea to think about and plan for how your affairs will be handled. A few simple steps today can give you peace of mind tomorrow by ensuring that you and your loved ones are well protected. Your estate plan can also be used to support charitable causes that matter most to you, such as the quality programs and education services offered to our community by PBS Reno.
Join other loyal public media supporters by requesting your FREE organizer, then get your estate plan off the ground during National Estate Planning Awareness Week in October.
For your planner or more information, please contact:
Peter Stanton
Vice President of Development
pstanton@pbsreno.org
775.600.0559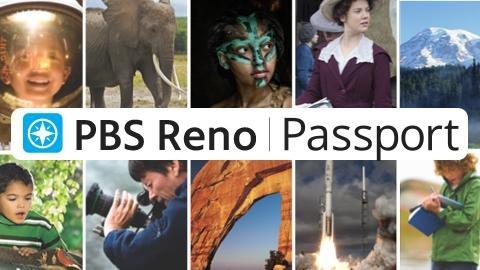 Member benefit
PBS Passport is an added benefit of your PBS Reno membership. Stream more favorite PBS shows.