PBS Reno major donors and members of the PBS Reno Silver Circle share a vision that with proper and sustained funding PBS Reno will continue to be a vital institution using the power of trusted, public service media to communicate the values and needs of our community.
Your membership in this prestigious group, allows interaction with station leadership and networking opportunities with community leaders
Membership levels begin at $1000 and help provide funding to support our award-winning programming, educational and outreach programs that connect our community.
The generosity of Silver Circle members is recognized by PBS Reno with a wide range of special opportunities including:
Invitations to private receptions and screenings.
Complimentary membership in PBS Reno Kids Club at the Birthday Membership Level for your children or grandchildren.
Become a crew member for a day on an on-location taping of a PBS Reno local production.
Find out more of the benefits of Silver Circle membership.
By investing in PBS Reno at the Silver Circle level you are placed among the core of faithful whose commitment advances the mission of Public Broadcasting.
Our Silver Circle levels are:
President's Circle — $25,000 or more
Philanthropist — $10,000 to $24,999
Patron — $5000 to $9999
Benefactor — $2500 to $4999
Investors — $1000 to $2499
PBS Reno expresses sincere gratitude to its major donors and the members of its Silver Circle.
For additional information, please contact:
Peter Stanton
Vice President of Development
pstanton@pbsreno.org
775.600.0559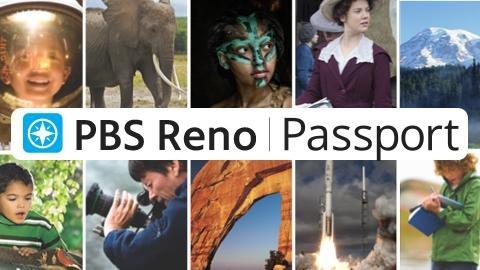 Member benefit
PBS Passport is an added benefit of your PBS Reno membership. Stream more favorite PBS shows.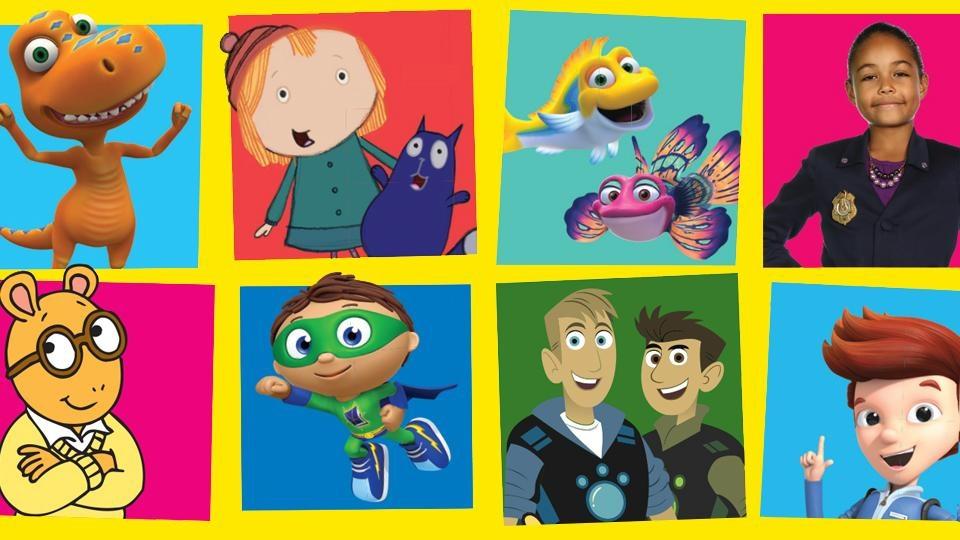 Watch PBS KIDS characters and shows anytime on 24/7 PBS KIDS Reno channel or PBS KIDS live stream.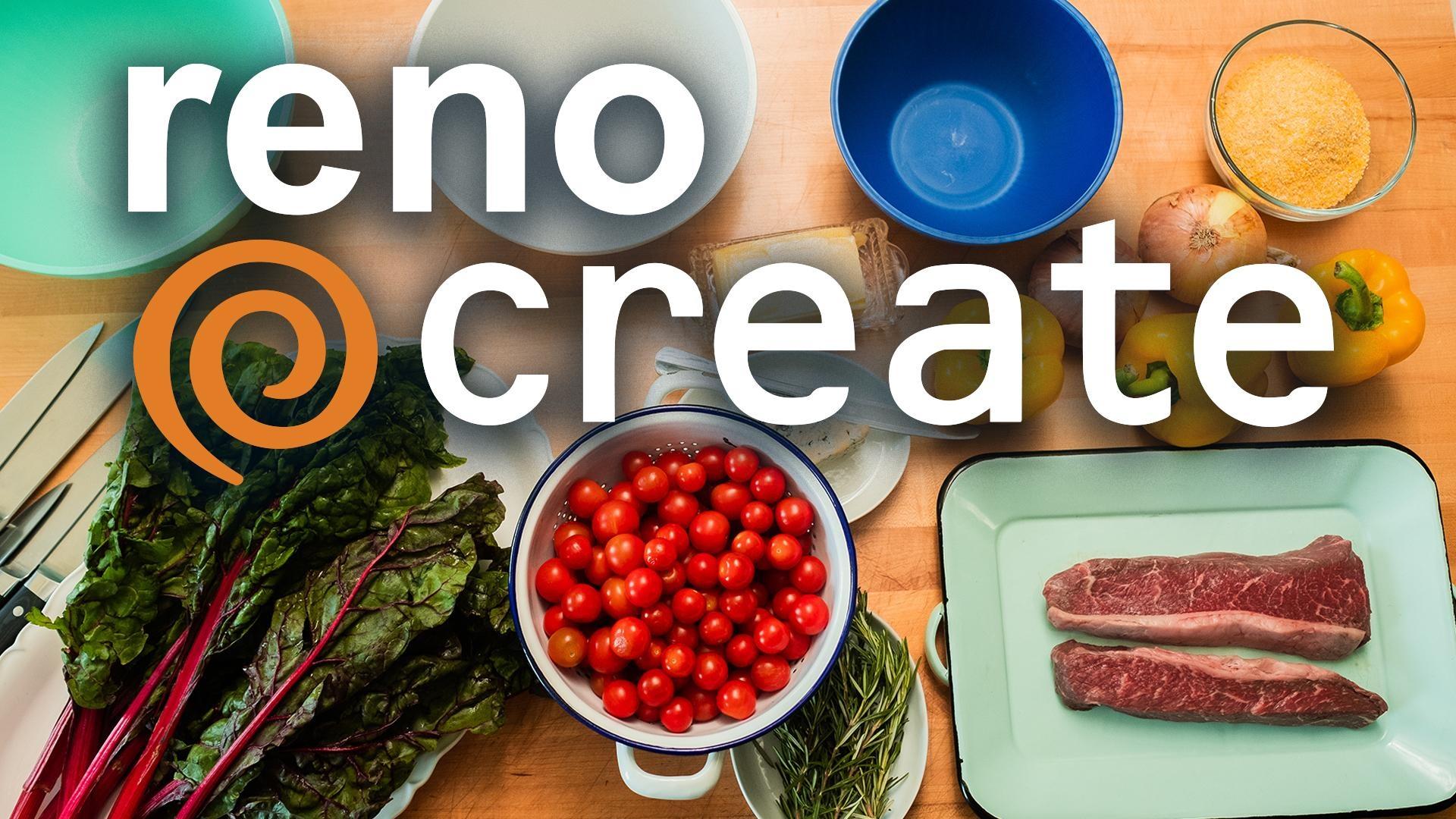 Featuring cooking, travel, home improvement, gardening, arts and other lifestyle series and specials.