The PBS Reno Silver Circle is a group of donors that demonstrate leadership and generosity in helping the station to meet its mission to Entertain Your Curiosity.
From exclusive invitations to advanced screenings to behind-the-scenes looks at PBS Reno and social events, we thank Silver Circle members for their generous support. Silver Circle membership starts at $1,200 annually. Make a donation now with our online form.
M. Donald Kowitz | About Supporting PBS Reno
Gifts of cash, stock, IRA distributions, and other appreciated assets are a key part of bringing PBS Reno to our region. PBS Reno accepts a variety of payment methods and assets.
The following information can be used to make an IRA distribution to PBS Reno:
Legal Name: Channel 5 Public Broadcasting, Inc.
EIN: 88-0172215
Mailing and Street Address: 1670 N. Virginia St, Reno, NV 89503
Donations of stock and appreciate securities can reduce capital gains while supporting causes that matter to you.
Securities can be transferred to PBS Reno using the following account information:
Account: 1729-8277
DTC #: 0164
Account Name: Channel 5 Public Broadcasting, Inc.
Institution: Charles Schwab
Please contact Emma Glenn at 775.600.0544 and eglenn@pbsreno.org with the transfer details so that we can properly credit your gift and provide you with an acknowledgment letter for tax purposes. Or, make a donation now with our online form.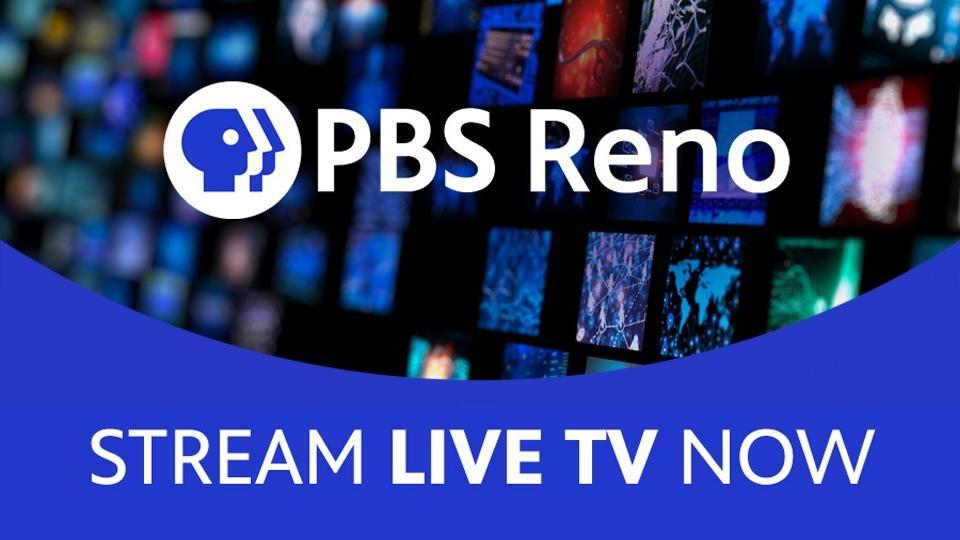 Now you can watch PBS Reno broadcasts LIVE online or with your mobile device anytime!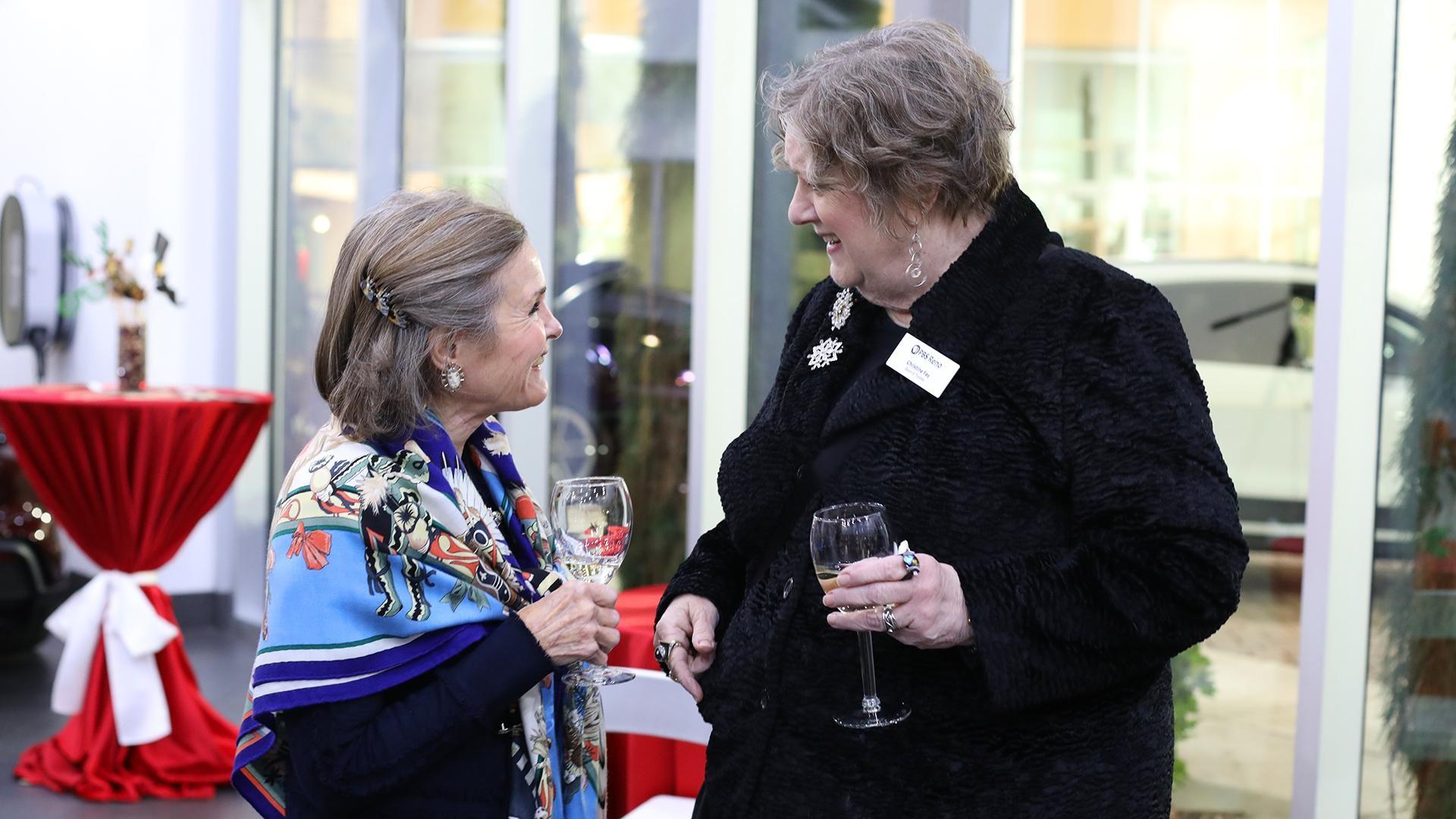 Silver Circle events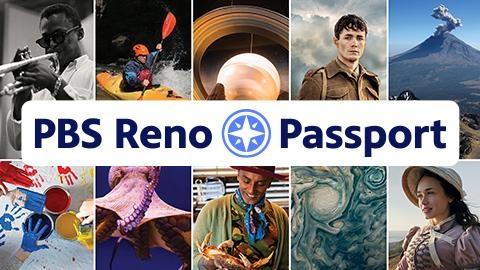 Member benefit
PBS Passport is an added benefit of your PBS Reno membership. Stream more favorite PBS shows.