PBS Reno | Planned Giving and Estate Gifts
You can create a lasting legacy with PBS Reno. Connect a new generation of Nevadans and Californians to the nation's most trusted educational, civic, cultural, and arts content by including PBS Reno in your will or trust, or as the beneficiary of a retirement account.
Christine Fey | About Supporting PBS Reno
The Joan and William Bradley Legacy Society recognizes donors who have included PBS Reno in their estate plans.
The following information can be used to include PBS Reno in your will or trust:
Legal Name: Channel 5 Public Broadcasting, Inc.
EIN: 88-0172215
Mailing and Street Address: 1670 N. Virginia St, Reno, NV 89503
Suggested Language: "I give and bequeath to Channel 5 Public Broadcasting, Inc (EIN 88-0172215) the sum of _____ [or insert an asset or percentage of an asset]. This bequest will be added to the station's endowment and used for general purposes as directed by station management."
PBS Reno also has a full suite of online estate planning resources. You can now view our Family Estate Planning Series online.
To learn more about creating a legacy with PBS Reno or to request a copy of your Personal Estate Planning Guide, complete the following form: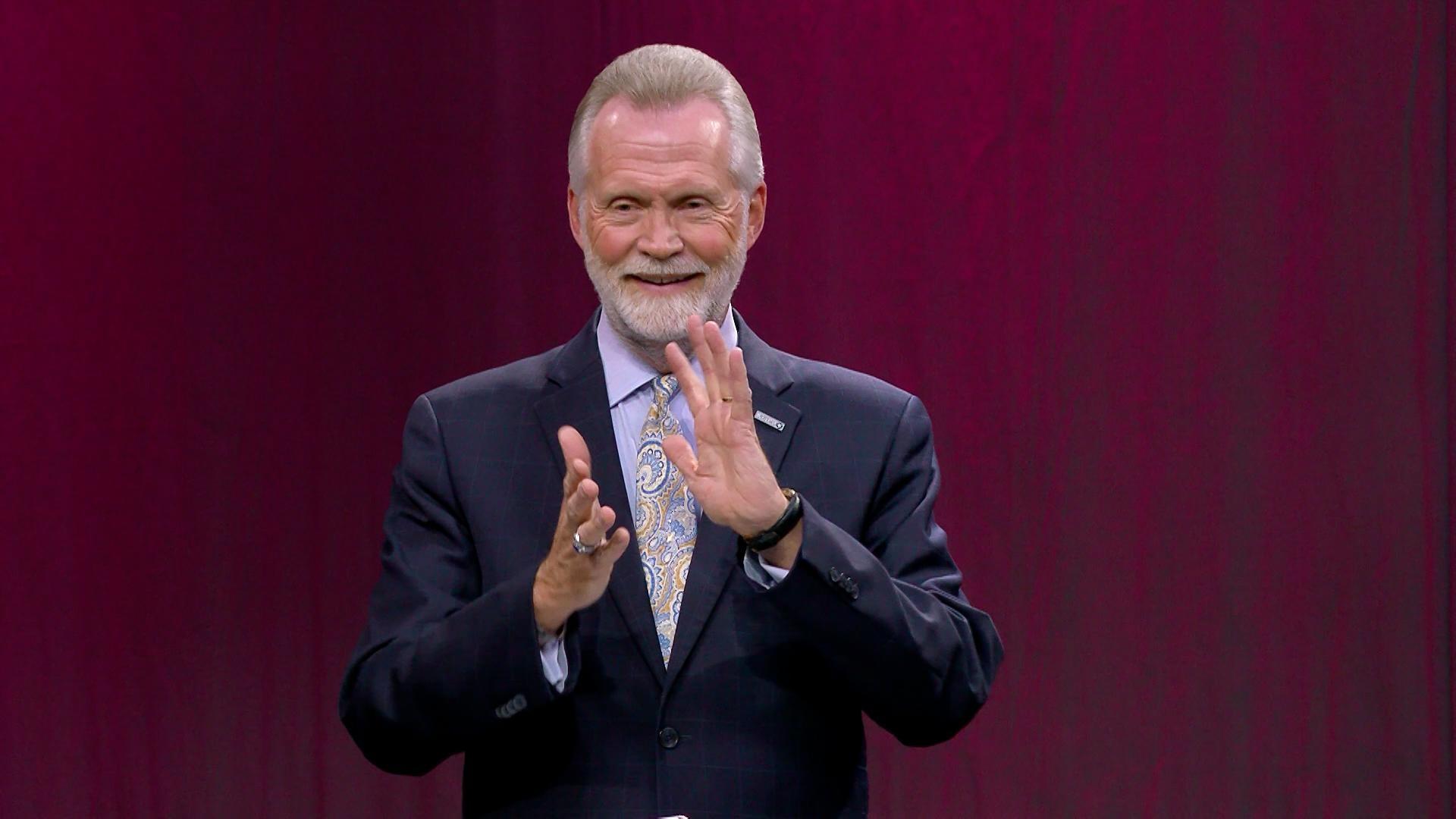 Watch sessions by volunteer expert estate attorneys and trust officers within our community.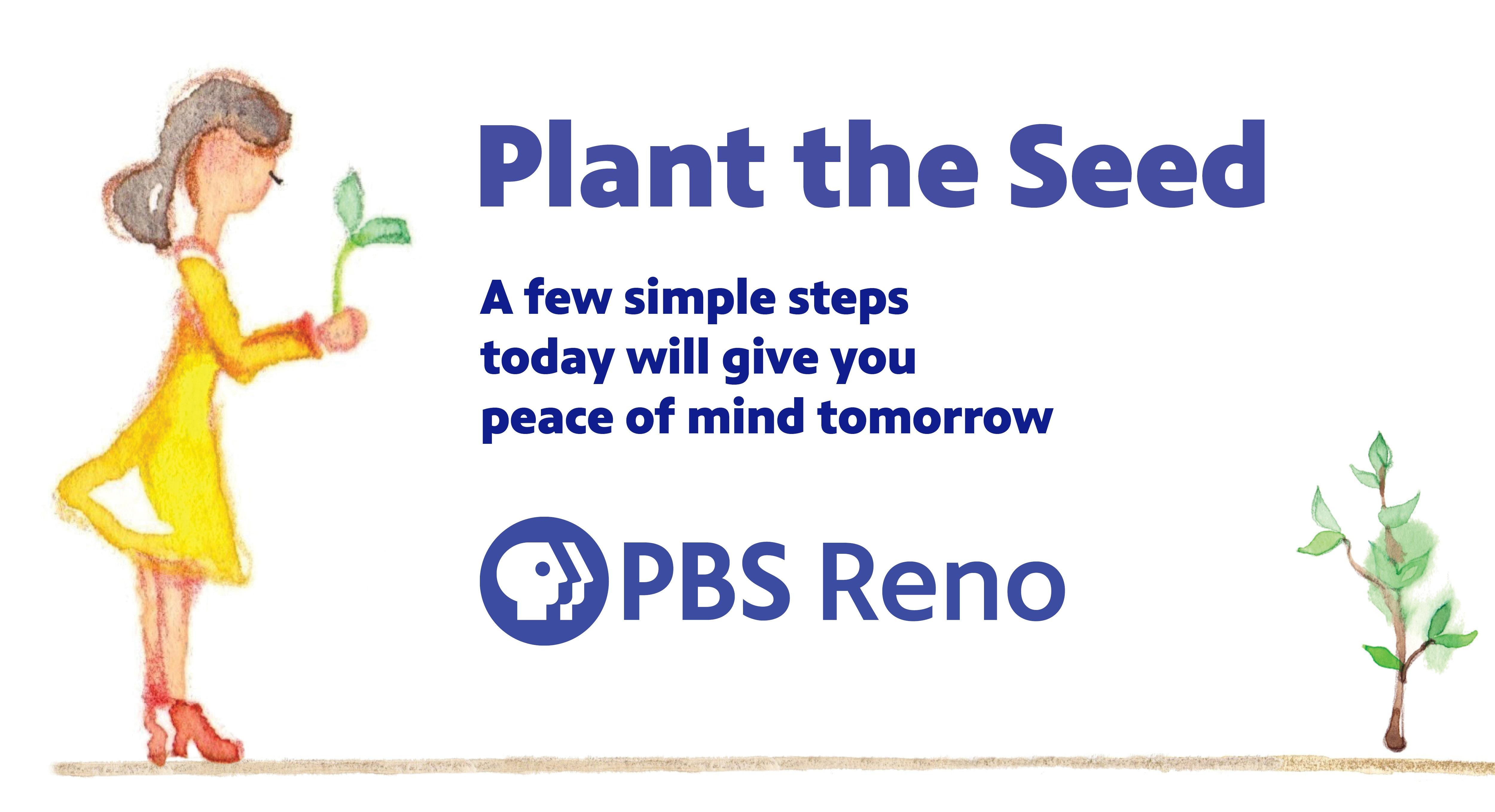 A few simple steps today will give you peace of mind tomorrow by ensuring you and your loved ones are well protected.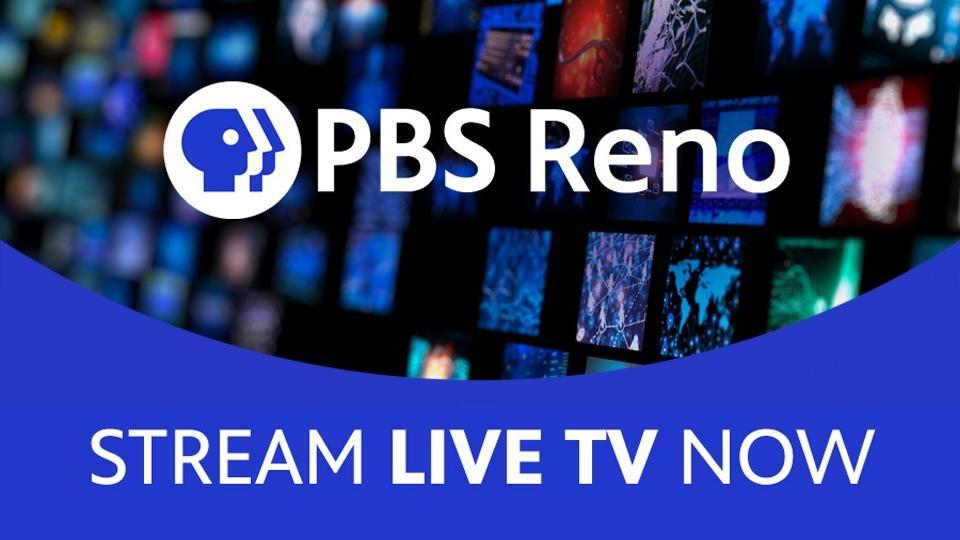 Now you can watch PBS Reno broadcasts LIVE online or with your mobile device anytime!