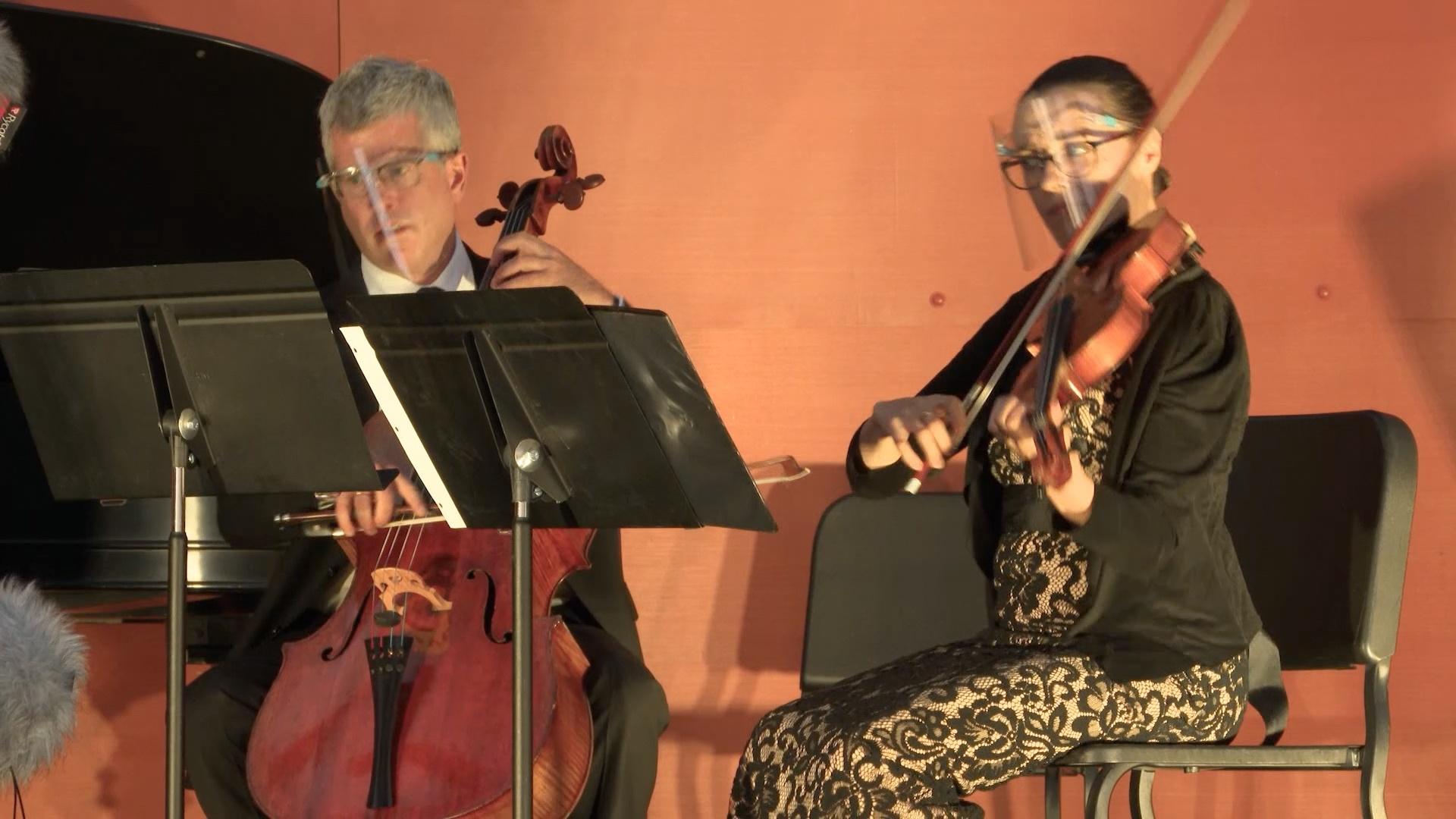 Vivaldi Bassoon Concerto, Debussy/Cooper Sonata "No 5", Rachmaninoff, Strauss and more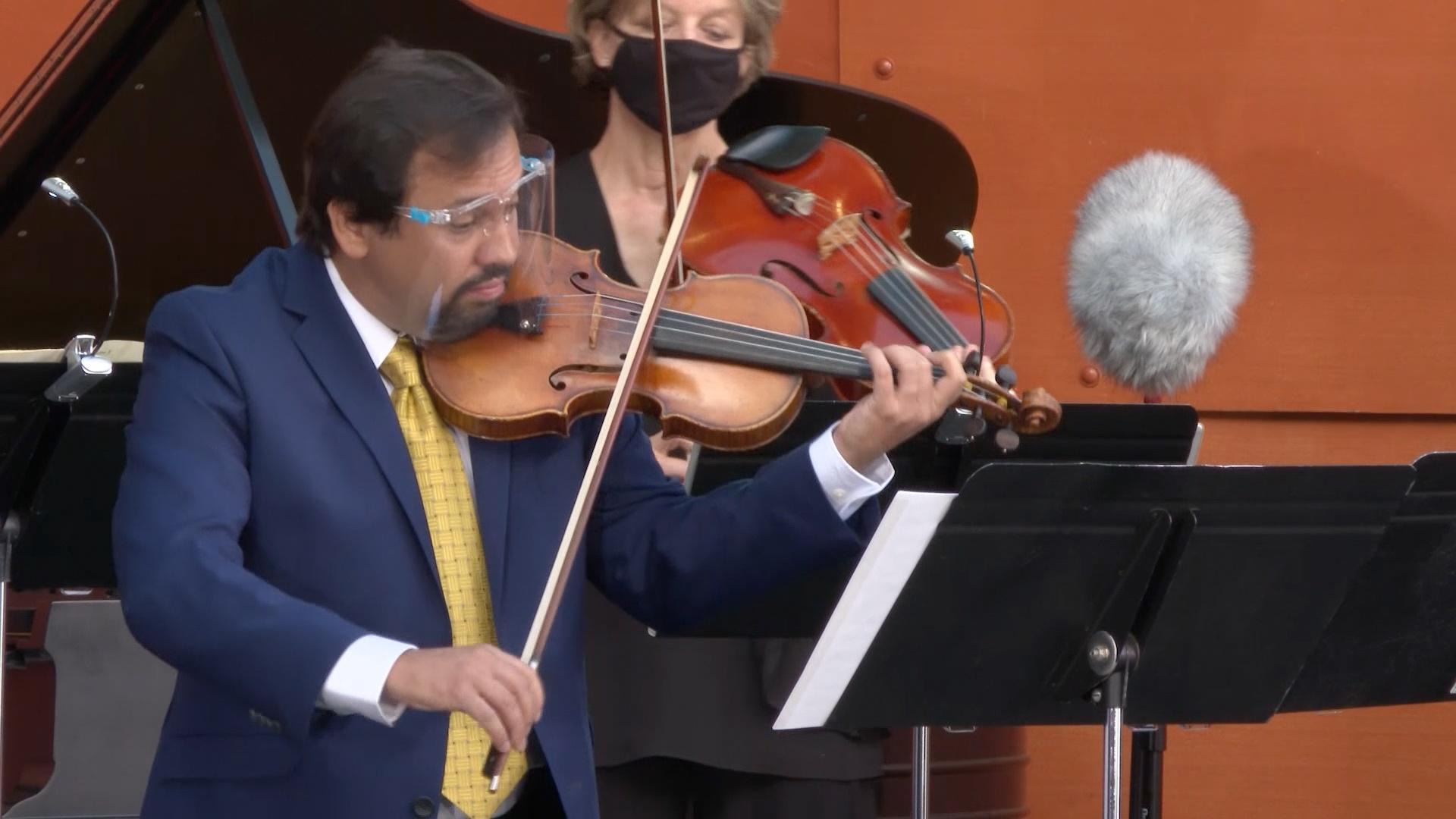 Features music by Bach, Debussy, Liszt and a Dvorak Bass Quintet.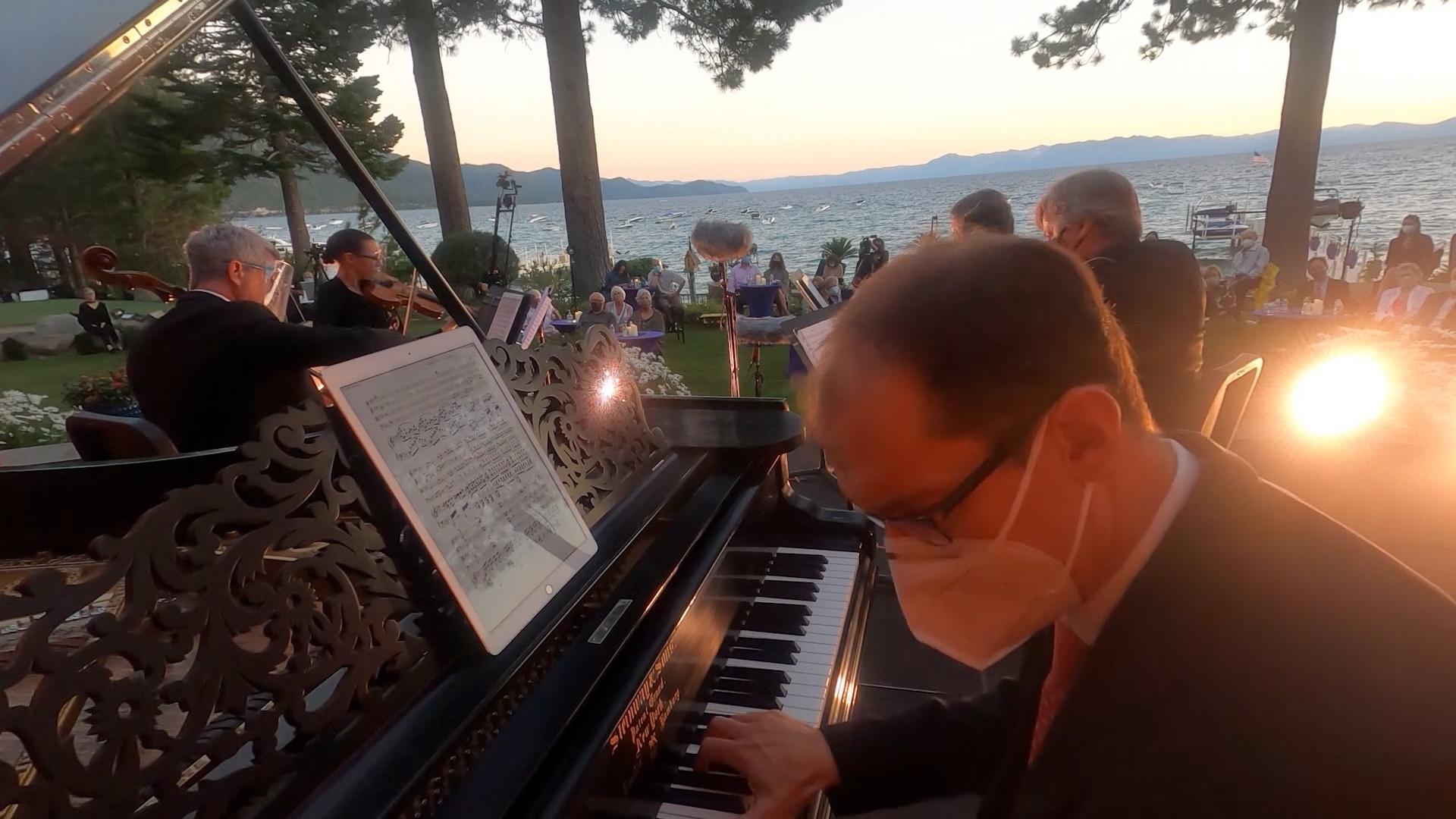 A Mozart Oboe Quartet, Vaughan Williams' On Wenlock Edge and a Brahms Horn Trio.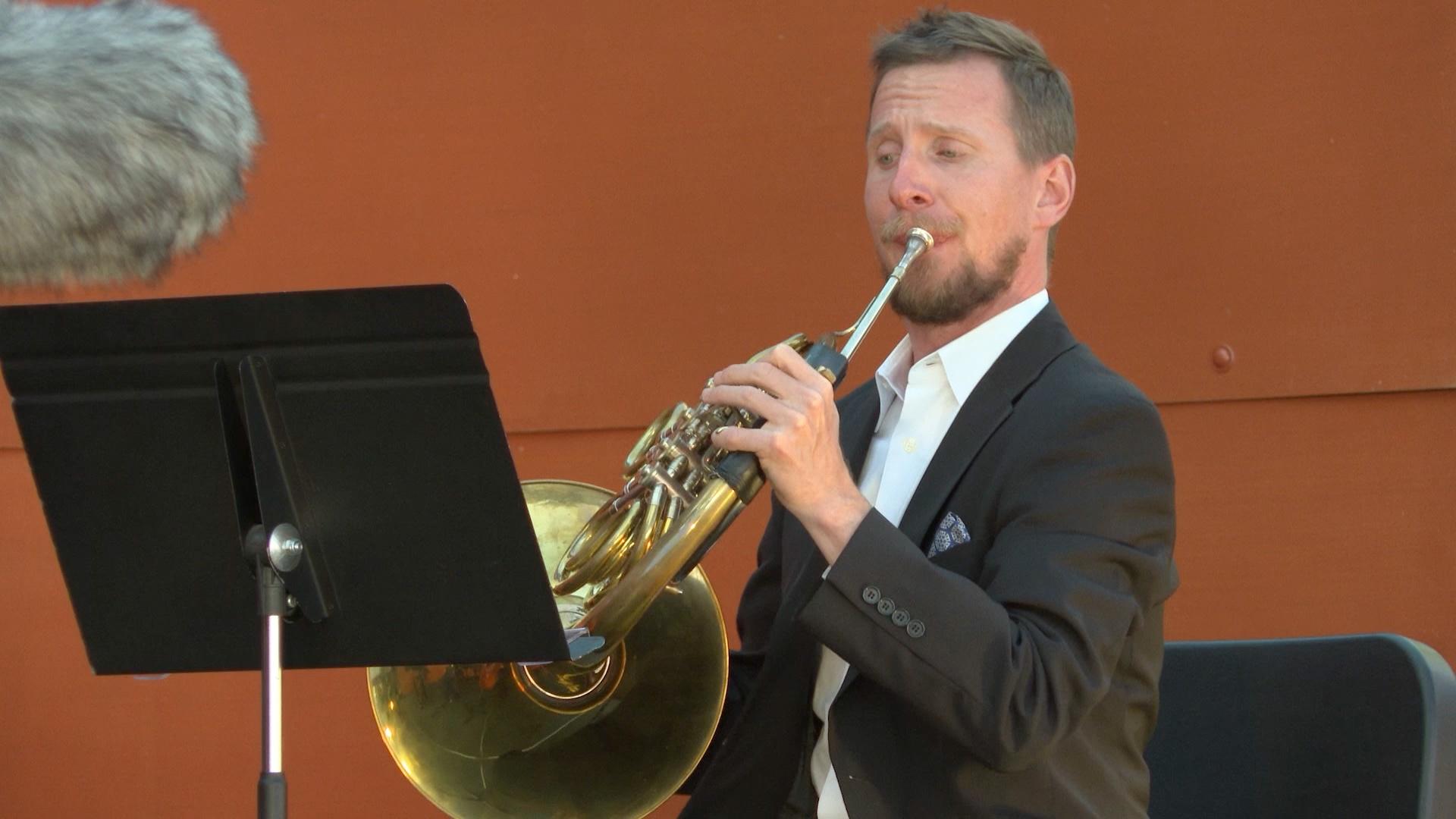 Music includes a Mozart Horn Quintet, Debussy, Faure, and a Mendelssohn Octet.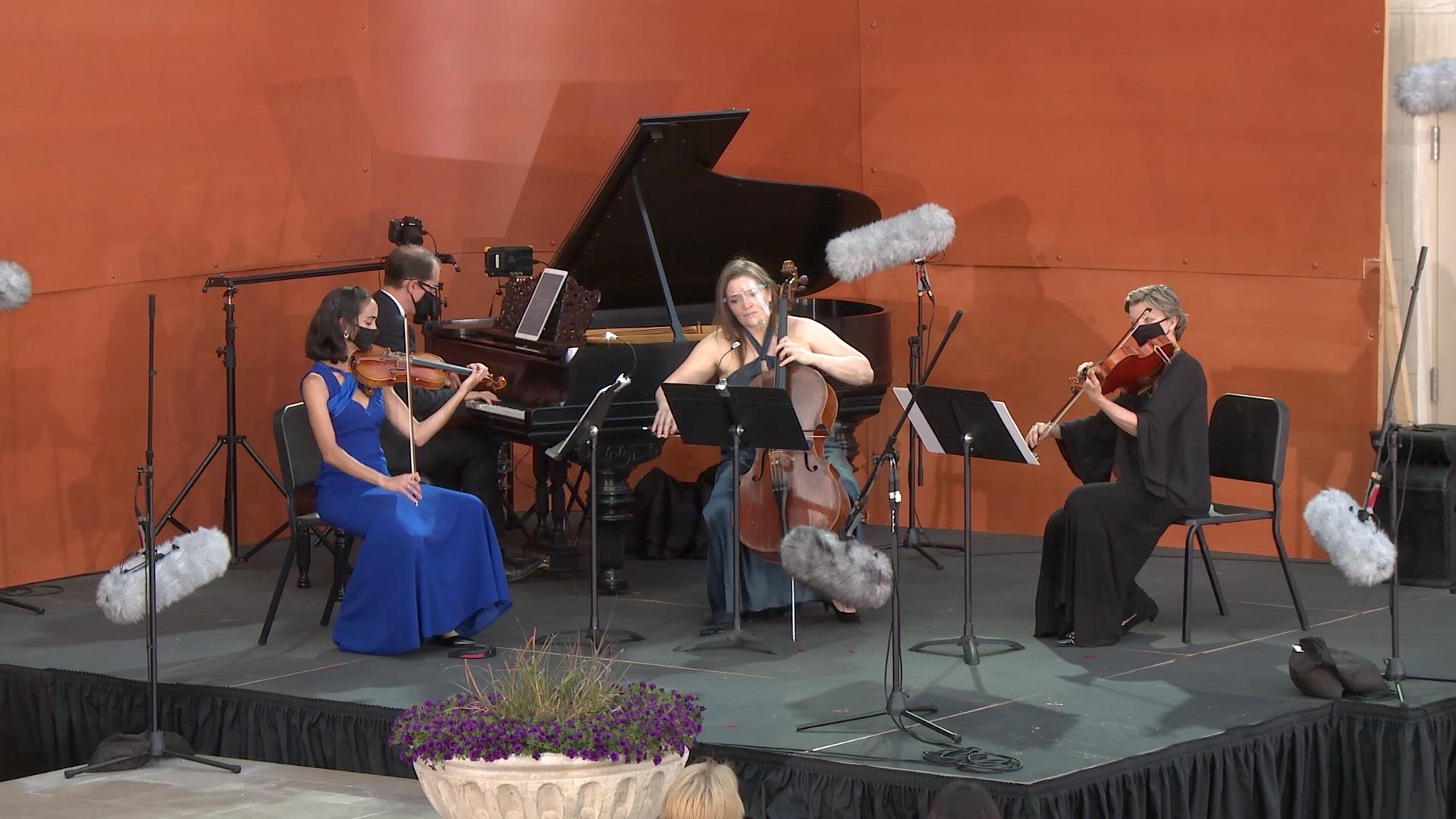 With the music by Beethoven, Schubert and a Faure Piano Quartet.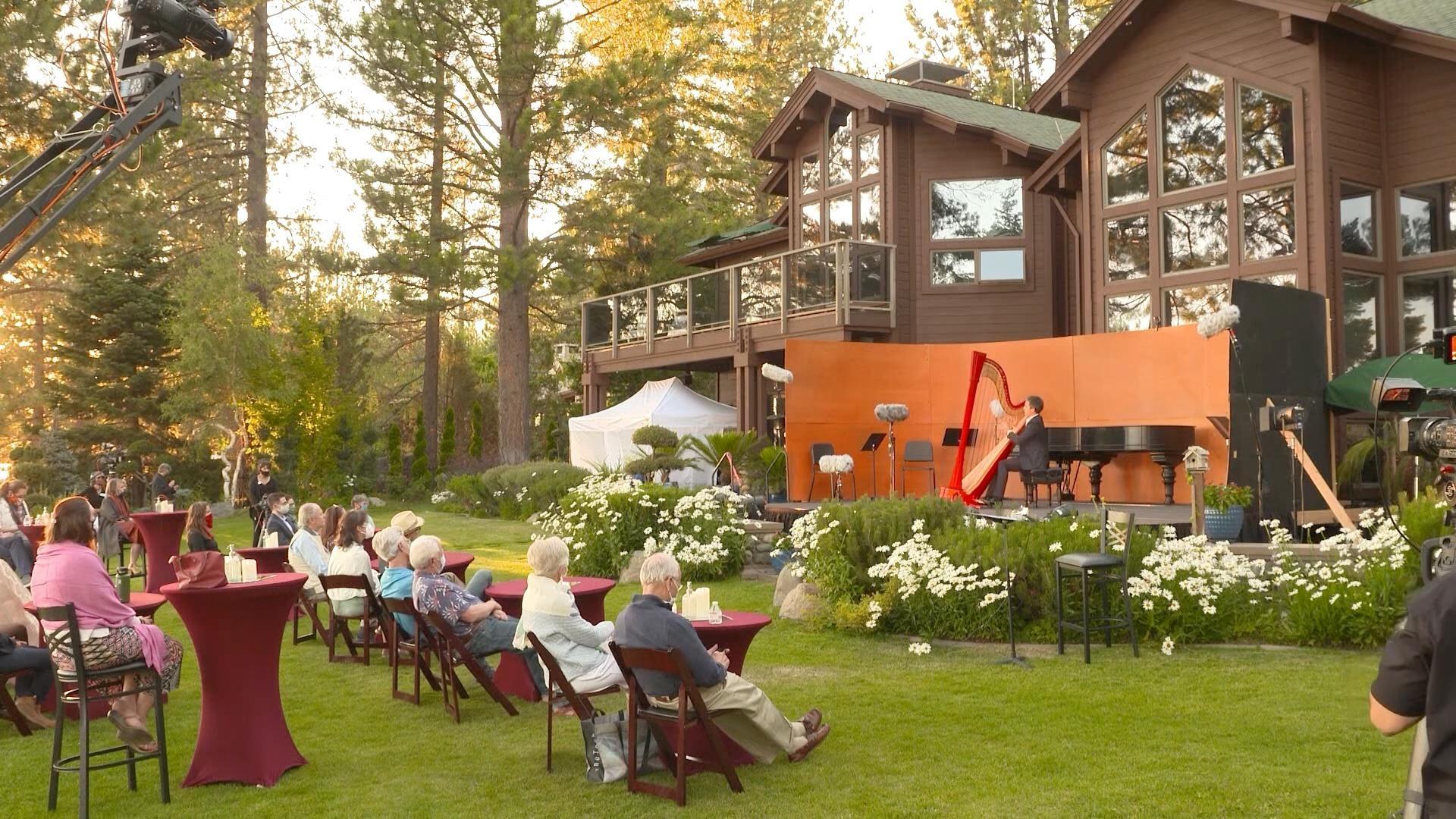 With music by Zabel, Mahler, Bruch, Saint-Saens and Jake Heggie with Frederica Von Stade.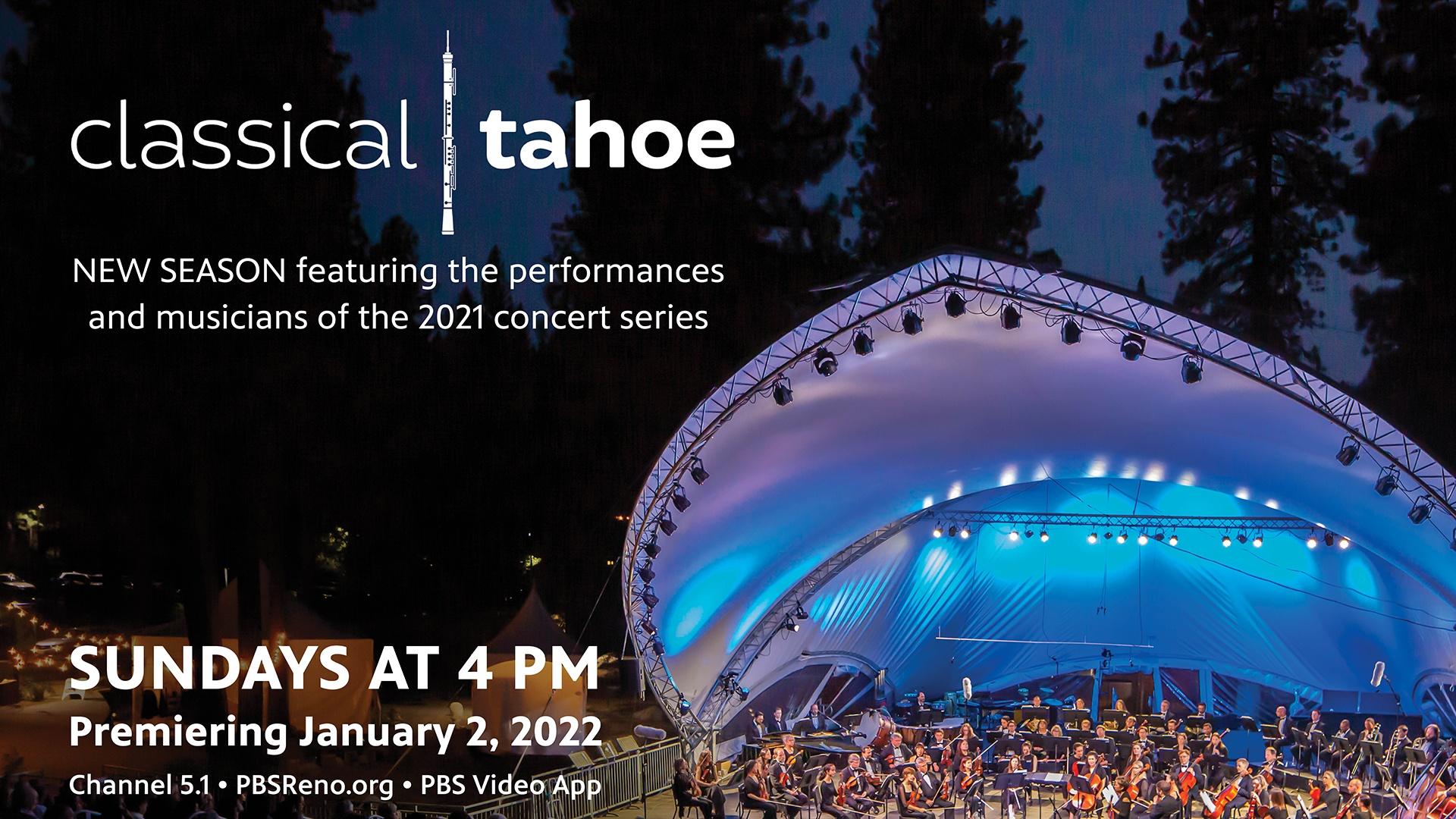 CLASSICAL TAHOE | Season 2
This six-part series captures beautiful music in an equally beautiful setting of Lake Tahoe. Airs Sundays at 4:00 PM • January 2 - February 6, 2022