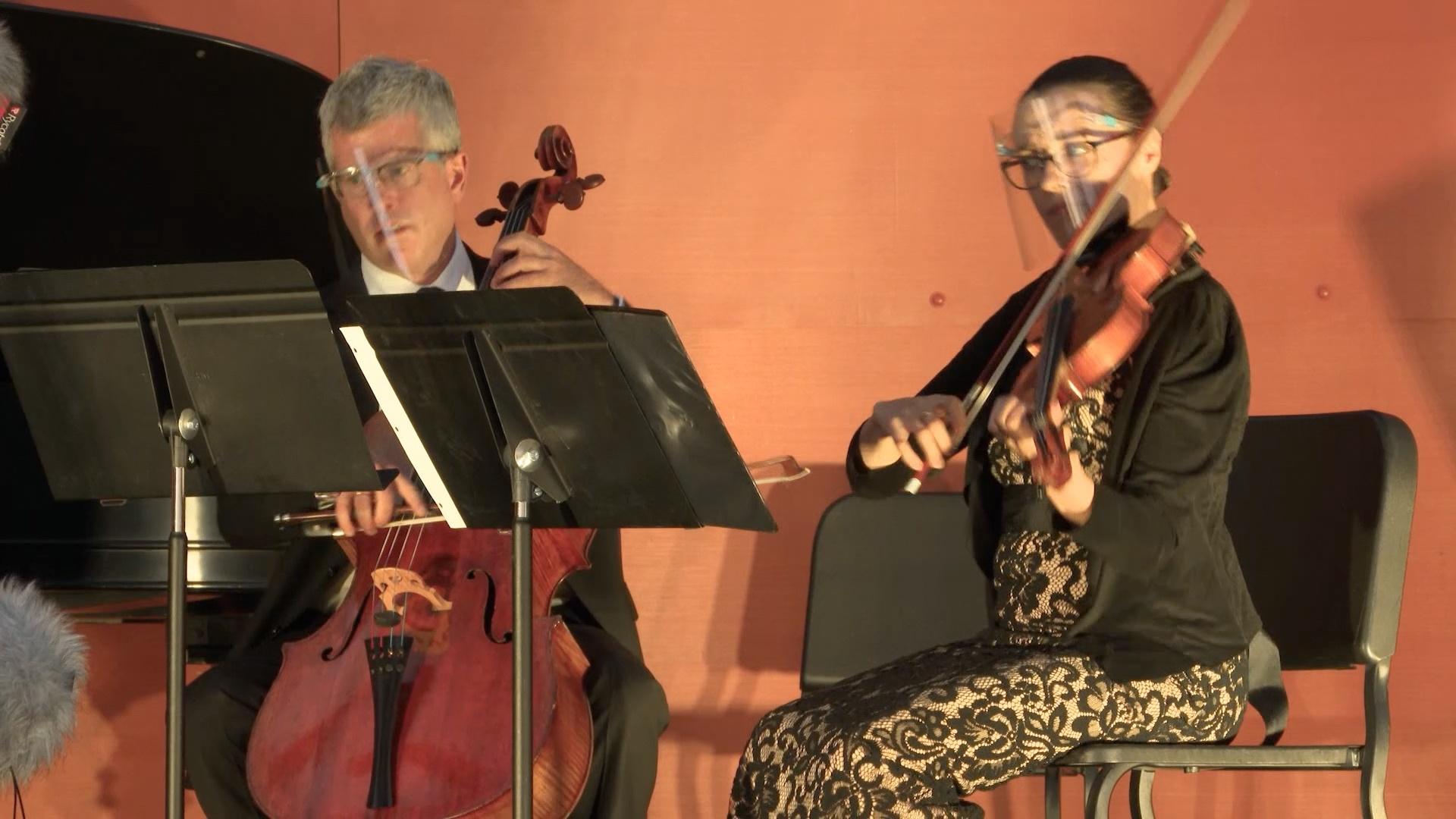 Vivaldi Bassoon Concerto, Debussy/Cooper Sonata "No 5", Rachmaninoff, Strauss and more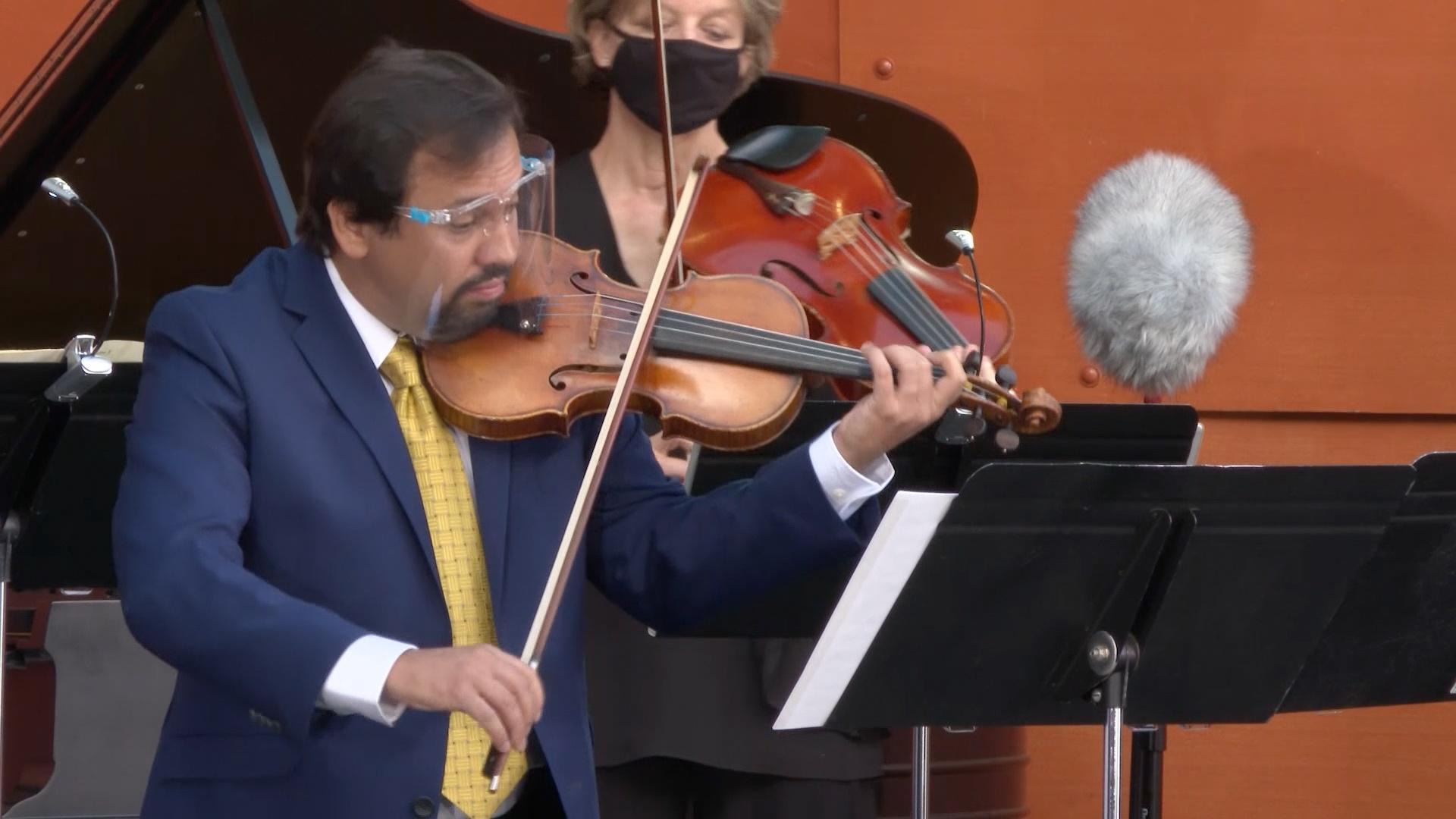 Features music by Bach, Debussy, Liszt and a Dvorak Bass Quintet.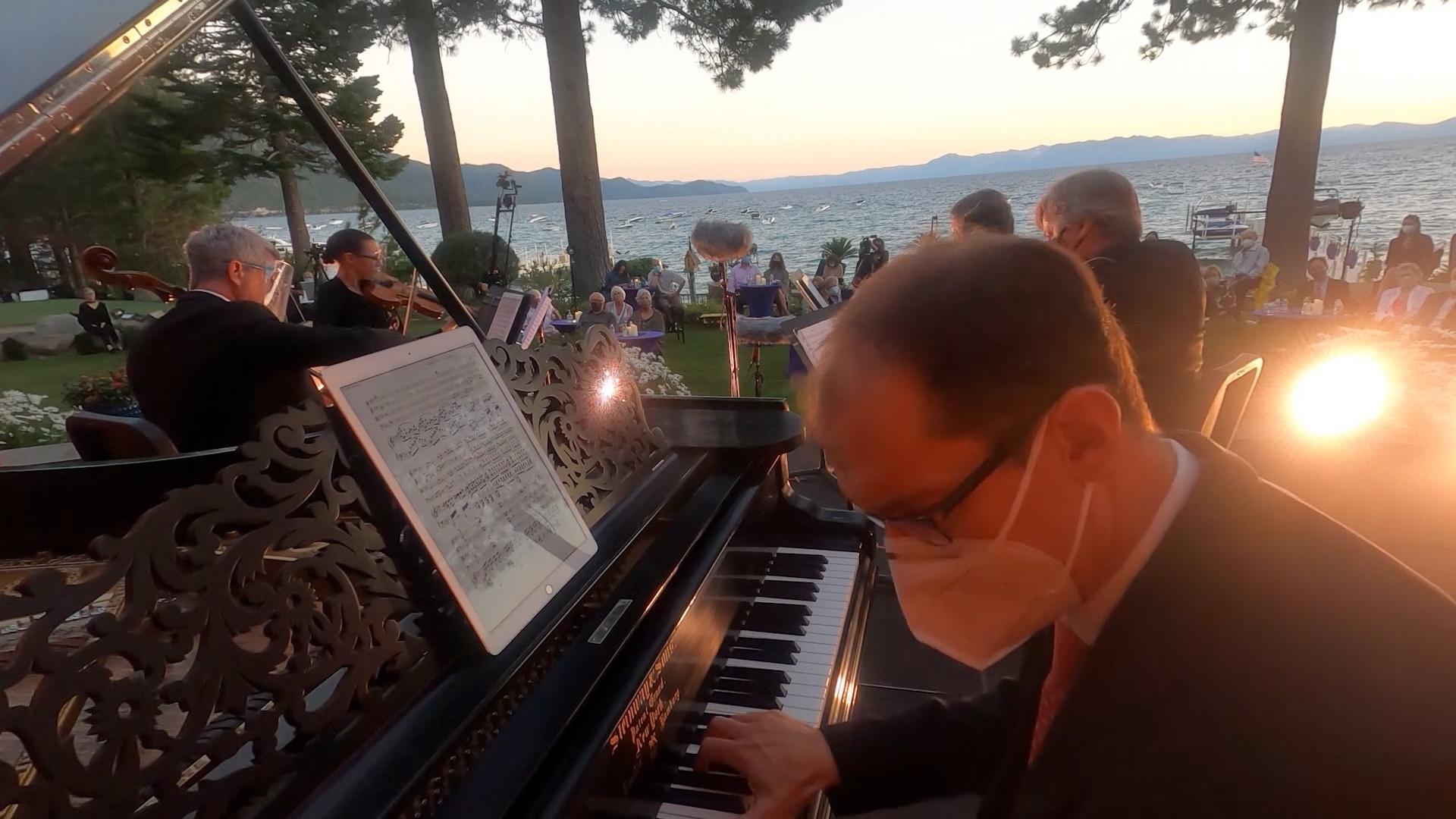 A Mozart Oboe Quartet, Vaughan Williams' On Wenlock Edge and a Brahms Horn Trio.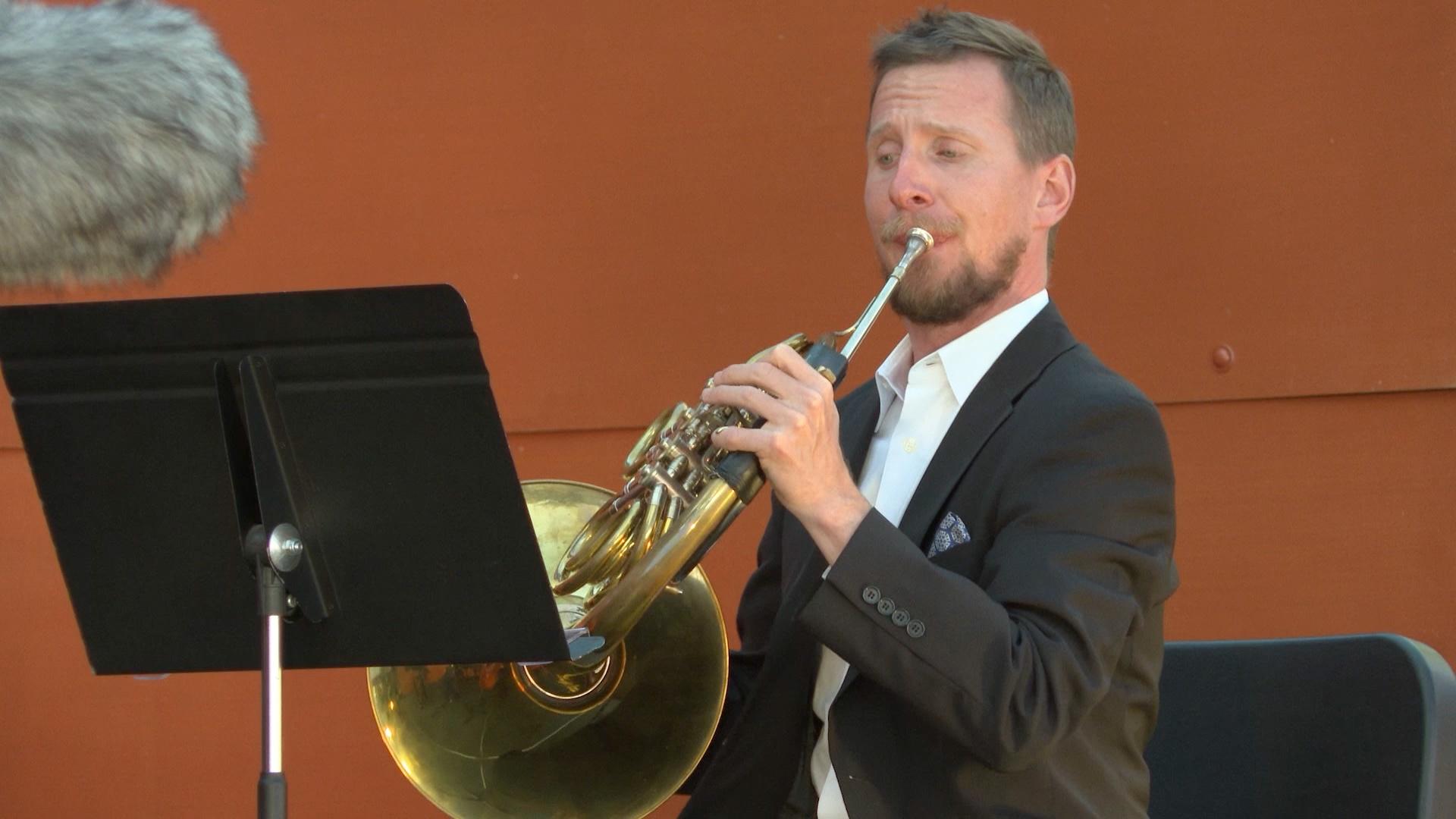 Music includes a Mozart Horn Quintet, Debussy, Faure, and a Mendelssohn Octet.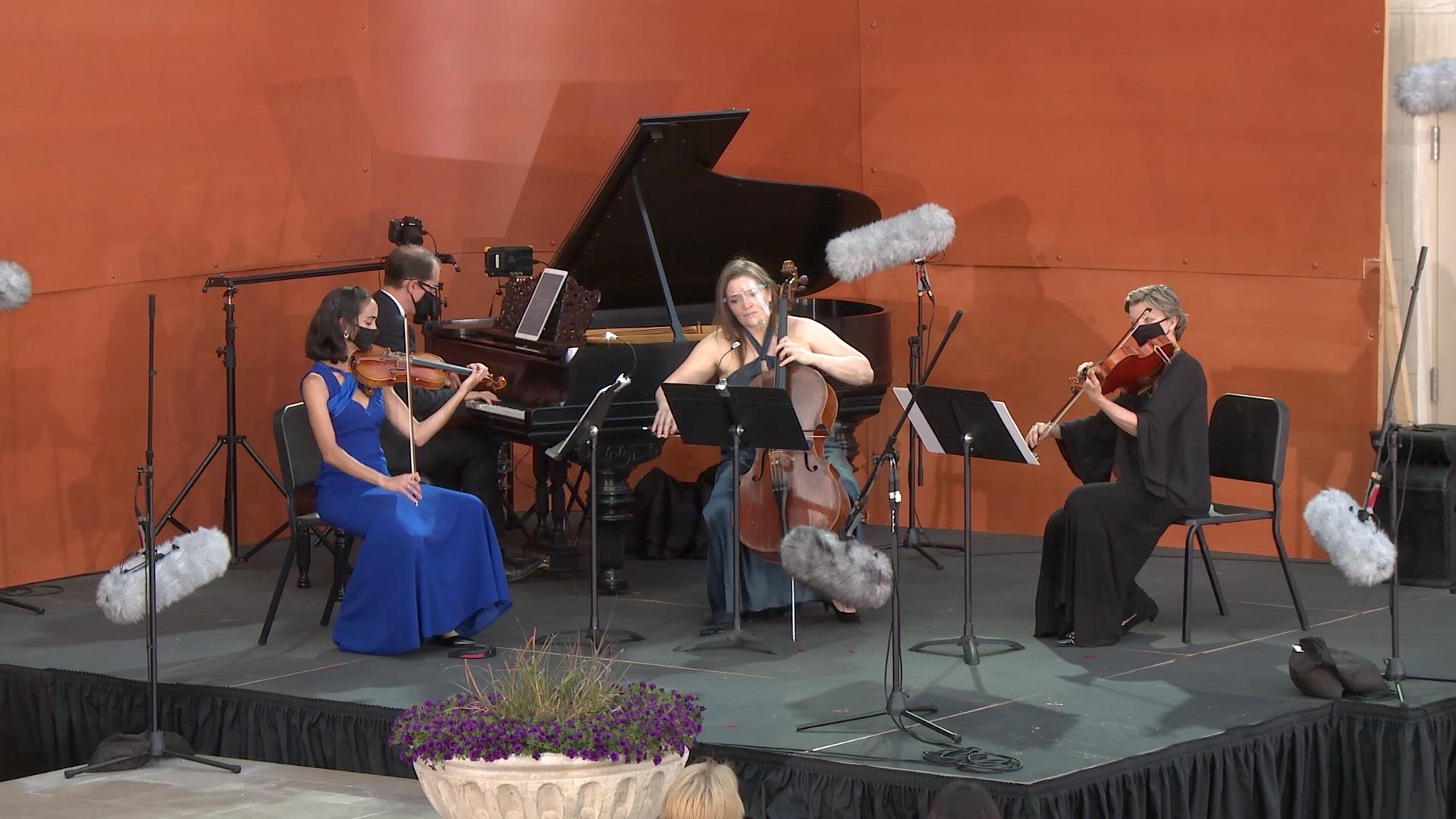 With the music by Beethoven, Schubert and a Faure Piano Quartet.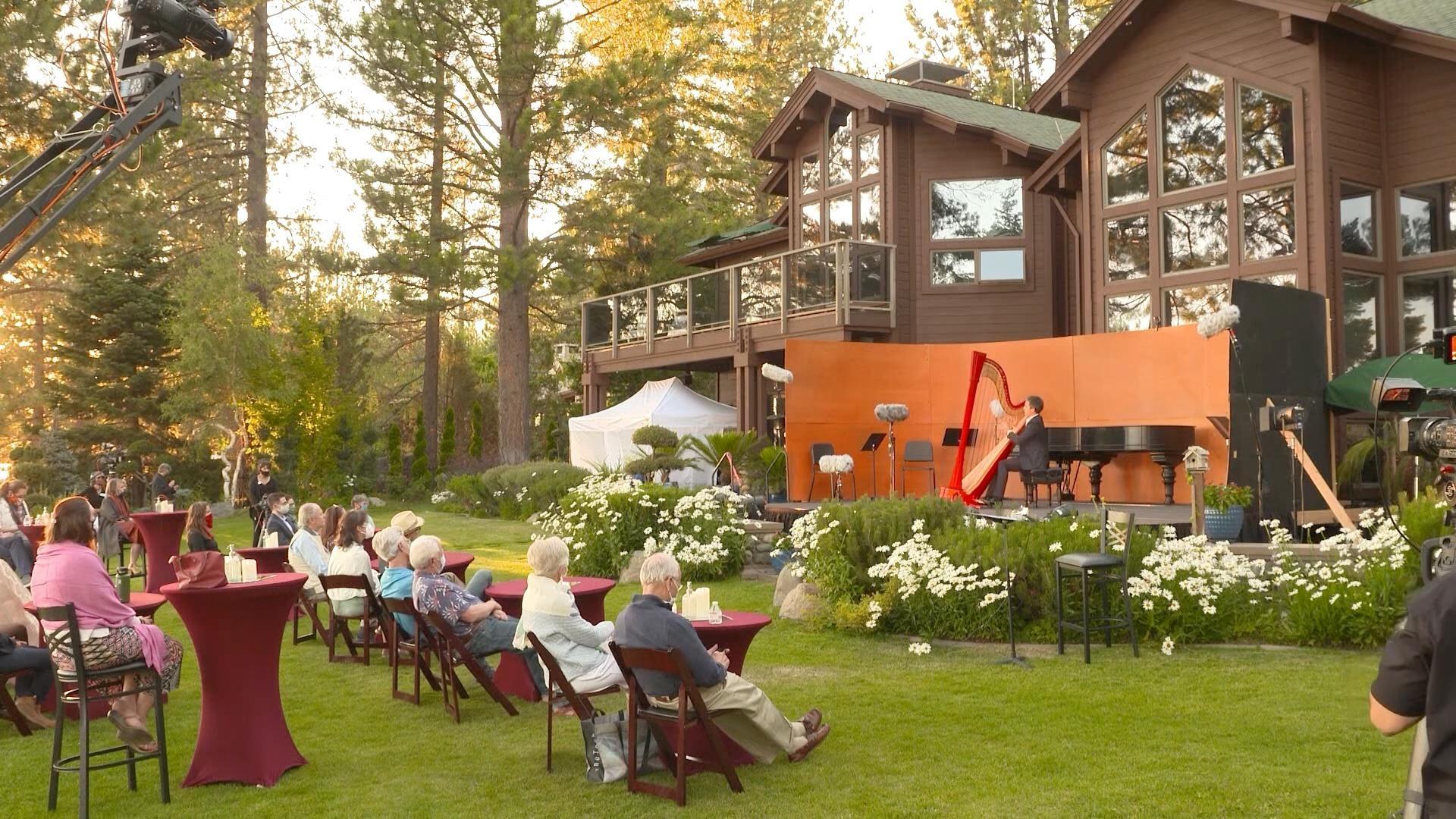 With music by Zabel, Mahler, Bruch, Saint-Saens and Jake Heggie with Frederica Von Stade.
PBS Reno Broadcasts New Local Series: CLASSICAL TAHOE
The six-part series, which captures beautiful music in an equally-beautiful setting of Lake Tahoe, will begin New Year's Day 2021
PBS Reno is thrilled to bring its viewers Classical Tahoe featuring world-renowned musicians who worked together to safely bring music to the shores of Lake Tahoe during the pandemic.
The Classical Tahoe Chamber Music Series traditionally takes place at the Classical Tahoe Pavilion on the campus of Sierra Nevada University in Incline Village, Nevada, in July and August each year. Due to the pandemic and resulting restrictions on large gatherings, organizers pivoted to ensure people could safely experience the magic of live music. PBS Reno recorded six concerts from the 2020 Classical Tahoe Chamber Music Series and provided an internet livestream enjoyed by tens of thousands of people.
"PBS Reno is so pleased to have this partnership with Classical Tahoe," said Kurt Mische, PBS Reno President and CEO. "Being able to share these wonderful concerts with people all throughout our service area is a treat for our viewers and reminds us all of the world class music and art created right in our own backyard."
"Classical Tahoe and PBS Reno came together with imagination and courage to share music's healing power as widely as possible," said Karen Craig, Classical Tahoe Executive Director. "We had to address how to have a meaningful impact on more than just 25 people each night who could attend safely. Partnering with PBS Reno was a total game-changer."
---
Classical Tahoe is a world-class celebration of the arts that enriches Lake Tahoe's cultural, educational, and community vitality. The festival includes musicians coming from 20 of America's leading orchestras. The intersection of top-level players from across the industry is incredibly unique, including virtuoso musicians from the Metropolitan Opera Orchestra, San Francisco Symphony, Seattle Symphony, Los Angeles Philharmonic, and others. Highlights include the world premiere performances of Aldo Lopez-Gavilan and Chris Brubeck, along with Beethoven, Tchaikovsky, Mozart, Gershwin, Bernstein, Copland, and more. The summer festival takes place on the campus of Sierra Nevada University and will celebrate its 10th Season, July 30-August 14, 2021. The festival experience delights audiences with its superb concerts, sculptural pop-up pavilion, the intimate rapport between community and musicians, and educational programs in the majestic Lake Tahoe setting. Learn more at classicaltahoe.org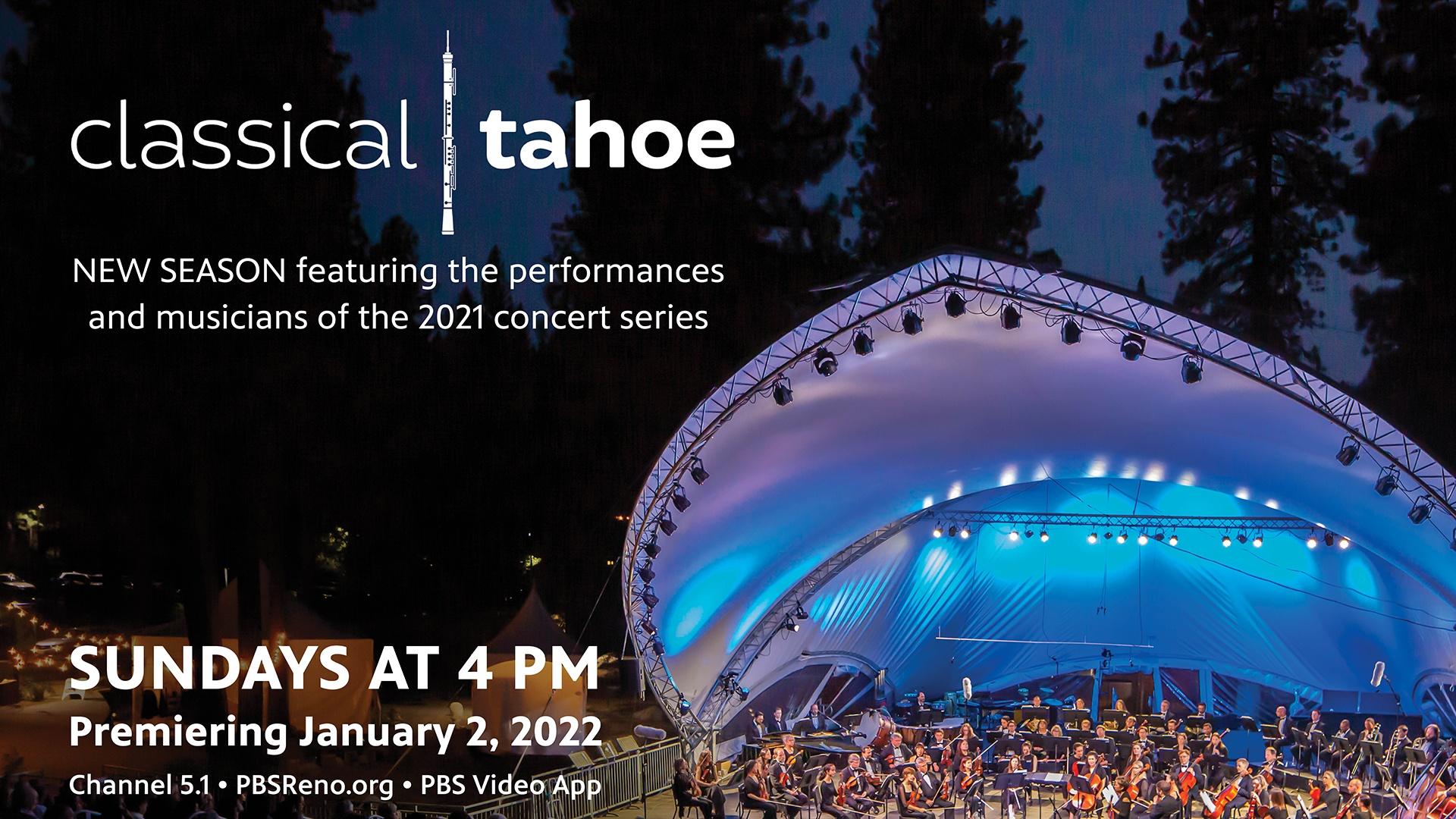 CLASSICAL TAHOE | Season 2
This six-part series captures beautiful music in an equally beautiful setting of Lake Tahoe. Airs Sundays at 4:00 PM • January 2 - February 6, 2022