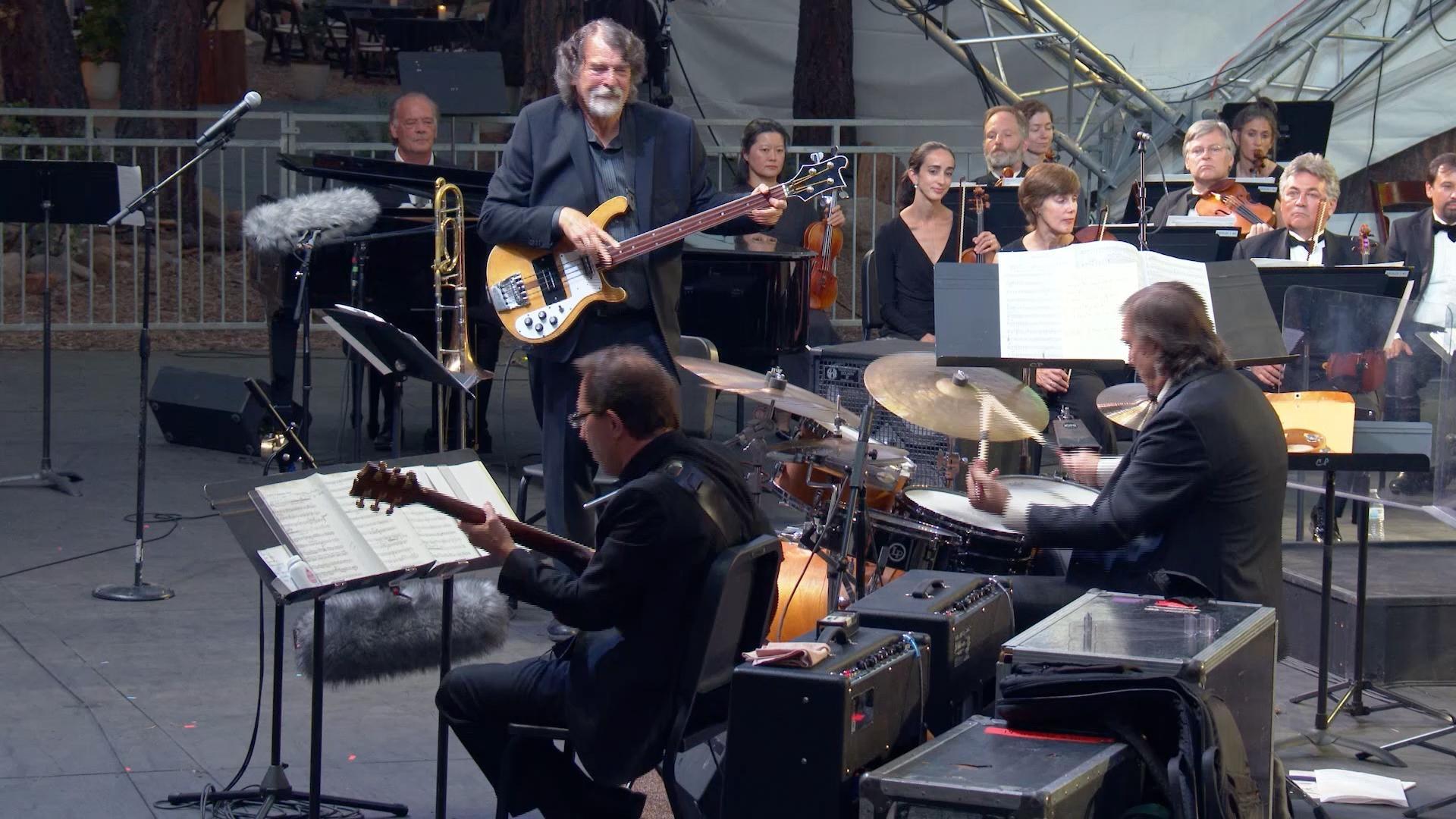 Classical Tahoe
Performances from the "Brubeck at 100" program with the Brubeck Brothers Quartet.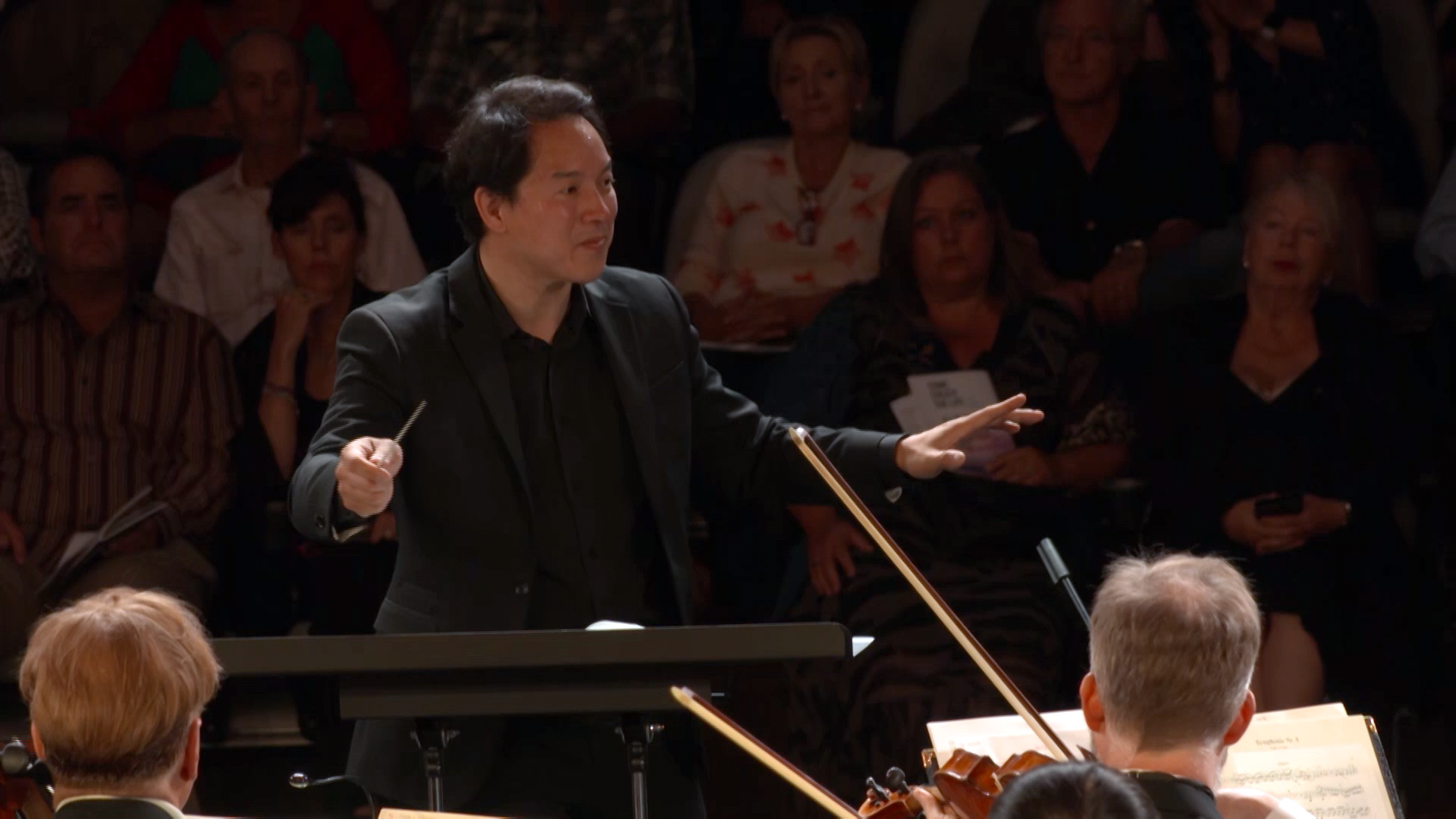 Classical Tahoe
Performances include Borodin's String Quartet #2 and Mendelssohn's Symphony #4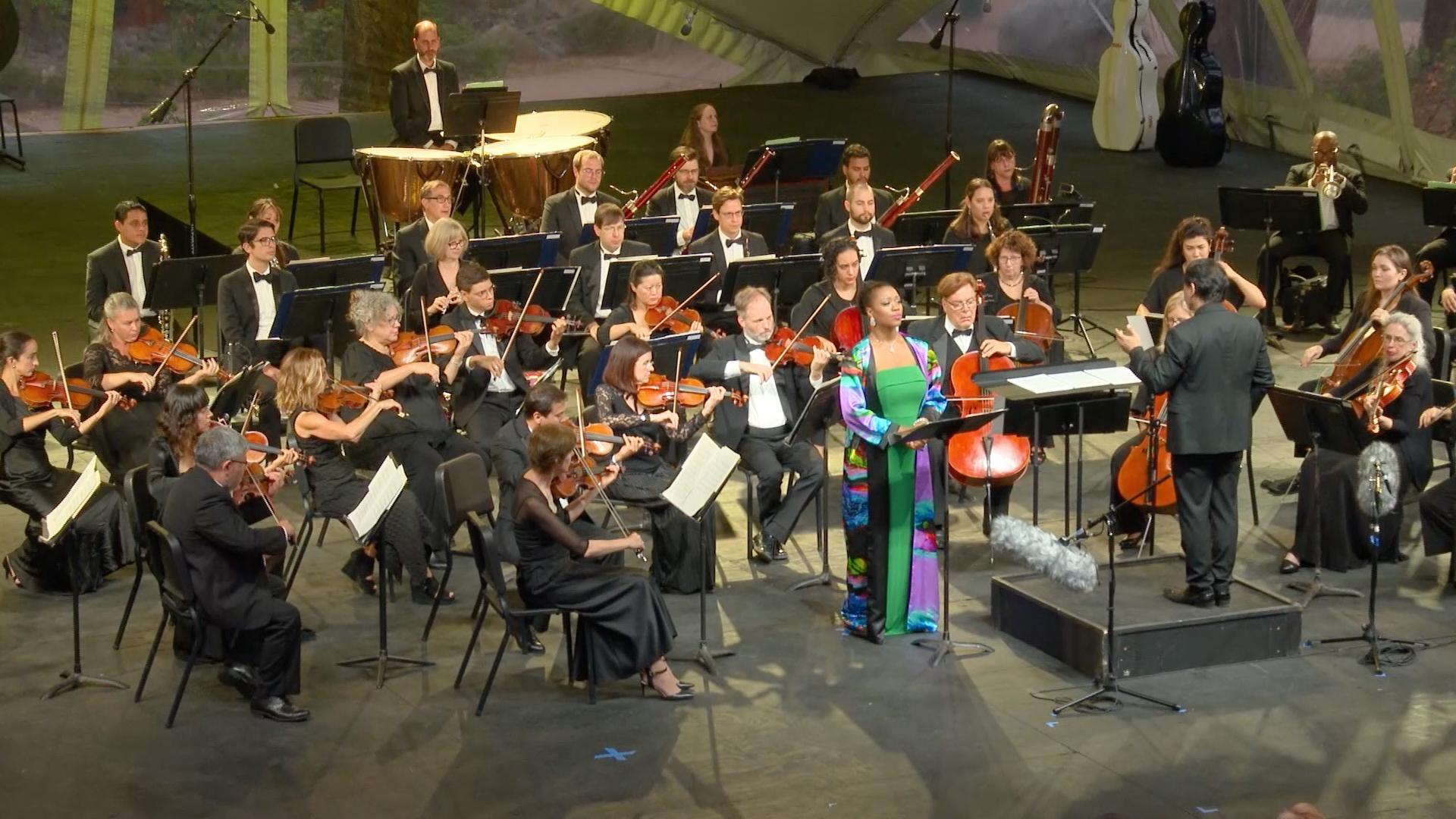 Classical Tahoe
Performances include music by Weber, Vaughan-Williams, Strauss, Saint-Saens and Wieniawski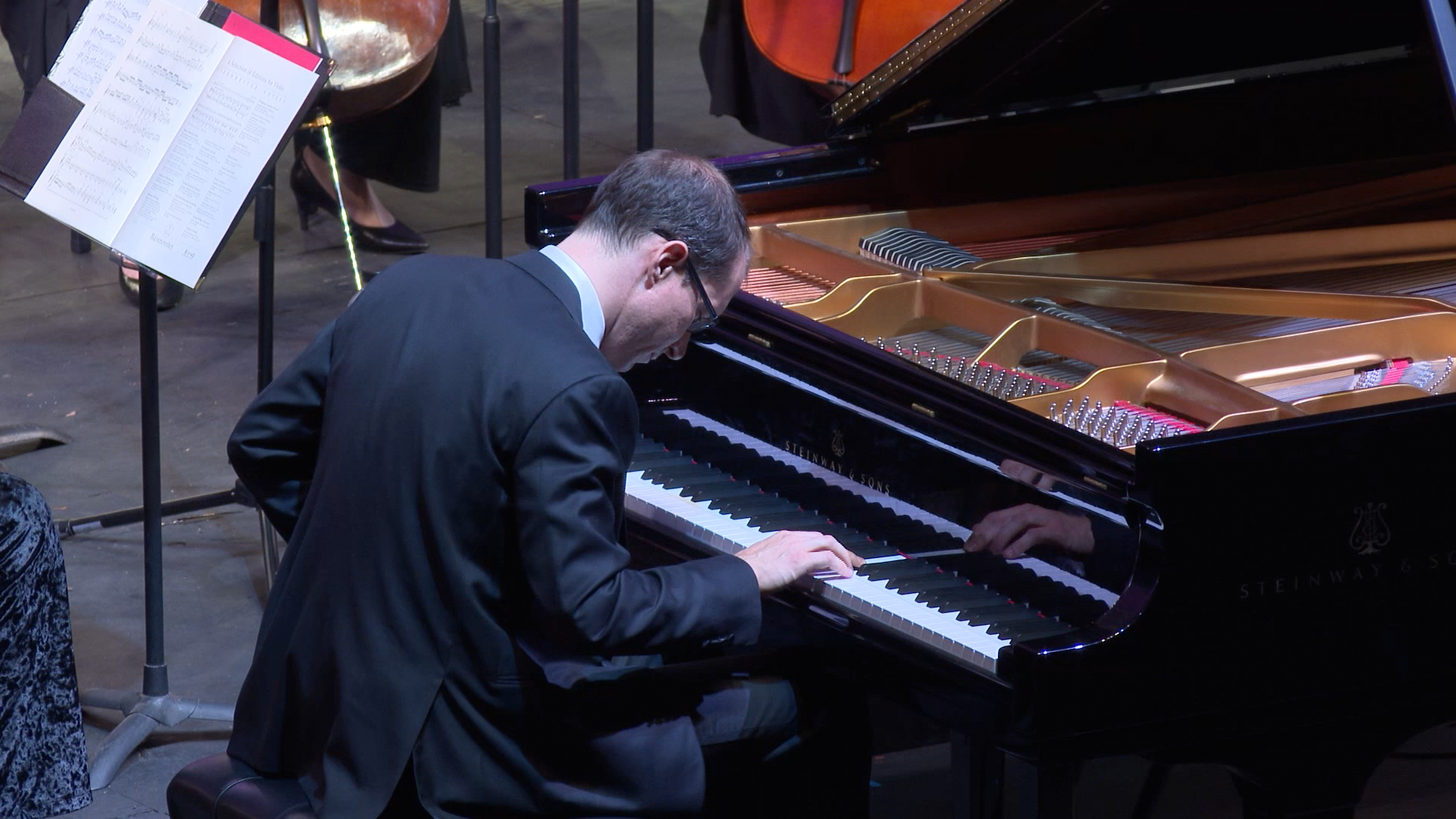 Classical Tahoe
Performances include music by Beethoven, Debussy, and Schumann.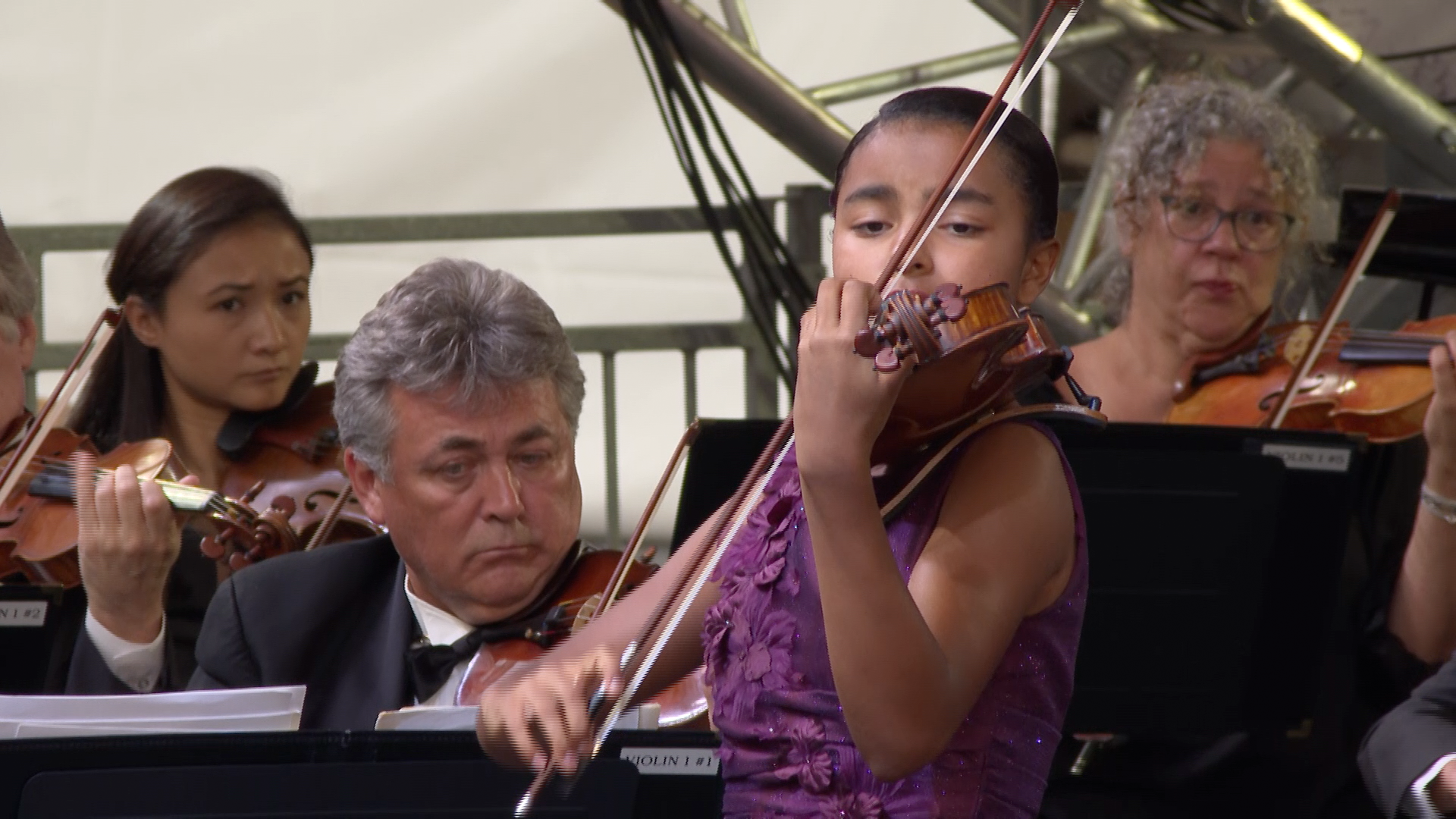 Classical Tahoe
Performances include music by Montgomery, Copland, Marquez and Saint-Saens.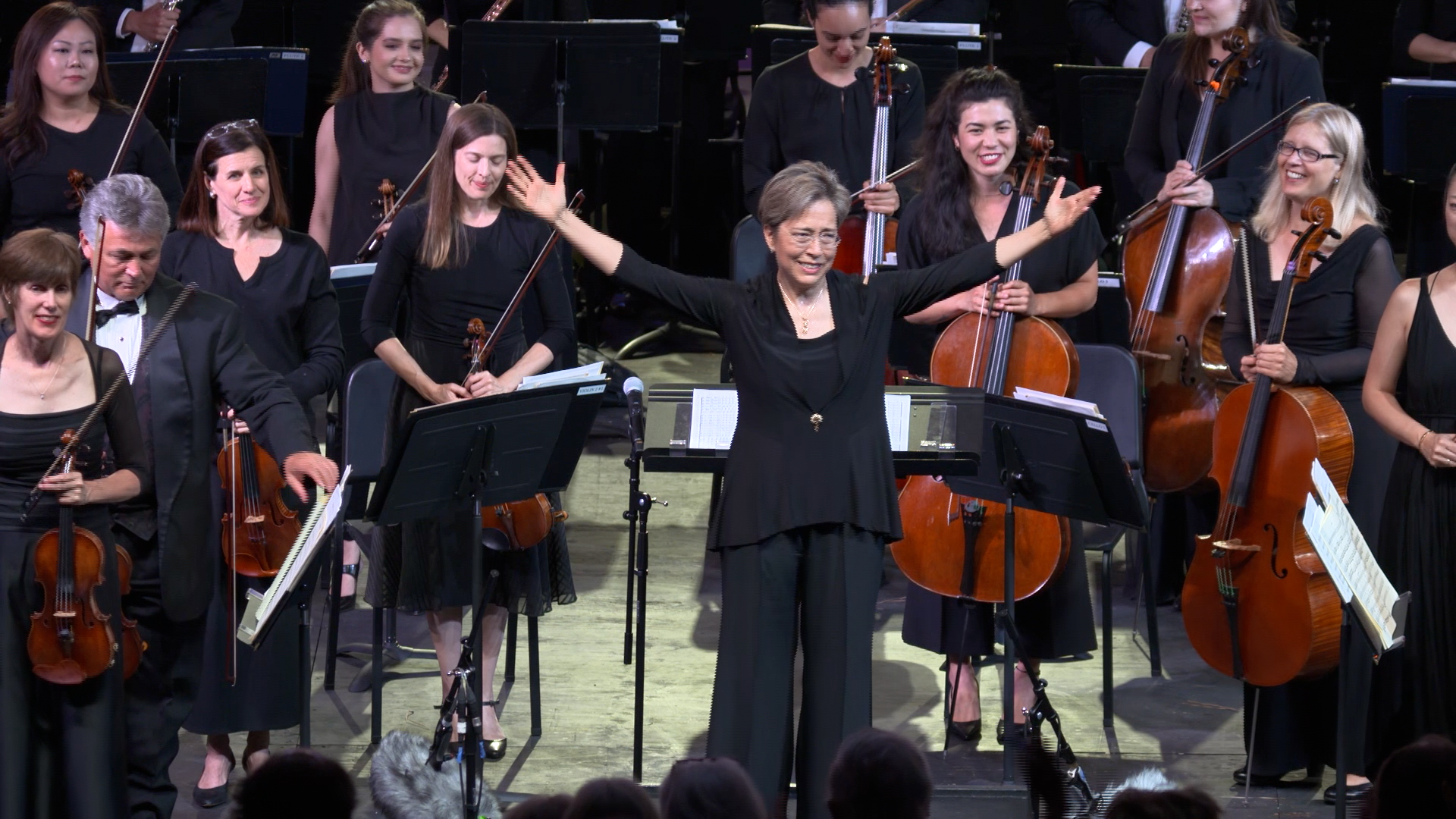 Classical Tahoe
Performances include music by Strauss, Rodrigo, Couperin and Tchaikovsky
Classical Tahoe Series Returns to PBS Reno with New Season
The weekly six-part series, which captures beautiful music in an equally-beautiful setting of Lake Tahoe, will begin January 2, 2022
PBS Reno is thrilled to broadcast a new season of its Classical Tahoe series featuring world-renowned musicians who gather to perform orchestral music near Lake Tahoe.
PBS Reno recorded six concerts during the 10th Classical Tahoe Chamber Music Series in July and August 2021, from the breathtaking outdoor setting of Sierra Nevada University in Incline Village, Nevada. PBS Reno's production and technology teams utilized nine cameras to capture a variety of angles of the musicians, the instruments, and the audience. PBS Reno also deployed state-of-the-art technology on-site to provide an internet livestream enjoyed by tens of thousands of people around the world.
"Producing this series is the most fun we have all year for many reasons," said Dave Santina, PBS Reno Director of Local Content. "The location is sublime, and so, of course, is the incredible music we experience throughout the festival. Mainly, it's the opportunity to work together with the Classical Tahoe staff, who are both highly professional and endlessly gracious."
The footage from the concerts, along with in-depth interviews with several musicians, has been produced into a six-part series, with each episode lasting for one commercial-free hour. The brand new season of Classical Tahoe debuts on PBS Reno channel 5.1 on Sunday, January 2, 2022, at 4 p.m. The series concludes on Sunday, February 6, 2022 at 4:00 PM.
"Classical Tahoe's 10th Anniversary Festival is an artistic tour-de-force ranging from 12-year-old violin Phenom Amaryn Olmeda to celebrating Brubeck@100 with the Classical Tahoe Orchestra," said Karen Craig, Classical Tahoe Executive Director. "PBS Reno captures the artistry of 72 astounding musicians, ten stellar soloists, and three diverse conductors, making live music together for wildly appreciative audiences."
This is the second consecutive year PBS Reno has produced the Classical Tahoe series.

"PBS Reno is so pleased to have this partnership with Classical Tahoe," said Kurt Mische, PBS Reno President and CEO. "Being able to share these wonderful concerts with people all throughout our service area is a treat for our viewers and reminds us all of the world class music and art created right in our own backyard."

About Classical Tahoe
Classical Tahoe is a world-class celebration of the arts that enriches Lake Tahoe's cultural, educational, and community vitality. The festival includes musicians coming from 20 of America's leading orchestras. The intersection of top-level players from across the industry is incredibly unique, including virtuoso musicians from the Metropolitan Opera Orchestra, San Francisco Symphony, Seattle Symphony, Los Angeles Philharmonic, and others. Highlights include the world premiere performances of Aldo Lopez-Gavilan and Chris Brubeck, along with Beethoven, Tchaikovsky, Mozart, Gershwin, Bernstein, Copland, and more. The festival experience delights audiences with its superb concerts, sculptural pop-up pavilion, the intimate rapport between community and musicians, and educational programs in the majestic Lake Tahoe setting. Learn more at classicaltahoe.org.