Chord Changes
In jazz, the harmonic progression of a piece is slangily called the chord "changes." As any music moves through time, it changes, and this is what gives the composition its shape and character. There has to be changes or else it's just a static sound. Change, in music and in life, is essential. It may also be the only certainty of human existence. Change can be uncomfortable, shocking, scary, but also the secret sauce for discovery, insight, progress, and wonderful new chapters.
For most of the past nine years, the Reno Gazette-Journal invited me and three colleagues (Rosine Bena, Chuck Reider, and Steve Trounday) to contribute a monthly column about our corner of the Reno arts scene.
In January, that changed.
At first this news was saddening, and perhaps a tad maddening, but then came news that was gladdening. PBS Reno reached out to the four of us to see if we would like to continue contributing news and insight about the arts under its umbrella and we all jumped at the chance. Since this is the maiden voyage of my portion, I thought I'd offer a glimpse at what you, dear reader, can expect from my monthly offering.
Ostensibly, I'm the classical music guy in our quartet of writers. I have the privilege of holding the principal bass chair in both of Reno's professional orchestras – the Reno Phil and Reno Chamber Orchestra – so a good bit of what you'll get from me is preview, insight, and analysis about these two local organizations. But as I hope that the audience for this space might be broader than just culturally inclined denizens of the Truckee Meadows, I may also feature national and international stories, and because my brain is something of a non-sequitur jungle gym (just ask my wife), it will no doubt feature philosophical musings about music and its connection to the foreground and background of our lives.
If I do it right, I'd like these offerings to make an interesting, entertaining, and enriching mosaic of one musician/teacher/arts administrator's view of things. If it can help spread awareness of our region's vibrant music scene that punches way above its weight on the global stage, all the better.
The core of this offering will be the written word, and my colleagues and I hope that your Friday morning habit will be to wake up and see that week's post. Because of the platforms and resources PBS Reno has to offer, this space can be multi-dimensional. If there is a musical example or website that augments a point, we can link to it. If an interview with a featured artist helps with your introduction to them, we can embed it. PBS Reno's acclaimed ARTEFFECTS television program offers the possibility of some content to be aired, and as the station expands its podcasting capability, other avenues of connection may open up. These chord changes for an old-soul, Luddite like myself are exciting, exhilarating, and a touch scary, but I hope they make for a tasty tune that you'll enjoy.
Thanks for joining me on the journey.
Scott Faulkner is principal bassist of the Reno Phil and Reno Chamber Orchestra (RCO).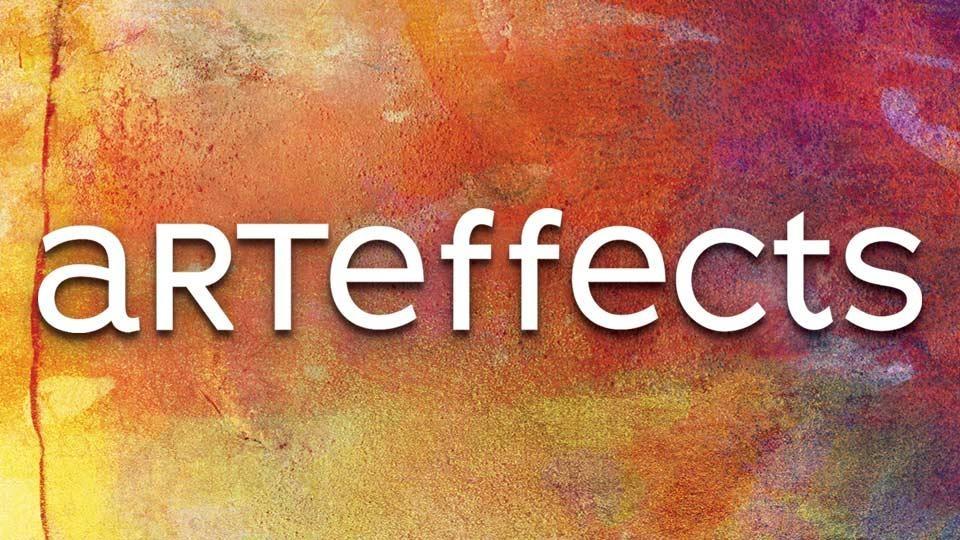 This PBS Reno series delves into the local arts scene, looking at the lasting impact the arts have in our communities and beyond.