Scott Faulkner | ART VIEWS Contributor
Scott Faulkner is the principal double bassist of the Reno Phil and Reno Chamber Orchestra. From 2001 to 2015, he was Executive Director of the Reno Chamber Orchestra.
Faulkner is also the director of the League of American Orchestra's Essentials of Orchestra Management seminar, and was recently named director of its League Alumni Network. He regularly consults with orchestras and arts groups, and mentors young administrators, across the country.
He is the founding board president of Project: Music Heals Us, a non-profit that brings music of the highest caliber to diverse audiences, focusing on elderly, homeless, hospitalized, and incarcerated populations, and sits on the advisory board of Note-Able Music Therapy Services.
As a musician, Faulkner performs around the country, and has shared the stage with the likes of The Captain and Tennille, Evanescence, Edgar Meyer, Leonard Nimoy, Luciano Pavarotti, Itzhak Perlman, Martha Reeves, Joe Williams, and Yes.
Before turning to orchestra management, he taught Double Bass, Jazz Survey, Music Appreciation, Music Fundamentals, and World Music at the University of Nevada. He authored the entry on Reno for the Grove Dictionary of American Music, 2nd edition.
Hailing from Coeur d'Alene Idaho, Faulkner holds a bachelor of music degree from Pacific Lutheran University and a master of music degree from the University of Nevada. He has a 5,000-piece recording collection, is a founding member of the Single Malt Scotch Tasters of Reno, has played basketball with Wynton Marsalis, walked Coast to Coast across England, enjoys running weakly weekly with friends in the hills above Reno, is a lifelong Los Angeles Dodgers fan, and once auditioned for David Letterman's "Stupid Human Tricks." He is married to Nevada musical legend Andrea Lenz and has four adult stepdaughters and three grandchildren
Current ART VIEWS Feature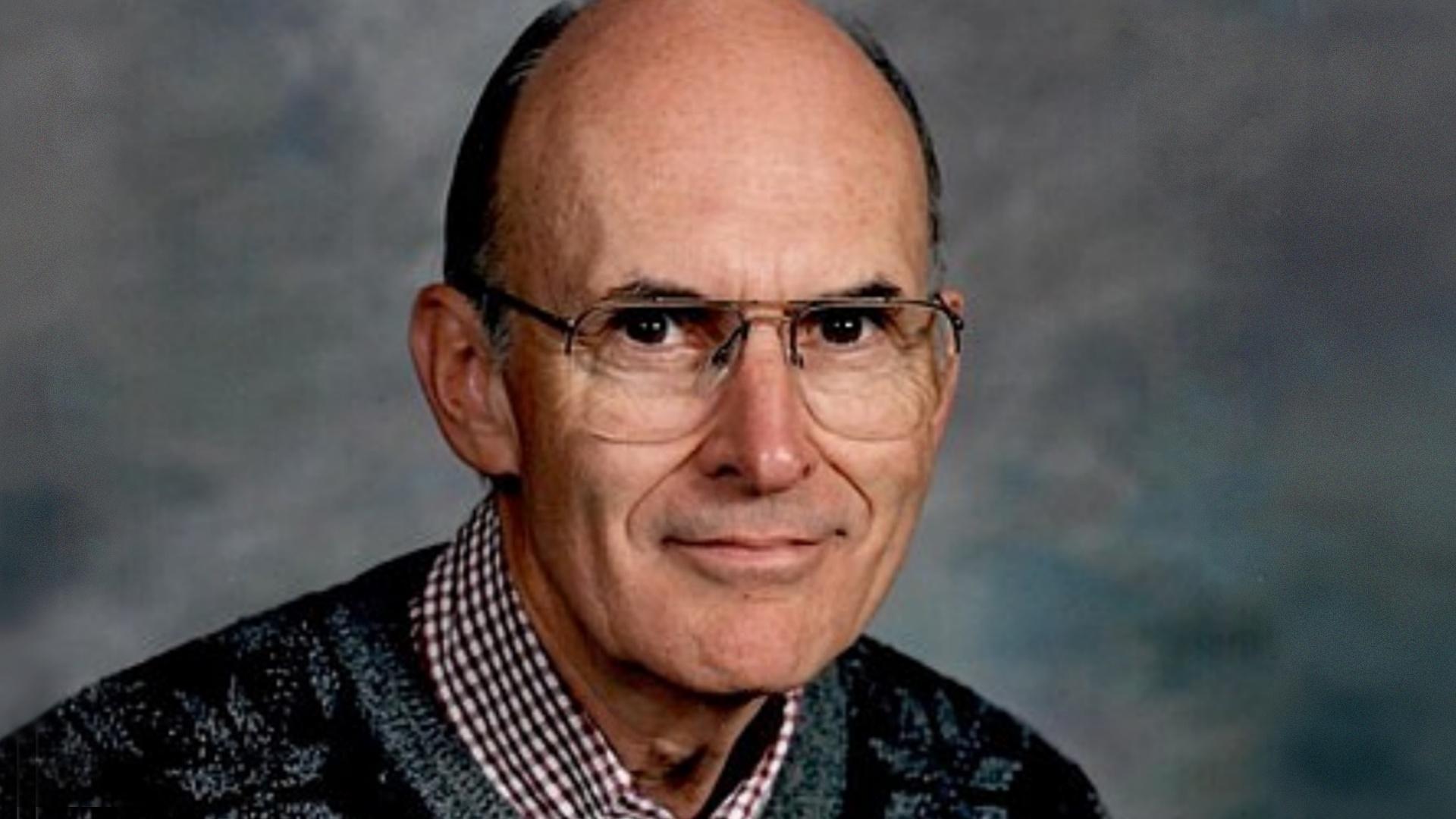 by Scott Faulkner
Additional ART VIEWS Contributors