Steve Trounday | ART VIEWS Contributor
Steve Trounday has been the senior vice president of marketing at many of northern Nevada's most prominent casino resorts, including the Grand Sierra Resort, the Reno Hilton, and the statewide casino properties for the Navegante Group. Active in community events, Trounday is the past president of the Great Reno Balloon Race (he was president for nine non-consecutive years) and served as the advertising and P.R. chairman for the Reno Tahoe Winter Games Coalition.
Trounday is a tremendous supporter of arts and culture in northern Nevada. He is currently the media, marketing and business advisor for A.V.A. Ballet Theatre -- the resident ballet company for the Pioneer Center for the Performing Arts – and is the chairman of the advisory board for the Center for Basque Studies program at the University of Nevada, Reno.
Trounday is a published author of three mystery/thriller books: The Biggest Game of Chance;Taking a Chance on the Lucky One; and It Just Happened by Chance. He is the owner of the College Courtyard Apartments, a 60-student apartment complex located one half block west of the University of Nevada, Reno campus.
Trounday is a Reno native and a graduate of the University of Nevada, Reno with a degree in managerial sciences.
Current ART VIEWS Feature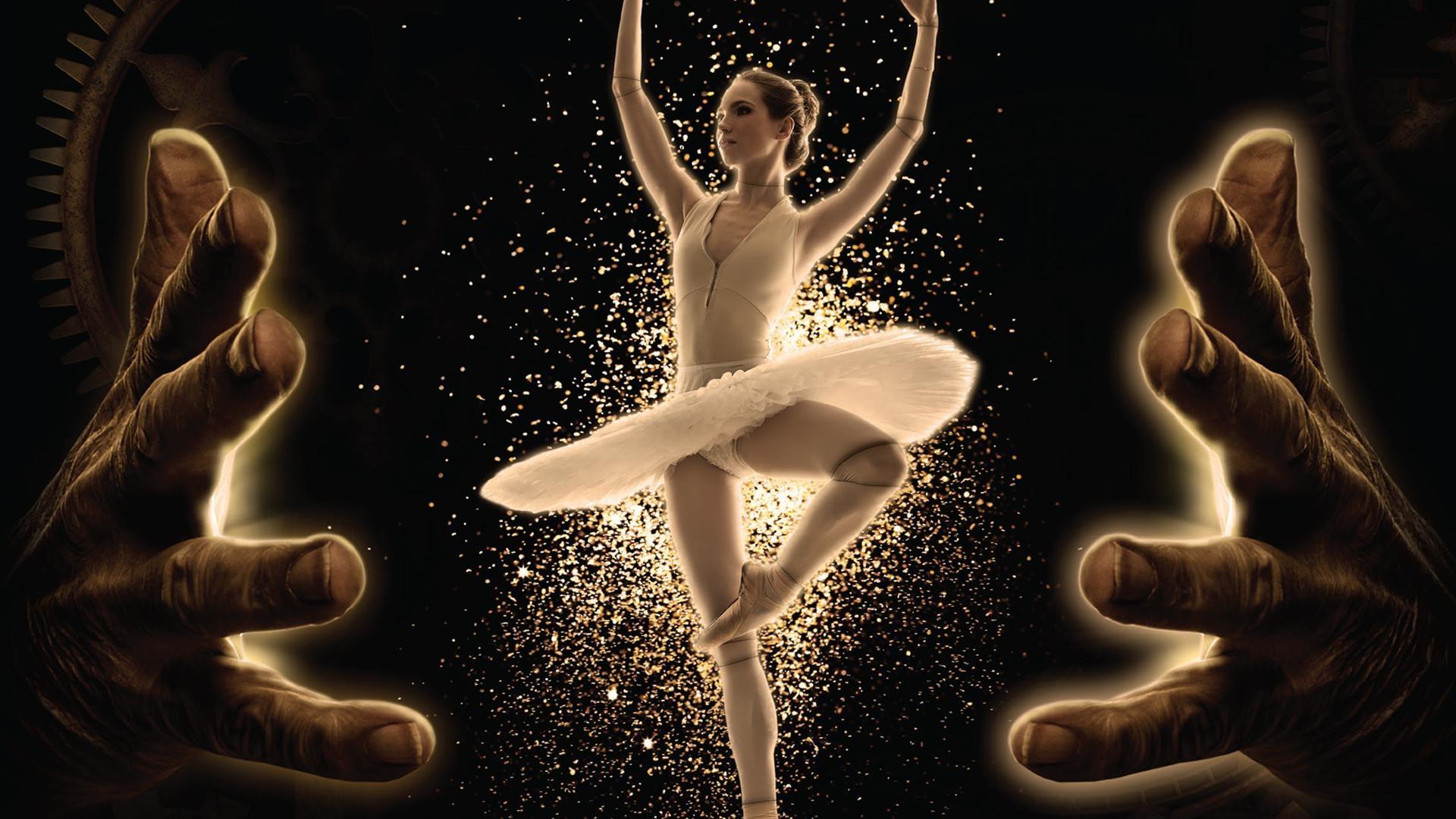 by Steve Trounday
Look Forward to Giving Back by Steve Trounday — November 4, 2022
For the Love of Costumes by Steve Trounday — September 30, 2022
Swan Lake Takes Flight in September by Steve Trounday — September 2, 2022
Dancers Near and Far Share the Stage by Steve Trounday — August 5, 2022
Vortex, the Ballet that Rocks 2022 by Steve Trounday — July 8, 2022
Ballet with a Live Orchestra by Steve Trounday — June 10, 2022
En Pointe by Steve Trounday — May 13, 2022
Local Dancer's Rise to the Top by Steve Trounday — April 15, 2022
Back on Stage with Beauty and the Beast by Steve Trounday — April 1, 2022
Additional ART VIEWS Contributors