Chuck Reider | ART VIEWS Contributor
Chuck Reider has been a professional trombonist for over 46 years, starting his career in San Francisco where he received a Bachelor's Degree in music from San Francisco State University. In 1978, he moved to the Reno-Tahoe area where he played his first casino gig at the Cal-Neva, which featured Johnny Ray and a new, up-and-coming comedian, Jay Leno. As a showroom musician, Reider performed with all the great entertainers from Frank Sinatra and Sammy Davis Jr. to Diana Ross and Willie Nelson. He performed with the Reno Philharmonic for more than 30 years, retiring in 2018. He is a founding member of the Reno Jazz Orchestra (RJO) and was the Music and Executive Director from 2006 to 2021, and is currently the Board President.
With the close of casino showrooms, Reider began his studies of Civil Engineering at UNR and in 1995 received a Bachelor of Science degree. He then worked for the Nevada Department of Transportation for 18 years, retiring as NDOT's Chief Safety Engineer in 2013.
Music is Reider's passion, and though he no longer plays trombone professionally, he feeds his passion composing and arranging for big band. During the pandemic, he co-produced RJO's "Spirits," a celebration of the music of Earth, Wind, and Fire which was released in 2021. He is committed to the RJO's mission to bring our community world-class big band performances and motivating the next generation of jazz musicians through the RJO education program.
Reider has been married to his wife Candy for 35 years and they have two adult sons, Charlie and Matt. Charlie lives in Chicago and is a talented guitarist. Matt lives in Seattle and his passion is the world of the drag queen, performing and producing shows while creating his own unique costumes.
Current ART VIEWS Feature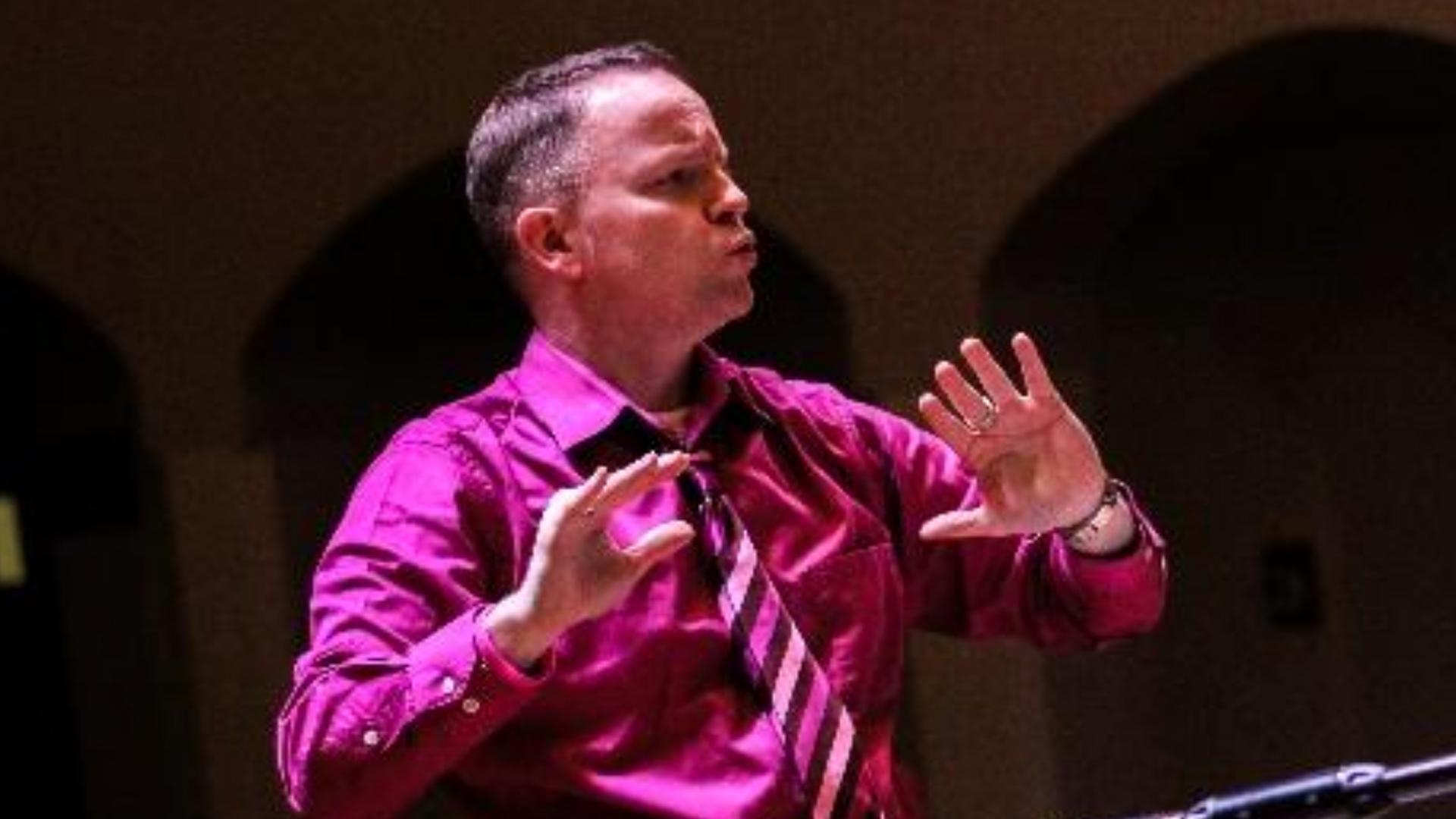 by Chuck Reider
Additional ART VIEWS Contributors