Dennyse Sewell | ART VIEWS Contributor
As the leader of the region's largest performing arts center, Dennyse Sewell is a passionate arts advocate who has dedicated her career to serving the northern Nevada community. Since joining the Pioneer Center in 2003, Dennyse has held a variety of positions within the organization prior to assuming the role of Executive Director in 2019. In 2023, she was named President and CEO. As the youngest and first female leader in the Pioneer Center's history, Dennyse aims to steward the landmark institution for future generations of Nevadans.
In her role as President and CEO, Dennyse works to align the nonprofit cultural center's programming with its mission and values and also with the needs of the community. In addition to bringing world-class offerings to northern Nevada such as the high-profile touring Broadway Comes to Reno series, Dennyse ensures that local arts organizations have opportunities to present their productions on the historic Pioneer Center stage. She is also passionate about expanding arts access to underserved populations and works closely with the Pioneer Center's Board of Directors and staff to prioritize outreach, engagement, and education initiatives throughout the community.
Dennyse is a proud graduate of the University of Nevada, Reno. She currently serves on the Reno-Tahoe Airport Authority Art Advisory Committee and is a member of The Broadway League, the national organization for Broadway producers and presenters. Past community volunteer positions include Reno Arts Consortium, Truckee Meadows Tomorrow, A.V.A. Ballet Theatre, The Holland Project, and Reno Little Theater. Dennyse has also served in past advisory and panelist roles for Nevada Arts Council, Sierra Arts Foundation, Poetry Out Loud, Artown, the UNR Performing Arts Series, and was also a past Nevada delegate to the Western States Arts Federation.
When she is not actively engaged in all things Pioneer Center, Dennyse can be found exploring the wild natural beauty of Nevada with her husband Matt and their adopted senior dogs.
Current ART VIEWS Feature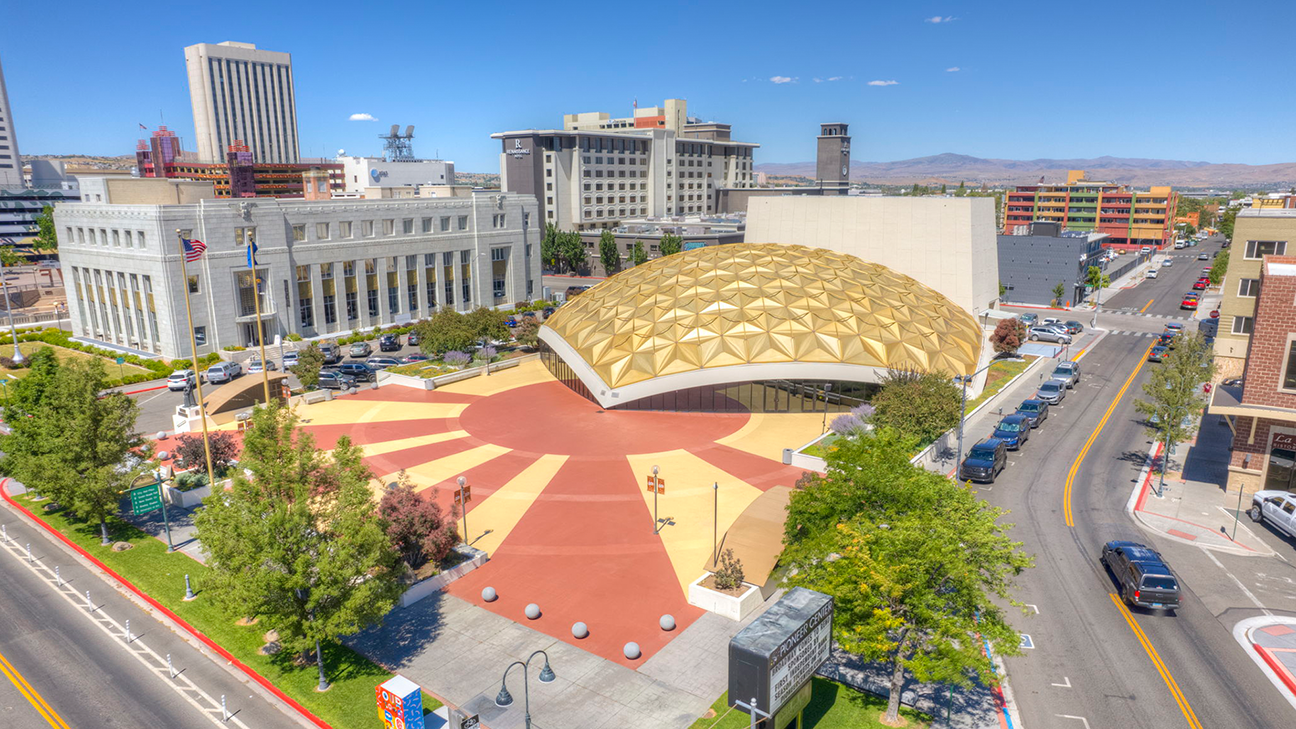 by Dennyse Sewell
Additional ART VIEWS Contributors