Music Not to be Missed in May
Music Not to be Missed in May
Seven years ago this week, I ended a successful and fulfilling 14-year run as executive director of the Reno Chamber Orchestra. Of course, it is impossible how fast the time has passed, but passed it has.
Reflecting on this milestone, I revisited the letter I wrote to the board about my rationale for stepping down. It cites Family and Career Refreshment as the two biggest reasons for my decision, and then goes on to spell out the things I wanted to do in my "retirement." More and better playing of music, writing, consulting, teaching, and traveling were all on the list, and even though there was this pandemic that got in the way of the traveling part, and I often complained about things anyway, I realize that I have accomplished the broad goals I laid out.
As I look to the next seven years, I think these are still good paths for me and I'm eager to see where they lead. A couple places they will lead to very soon are some major performances this month here in Reno.
| | |
| --- | --- |
| May 7 & 8, 2022 | Reno Phil "Altered Landscape Symphony World Premiere" |
Over three years in the making, I and others have written and talked a great deal about the commissioning of world-renowned composer Jimmy Lopez Bellido's Symphony No. 3: Altered Landscape. Reno Gazette-Journal news stories by yours truly and more recently by Jenny Kane have covered the details of this project, the Reno Phil has convened panel discussions, created a podcast, sought partner orchestras, and generally spread the word far and wide. Project partner Nevada Museum of Art has created an exhibit about the composition, and will be hosting an "Art Bite" discussion at noon on May 6. The Phil has constructed a terrific webpage you can visit to explore and learn more. This video, featuring Reno Phil music director Laura Jackson and composer Lopez Bellido, is really informative and engaging.
After all of this preparation and lead-up, the world premiere is upon us! The concerts will open with an orchestral arrangement of Debussy's beautiful and ethereal Clair de Lune. Then Altered Landscape will be unveiled to the world. After intermission, the orchestra performs Maurice Ravel's orchestration of Modest Moussorgsky's beloved Pictures at an Exhibition. I can only imagine that in today's climate, the already overwhelming final movement "The Great Gate of Kiev" will be even more overwhelming. For so many reasons, this is a concert weekend not to be missed. Tickets and more information: https://www.renophil.com
| | |
| --- | --- |
| May 26-29, 2022 | Nevada Chamber Music Festival Summerfest |
Among the proudest achievements of my time as Reno Chamber Orchestra executive director is the founding of the Nevada Chamber Music Festival (NCMF) in 2004. The Festival has always combined some of the world's superstar classical musicians with many of Reno's. That core characteristic remains to this day. While Memorial Day weekend is technically a tad before the official start of summer, Summerfest is a new expansion of the NCMF that began last year as a "blessing of Covid," when the usual December 2021 dates weren't possible. Happily, RCO leadership has decided that the Festival should continue to happen twice a year, hence this warm weather iteration.
NCMF artistic director Clive Greensmith has assembled a wonderful group of musicians and pieces. A centerpiece is the featuring of two established ensembles. The award-winning and popular woodwind quintet WindSync returns to the festival for the third time. Mr. Greensmith's position as professor and head of chamber music at the prestigious Colburn School in Los Angeles gives him a pipeline to some of classical music's rising stars. The young, supremely talented Alameda Quartet makes its NCMF debut this month. Along with these established ensembles, a number of local heroes will take the stage. RCO music director and piano virtuoso Kelly Kuo makes his debut in the festival—both playing and conducting! Ruth, John, and Peter Lenz of Reno's musical royal family take the stage, as does yours truly and many other wonderful players. Click here for the full roster of musicians. For tickets and more information: https://renochamberorchestra.org/ncmf-summerfest-2022/
The decision to step down as the leader of the Reno Chamber Orchestra was not an easy one to make, but it has turned out to be the right one for me. Performances like the ones described here are a big reason why. I hope you will join me for them.
Scott Faulkner is principal bassist of the Reno Phil and Reno Chamber Orchestra. He is also the director of the League of American Orchestras' Essentials of Orchestra Management seminar as well as its League Alumni Network.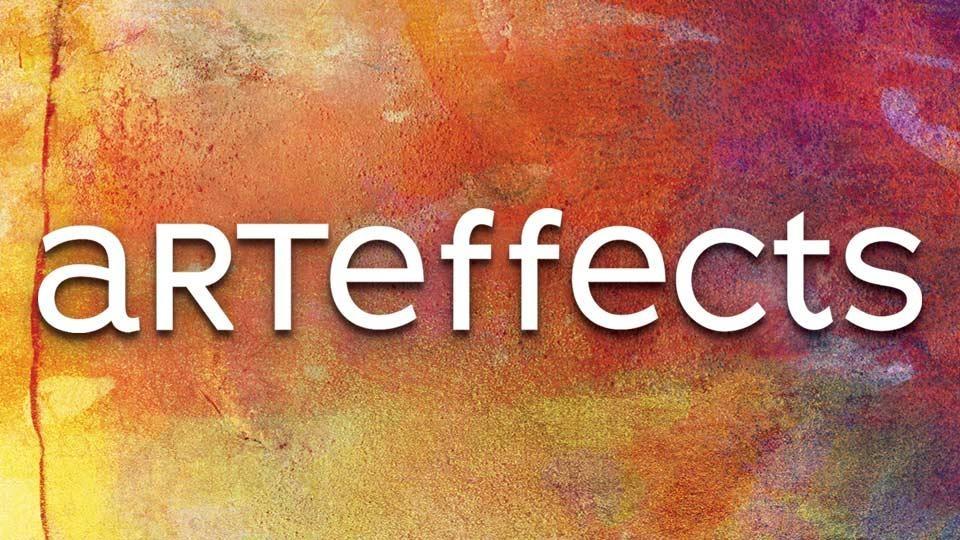 This PBS Reno series delves into the local arts scene, looking at the lasting impact the arts have in our communities and beyond.