SNB Presents the Popular Brew, Brats and Ballet in Reno and Carson City
SNB Presents the Popular Brew, Brats and Ballet in Reno and Carson City
by Rosine Bena
Spring is my favorite time of the year. It offers lightness and joy, and the promise of new beginnings. For me it offers the excitement of experiencing new choreography, because each Spring, Sierra Nevada Ballet presents Brew, Brats and Ballet - A Celebration of New Choreography. BBB is always different and innovative, offering a sampling of brand new short choreographic works by several different choreographers. Combined with some great brats and a beer, SNB's BBB is a real fun and intimate experience for the audience, with each new work being introduced by the individual choreographer talking about his or her personal creative process.
This year's program features the work of seven choreographers and interestingly, three of them decided to do contemporary work based upon some different traditional cultural dances.
Bay Area choreographer Michael Lowe has created an exciting new work (his first for SNB), Down Stream, for seven dancers with music by The Silk Road Ensemble and Wang Yi-Dong, which uses some traditional Chinese dance movements combined in a contemporary ballet style. The beautiful long, sleek guest dancer Fabiana Santiago from Menlowe Ballet assisted Michael in creating this new work for SNB.
"I wanted to bring Fabi with me to dance this piece because she really understands my movement and can demonstrate it clearly to other dancers, and she is so beautiful that audiences always love her," Lowe said.
Barbara Land, known for her writings on Dance History, frequently visits Peru to teach ballet in the Amazon. For her new choreographic offering, El Condor Pasa, to music of the same name played by Paul Mauriat, Barbara joined with Peruvian choreographer, Silvia Zumaeta del Aguila, to create a piece celebrating the beauty of the Andes Mountains and the movements of the Marinera, the official dance of Peru. She is very excited about the premiere of this work.
"I absolutely fell in love with the Peruvian Marinera and wanted to work with Silvia to make this choreography which is the first of its kind combining ballet and Peruvian dance," Land said.
SNB Associate Artistic Director and multidisciplinary artist, Ananda Bena-Weber, has traveled to Russia several times and has studied traditional Russian Folk Character Dance. Her love of the Russian style and devotion to the great composer, Pyotr IIyich Tchaikovsky, led her to create Vecherinka.
"This is a difficult time for the Russian people and many are feeling angry and ashamed of their political leadership," Bena-Weber said. "I wanted to create something reminiscent of their grand culture and the great composer who came from that culture back at a time when he was free to live in his country without fear."
This summer SNB shall also celebrate the great Tchaikovsky when SNB presents the great classic Swan Lake in Reno at the Eldorado, Lake Tahoe, and Carson City. To whet people's appetite, I decided to present a short Swan Lake excerpt on SNB's BBB program: the Waltz from Act 2 and the popular Dance of the Little Swans.
In addition, I created a piece of choreography especially for my friend and Executive Director of Reno's Artown Festival, Beth Macmillan. Beth introduced me to the fabulous music of Astor Piazolla and I thought it appropriate to create Ballango to his music and dedicate it to Beth, who has done so much for the arts in our community.
Former SNB dancers Oliver Adams and Dan Miller decided to create completely different works for SNB. Dan's work, Variables, is in a modern contemporary style with intricate musicality and dramatic aerobic athleticism. It is in complete contrast to Oliver's light-hearted musical theater piece, Strut, reminiscent of the 1960s and the choreographic style of Bob Fosse.
SNB Principal Dancer/Ballet Master/Choreographer in Residence, Alexander Cain Biber, has contributed a moving piece in a contemporary choreographic style, Heart Of My Own, to the music of Basa Bulat. This piece explores human relationship through the experiences of three different couples.
"I do not want to tell people what this ballet is about," Biber explained. "I want them to interpret it themselves. I want each person to make it relevant in a personal way."
SNB's Brew, Brats and Ballet offers you different moods, different tastes, and different musical and dance styles. It is an intimate experience, which gives you a chance to share the creative process and to interact with the artists at the end of the program during the Q & A.
Join SNB on April 23 at 7:30pm at the Brewery Arts Center in Carson City, April 30 at 7:30pm at the Reno Little Theater, and May 1 at 2:00pm at the Reno Little Theater, and experience the fabulous Brew, Brats and Ballet event in person! For ticket information visit www.sierranevadaballet.org or call 775-360-8663.
Rosine Bena is the founding artistic director of Sierra Nevada Ballet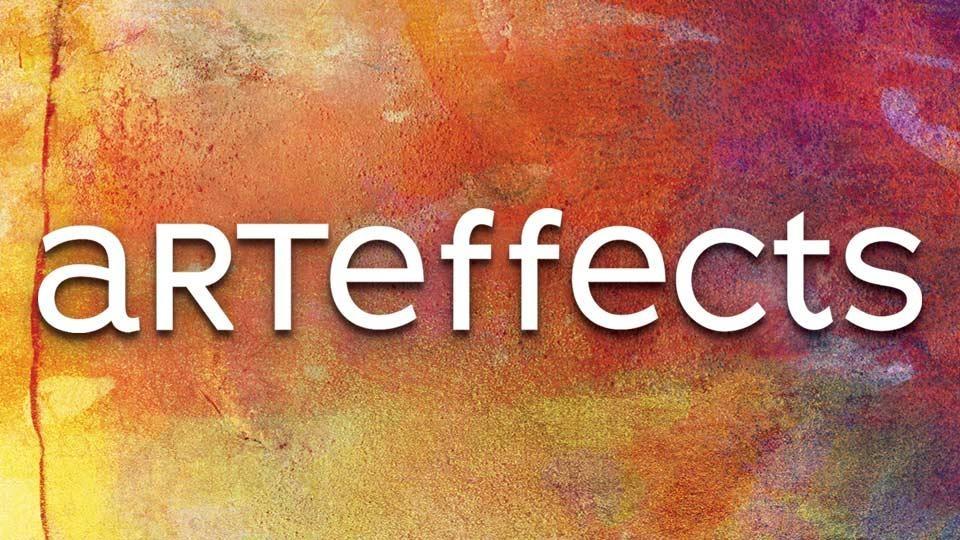 This PBS Reno series delves into the local arts scene, looking at the lasting impact the arts have in our communities and beyond.