H. Elizabeth Lenz
My mother-in-law died a few weeks ago. While this is a sad truth, and an unorthodox opening sentence for a blog entry about the arts, hers was an extraordinary life that impacted music, the arts, and the overall quality of life in the Truckee Meadows as much or more than anyone else. Not long before she passed, she asked me if I would author her obituary. I was honored to be asked and to write it. Here is what I said:
When the Mt. Rushmore of northern Nevada is chiseled, Elizabeth Lenz's image should be on it. Over the last 71 years, no one has impacted our community more than this mother, school board leader, church goer, music lover, philanthropist, cook, conversationalist, public servant, and friend. Her stability, stamina, and backbone made her the Rock of Gibraltar for her family and her world. She passed away peacefully on June 2, 2022; three weeks shy of her 100th birthday.
Born June 24, 1922 in Dunn County, Wisconsin to Harriet and John Youssi, Elizabeth spent her youth in Minnesota. A brilliant student, she won a 1938 national essay contest, the proceeds ($200) from which paid for much of her college education. She graduated Phi Beta Kappa from the University of Minnesota in 1943 with a major in Speech Pathology and a minor in Child Psychology. As an undergraduate, one day she dropped her library card. This turned out to be of great fortune, as medical student Gilbert Lenz found the card, was intrigued by her photo, tracked her down, and returned it to her. They married the year she graduated, not long before the young surgeon went away to war. Upon his return, Dr. Lenz and Elizabeth began their extraordinary family, first in Boston and Minneapolis; then in 1951 moving to Reno.
Amongst myriad talents, accomplishments, and achievements, Elizabeth's family was her greatest pride and joy. She was indeed the family's rock, and the formidable matriarch.
Music resounded in the Lenz household, and the family's contribution to the regional music scene is unequaled. Without hearing a note, the statistics are staggering. Elizabeth had seven children (all of whom were at one time professional musicians). Factor in spouses, grand-children, great-grandchildren and significant others, over the years dozens of the Lenz clan have graced local stages, eight in principal chairs of the Reno Phil and Reno Chamber Orchestra. Elizabeth herself was a long-time anchor of the Lutheran Church of the Good Shepherd choir, but mostly she and Gilbert loved nothing more than hearing their family perform.
Elizabeth co-founded the Young Audiences program, which lives on in the Reno Phil's Young People's Concerts, and to this day touches thousands of elementary students each year. Elizabeth served as board president of the Reno Chamber Orchestra and was a Life Member. She and Gilbert generously contributed to and attended the Nevada Opera, RCO, Reno Phil, UNR, and countless student recitals. She baked thousands of delicious desserts for concert receptions and fundraisers. The Reno Phil honored this amazing couple by naming its "Dr. Gilbert and Elizabeth Lenz Legacy Society" after them.
A two-time president of the Washoe County School Board (14 years total), Elizabeth helped start the elementary strings program, which continues to this day. Her children, grandchildren (including current Reno Chamber Orchestra and Reno Phil concertmaster Ruth Lenz), and great-grandchildren benefitted from this program, as have generations of students who have become musicians, audience members, and better human beings because of it. Elizabeth was especially pleased that the strings program provided many jobs to music teachers over the years as well.
In addition to her contributions to the arts, Elizabeth was also the first female chair of the Regional Planning Commission and Tax Equalization Boards (serving eight years on each), president of the Nevada State School Board Association, has a school named after her (Elizabeth Lenz Elementary), volunteered for the Doctors' Wives Association for 50 years, was named Nevada's "Mother of the Year" in 1974 (by conservative estimate preparing and serving over 250,000 meals in her lifetime), was a prolific poet, was appointed to the Commission for the Status of Women by then governor Paul Laxalt, and in 2013 the Nevada Women's Fund inducted her into its Hall of Fame.
Elizabeth Lenz was, simply, astonishing. The greatest of the Greatest Generation, and a foundation upon which much of our community has been built. Her legacy and memory will last a very long time.
She was preceded in death by her husband, Dr. Gilbert Gordon Lenz, and daughter, Annelise Lenz Drake. She is survived by children John (Paula Lenz), Andrea (Scott Faulkner), Mark (Virginia Blakeman Lenz), Paul (Alice Douglas), Peter (Cecilia Lee), Joel (Bernadette Lenz), 21 grand-children, and 25 great-grandchildren.
The family encourages memorial gifts be given to: Lutheran Church of the Good Shepherd, Reno Chamber Orchestra, or Reno Phil.
A celebration of Elizabeth Lenz's extraordinary life was held at Lutheran Church of the Good Shepherd on Sunday, June 26th. Click here to view the service, which included many performances and remembrances by her family and friends.

Scott Faulkner is principal bassist of the Reno Chamber Orchestra and the Reno Phil. He is also director of the League of American Orchestras' Essentials of Orchestra Management seminar as well as its Alumni Network.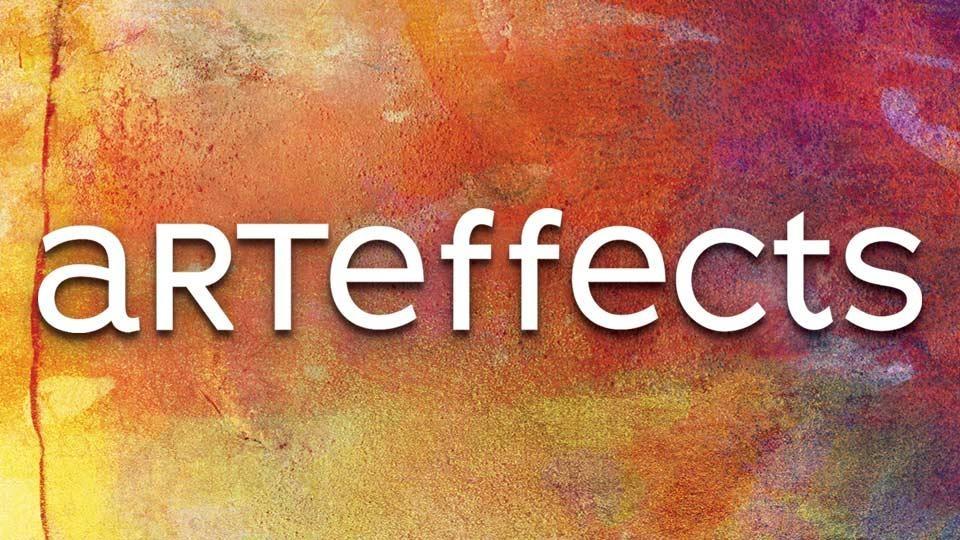 This PBS Reno series delves into the local arts scene, looking at the lasting impact the arts have in our communities and beyond.