SNB Presents Swan Lake with an International cast of Professional Dancers
SNB Presents Swan Lake with an International cast of Professional Dancers
by Rosine Bena
There is excitement in the air at Sierra Nevada Ballet this summer! Top ballet dancers are arriving from all over, from inside our country and internationally. Their destination: the Sierra Nevada Ballet as part of the 2022 production of the famous classic Swan Lake.
SNB will present the most popular of all the ballet classics on July 22 at 7:30 PM at the beautiful Eldorado showroom theater, as part of Reno's Artown Festival, on July 25 at 7: 30 PM at the magical Sand Harbor venue on Lake Tahoe as part of the Lake Tahoe Shakespeare Festival, and on August 6 at 7:30 PM at the Carson City Community Center.
Swan Lake has captivated audiences since it was first performed as a full length production in 1895, choreographed by Lev Ivanov and Marius Petipa. It is an amazing romantic drama with roots in reality as well as in fantasy which tests the hero character, Prince Siegfried, as he matures into manhood. An avid hunter, Siegfried encounters Odette, the Princess turned into a Swan by evil sorcery, and his life is altered forever. The ballet traces the struggle of Siegfried through a series of exciting encounters ending dramatically in a fierce battle.
This ballet is a favorite among balletomanes and ballet dancers worldwide because it is a challenge on all levels: artistically, technically, and athletically for every member of the cast, from the corps de ballet to the leading dancers.
SNB's 2022 production features an all star cast of professional dancers headed by Lucas Labrador (Atlanta Ballet) as Prince Siegfried and Dayoung Jung (Oklahoma City Ballet) in the duel role of Odette/Odile.
Lucas Labrador was born in Cosquín, Argentina and graduated from The Rock School in Philadelphia. Lucas won first place in the pas de deux category at the Youth America Grand Prix competition in Atlanta, and second place in the ensemble category at the New York City finals. Lucas danced professionally with Ballet Nacional de Argentina, touring Argentina, Spain and Portugal, and performing roles in Frederick Ashtons's Birthday Offering, William Dollar's Le Combat, Giselle and La Traviatta. Lucas is presently a member of the Atlanta Ballet. He has performed lead roles in Beauty and the Beast, Snow White, World Premiere, Apasionado and Eclipse and in other works by numerous choreographers such as Ricardo Amarante, Jiří Kylián, Yuri Possokhov, Johan Kobborg, Mark Morris' and Liam Scarlett, to name a few. Most recently, Lucas has performed lead roles with Indianapolis Ballet in Sleeping Beauty, Raymonda, and in George Balanchine's Valse Fantasie.
This will be Lucas's first time performing with Sierra Nevada Ballet. He is very excited, saying: "I have heard a lot about Sierra Nevada Ballet from friends in the professional ballet world. Some of my favorite choreographers are John Cranko, Sir Kennith MacMillan and Jiri Kylian and I know that SNB Artistic Director, Rosine Bena, has worked personally with these greats. I am so looking forward to being coached in the role of Prince Siegfried by Ms. Bena. "
This will be Dayoung Jung's second summer with SNB and she shares Lucas's enthusiasm: "I am very excited to once again be joining SNB! I remember how great everyone was last year and cannot wait to dance again with the SNB family of artists and to work with Rosine Bena. I hope that they (and the northern Nevada community) are as excited as I am to experience SNB's Swan Lake."
Dayoung Jung is originally from South Korea and trained at Moscow's Bolshoi Ballet Academy. She joined Oklahoma City Ballet in 2012, was promoted to Soloist in 2014, and to Principal in 2017. Her repertoire with Oklahoma City Ballet includes lead roles in The Nutcracker, Swan Lake, Romeo and Juliet, Beauty and the Beast, Firebird, The Sleeping Beauty, Giselle, La Sylphide, Peter Pan and Dracula as well as in ballets by numerous choreographers including Septime Webre, Toni Pimble, Paul Vasterling, Michael Pink, George Balanchine, Twyla Tharp, Robert Joffrey, and Jiří Kylian.
Dayoung and Lucas will be joined in Swan Lake by an international cast of 30 professional dancers including Mexico's Domingo Rubio (former principal with the Joffrey Ballet); Argentina's Patricio Di Stabile (former soloist with Ballet Estable de Tucuman); Canada's Desiree Rondeau (Ballet New Mexico); and dancers from throughout the USA.
Many ballet companies present Swan Lake, and most productions retain a good deal of the original choreography passed down through generations. We have decided to retain some of the original choreography while giving the ballet a little face lift - presenting it in two acts as opposed to four, giving the story a slightly different dramatic twist and creating an ending that is more believable for a 21st century theater audience.
We hope that you will join all of us and experience SNB's magical 2022 production of Swan Lake.
For Tickets to Swan Lake at the Eldorado (ticketmaster.com); at the Sand Harbor venue (laketahoeshakespeare.com), and at the Carson City Community Center www.sierranevadaballet.org or call SNB at 775-360-8663.
Rosine Bena is the founding artistic director of Sierra Nevada Ballet.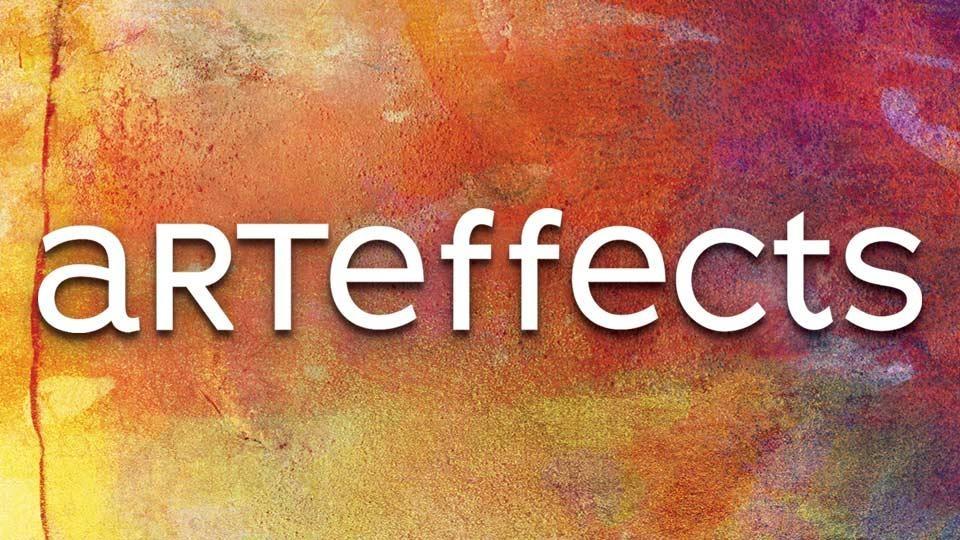 This PBS Reno series delves into the local arts scene, looking at the lasting impact the arts have in our communities and beyond.