Dance Theatre of Harlem Returns to Reno
Published October 7, 2022
Dance Theatre of Harlem Returns to Reno
by Rosine Bena
It is with great excitement and anticipation that Reno awaits the return of the wonderful Dance Theatre of Harlem (DTH) on October 30, 2022, at the Pioneer Center for the Performing Arts in Reno.
Thanks to Artown's Beth Macmillan, audiences will once again be treated to a performance of this groundbreaking ballet company – founded by Arthur Mitchell – that made history and changed the perception of ballet worldwide.
Dance Theatre of Harlem's national and international touring for more than 50 years has had significant social impact, as has the company's unique artistic prowess. DTH is a company made up of a mix of African Americans, Hispanics, Asians, and Caucasians, and is a supreme demonstration of the fact that the art of classical ballet belongs to everyone.
I am particularly excited by this event because it gives me the opportunity to see the DTH company while it is still under the artistic direction of (my best friend of over 50 years) Virginia Johnson.
I remember the day when I got a call from Virginia as she waited for a cab in New York City. She was on her way to the company audition as DTH's new artistic director and called me to share this historic moment. (DTH Founder Arthur Mitchell had asked Virginia to take his place at the organization after the company had been suspended for five years due to mounting debt.)
Virginia Johnson had been a founding member of Dance Theater of Harlem, which Mitchell formed with Karel Shook – after the 1968 assassination of the Rev. Dr. Martin Luther King Jr. – to provide an entrance into classical ballet for the children in the community where he had been raised.
After 28 years as a company member, including as principal ballerina, Virginia left the organization and founded Pointe magazine, serving as its editor-in-chief for ten years.
DTH began performing again in 2012 under Virginia's direction, and in 2018 Johnson created the Equity Project, a program dedicated to advancing racial equity in ballet companies.
After rebuilding the company, Johnson has decided to step down as artistic director in June 2023 and pass the baton to former company member and director of the DTH school, Robert Garland.
"My job was to bring the company back, and that's what I did, but I'm not an artistic director," Virginia told me. "I feel that DTH deserves and needs someone at the helm with a stronger artistic vision."
Having known Virginia for three-fourths of my life, I have always marveled at her incredible humility. Johnson has done amazing things in the arts and is the recipient of numerous awards including being honored in 2016 at the White House by First Lady Michelle Obama for her contribution to the field of dance.
Johnson told me that she had initially planned to retire from DTH position a couple of years ago, but then the pandemic hit and the performing arts were faced with enormous financial challenges.
Virginia may not be an artistic director in her opinion but she is a savior in my opinion. The DTH company is presently on much more stable footing. Last year the company received the biggest gift in its history: a $10 million donation from MacKenzie Scott.
Virginia visited my husband and I in Nevada numerous times, including this past week when she told me: "This is a lovely community, and I am happy that DTH will once again be able to perform in Reno."
This is a wonderful opportunity for our area, and Artown Executive Director Beth Macmillan has worked hard to bring it about.
"I am so happy that we are able to share this top-quality, innovative ballet company with our community," Macmillan said.
DTH has a repertoire that ranges from contemporary and neoclassical to classical ballet and includes great historical American works such as Billy The Kid, Fall River Legend, and the groundbreaking productions of Creole Giselle and Firebird. Through the DTH Company, Arthur Mitchell's wonderful innovative vision has been shared across the globe.
For tickets to see Dance Theatre of Harlem on October 30, 2022, at 7:30pm at the Pioneer Center for Performing Arts, call: 775-434-1050 or visit pioneercenter.com
---
Rosine Bena is the Artistic Director of Sierra Nevada Ballet which performs Peanutcracker — The Story In A Nutshell at the Pioneer Center on December 12 and 18, 2022. For information on SNB or the SNB Academy call 775-360-8663 or visit www.sierranevadaballet.org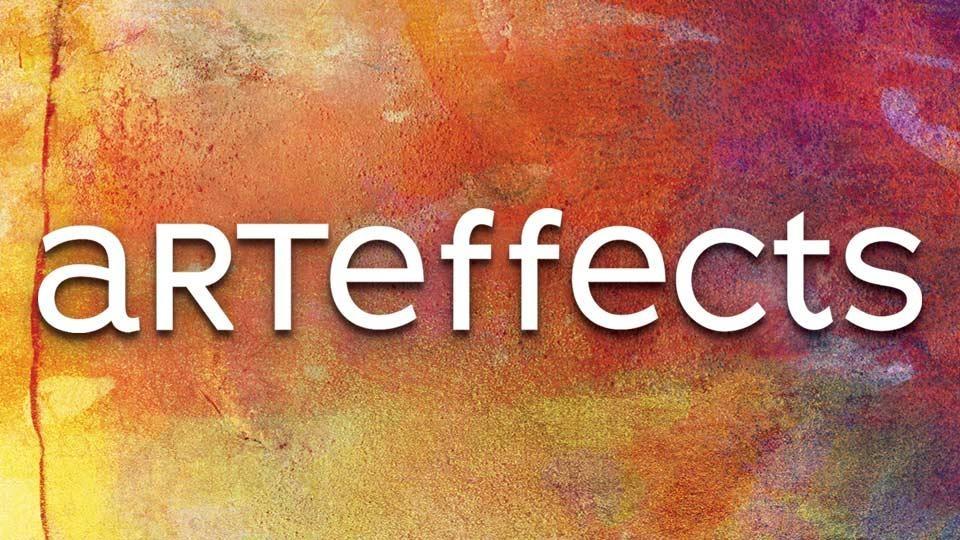 This PBS Reno series delves into the local arts scene, looking at the lasting impact the arts have in our communities and beyond.