Reno is a World-Class Music Destination
Published December 30, 2022
Reno is a World-Class Music Destination
by Dallas Smith (Guest Writer)

Having grown up in a relatively small city around the same size as Reno, my world travels drew me to the myriad musical events present in the world's major cities. Big cities are recognized centers for the best musical organizations and players in the world. The world's foremost musicians concertize in the world's leading metropolises: New York, London, Paris, Vienna, Berlin, Rome, Amsterdam, et al. Indeed, having visited most of these cities myself, I know that in these musical "Meccas," it is possible to attend outstanding concerts by world-famous artists and ensembles almost any given day or evening.
Aspiring musicians are drawn to the cities that offer many opportunities for musical success which small cities like Reno cannot. The possibilities of becoming a member of a famous ensemble, of joining an international tour, of getting hired for a major movie soundtrack recording, are only possible in cities like New York, Los Angeles, or Nashville. Saxophonist Brian Landrus, a Reno native, has found more success building his music career in New York City than he could have ever done by remaining in Reno.
How can Reno compete with these major metropolises?
Reno possesses certain advantages that enable our "biggest little city" to become a major music destination. In between major touring artists' big city engagements, these touring artists need to find other places to perform. The major casinos of Las Vegas and Reno have been concert destinations to the stars for many years. Today, Reno is one of the most desired musical destinations. The Silver Legacy Resort Casino and the Grant Sierra Resort regularly present visiting concert performers because these events are important to attracting out-of-town visitors. Most of Reno's tourists from northern California come to attend casino shows which are promoted in Bay Area newspapers and broadcast commercials. Yes, we have some great casinos. But they will only be considered to be great if they continue to present great entertainment that attracts visiting tourists.
In addition to the shows presented in Reno's casinos, local performing groups such as the Reno Jazz Orchestra (of which I'm a member), the Reno Philharmonic, and the Reno Chamber Orchestra perform at a level on par with similar major city ensembles, such that guest stars enjoy performing in Reno with our premier ensembles. Many guest artists return to our area for repeat feature performances every few years.
We will only remain a world-class music destination if the local musicians hired to accompany the visiting stars are of exceptional quality. Reno is blessed with a vibrant community of musicians. I believe that our best local musicians could easily compete in the big cities. Many individuals in our local music community have toured the world as members of both classical and jazz touring groups. They bring those experiences home with them to benefit our local ensembles. Even when our local ensembles don't feature guest performers, they regularly offer performances of a quality level one would expect to hear in the larger cities mentioned above.
What must be done for Reno to maintain its position as a world-class concert destination?
Our local performing organizations are sustained by a mix of funding sources, including loyal local audiences, concentrated fundraising efforts, government grants (e.g. National Endowment for the Arts), grants by private foundations, and corporate support. None of these organizations which employ numerous musicians and staff can survive financially based on their ticket sales alone.
Tourism is Reno's biggest industry. Reno offers much world-class entertainment beyond its casinos that is of special appeal to local residents. In the summer, Artown offers concerts practically every day during the month of July. There are other festivals that bring in outside entertainers, such as the Rib Cookoff, the Italian Festival, the Reno Chamber Music Festival, the Reno Jazz Festival, the UNR concert series, the Apex concert series, and many more.
We can't afford to take our local musicians for granted. They bring their sustained discipline born of years of practice and personal preparation to each performance. Every musician aspires to repeat the experience of receiving a standing ovation following an outstanding performance. The praise and admiration that is earned by a successful concert is the most enjoyable "payoff" for a professional musician. No local musicians are getting rich in Reno.
Our local community of musicians is the foundation upon which Reno builds its reputation as a world-class music destination. The next time you attend a concert at the Pioneer Center for the Performing Arts, UNR's Nightingale Hall, Bartley Ranch, or in any of Reno's smaller more intimate concert venues, recognize our good luck to live in such a vibrant local music community. To enjoy the magic that is created in an outstanding music performance is one of life's greatest pleasures.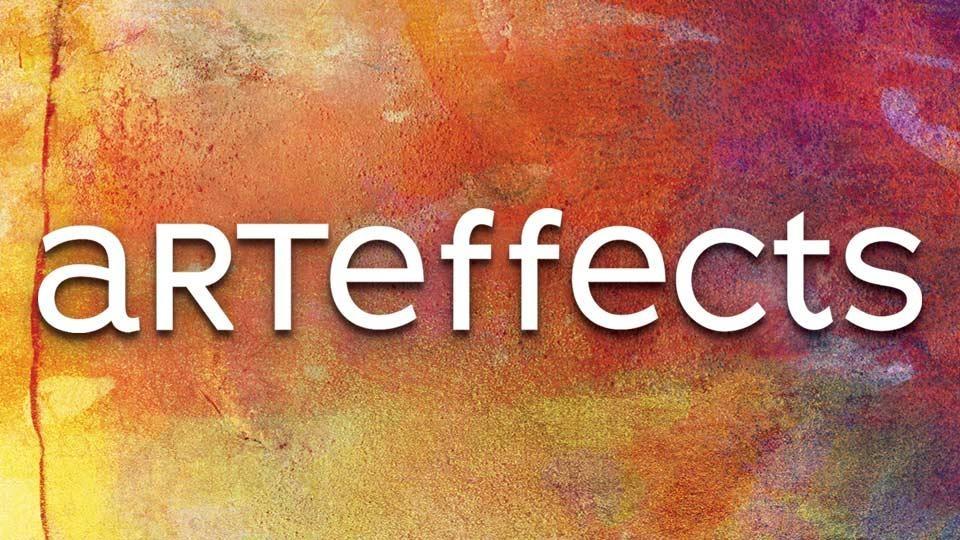 This PBS Reno series delves into the local arts scene, looking at the lasting impact the arts have in our communities and beyond.
Thank you to Dallas Smith, writing as a guest for our reoccurring ART VIEWS contributor, Chuck Reider