A Strong Spirit of Collaboration is Evident in the Reno Arts Community
Published January 20, 2023
A Strong Spirit of Collaboration is Evident in the Reno Arts Community
by Rosine Bena
Every new year I feel enriched by the spirit of joy and togetherness that is evident during the holiday celebrations within our country and throughout the world. Our own City of Reno is a fine example of a united, caring and spirited community - especially when it comes to the arts.
SNB has annually presented the Peanutcracker - The Story In A Nutshell in Nevada for the past 20 years with special school performances in Reno (at the Pioneer Center) and in Carson City (at the Community Center) for 4,000 public school children and with two open-to-the-public-performances in Carson City.
In 2022 (as in most every year) SNB school performances sold out by mid-November, but this year, performances proved to be a challenge both in Carson City and in Reno.
In December 2022, many schools either had to delay starting or had to cancel entirely due to snowstorms. This made it impossible for children to have any field trips. Audiences for SNB's Peanutcracker were therefore smaller in Carson City, and it looked as if the December 12 performances in Reno would be reduced to only private and home schools. This meant that over 1,800 public school children would be unable to attend the Reno performances. This was heartbreaking for SNB and for schools. Teachers shared that children were looking forward to this exciting event and would be crushed if they could not attend.
With this thought in mind, the SNB Board and staff got together with the Pioneer Center staff to see what could be done. It was decided that SNB would hold the December 12 performances as planned for those student audiences able to attend. However, that still left out most of the children attending public school.
At first it was thought that an additional performance for public schools at the last minute would be impossible for the school district, the Pioneer and SNB. The logistics involved: reserving the buses; changing school schedules; reserving an additional day at the theater; getting a backstage crew; hiring the SNB dancers for an extra day; getting volunteers to commit for another day, and asking the students in the cast to miss another day of school at the last minute. This all seemed absolutely daunting and very costly. But the thought of having to disappoint almost 2,000 children in our community inspired both arts organizations to persevere.
SNB Company coordinator, Cathy Mercer, contacted the public schools which had canceled; they still had reserved tickets for Dec. 12. To our surprise, they all opted to attend on December 13 and there were enough students to hold two performances! The staffs, crews and casts of the Pioneer and SNB collaborated to physically and financially make the performance possible. The school district and many volunteers joined together as well. And so, two additional performances of the Peanutcracker were presented on December 13, making it possible for all the schools to attend.
The collaborative spirit at the Pioneer was more outstanding than ever this year because, besides adding the two school performances, they collaborated to present a public performance of Peanutcracker. After 20 years, SNB was thrilled to be able to finally have the opportunity to do an open to the public performance of Peanutcracker in Reno at the Pioneer — by audience request! This was thanks to Pioneer's Executive Director Dennyse Sewell and her fabulous theater staff of people who are always ready to help make production dreams come true.
The Pioneer Center for the Performing Arts is a special community venue and January 7, 2023, marked its 55th Birthday. Through the years the venue has served as the regional hub for exceptional entertainment, including everything ranging from student recitals to Tony Award-winning Broadway tours. SNB is honored to have performed regularly at the Pioneer Center for almost 20 of their 55 years.
SNB's 2022 Peanutcracker performances at the Pioneer Center are representative of the wonderful spirit and strength of collaboration that are within our Reno arts community.
For information about SNB and the SNB Academy, visit www.sierranevadaballet.org or call 775-360-8663
---
Rosine Bena is the Artistic Director of Sierra Nevada Ballet which performs Peanutcracker — The Story In A Nutshell at the Pioneer Center on December 12 and 18, 2022. For information on SNB or the SNB Academy call 775-360-8663 or visit www.sierranevadaballet.org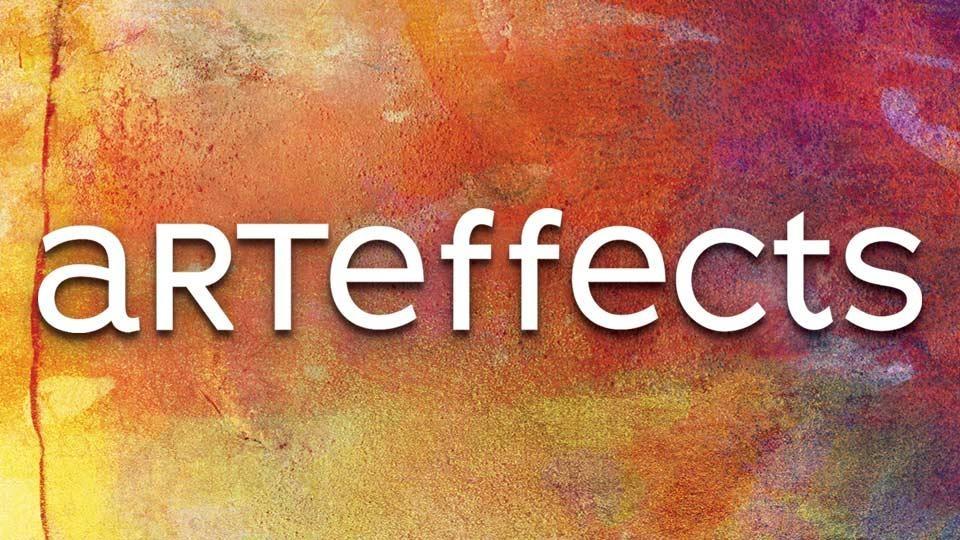 This PBS Reno series delves into the local arts scene, looking at the lasting impact the arts have in our communities and beyond.
Additional ART VIEWS Contributors