Welcome Tim Young, the Reno Jazz Orchestra's new Executive Director
Welcome Tim Young, the Reno Jazz Orchestra's new Executive Director
by Chuck Reider
I have had the pleasure of knowing and working with Tim for many years now. I first met him when he was the Reno Philharmonic Executive Director (ED) and I was the bass trombonist in the Phil. As the RJO's ED I would contact him at the Phil and pick his brain on any number of questions I had about the business side of running a nonprofit. Last year the RJO hired him as a consultant to help us "refresh" the RJO's administrative infrastructure. When our previous ED stepped down last October I was pleasantly surprised to receive a call later that month from Young. We had a nice chat during which he expressed interest in becoming our new ED. It took a couple of months to work out the details of him joining us and his first official day was February 13, 2023. Many of you probably know Tim, but I thought it would be fun to learn how his life path led to the RJO.
Young noted immediately that he is a "Kiwi," born and raised in New Zealand. He has family there who he loves to visit when he can and plans to do so again during the Christmas holidays. It was a great to grow up with so many outdoor activities like hiking, sailing, and swimming. All activities he still enjoys. New Zealand has a multitude of cultural activities with his music career starting on the recorder in elementary school. He switched to trumpet but was not progressing as fast as his teacher thought he should so the teacher suggested he switch to viola. So at the age of 10 he became and remains a violist. Every Saturday morning he would attend music school to learn to play the viola. Music in the New Zealand public schools is a bit different than here. There in middle school, general music is offered and in high school, music history and theory is taught. In public school there were not many opportunities in performance, however there were many outside of school. One was the Auckland Youth Orchestra where once a week he would take the one-hour bus trip to rehearse with them. As he became more proficient on the viola he participated in the active chamber music scene. After graduating from Auckland University in 1984 he was invited to join the New Zealand Symphony Orchestra Schola Musica.
Schola Musica was a small string orchestra serving as a training ground for the symphony where members are on call to perform with the symphony as needed. He was a member until 1987 when he decided to earn a masters in viola performance and chose Rice University in Houston where his viola teacher of choice taught. Before leaving New Zealand he organized a concert featuring eight musicians who were leaving New Zealand. This was his introduction to music administration and he enjoyed the task.
While studying at Rice he began performing with regional orchestras like the Corpus Christi and Galveston orchestras. Then, while performing and teaching privately in West-Texas, he took on the task as librarian and then personnel manager for the Midland-Odessa Symphony and Chorale. He was starting to see how orchestra administration worked and thought, "I think I can do that." He was promoted to the assistant ED and then the ED in 1994. By 2000 he was ready to work with a larger orchestra and accepted the general manager position with Alabama Symphony Orchestra. There he gained experience with guest artist negotiations, venue bookings, and master agreement compliance for a $4.6 million budget. He also created the orchestra's first summer season including stage design and construction, programming, and sponsor development. As general manager he was not the director of the organization and Young felt he was ready to make the move back to ED.
In 2003 he was offered the Reno Philharmonic ED position and held the position till 2021. During his tenure the orchestra's budget tripled and audiences increased with the addition of such programs as Broadway on the Beach and 4th of July performances. I asked him what were the biggest accomplishments as the Phil ED. His immediate response was the after-school string program for Title I elementary schools. The Phil provides instruments and instructors and in the 21-22 season, 180 students participated in the program. Most satisfying was seeing students from the program participate in the Reno Phil youth orchestras and UNR music classes. Another highlight was taking the Reno Philharmonic Youth Orchestra on tours, especially to Los Angeles and Carnegie Hall in New York City. This was driven by his personal experience in New Zealand touring with youth orchestras. The Phil's 50th anniversary was another landmark experience for him. Two years in the planning gathering ideas and deciding which to produce were both challenging and rewarding. The result was Zhou Tian's "Transcend" commissioned by the Phil and twelve other orchestras celebrating the 150th anniversary of the completion of the transcontinental railroad. Find the Phil performance on youtube!
https://youtu.be/g5PRQCHkGqg
You can see that the executive director position tasks are wide and deep, so I asked Young what are the most important elements of this position. He feels job one is to coordinate all the forces of the organization to coalesce around and execute the mutually developed strategic plan. The ED must go out into the community to gain support to help achieve results. I also asked where does he want to take the RJO? His reply was, it is too soon to say, as he wants to learn more about the organization and get to know the board, staff, musicians, and donors. One of his first tasks will be to lead the board in developing a new multi-year strategic plan to guide us into the future. He ended the interview saying he is having a good time and it is really fun working with everyone in the RJO. I am sure he can't wait to share the fun with all of you!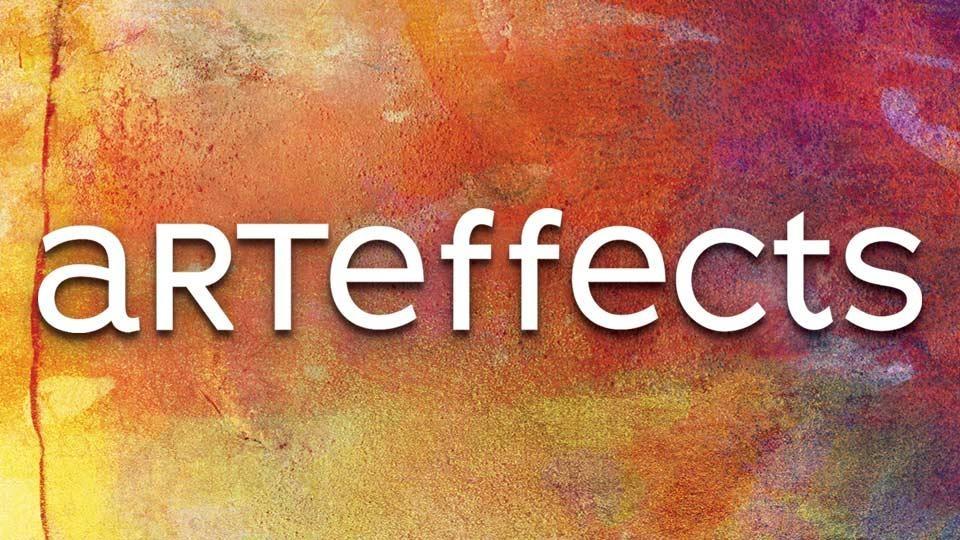 This PBS Reno series delves into the local arts scene, looking at the lasting impact the arts have in our communities and beyond.
Additional ART VIEWS Contributors