Published February 24, 2023
A Labor of Love
by Rosine Bena
Valentine's Day always helps to remind us of the importance of love within our lives; be it the romantic kind of love, love of family, love of friends, home, work, religion, nature, etc. For me, the love of art is also a central part of my life.
I first fell in love with the book The Last Unicorn, by Peter S. Beagle, in the late 1980s. First published in 1968, this book has become a timeless classic that is still popular today. This extraordinary literary work depicts the unicorn as the symbol of hope and purity of spirit and is filled with adult comedy and incredible beauty while being a fantasy that appeals to all ages.
The basic story is about the last unicorn left on earth, who journeys far to save the rest of her race (unicorns who have been captured and held prisoners by the cruel King Haggard and his servant, the evil Red Bull). On her journey, the Unicorn encounters several entertaining characters including the witch MaMa Fortuna; an evil Monster Bird; a fun-loving Butterfly; the hilarious would-be Magician Schmendrick (who turns the unicorn into a Royal Lady to help disguise her and save her from the Red Bull); the heroic, Prince Lir, who falls in love with the unicorn in her woman form, and a touchingly wonderful, poor maid servant, Molly Grue, who has waited all her life to see a unicorn.
When I first read the book I was facing the idea of retiring from performing on the professional ballet stage. I felt a particular connection to the character of Molly Grue. Molly is in her late 30s and feels that her good years have passed her by while she waited to see a unicorn. Molly's words to the unicorn resonated in my head over and over again and I could not stop thinking about them: "Where were you twenty years ago, ten years ago? How dare you, how dare you come to me now, when I am this?"
And so, on the suggestion of my then almost 6-year-old daughter, I embarked on the three-year artistic journey of creating my first original story ballet, The Last Unicorn.
The first step was to get the permission from Peter Beagle to use the story. Luckily Peter resided in California and when we met in person was immediately excited by the prospect of seeing a ballet based on his story.
My next challenge was finding the music at a time when we used records and cassette tapes. I went to the Stanford music library and spent weeks researching all the compositions I could find of Frederick Chopin and Franz Lizt. I decided upon Lizt. I next wrote a scene-to-scene story board with a musical outline. I then spent months listening to Lizt's compositions and making musical editing and splicing notes to correspond with the musical outline, as I would need to have the music professionally edited by Whalberg studios.
Dick Whalberg was an amazing music editor. Afflicted with tunnel vision yet gifted with an impeccable musical ear, he could make edited musical tapes that sounded flawless.
I made costume sketches and worked with a costume designer; creating the animal masks myself and designing the sets with my father, who was a professional set designer.
The final step was creating the choreography on the Bay Area's professional company Peninsula Ballet Theatre.
After three years of complete devotion and hard work, The Last Unicorn ballet premiered in the SF Bay area in October of 1989. I danced the role of the Unicorn/Royal Lady, and my (then 8-year-old) daughter performed in one of the children's roles.
Unfortunately the premiere was just after the destructive 6.9 earthquake which made travel in and around San Francisco difficult. But despite setbacks caused by the quake, The Last Unicorn received rave reviews from critics and standing ovations from audiences. In fact the ballet was so popular that it was repeated in 1991 at audience request.
This ballet has remained in my heart ever since that time as one of my most beloved artistic projects and I have wanted to recreate it for SNB for many years but that proved to be another challenge. We have had to postpone the recreation a number of times due to protracted litigation against Beagle's former manager over, among other claims, rights to Beagle's intellectual property. Peter Beagle prevailed and won in 2021.
I am so very excited to begin work on recreating this piece. The full length ballet is scheduled to be performed this summer in Reno, Carson and Lake Tahoe in July and August, and SNB will present a short excerpt of it on our 2023 Brew, Brats and Ballet program in April and May in Reno and Carson City.
In preparation, I started to re-read the book at the beginning of February, and I find that I am ( in keeping with the season) once again falling in love with this magical story by Peter S. Beagle.
---
SNB performs Brew, Brats and Ballet on April 29 at 7:30 PM at the Brewery Arts Center in Carson City and May 5 (at 7:30 PM), May 6 (at 7:30 PM) and May 7 (at 2:00 PM) at the Reno Little Theater. For ticket information call SNB at 775-360-8663 or visit www.sierranevadabllet.org or directly contact Reno Little Theater renolittletheater.org 775-813-8900; Brewery Arts Center breweryarts.org 775-883-1976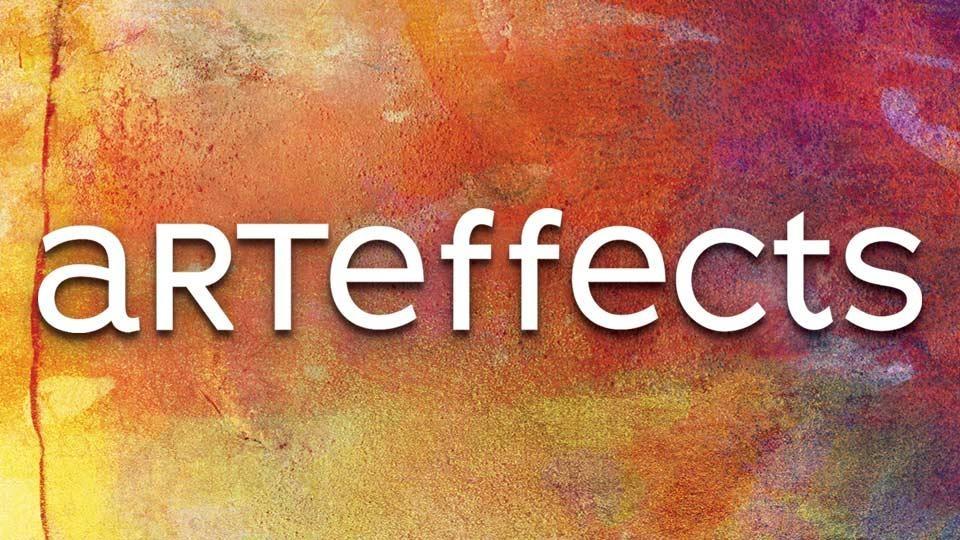 This PBS Reno series delves into the local arts scene, looking at the lasting impact the arts have in our communities and beyond.
Additional ART VIEWS Contributors